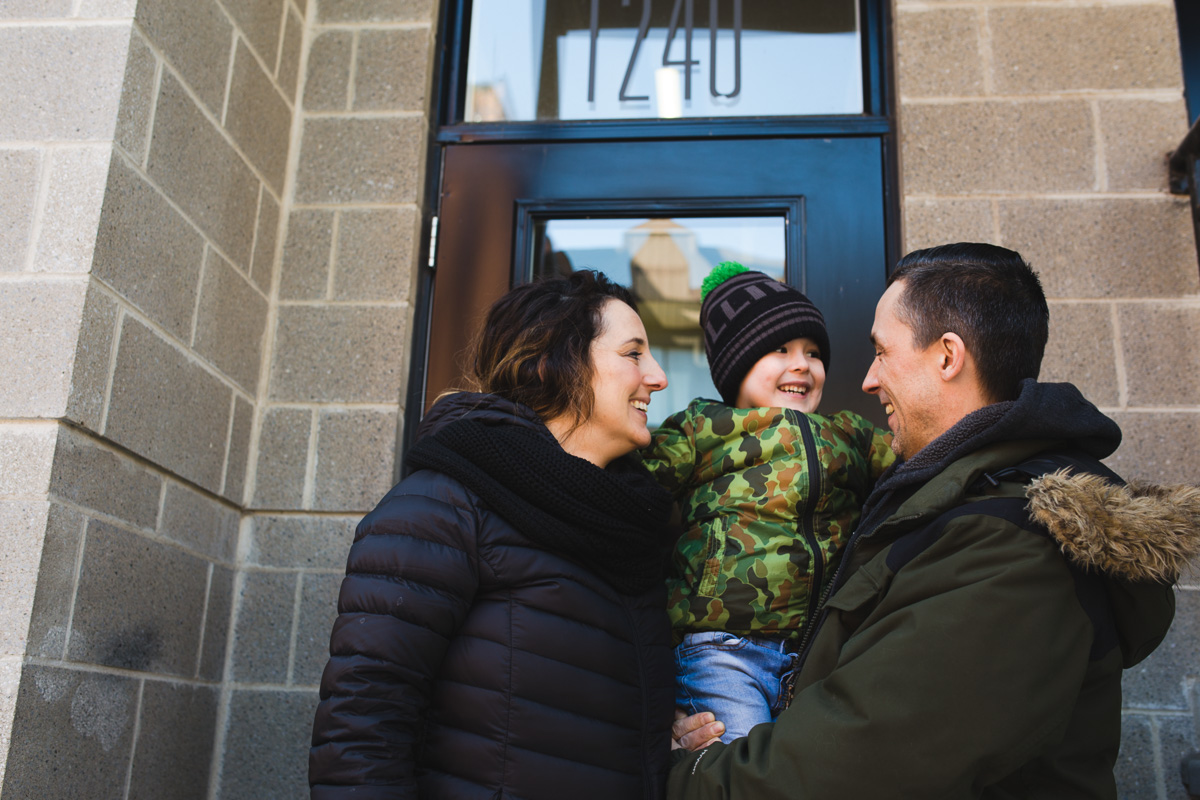 How much fun was this family?!  This Montreal family really got the whole vibe of the shoot and we played, relaxed and even made breakfast, which was one of the things they like to do best.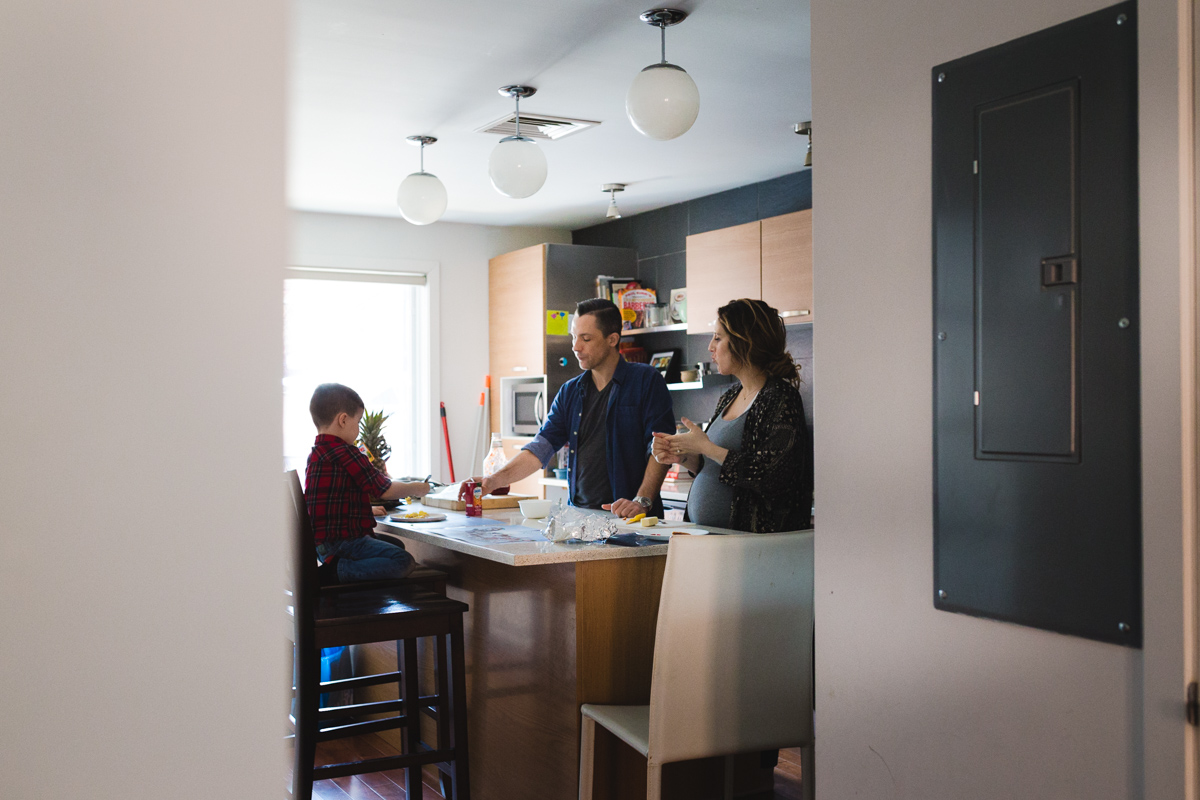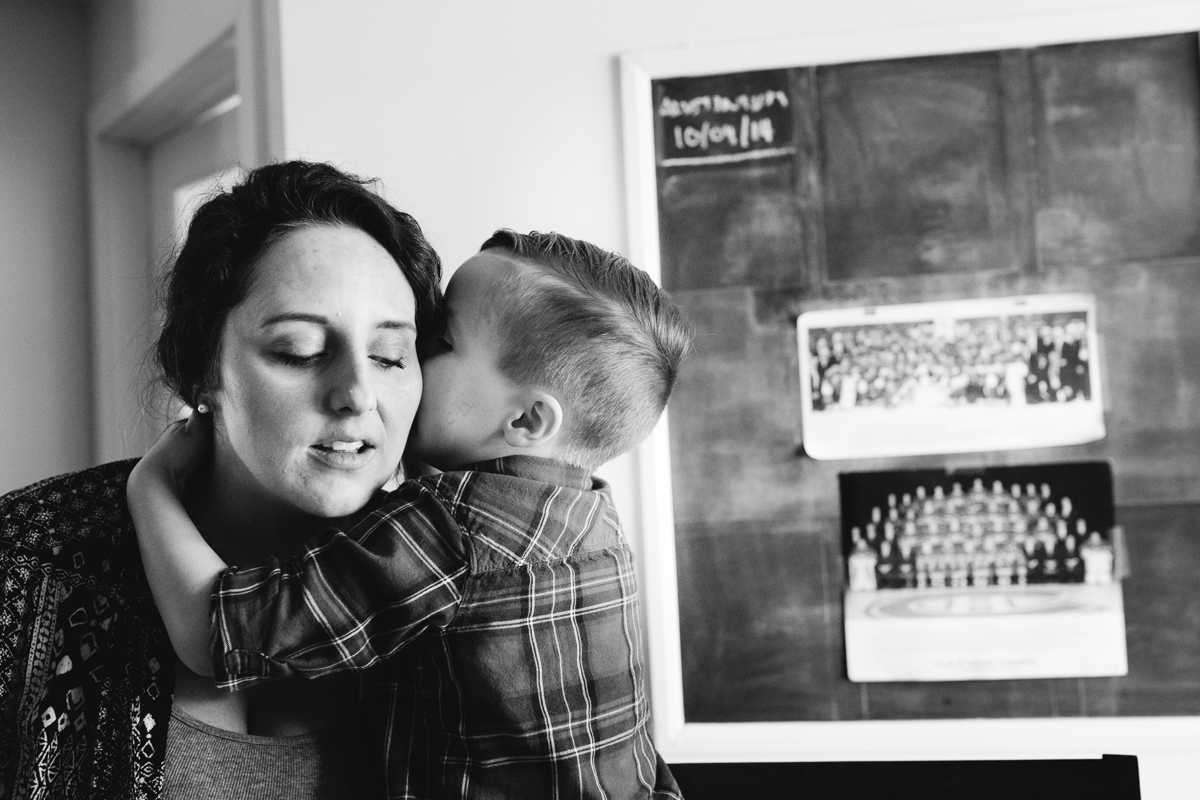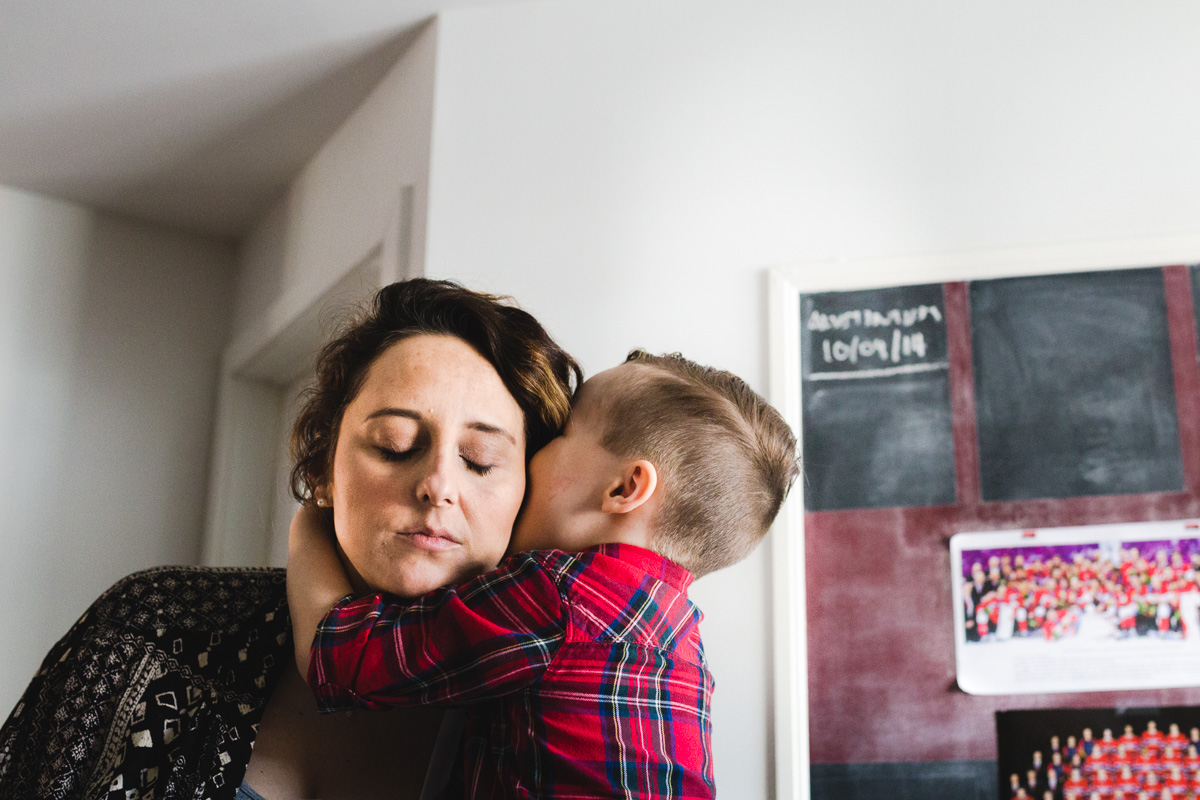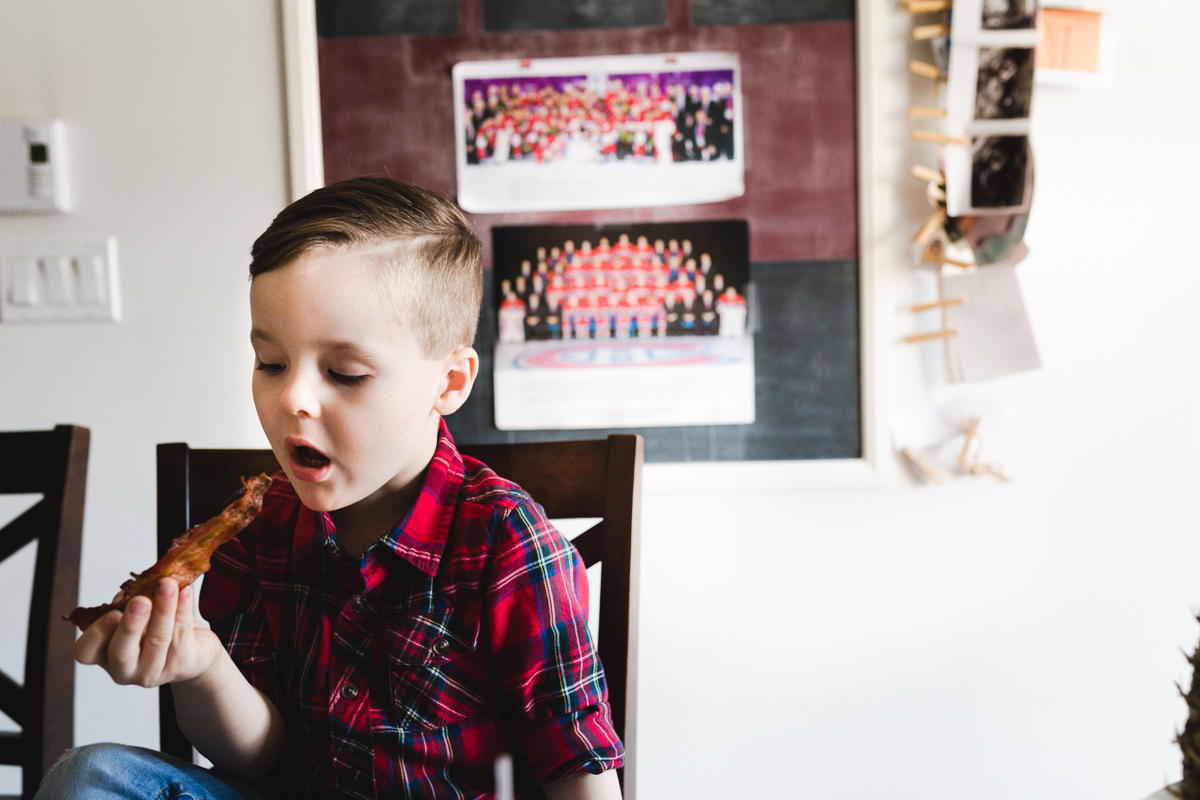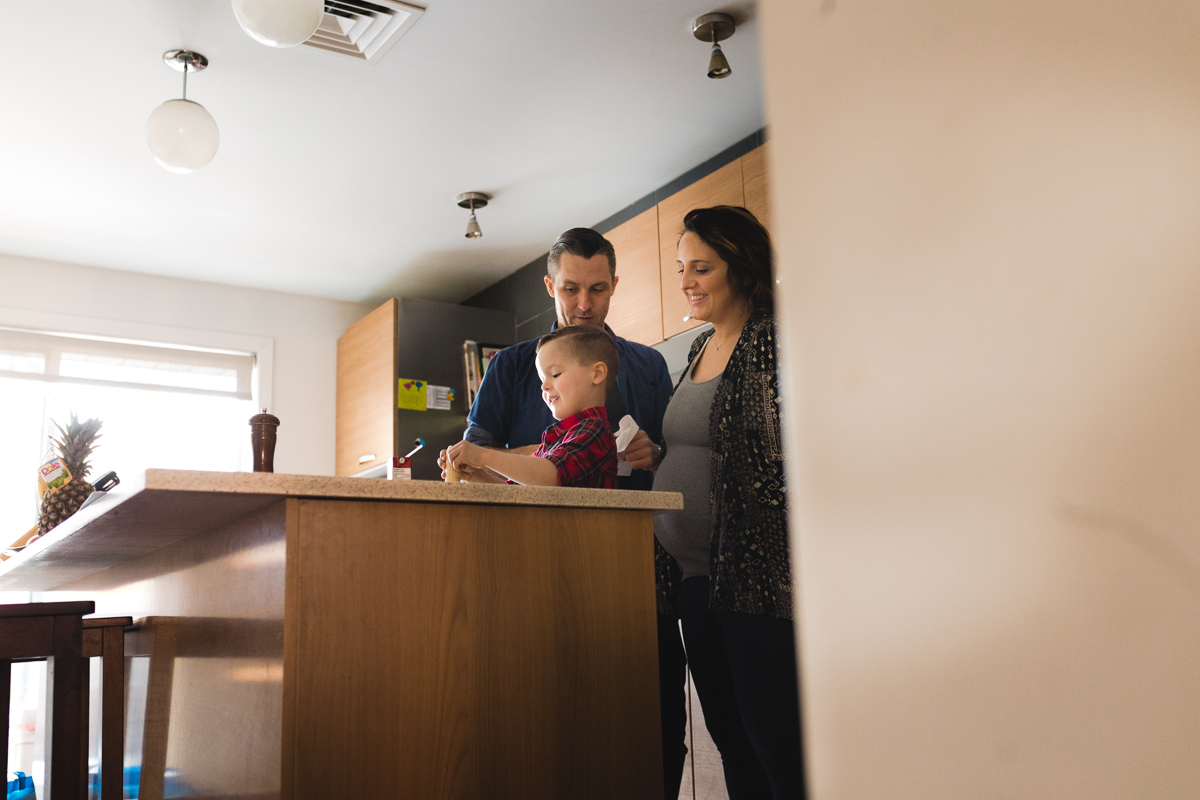 She was pregnant, and they really wanted to capture these last few months just the three of them in their home doing what they love to do best.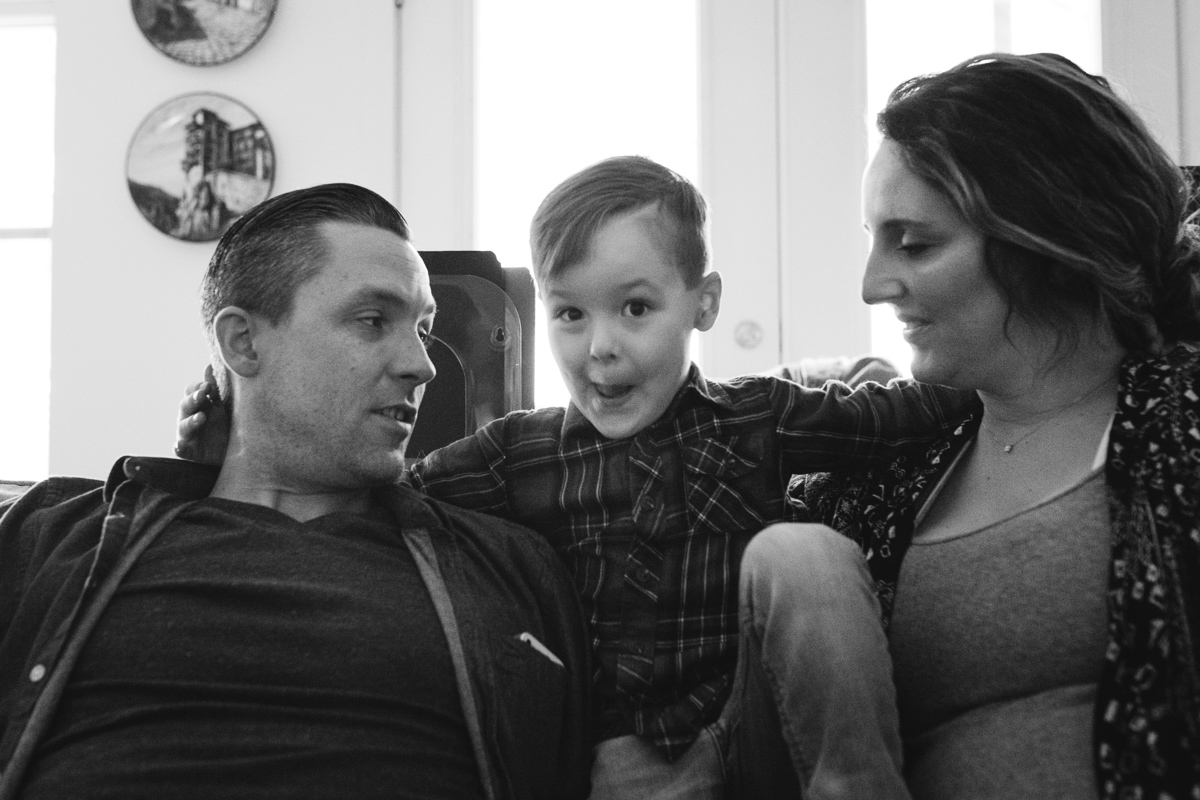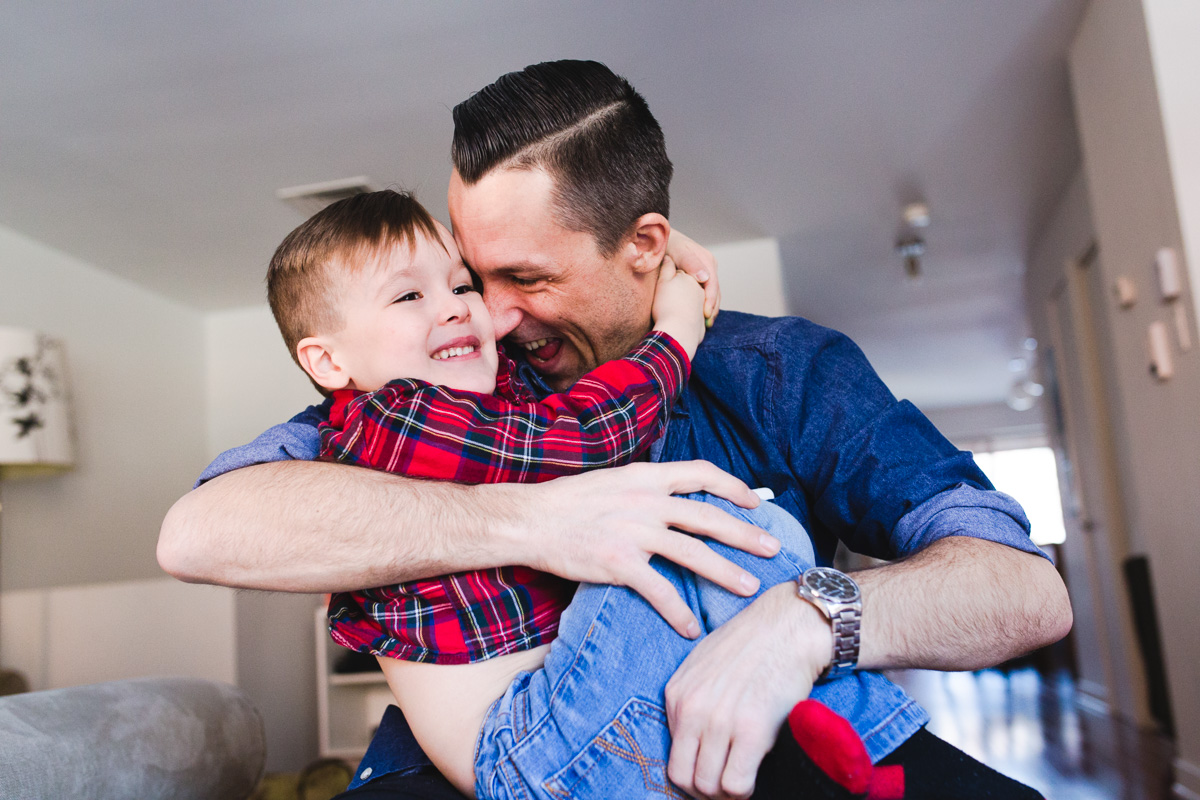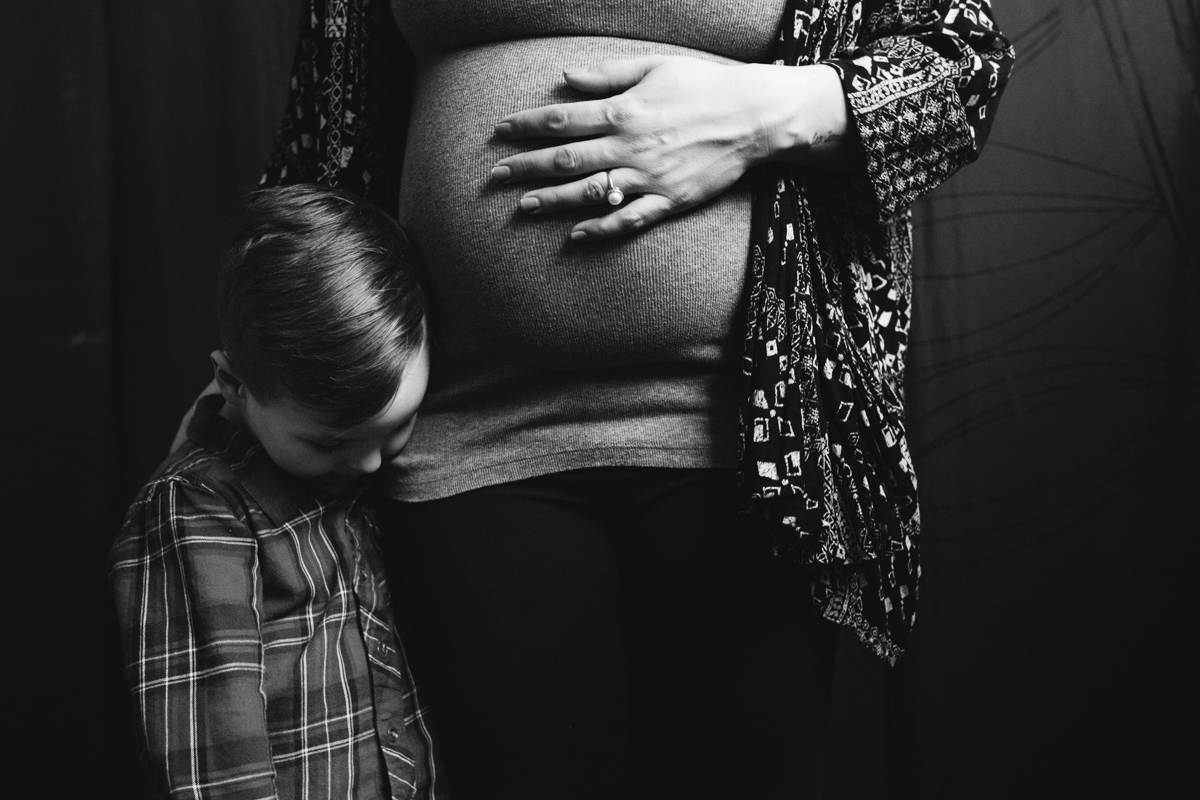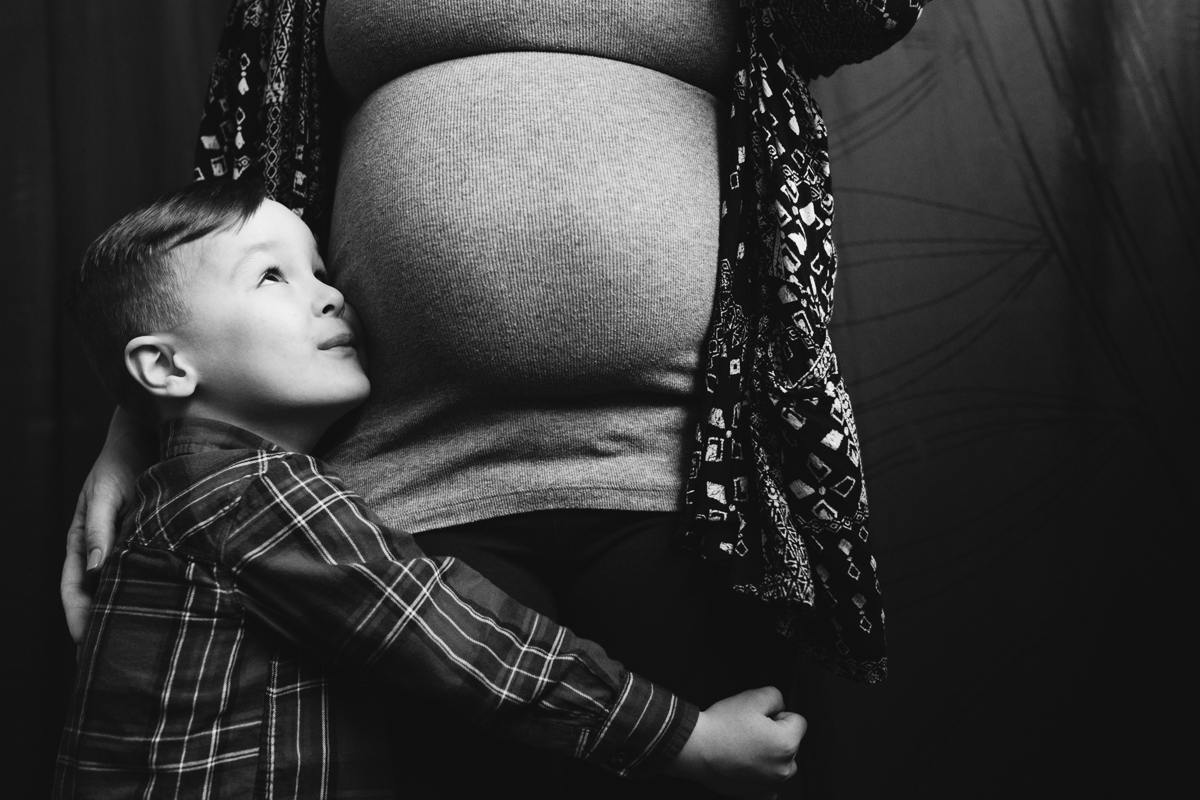 Sarah didn't want a full maternity session but we got some relaxed, natural belly shots of her and her son together.  These ended up being some of my favourites.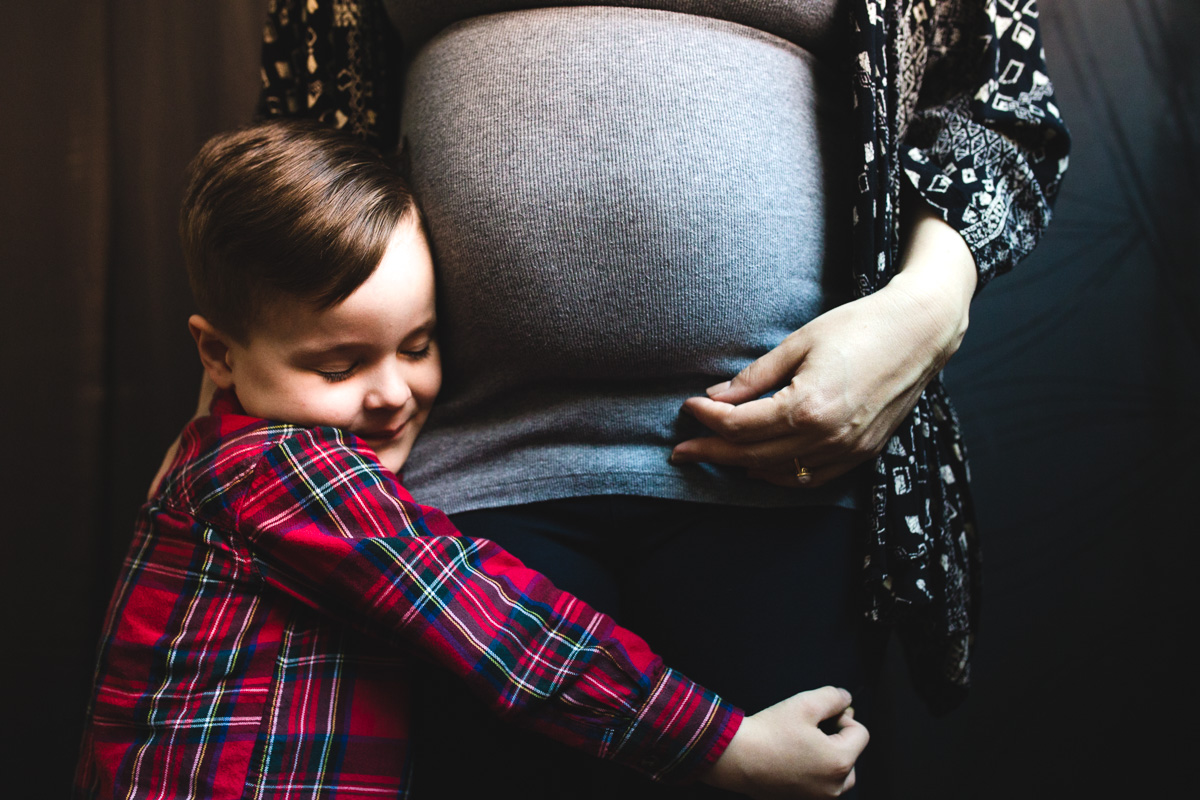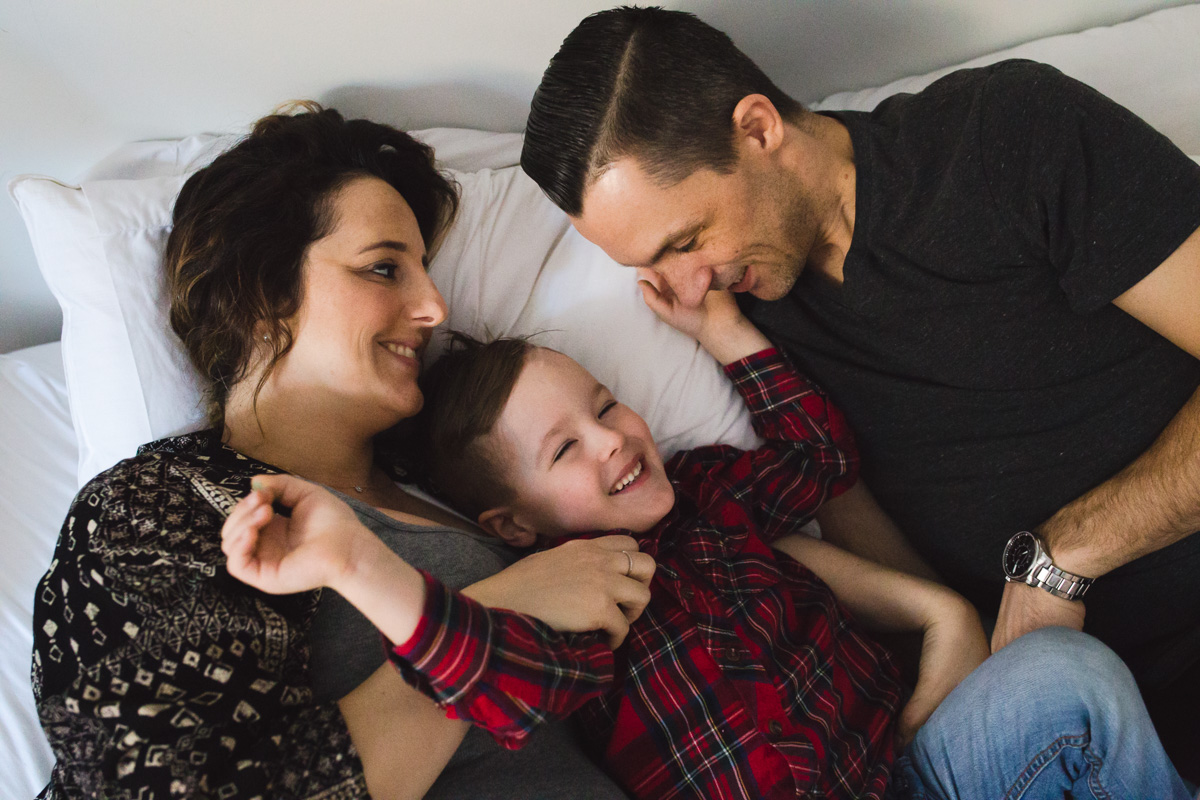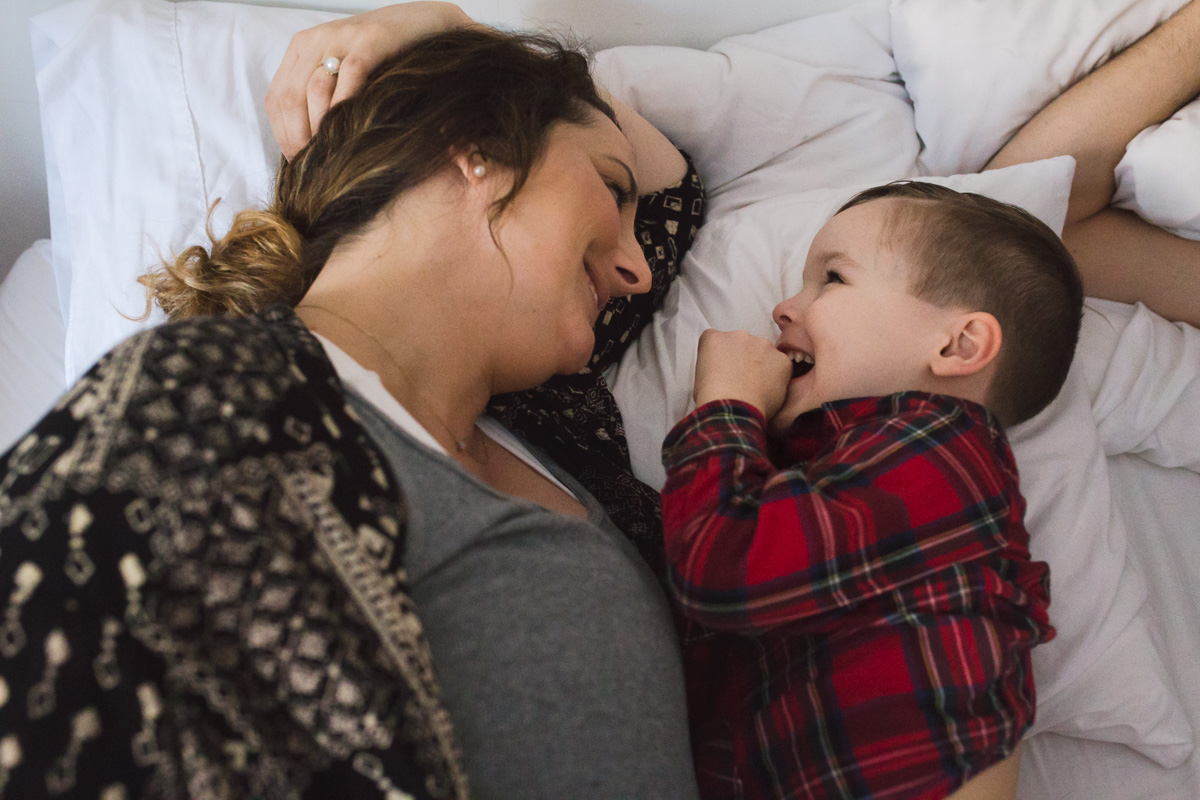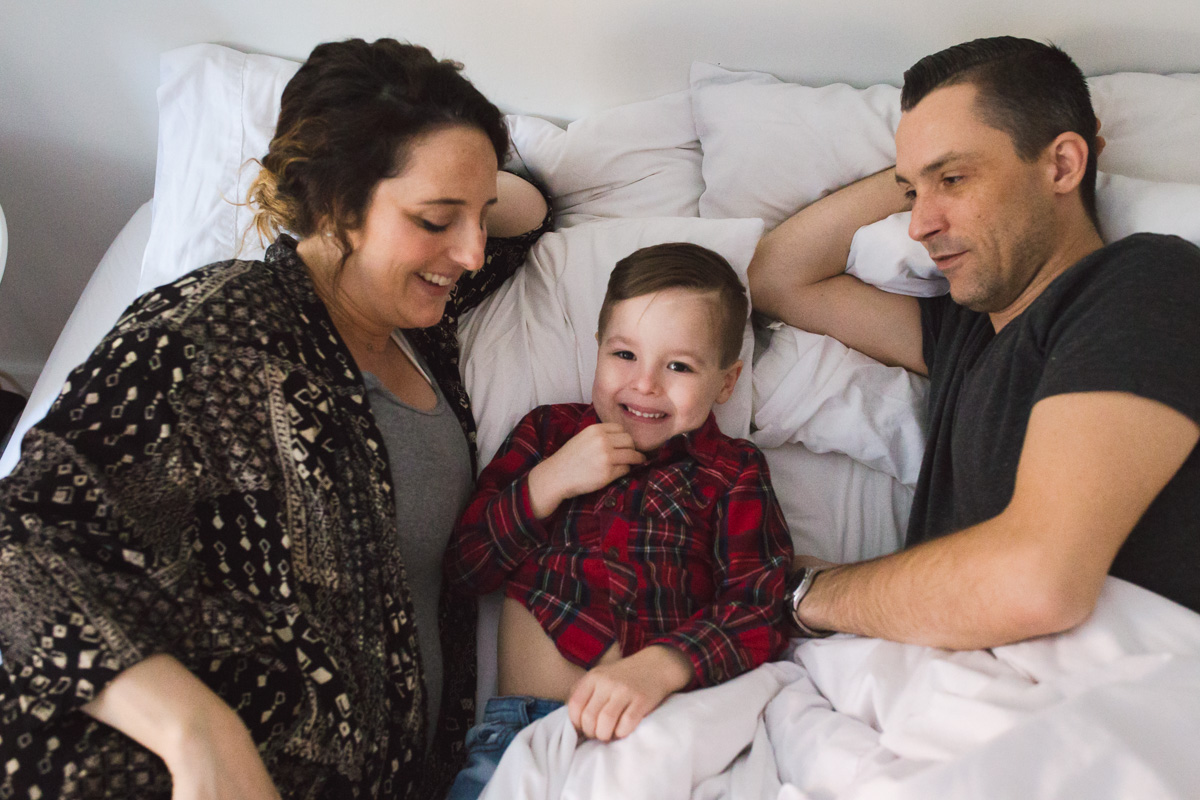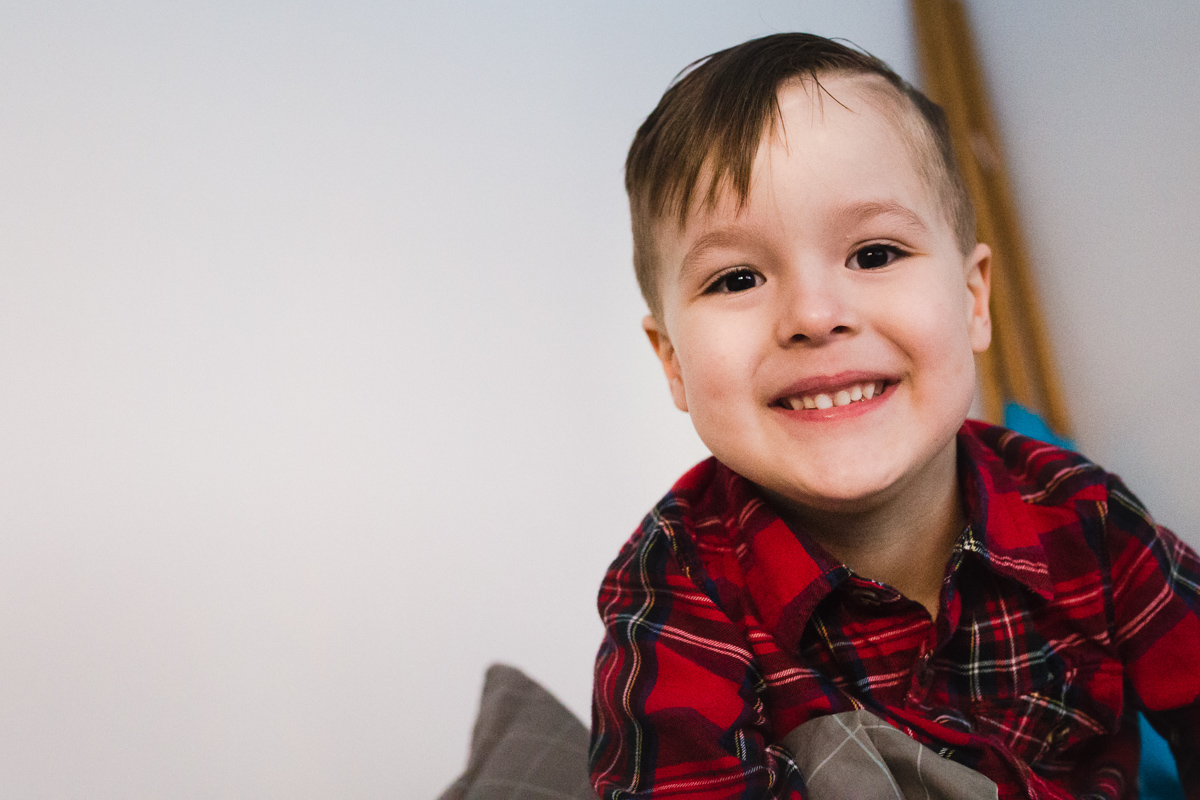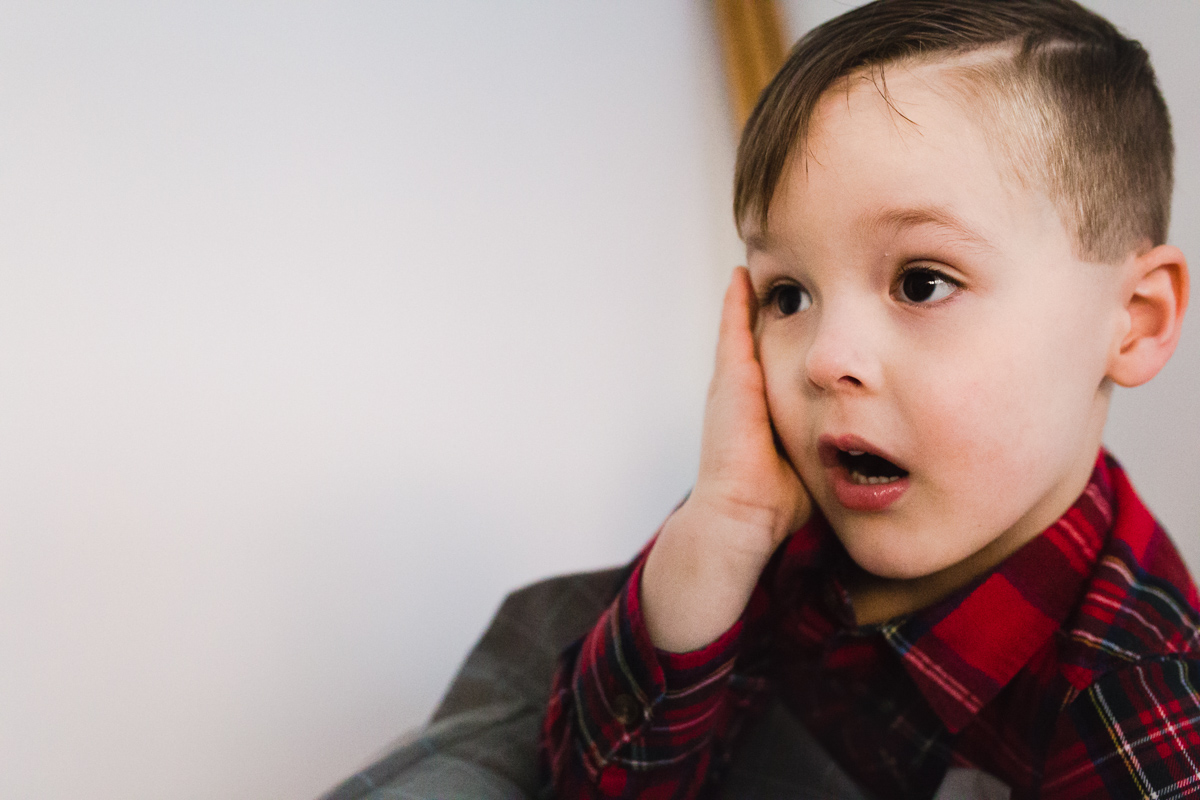 The little boy had such great expressions and I wanted to capture them all.  This is what I love about lifestyle photography – it isn't about getting frustrated asking a four year old to sit still and smile.  It's about capturing them in their own environment doing what they love and expressing real emotion.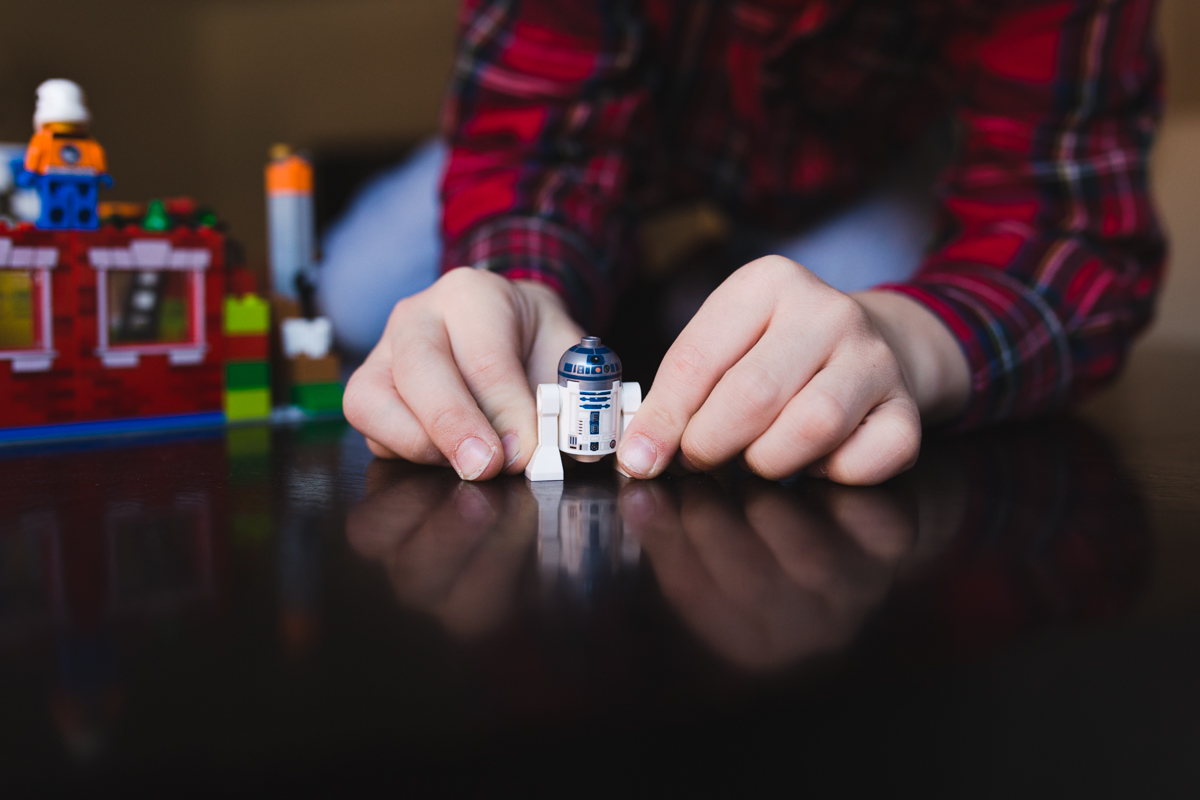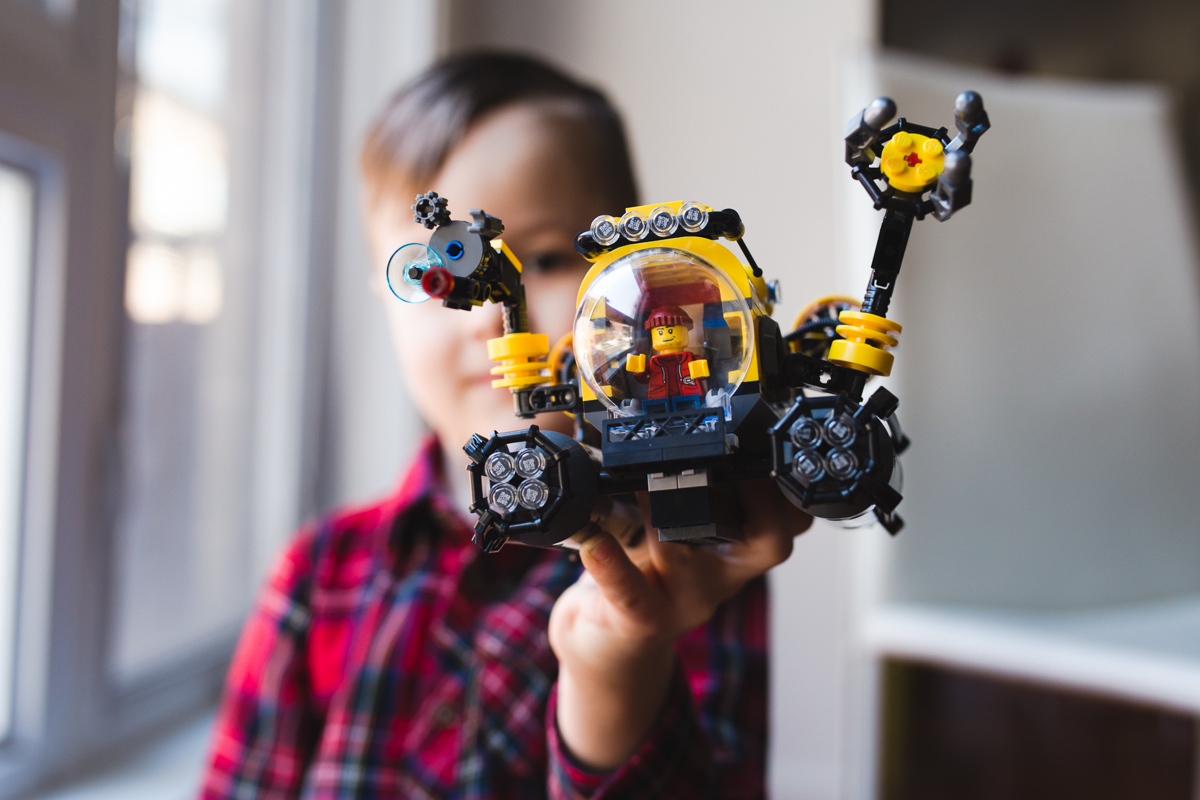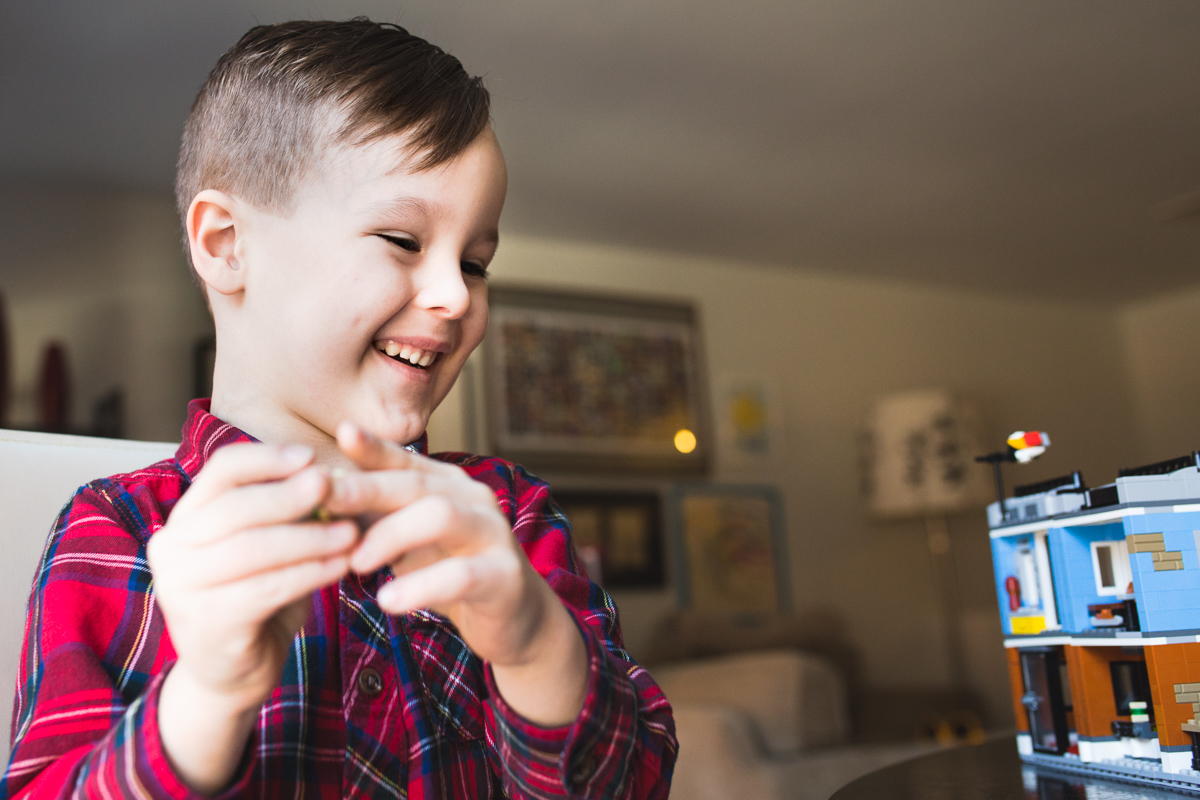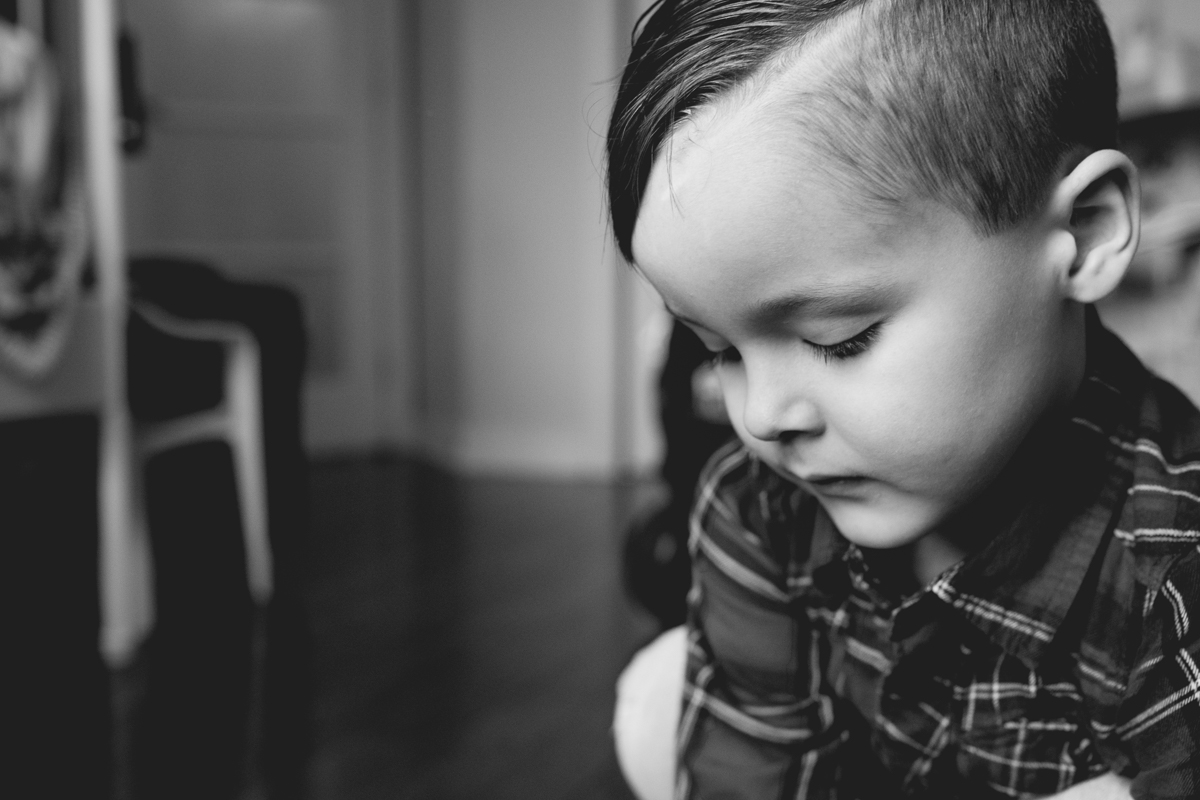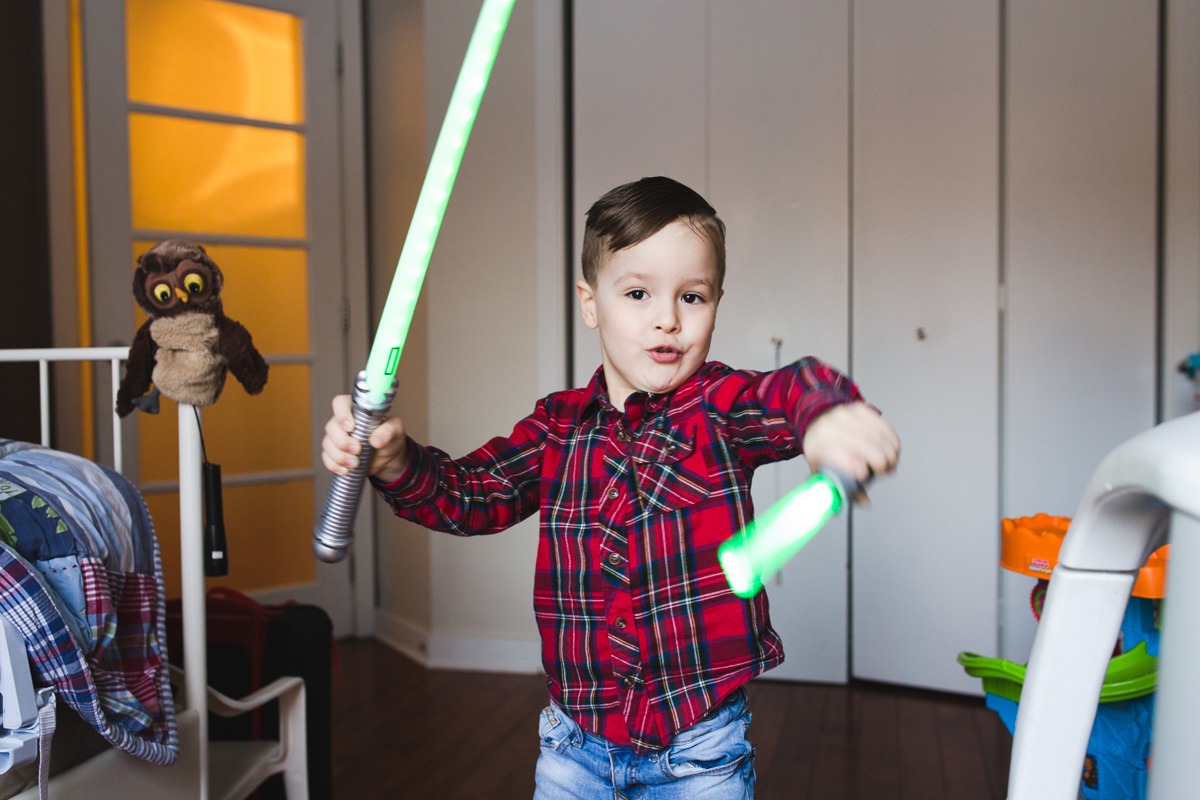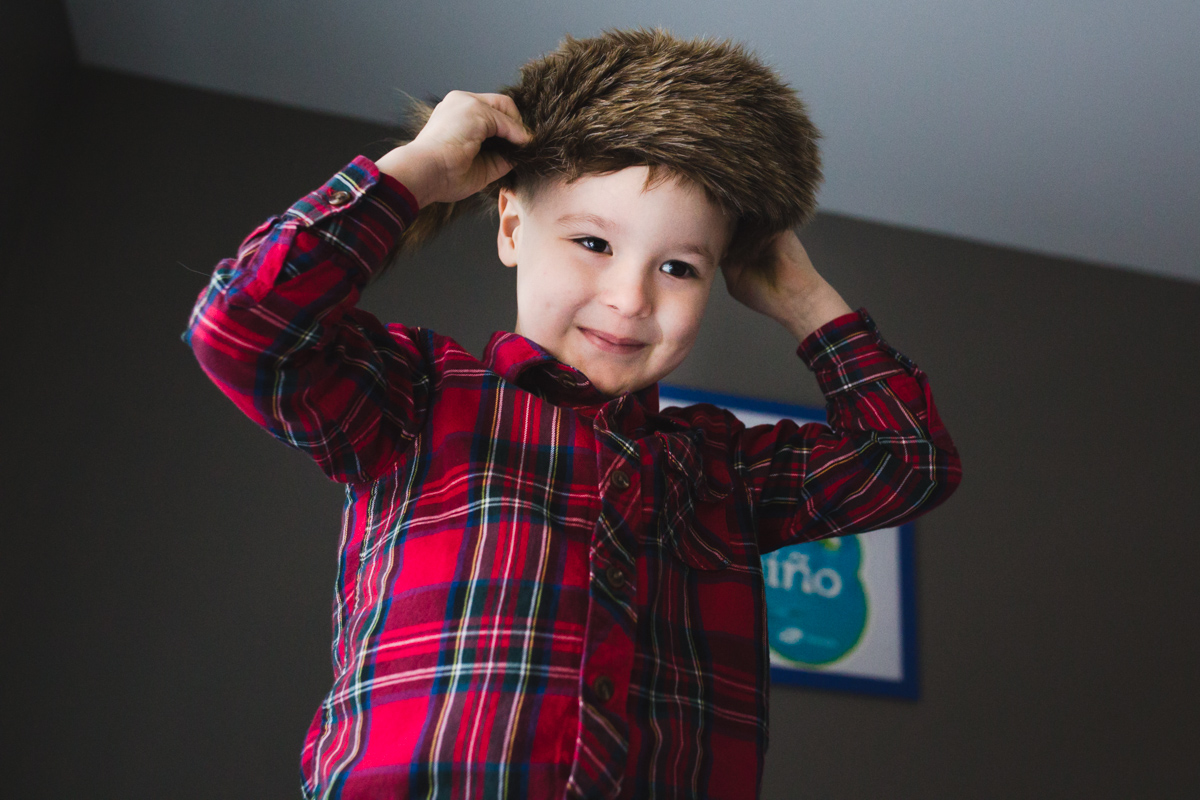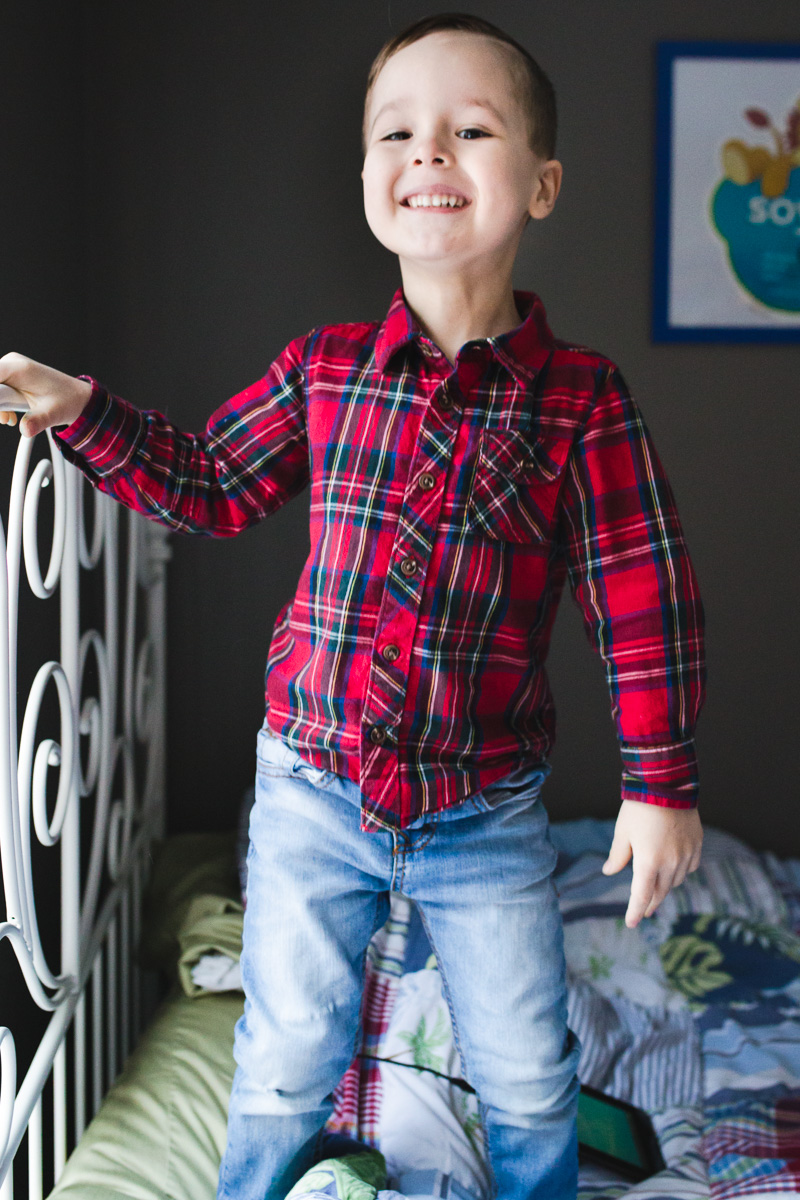 And we made sure to get a few shots of him jumping on the bed.  Because, isn't that little bit of naughtiness always pure joy?!
Thanks Sarah & Marty for letting me in your home!