NDG Family Photographer
I was so excited to head to NDG to photograph this amazing 6-month-old baby and her family.  Liz had sent me pictures of her daughter in advance and she was just so adorable.  Their home was beautifully decorated and had all sorts of different pops of colour to include in the photos.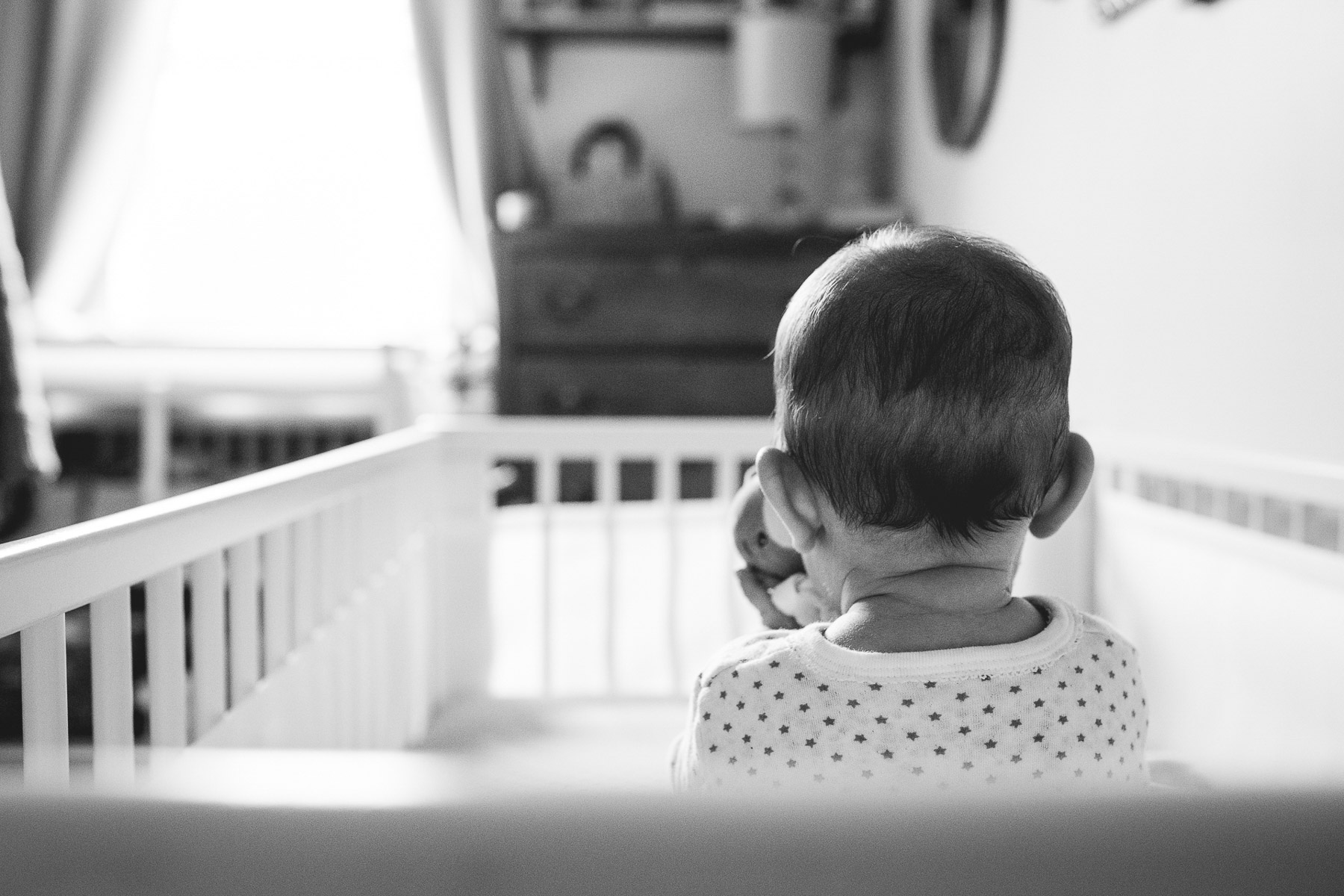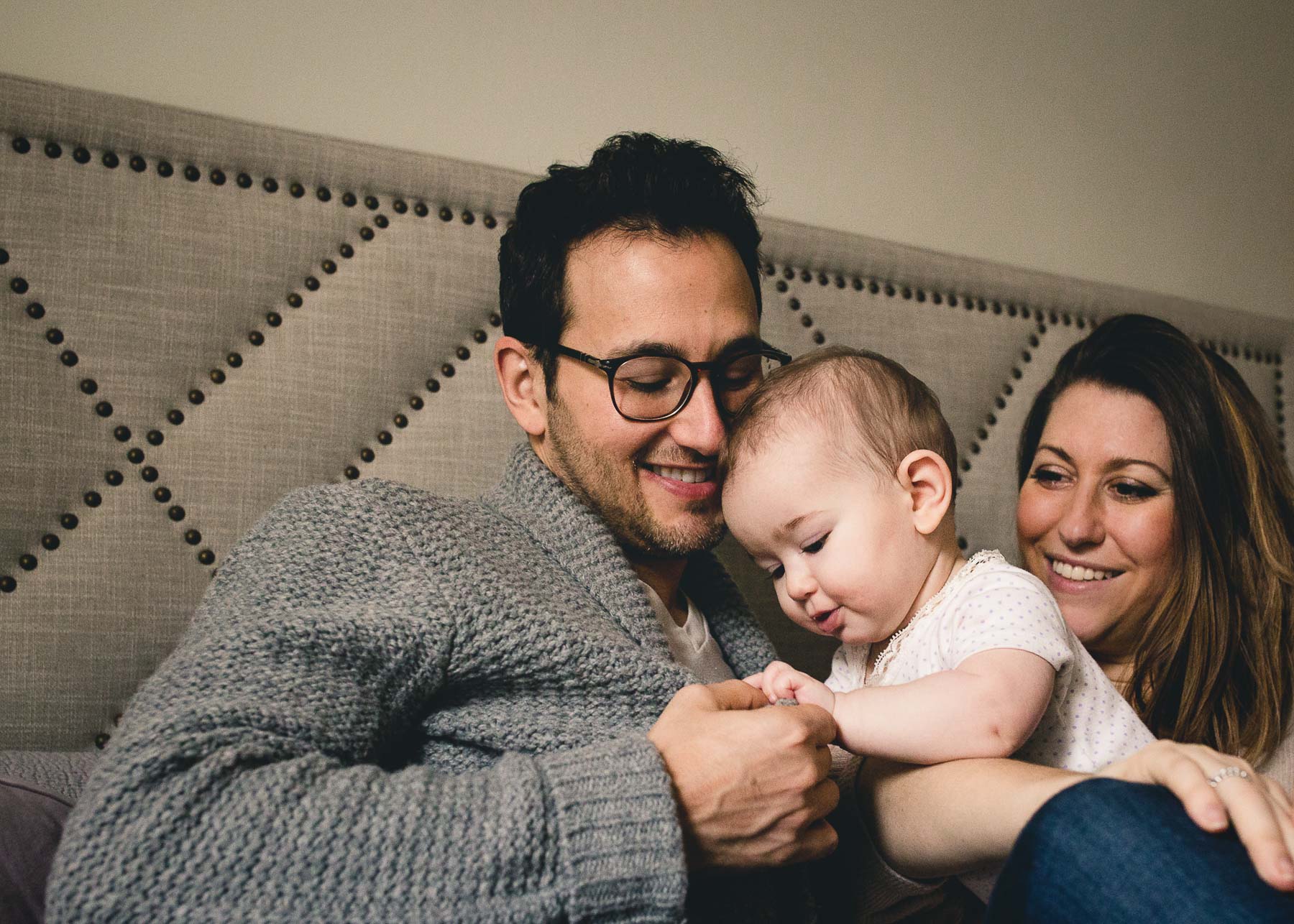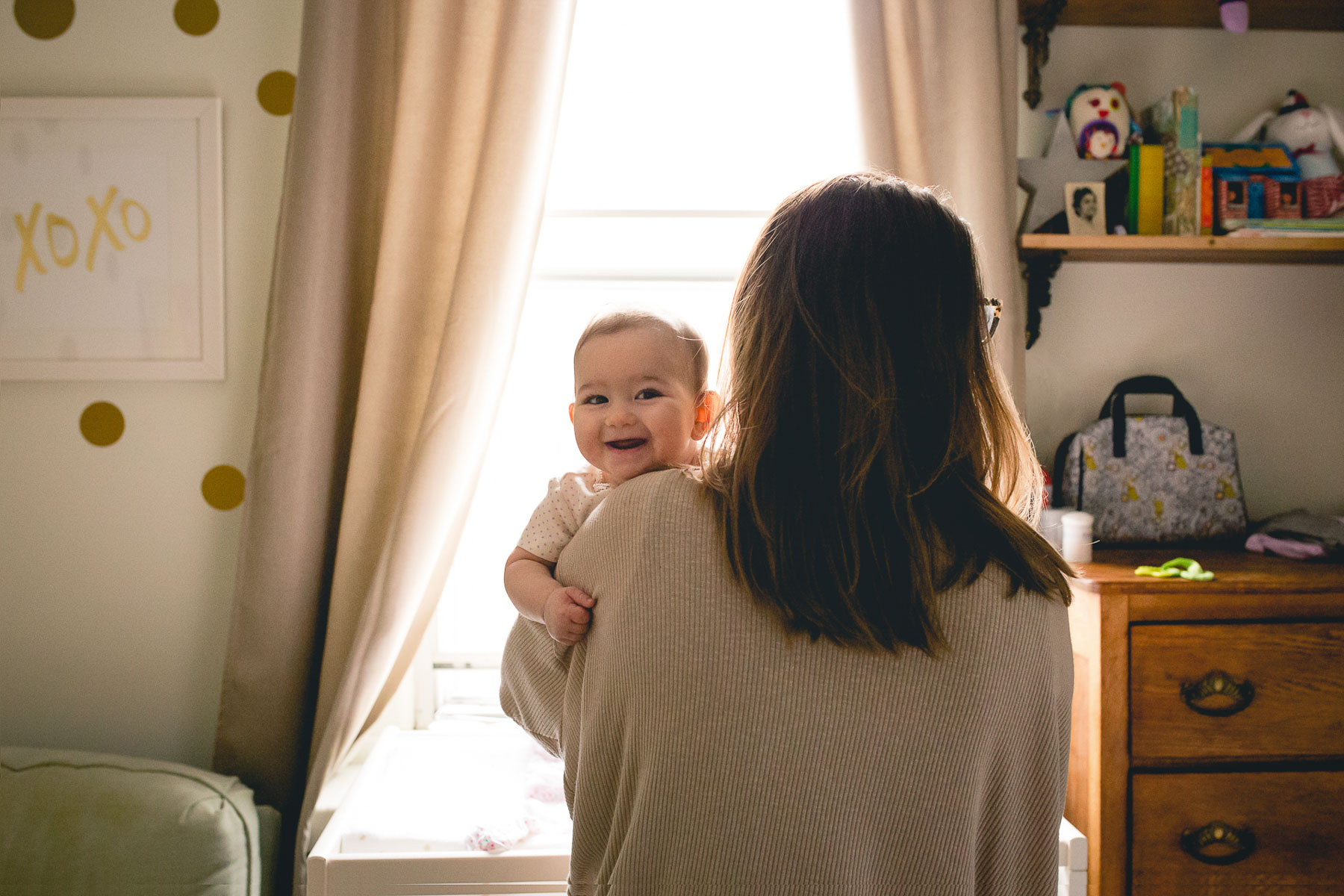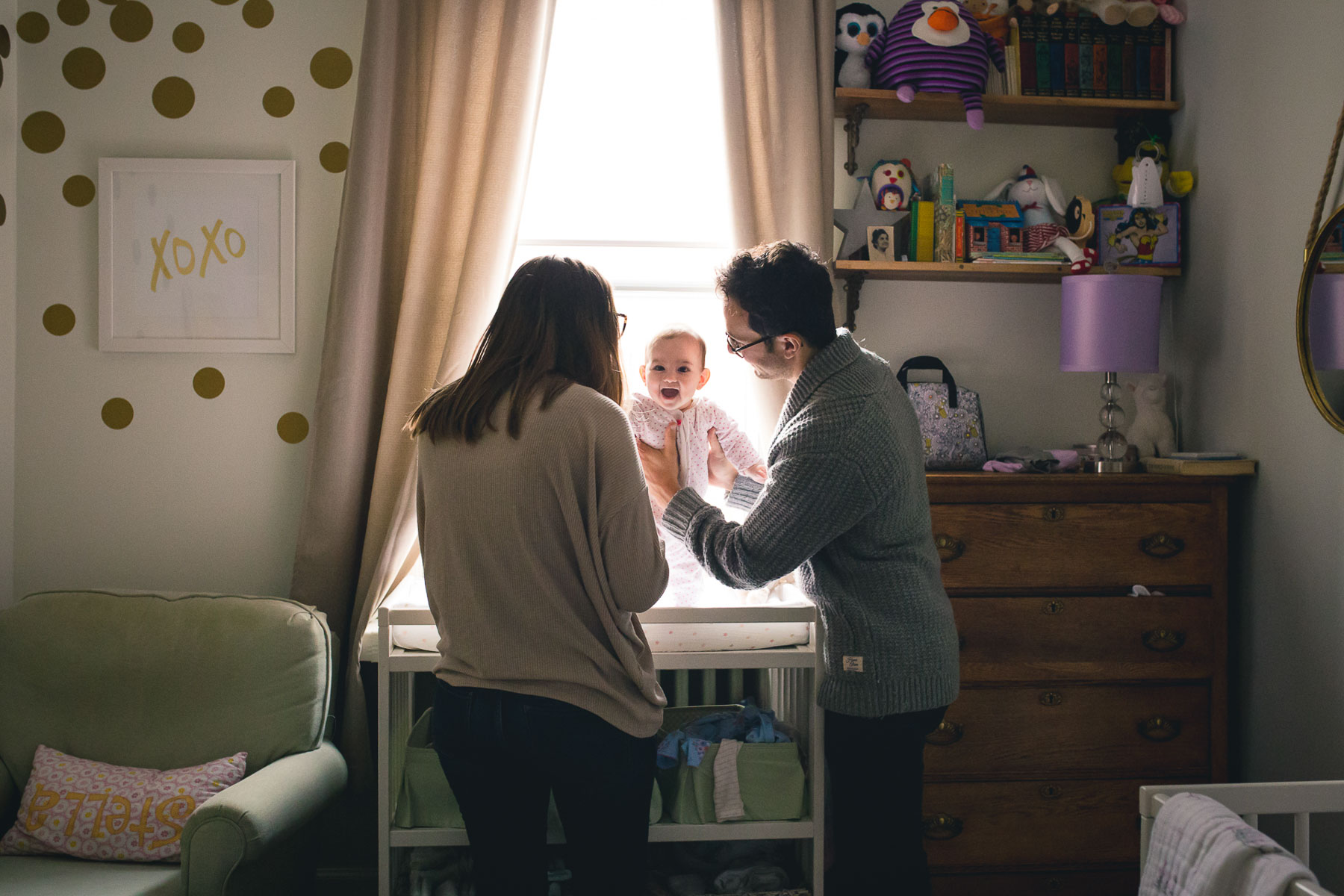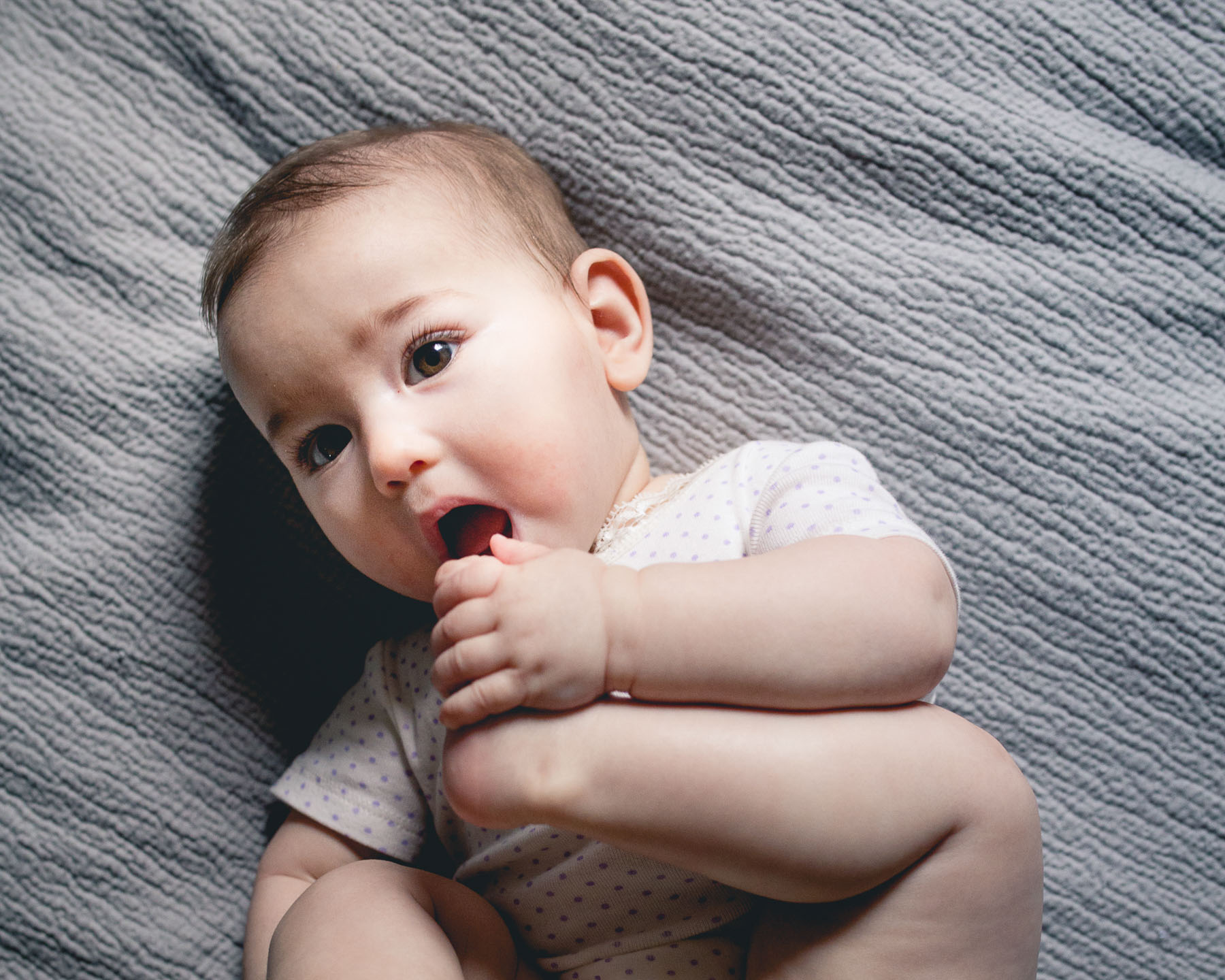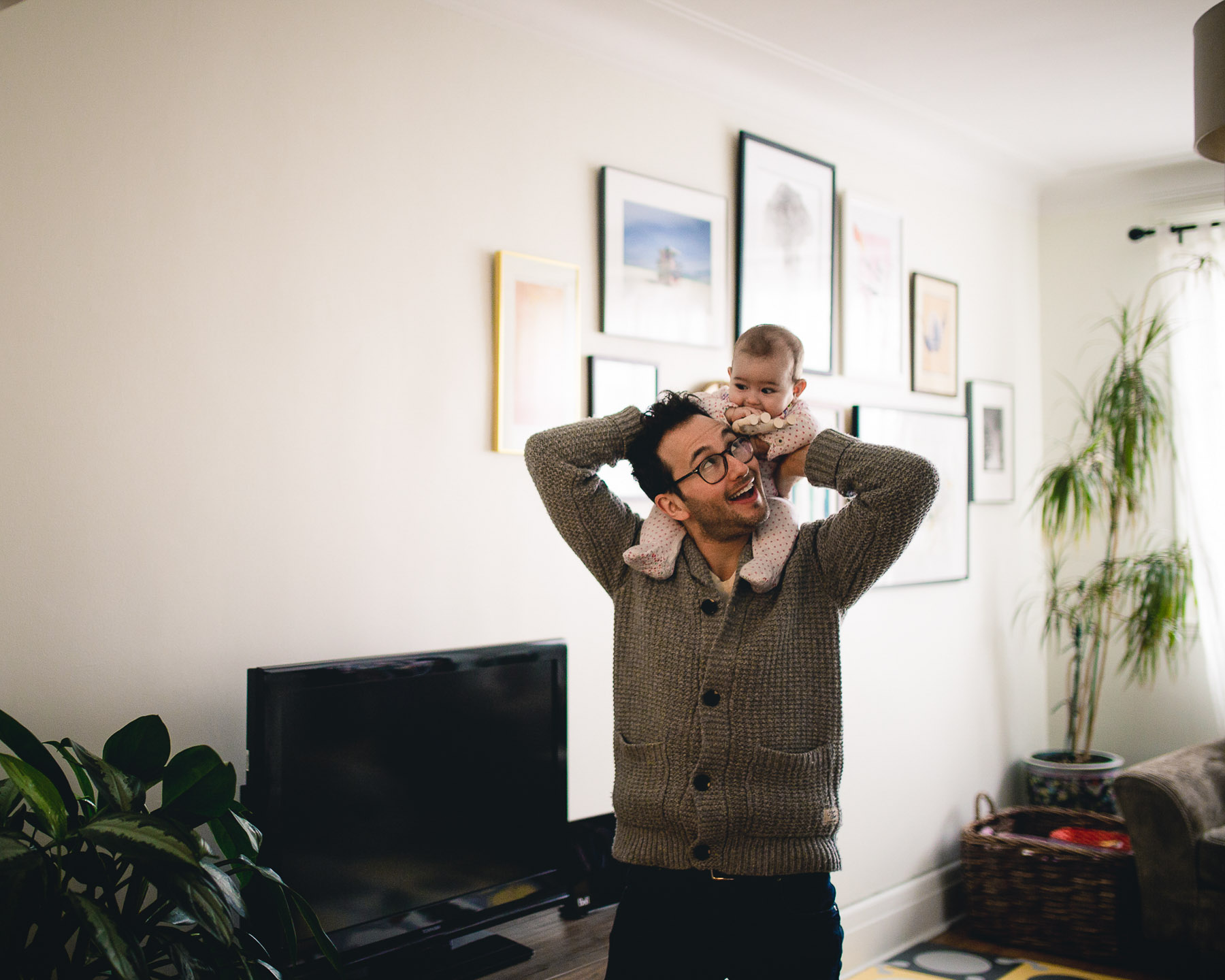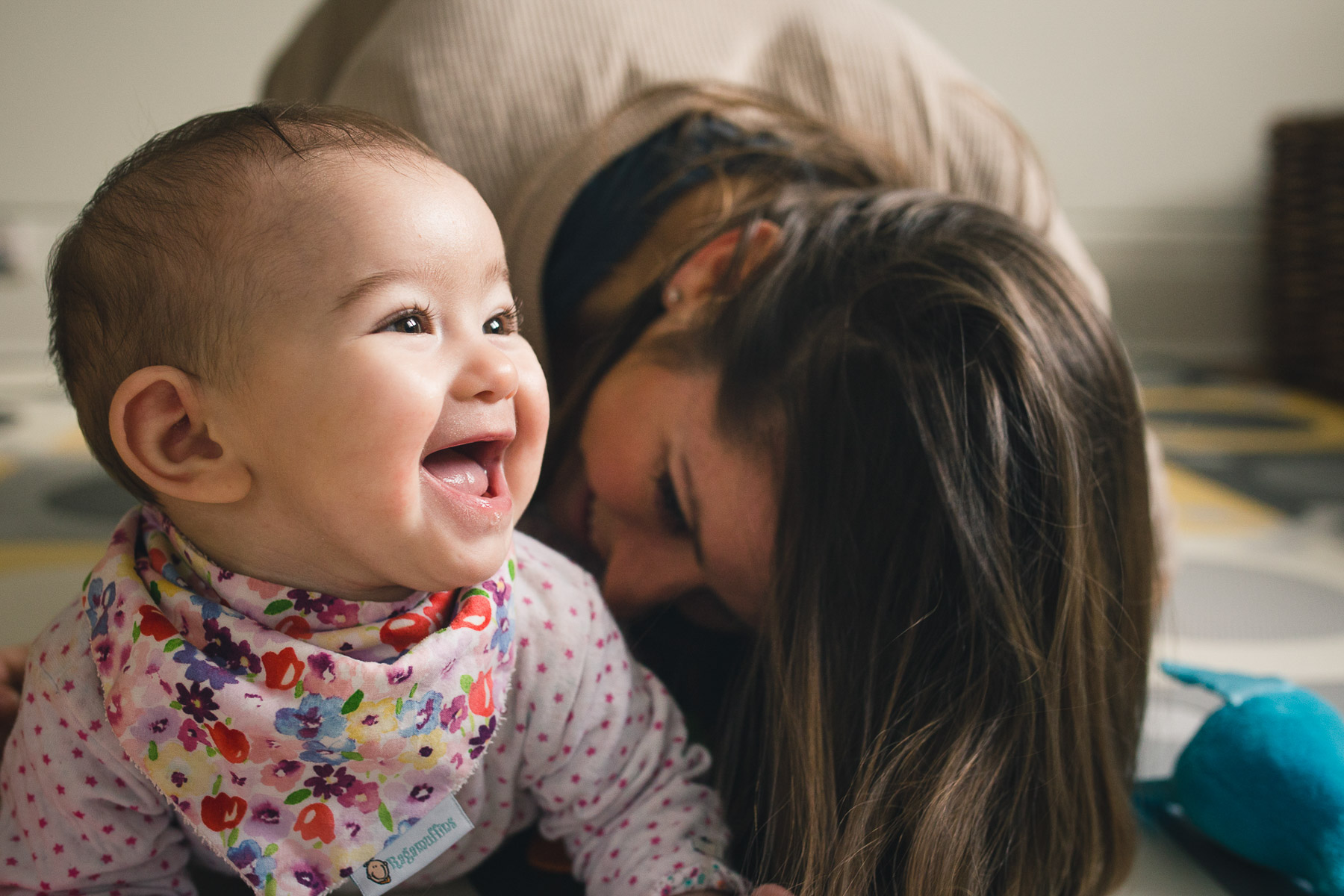 The family wanted to include photos of the little one reading and I was just too happy to participate.  That rug!  And that book!  I must have read that to my own kids about a million times.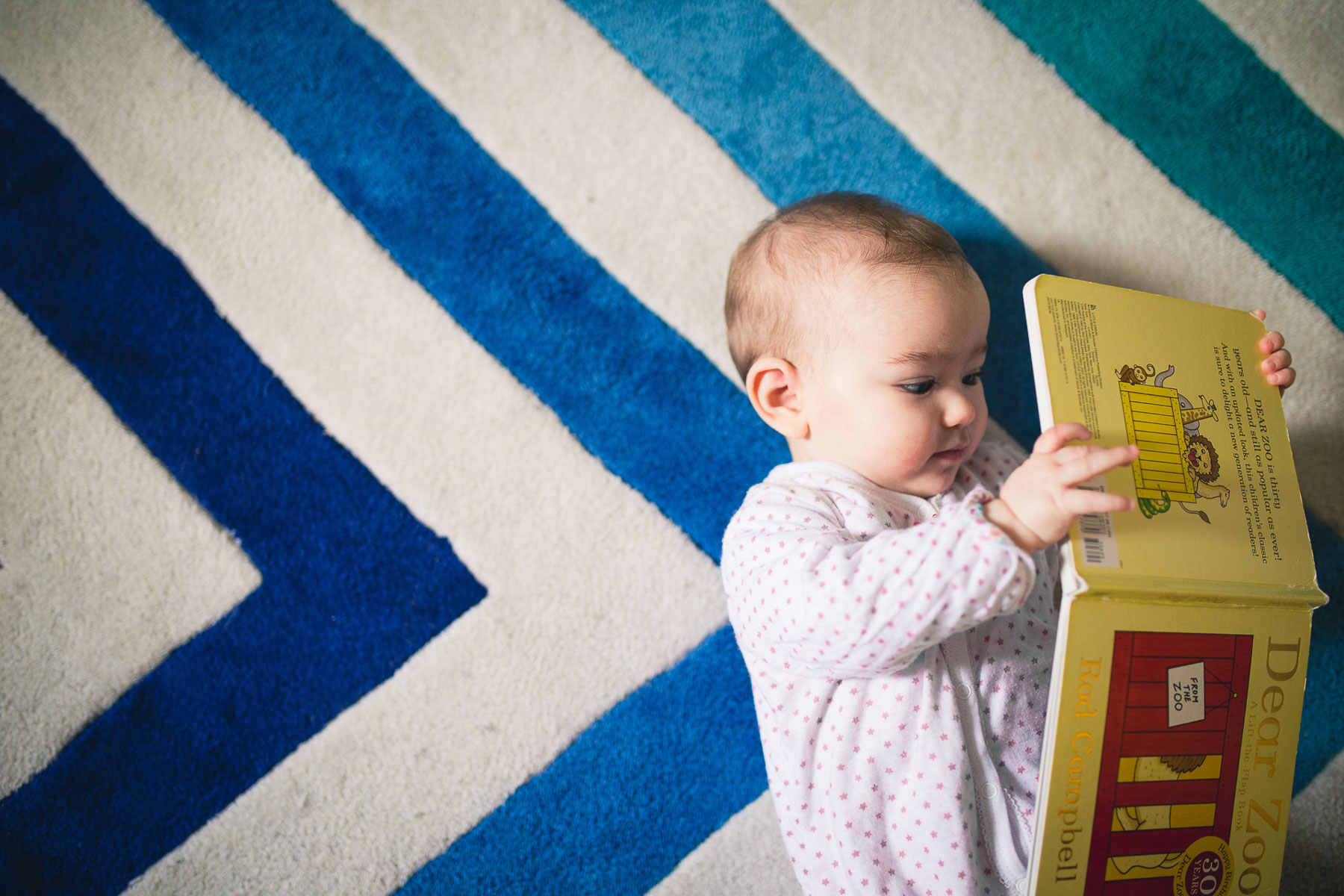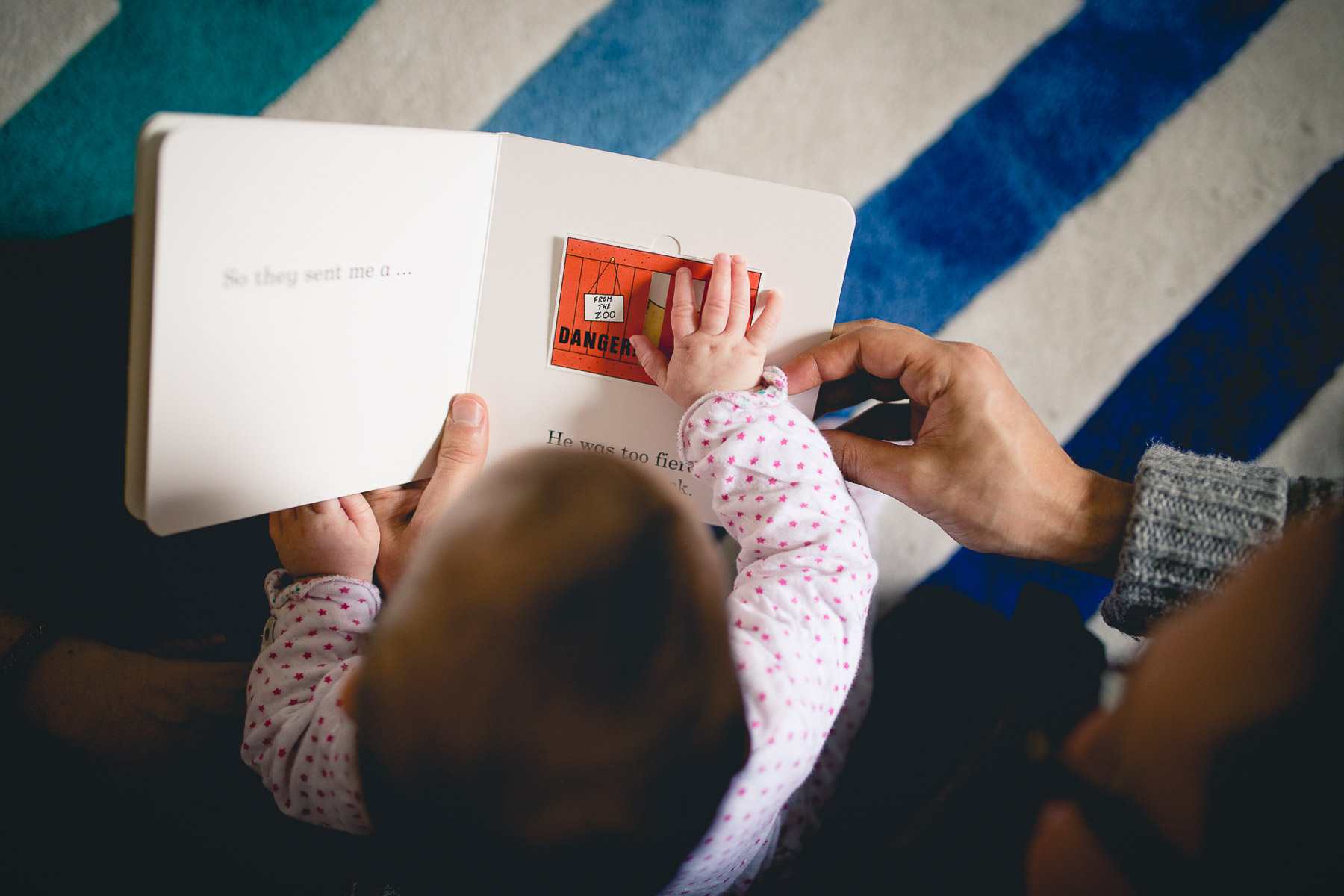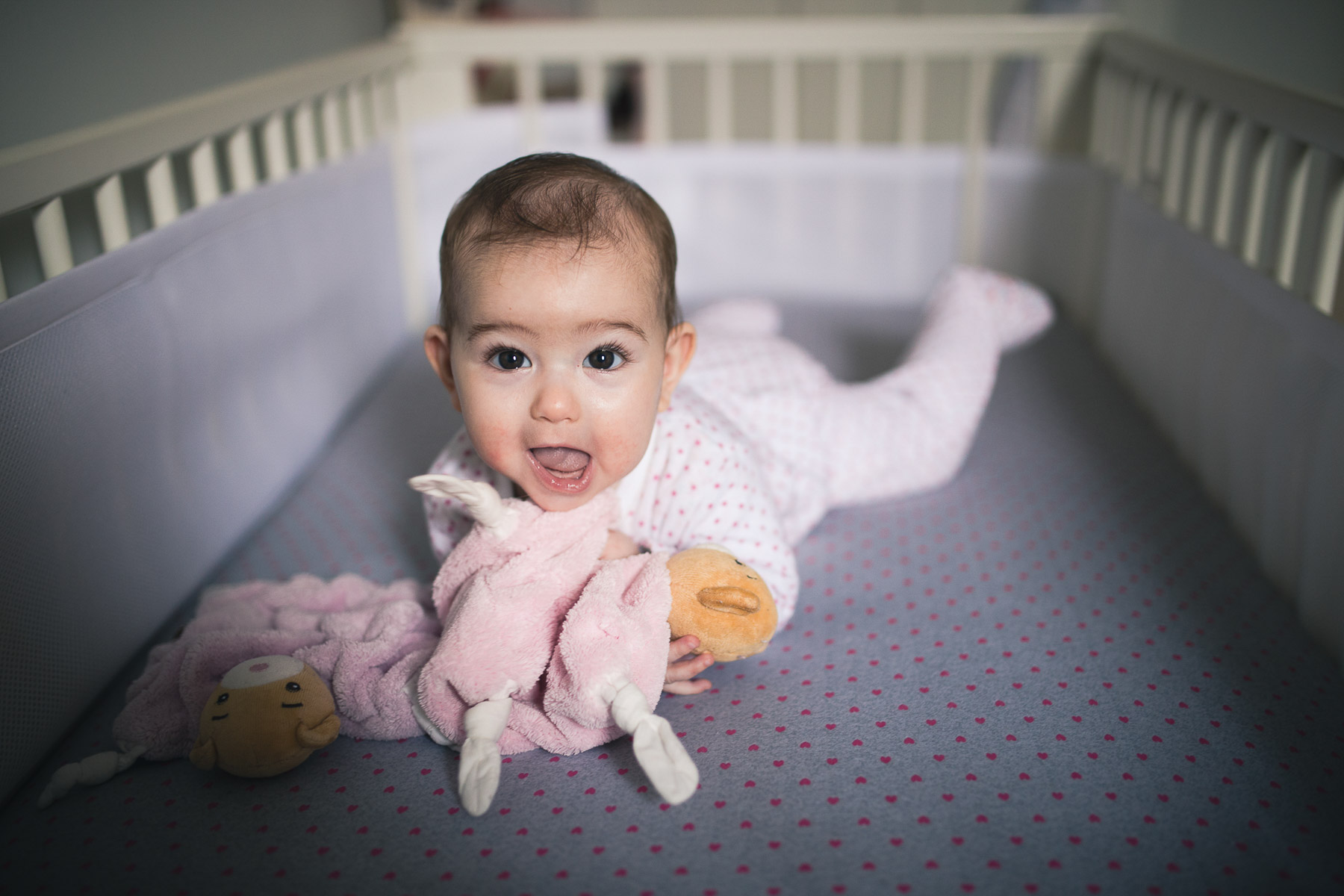 Isn't it great spending your time photographing cute kids like her?  Especially in such great neighbourhoods like NDG?!  I just feel so privileged every time a great family like this let's me into their home.  Thanks guys!