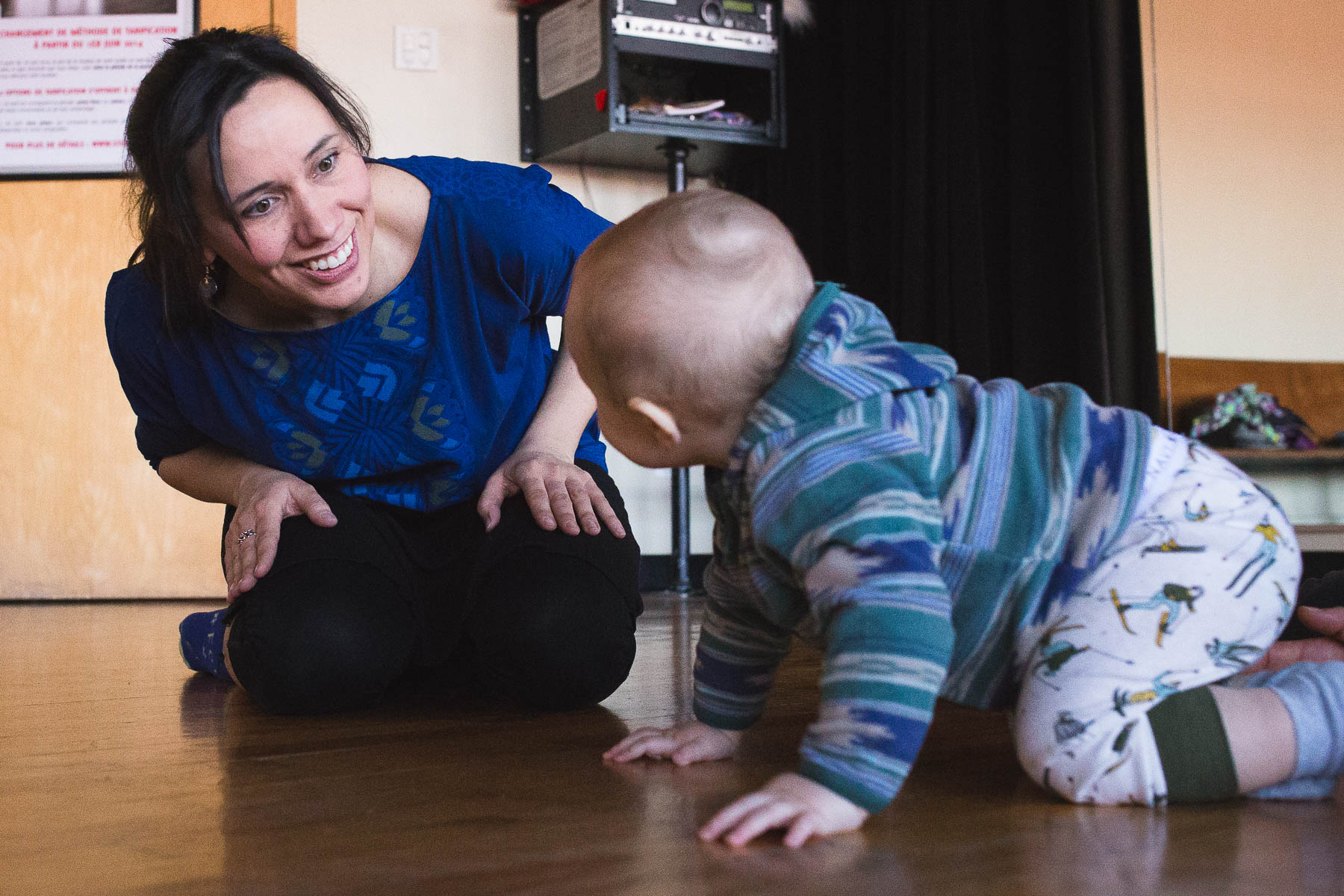 I used to be very involved in music when I was younger, so I was more than thrilled when Amanda of Chickadee Music  contacted me to take photos of her wonderful music class for children.  She really wanted me to show the joy and community that was within each one of her classes.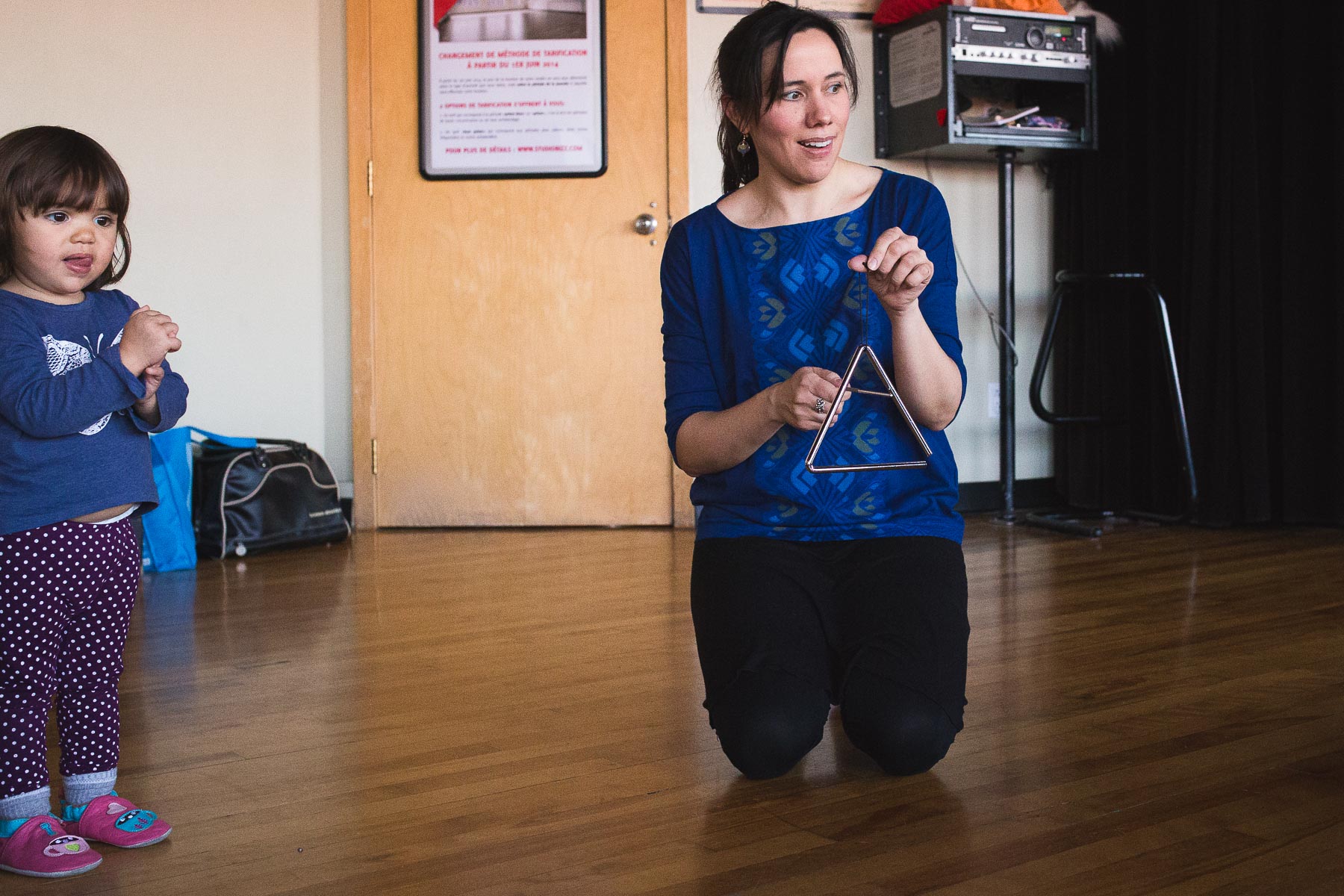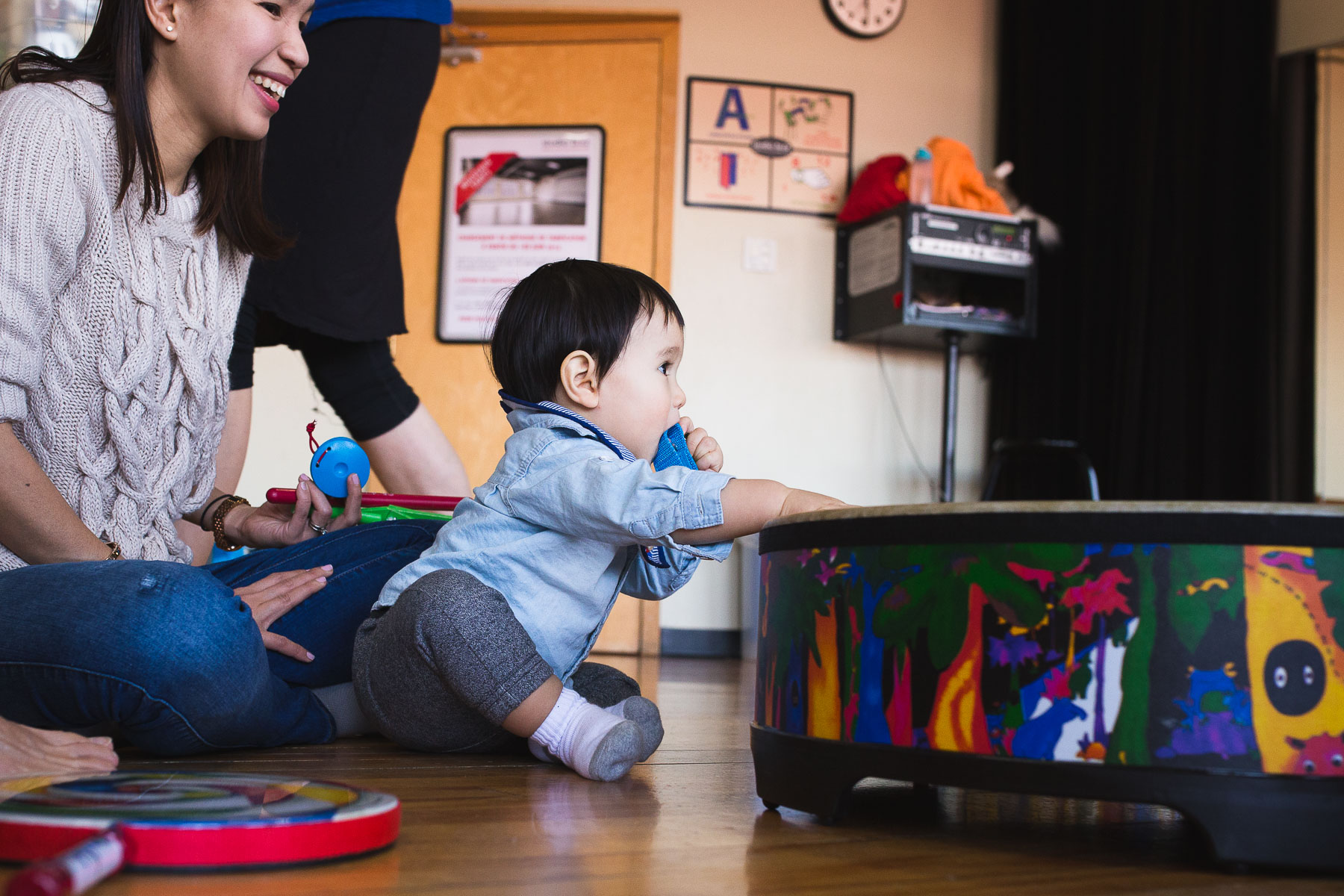 The class was wonderful and the kids were naturally into the instruments, the dancing and all the movement.  She had a wide variety of bright and colourful instruments on hand including drums, shakers, rattles and tambourines.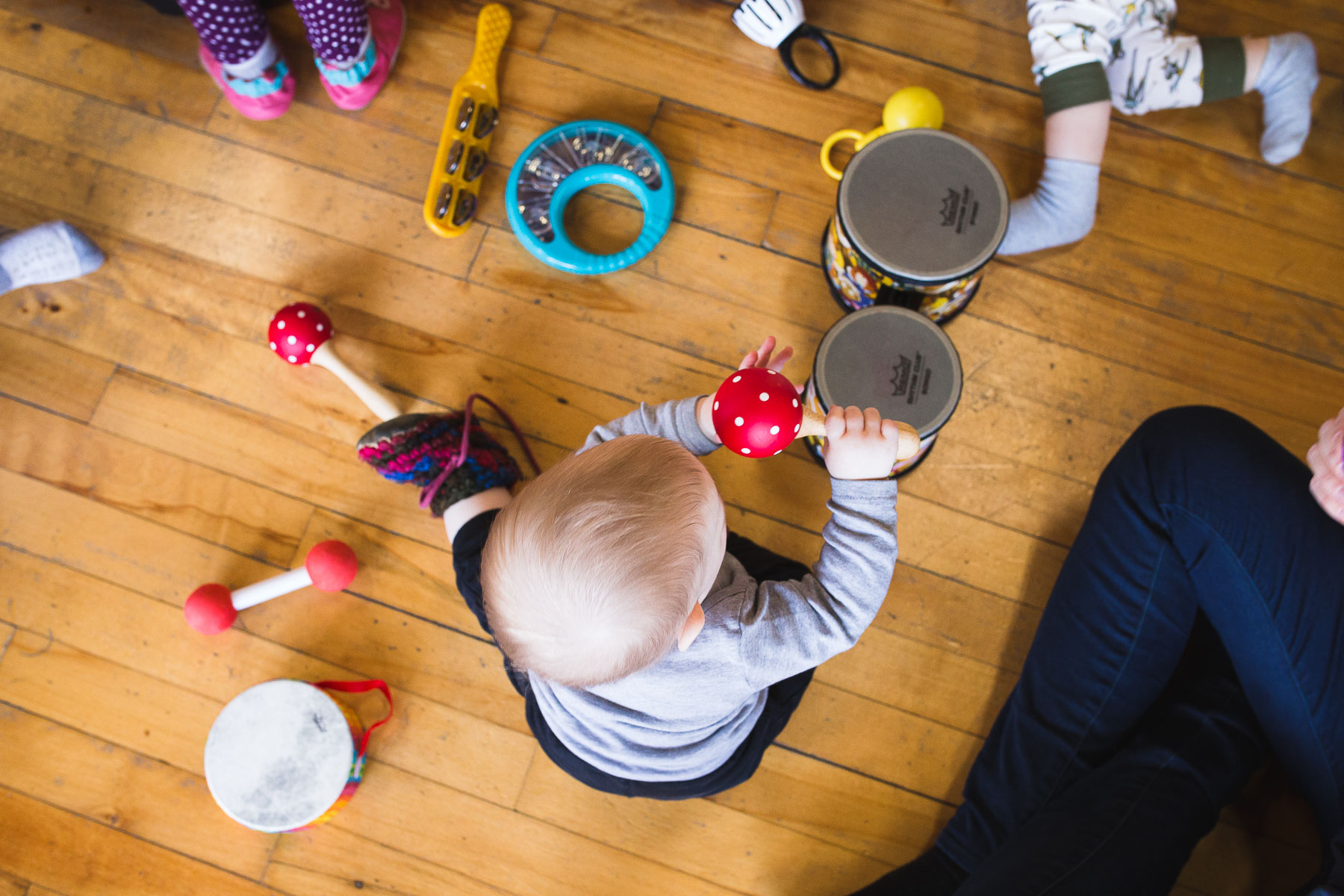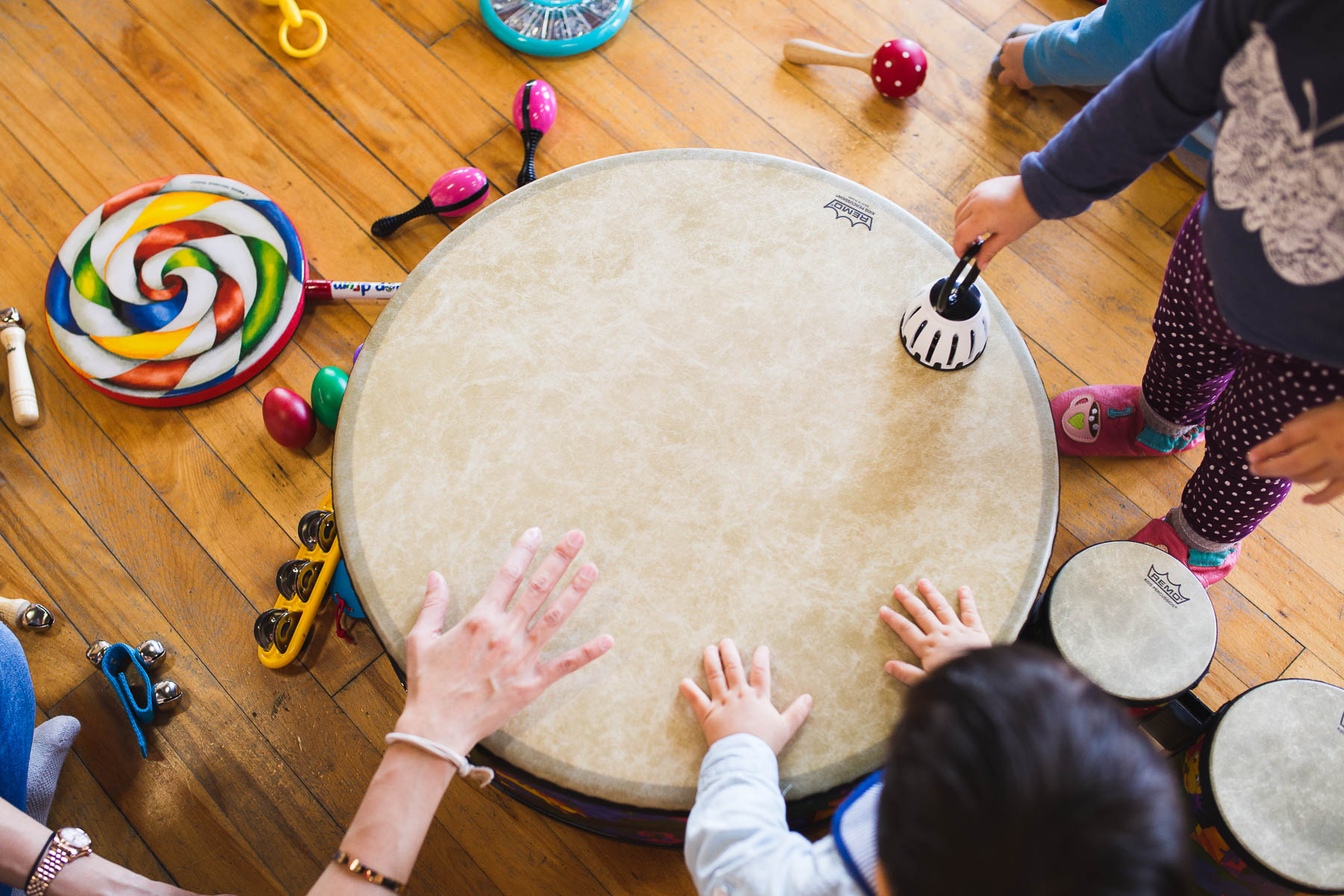 We all know kids can't sit for long and there was plenty of movement involved in the class.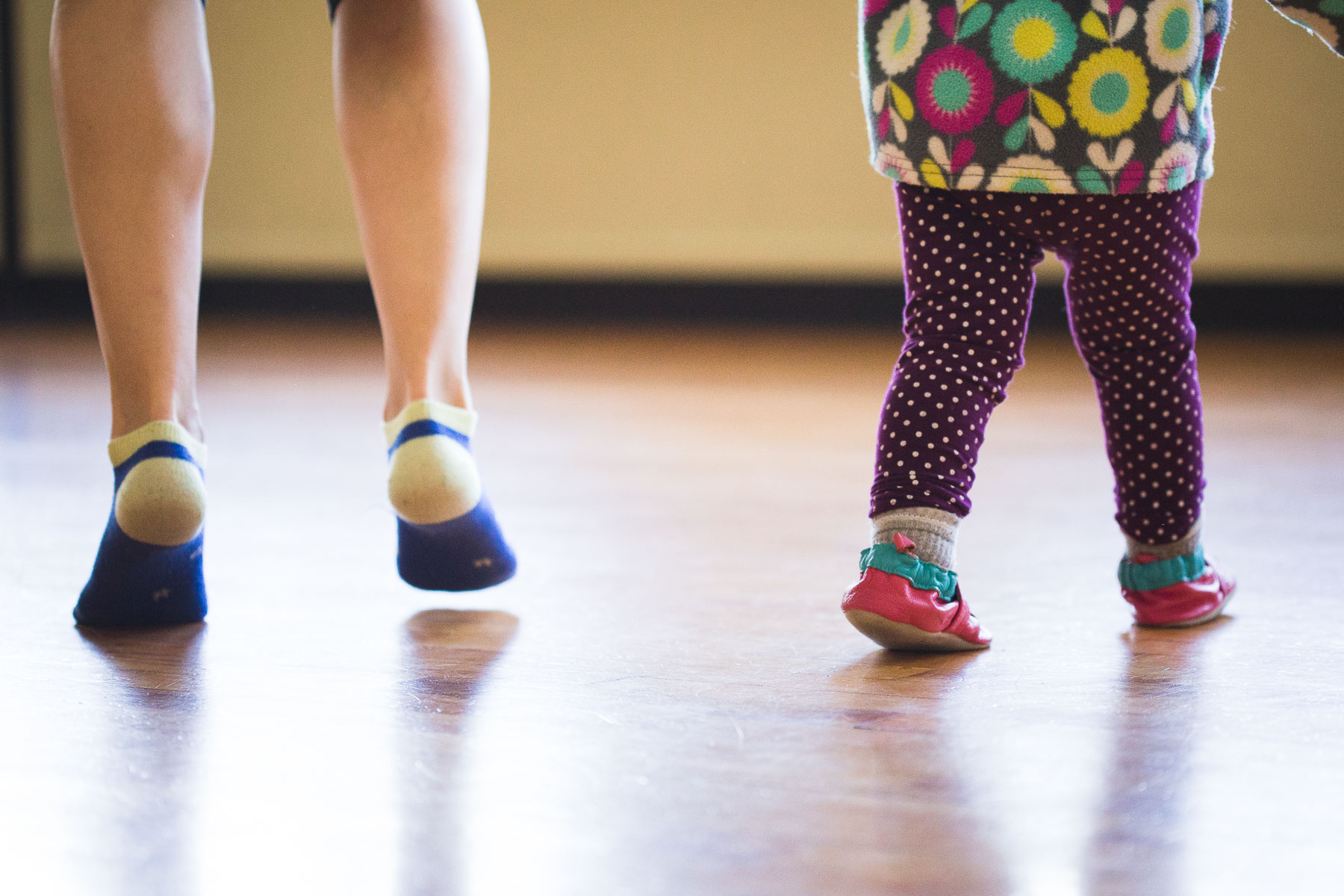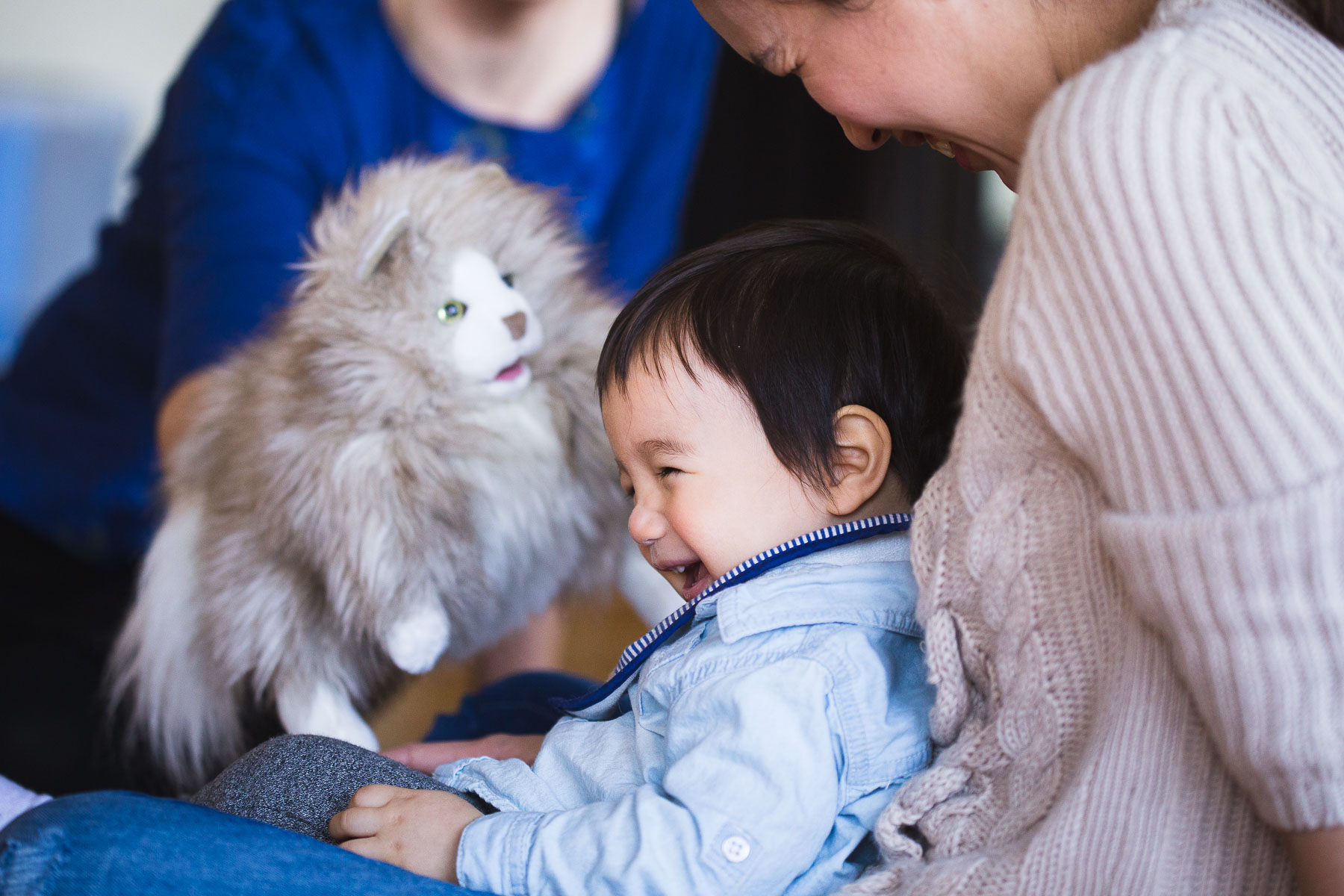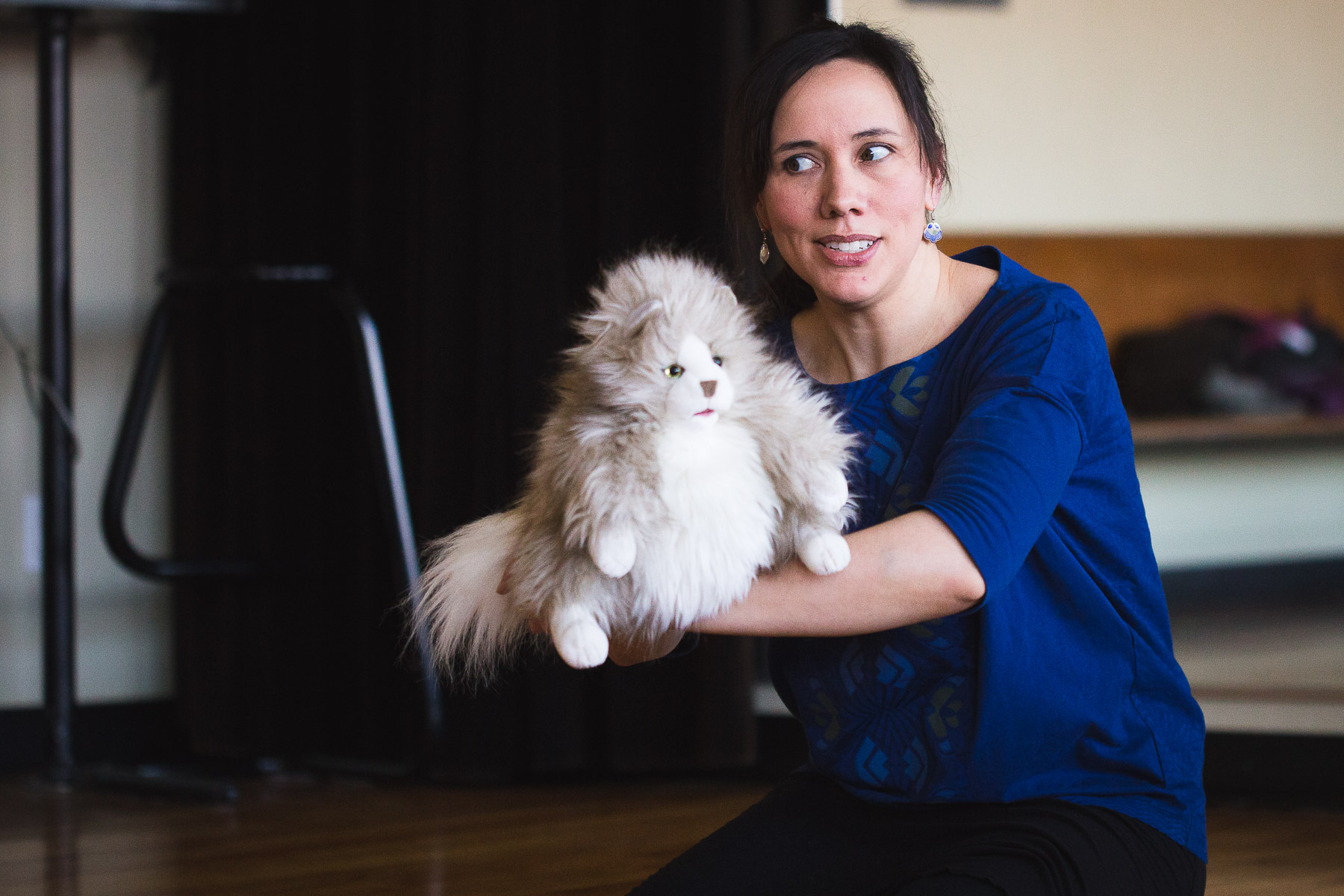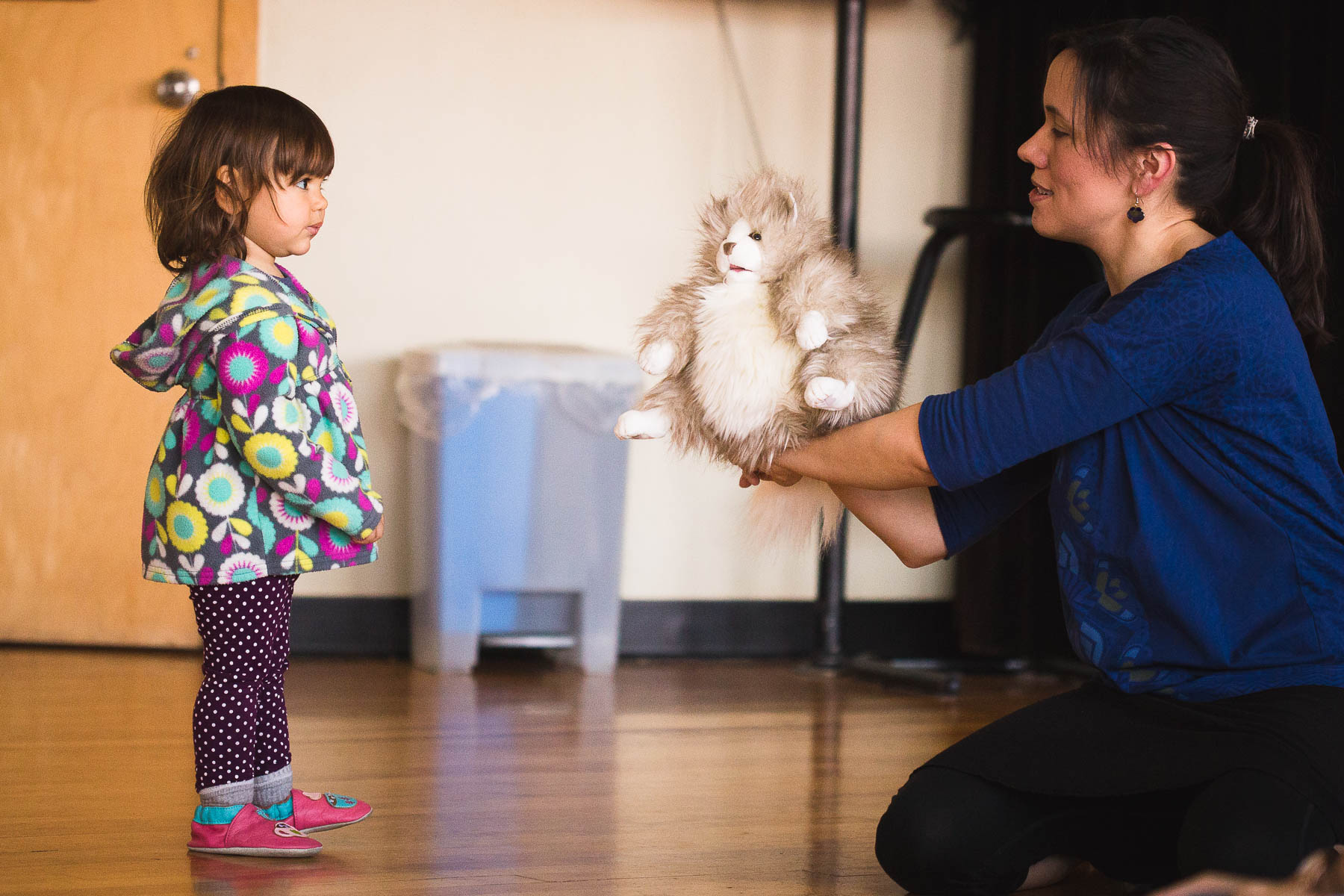 Everyone was having a wonderful time and I was so impressed I signed up myself and my son for a session.  I'm so very much looking forward to the wonderful atmosphere and I know that my youngest will enjoy it.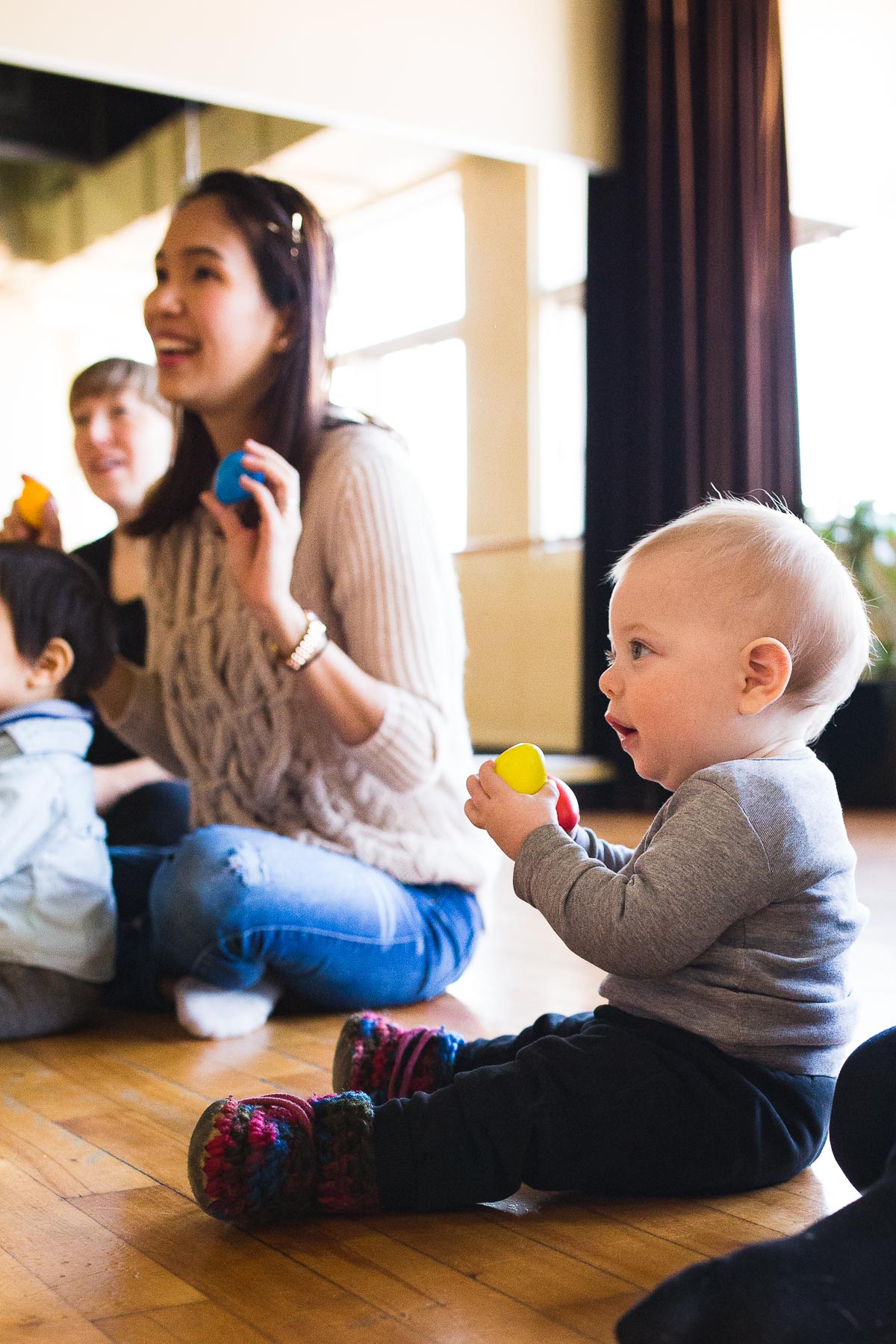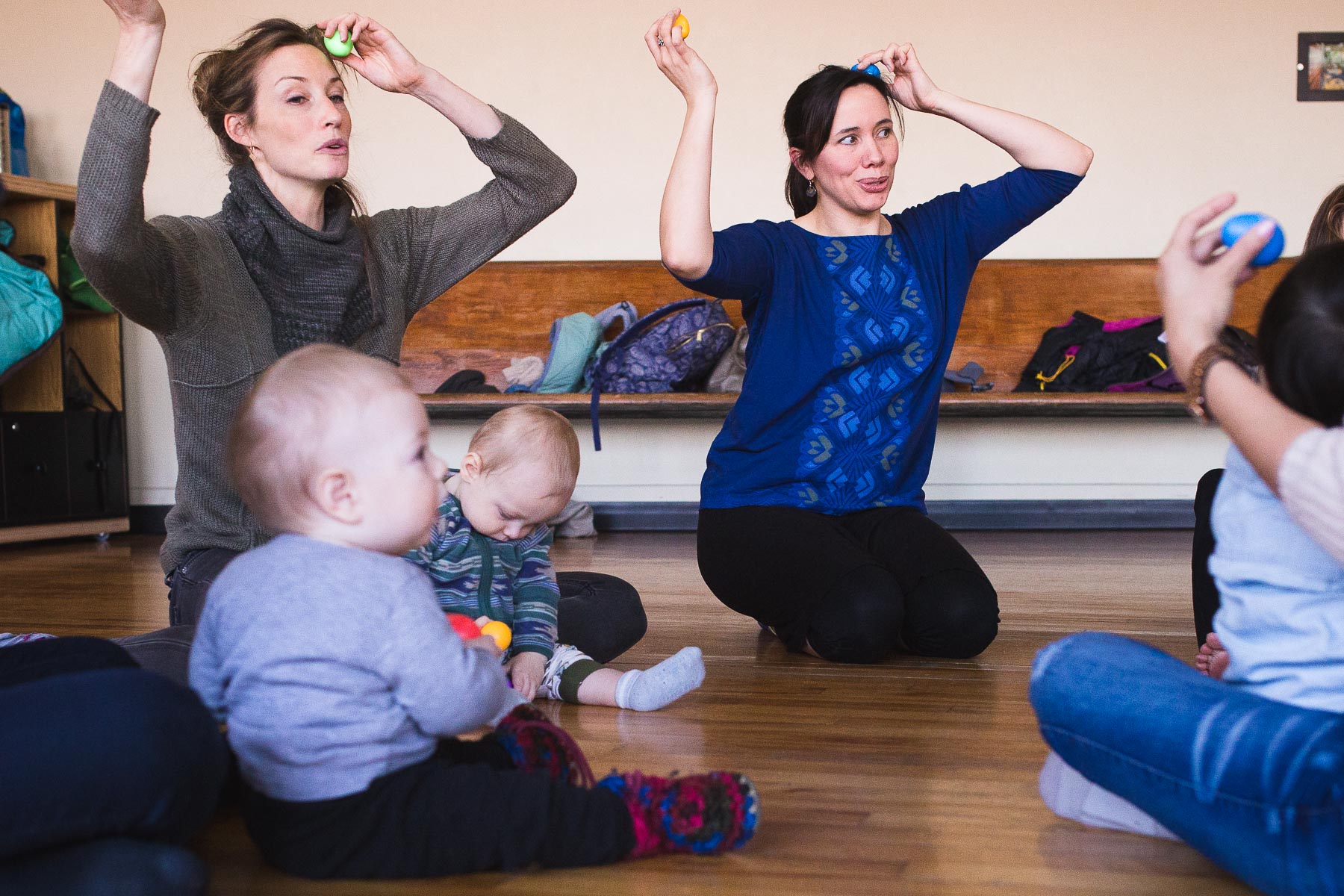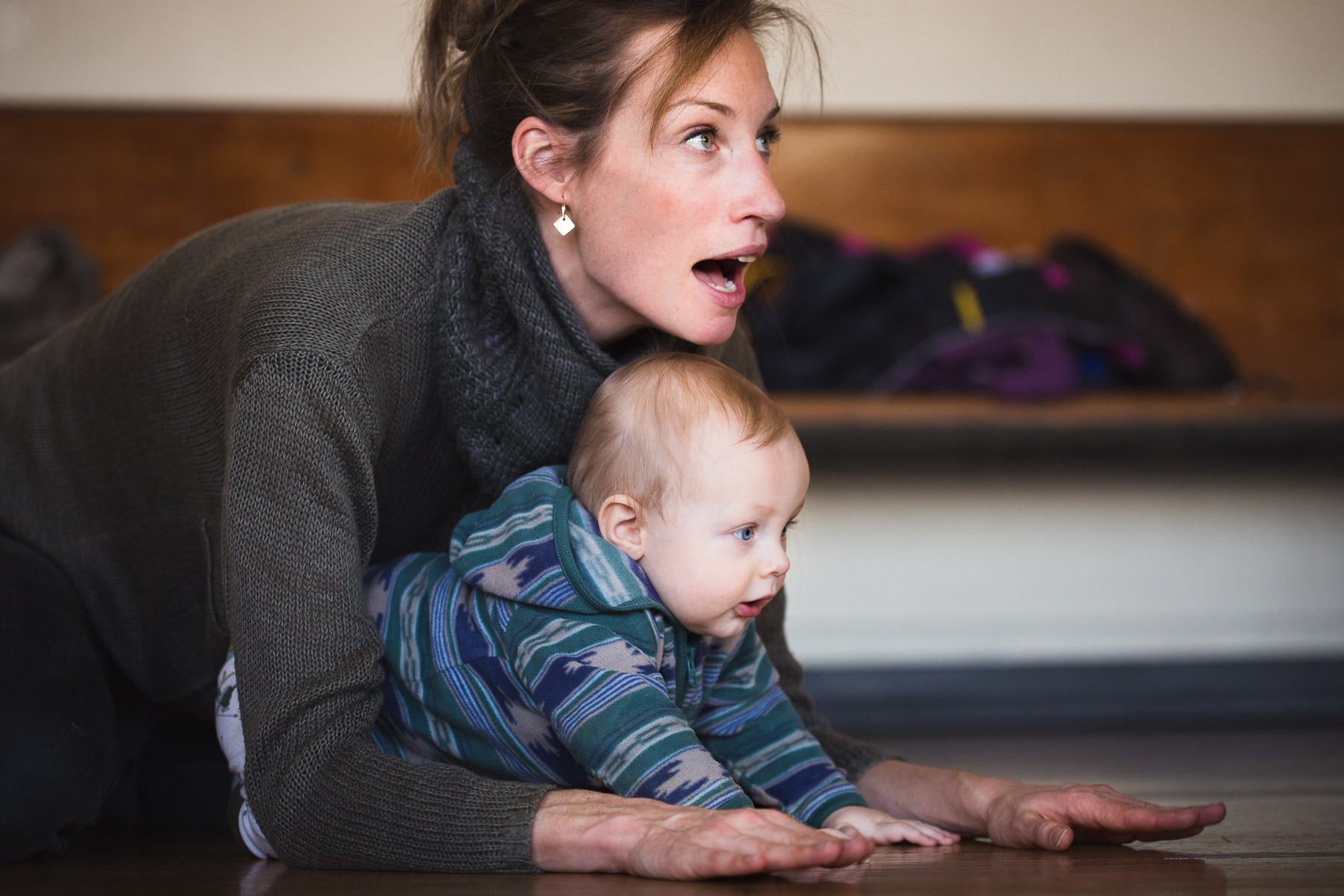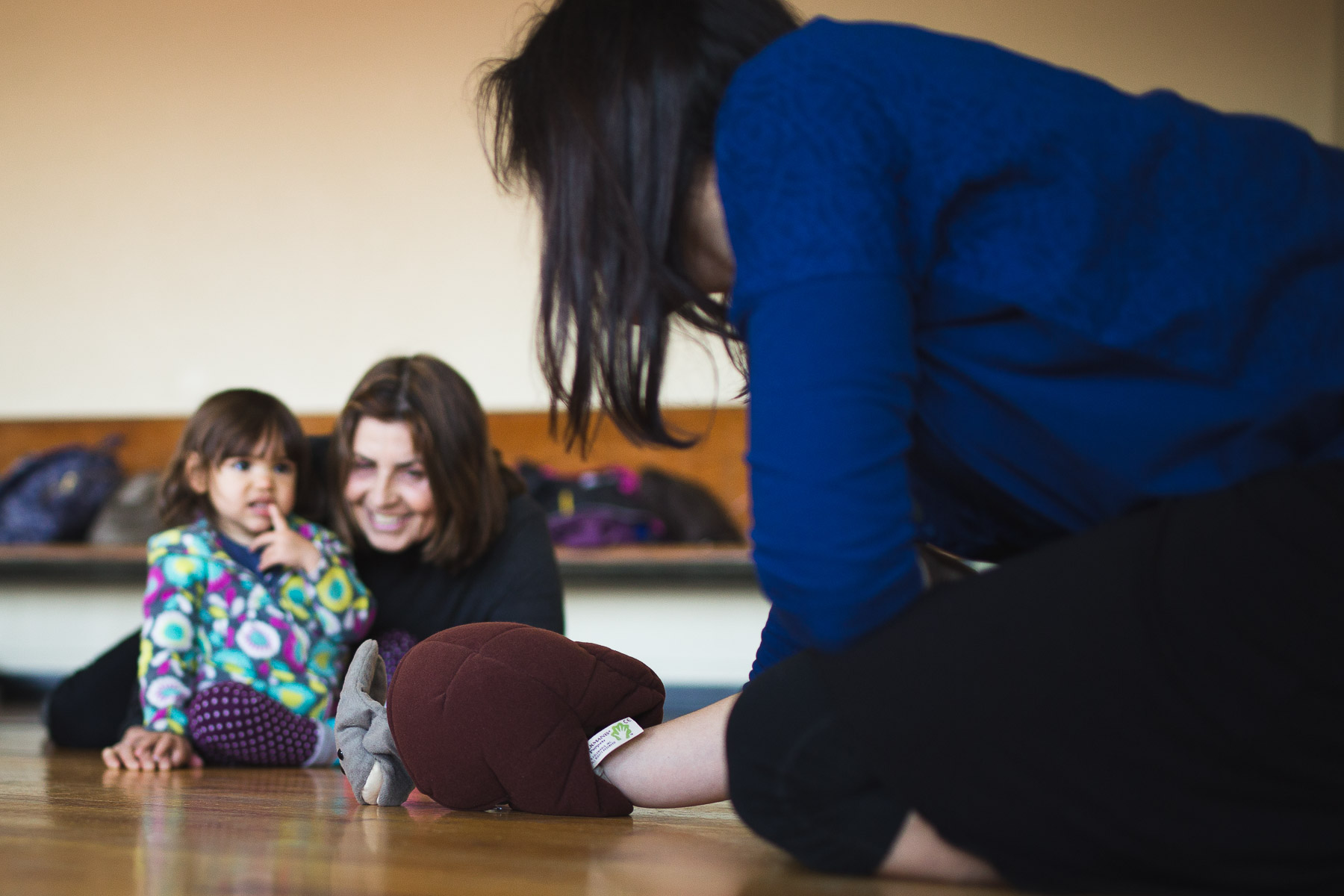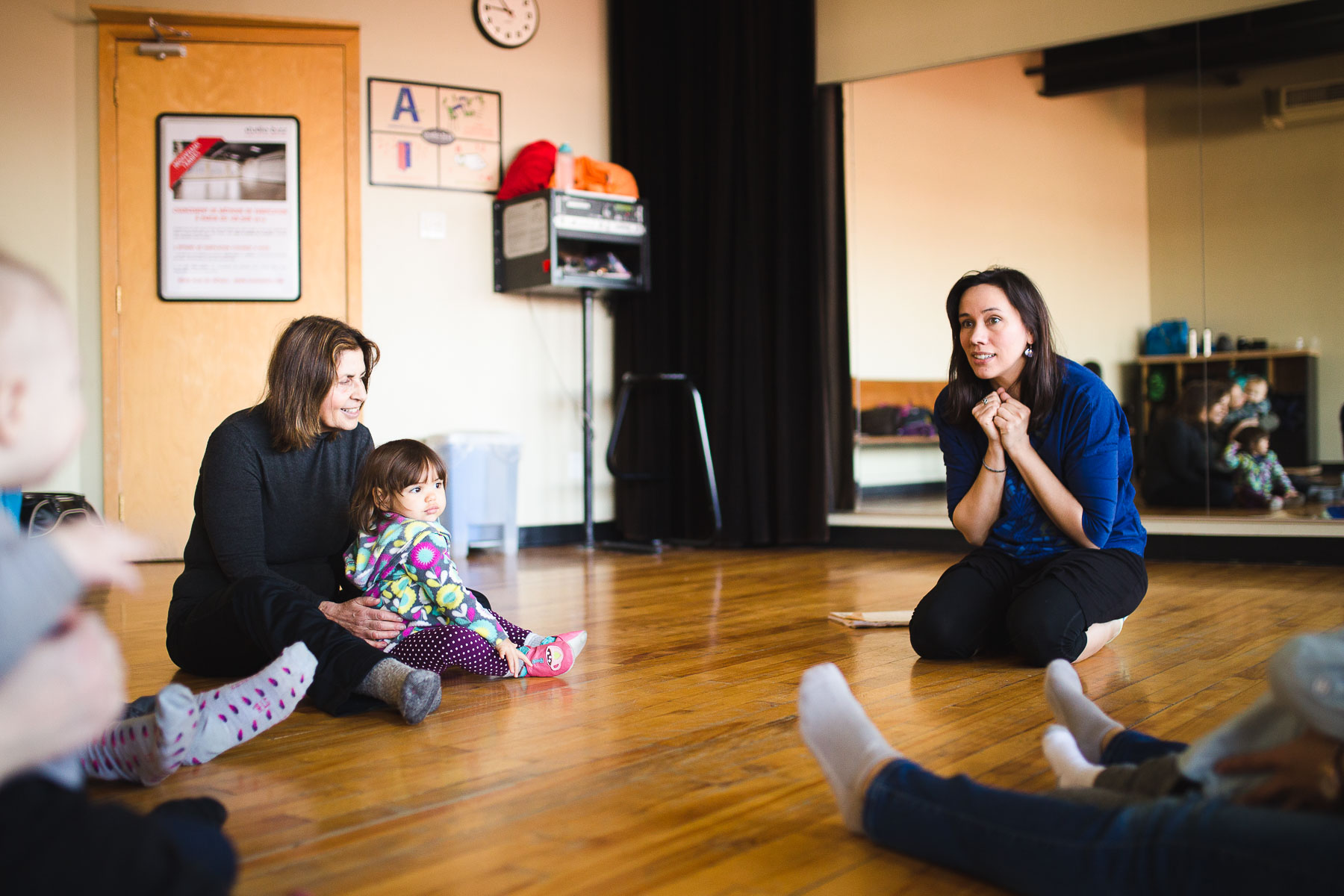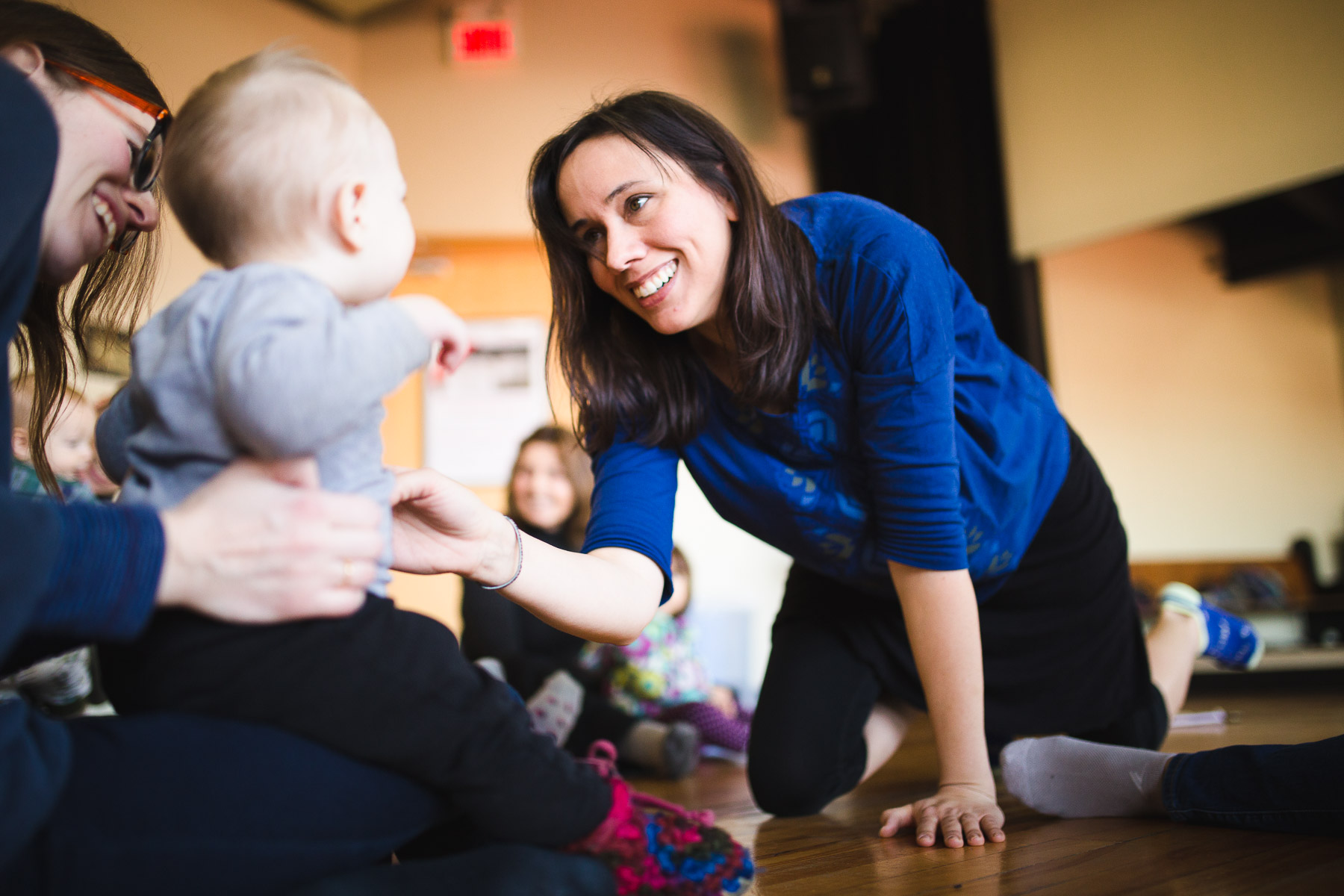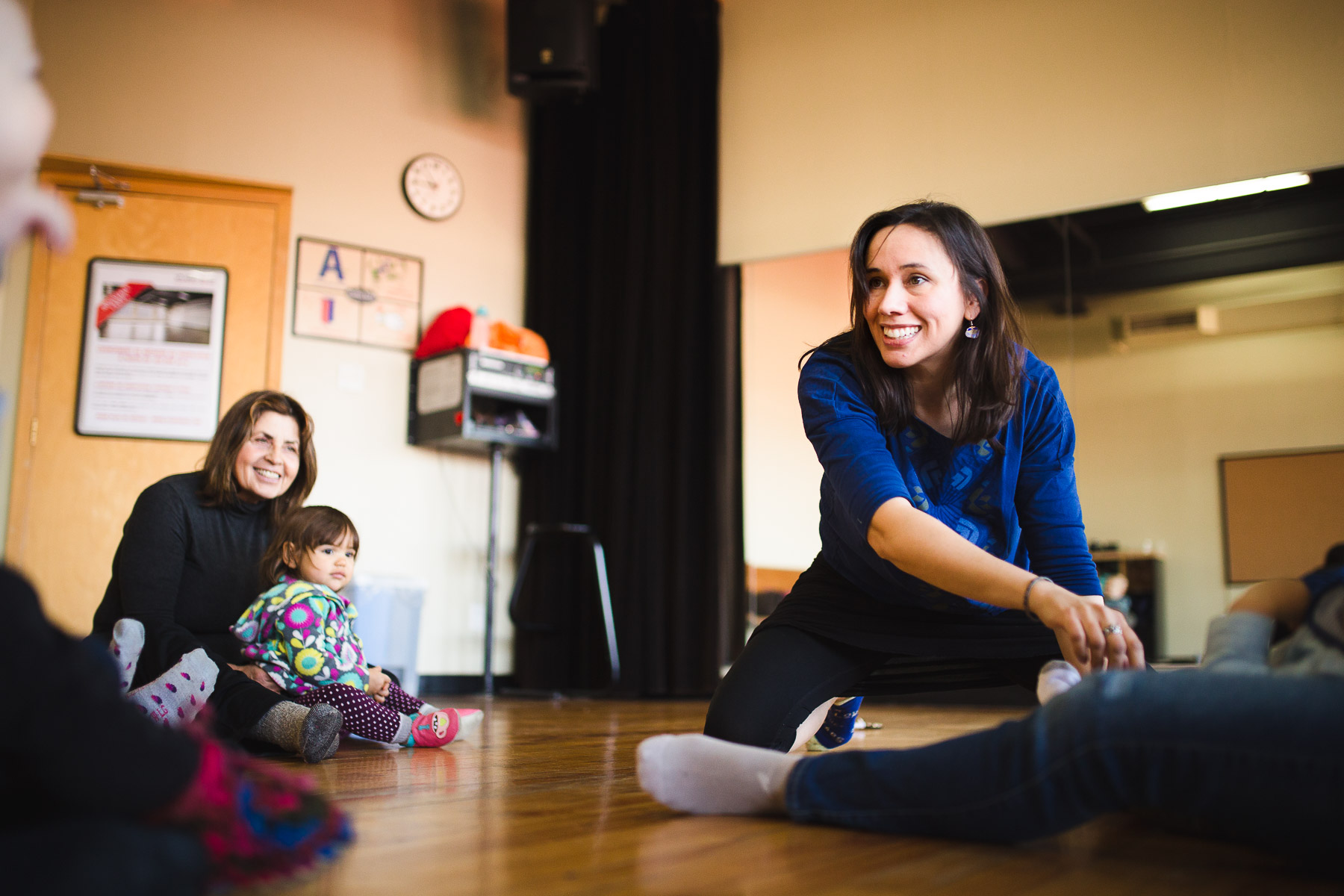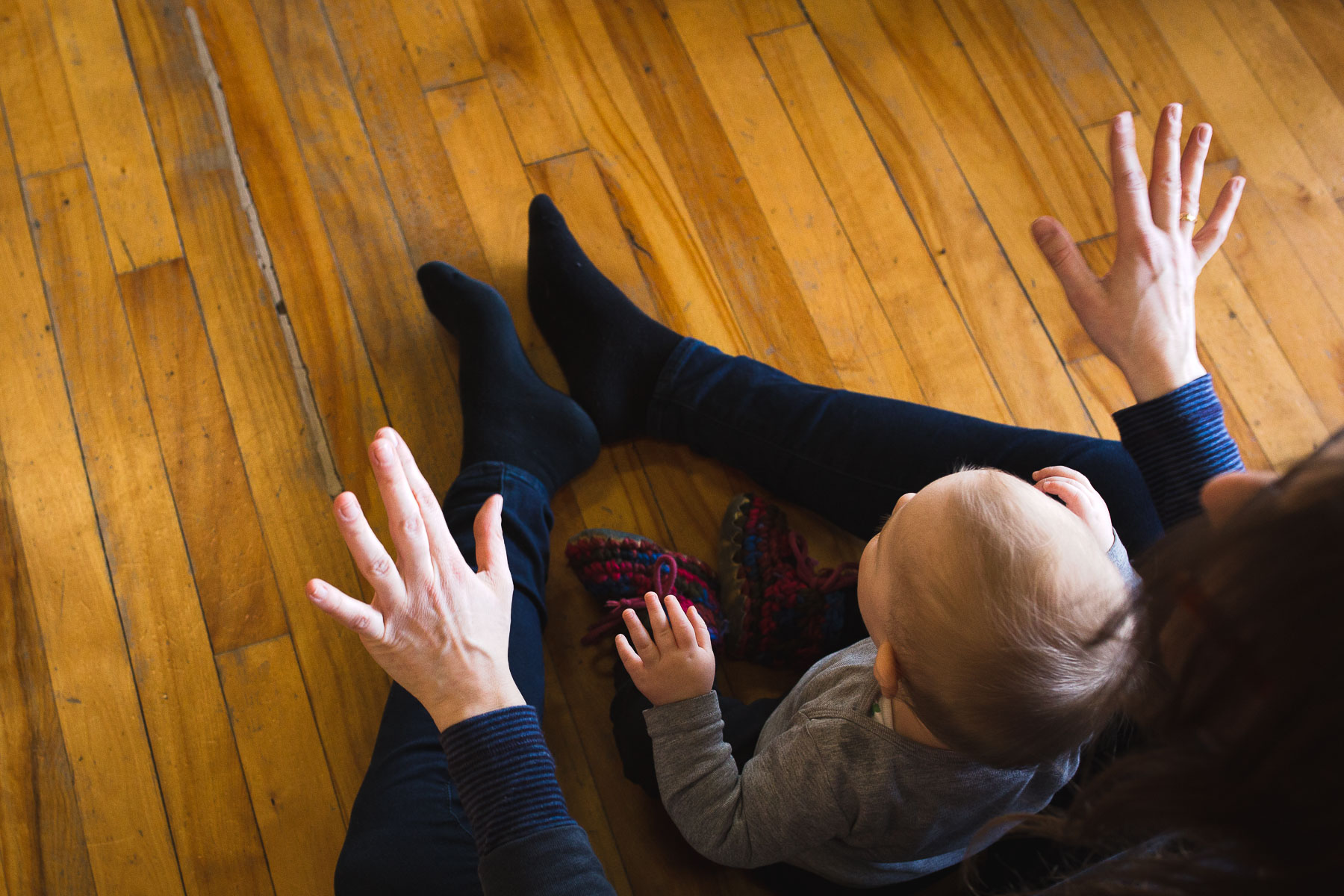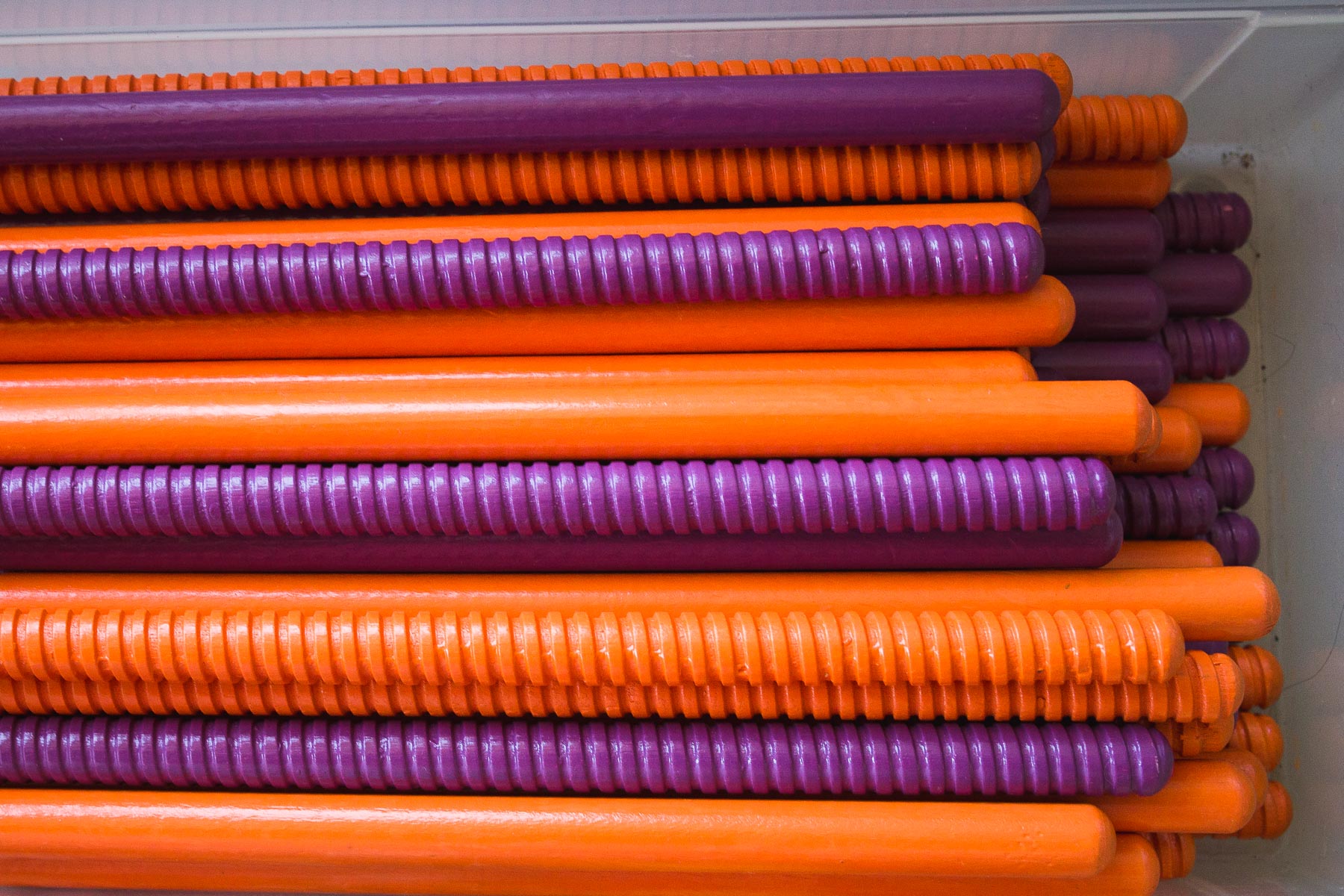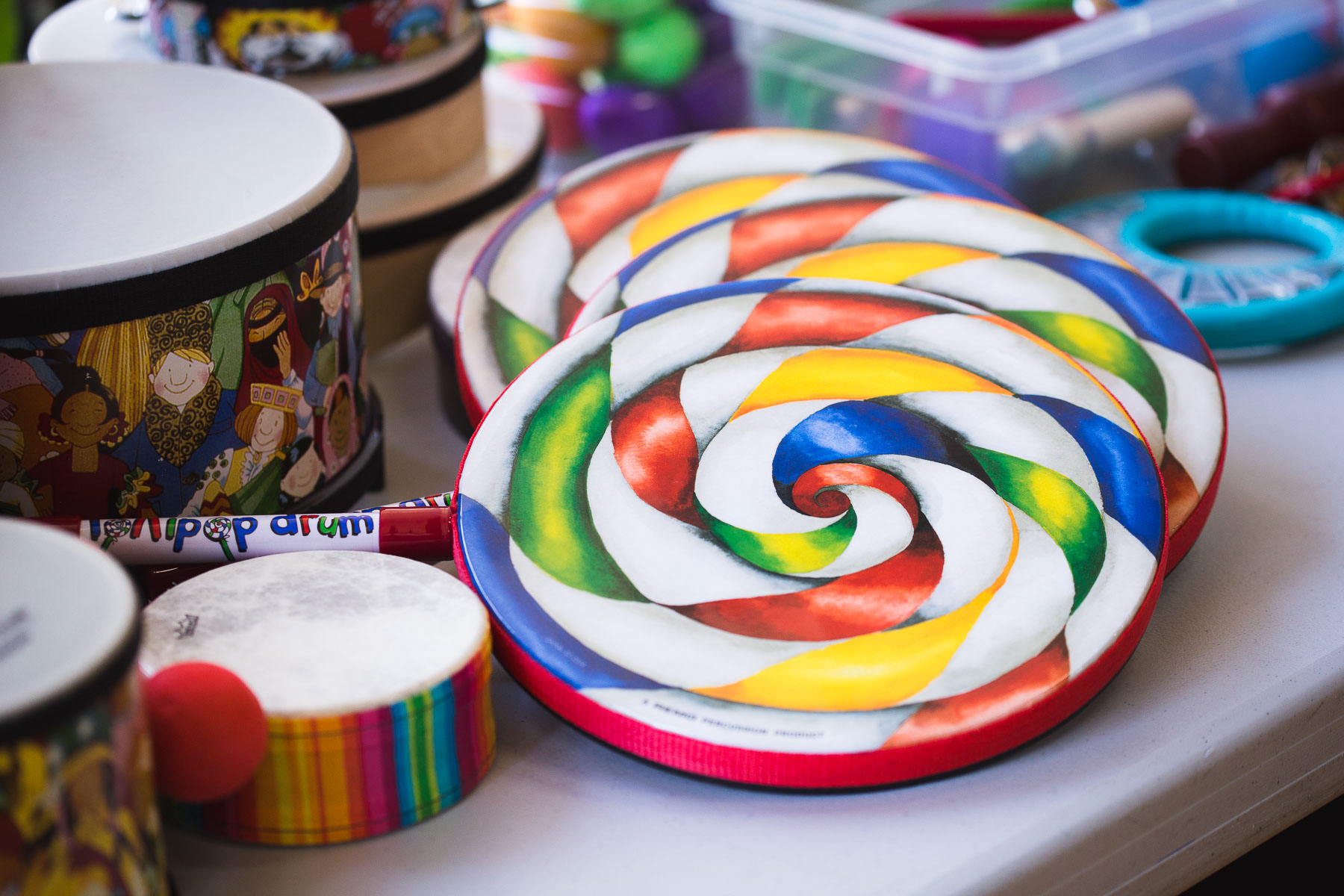 Thank-you Amanda for allowing me to photograph your class!