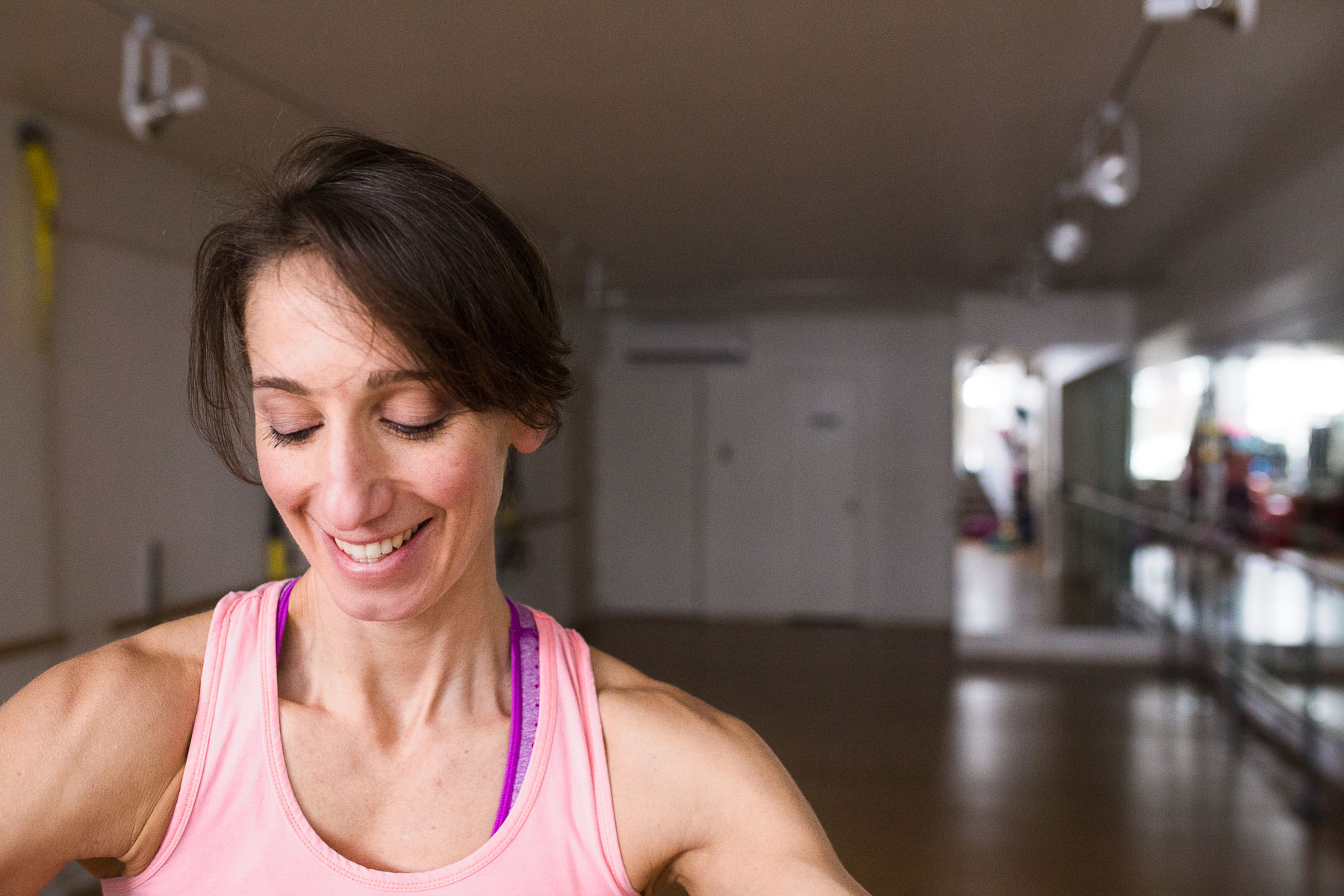 I connected with Maxine Grossman of Maxine Grossman Personal Training to photograph her small business for her website, Facebook page, Instagram account and all other social media where she wanted high quality images reflecting all aspects of her business.  This included photos of her, photos of her training clients, the space she trained in, her training, exercise sequences and everything else that made up her business from spray bottles to hair elastics.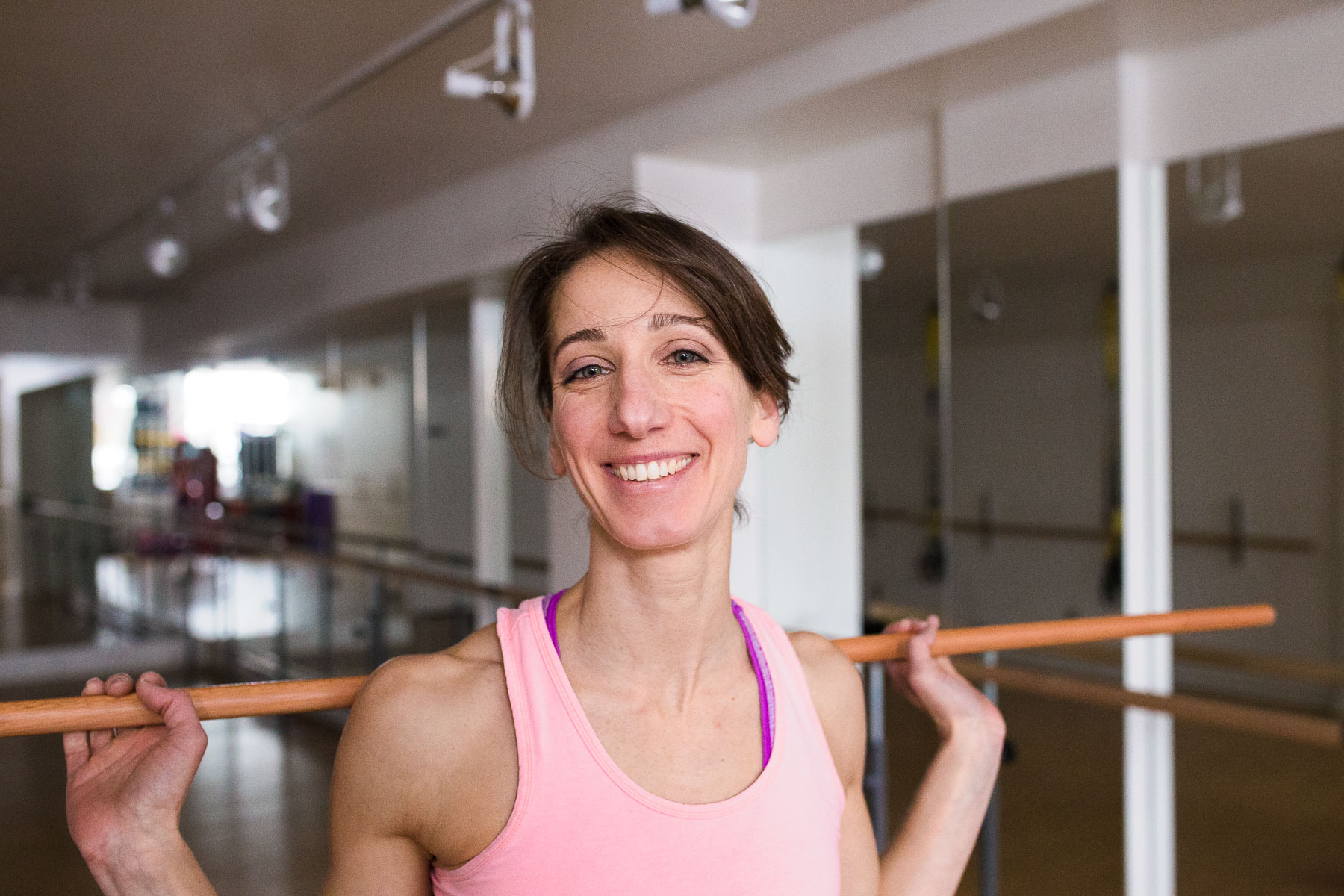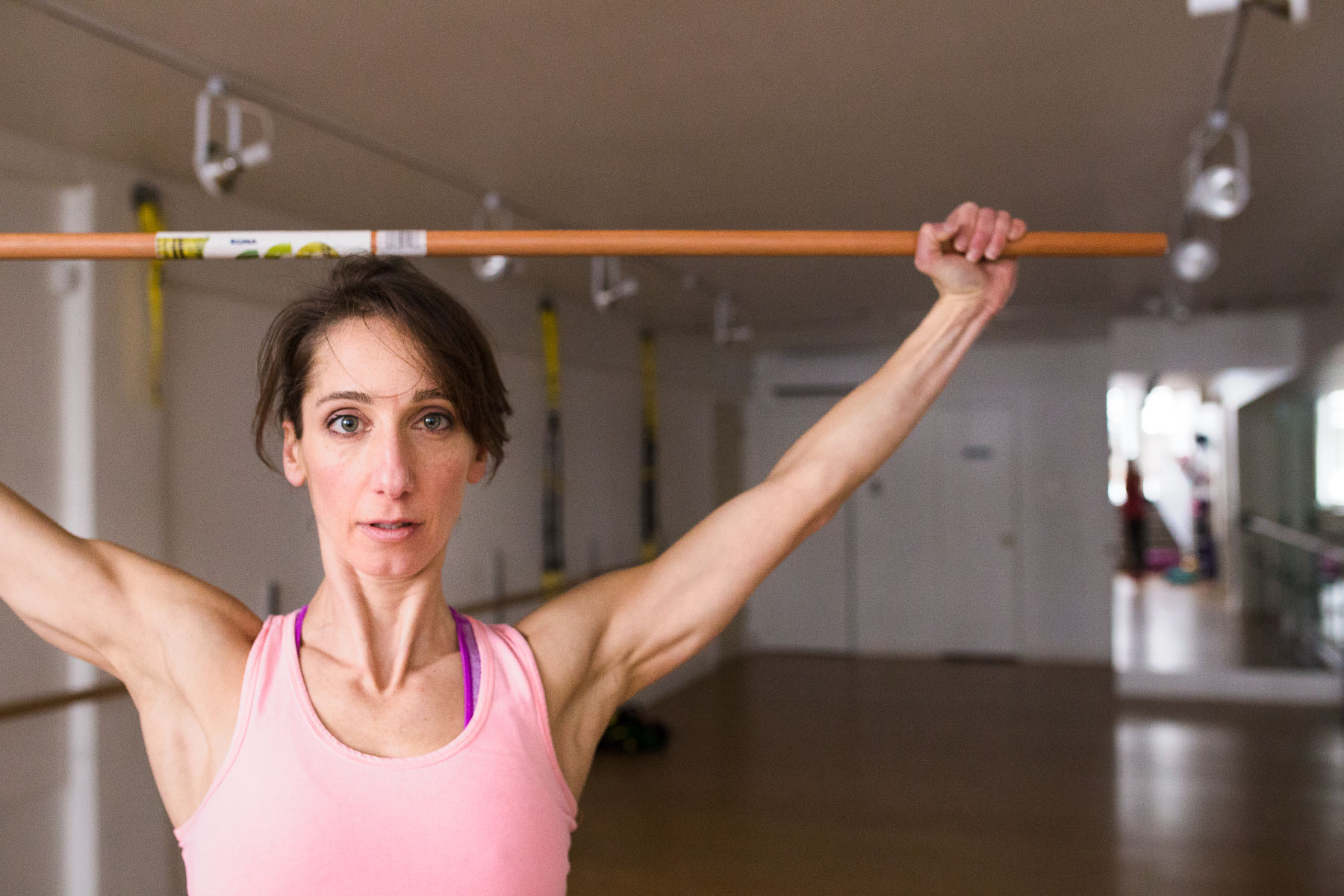 She did not like to pose and so in the course of the session I was sure to grab some authentic, honest portraits of her in her comfort zone – working out and teaching clients.  These are great for profile pictures on Facebook, Instagram and on websites.  They also come in handy if you are ever working with third parties who need a headshot of you which also showcases your business.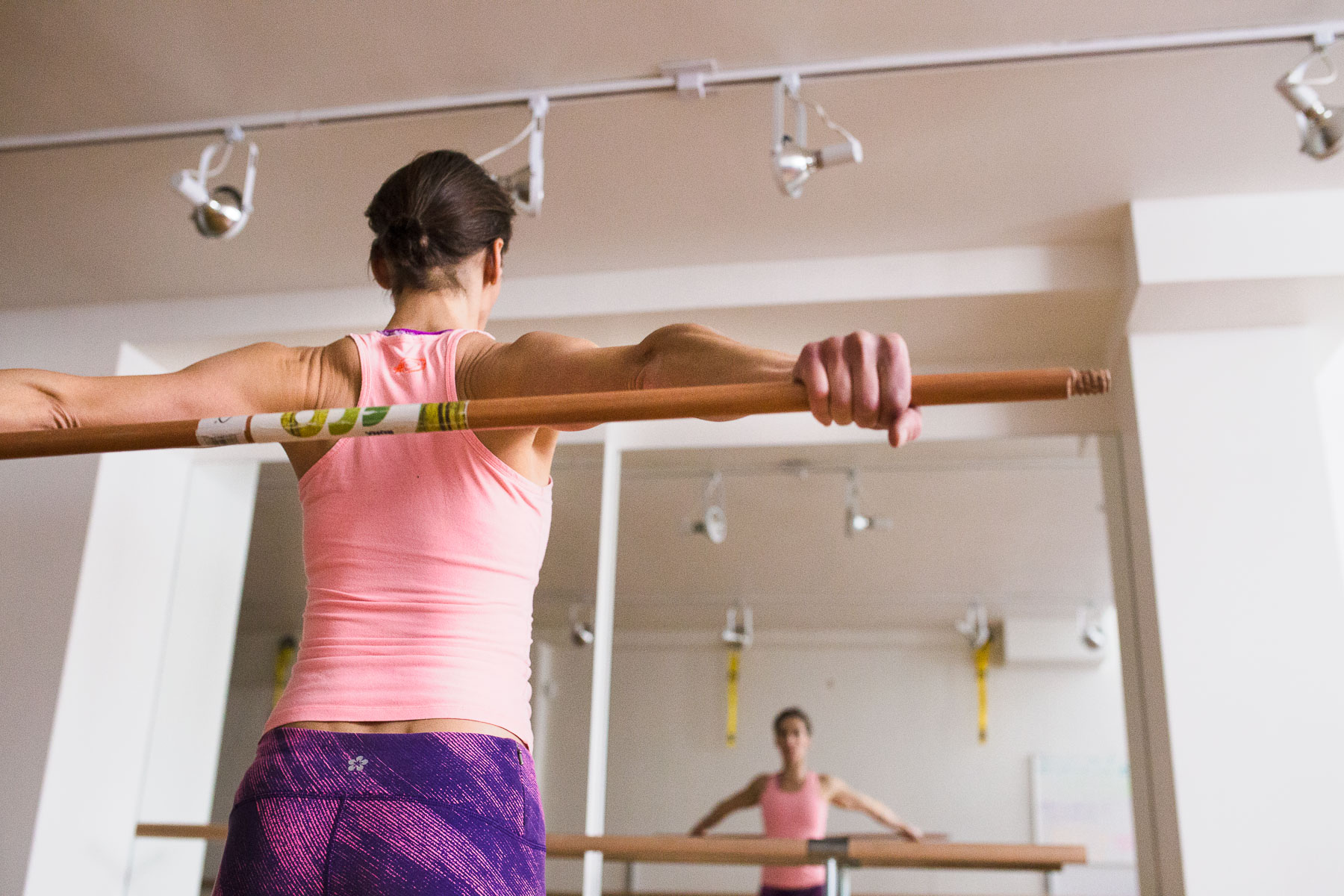 We wanted to make sure she had pictures she could use to tell her story and add colour to her Facebook posts.  These included photos of her eating, doing up her shoelaces and generally just doing her thing.  Even though she claimed she was not photogenic, it was easy to photograph her in her comfort zone just doing her thing as an amazing and motivating personal trainer.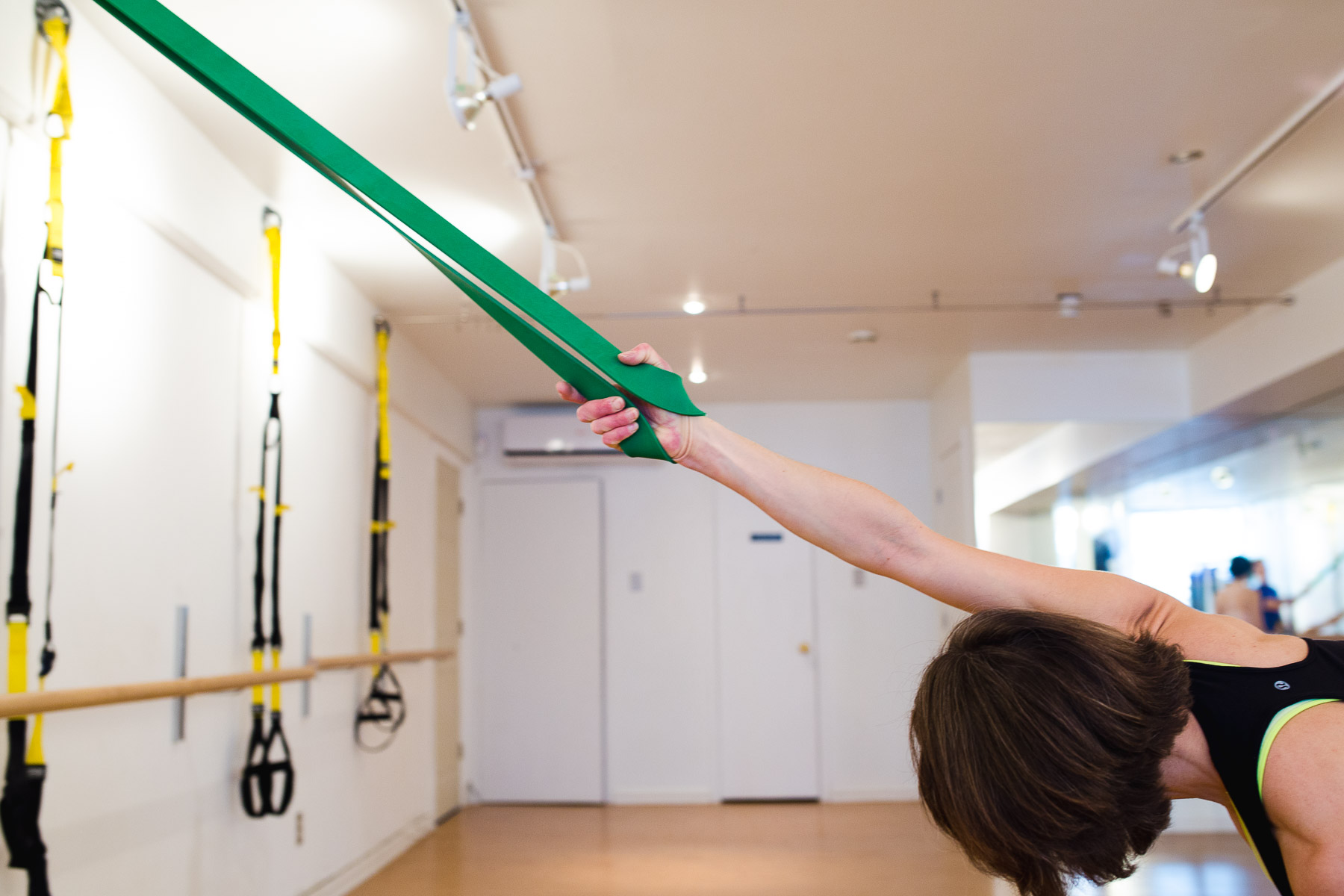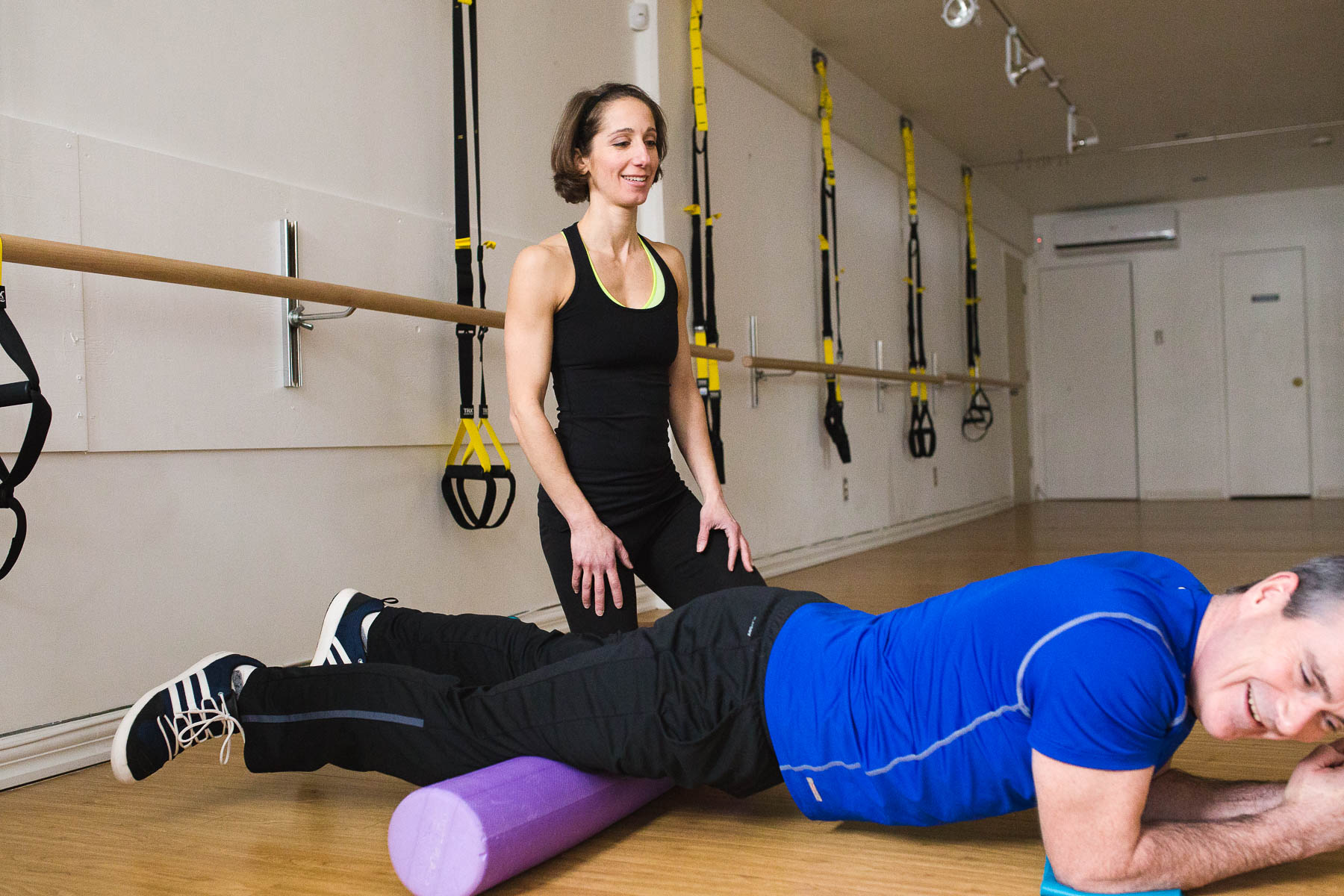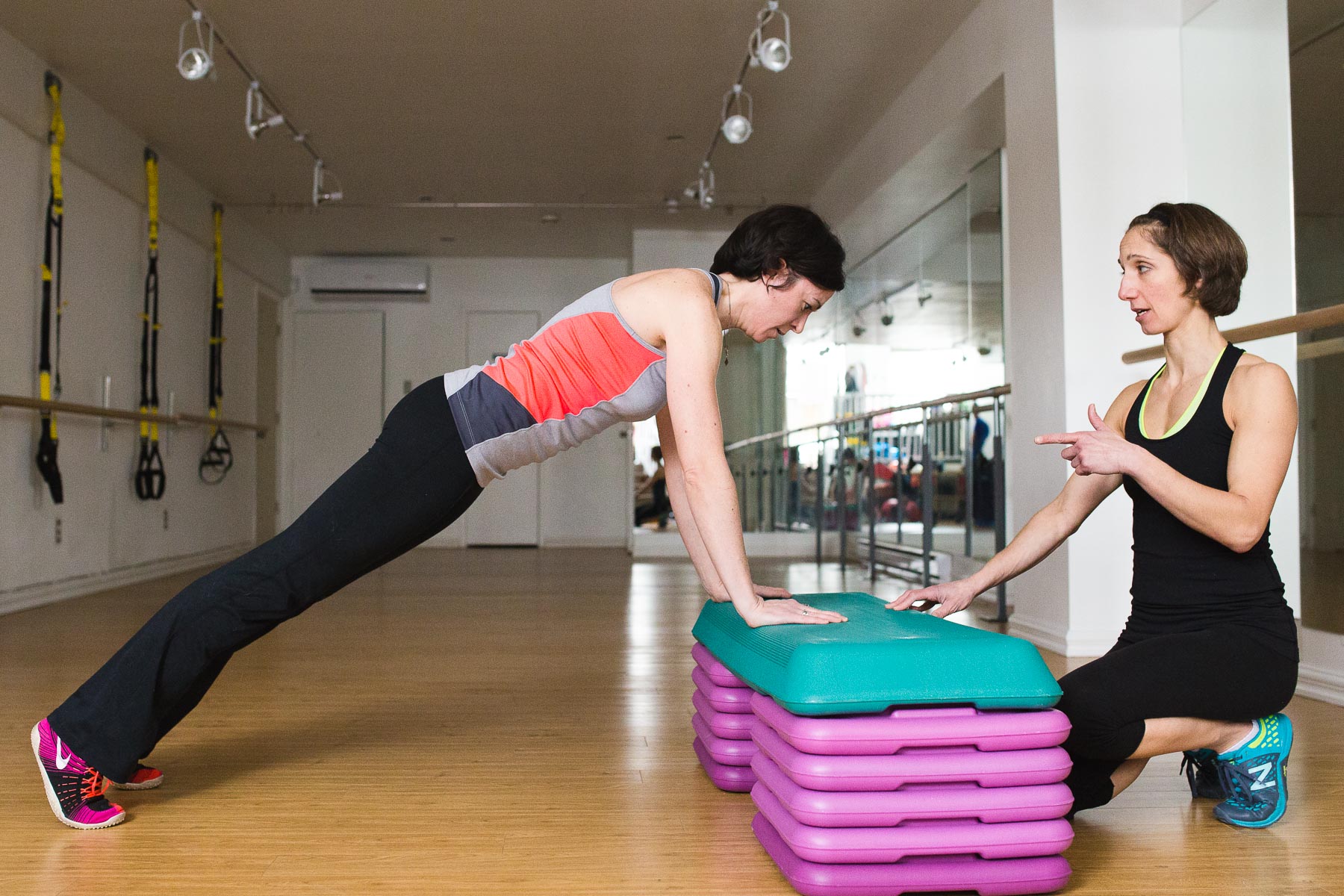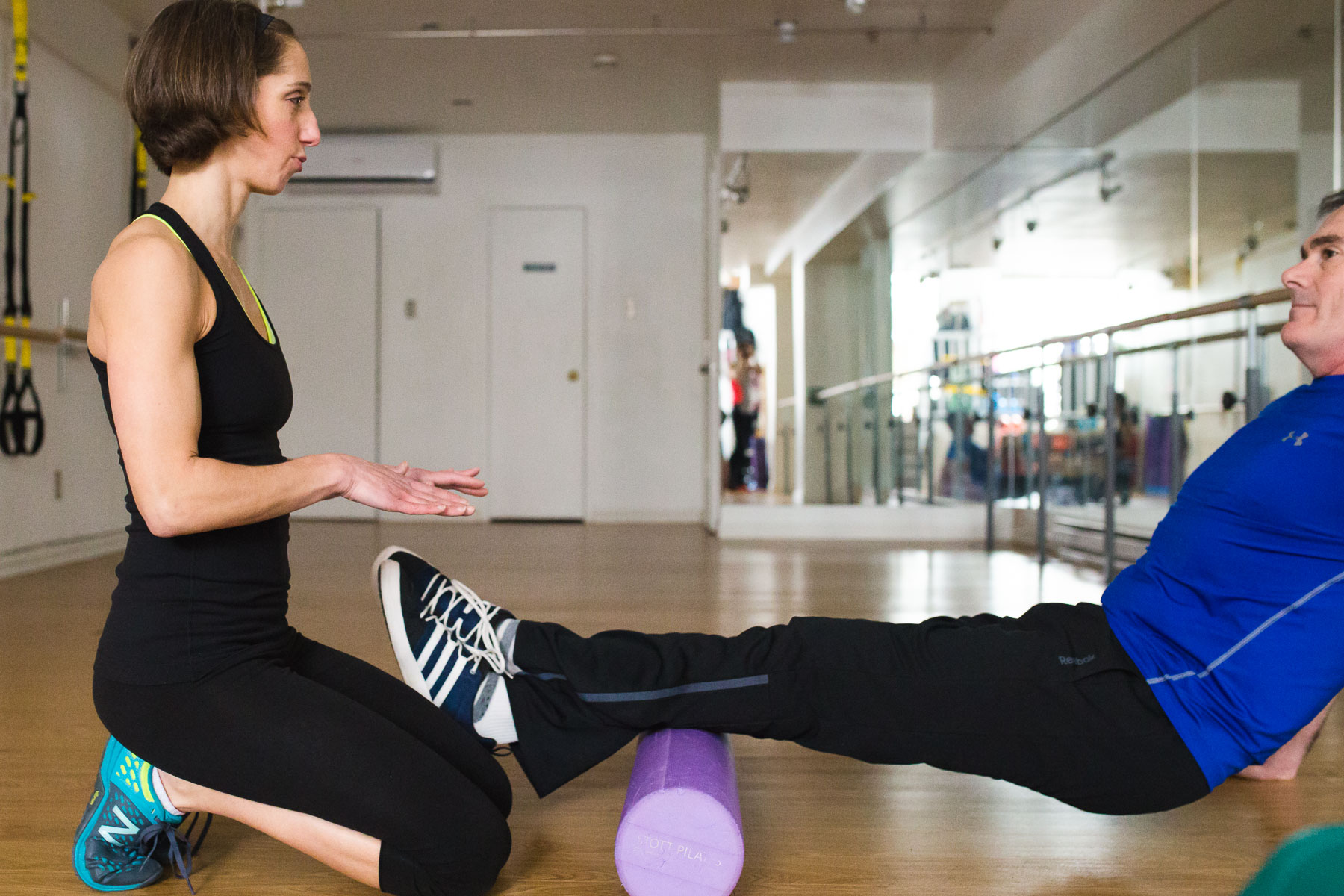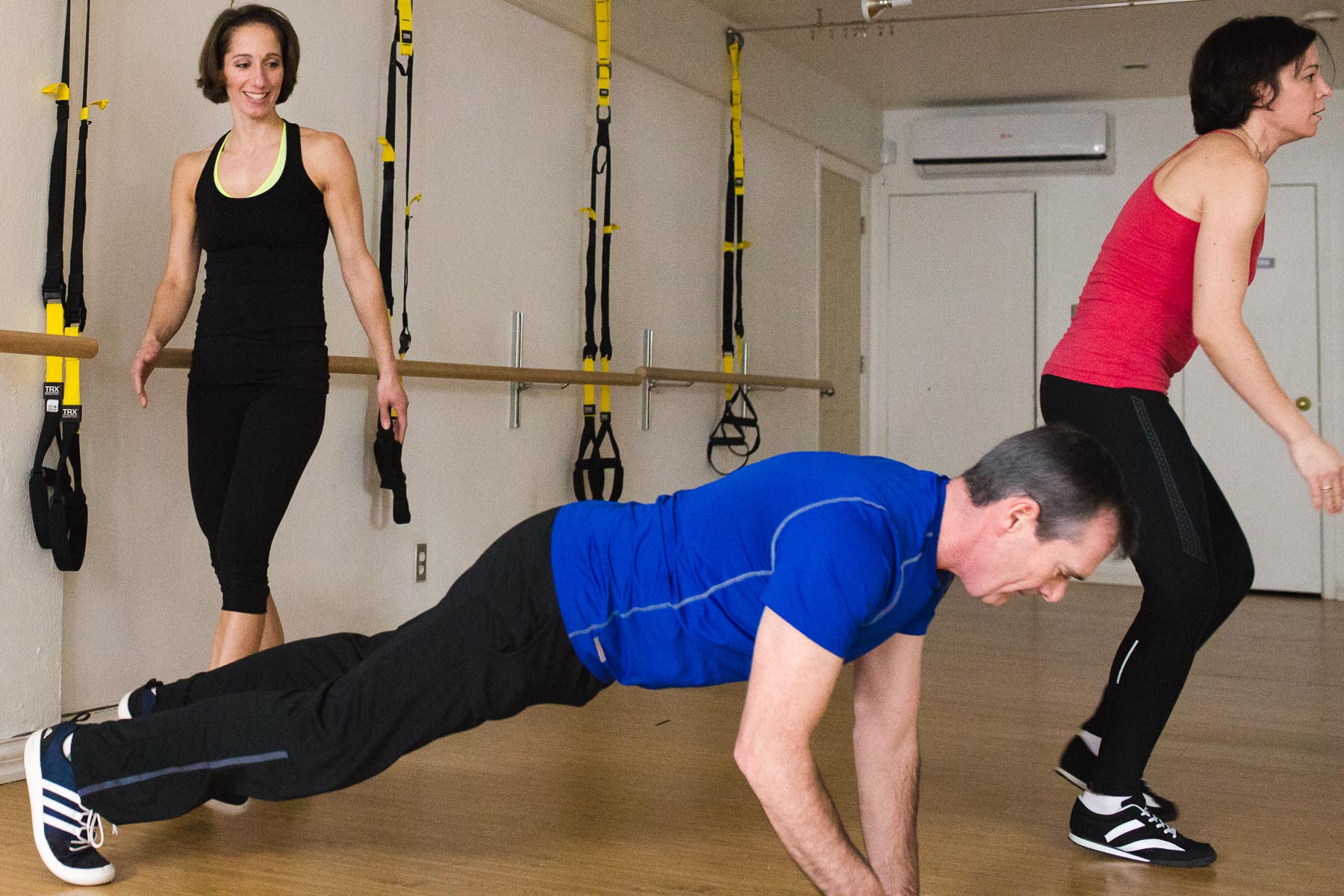 It was very important for her to have photos of her training clients, as she wanted other potential clients to see her in action.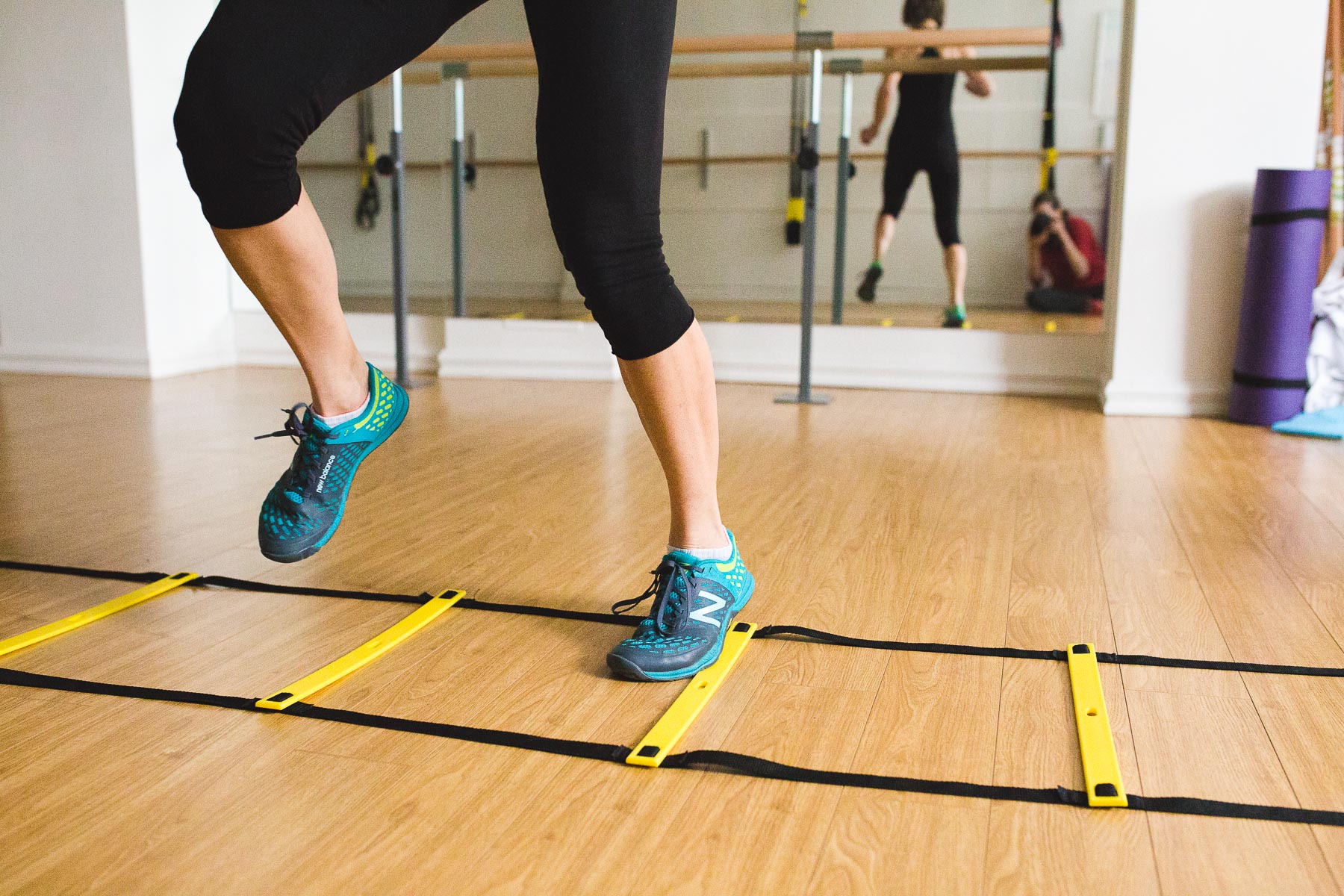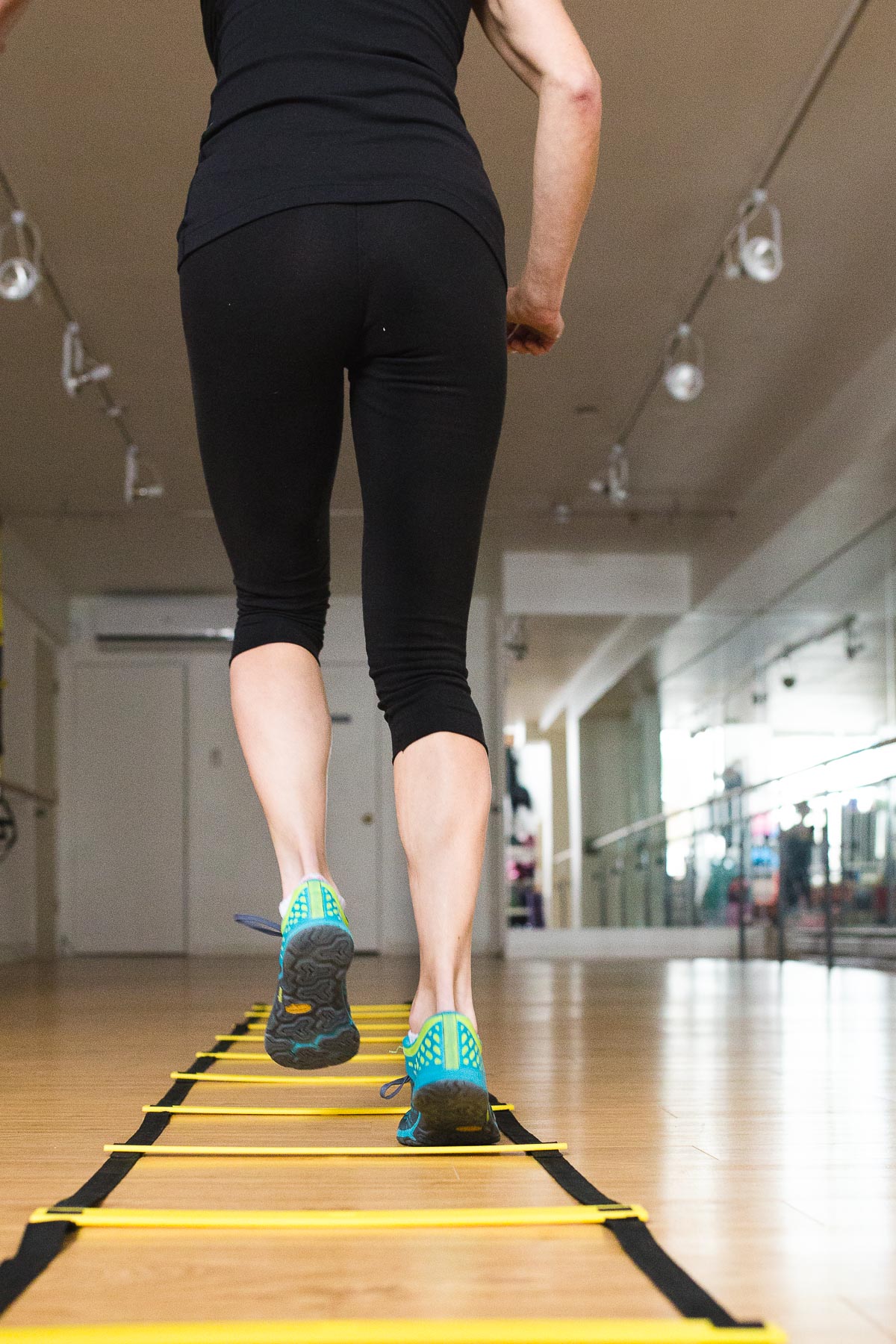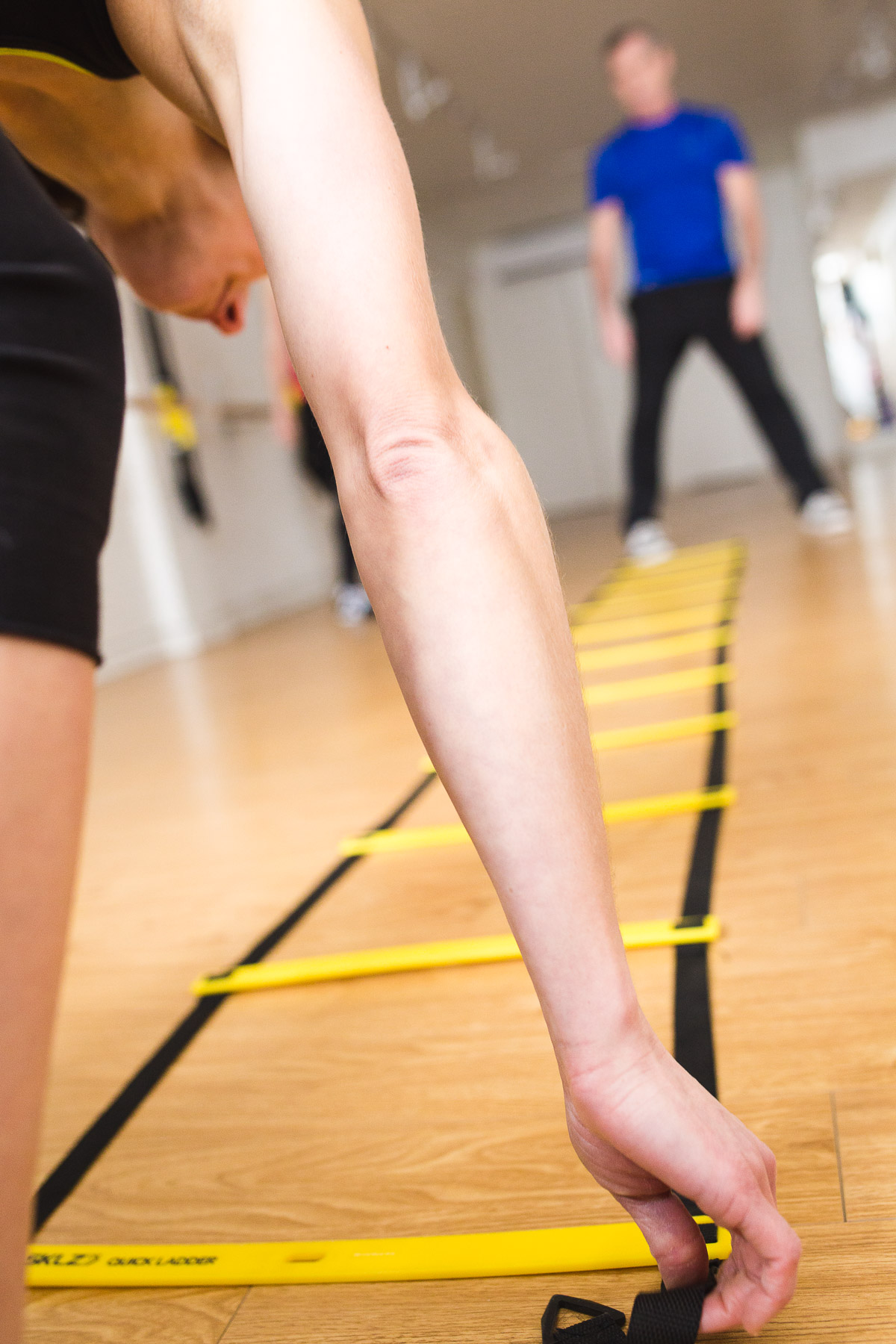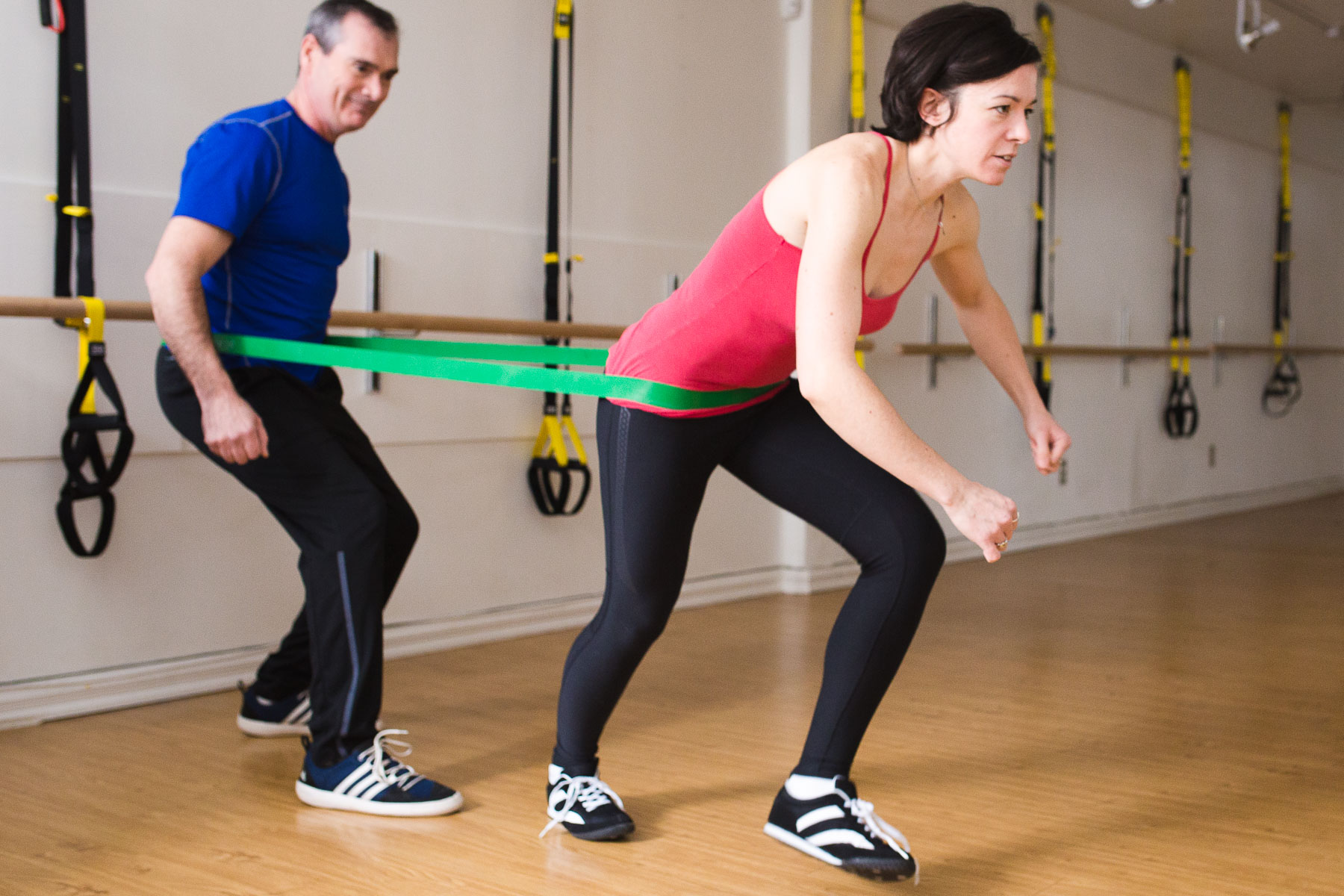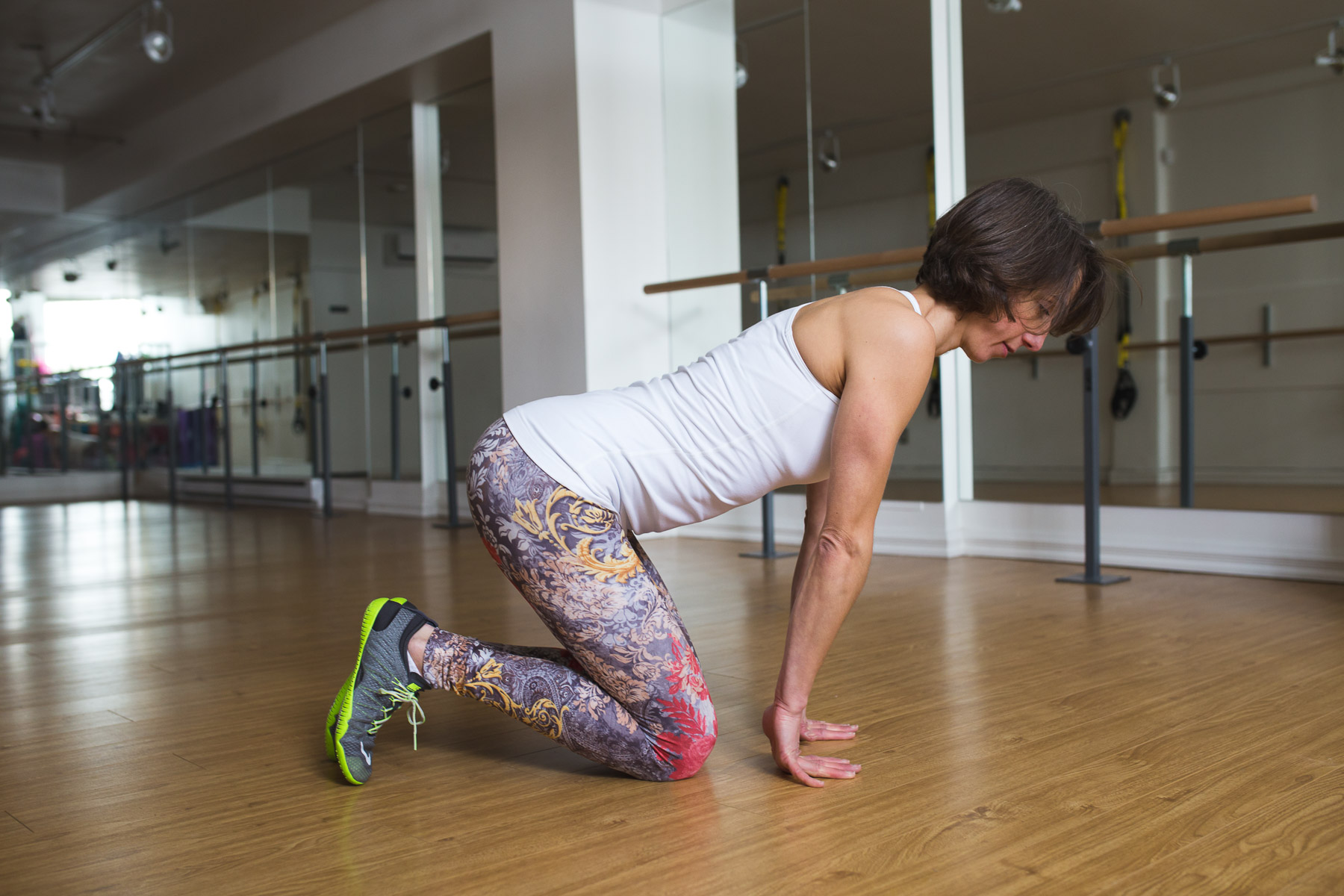 We also included her doing her own exercises so she could use it for potential posts on the right way to do stretches, exercises etc.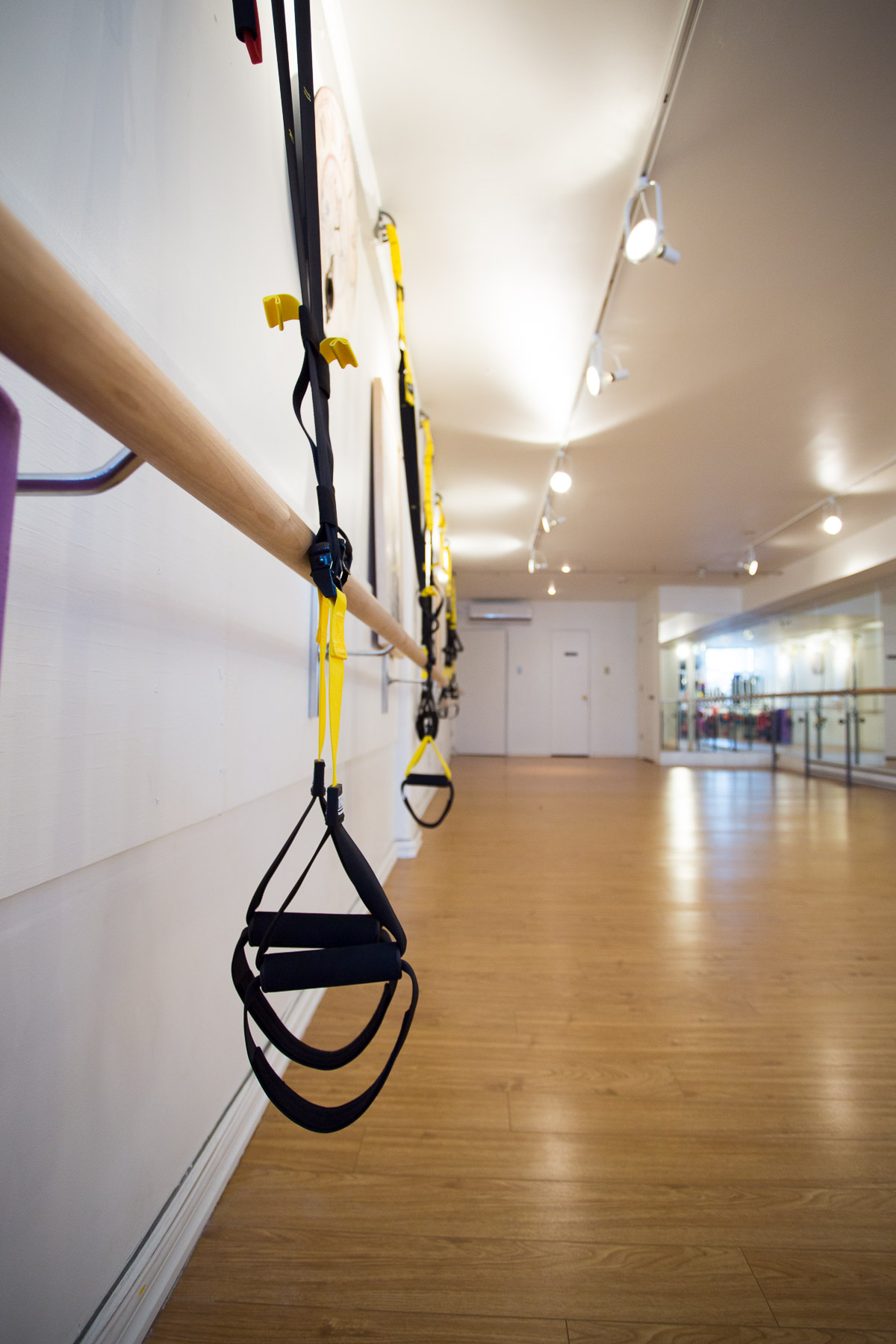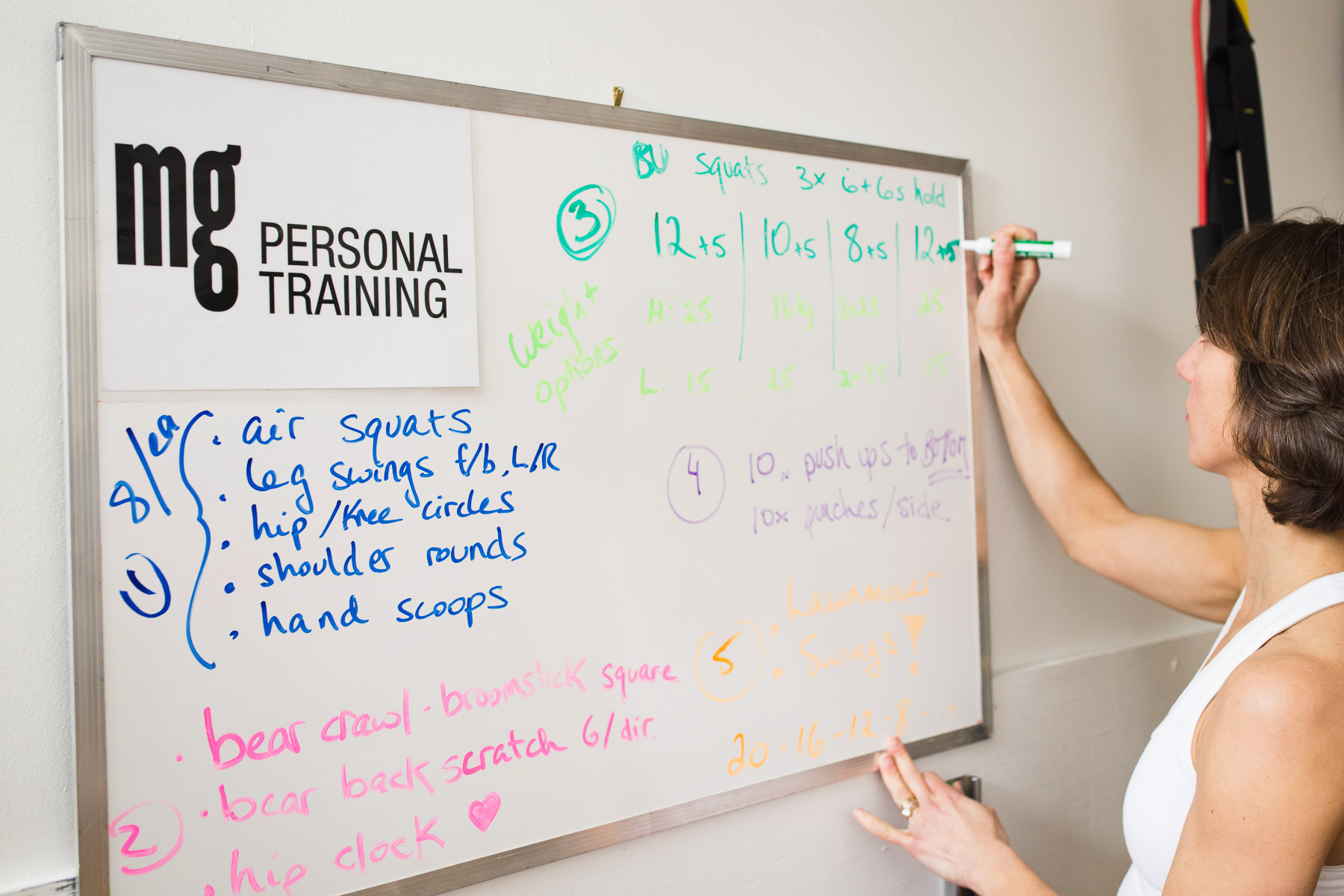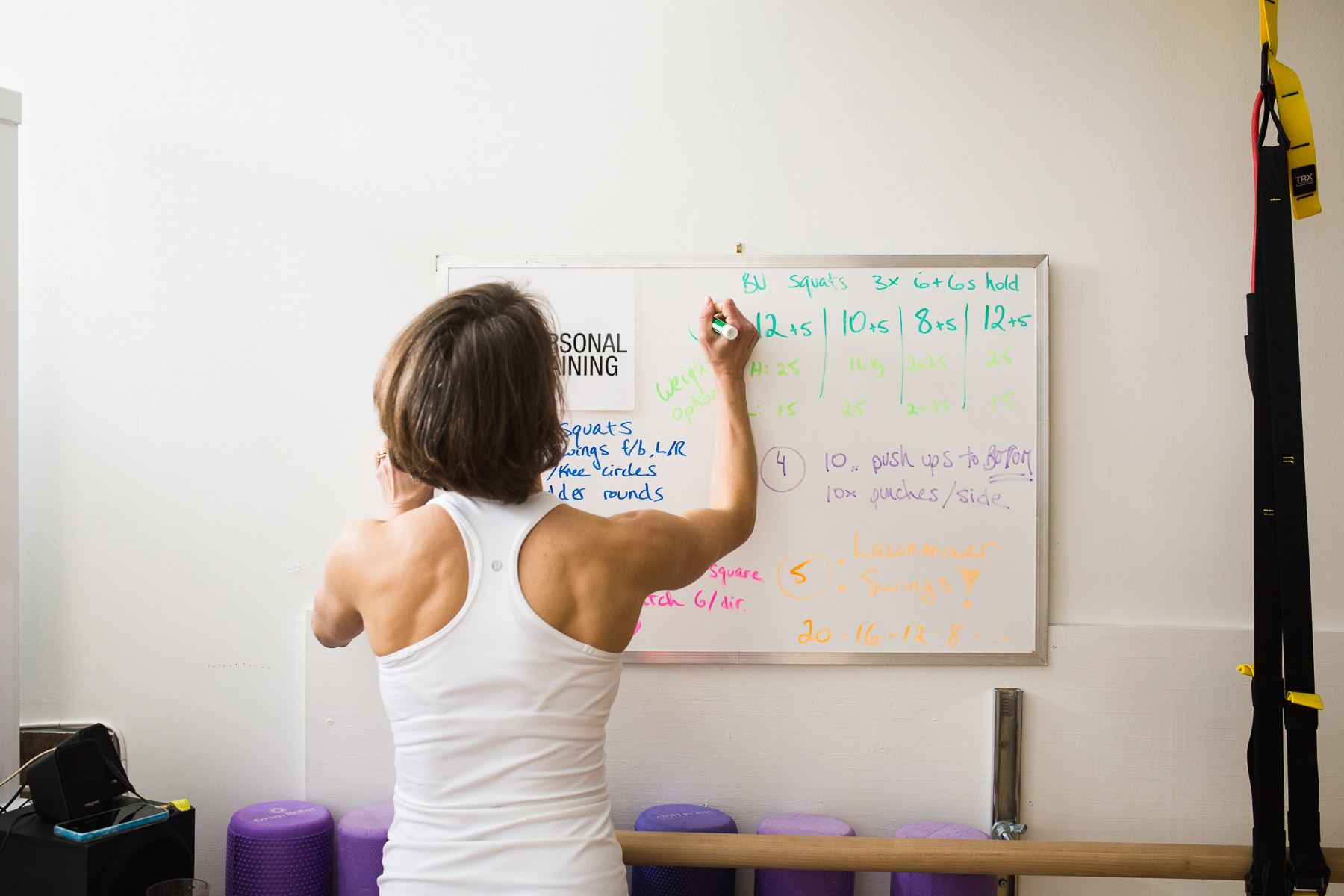 One complication we had to work around was deciding which of the 1,700 photos worked best to show proper form.  Maxine had to make these decisions herself, so I went through her photos and chose all the photos that I thought looked good.  I then uploaded them to her private gallery and batch by batch Maxine went through and simply starred her favourites.  It was then easy for me to take these favourites and perfect them in photo editing.  This way Max got the best photos showing the form and movements she wanted, and I was able to edit only those which worked.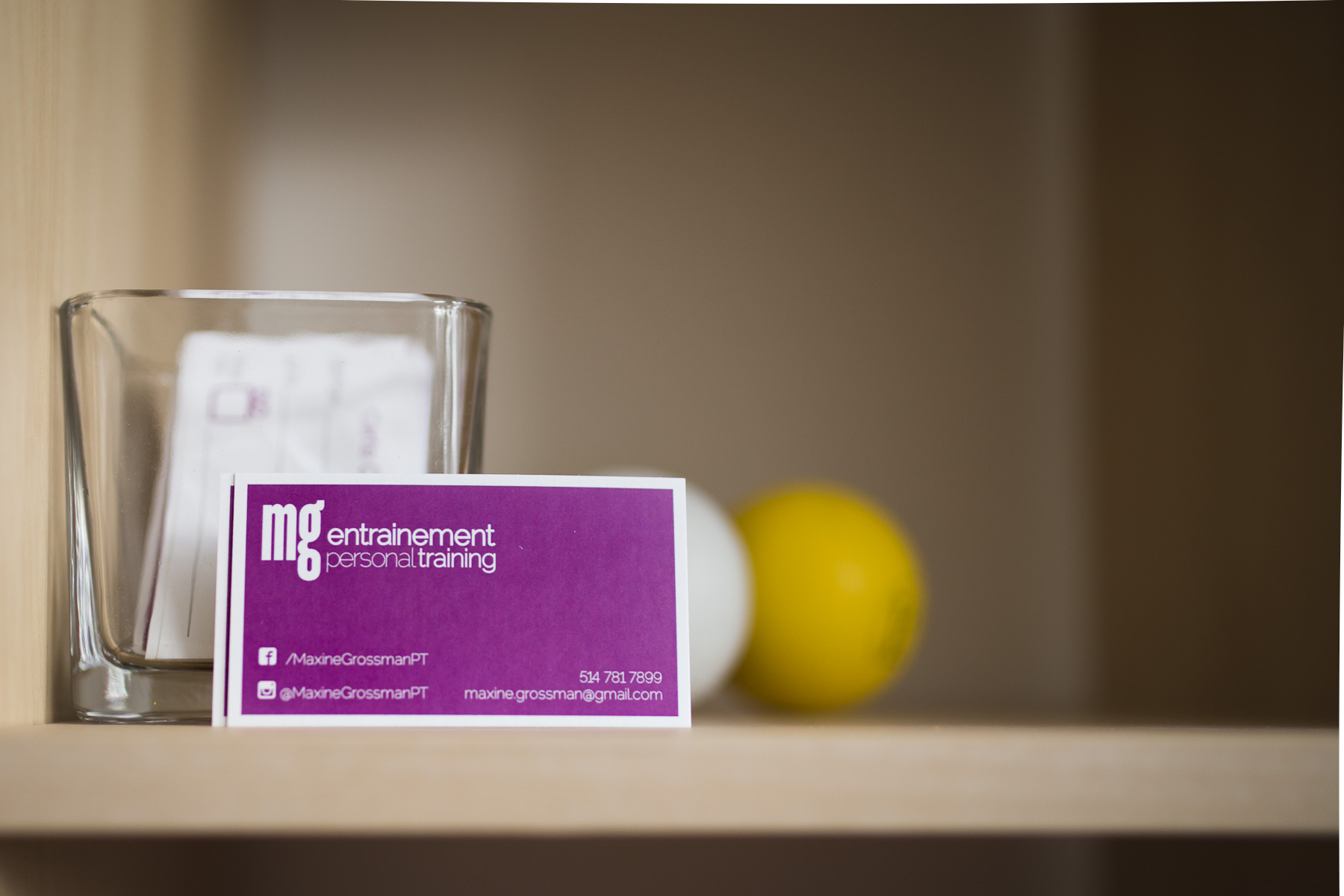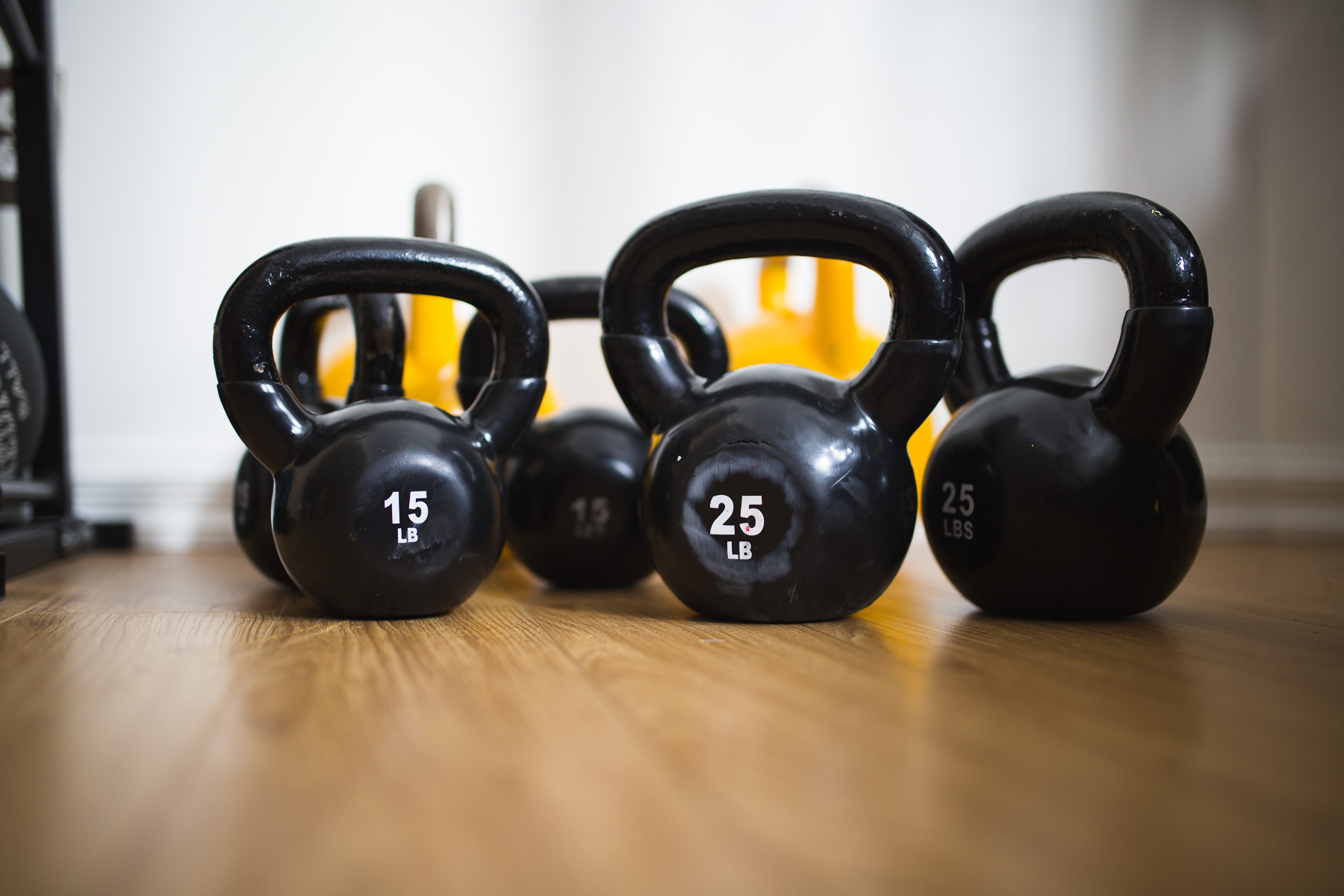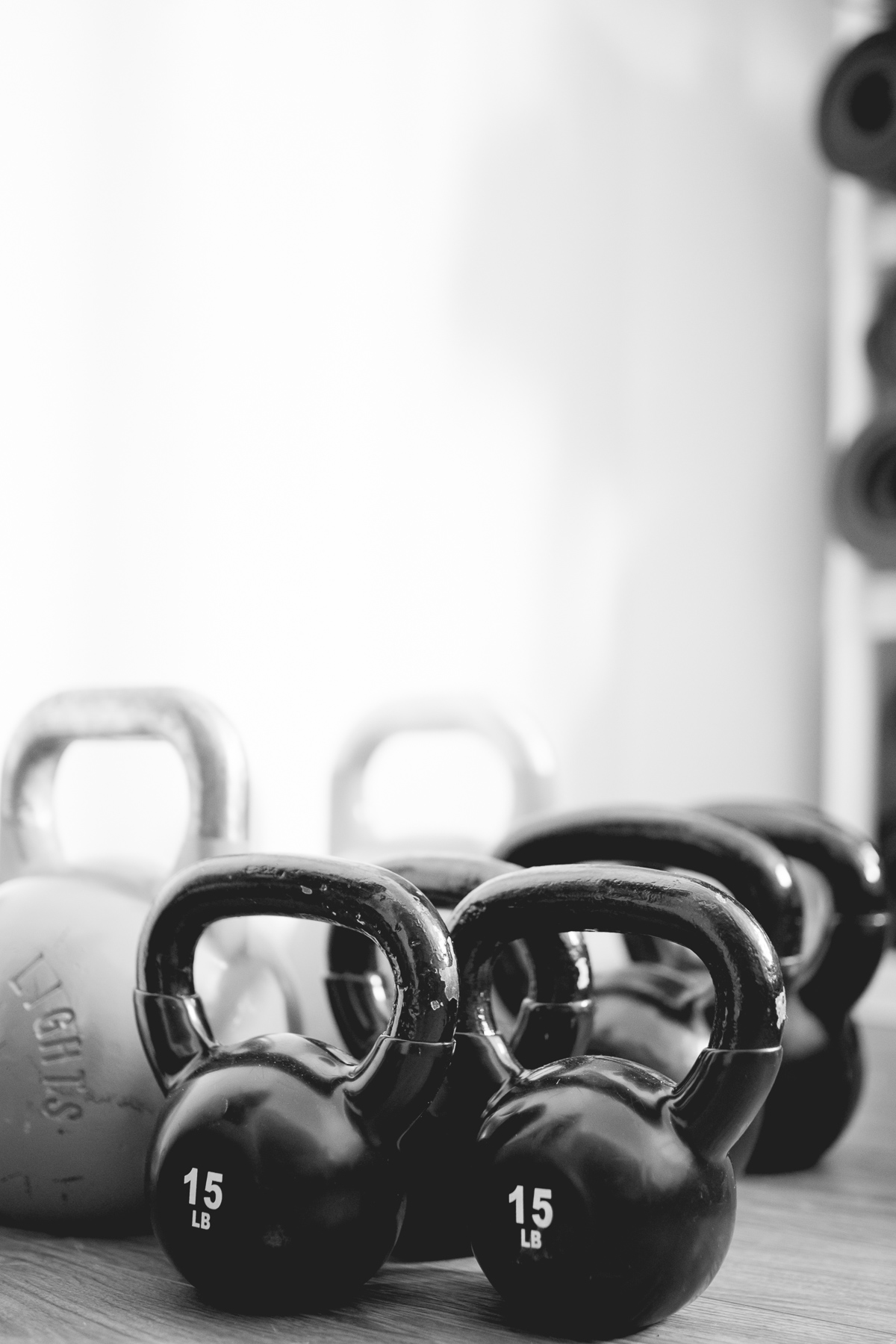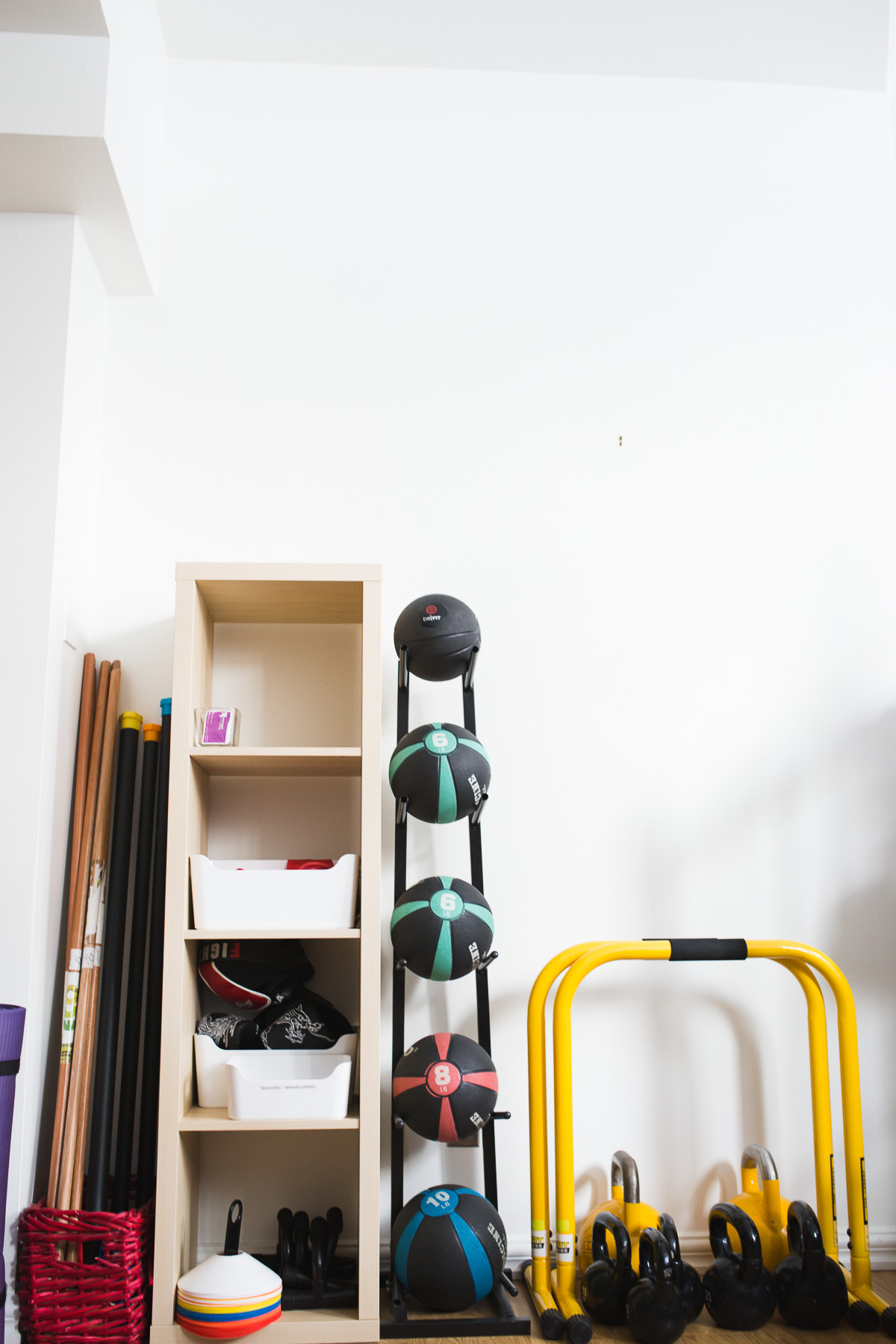 In the end, Maxine got a variety of photos that she can use for months and months to come in all of her social media.  It looks professional, includes her in the frame doing what she does best, can be used to illustrate a point or to add colour to a post.
As a blogger at Roasted  I am looking at the quality of photos a business offers besides deciding if I want to talk about their business on the blog.  I want beautiful, in-focus and well coloured photos on my blog and I am shocked at how many small businesses showcase their wonderful products with poorly lit, out of focus and off-coloured images.
Do you wonder why you never get featured, don't have many Instagram followers or no one clicks on your Facebook posts?  Wonder how you could improve your Etsy sales?  Take a hard look at your images.  A small investment to increase the quality of your photos will pay enormous dividends.
I will work closely with you to find out what makes your product or service unique and what would work best for your social media.  Just contact me and we'll talk.