West Island Newborn Photographer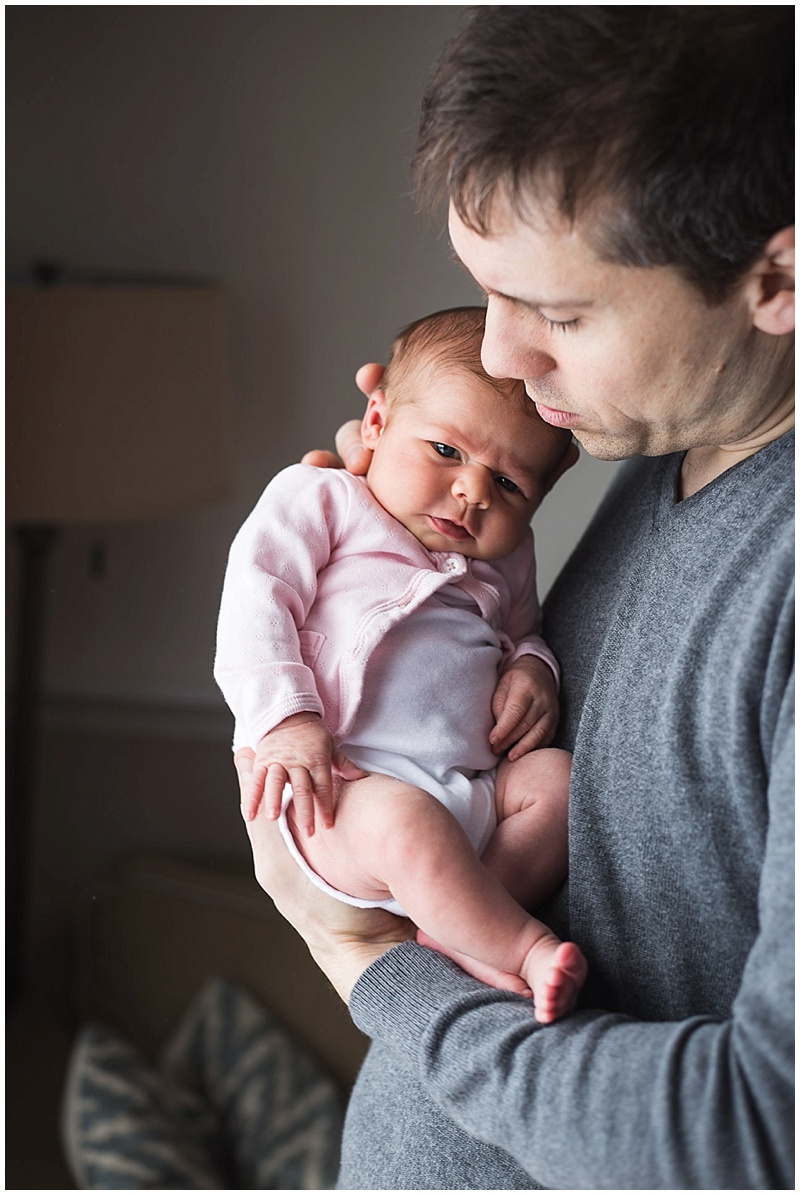 In-Home Natural Light Newborn Photography Sessions
This newborn photo shoot in Beaconsfield was my first photoshoot for someone I didn't know and my first newborn photo shoot.  I was pretty nervous the night before but once I got there, met the adorable family, saw the little teeny-weeny newborn baby and started taking photos I realized that one of my happy places is being a newborn photographer.

I mean seriously, does it get better than this?  Travelling around Montreal with my camera, meeting new people and getting honest, authentic family portraits? It all clicked and I was so happy with the photos.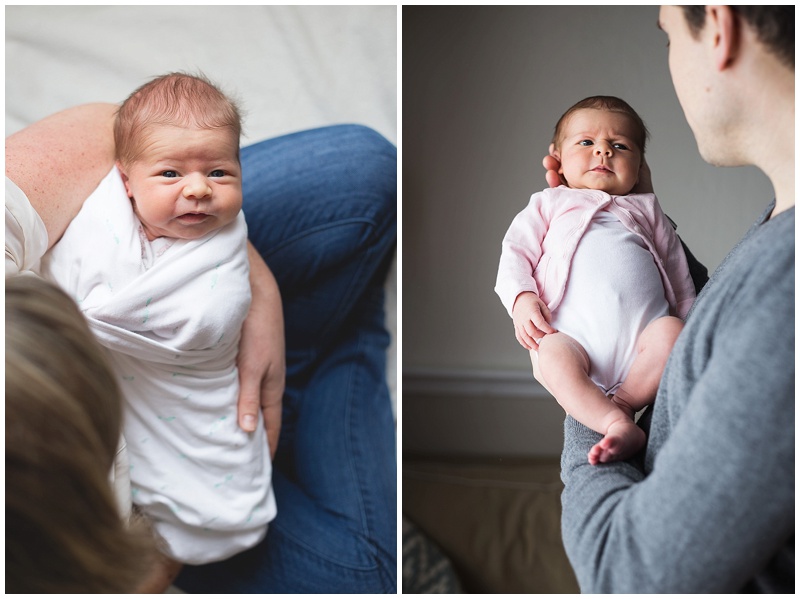 I always ask my clients to fill out a questionnaire before I meet them so I can get some idea about what they want to capture, what is important to them right now and what really represents their family.  I want them to remember all these little things that make up their life right now.

This little boy was into reading his Star Wars books and I think we got that perfectly.  They were also all interested in Space and I think that was beautifully captured with the shuttle that's taking off in the family photo.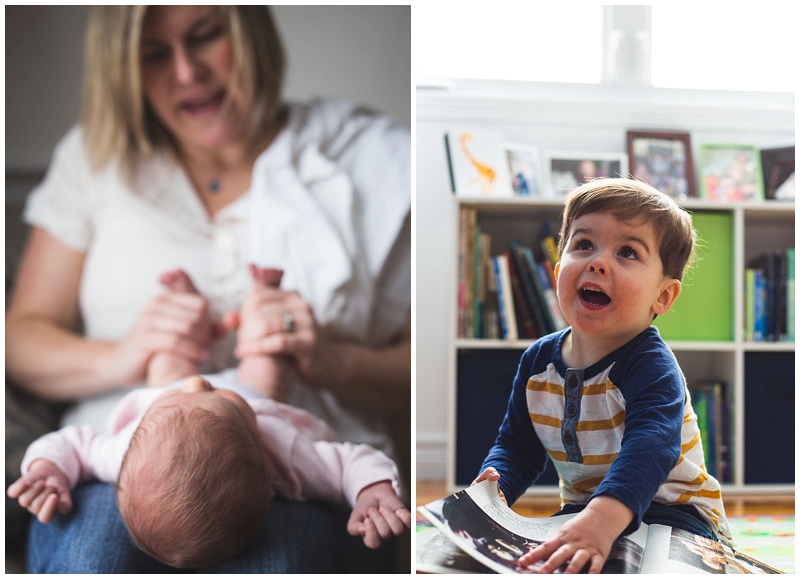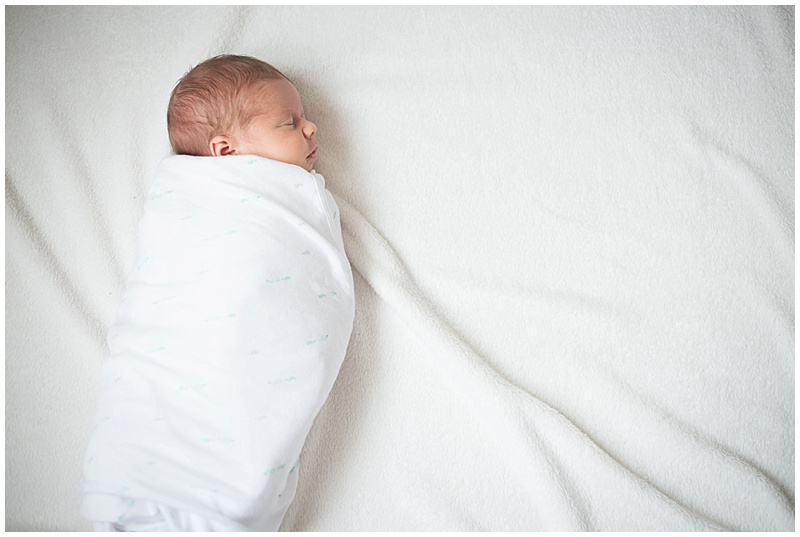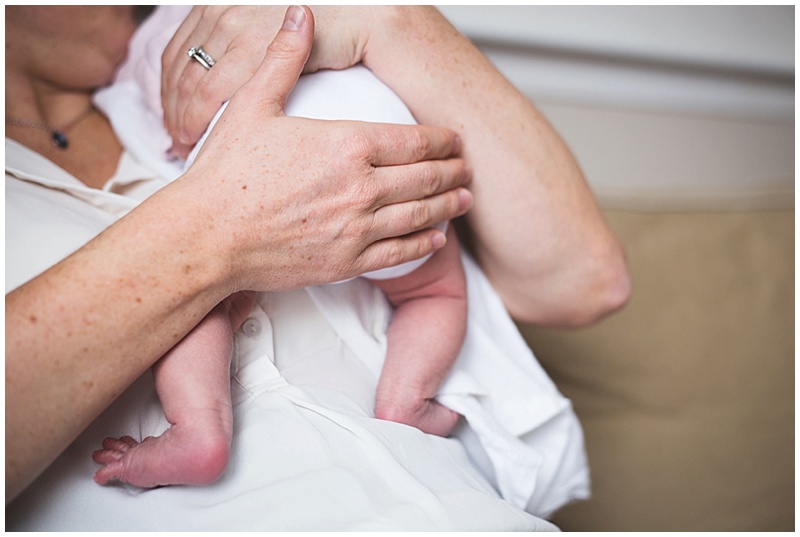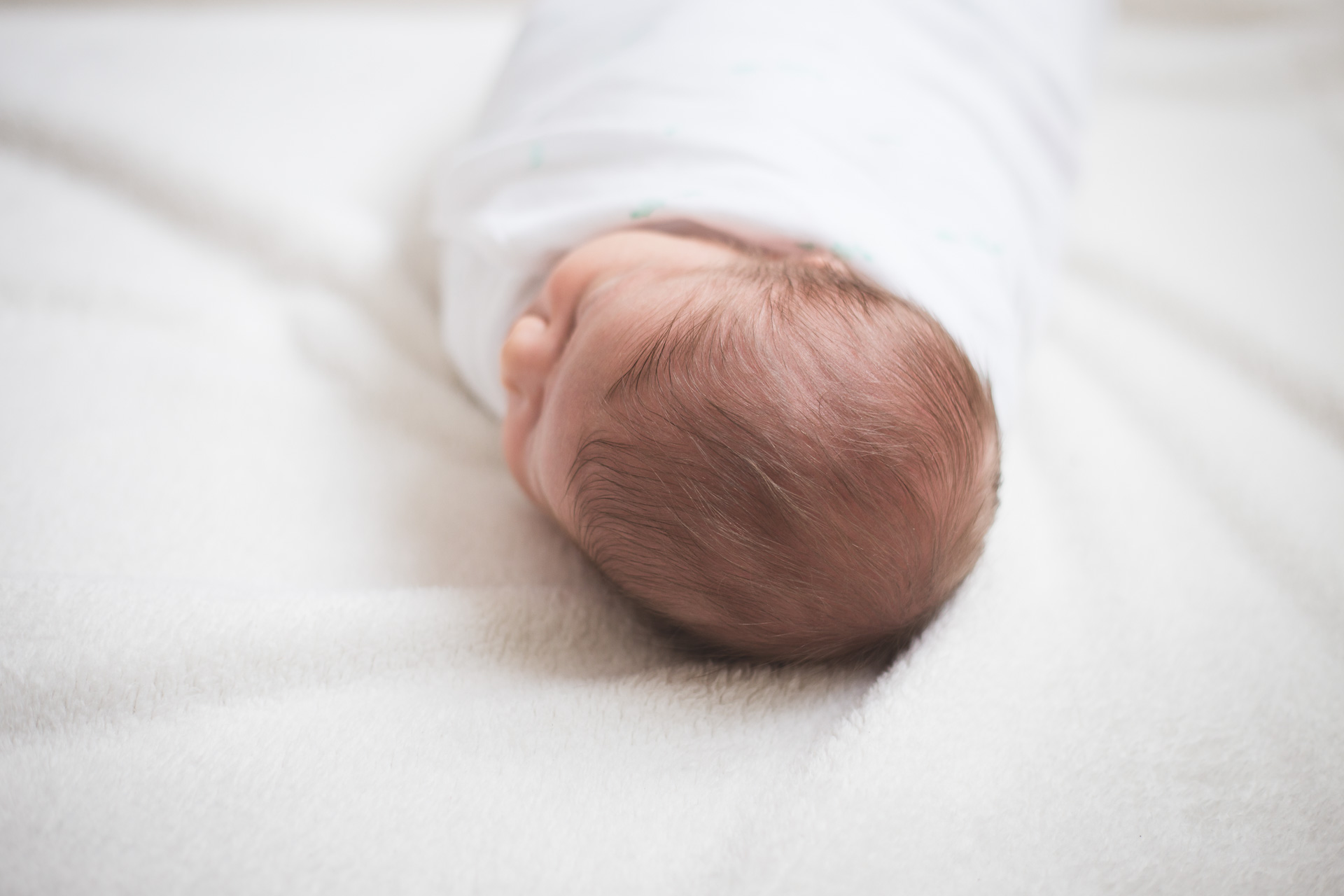 And I also captured all those little newborn details that start to disappear so quickly.  The toes, the little bum, the small little head of hair.  How beautiful life is, even the first few chaotic weeks of parenthood.