I recently attended a photography conference in Atlanta, Georgia called ClickAway. It was pretty inspiring. I got to spend some time on my own, visit Atlanta, attend classes and most of all meet some great fellow photographers where we can commiserate and celebrate together.
It's ALWAYS inspiring for me to visit a new place whether it's a new neighbourhood or a new city and Atlanta was no exception. The first night before the conference started I stayed in Hotel Clermont which was really fun.
I walked around, ate grits (twice), spent a morning doing nothing in my hotel room (BLISS), read two books, ate fried chicken twice, tried my first sweet tea, visited the High Art Museum & Ponce City Market, and met some of my photographer idols.
Here are a few photos I made while I was there.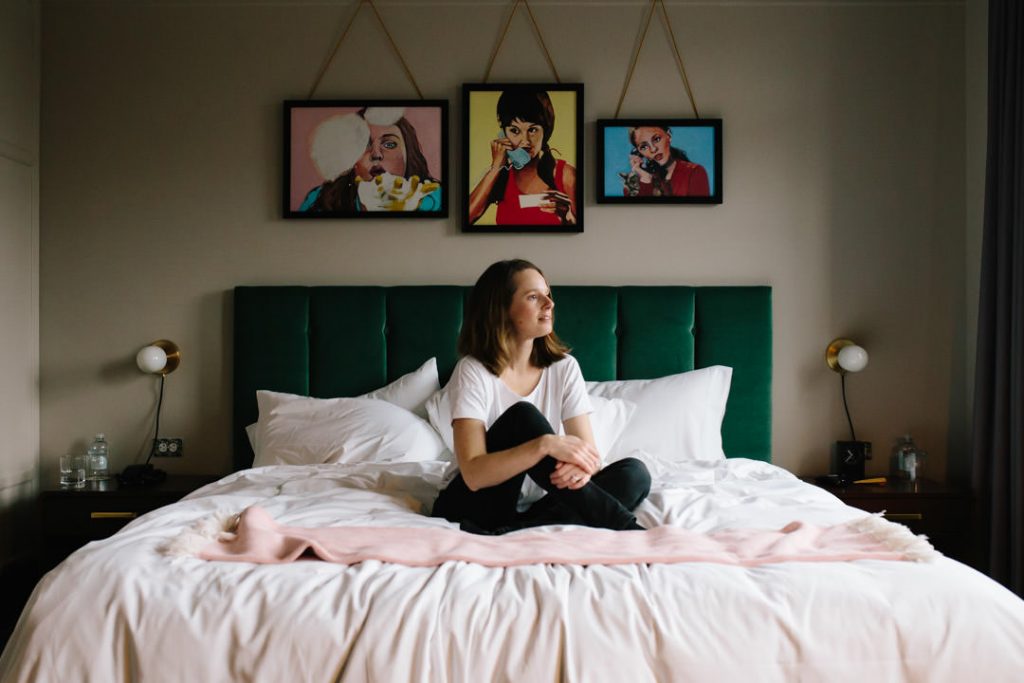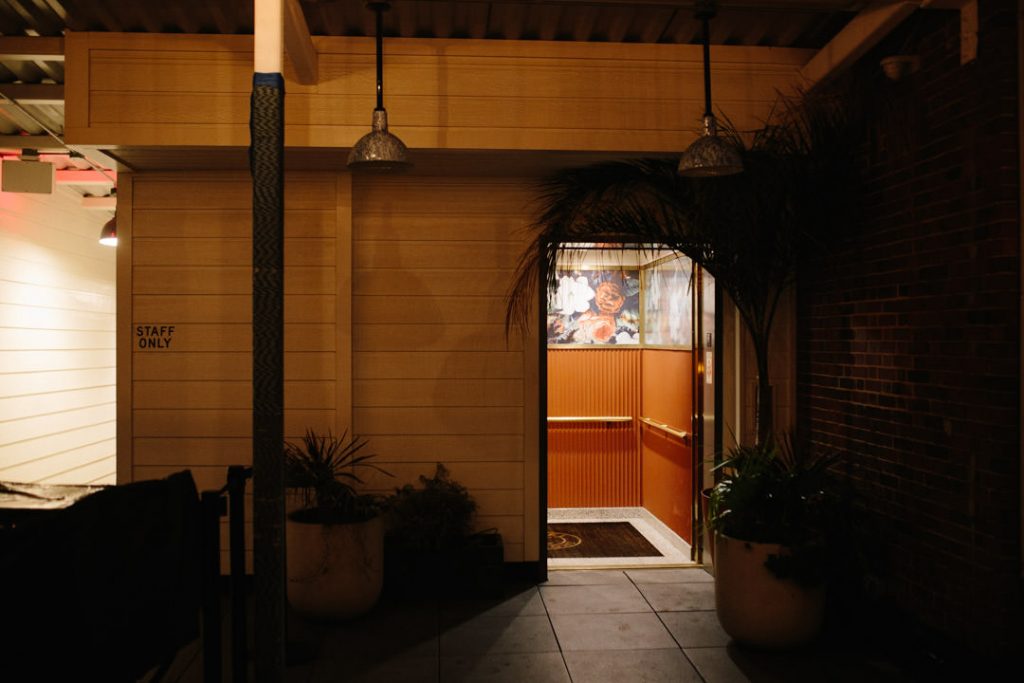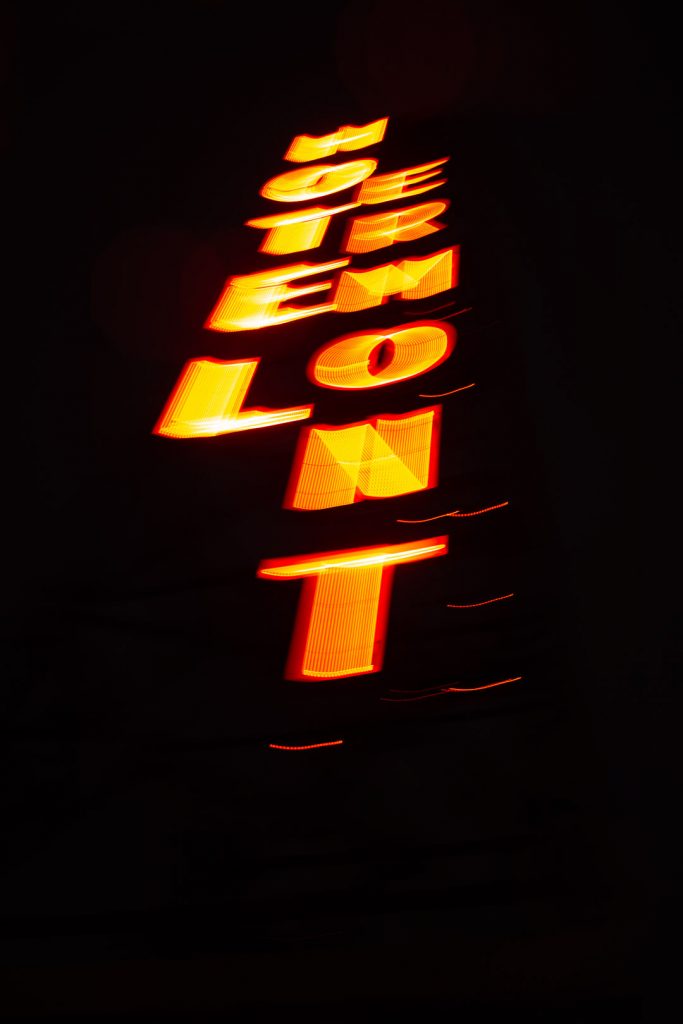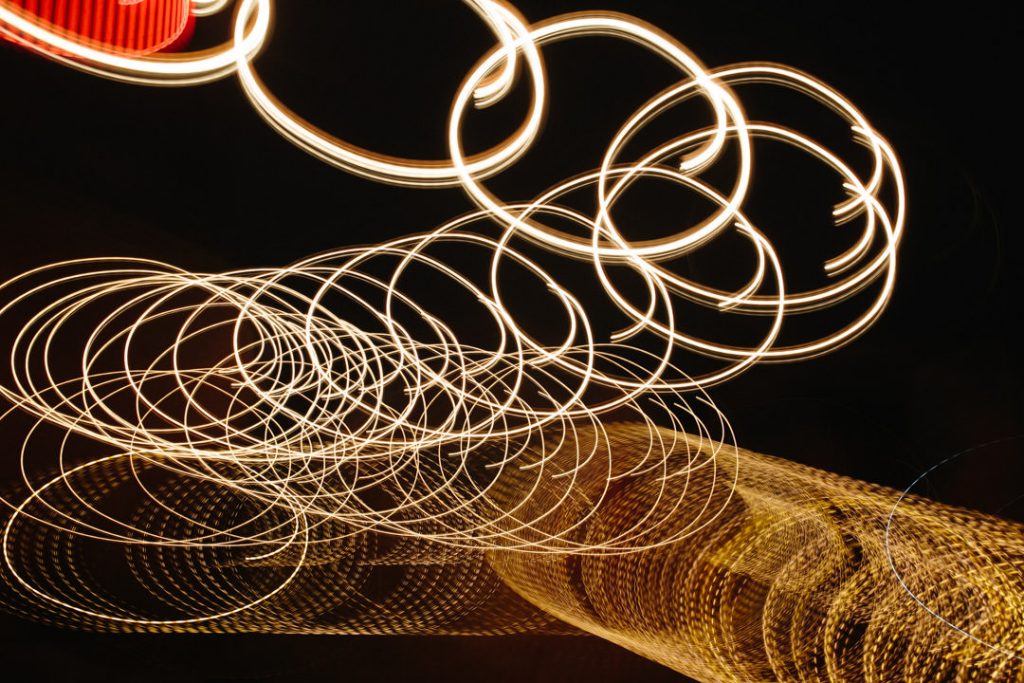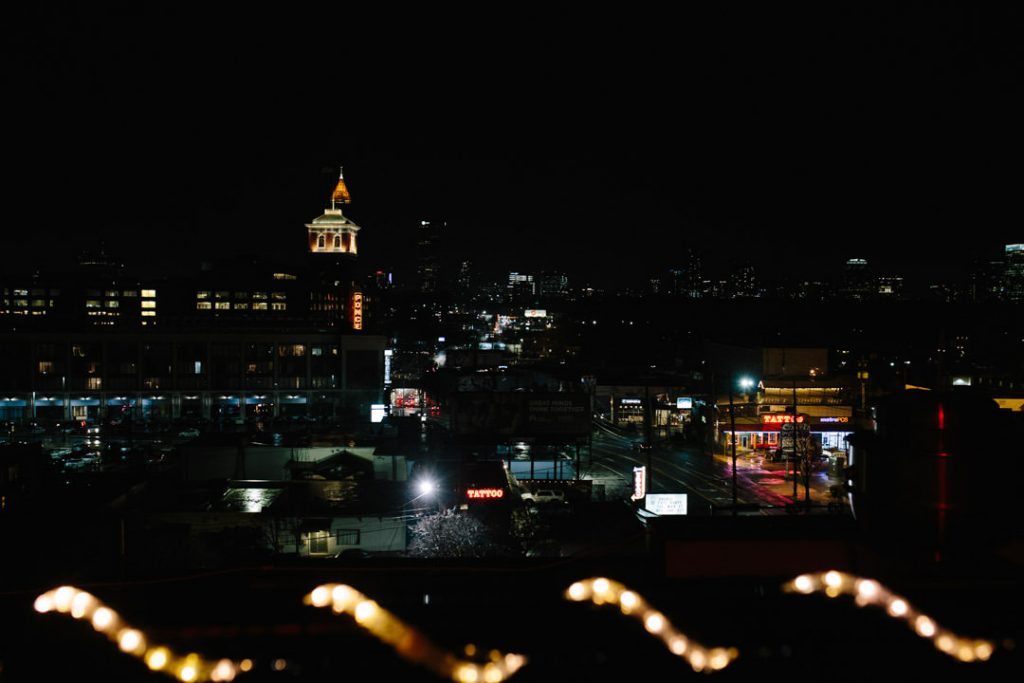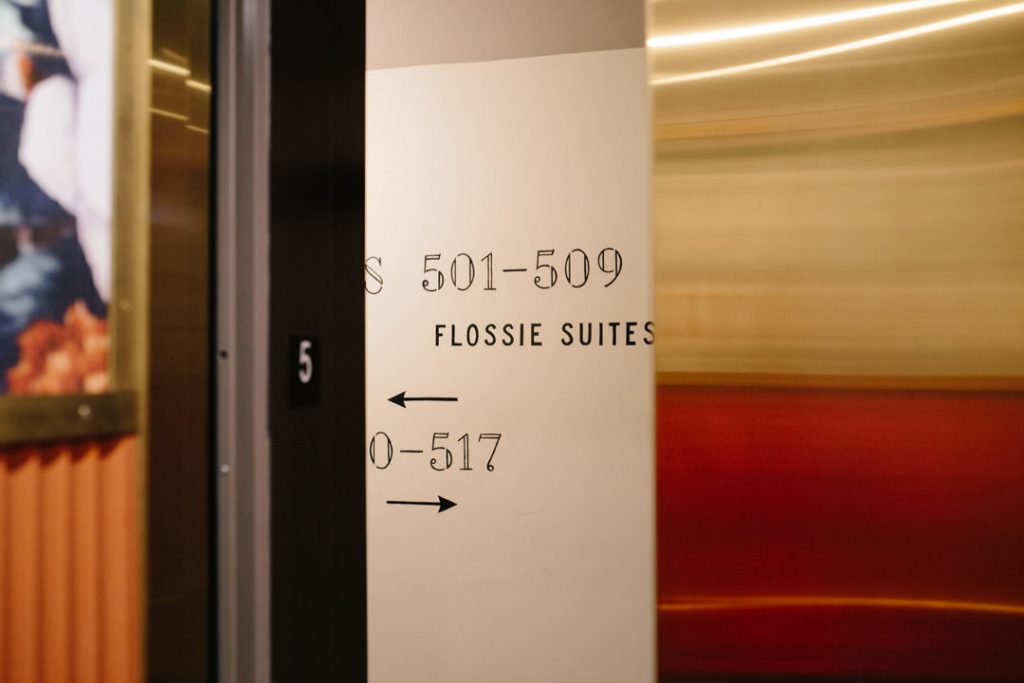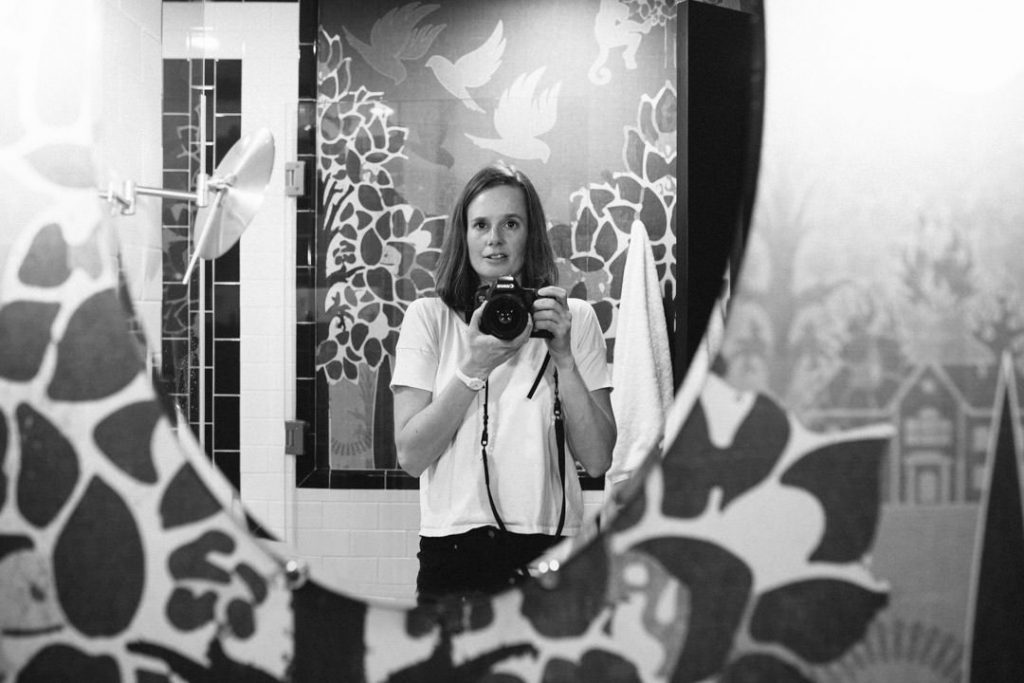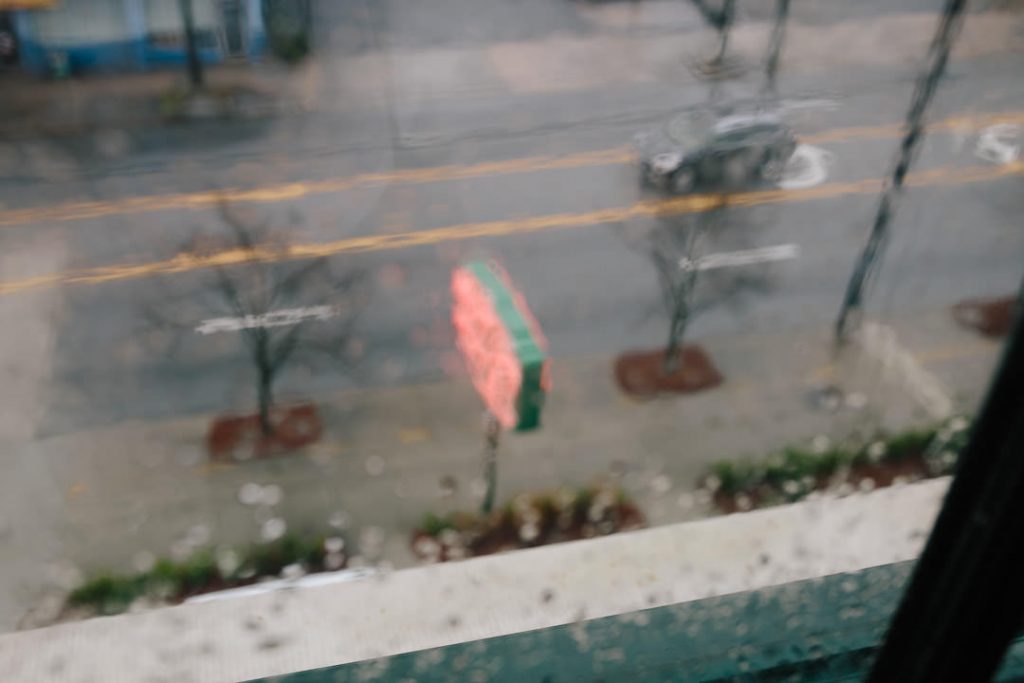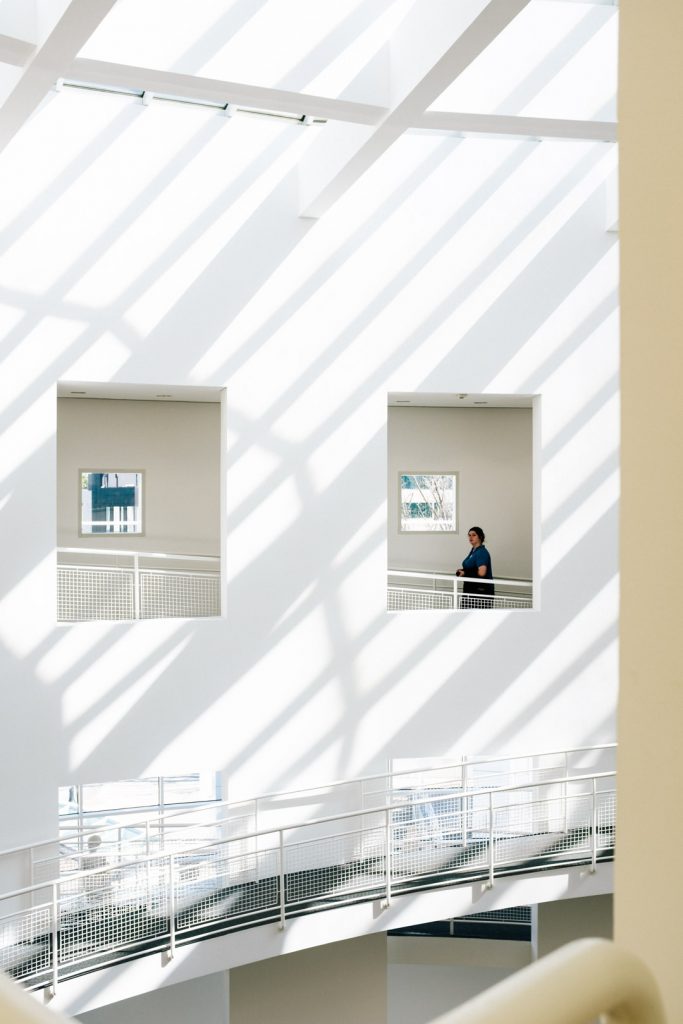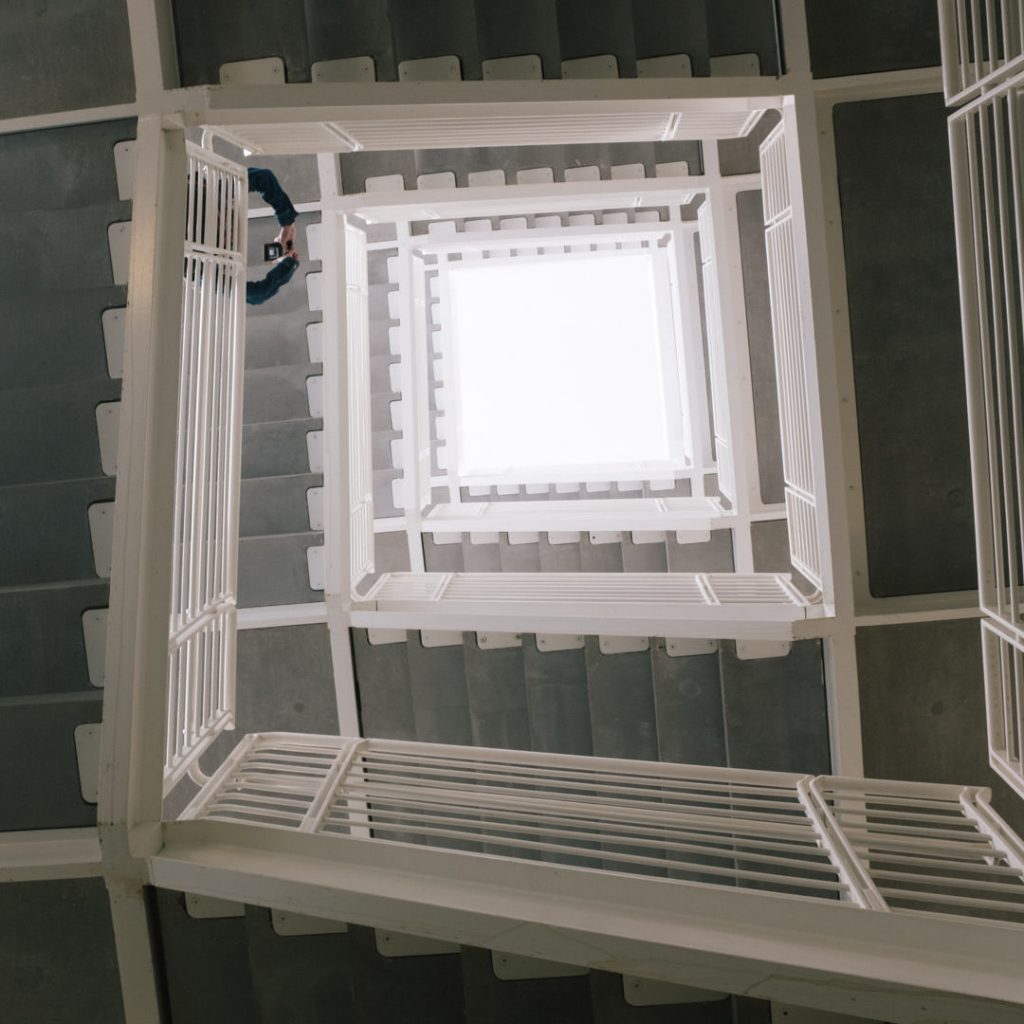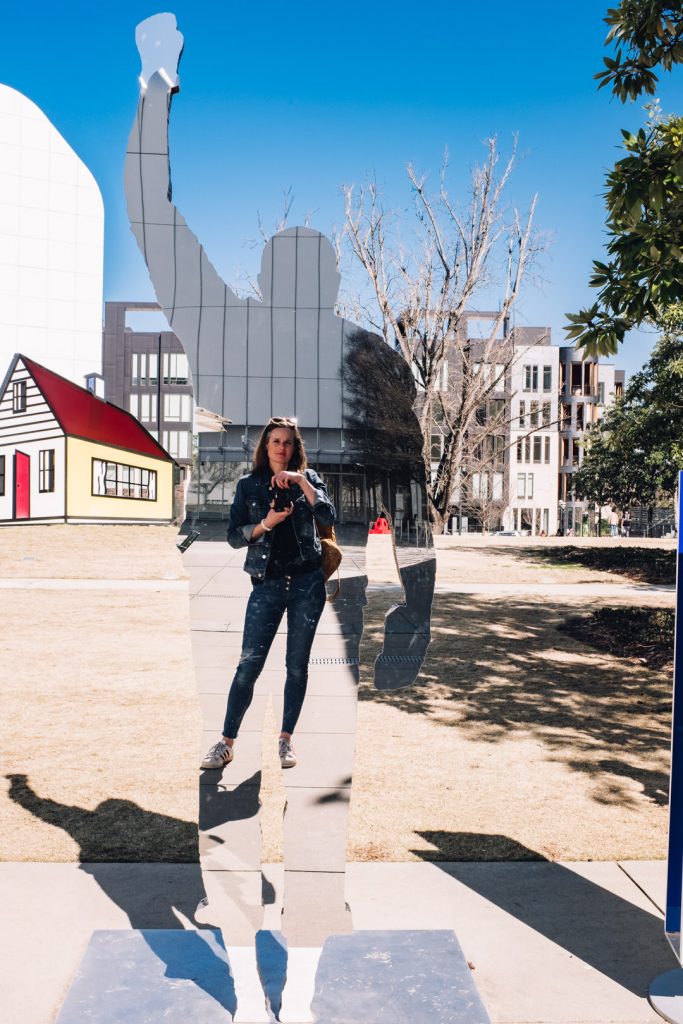 I didn't know what to expect from my first photography conference ever and I think what I came away with was not what I thought I would take away. For me the weekend was more about self care – time for myself, indulging in my creativity and meeting like minded people. All things we need, right?
Want to know more about me? Check out my About Me Page!