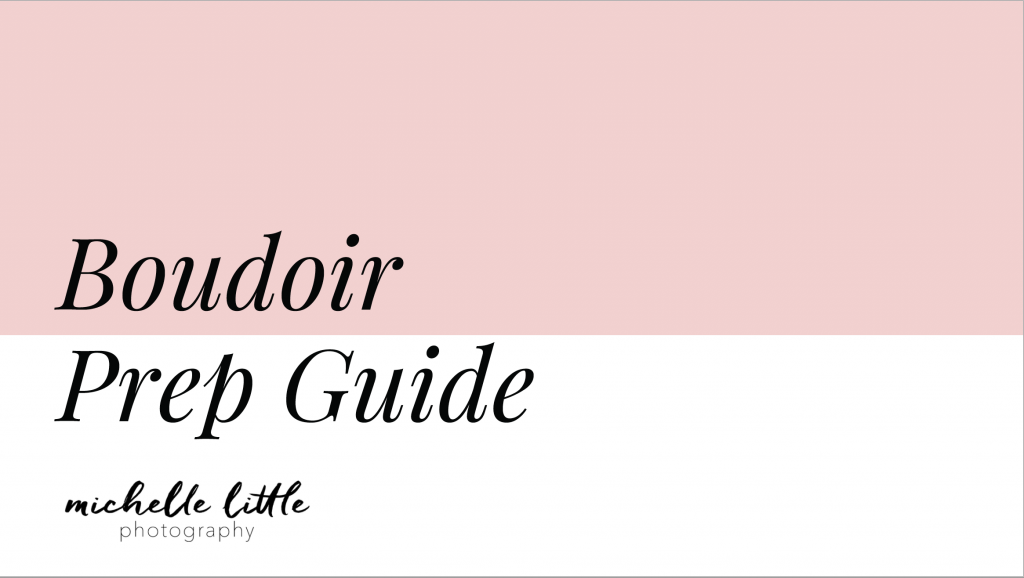 I know that families who are confident and sure of what they are doing are also happy families at my photoshoots. That's why I created Michelle Little Photography Prep Guides!
These photography prep guides are available for maternity, newborn, family, boudoir and headshot clients. Each one is customized for the type of session and full of information for you to get the MOST out of your shoot.
Here are some of the items included:
-Home Preparation
-What to Wear
-FAQs
-What to Avoid
-Shoot Day Timeline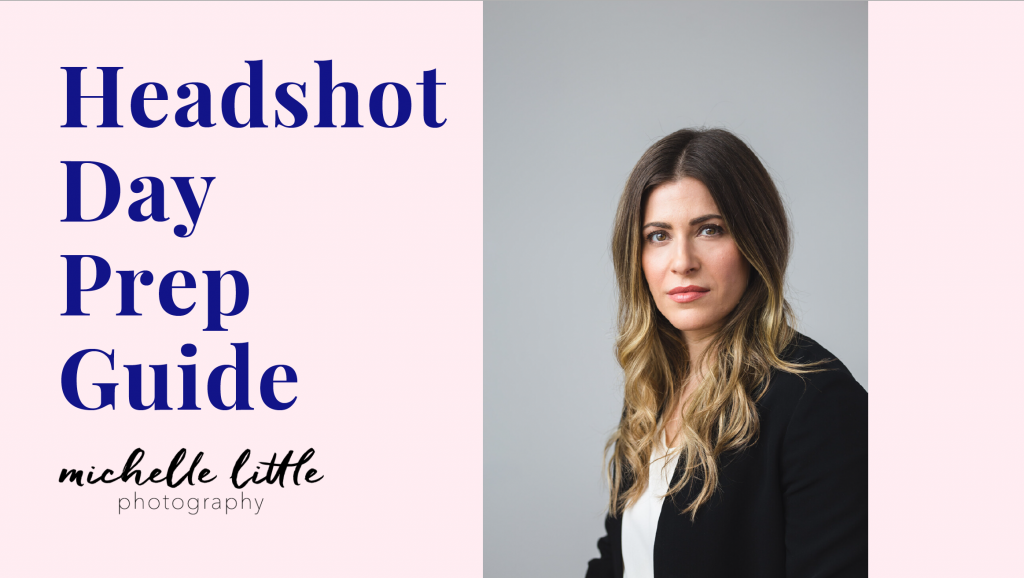 I'm not going to lie – making these prep guides took me absolutely ages but I love the results and the feedback so far has been really fabulous. Totally worth it!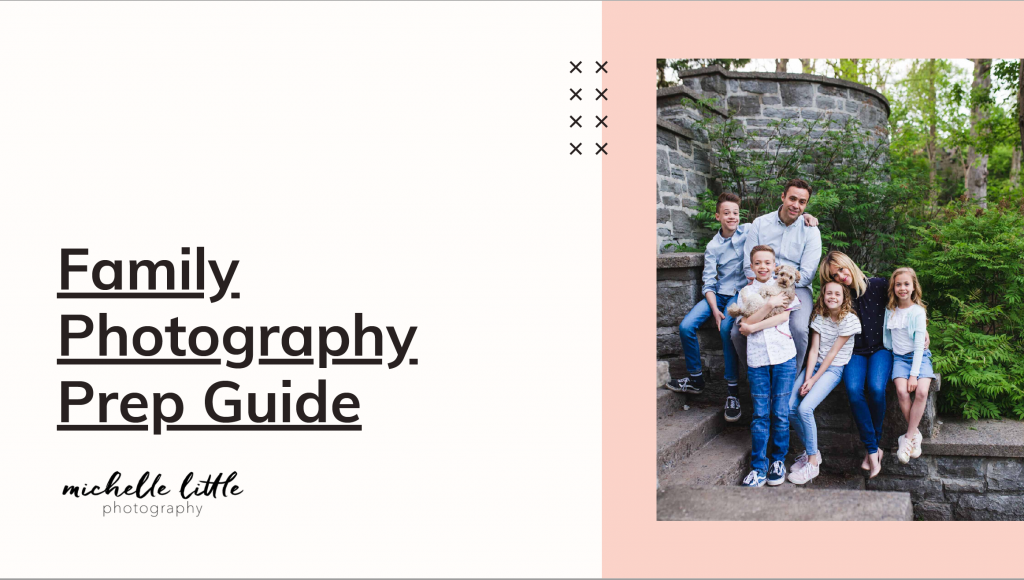 Photography prep guides are sent out once sessions are booked and then again at all my check-in emails because I KNOW things get missed!
I LOVE making these improvements as I build my business (it's already been four and a half years!!!) and I KNOW my client experience is top notch. I just think it's so important! I want you to love every step of the way and this is just one more way to make it amazing!
Want to book one of these sessions? Contact me!