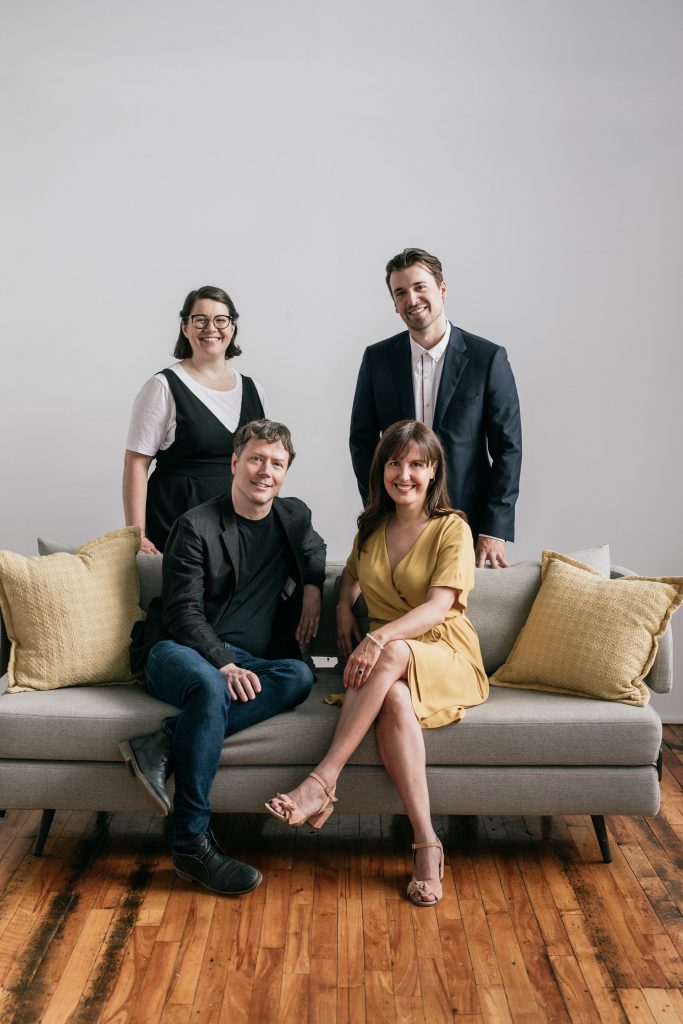 These are my Top Tips for a Real Estate Agent Photoshoot.
-Think about what you are going to wear and make sure you are co-ordinated.
-Provide your photographer with a mood board or inspiration images so they understand the look you are going for.
-Decide in advance what type of photos you'd like. Do you want standard headshots or something a little different.
-Pick a location that goes with your mood board. You don't necessarily have to do it in a studio.
-Choose a photographer that has a portfolio of images you like.
-Discuss a timeline. If you need images the next day this needs to be communicated.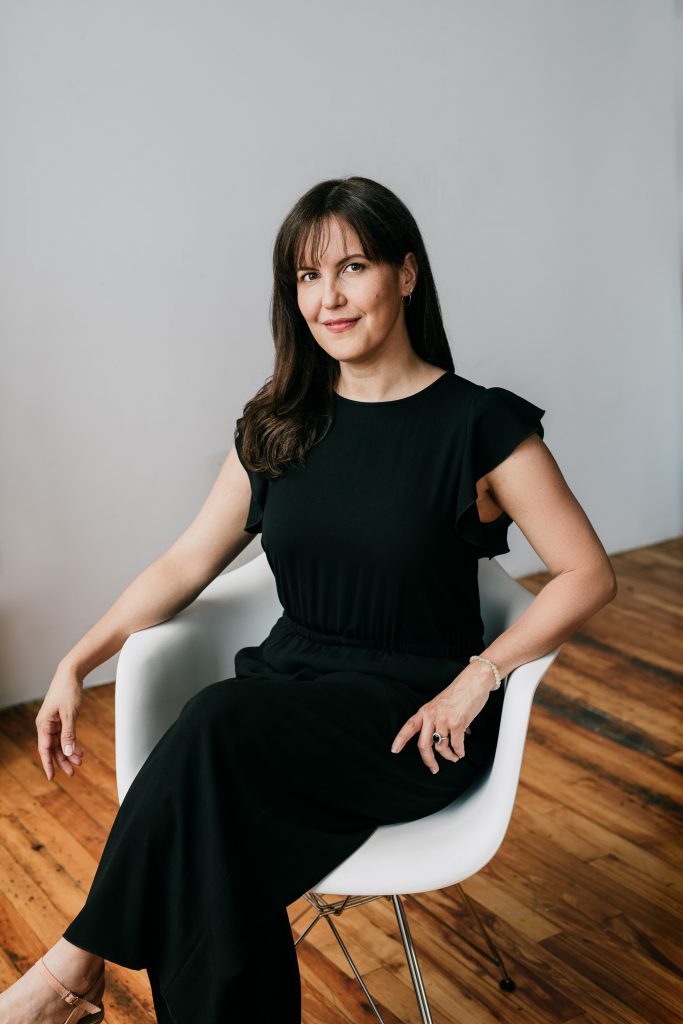 Are you a real estate agent looking for something a little different? In order to get images that stand out make sure you read my top tips for a real estate agent photoshoot.
If you are interested in a photoshoot don't hesitate to contact me.
Thank you to the wonderful real estate team at Duque Simms for trusting me again with their photos!