I get a lot of requests to be a yoga photographer and have done quite a few of this shoots. Along the way I've learned a lot and have some hard and fast rules, plus advice to give if you are thinking about doing a shoot like this.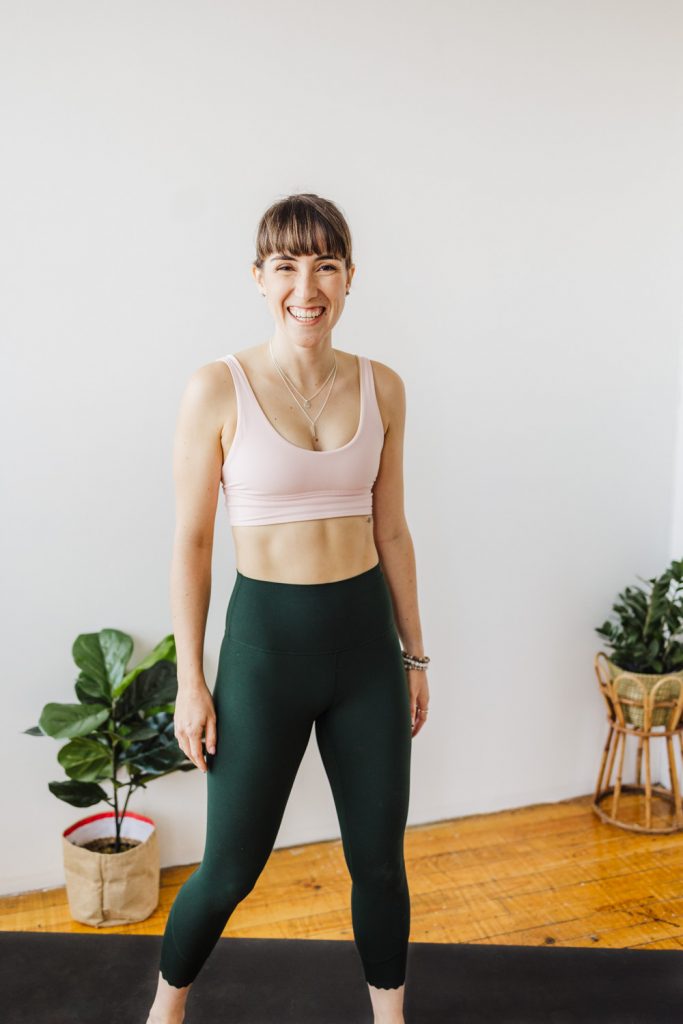 If you do NOT have/want to do yoga poses you can do a shorter session with me. This will include headshots and maybe a few super easy poses like sitting with your legs crossed. You can include props to make sure it has a bit more of a yoga vibe to it. My shorter sessions include 2-4 images. More can be purchased.
If you do want to do more advanced yoga poses, you MUST have a spotter. I also highly recommend the 1 hour or 2 hour session.
Why do I insist on a spotter? Imagine if you spend all this money on a photoshoot just to go home and find that your alignment is off? How awful would that be.
As a secondary bonus, I find a spotter is super helpful for suggesting poses. I do not know all the yoga poses and sometimes we try a planned pose and it just doesn't translate well into a photograph. Tight, twisted poses are examples of images that may seem nice, but if you are quickly scrolling through Instagram just look like a tangled blob.
Top Tips from a Yoga Photographer
If you plan on doing any sort of yoga moves have a spotter
Look at yoga poses online and see which ones speak to you
Props matter! The more we can prop out your photo with on-brand props the more it will be personalized to you. Bolsters, matts and blocks are just a few examples.
Incorporate brand colours into your clothing
Are you a yoga professional and need a yoga photographer? Contact me!
Pictured in these photos is Alexa Ruel.