Montreal Photography Blog showcasing recent work, interviews, personal projects and personal thoughts.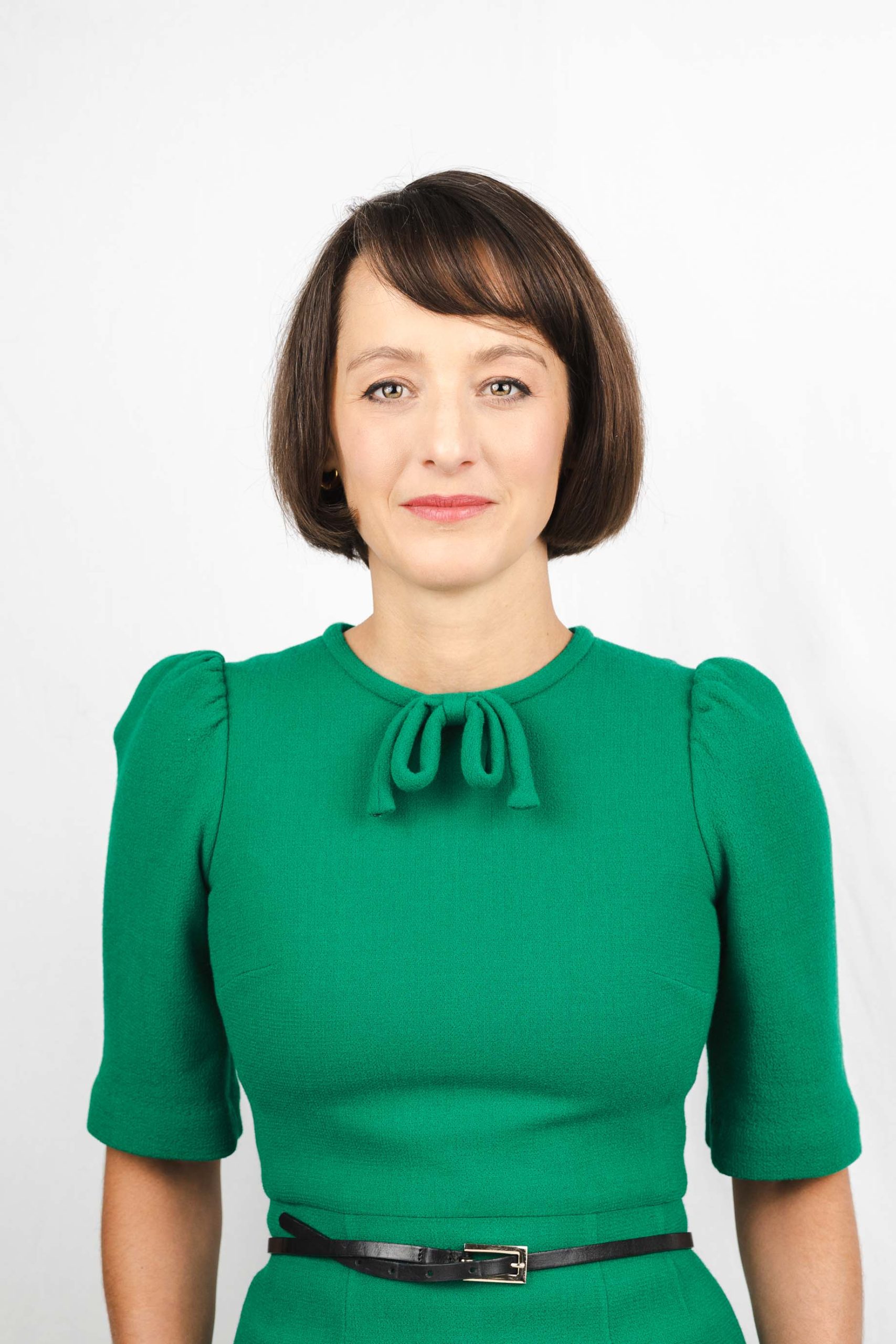 Are you in charge of Business Headshots for your company? Do you feel at a complete loss with how to arrange...
Do you have something you'd like to say about my photography blog? Let me know by contacting me.
Yes, I used to blog at Roasted. Chronic blogger, what can I say!