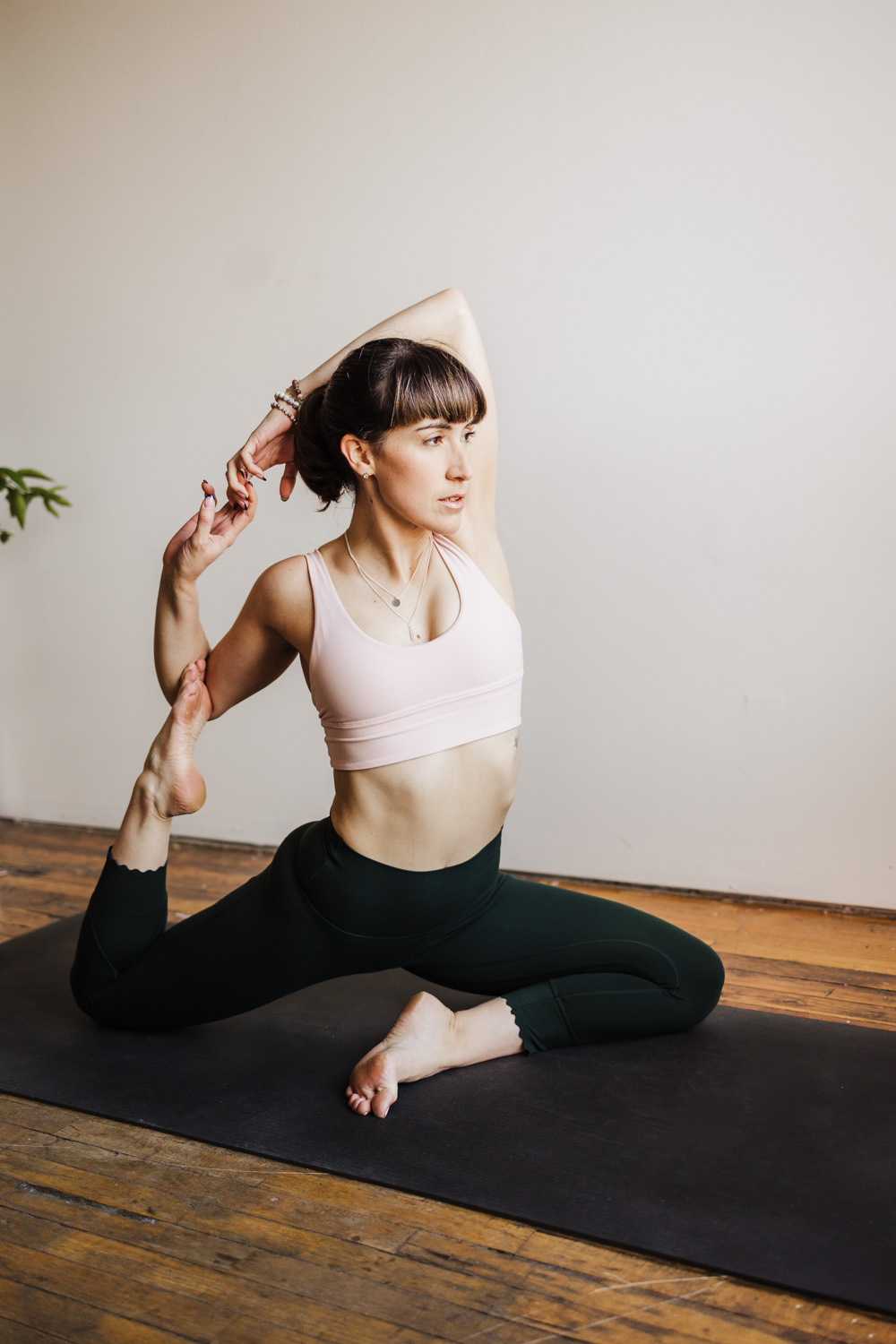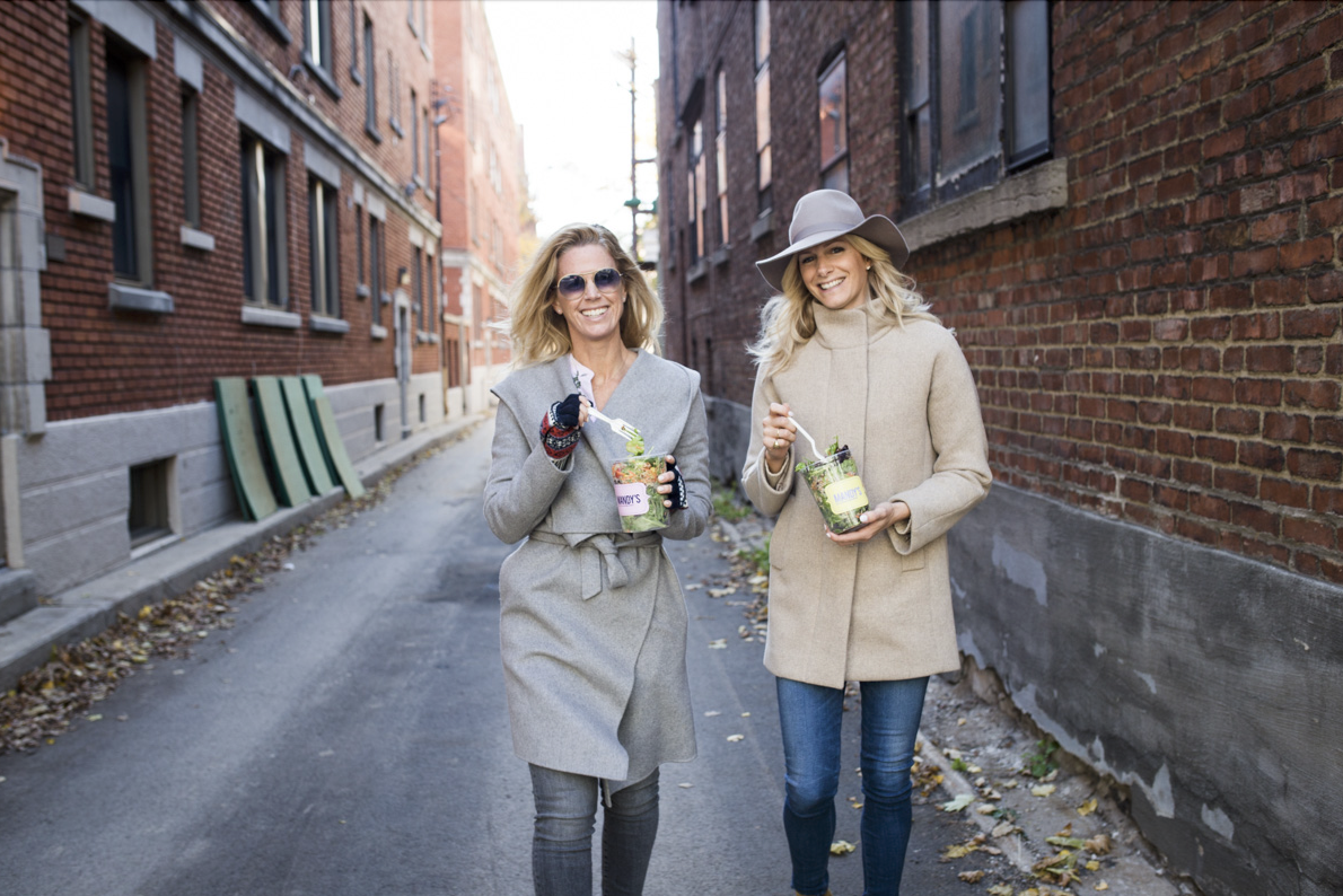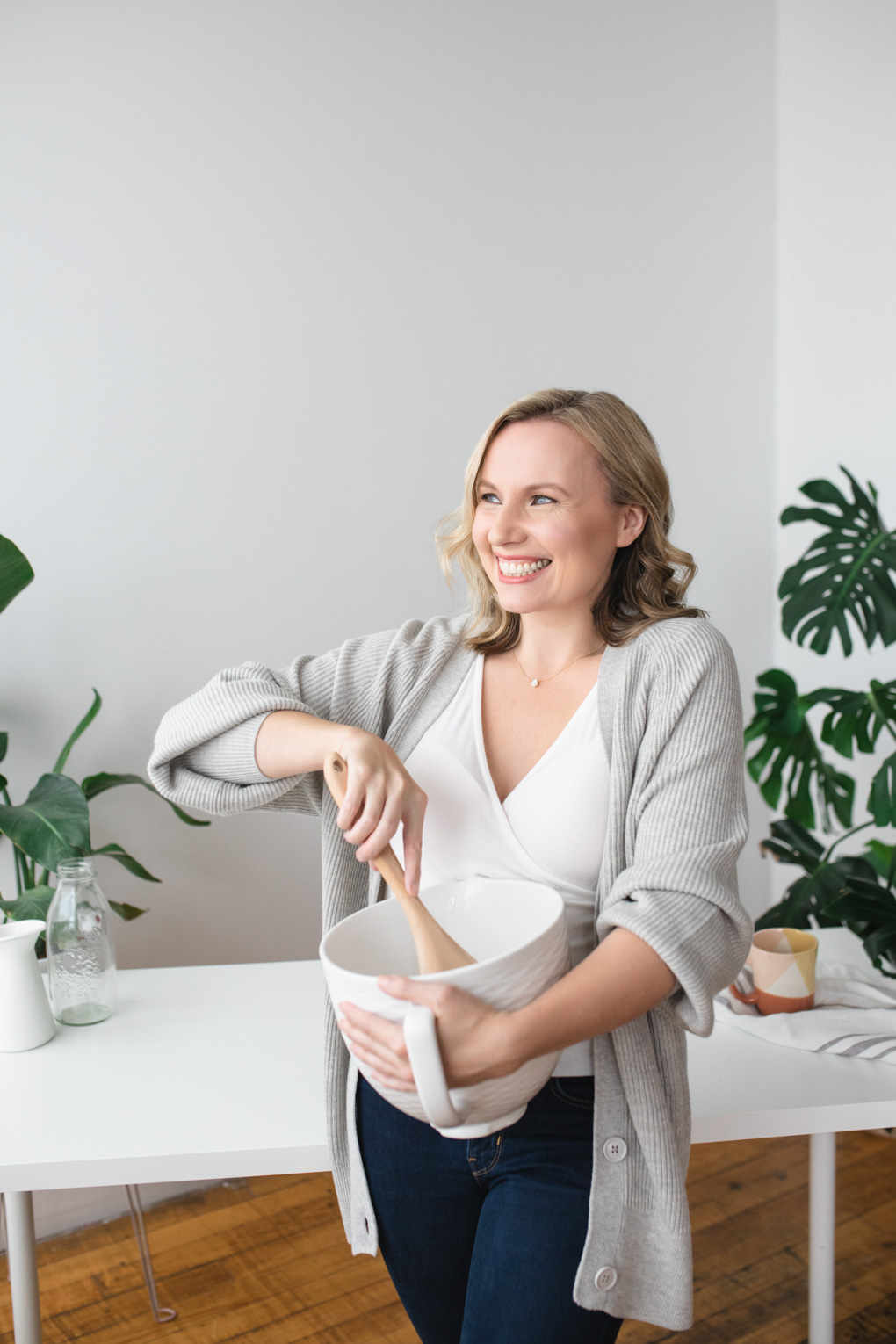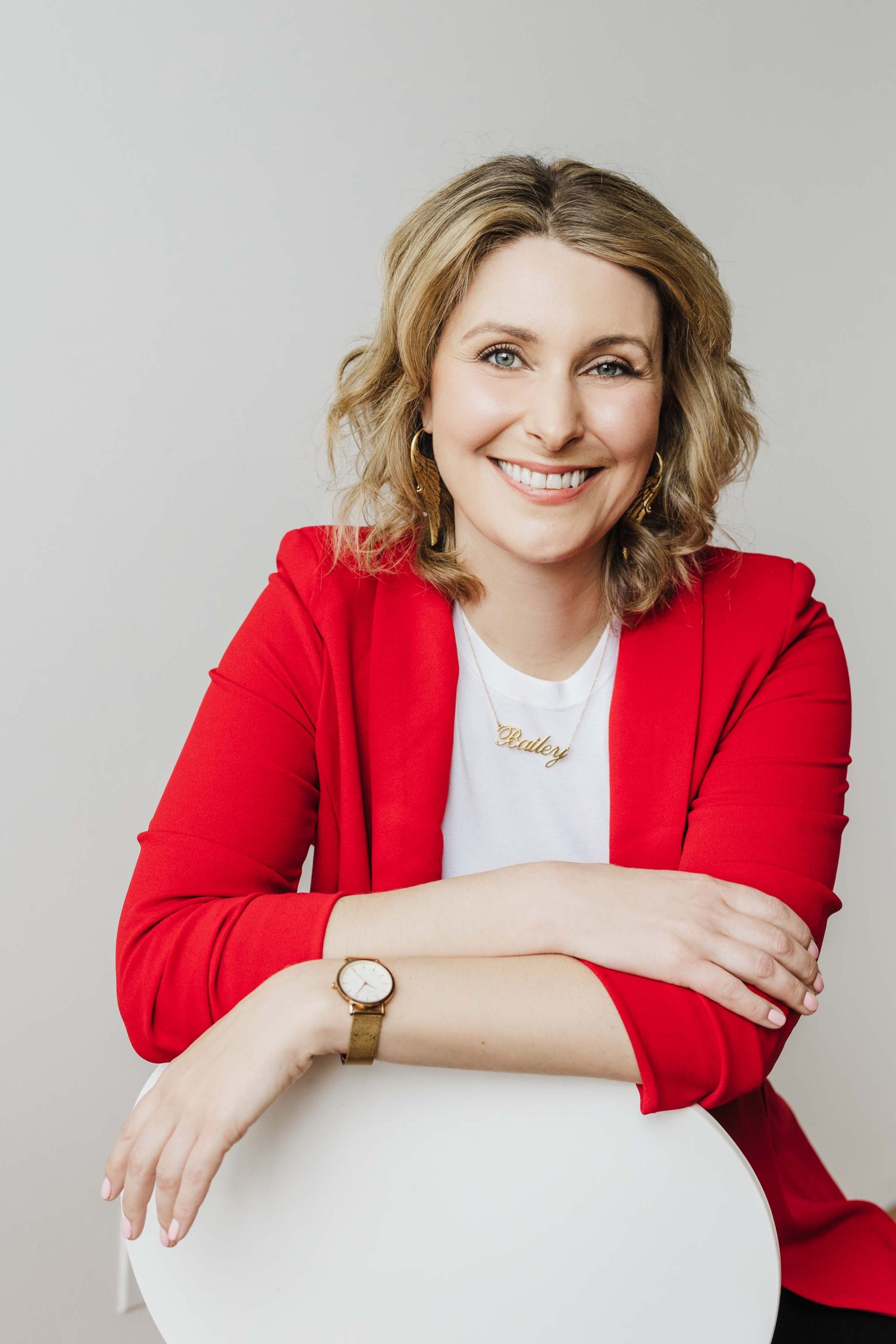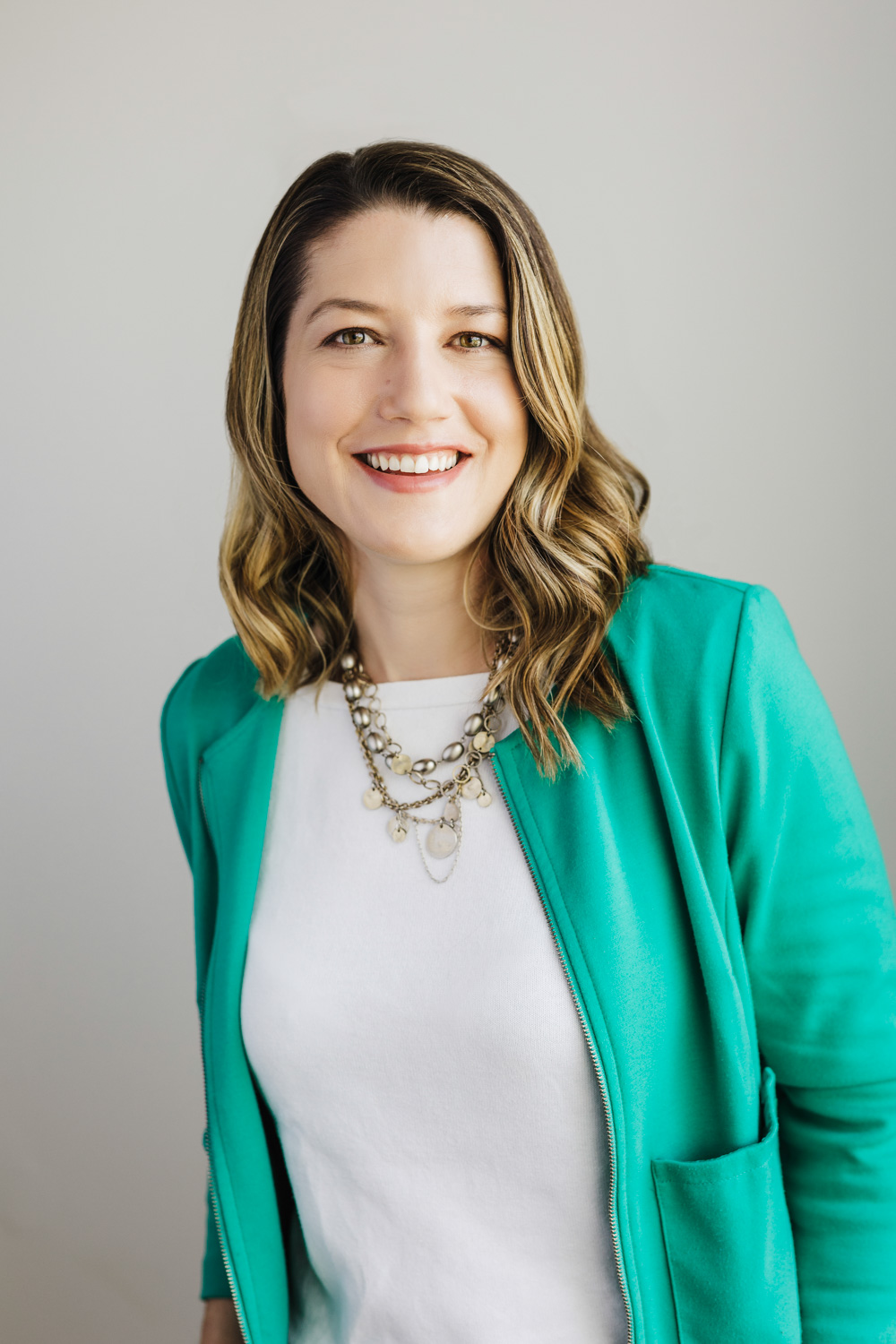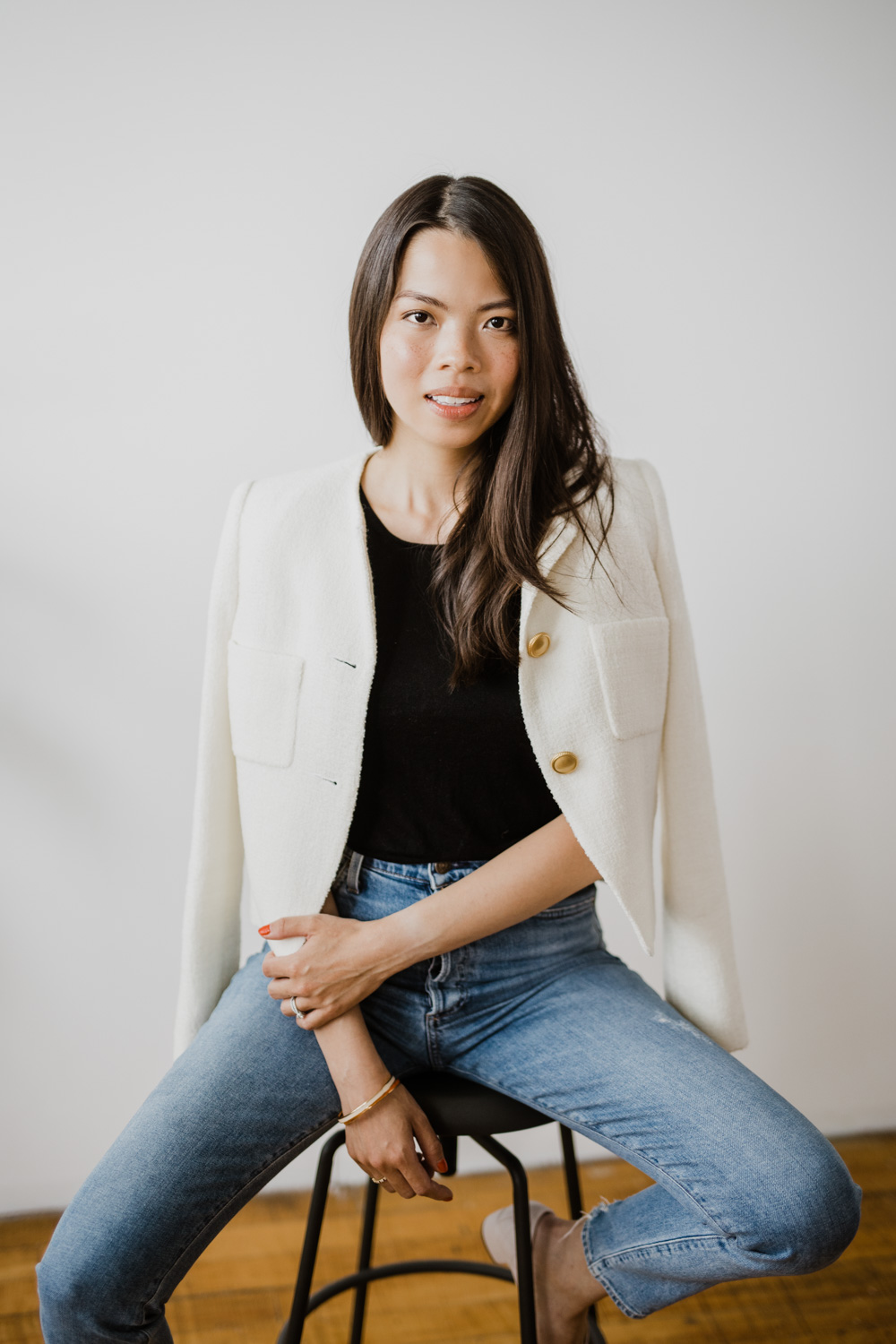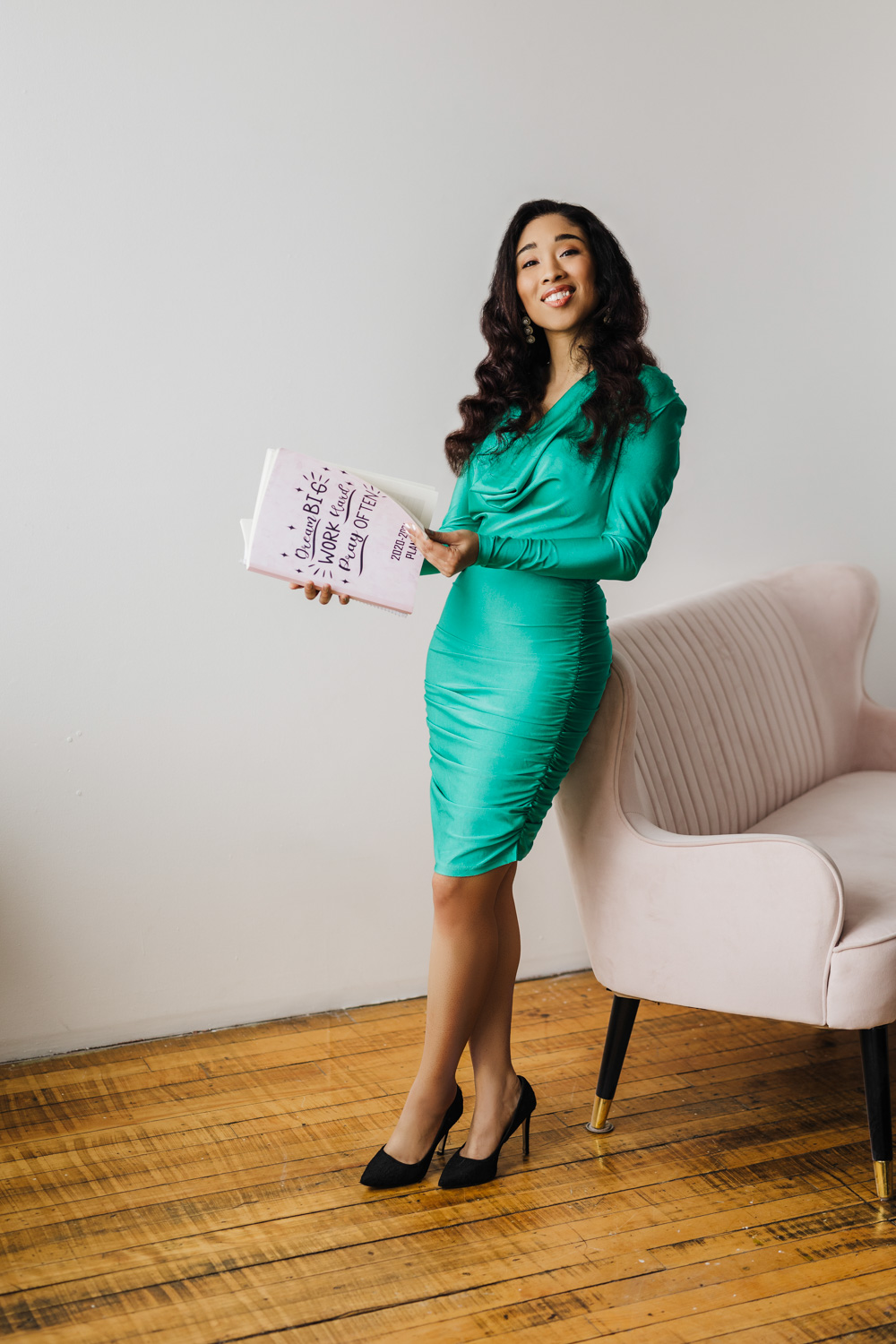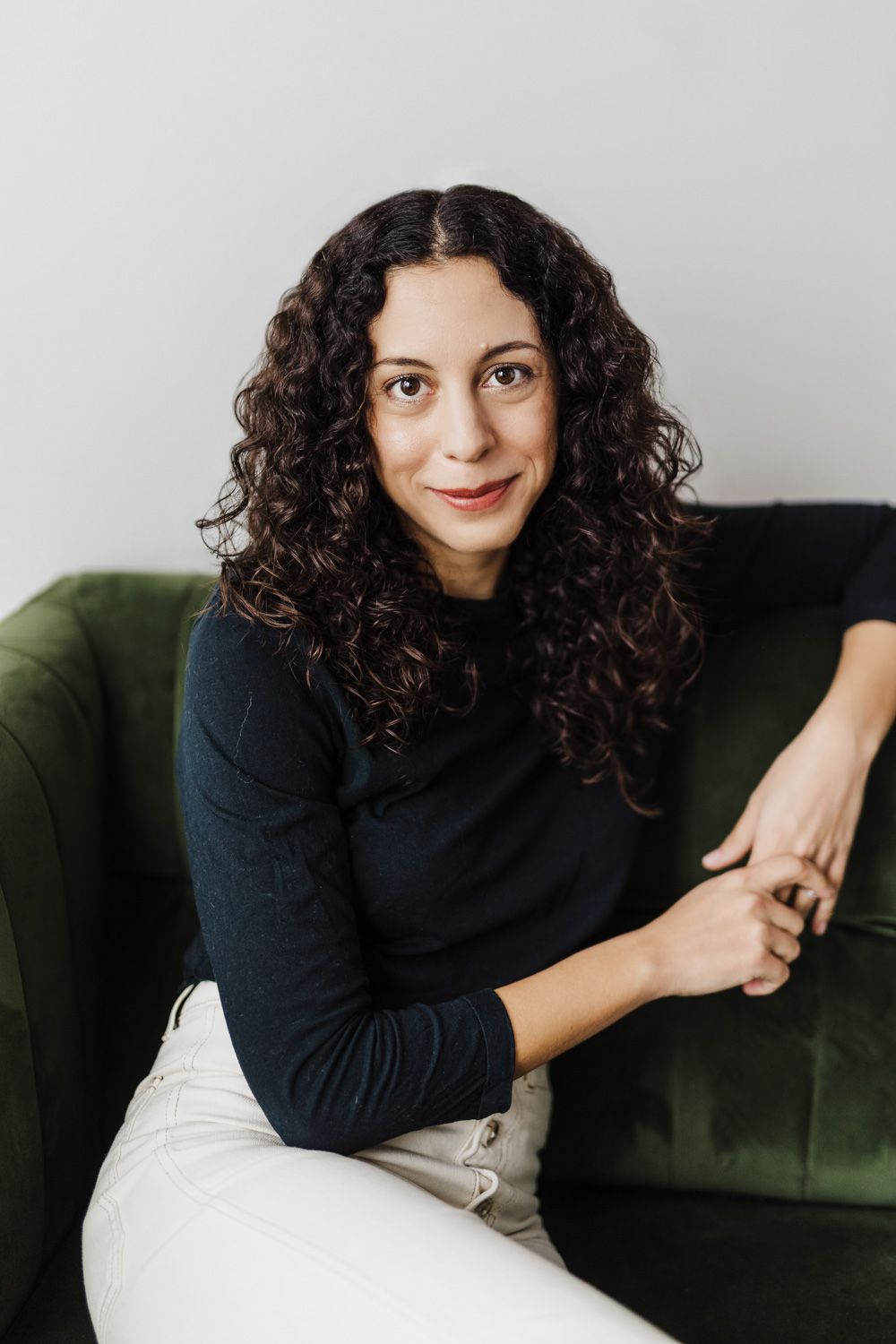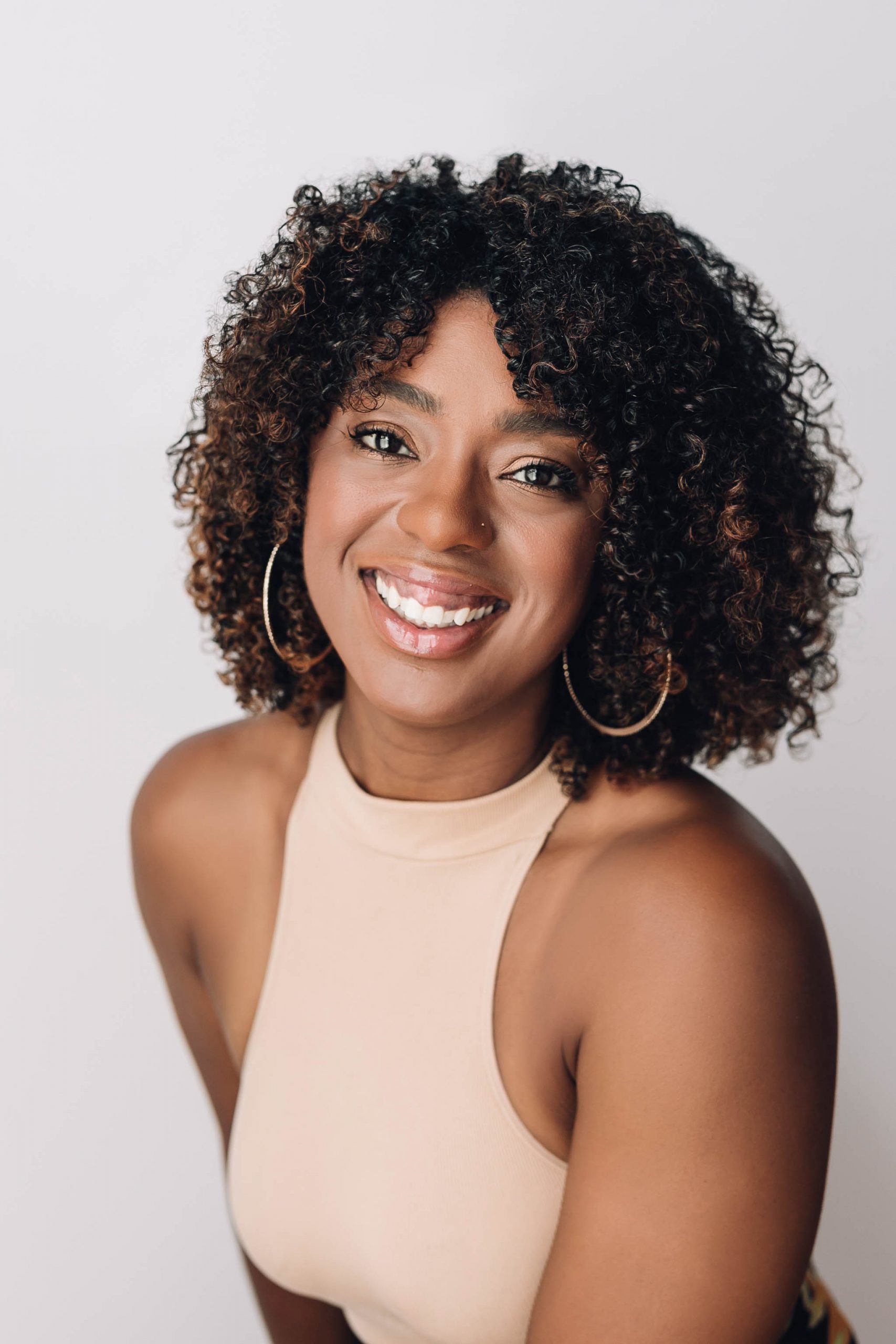 Headshot & Branding Photographer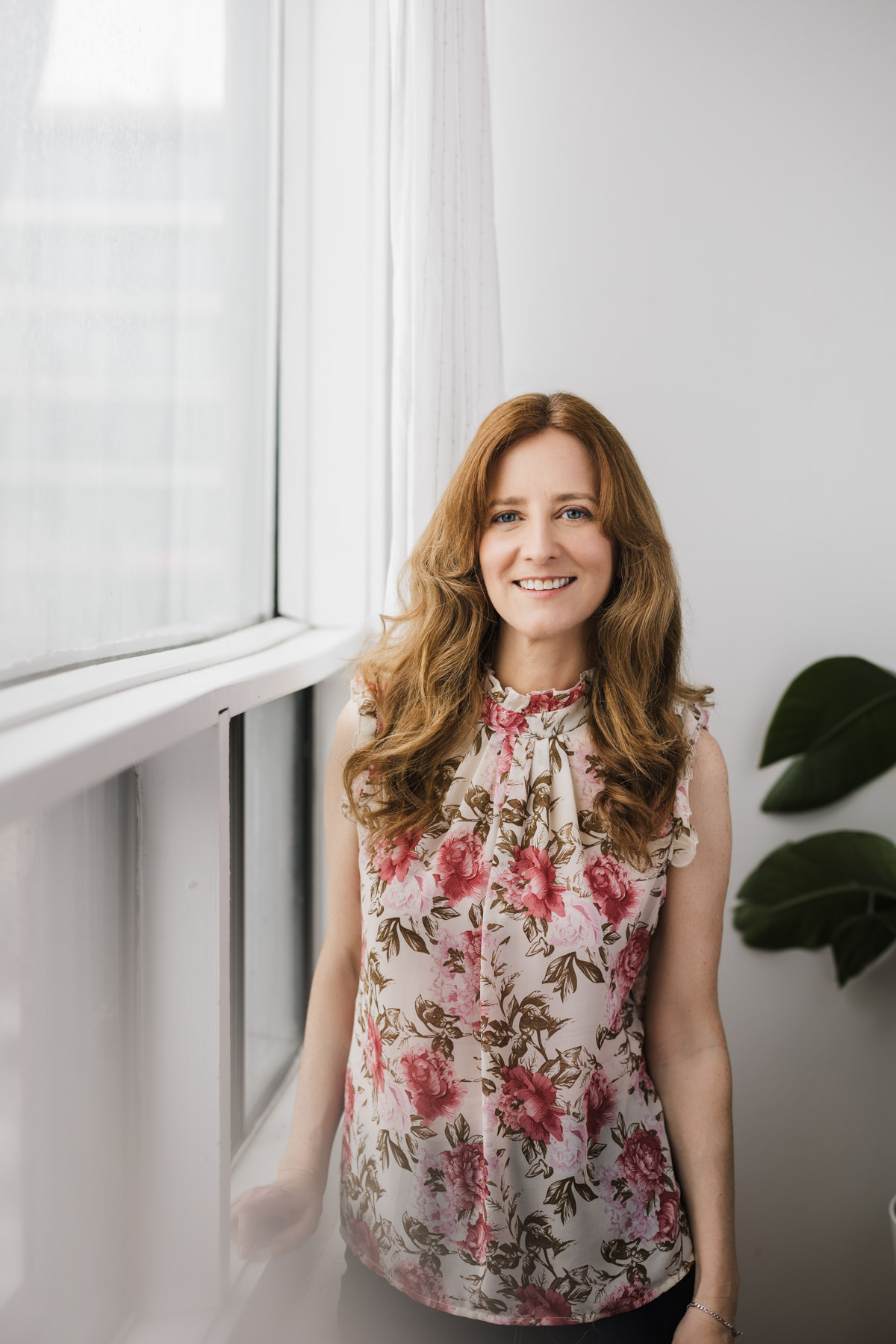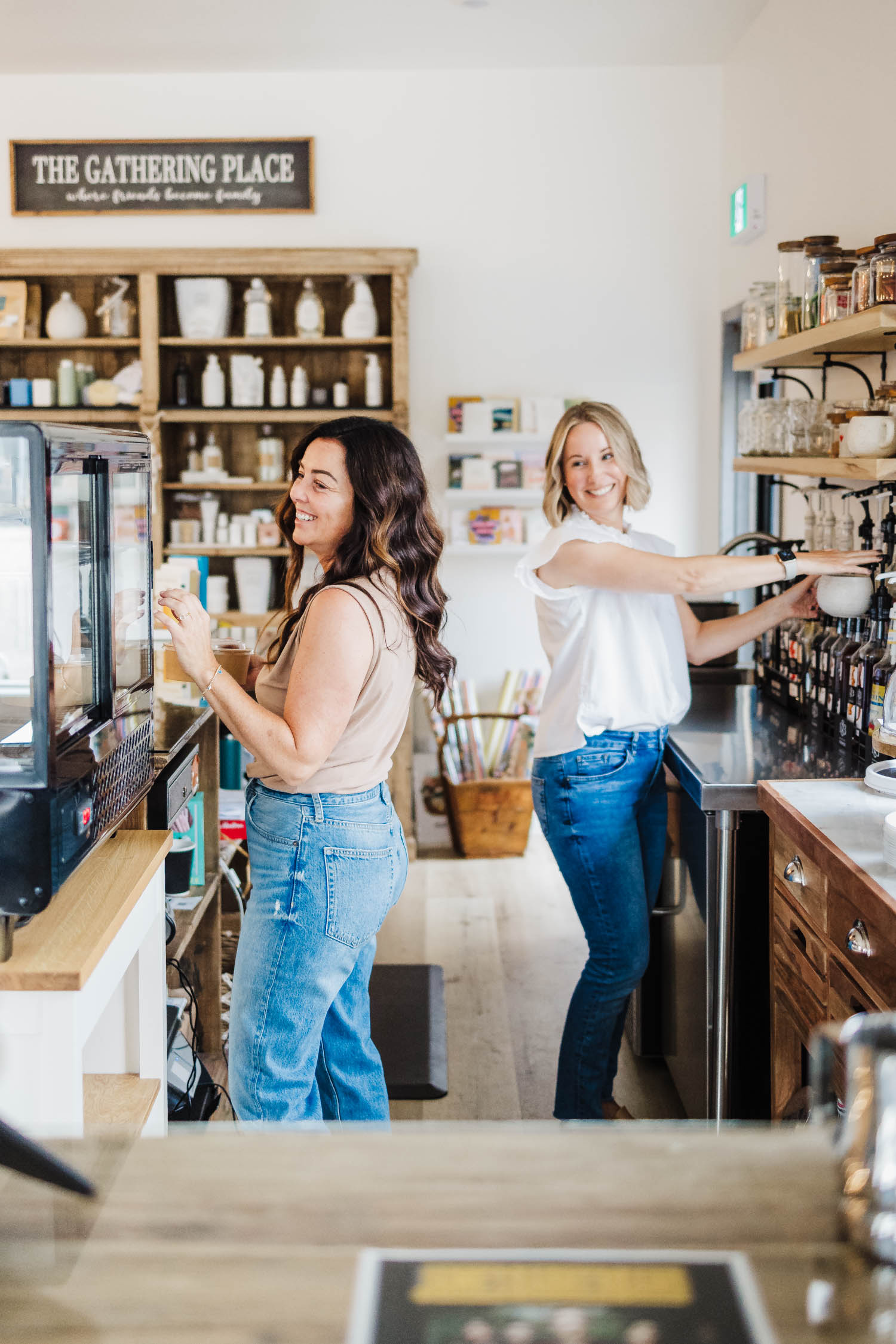 Easy & relaxed headshot & branding photography with a fully guided experience.
For individual sessions I offer:
-Prep Guide
-1:1 wardrobe advice for most sessions (read more here)
-Clear communication
-Optional hair and makeup on site
Whether you have to take get a headshot yourself or organize headshots for your colleagues, I make sure that the entire process is smooth easy and dare I say - fun.
I can work with small companies with up to around 15 employees. I do not do events or conferences.
Choose Category to View my Portfolio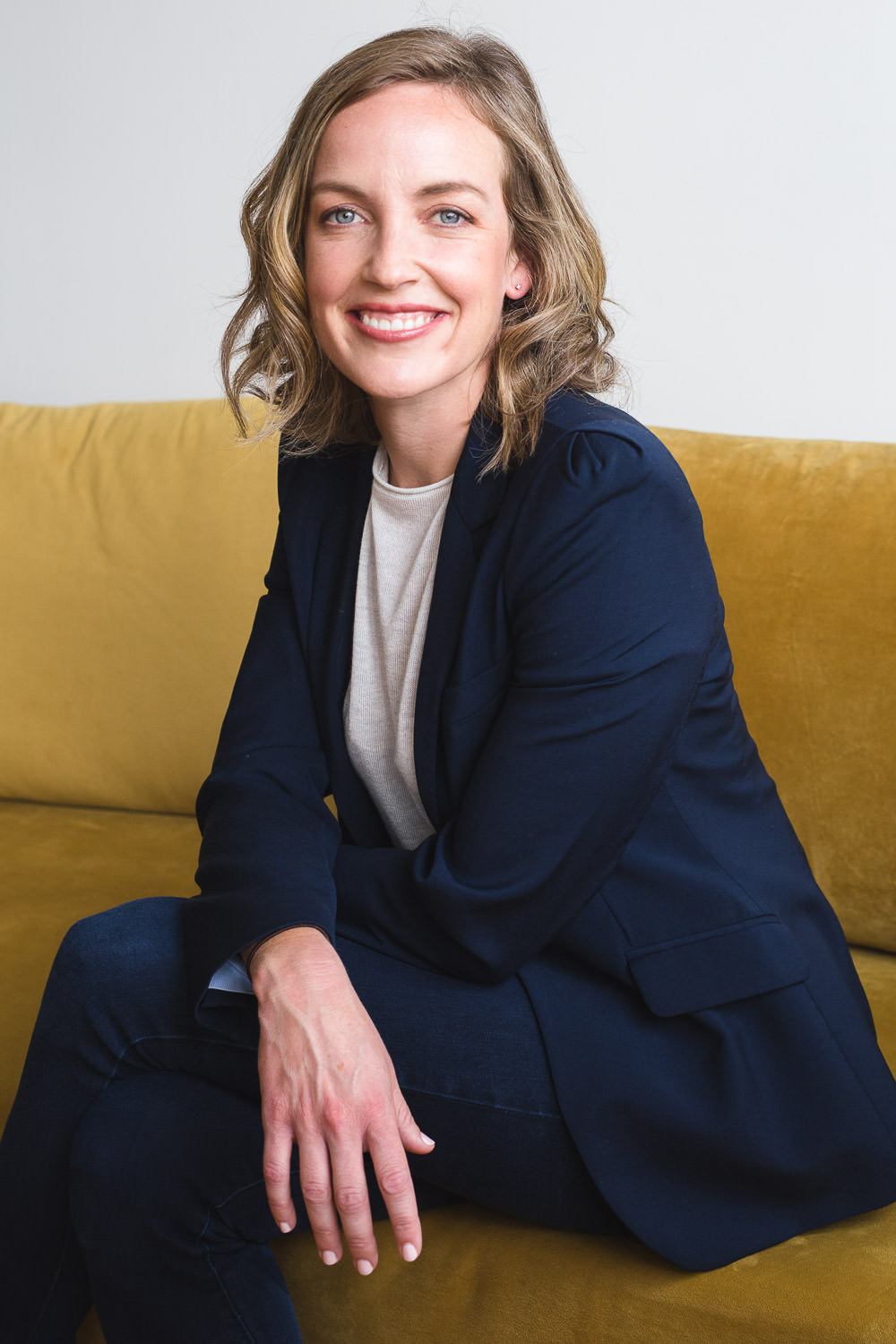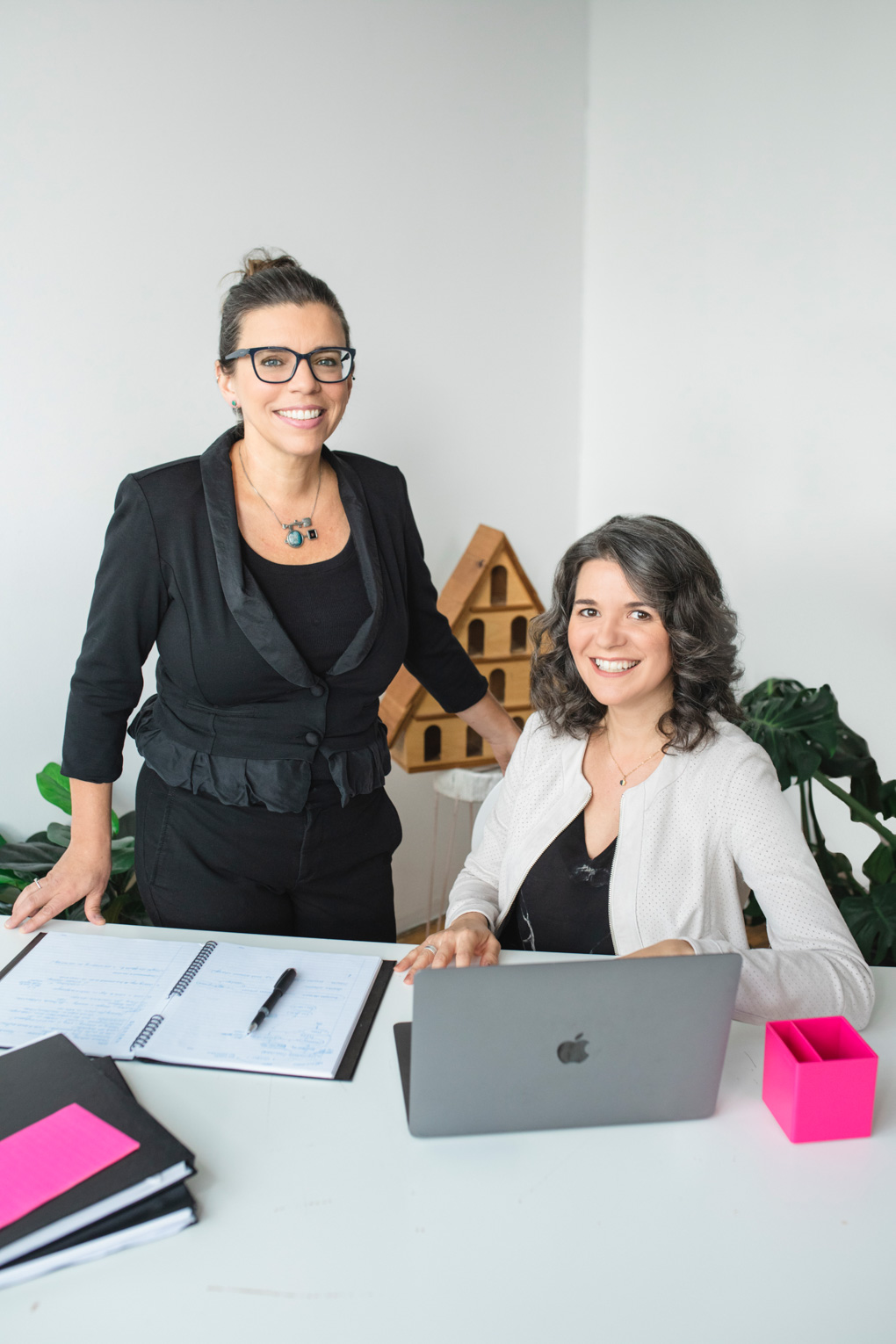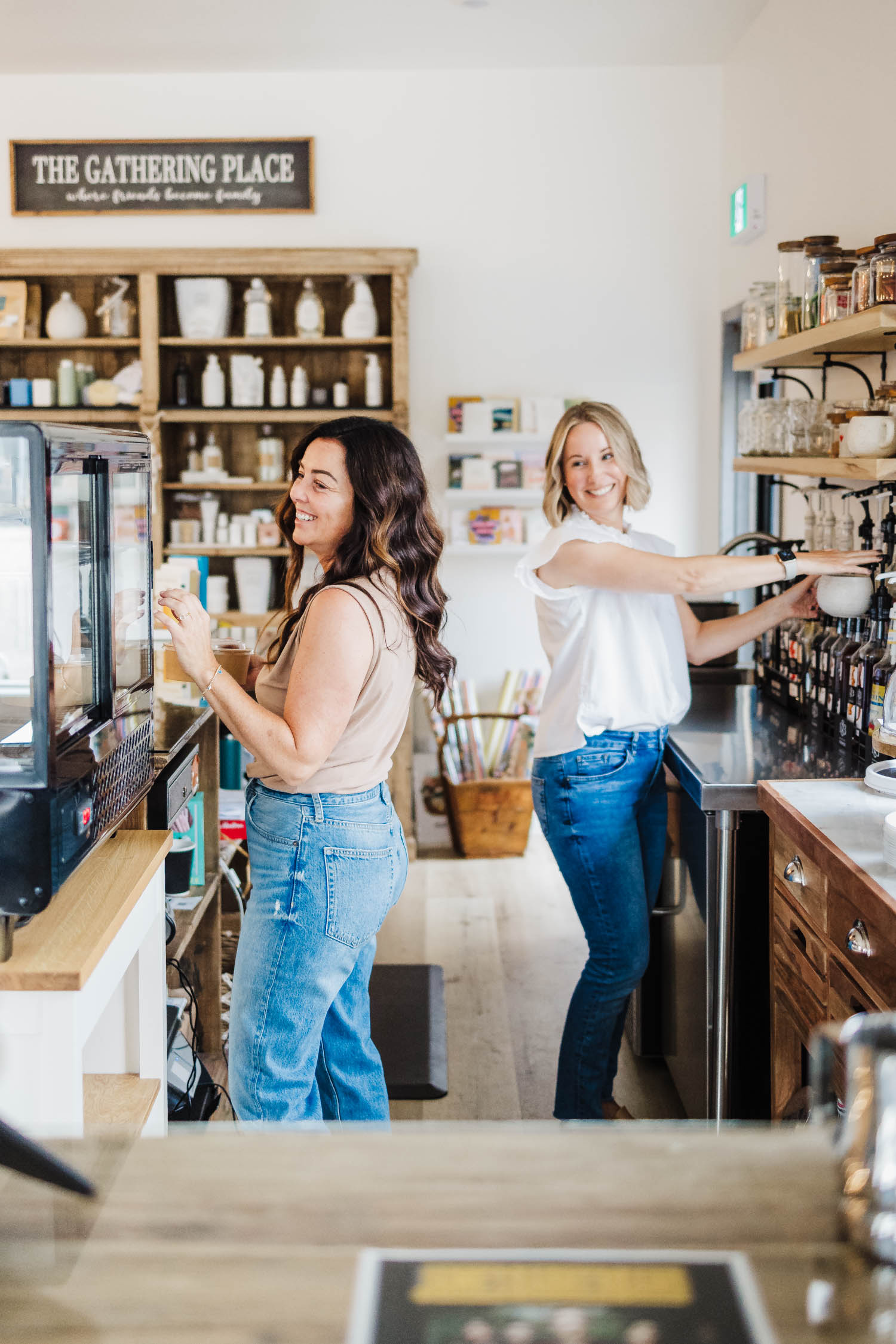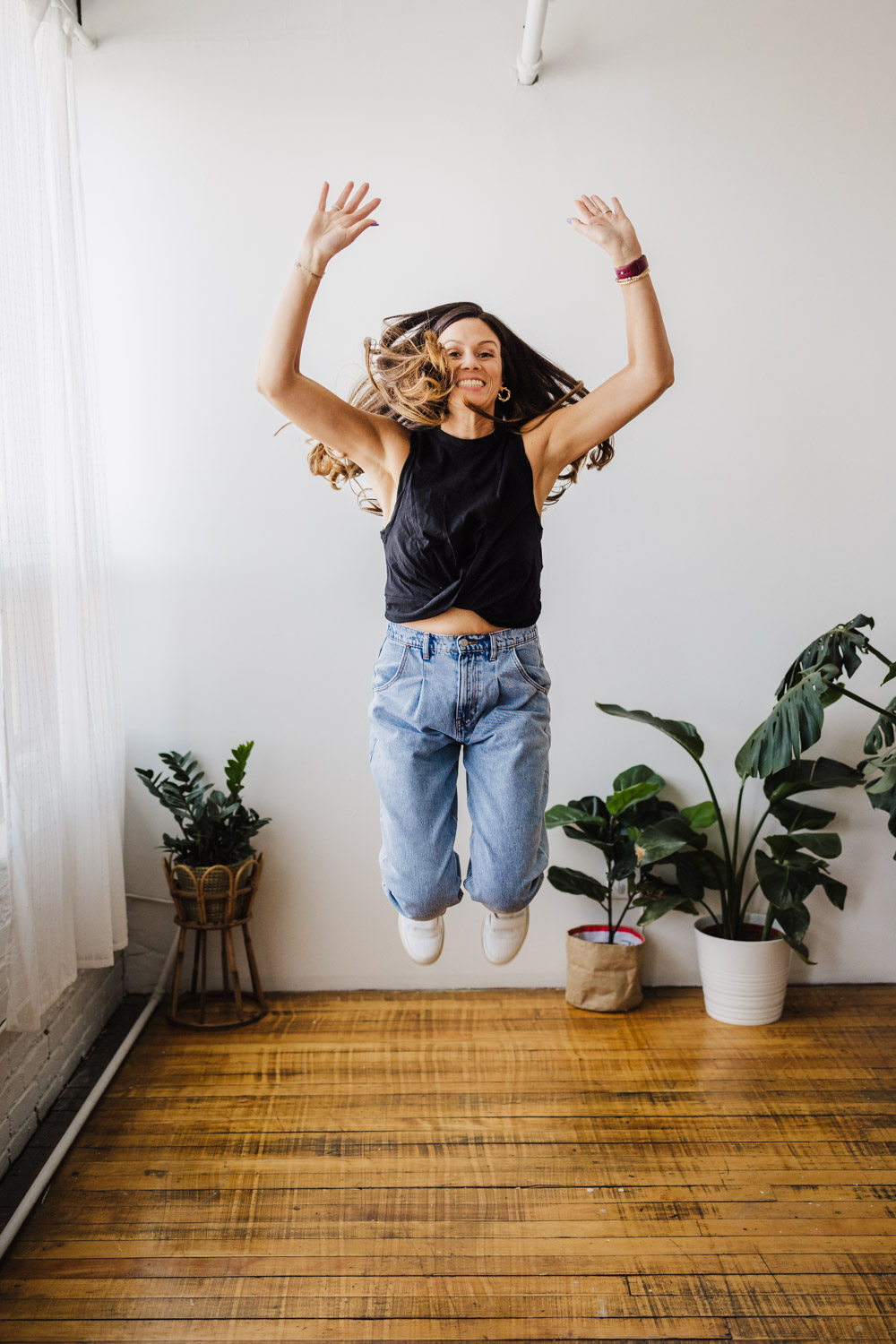 For pricing you can read more here. For corporate headshots with multiple subjects please let me know a few more details about your requirements.
If you have questions, would like availability or want more details on the difference between Headshot Day and a custom session please ask.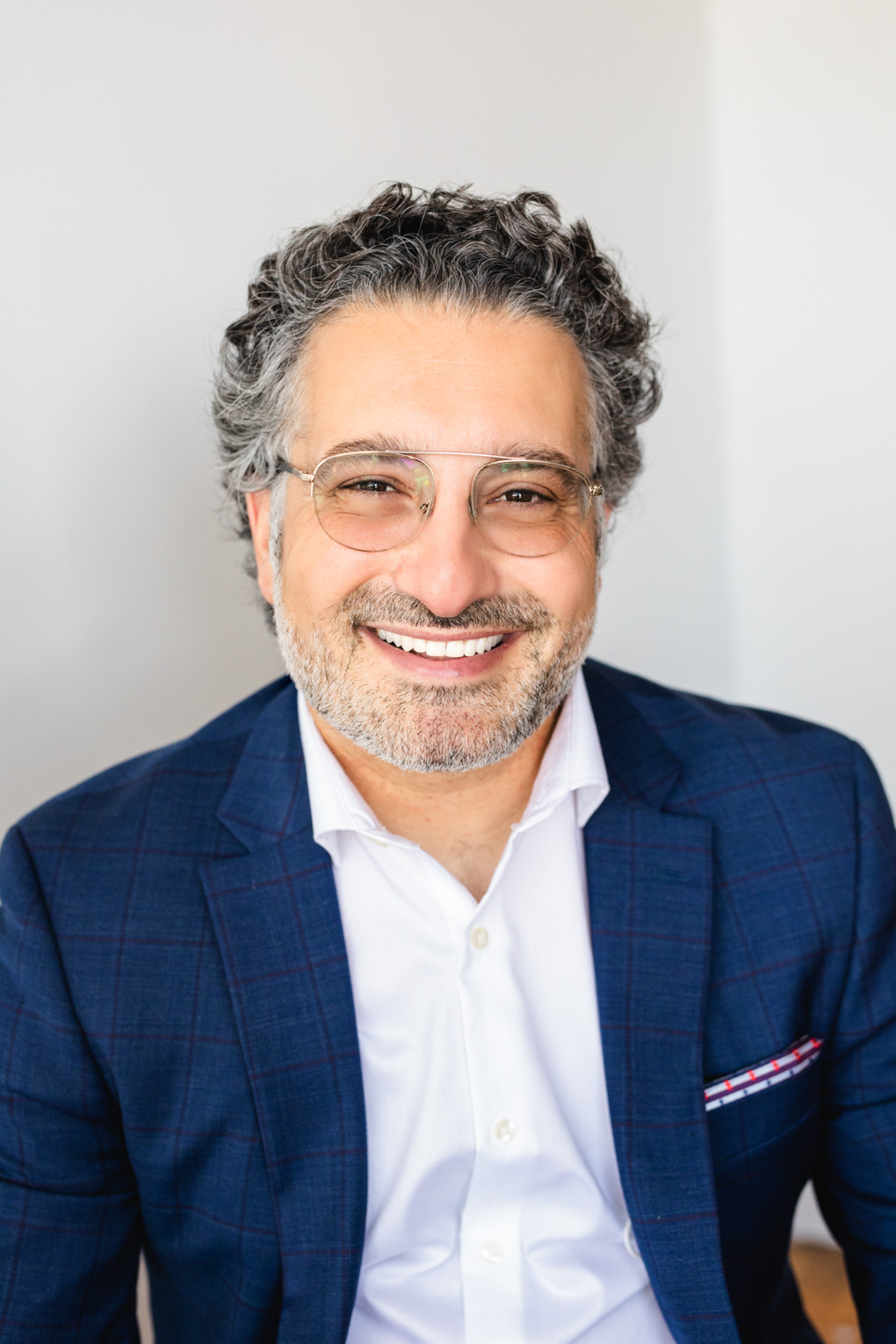 Select What Works for You
Select what package works for you and the time. Decide if you'd like hair and makeup on-site.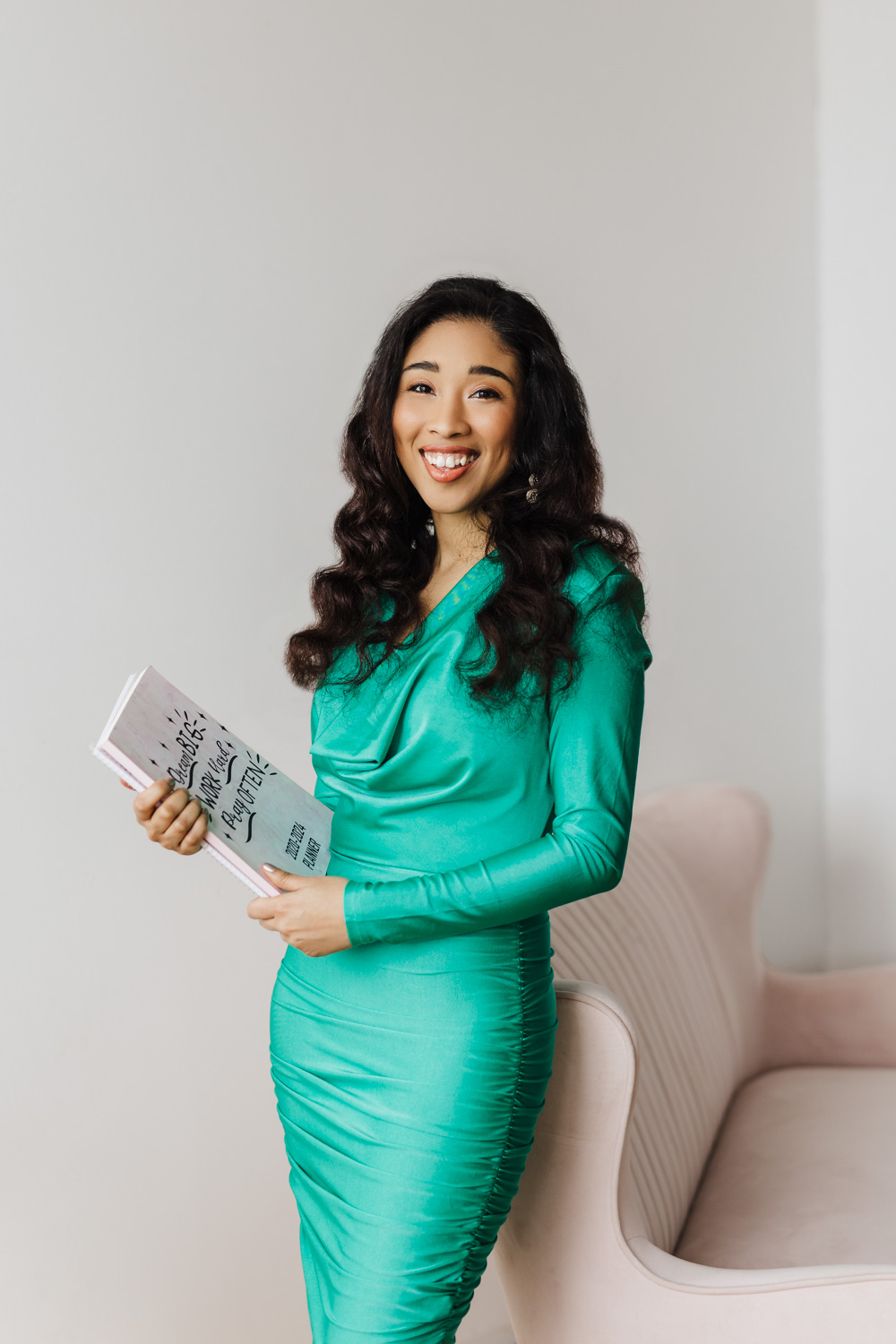 Welcome Email, Contract & Invoice
Once you decide on your time and package the fun begins. I'll set you up with a Welcome Email that has a prep guide, information for providing me your inspiration images and details on hair and makeup if you've selected that option. You'll also get a contract you can sign electronically and an invoice you can pay by credit card or e-transfer. If your package includes Custom Wardrobe Styling, Amanda will be in touch by email. If you've selected hair and makeup, a few days before your session the hair and makeup artist will be in touch. You'll receive a series of reminder emails along the way so nothing is forgotten.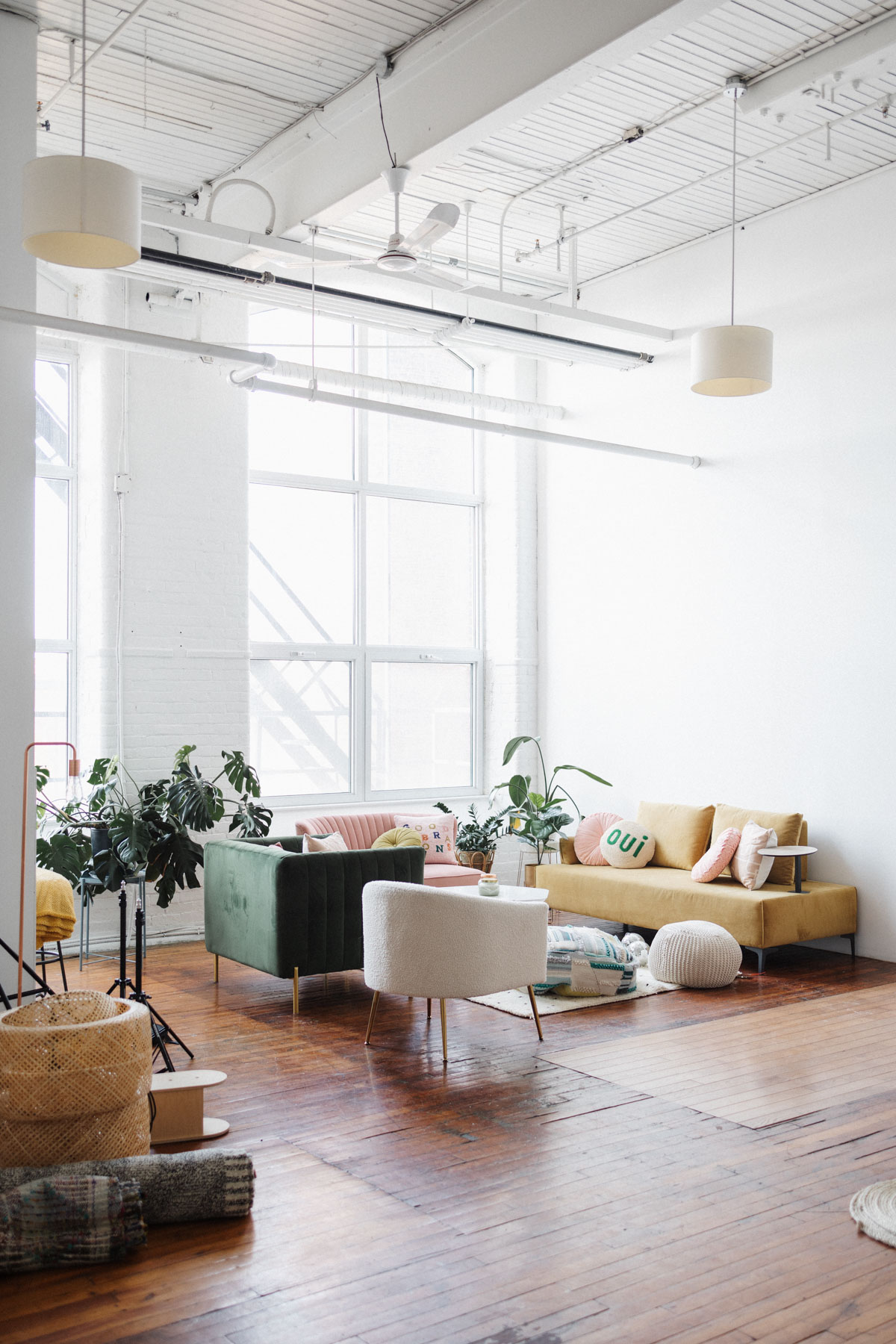 My beautiful studio is located in central Montreal and most headshot and branding sessions take place here. We can create a wide variety of natural and relaxed images.
Relaxed, Natural, Beautiful, You
As a Montreal Headshot Photographer I am so excited to breath life into your brand with beautiful photography that really tells the story of your business.
How you represent yourself and your brand is increasingly important in this online world, and I always find it fascinating to work with business and individuals to see how we can create something both practical and visually beautiful.
Why am I am different and what I offer:
Thorough communication to make sure you show up 100% ready and confident
Prep Guide to walk you through any questions and make the most out of your day
Hair and Makeup on-site with amazing makeup artists who specialize in natural beauty
Wardrobe styling with a local stylist is included for every session. Make sure you look your best and cut the stress of choosing what to wear.
Warm and welcoming atmosphere for every body in a cute, central studio.
Beautiful furniture and props for a modern headshot experience.
I often do my headshots on Headshot Day which offers a seamless experience with hair and makeup on site in a beautiful St-Henri studio.
I take my job as a Montreal Headshot Photographer seriously, and I aim for the most professional service coupled with beautiful photographs that really represent you and your business.
I love what I do and I want to make sure you have the best experience possible. Not sure? Read my reviews on Google!
I can't wait to hear from you! Contact me here. You can ask me about pricing options and availability or any other questions.