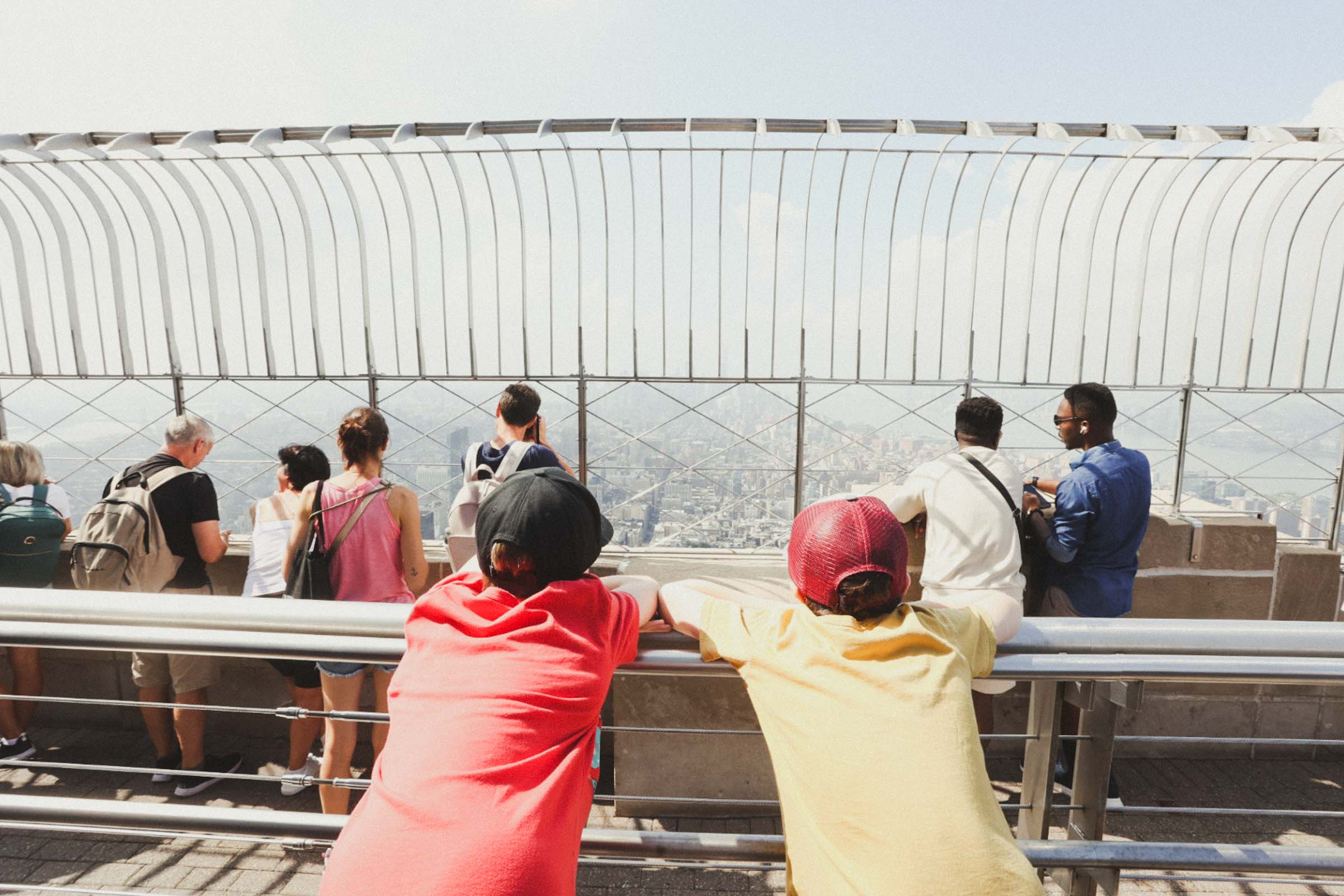 Newborn, Family, Portrait & Boudoir Photographer
Creating images you love, that are a little different, but a lot you.
I can help you create the family portraits you've always wanted.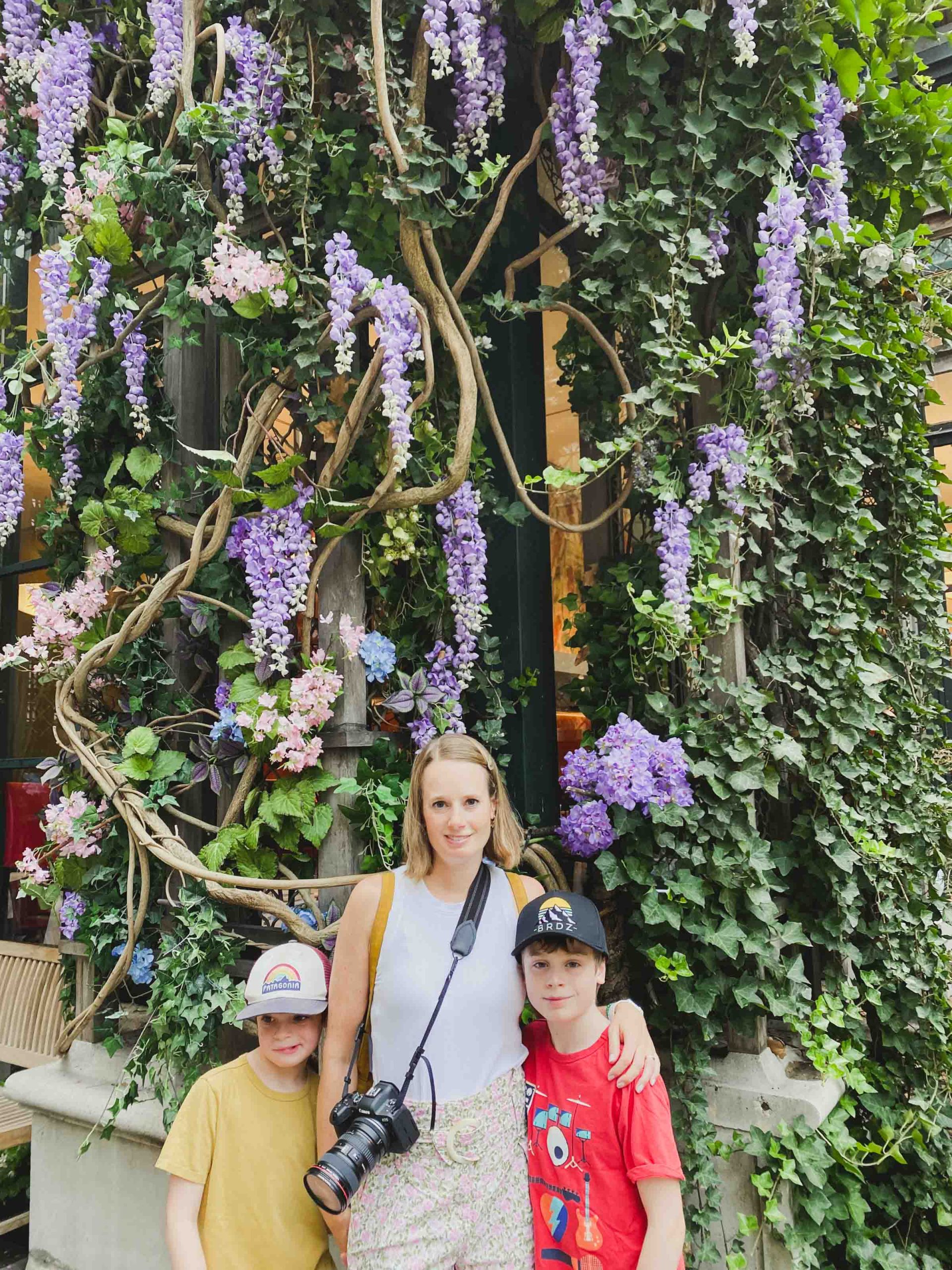 I want you to show up to your photoshoot with confidence, and walk out with a smile on your face.
I grew up in the Canadian prairies (pop quiz: it's Canada's only border city) and have lived all over the world. I love travel and adventure even if that means it's closer to home these days.
I have always loved photography, but there was something about family photos that just didn't sit right with me. That's when I realized that they didn't have to be posed and stiff. They could have kids running around, parents looking at each other, or toddlers hanging upside down.
Why did I get into boudoir and business portraits? Honestly, I was photographing so many cool women and wanted to connect with them in a deeper way. I've met SO MANY amazing ladies and love the connections I make.
I love taking photos and every enquiry, every portrait taken and every wonderful review is a true honour. Thank-you.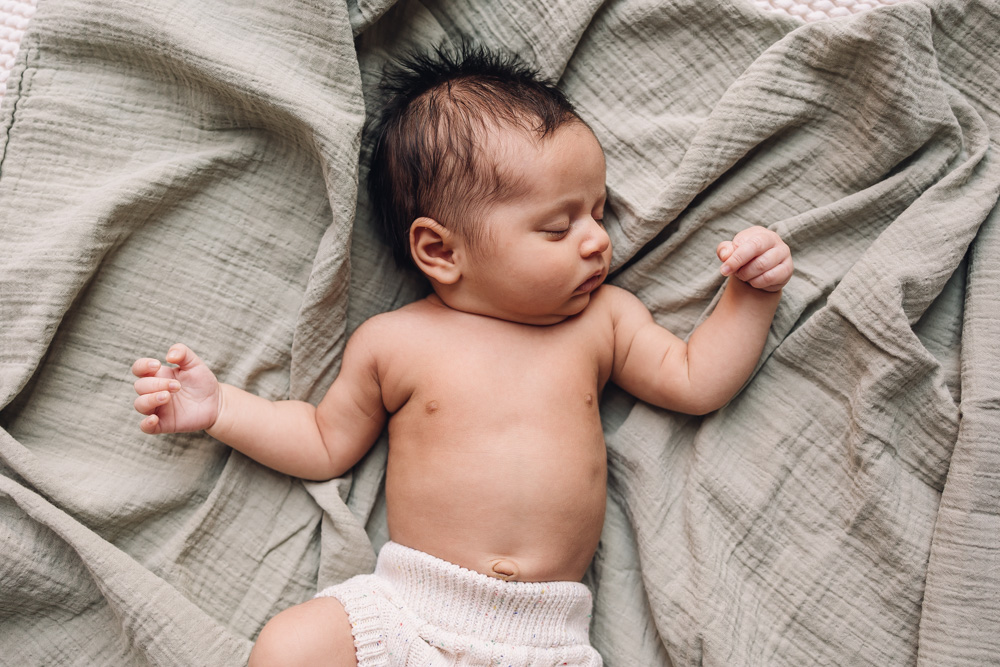 Unposed, natural and relaxed. These are some of my favourite sessions because it is such a special time to capture.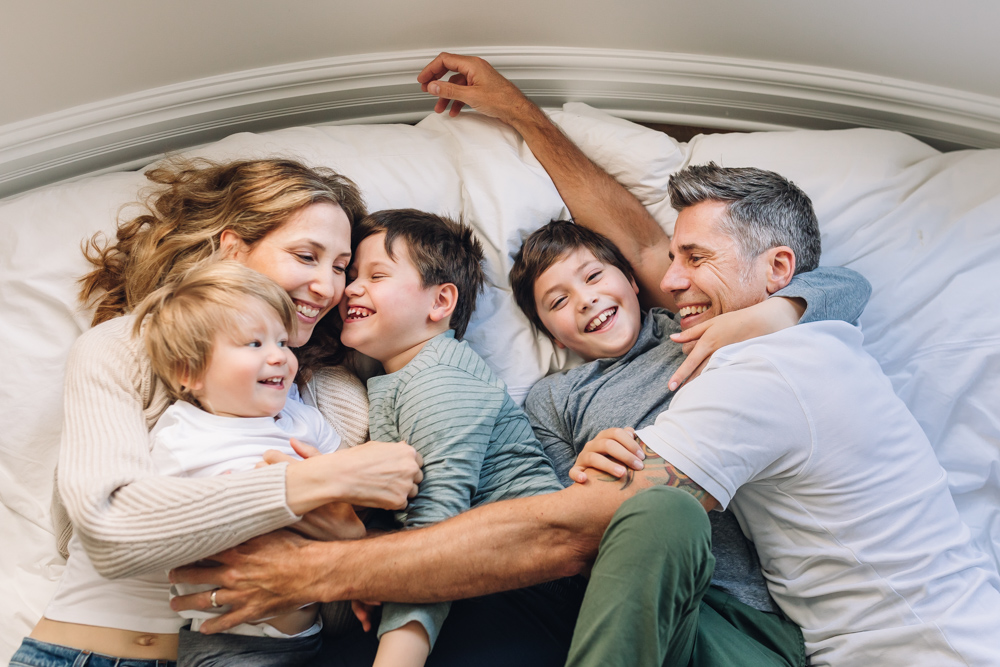 I always get a mix of traditional photos (I call it the photo for the grandparents) and more modern photos. They may be a little unconventional but those are the ones I'd frame. I hope you feel the same.
My process is tried and true from all the preparation to image delivery. If you are looking for beautiful business portraits with personality I have lots of options for you.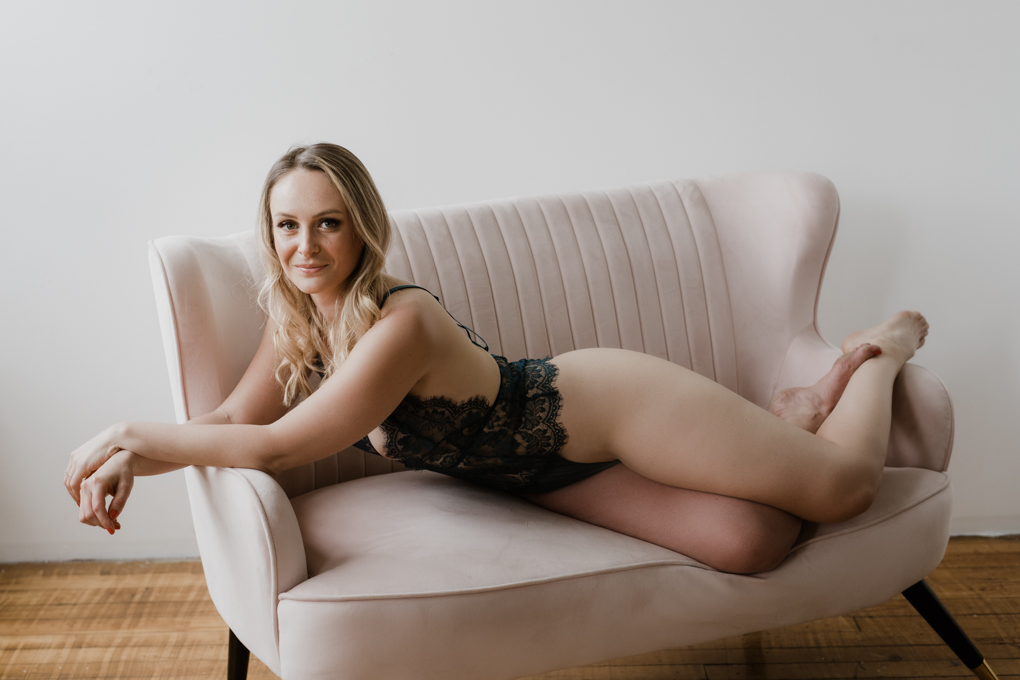 Sensual, beautiful, soft and gorgeous. All these words perfectly describe my boudoir work. From prep guides and wardrobe advice to beautiful hair and makeup on site and a fully posed session you don't have to worry about a thing.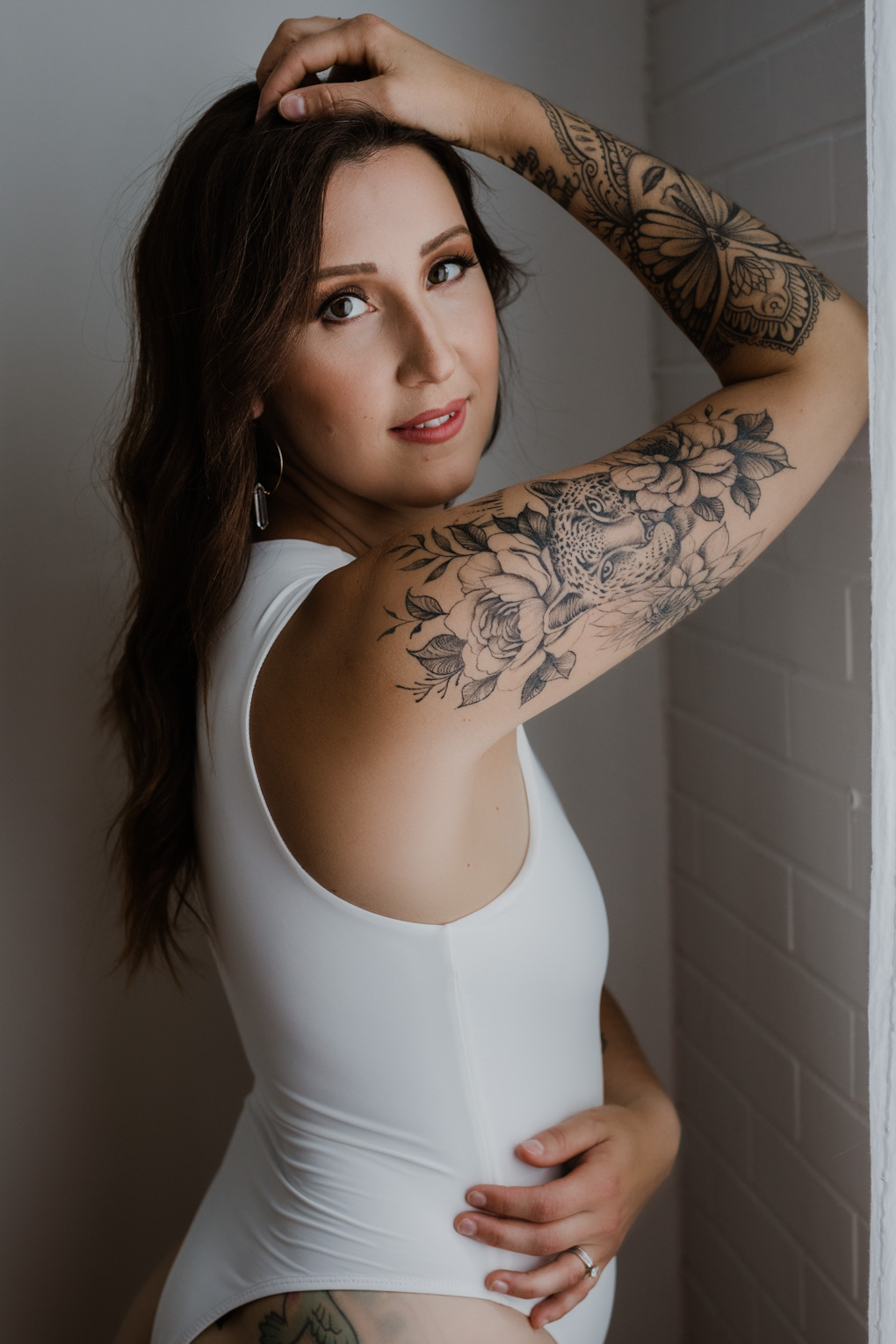 Over 100 reviews can't be wrong.
If you want to know more About Me you can also follow me on Instagram.