Nice to Meet You!
A Little More of Me
Hello there,
So nice to see you here!
A quick intro - I'm originally from a small town in the Canadian prairies, and have lived all over the place (England, Denmark, and brief (but very meaningful) stints in Mexico & Thailand). I love travelling, exploring places with my kids, a good run, tennis (a work in progress!) and a good book. I've been in Montreal off and on for the last 12 years. I also spend a lot of time in Bromont and am available for sessions there on a limited availability.
I photograph families because I believe that every single family has beauty that deserves to be documented. Let's face it, being a parent is hard. Sometimes we need to have that beauty shown to us. And it's the little moments that I think are the most beautiful - reading a story, laughs on the bed, racing around the backyard. It's these daily joys that we will look on years from now with tears in our eyes. People who hire me don't want perfectly posed photos... they want images where they can imagine the moment again and feel what it was like to be there.
I also do boudoir and headshot days because I LOVE the moms I photograph and wanted to work more with them one on one. We can work together to create beautiful headshot photos for that business you pour your whole heart and soul into. I can also guide you step by step through a boudoir session so you can see how damn beautiful you are RIGHT NOW (not before kids, not after you lose 10 pounds).
What do you think? Want to work together?
If you do (hooray!), contact me to book a session, tell me your story or ask me a question. I'd love to hear from you!
xx Michelle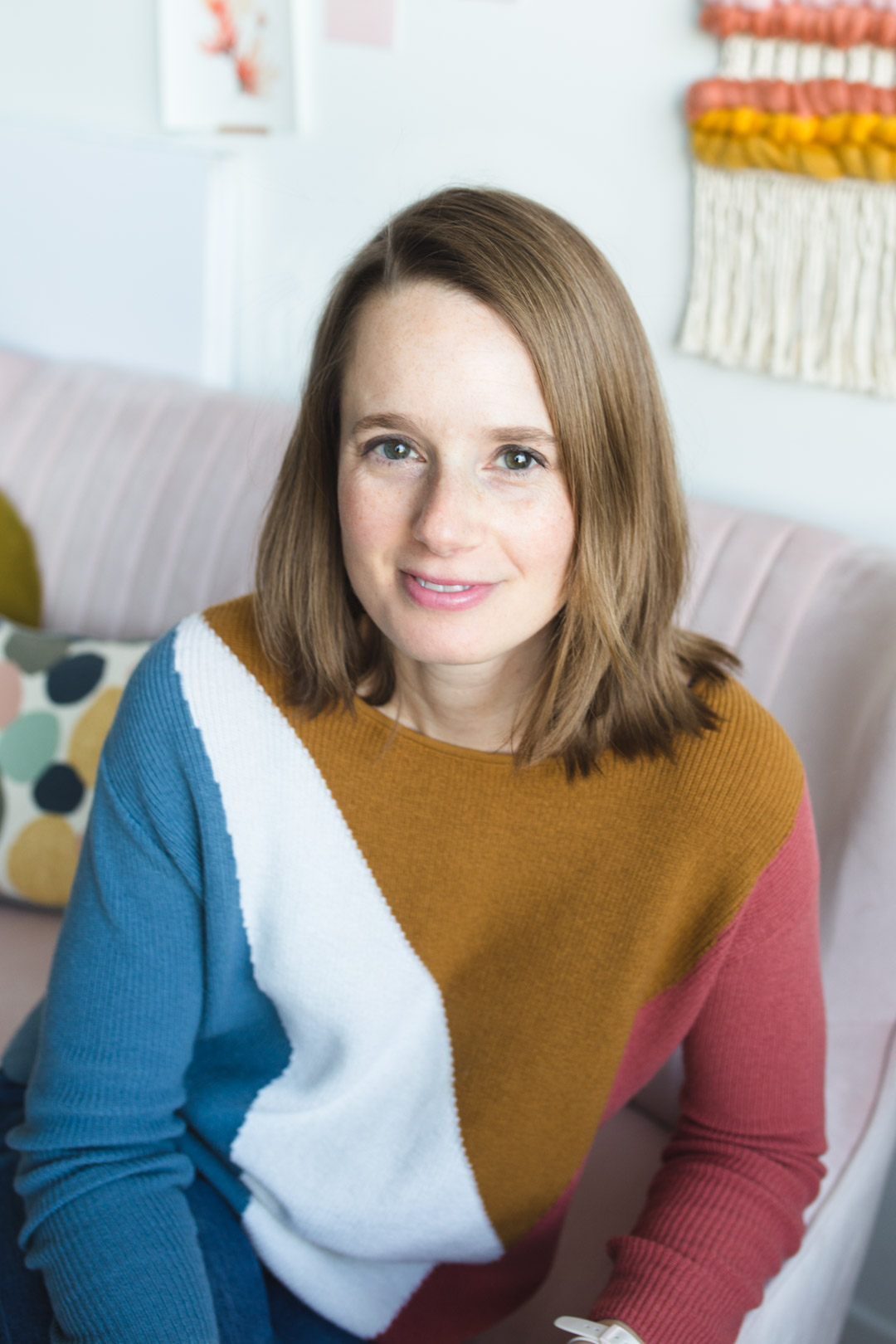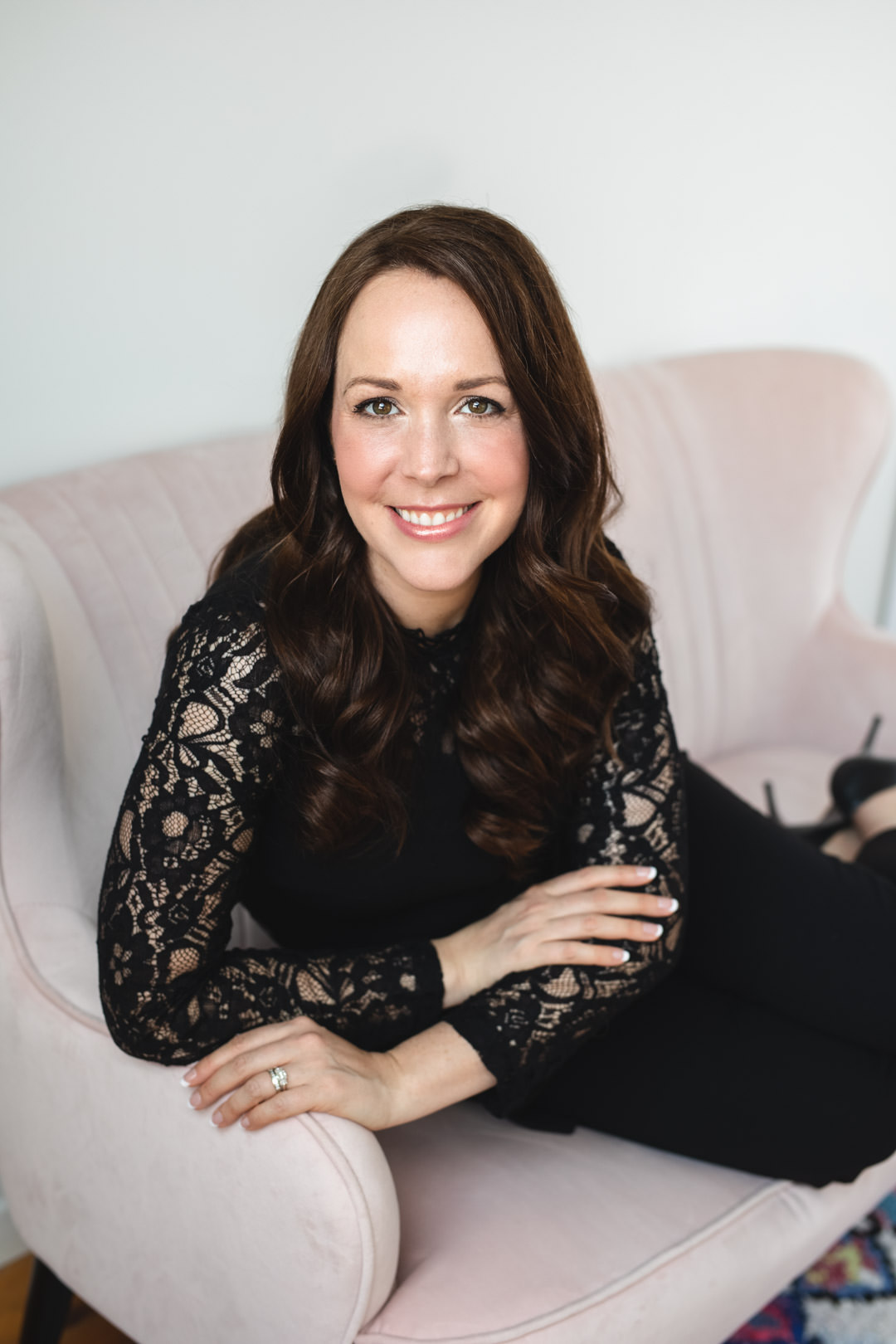 Charlotte Marie Flannery - Hair and Makeup Artist
Charlotte Marie Flannery has over ten years of experience working on a variety of commercial and editorial photoshoots. Her training includes time in Paris, London, NYC & Dubai and she has attended workshops by top makeup artist Mario Dedivanovic. Charlotte is the mom of two wonderful children and runs Ariana's Sparkle and Ray of Light Canada. Both companies are in support of autism awareness.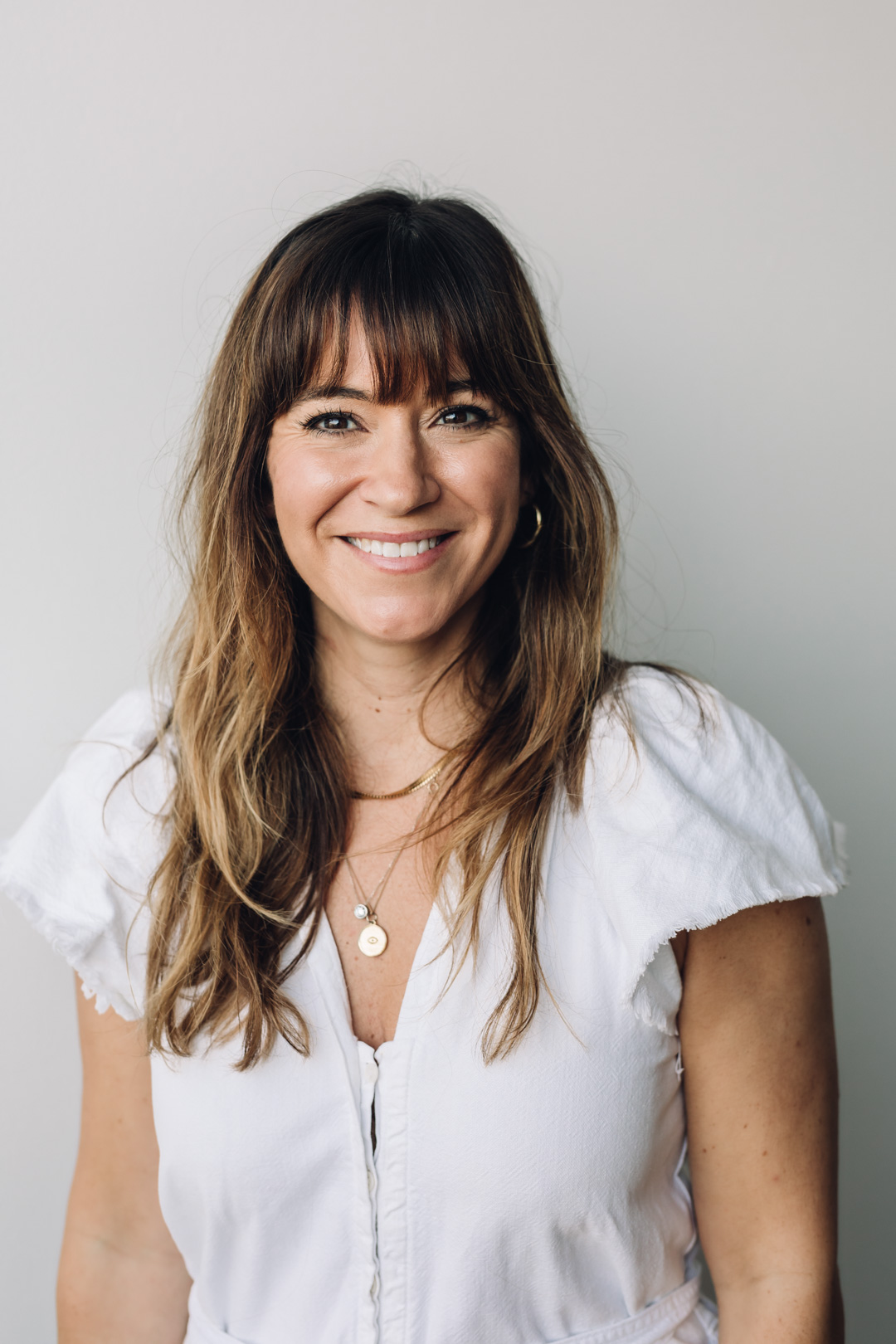 Amanda Eaman - Personal Wardrobe Stylist
Fashion has been a love of mine from an early age. I'm fascinated by all aspects of the industry from design and inspiration to buying and merchandising. My favourite part of the industry is styling because I love connecting with clients to help them feel and look their best.
I studied fashion marketing and soon after joined a fashion wholesale company where I was involved in the designs, buying, and curating of the collection. Following this I became a partner in a women's wear concept boutique called Lola & EMILY. In this role, I was involved in every area including buying, merchandising, connecting with clients, design and marketing. Following the unfortunate closure of the boutique I joined the visual display team at Holt Renfrew. After my time at Holt's I started styling clients on a contractual basis.
I find it truly inspiring and love working with a range of clients to discover more about them so I can make recommendations based on their needs, lifestyle and budget.
Chloe Bel - Album Designer
Chloe creates and designs albums that you will love and cherish. She will work with you to get it right both with the layout you want and the budget you require.
3% of All Profits Split to the Following Charities