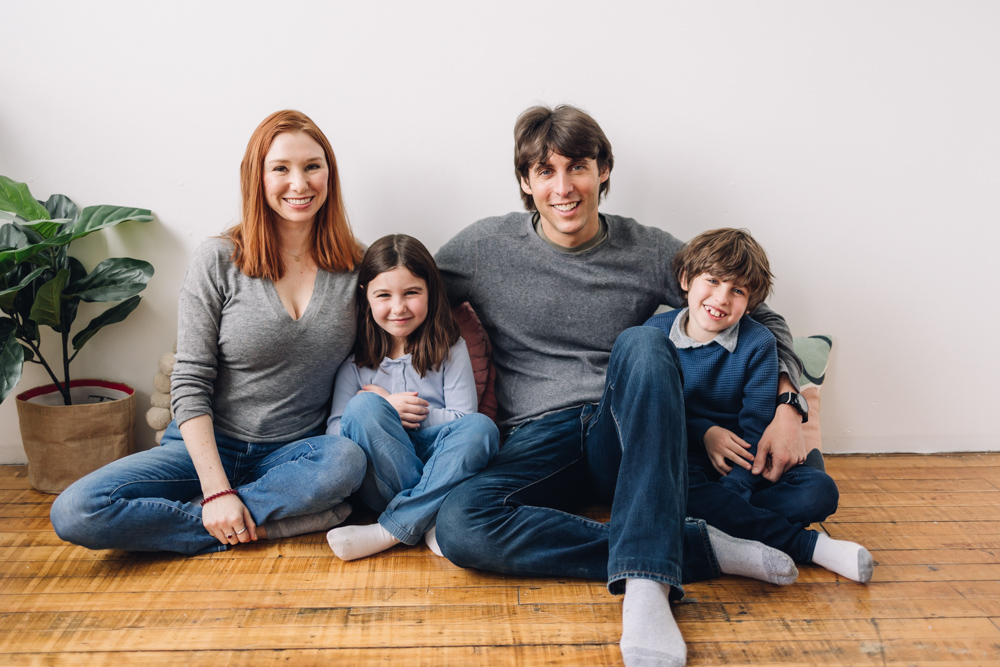 Studio Family Photography
-Session Length up to 1 Hour
-Session length for newborn up to 1.5 hours ($525 + tax)
-Includes 10 digitals
-Includes Wardrobe Styling
-Extended family sessions are at a different rate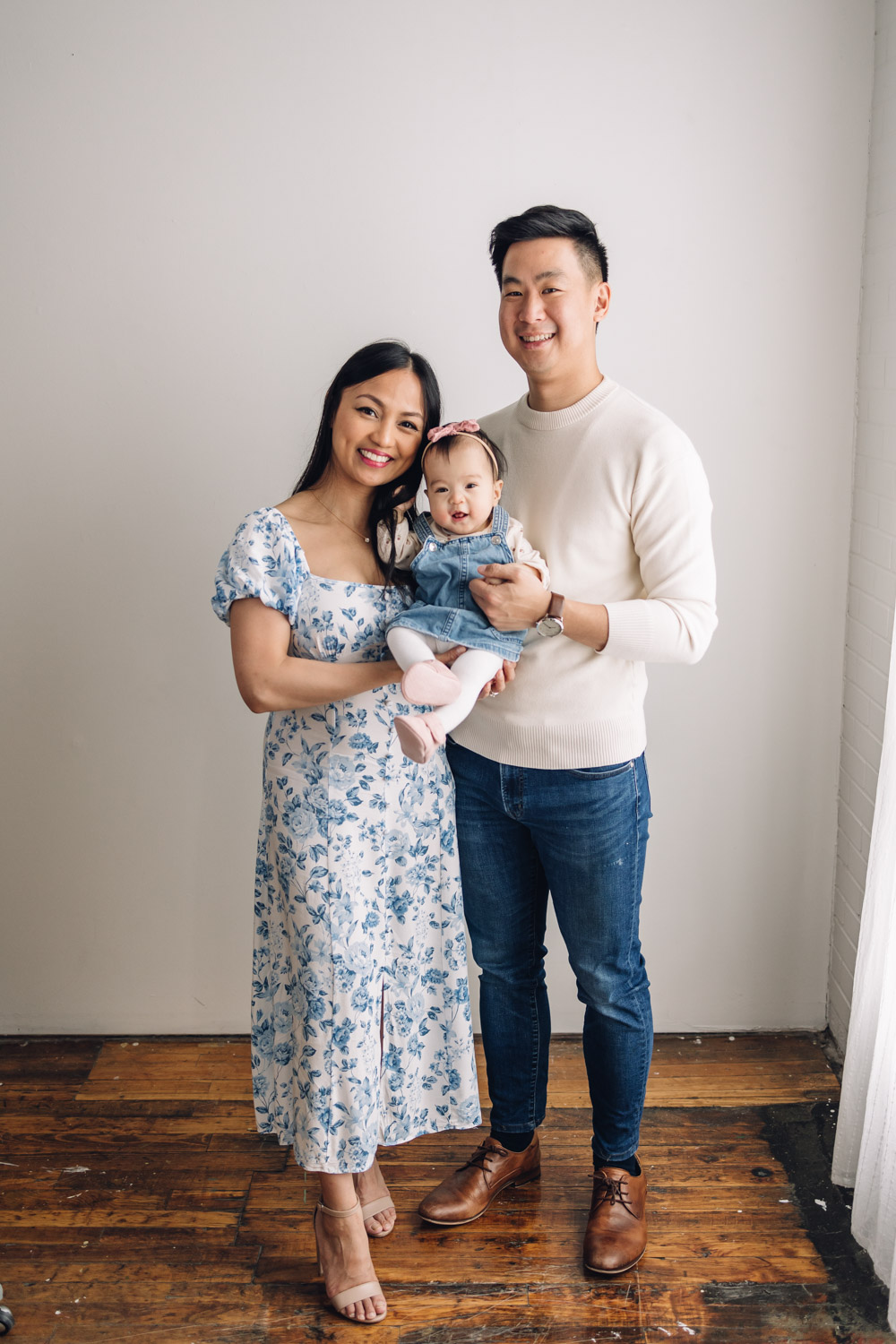 Petit Studio Family/Maternity
-Session length up to 30 minutes in the studio only (no in-home or outdoors)
-Includes 6 digital images
-Includes wardrobe styling
-Not suitable for newborn (3 months and under) or extended family sessions
Little Outdoor Family Sessions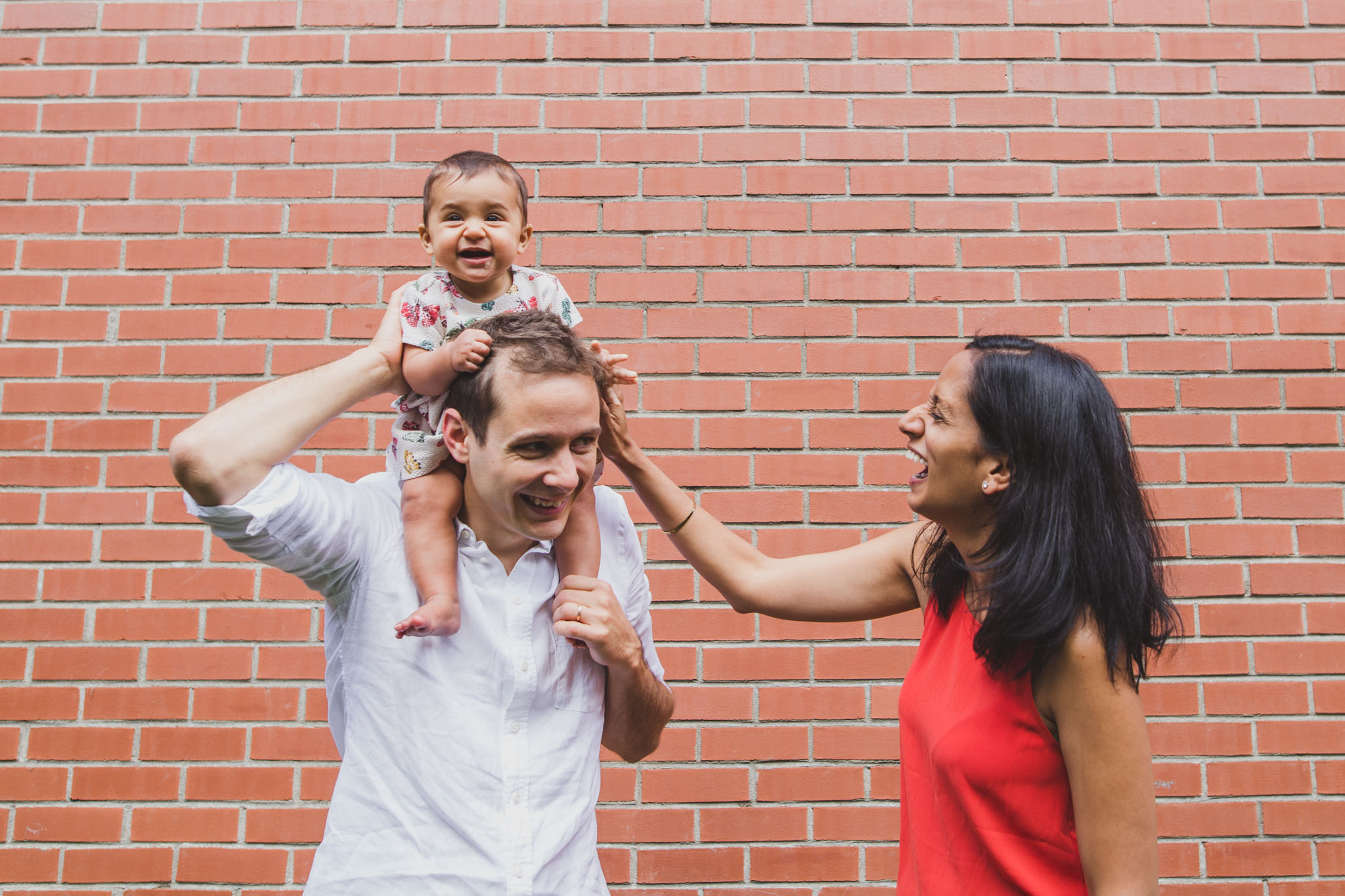 Weekday evening outdoor session during the warmer months.
Must be located in NDG, Westmount or vicinity.
Sessions are close to your home or neighbourhood.
-Session length up to 30 minutes
-Includes 8 digital images
-Wardrobe Styling
-Not suitable for extended family sessions
If you have any questions or would like to see my availability contact me.
You can also sign up to my newsletter.