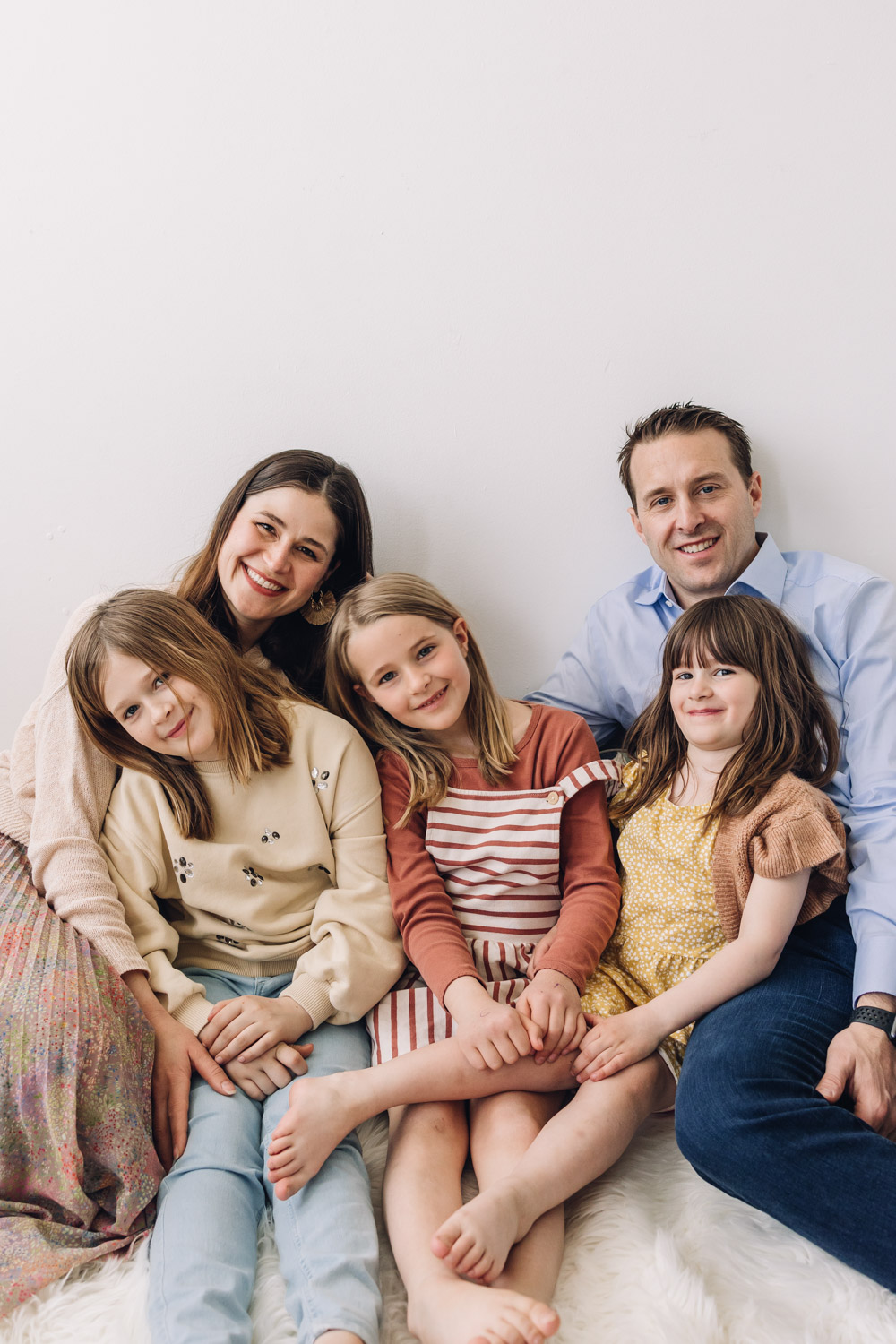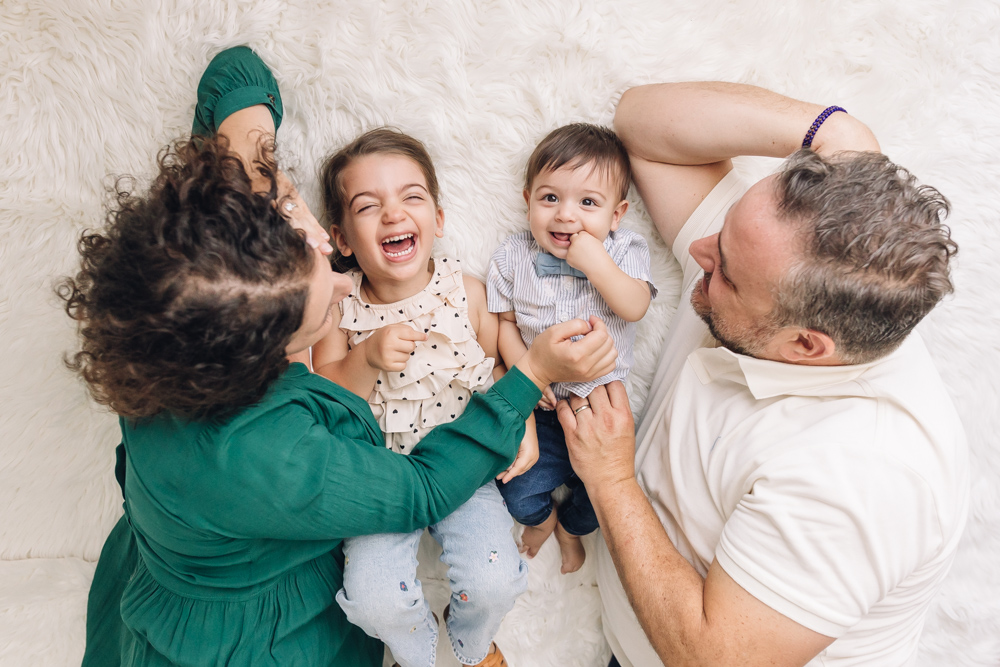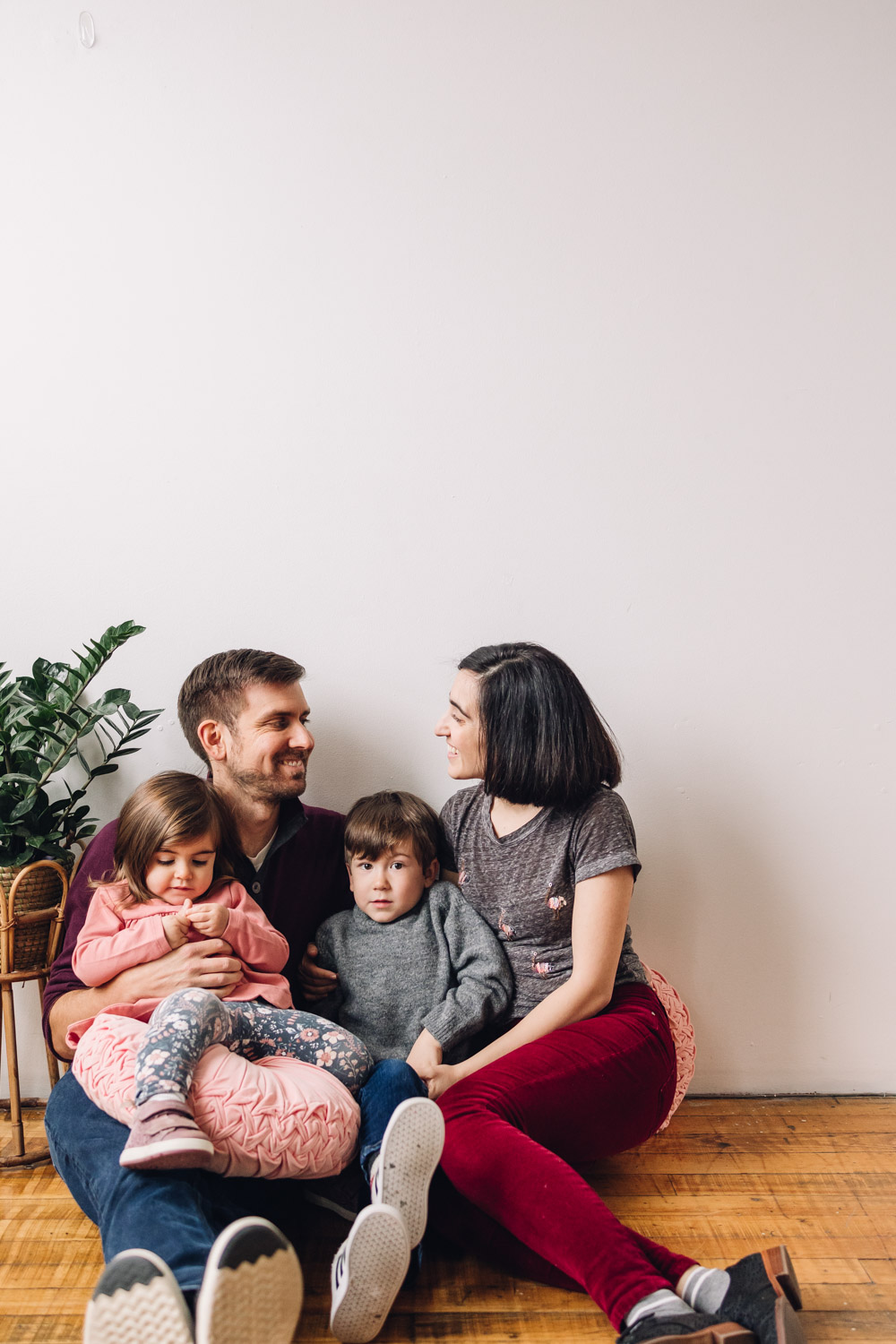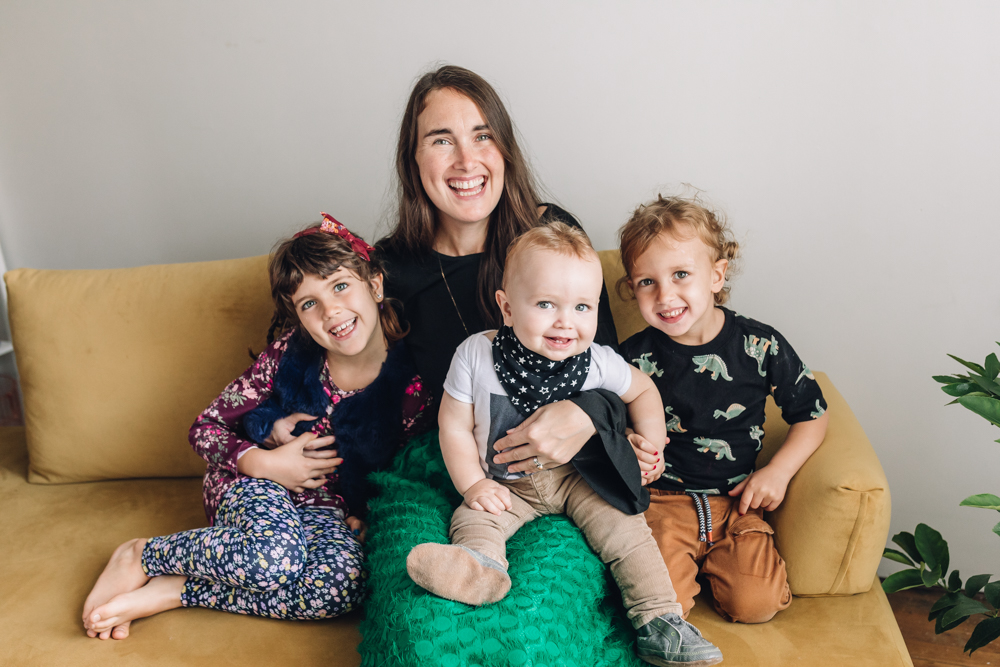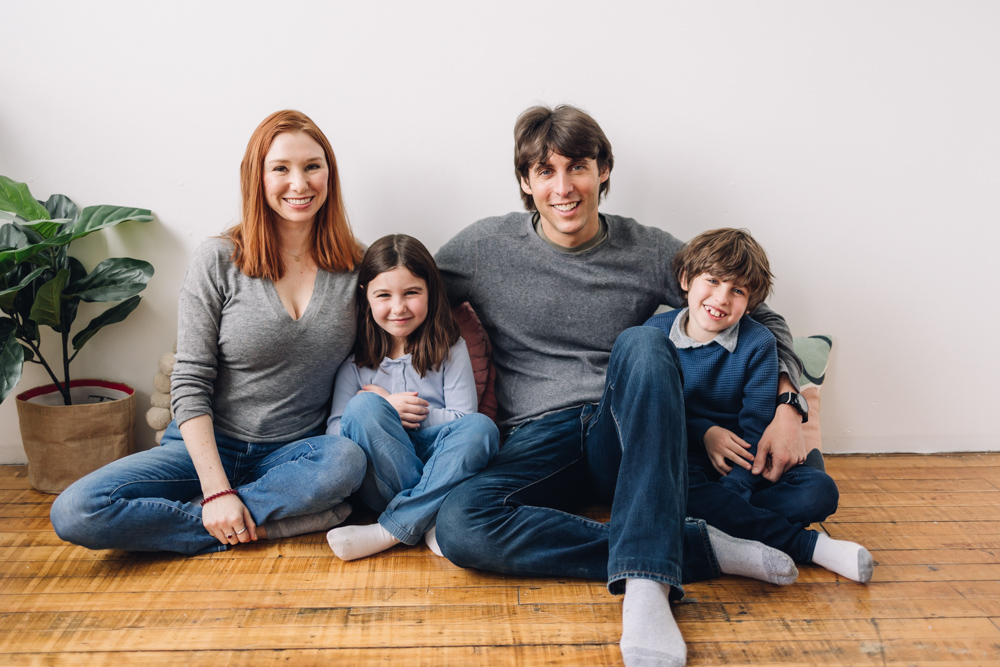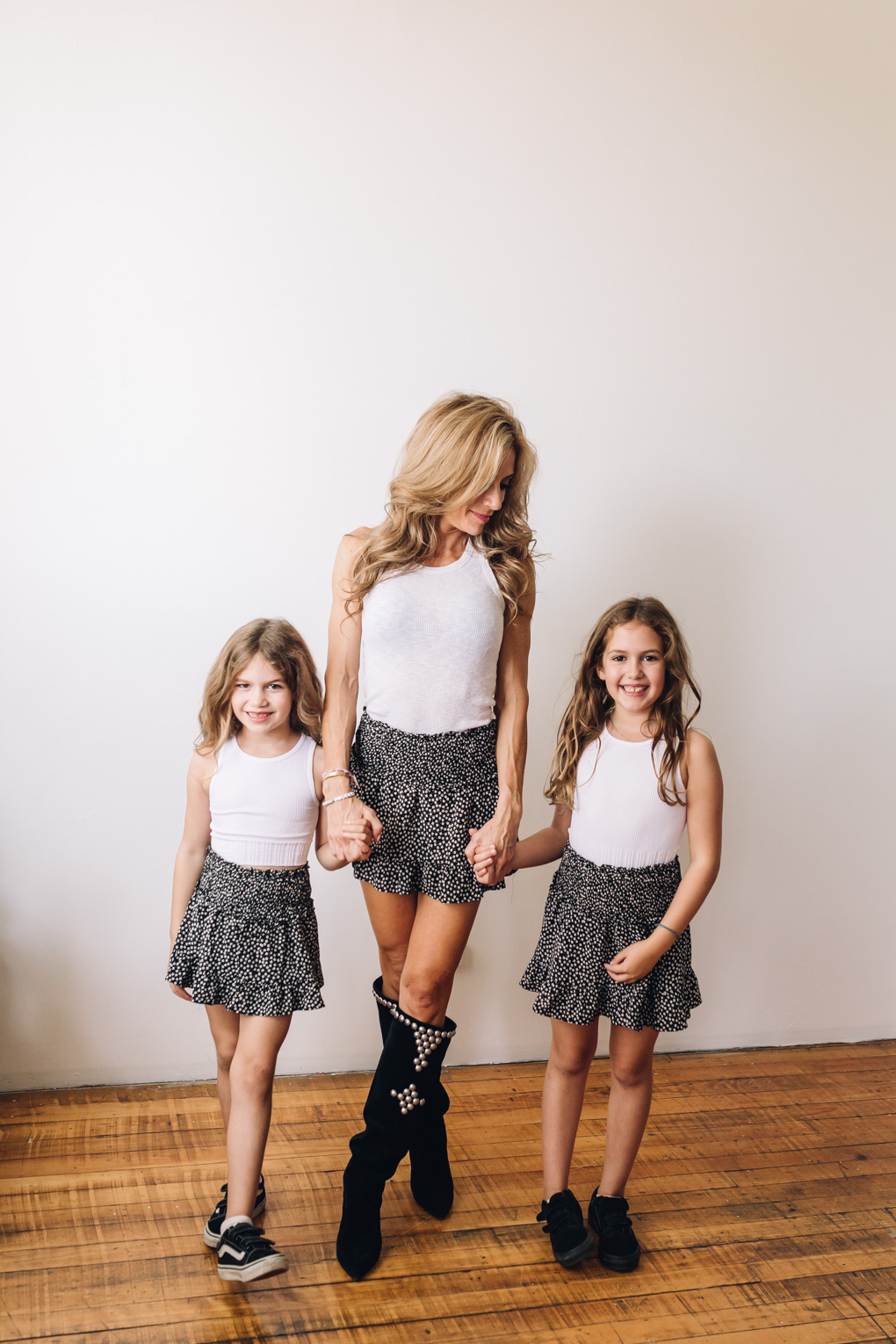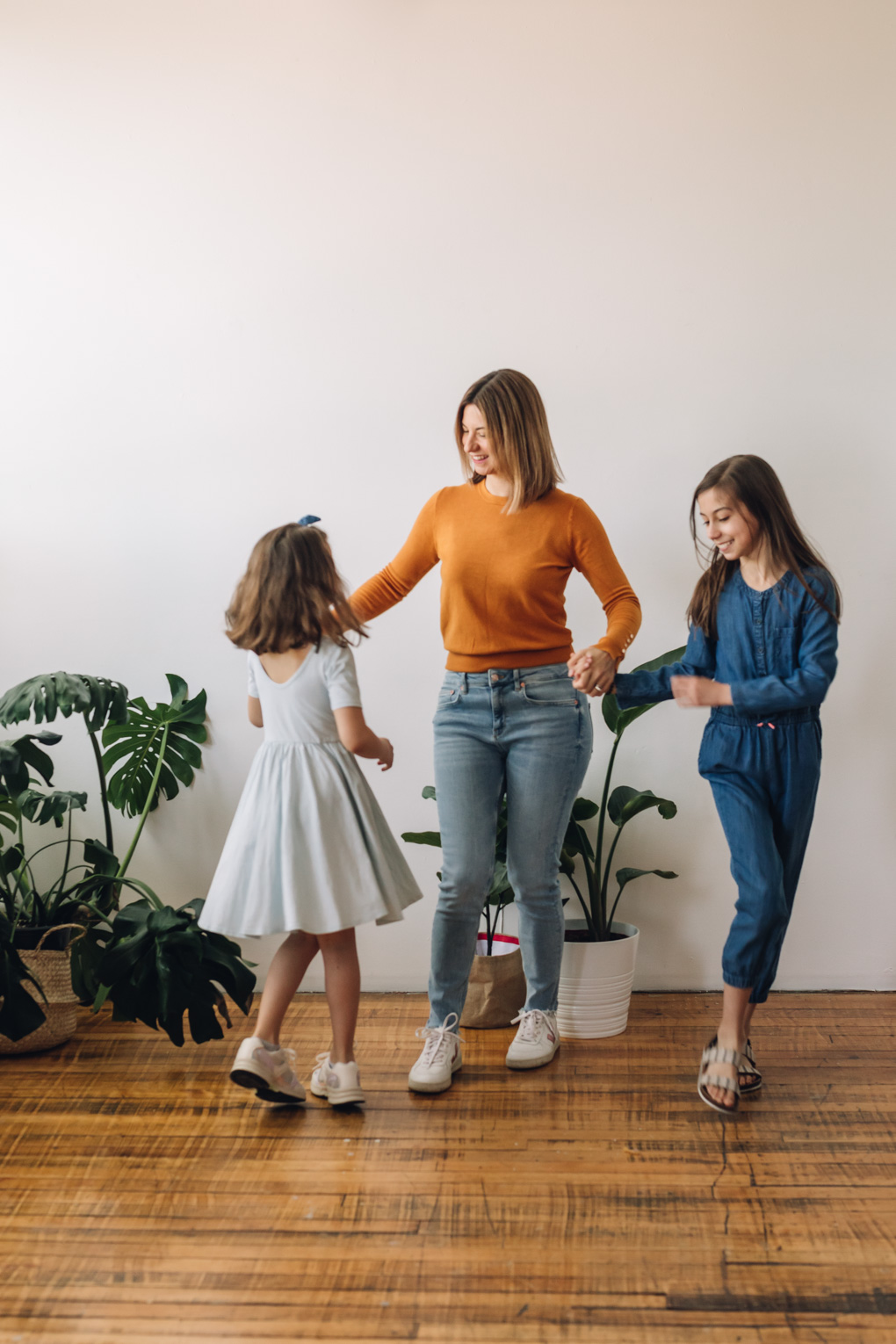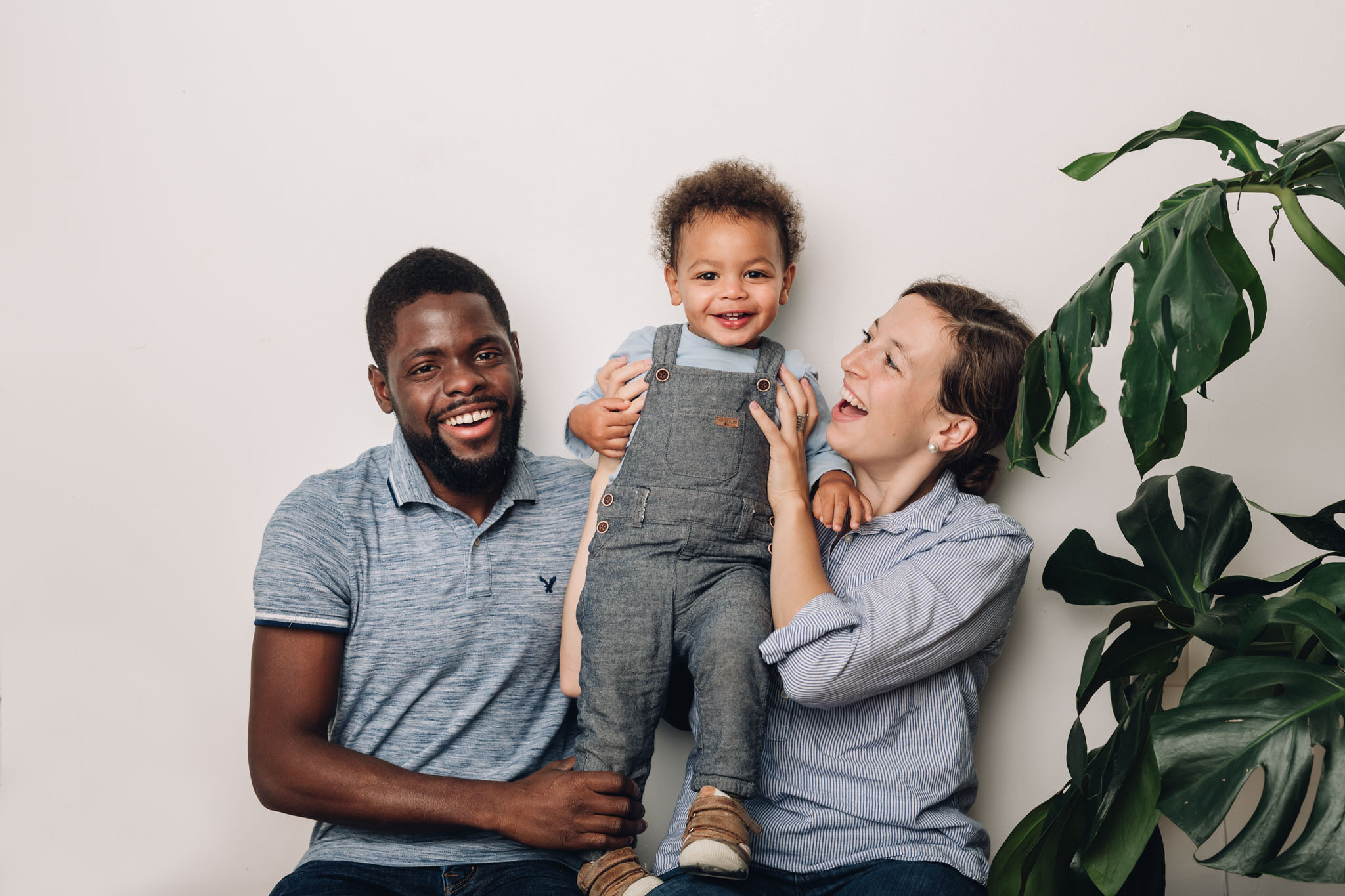 Do you want indoor photography but don't want it in your home? I have the solution! A beautiful, fun and modern studio that has couches, chairs and most importantly - it doesn't have to be cleaned up!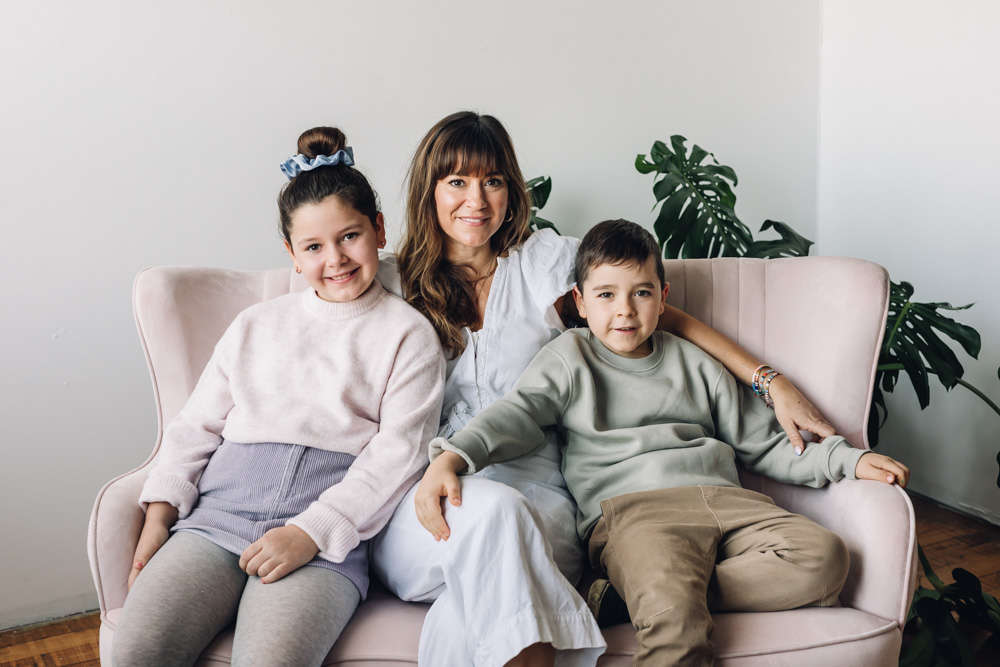 3 Different Studio Sessions
I offer three types of studio sessions:
Regular studio sessions - A one hour session good for families who want a slower pace and those with kids who may be a bit shy. A regular newborn session is 1.5 hours.
Petit Studio Session - A 30 minute session good for families with younger kids that have shorter attention spans, children who warm up quickly or families who just need a few photos.
Pop Up Studio Sessions - These tend to be themed weekend sessions that are quick and fun. usually held around Mother's Day and Christmas. They are announced via newsletter.
We are located in Côte-St-Paul at 5524 St-Patrick. This is the Complex Dompark (also known as where McKiernan is if you feel like having some food before you leave!)
Where is the studio located?
Parking weekdays is $6 cash only. Weekends is free. There is a large lot and there are usually spaces available (weekends aren't a problem).
There is! There are two steps to go up and down right when you first get in but otherwise it is stroller and wheelchair friendly.
Do you use props or backdrops?
I do not use props for my sessions except for the plants, furniture, play mats and rugs in the space. For families I don't usually use backdrops as I prefer that the kids can run around without worrying about them staying in one place. I may introduce backdrops in the future.
This studio is quirky and fun and has been designed by lifestyle blogger HeyMaca. You can see it in many of her photos on her Instagram account. Studio is located in St-Henri
Please don't hesitate to contact me if you have any questions regarding my Pricing for Studio Photography.