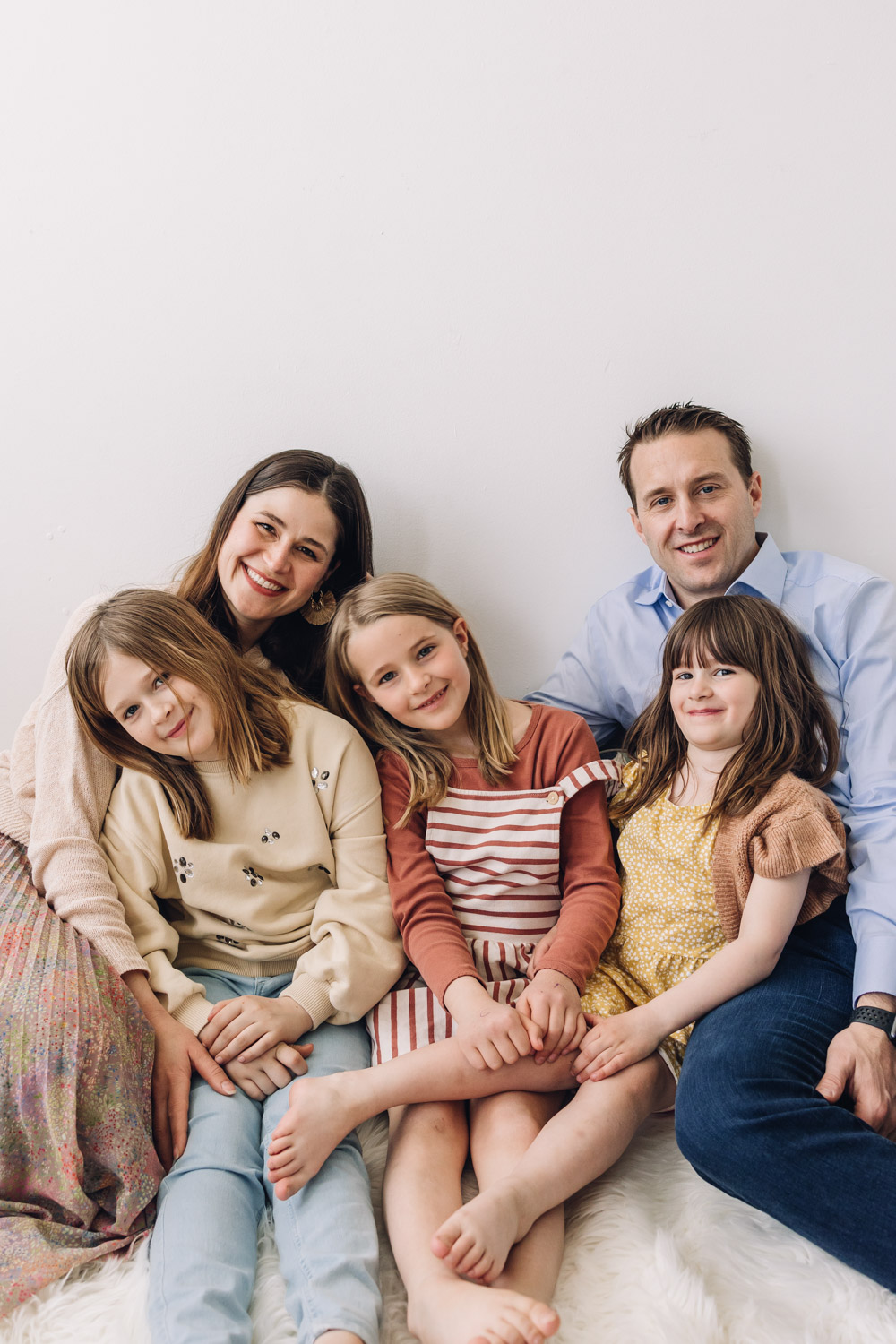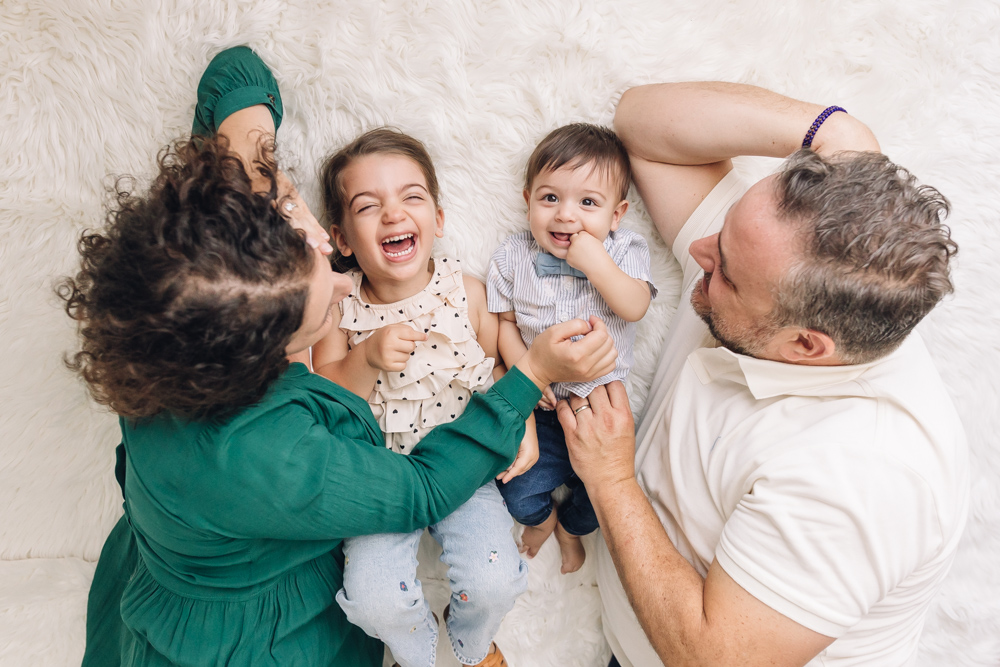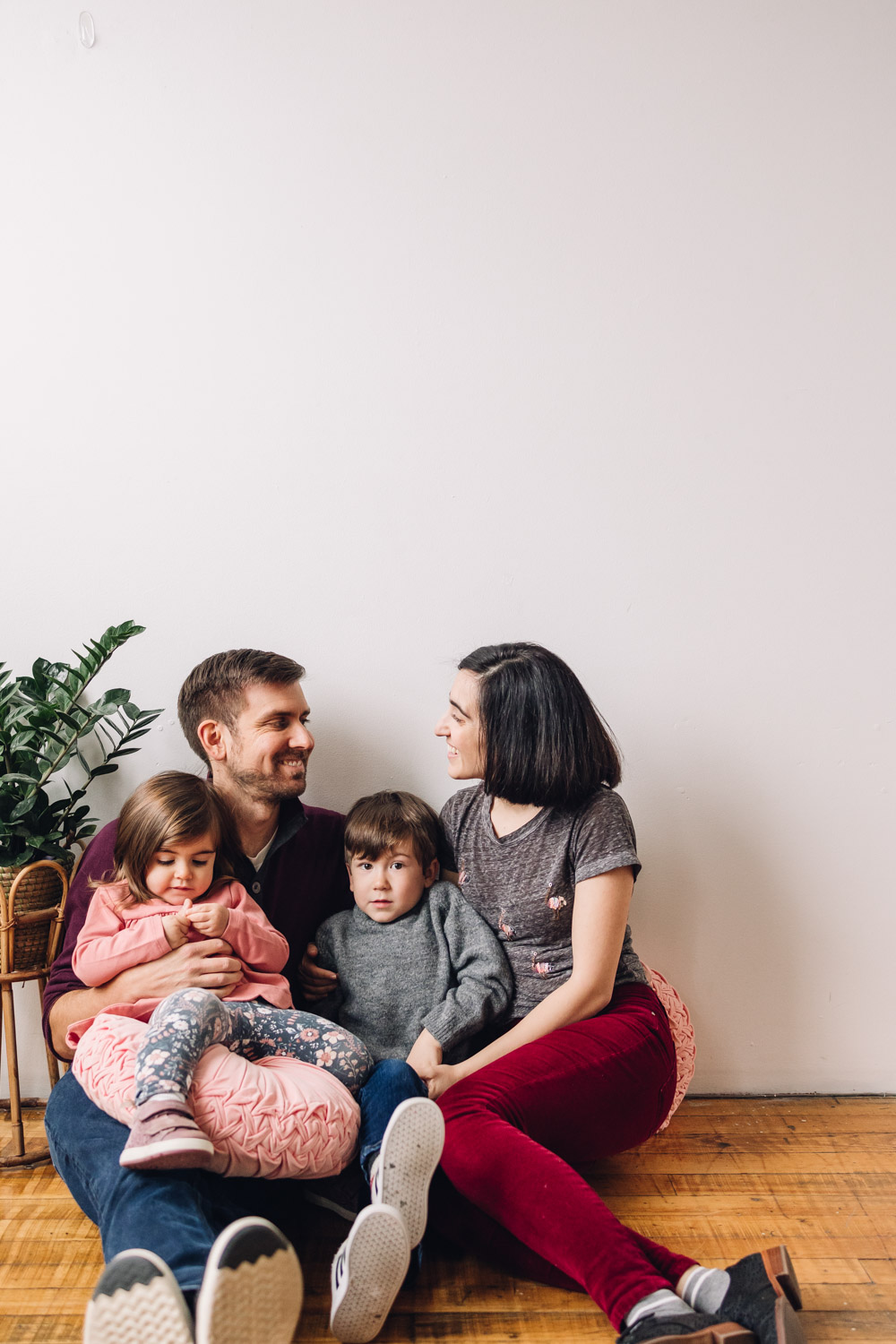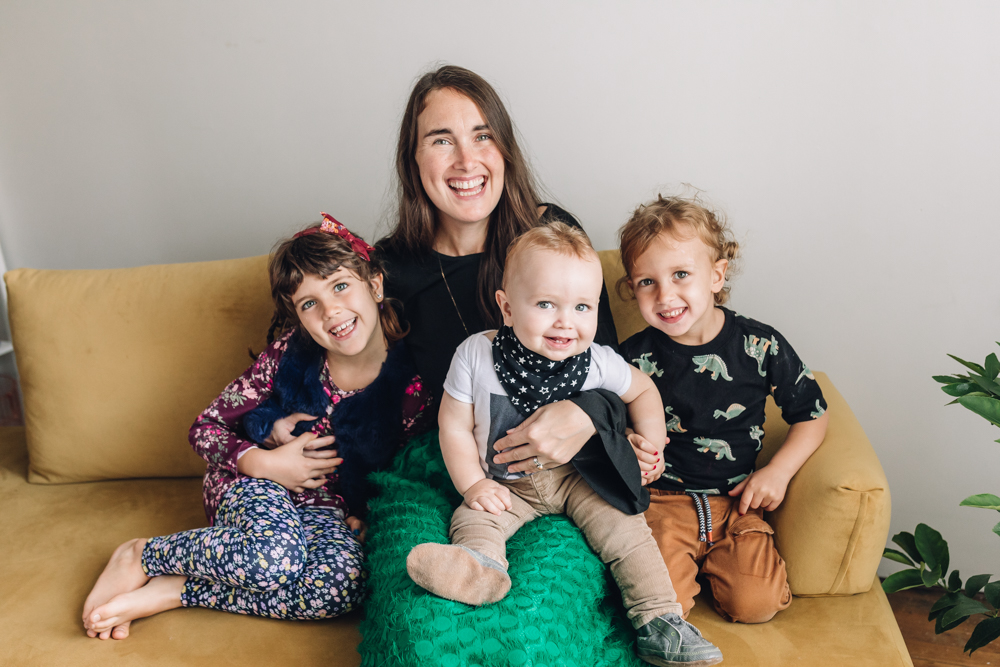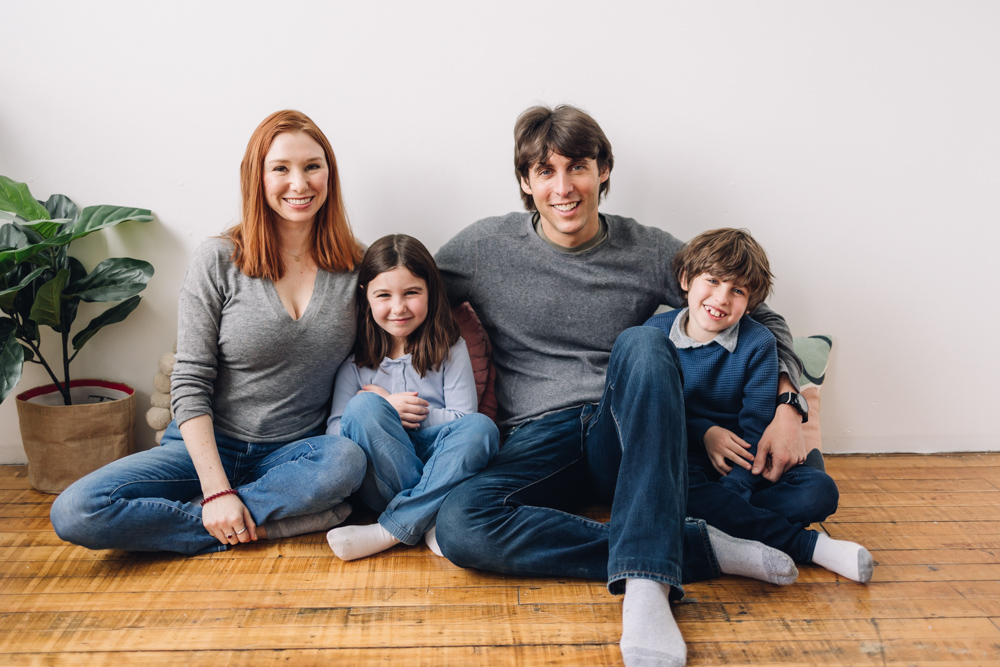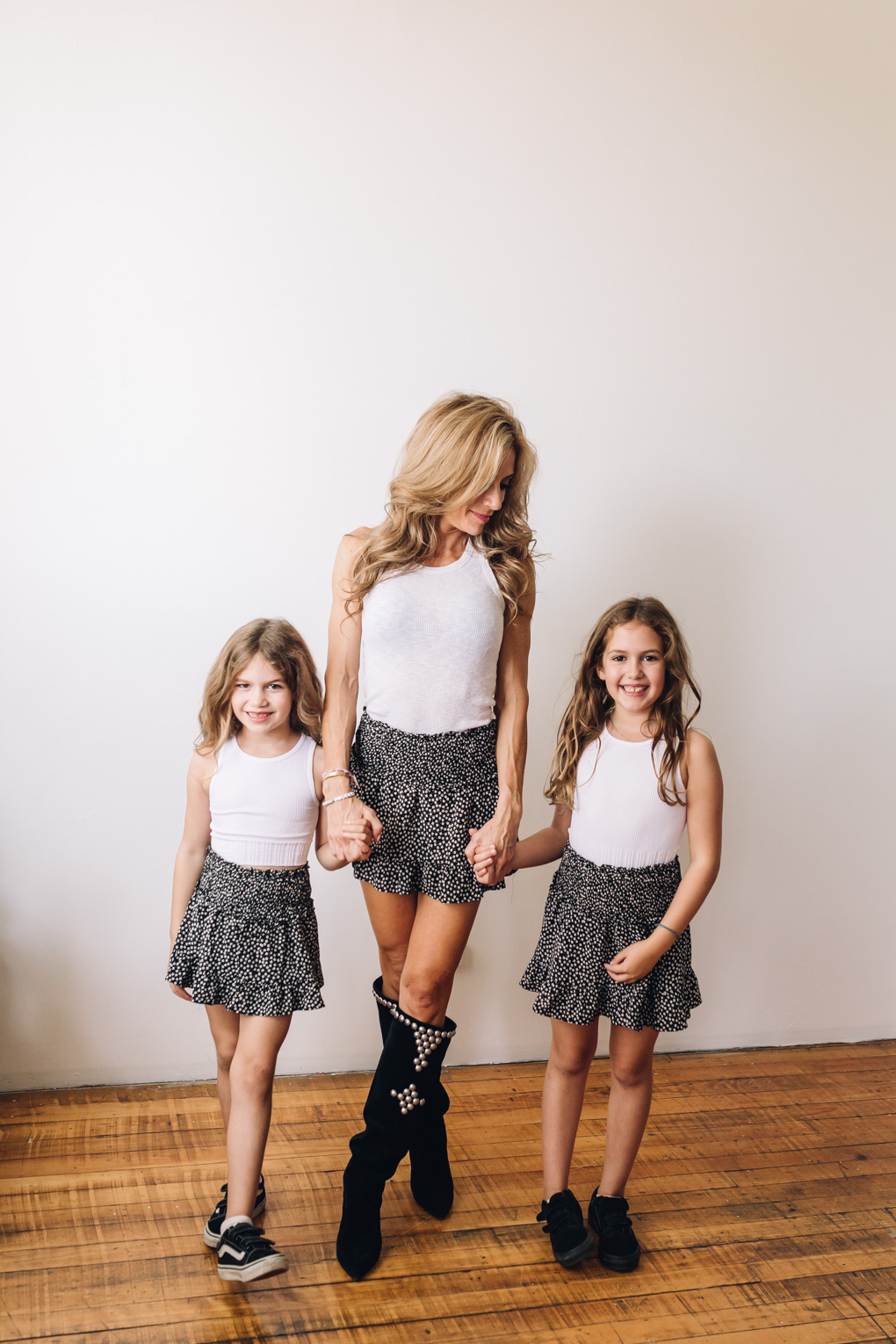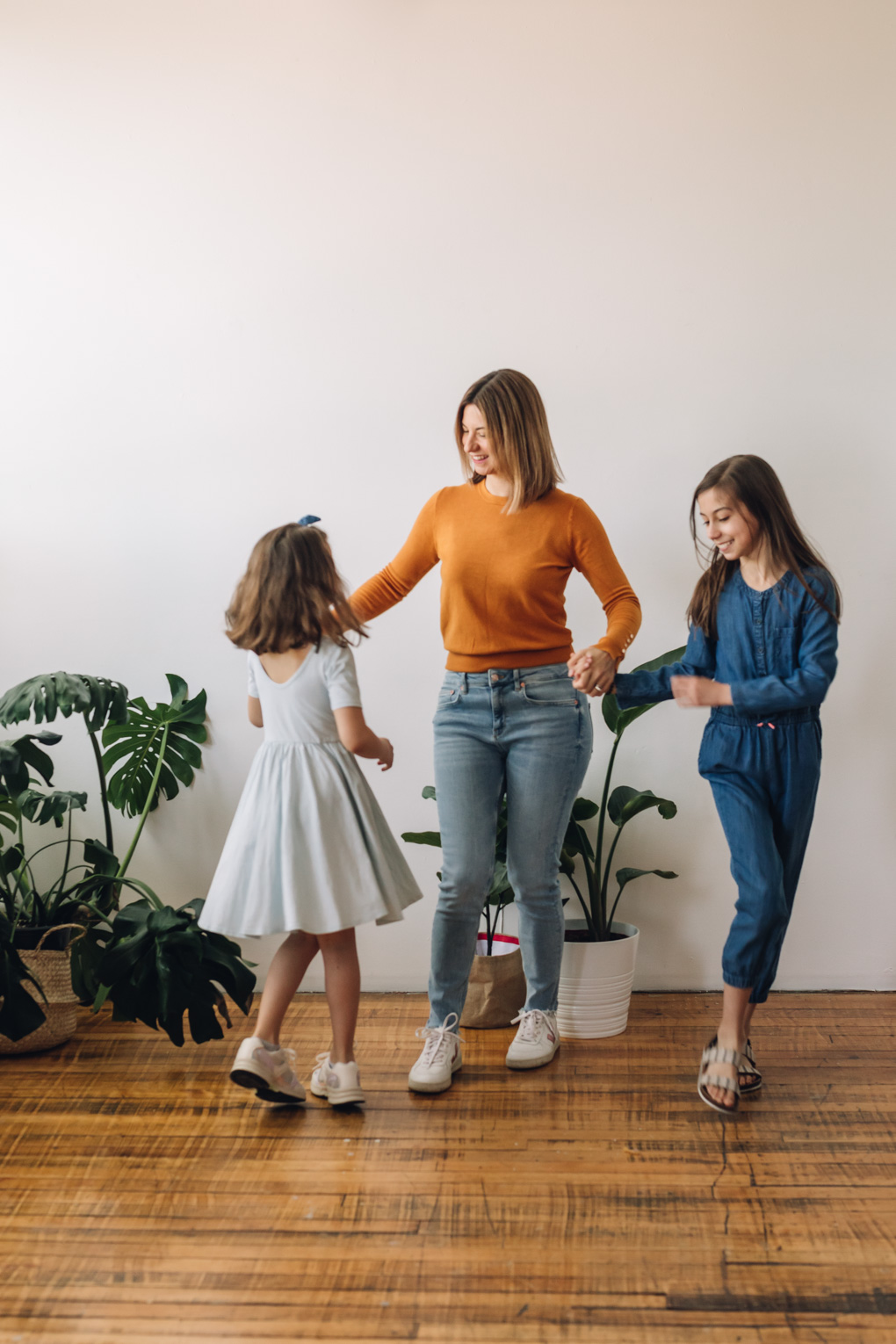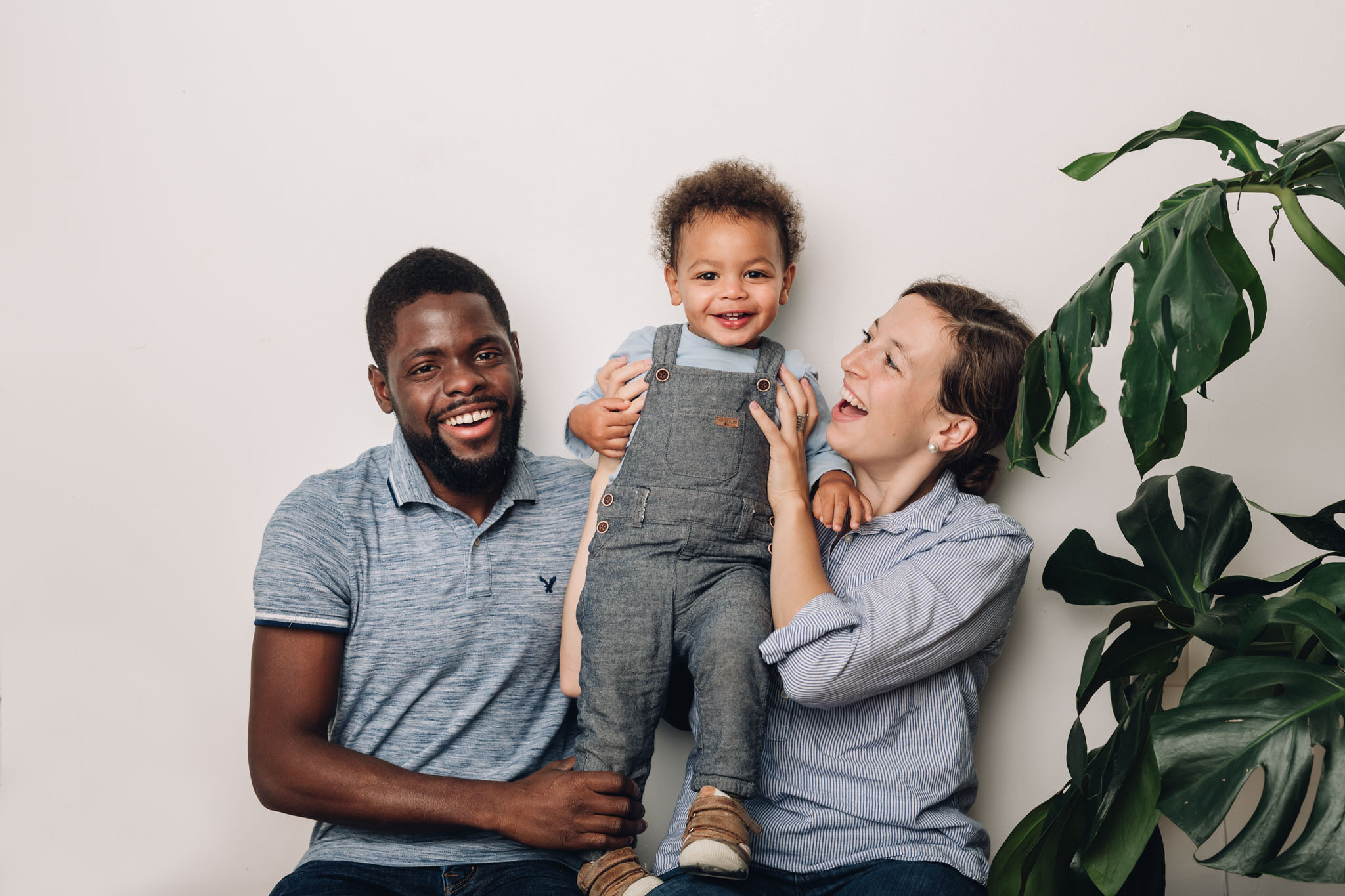 Do you want indoor photography but don't want it in your home? I have the solution! A beautiful, fun and modern studio that has couches, chairs and most importantly - it doesn't have to be cleaned up!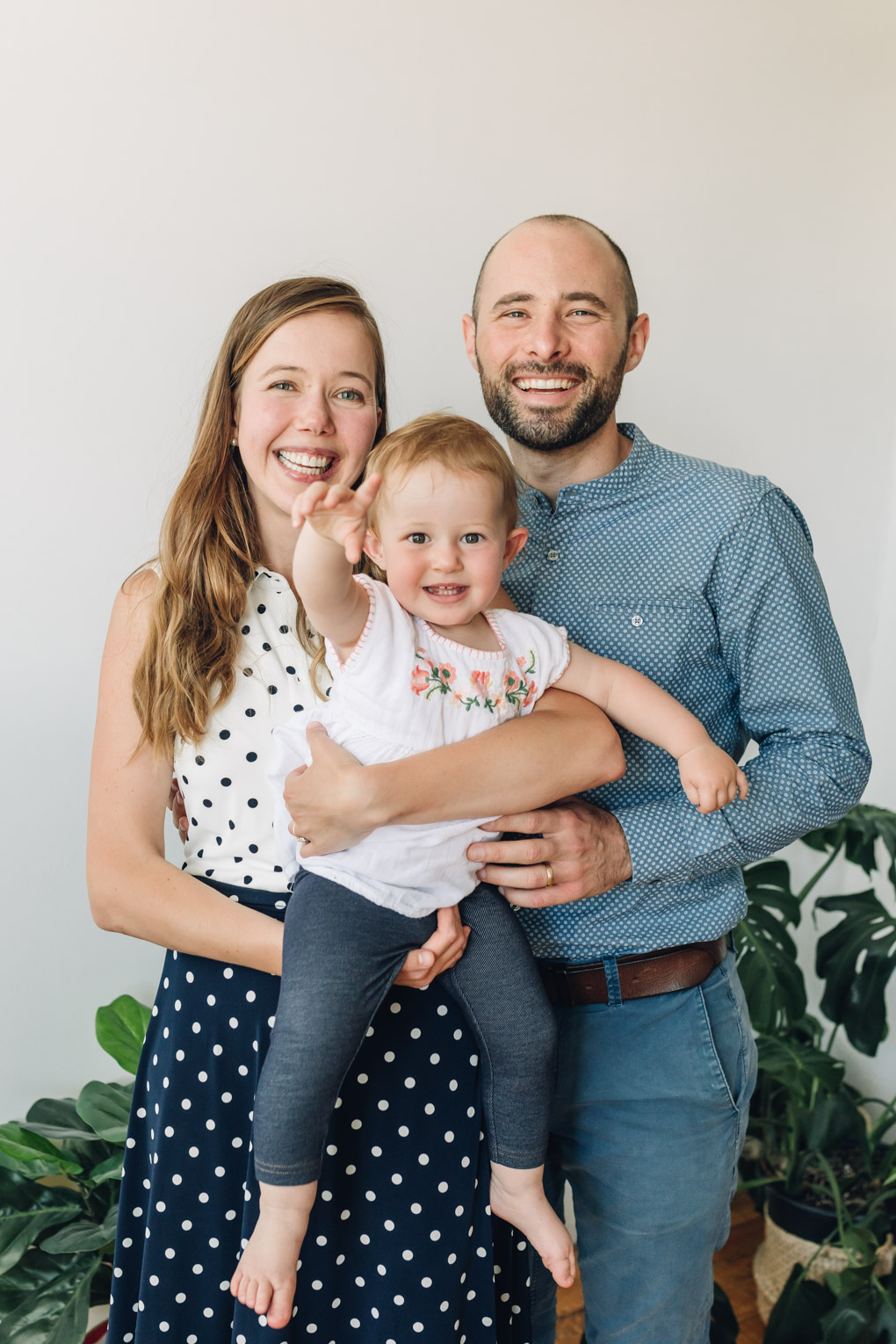 My studio photography isn't stuffy or stiff. Instead we have fun and capture relaxed family photos.
Sessions are easy - just show up to my beautiful studio, hang out for a while and you've capture memories you'll treasure forever.
- 10 digital images
- 1:1 wardrobe styling with a local stylist
- Prep Guide
- Session of up to 1 hour
This studio is quirky and fun and has been designed by lifestyle blogger HeyMaca. You can see it in many of her photos on her Instagram account. Studio is located in St-Henri
Please don't hesitate to contact me if you have any questions regarding my Pricing for Studio Photography.