In Home Photography is more than just photos of your family. It is capturing your life right now. Chubby hands eating raspberries. Reading in your favourite chair. The nursery that you lovingly decorated. All that is captured both for you and for your children to cherish throughout the years.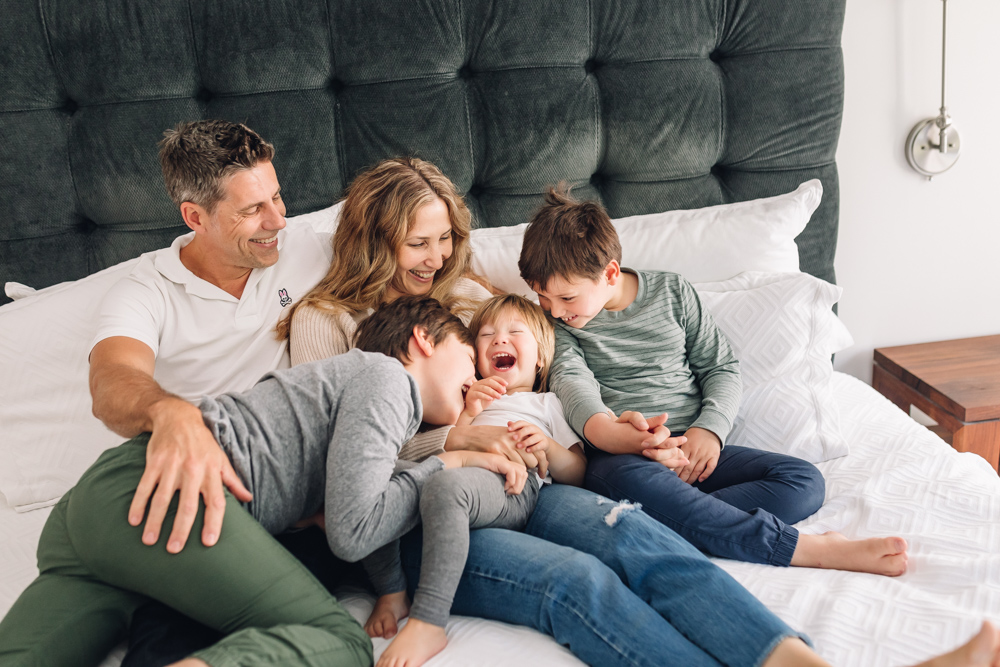 My sessions are different. Here's why:
I want you to feel comfortable and prepared. This is achieved through clear communication and preparation.
Wardrobe advice is included and is with a local stylist. She can advice on co-ordination and send links if you need to purchase new pieces.
Sessions 1 - 1.5 hours. If we don't need that time I do not stick around. My goal is to create beautiful photos and then get out of your way.
6+ years of experience photographing in many types of homes from small to large, dark to bright.
I've seen it all...
Please contact me for more info about in-home photography. I'm located in the beautiful city of Montreal.