Beautiful & Relaxed
In-Home & Outdoor Family Photography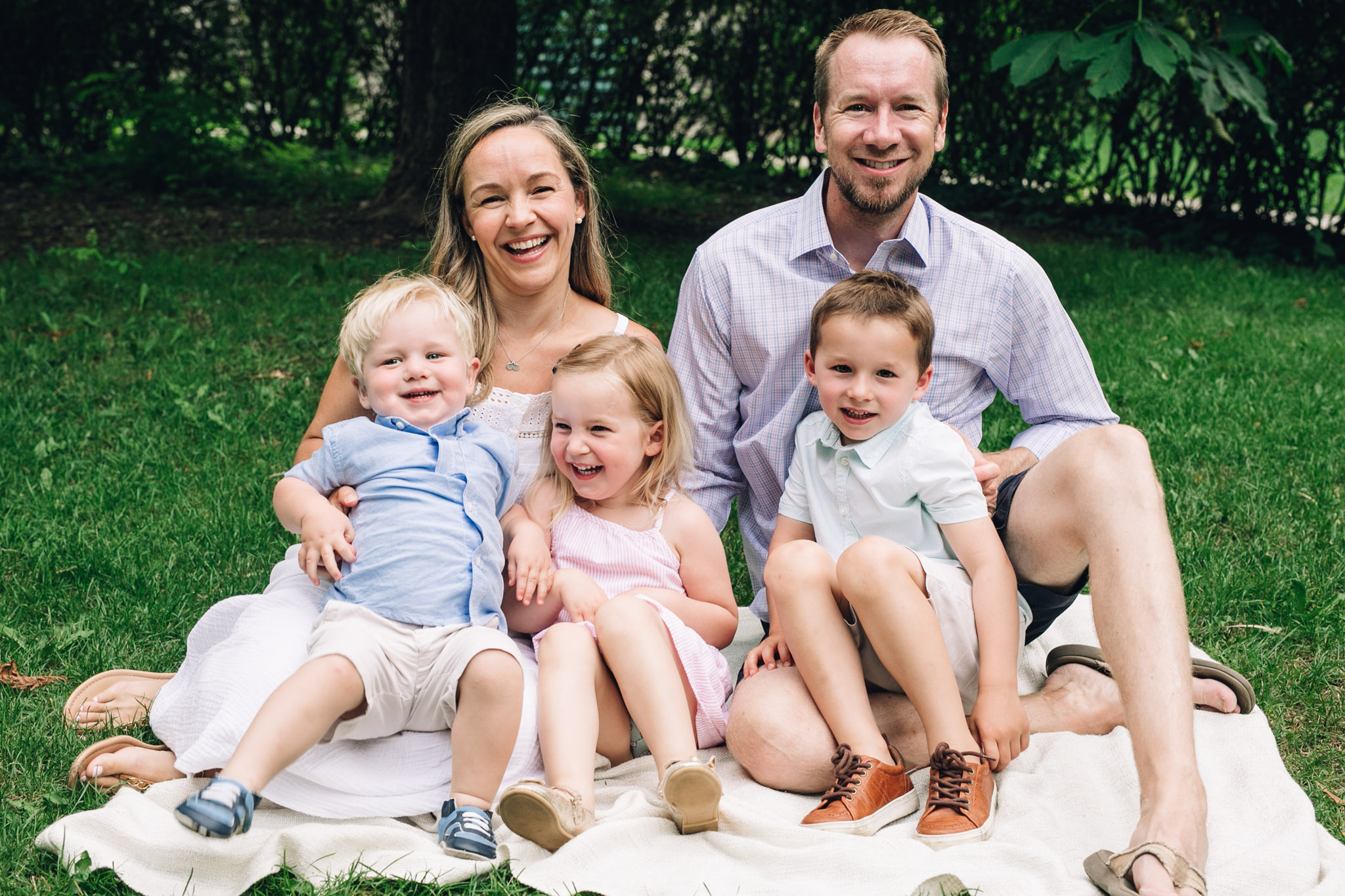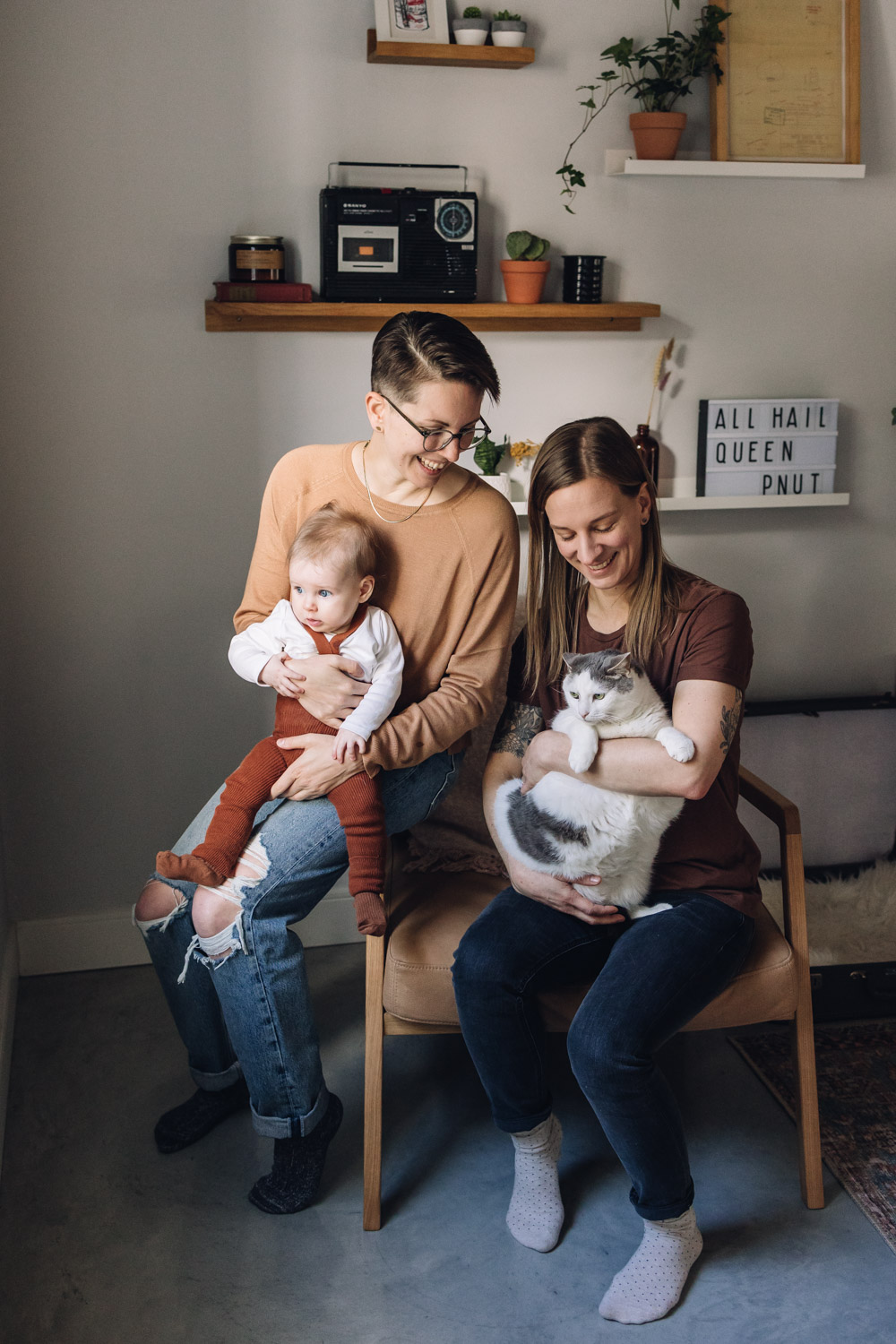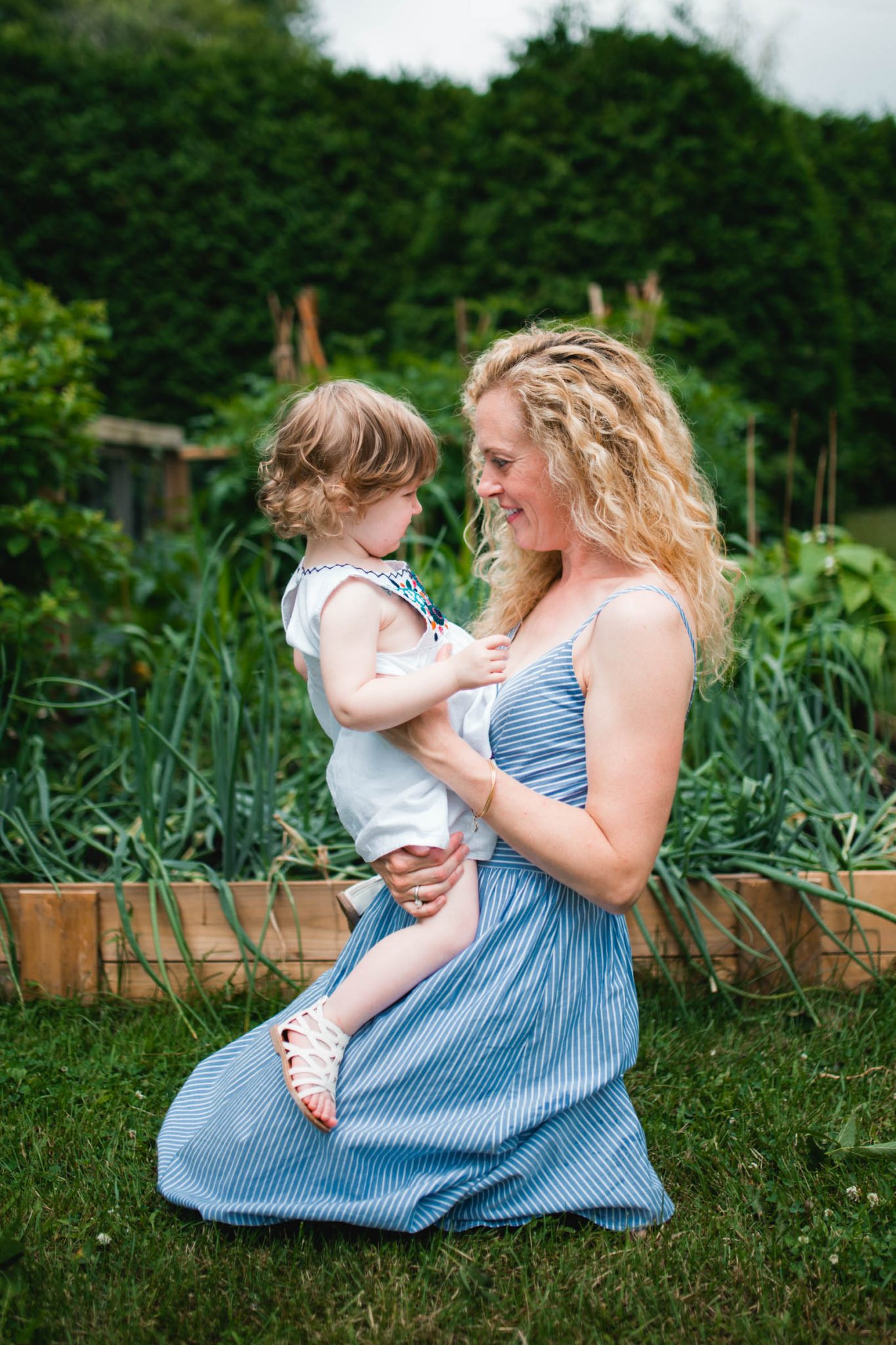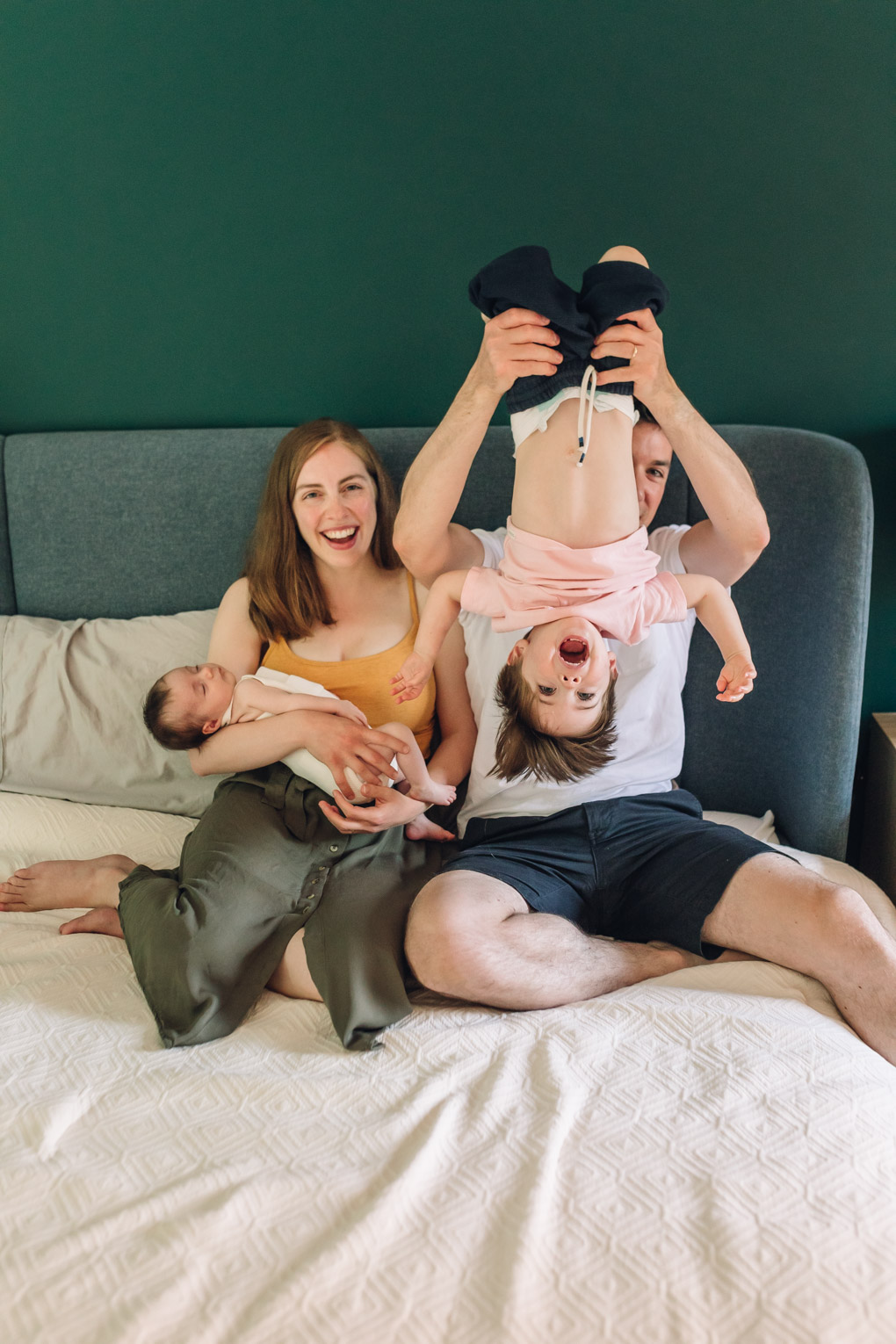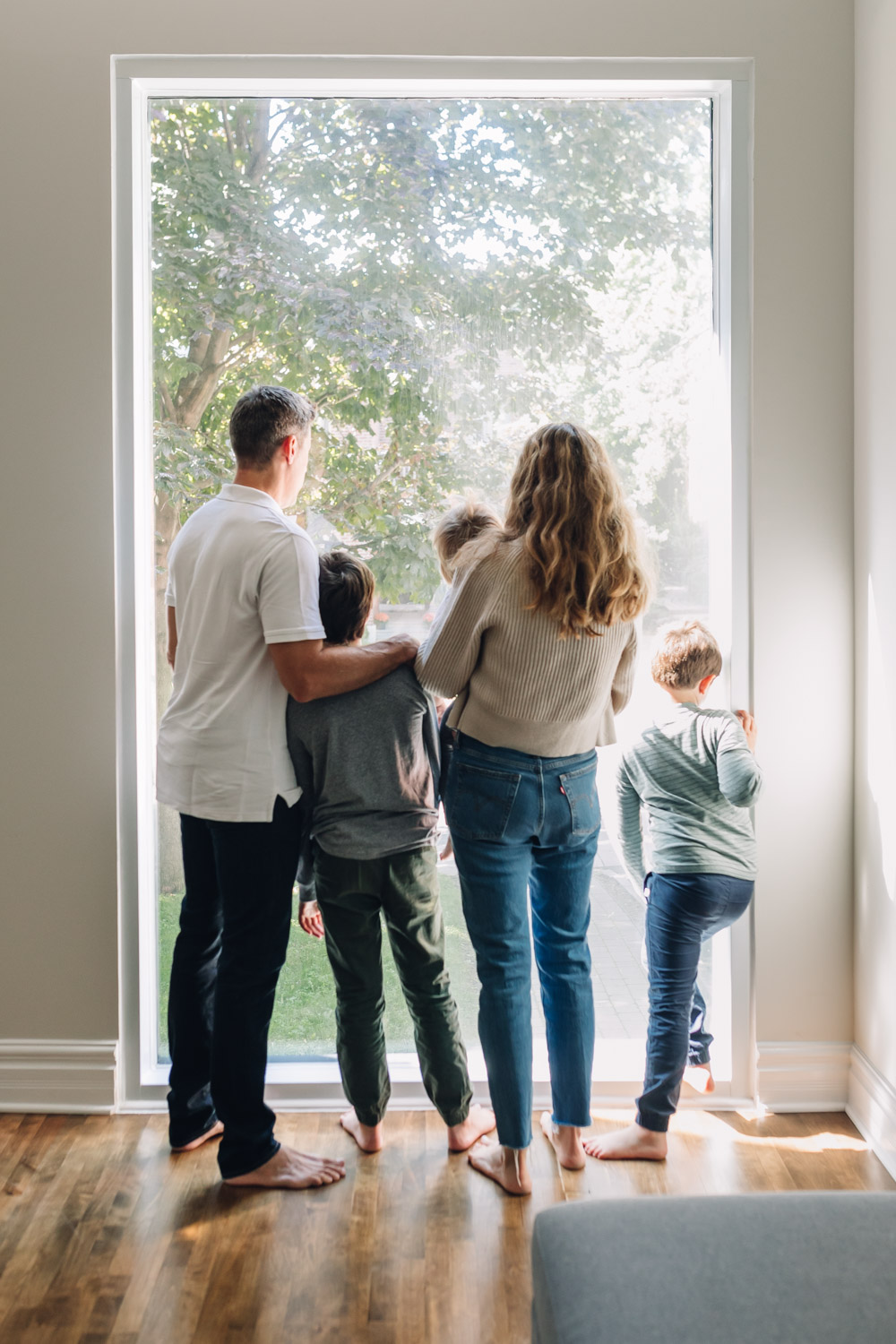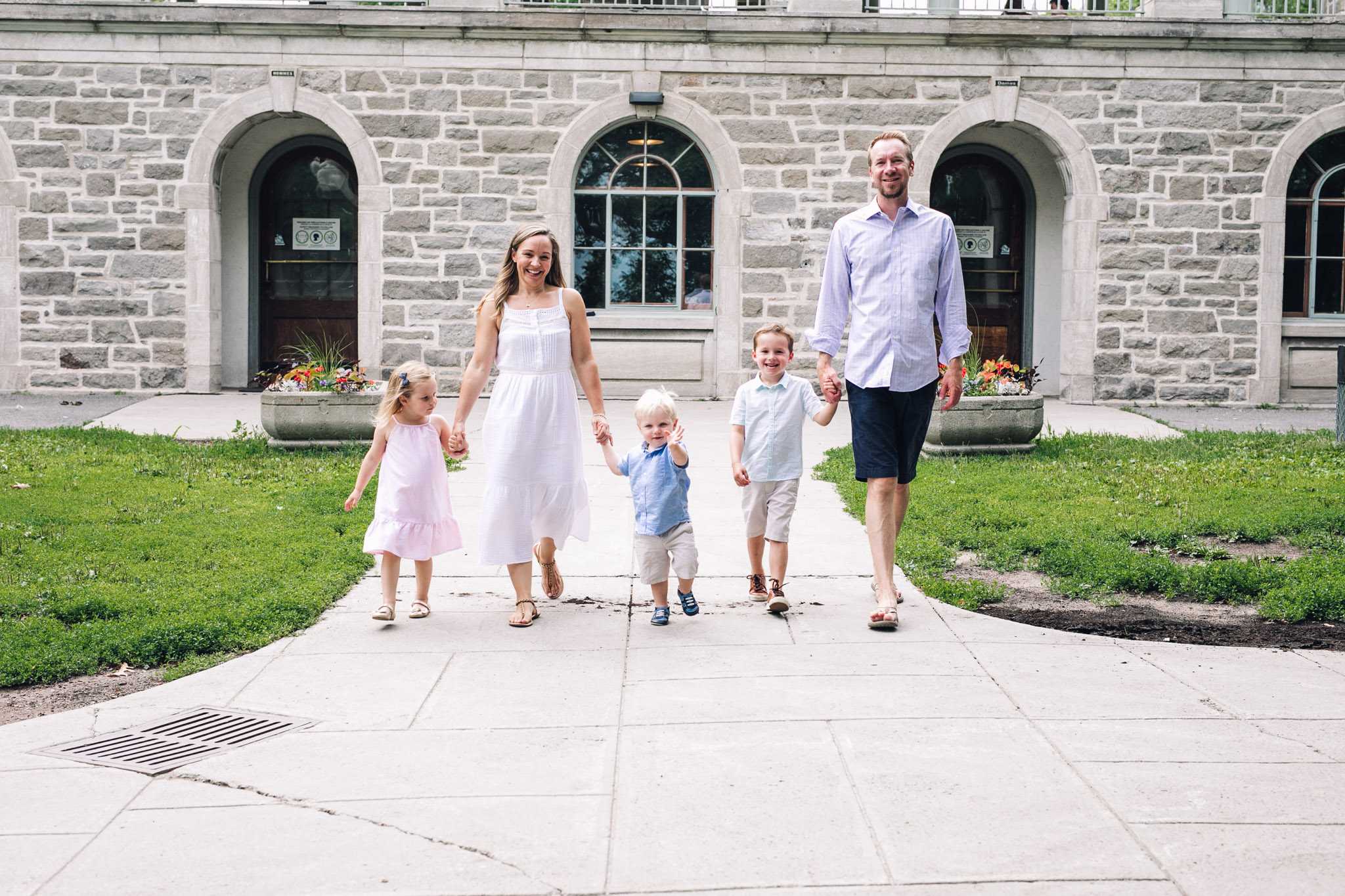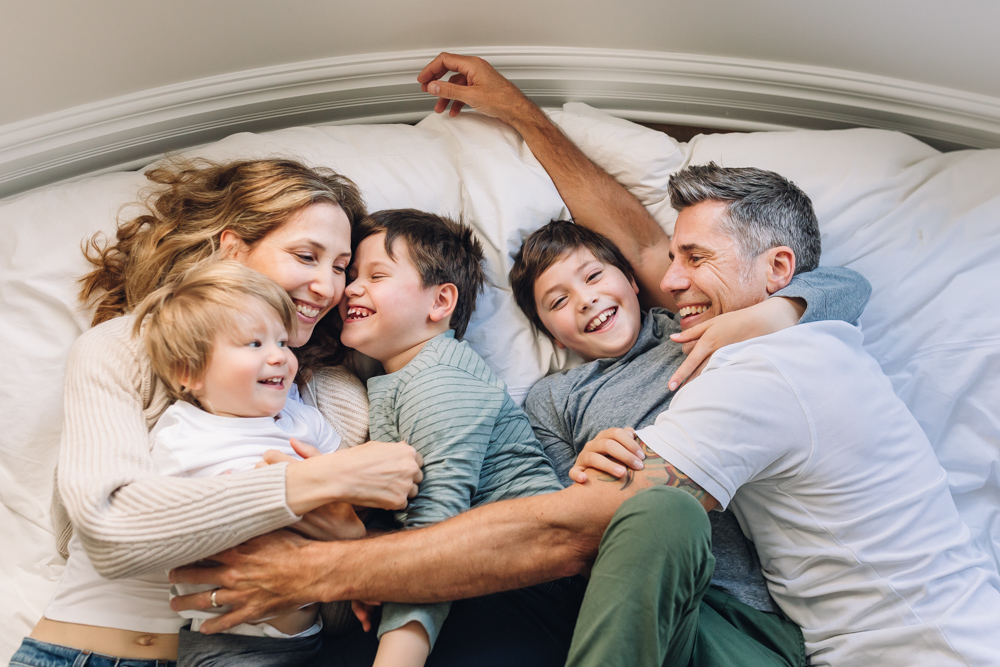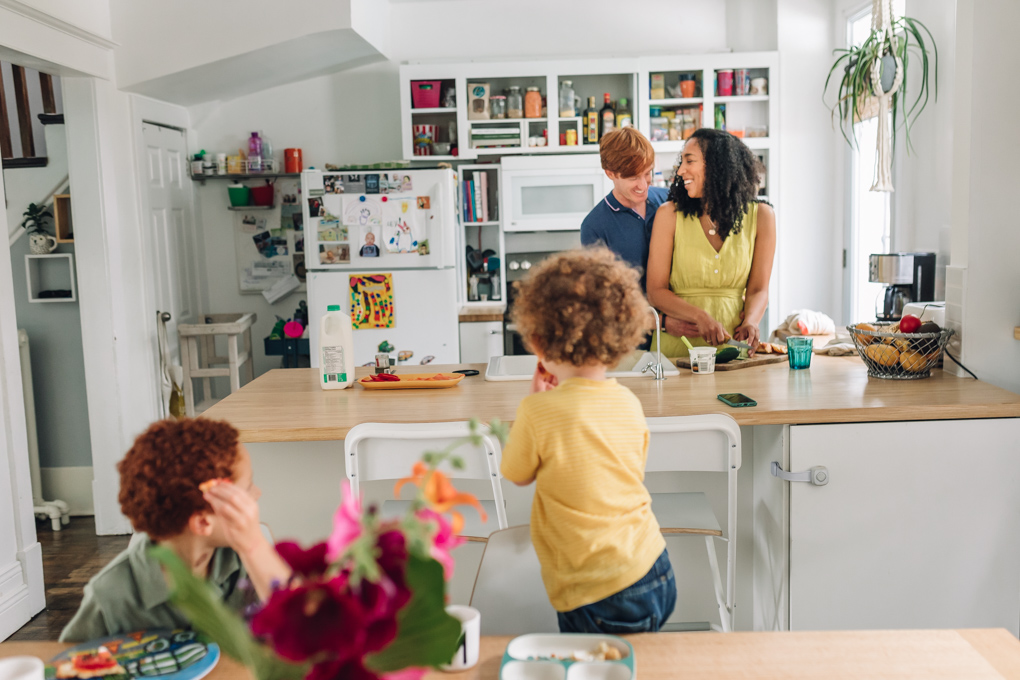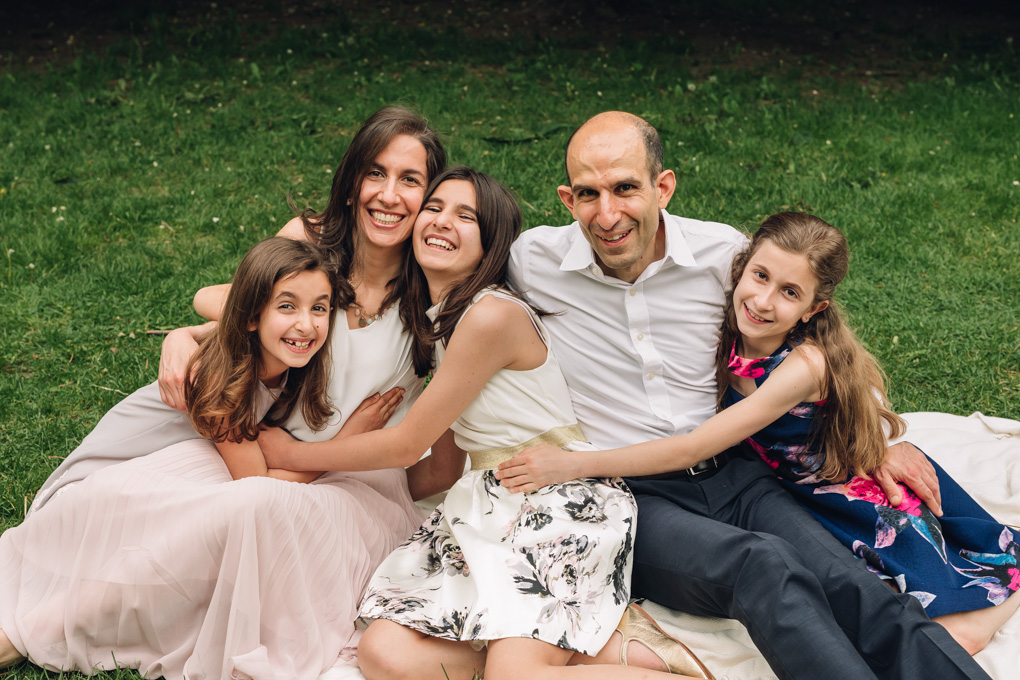 From the moment you book me up until image delivery I will make sure you are fully prepared and informed:
-Prep Guide
-Working 1:1 with a wardrobe stylist to make sure you love your outfits
-Direction, posing and fun during shoot time
-Design your own album or I'll hook you up with someone who can do it for you.
I'll prepare you every step of the way.
You want to get family photos but don't know where to start? I've got you!
Shoot Day! Show up prepared and confident
Work with the wardrobe stylist to nail your look
Contact me and we'll see if we are a good fit
Find a time that works. CoNfirm with me!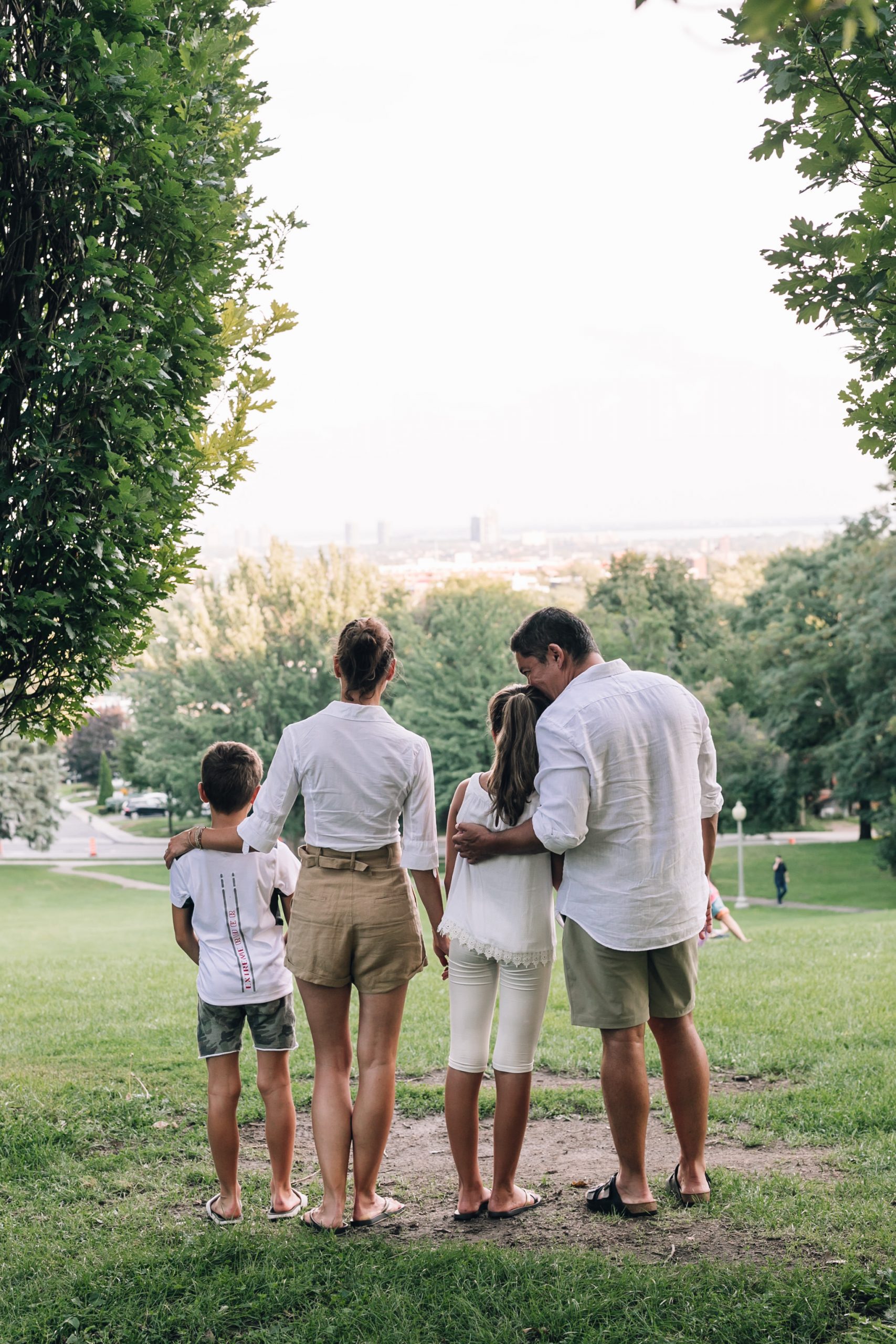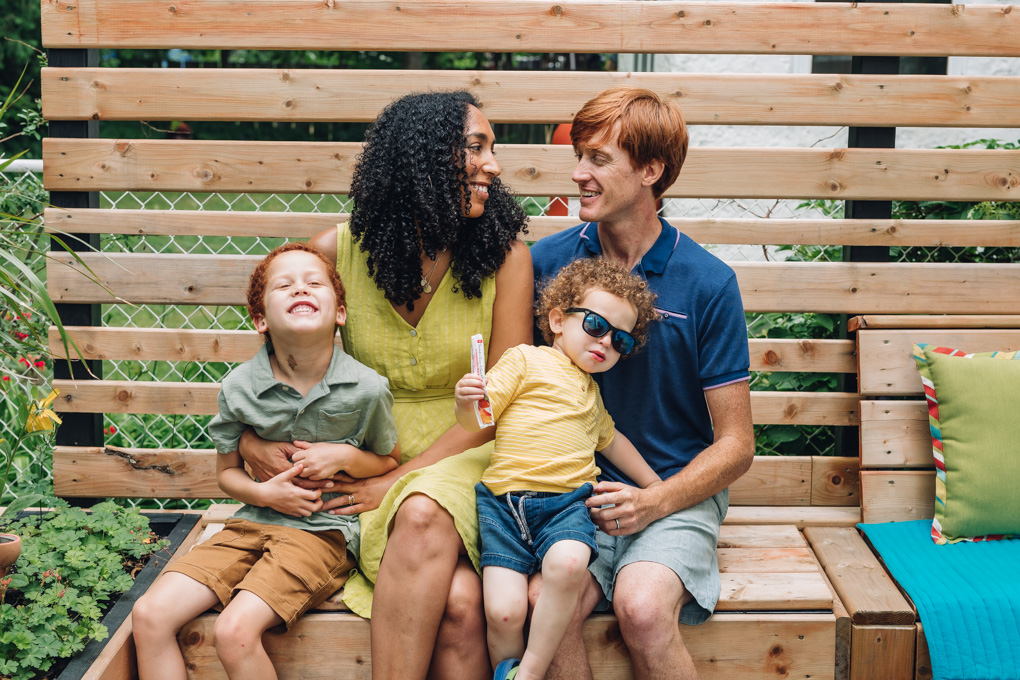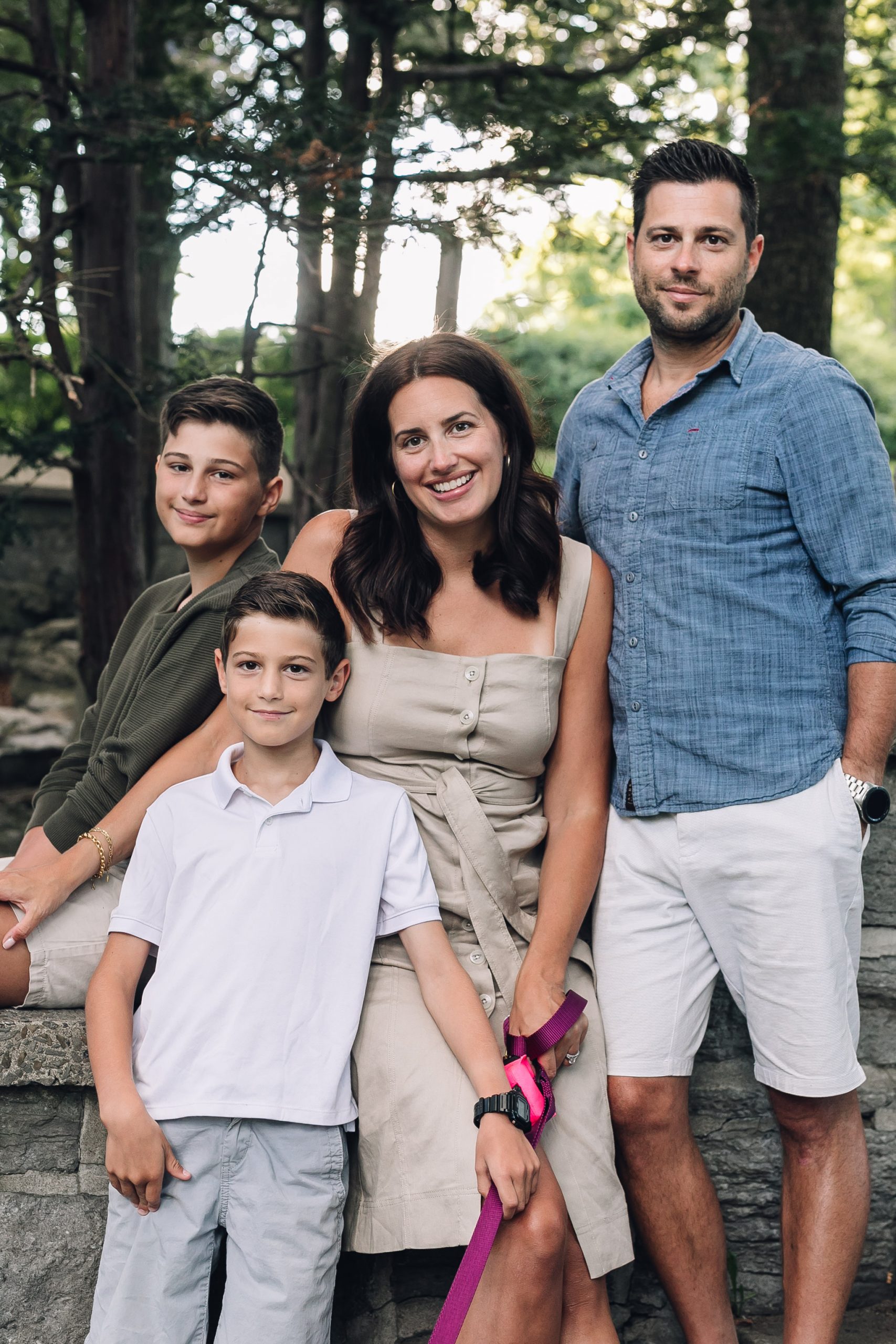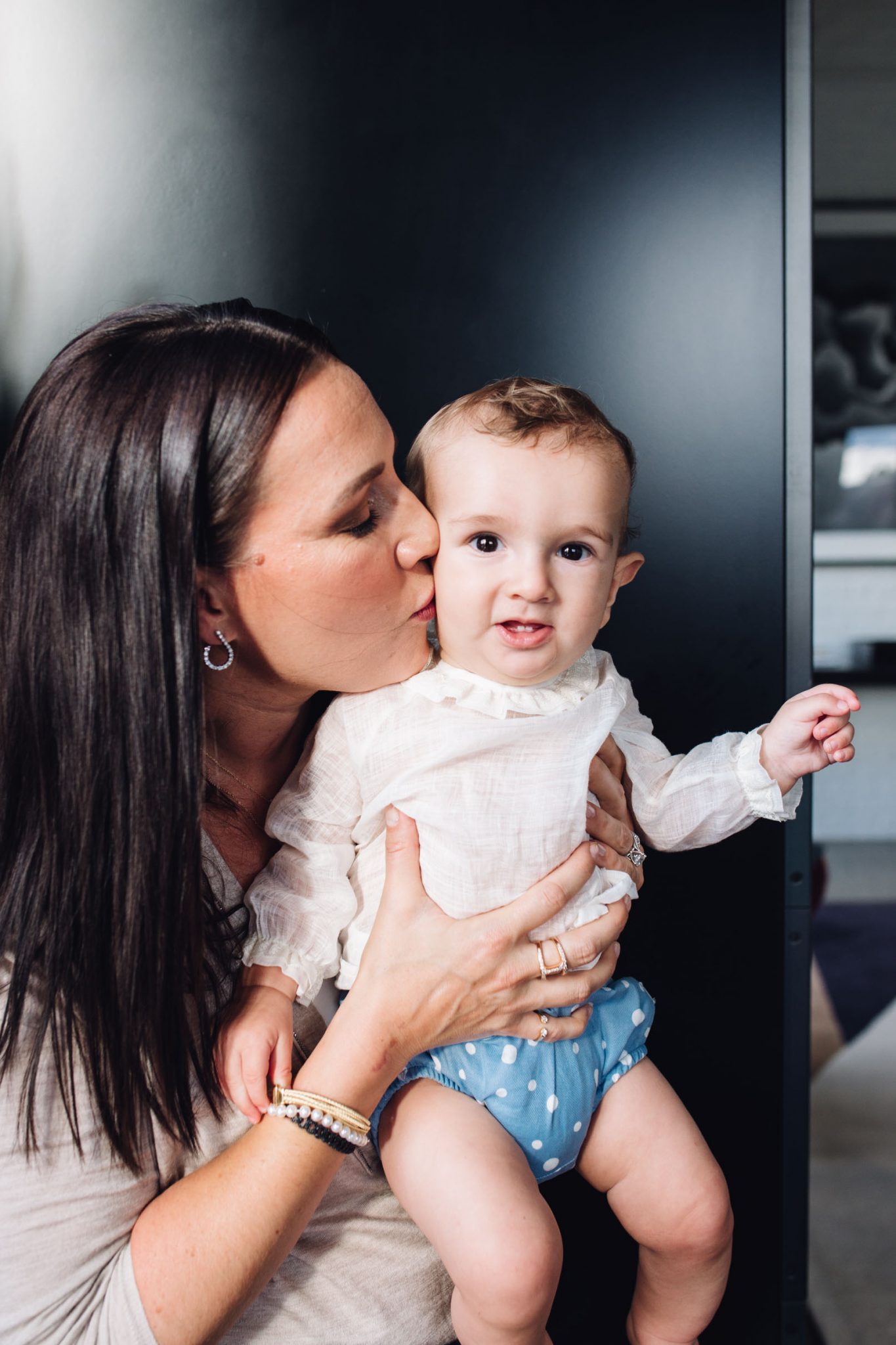 I am a family photographer. Kids (and parents!) get sick. We rebook - it's no problem.
What happens if we get sick?
If I see that it is calling for rain or other bad weather I will contact you and see what your latest cancellation time is. Some people prefer to cancel the day before, others are OK an hour before. Then we make a call.
I have cancelled if it has been extremely hot weather (43+) but in general, I do not cancel for hot weather, cloudy skies or high humidity. Honestly, if this was the case and we waited for the perfect weather all the time it would never happen.
What if the weather isn't good?
For many, many years I worked every single weekend and most weeknights. As you may guess, it wasn't much of a success emotionally. I decided a couple years ago to reduce my evening and weekend availability. I always contact repeat clients first. I truly wish I could take on everyone (and it really breaks my heart) but I just can't go there again. In addition, I always reserve weekends for sickness and bad weather rebooks which reduces my availability even more (but is much appreciated by clients).
If you would like an outdoor session please enquire early to avoid disappointment.
I will be offering more mini sessions this year (2023) to try and photograph more families. Sign up to my newsletter for more information.
Also - please do enquire - usually we can make things work.
Why does your weekend availability suck?