I'm super pleased to announce that Amanda Eaman has agreed to come on board as a stylist! This is *included* as part of your session for all family, newborn, maternity and boudoir clients.
This service is also offered to headshot and branding clients, but in a slightly different format.

A little bit more about Amanda:
My name is Amanda Eaman and I'm excited to come on board and work with Michelle as a stylist for her amazing clients.Fashion has been a love of mine from an early age. I'm fascinated by all aspects of the industry from design and inspiration to buying and merchandising. My favourite part of the industry is styling because I love connecting with clients to help them feel and look their best.
I studied fashion marketing and soon after joined a fashion wholesale company where I was involved in the designs, buying, and curating of the collection. Following this I became a partner in a women's wear concept boutique called Lola & EMILY. In this role, I was involved in every area including buying, merchandising, connecting with clients, design and marketing. Following the unfortunate closure of the boutique I joined the visual display team at Holt Renfrew. After my time at Holt's I started styling clients on a contractual basis.
I find it truly inspiring and love working with a range of clients to discover more about them so I can make recommendations based on their needs, lifestyle and budget.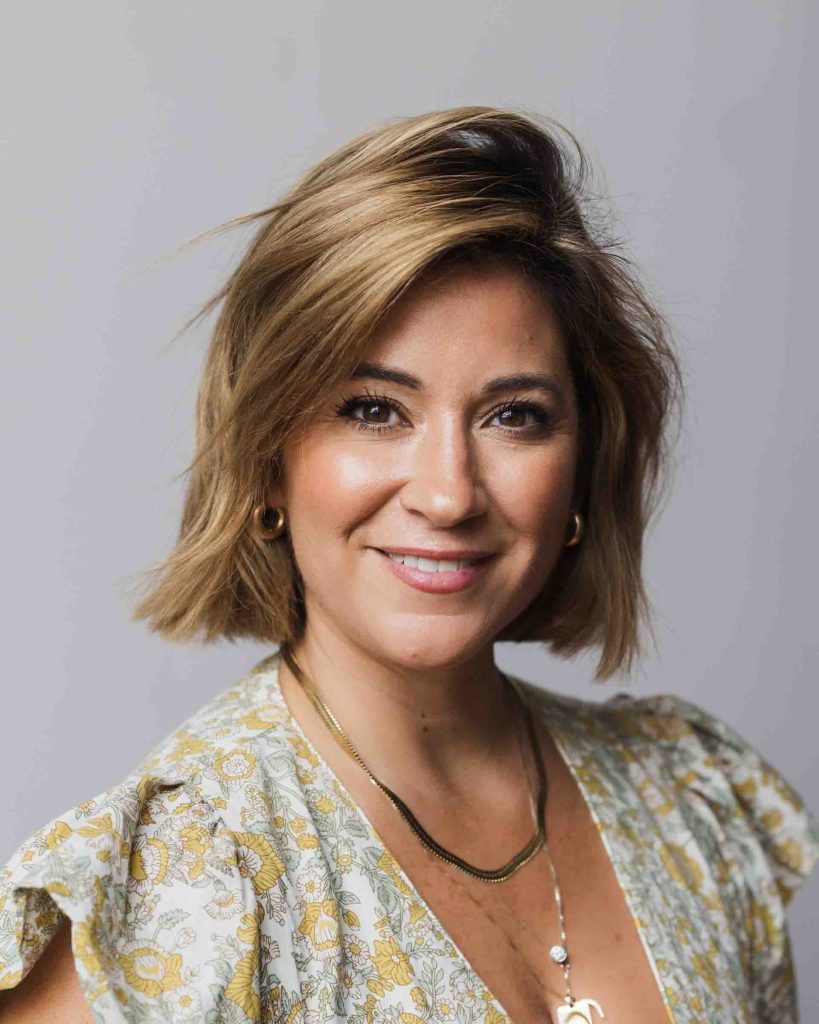 What does this mean for you?

Amanda is available for a phone consultation and/or emails and it is INCLUDED as part of your photoshoot.

You may want to discuss:
-Where to start with building your photo day wardrobe
-What colours, textures and patterns work best together
-Accessorizing
-Clothing combinations that you think may work but aren't sure
-What to buy and where to buy it if you are missing any pieces
Amanda will guide you to what is going to work best to make you both look AND feel your best on photo day.

This is all INCLUDED in your session!
Amanda is NOT on-site during your session. If you'd like her to be on-site during her session this sis an extra fee.

Amanda can also help you out with a deeper dive into your wardrobe in general, but this is at her own rates and not included in your session.

Feel free to reach out to her before your session, or she will get in touch.

Her contact details:
Phone - 514-603-8895
Email - amandaeaman@gmail.com

Just tell her you are a client and would like some help!

If you have any questions or concerns as always please don't hesitate to get in touch.