Relaxed & Natural
Montreal Newborn Photographer
You have enough to think about those first few days with baby. That's why I try to prepare you as much as possible before hand so that when you show up for your session you can take a big breath, relax and just enjoy your baby and your family.
Why is this important to me?
When my families show up confident and ready, they can relax and enjoy their session.
This is reflected in the photos and the end result is always spectacular!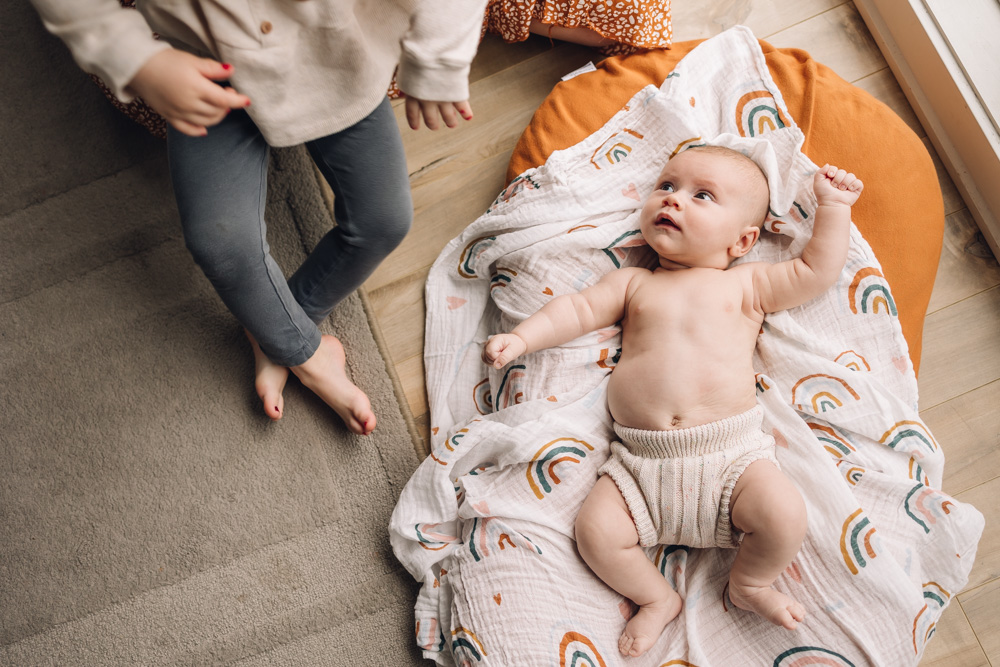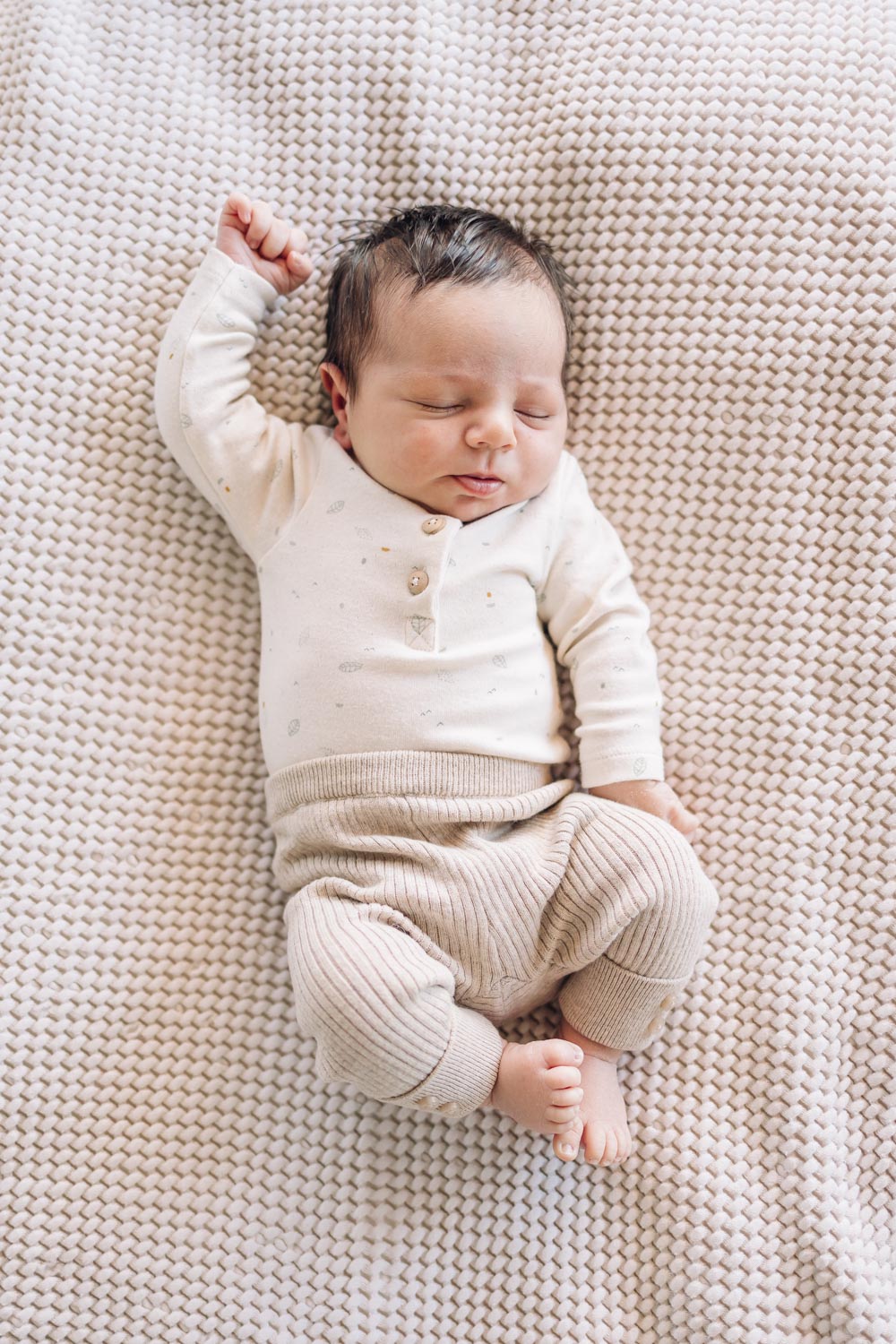 Montreal Newborn Photographer
Capture those precious newborn memories
with beautiful photography.
Contact me for more details
Those tiny fingers, the wisps of hair, the way your baby feels in your arms...
As your Montreal Newborn Photographer I try to capture in my lens what you are feeling right now.
In order for you to feel relaxed at your session I make sure you are fully prepared before hand with wardrobe advice, prep guides, clear communication and newborn wardrobe. So all you need to do is enjoy your baby!
Beauty is found in the little things
Your Montreal Newborn Photographer
Easy, Timeless Photography
Montreal Newborn Photographer Pricing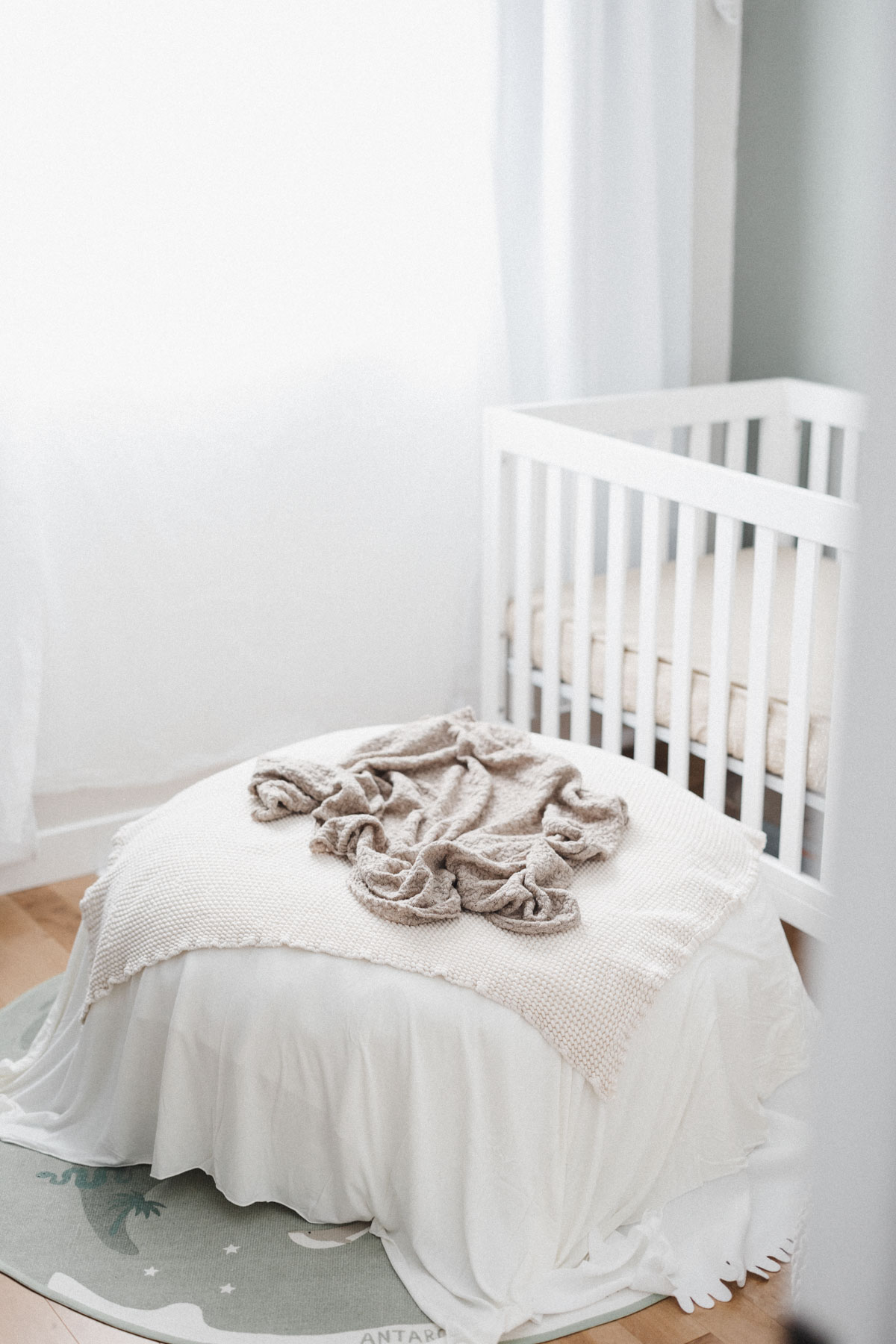 In-home photography is more than just portraits of you and your loved ones. It's the story of your life right now - capturing the nursery, quiet moments on the rocking chair or soothing baby in their home environment. The focus is on your new baby, but I also take photos of your entire family including siblings.
Average Session 1.5 hours
1:1 Wardobe Consultation with a local stylist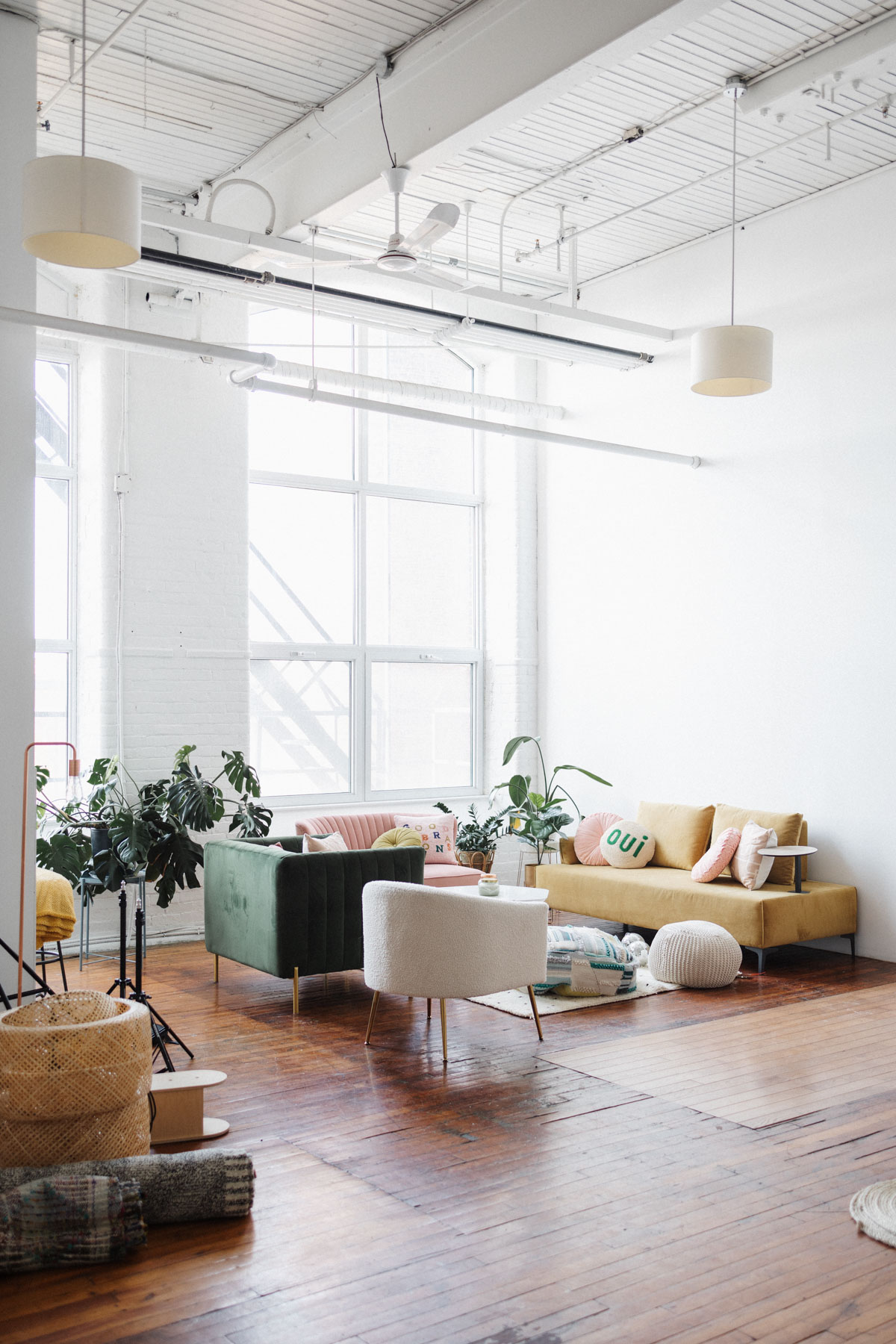 Studio photography is simple and beautiful. The focus in on clean portraits and your beautiful baby. Sessions are for the whole family
My studio is located in Côte-St-Paul.
Average Session 1-1.5 hours
1:1 wardrobe Consultation with a local stylist
Why choose me as your Montreal Newborn Photographer?
Clear and concise communication
In-Home photography or studio
Wardrobe consultation with a local stylist
Swaddles and outfits you can borrow in neutral colours (ask to see my selection).
Interested? Contact me for more info!