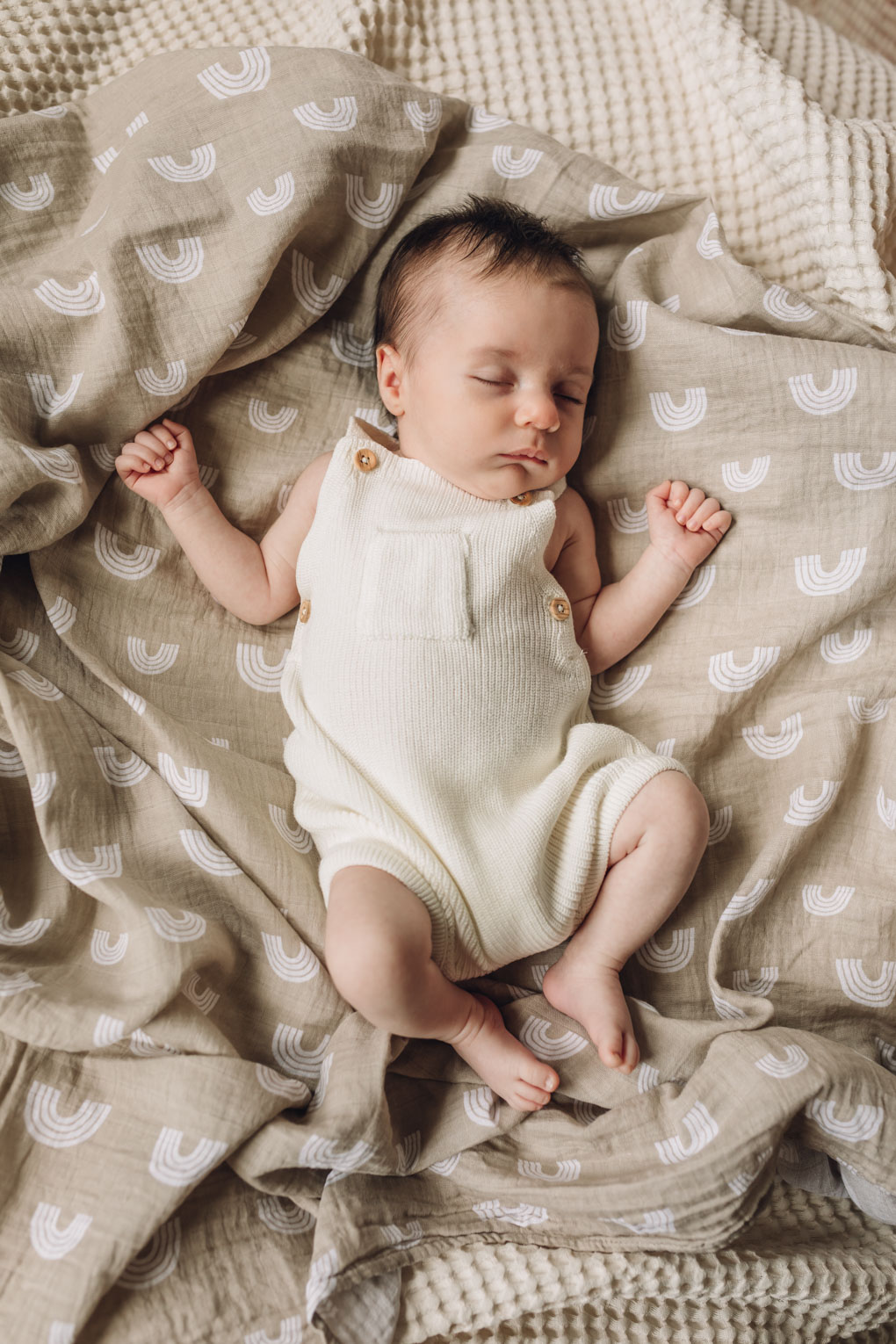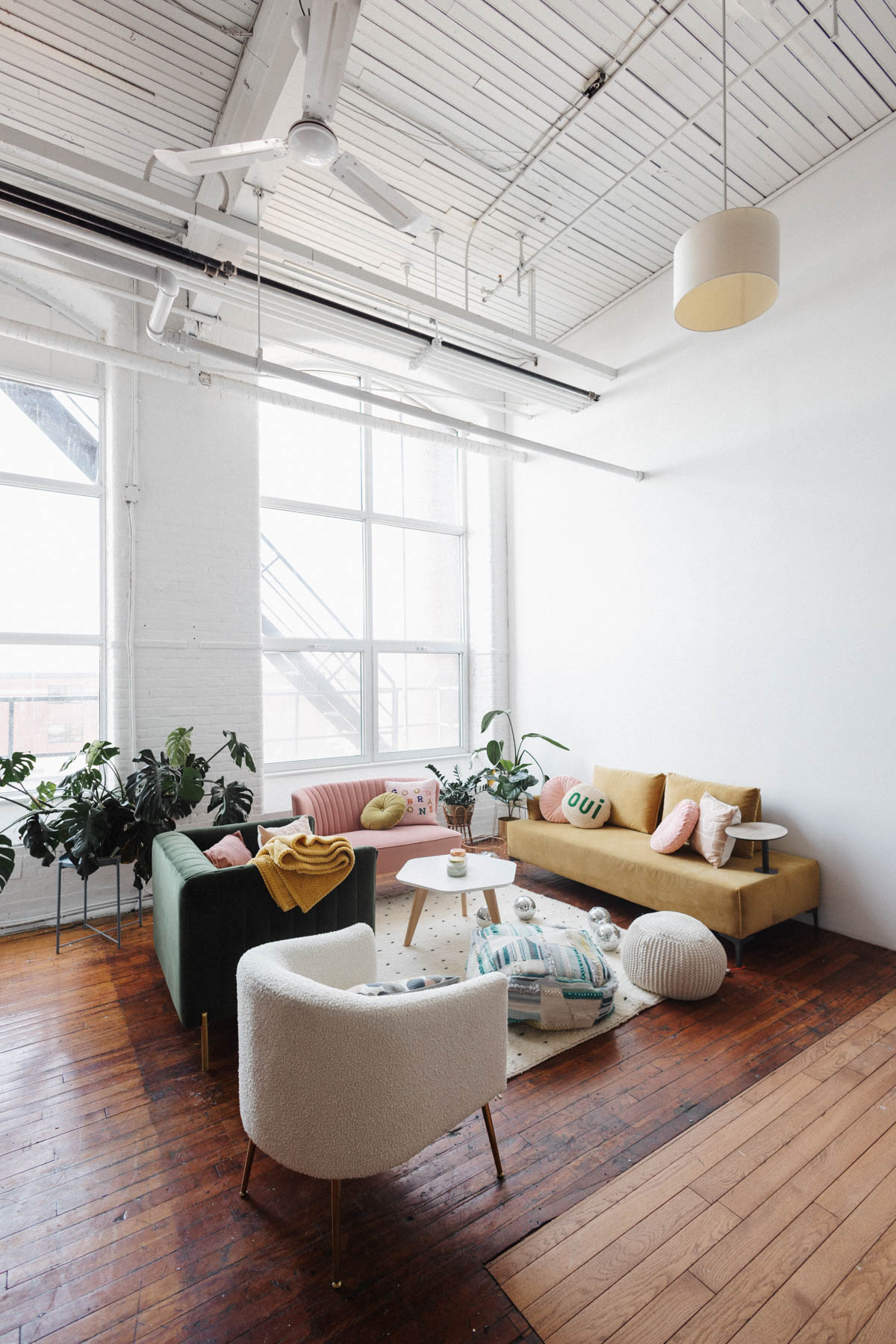 Beautiful and light-filled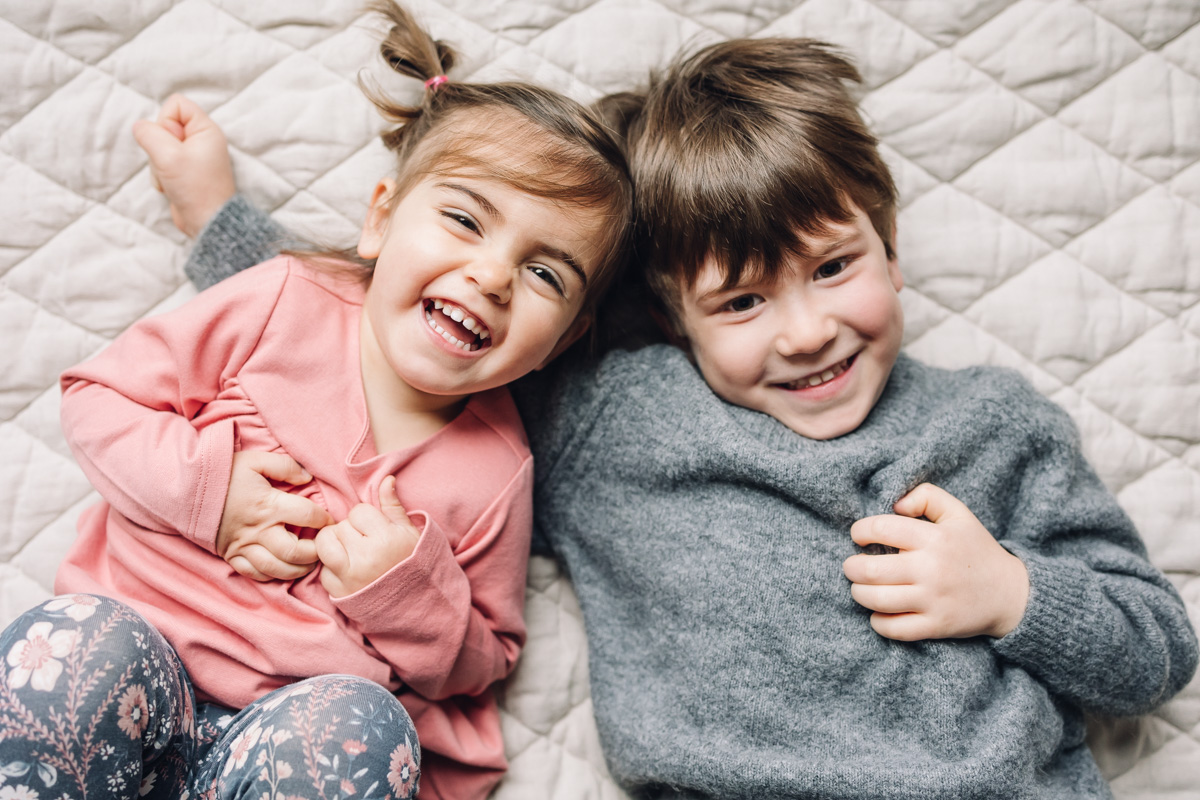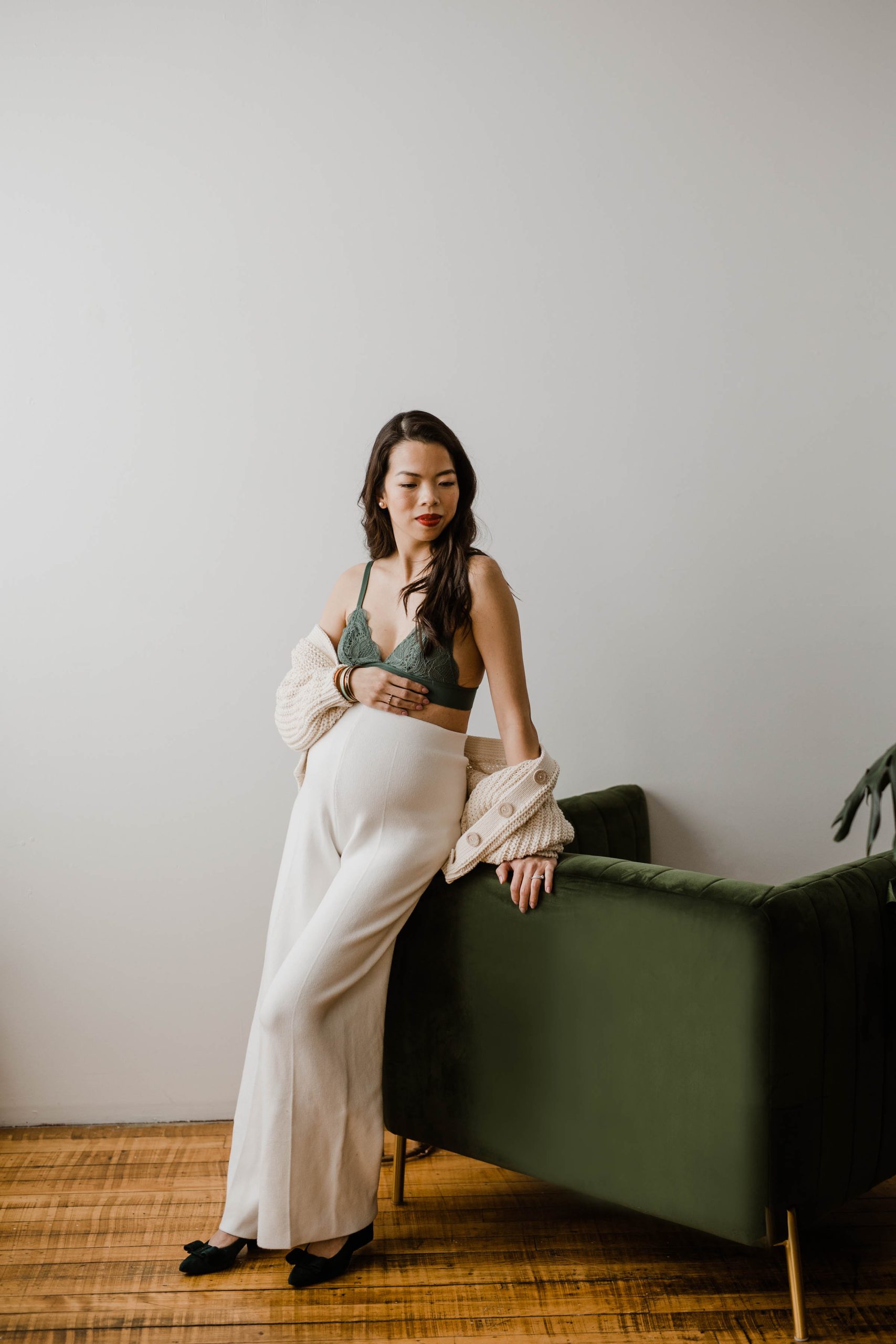 Maternity photography as art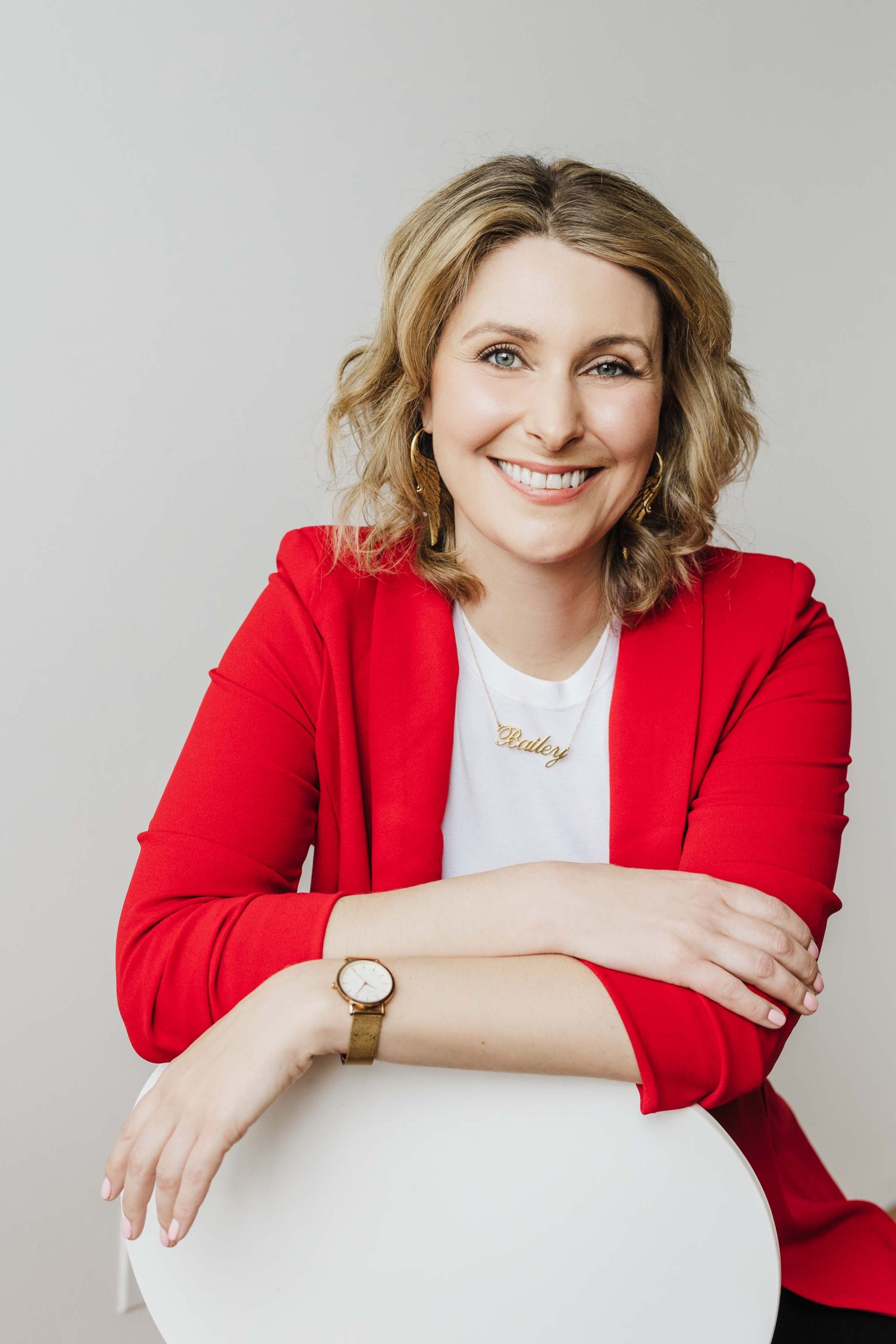 An experience you will love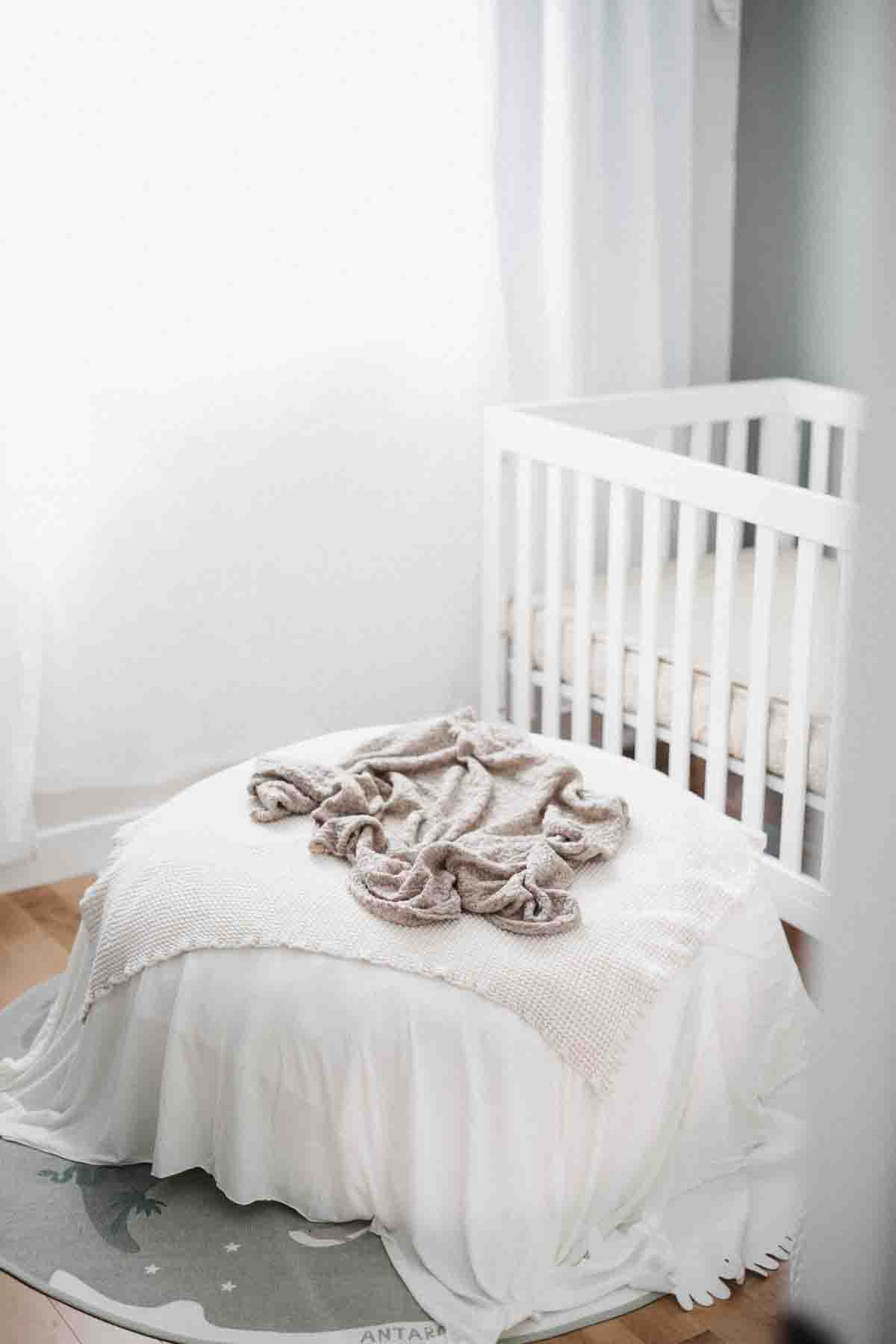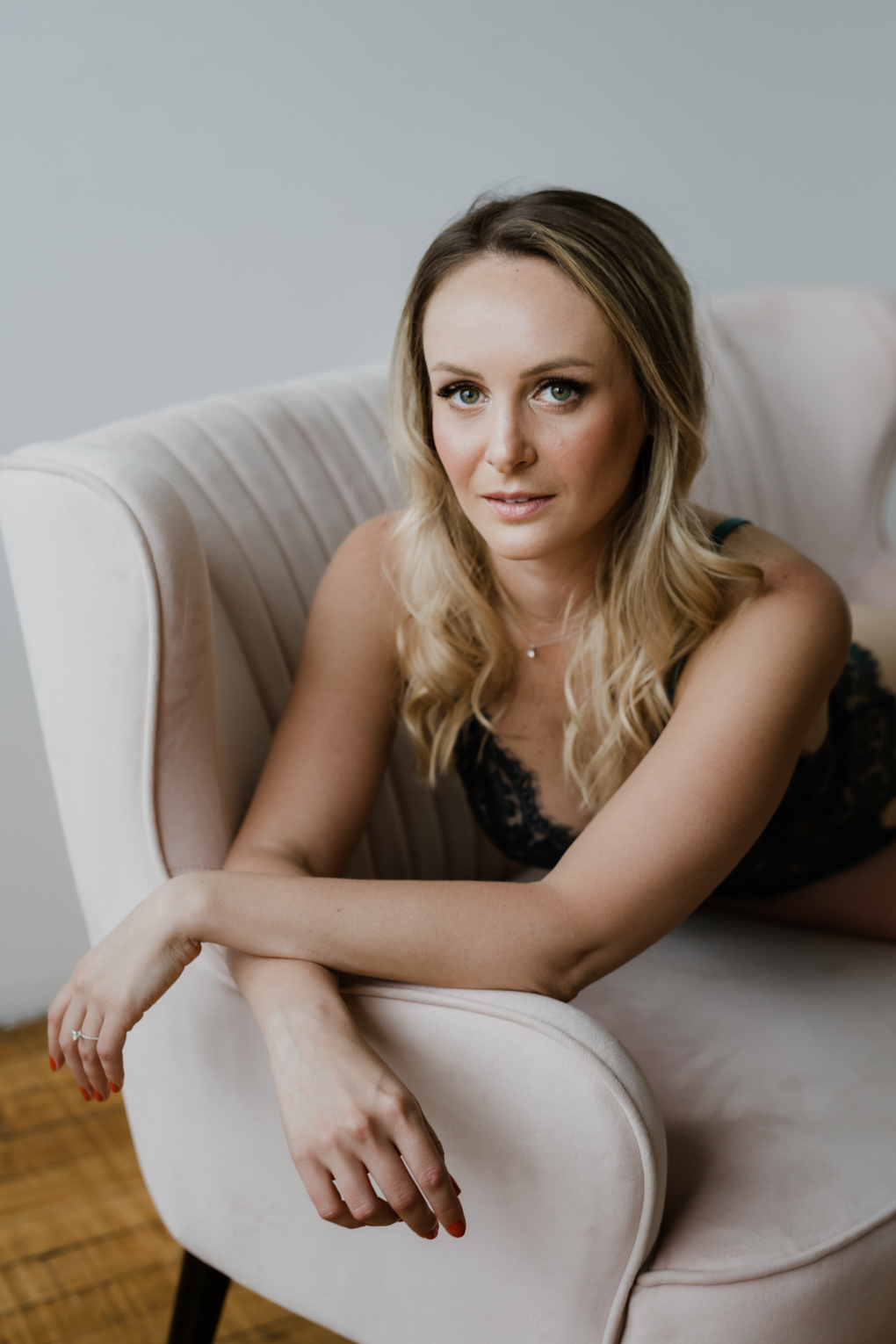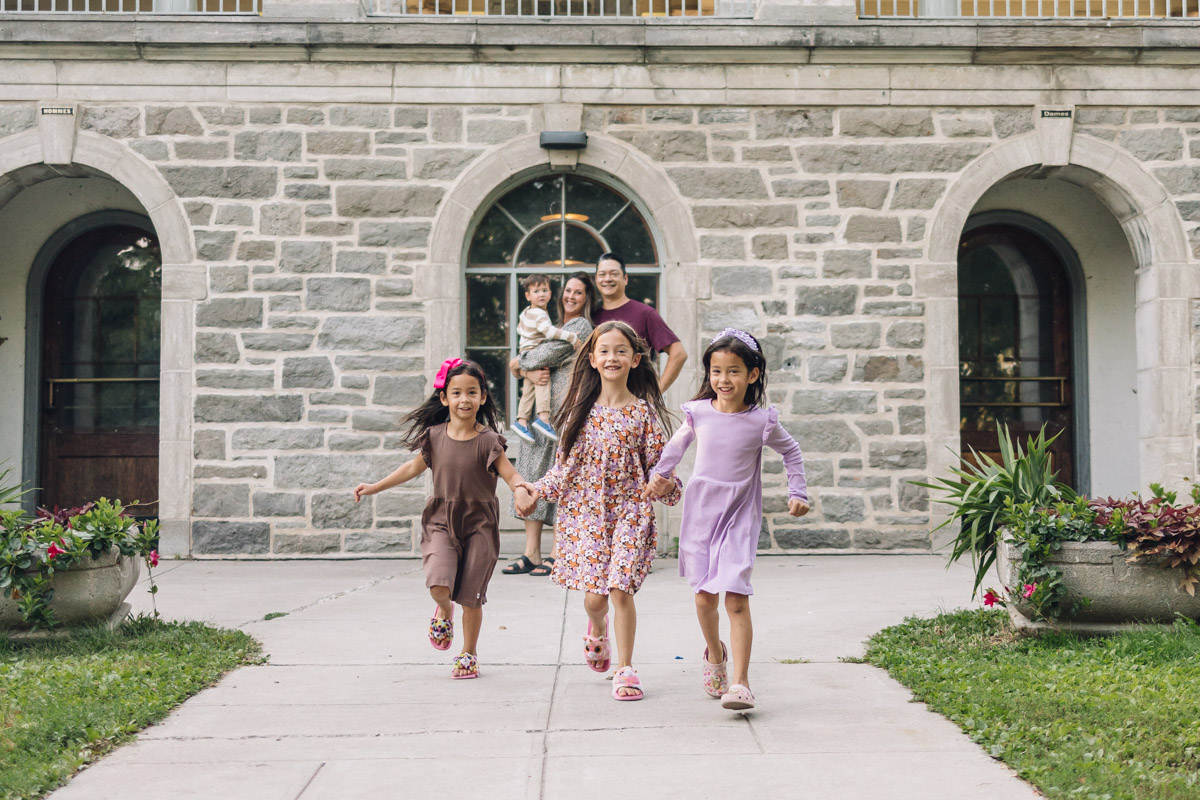 Family, Maternity & Newborn Photographer
Simply Beautiful Photography
Most people are totally overwhelmed when it comes to taking photos. This is why for every session I provide to you:
-Clear communication & prep guides
-1:1 Custom Wardrobe Consultation with a local stylist
-Newborn outfits and swaddles
-Maternity Dresses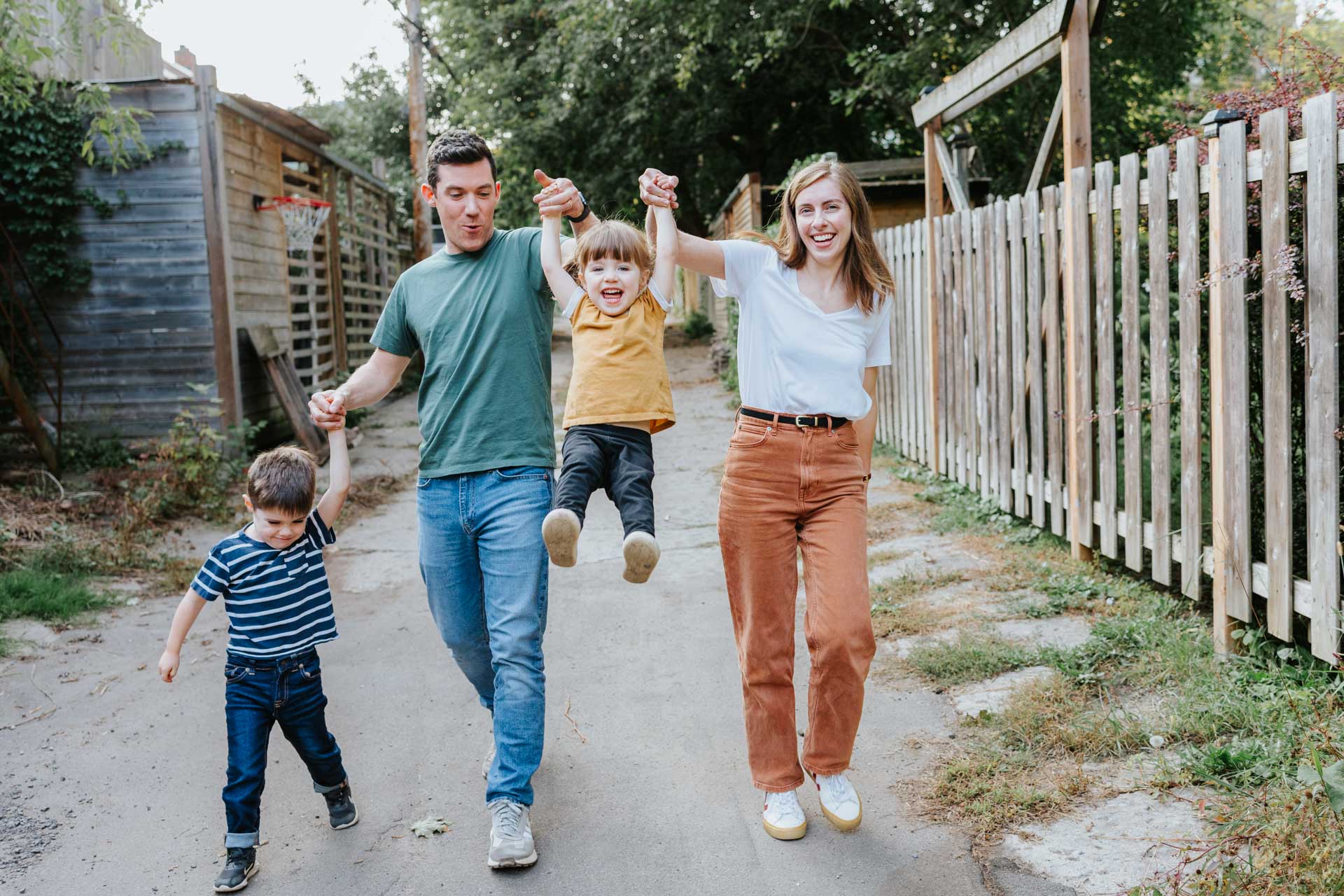 Photography that will put a smile on your face.
Sessions available in both Montreal and Bromont, Qc.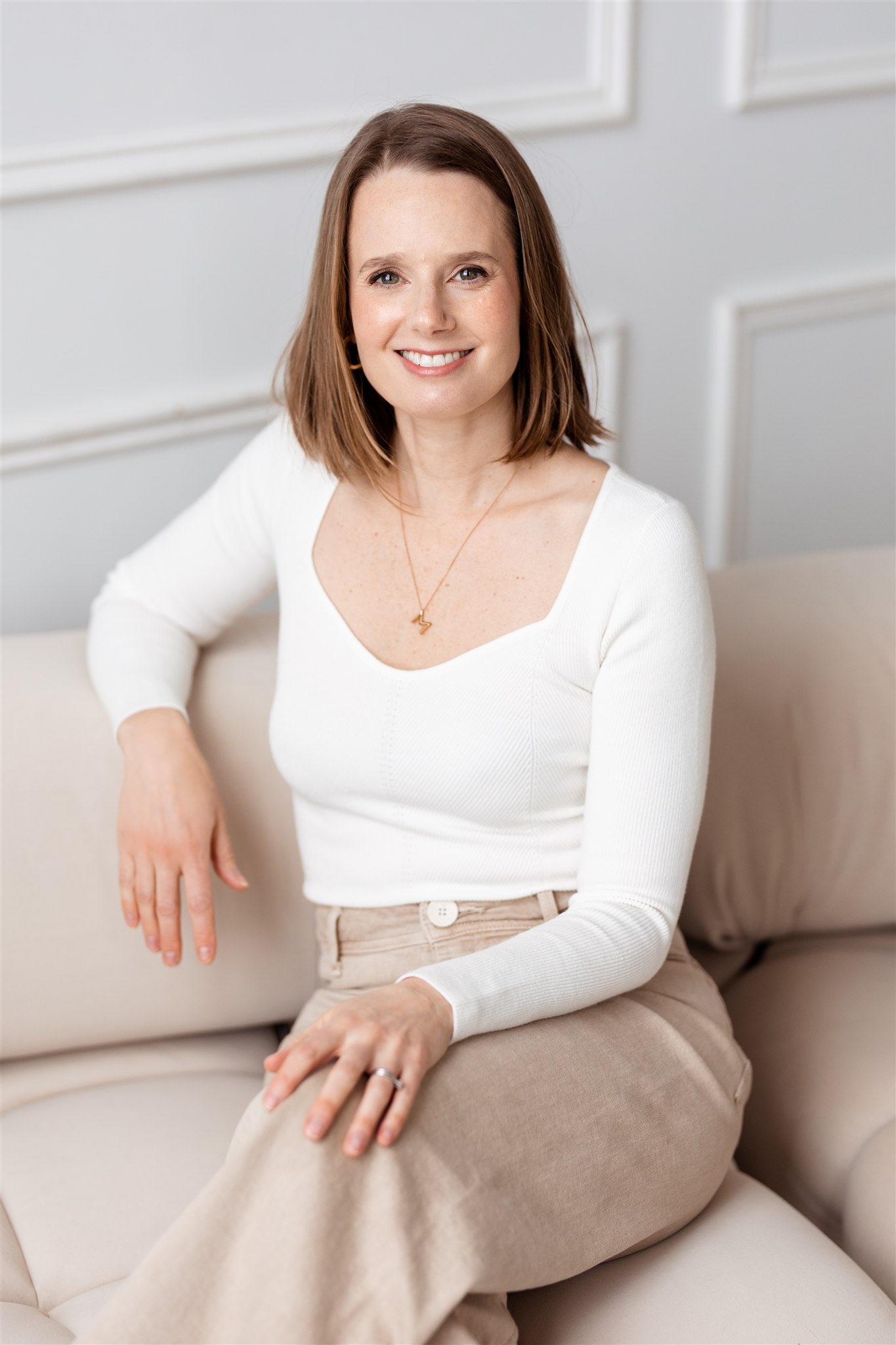 The Person Behind The Lens
If you like Natural, Beautiful and relAxed photos, I'm your person
Although the days can feel long, the years pass quickly and before we know it our kids are older. Capture those beautiful memories for both yourself and your children.
As a passionate family photographer since 2016, I'd love to work with you to capture your beautiful moments.
A photograph is the best keepsake you'll ever have.
As a Montreal Photographer that has been working with families and individuals since 2016, I have refined my process over and over to make sure each client gets the best experience possible. Clear communication and preparation means you show up on shoot day confident and ready. Why does this matter? It means that when it times to take the photos you will be relaxed and able to fully enjoy the process. The end result is always better when you are having a great time!
I want you to have the best experience Possible
---
Michelle Little is a family photographer based in Montreal, Quebec Canada. She is also a newborn photographer, maternity photographer, boudoir photographer and headshot photographer. Her natural and relaxed style of photography has won her many fans as her reviews page can attest. Michelle Little Photography works as a Westmount Family Photographer, NDG Family Photographer, South West Montreal Family Photographer, Montreal West Family Photographer, Hampstead Family Photographer, Plateau Family Photographer, Mile End Family Photographer, Old Montreal Family Photographer and beyond. She also has a photography studio and can offer natural newborn, family and headshot photography. Michelle Little is based most weekends in the Eastern Townships and can takes sessions in and around Bromont, Knowlton, Sutton and in the region.