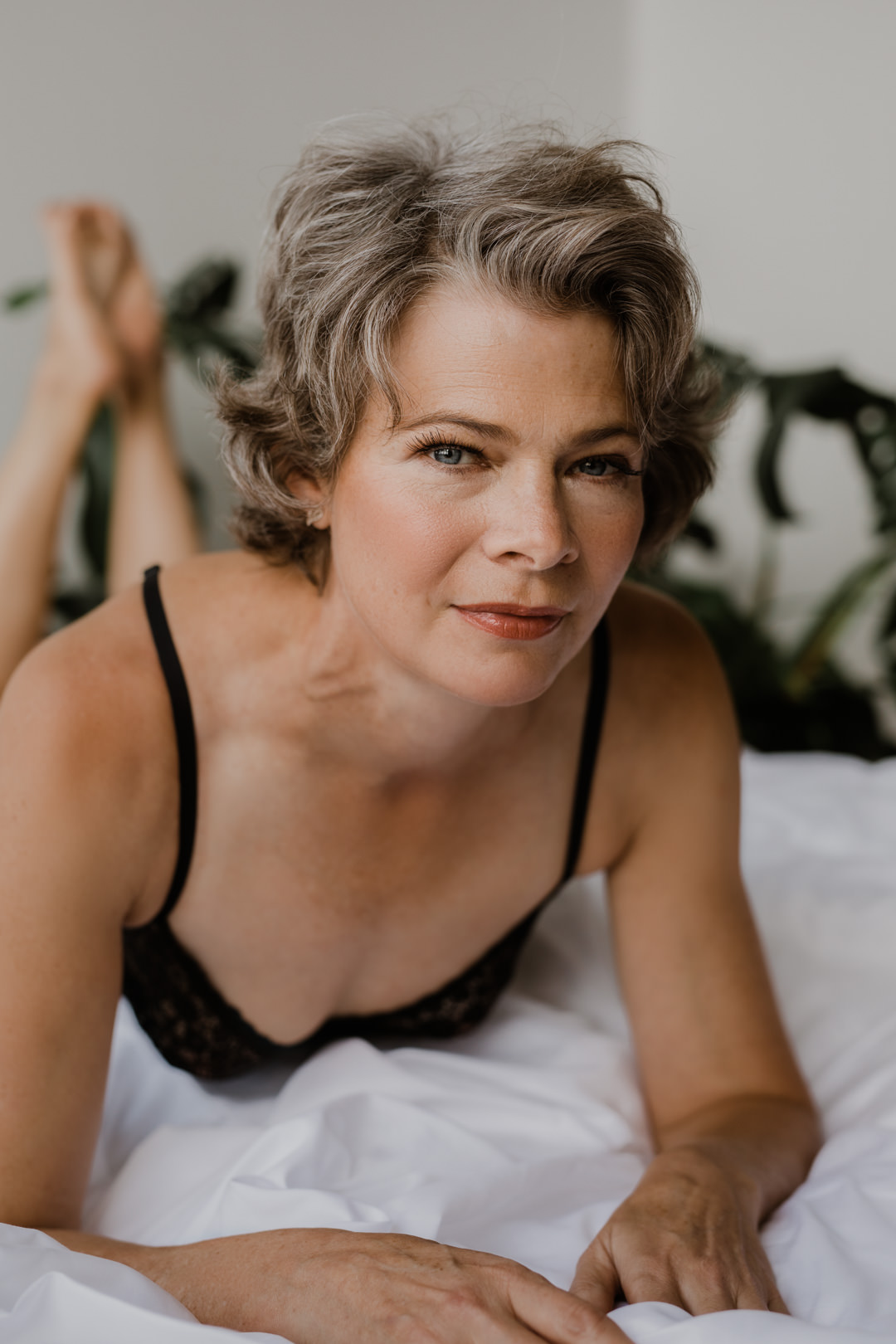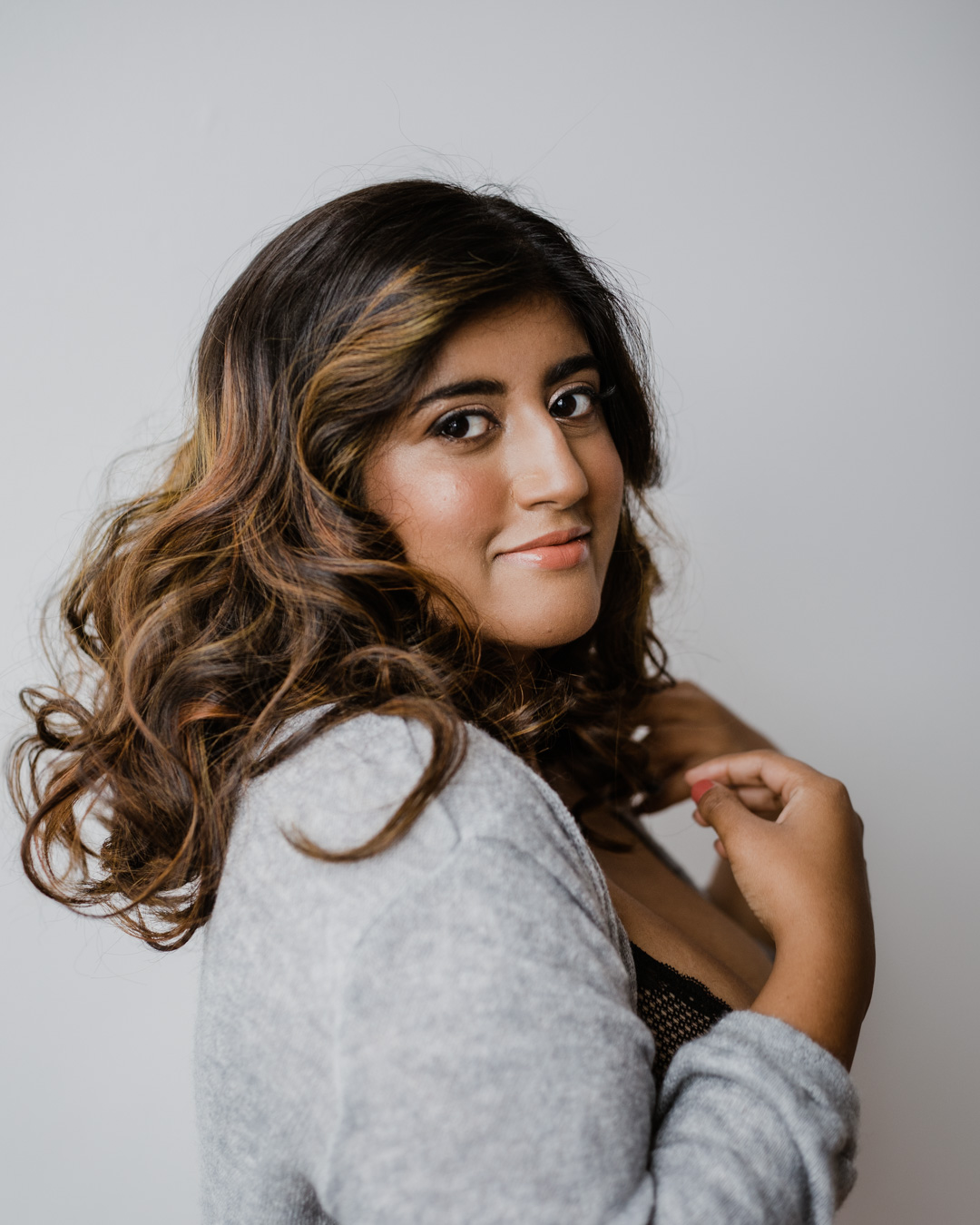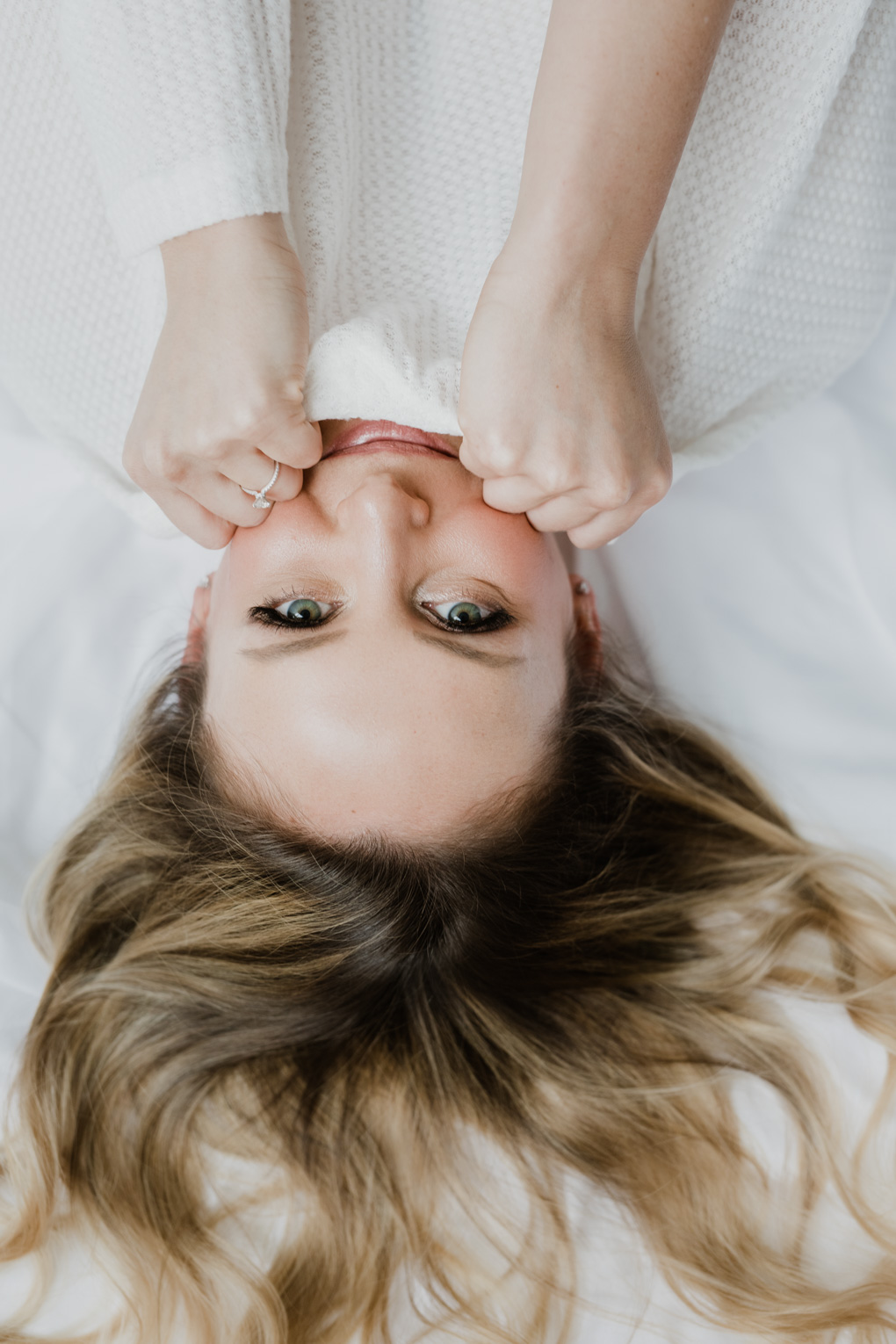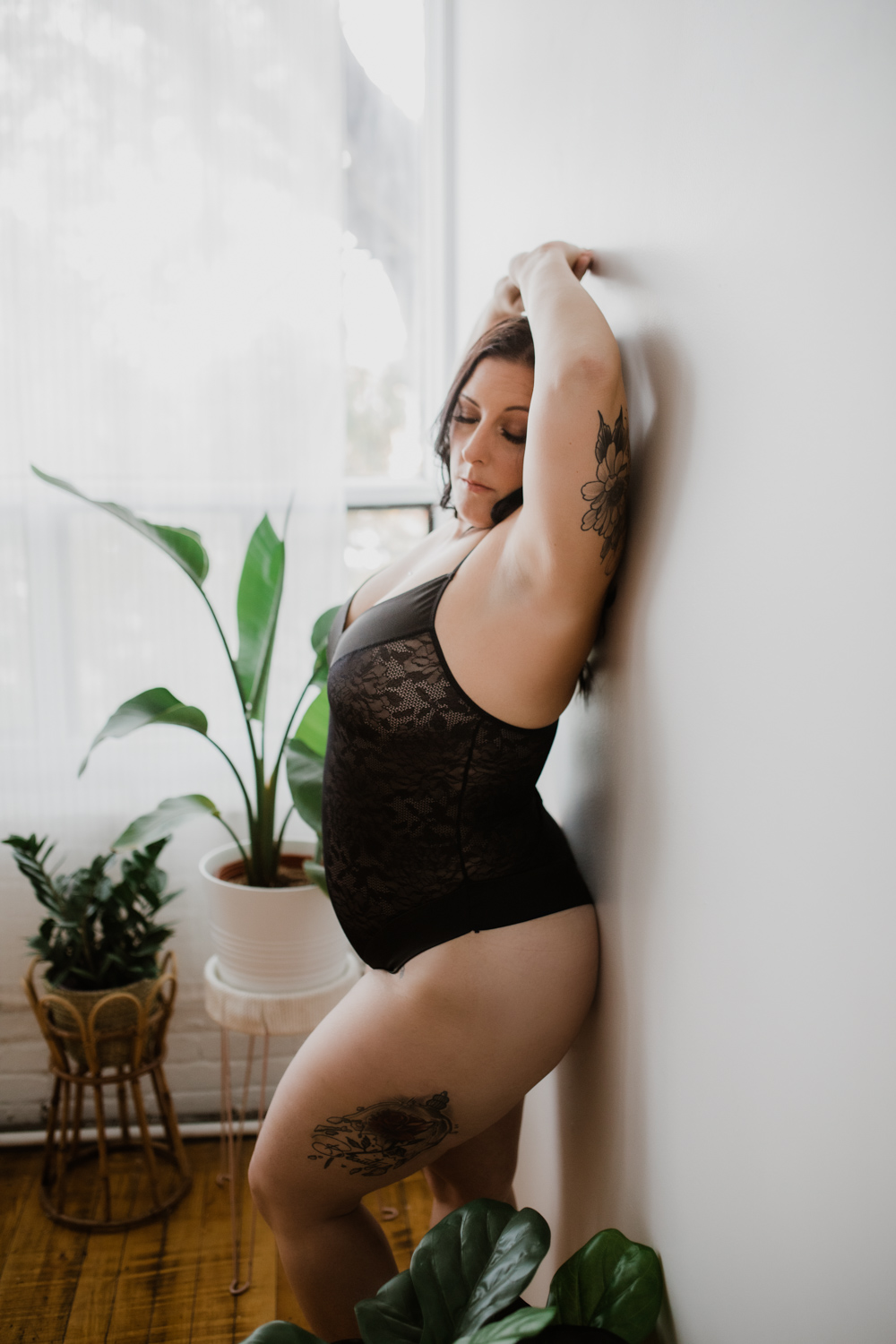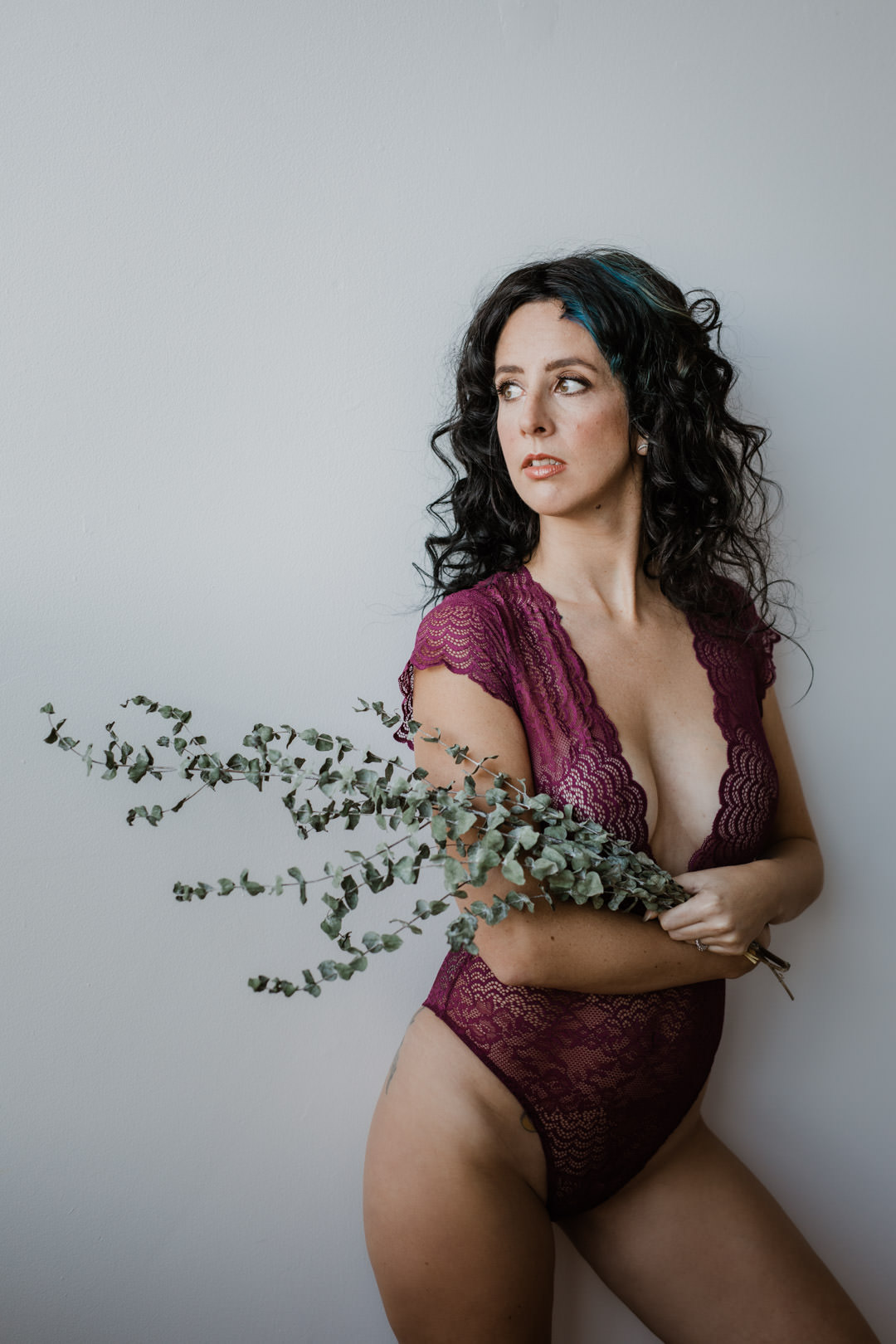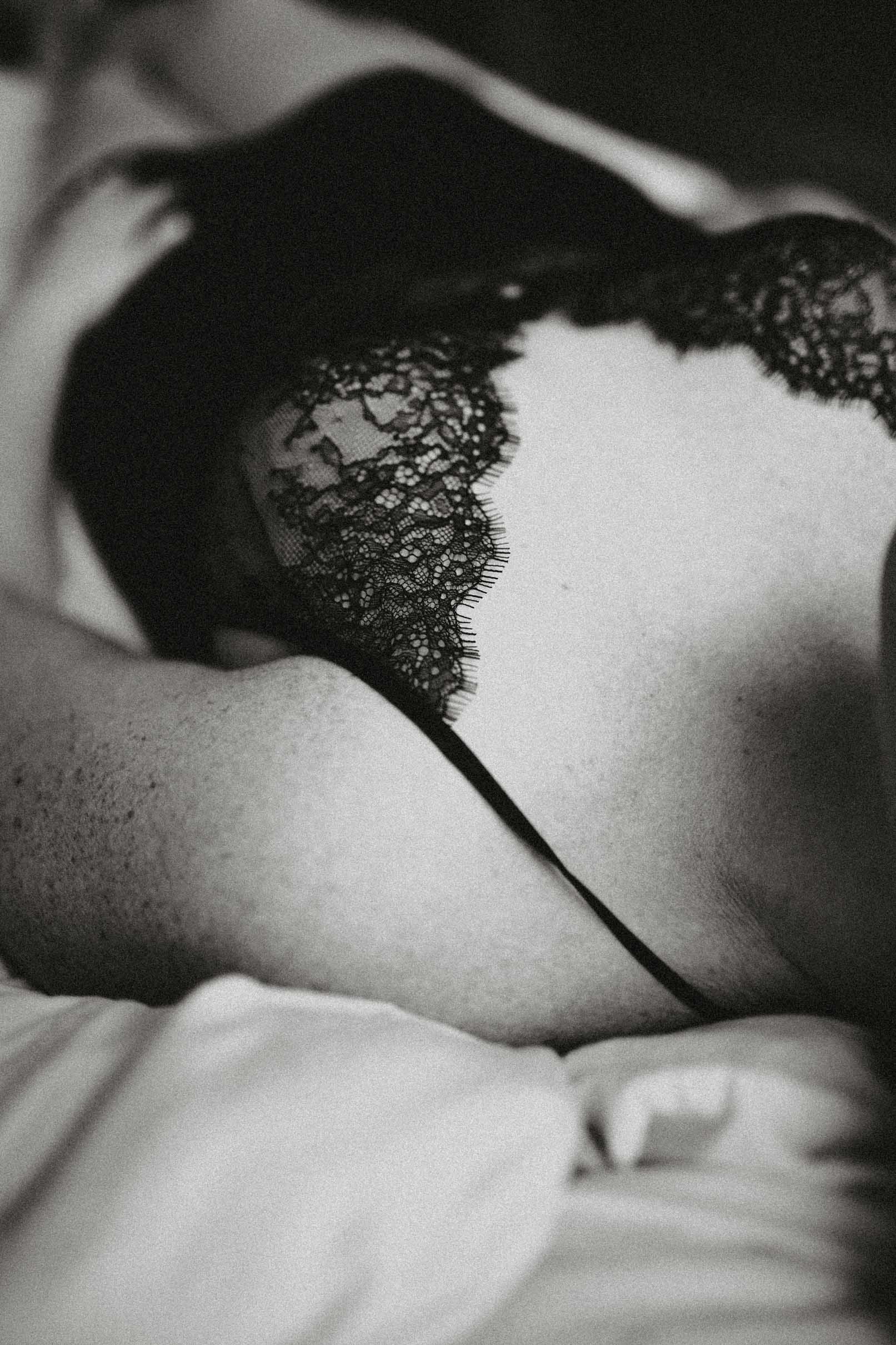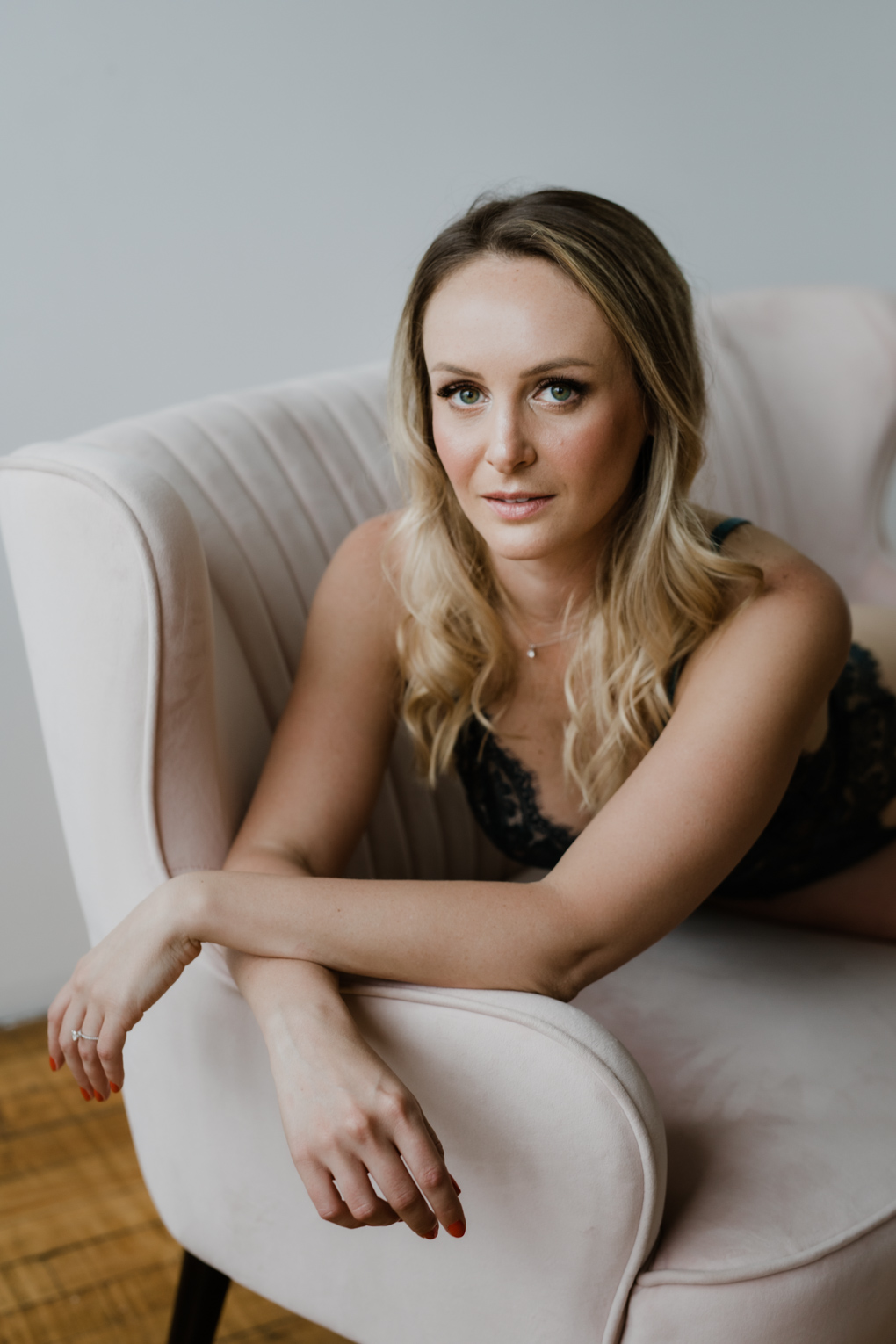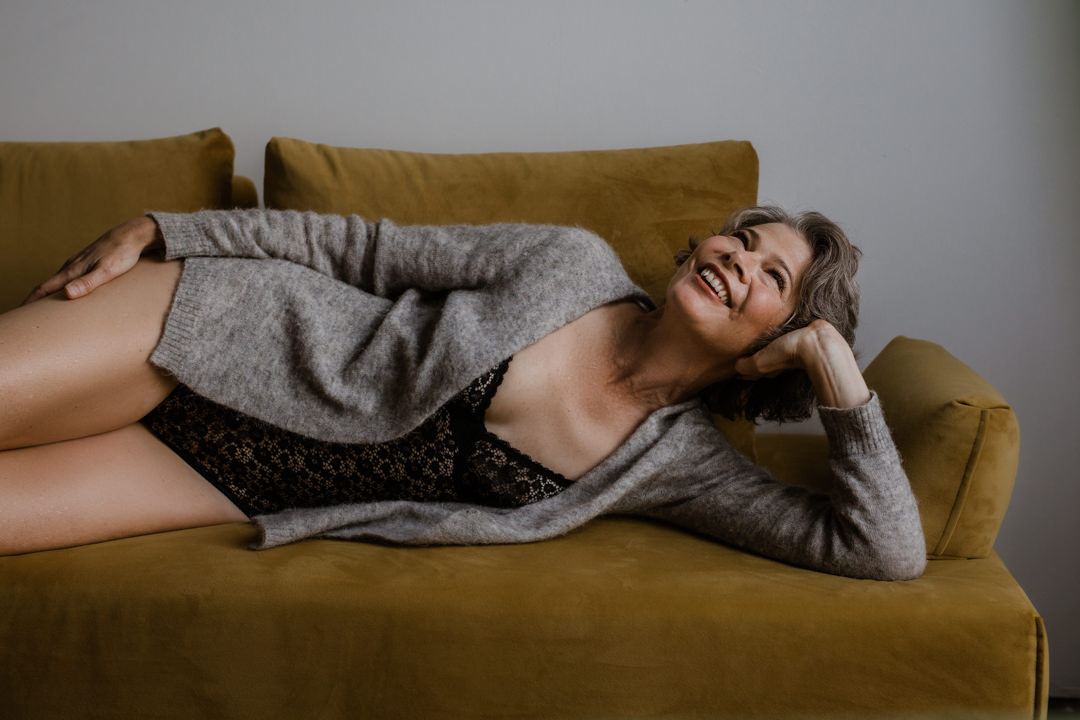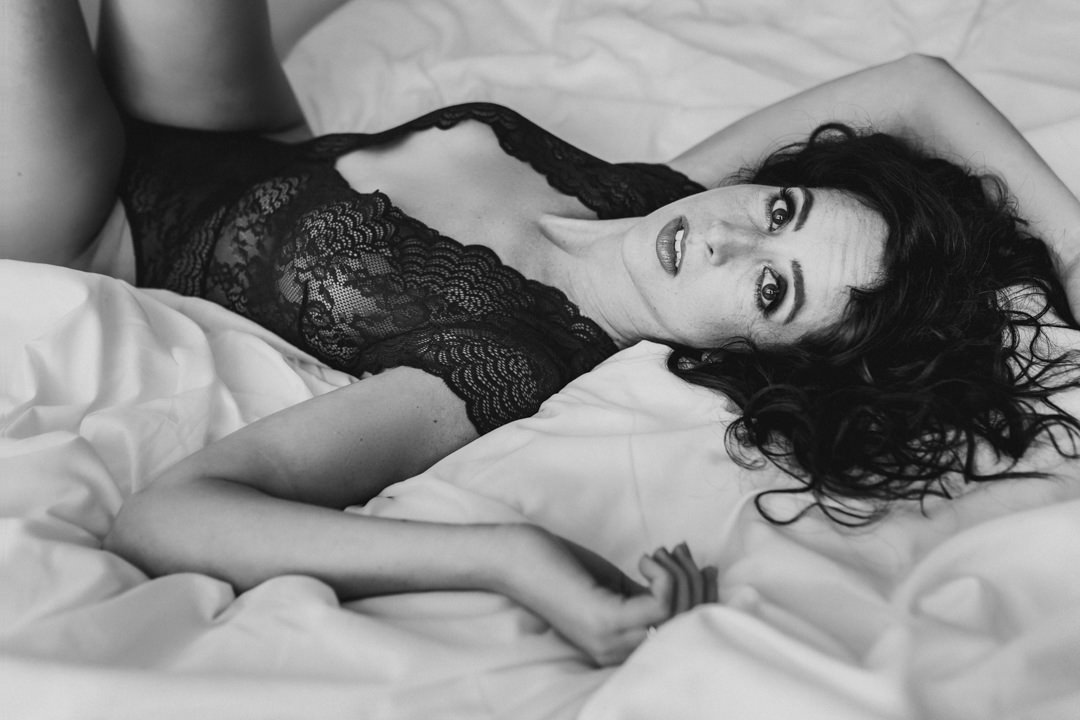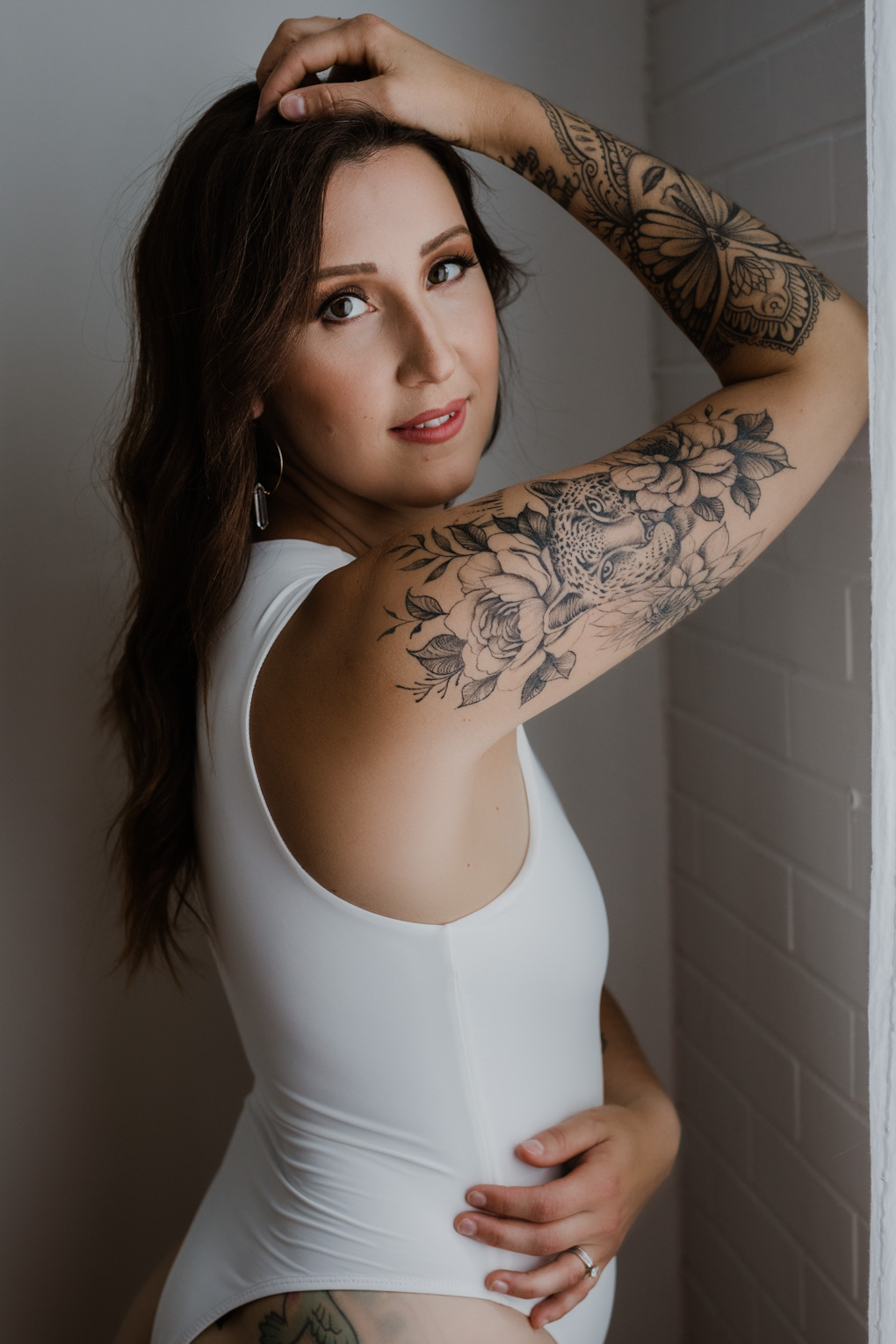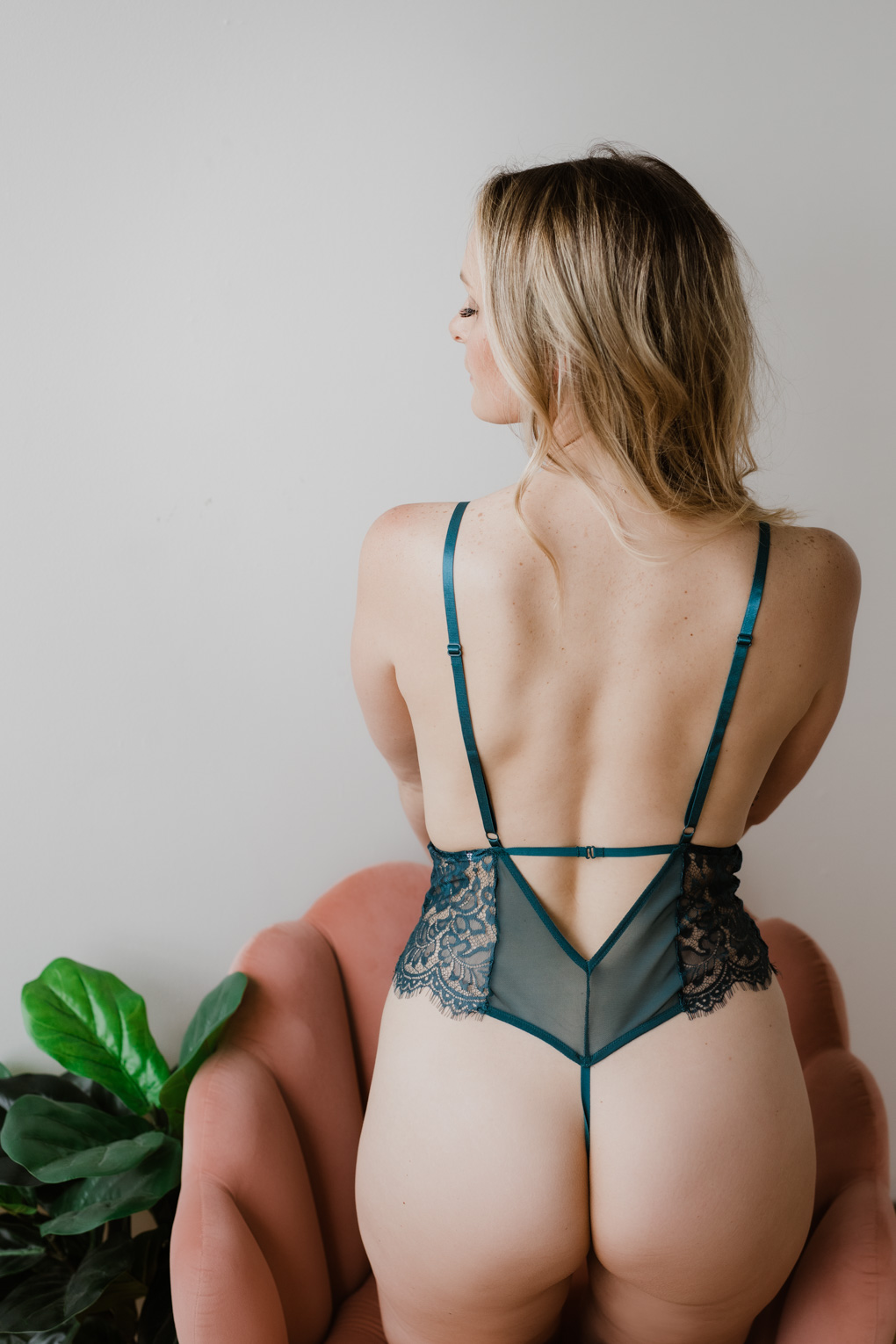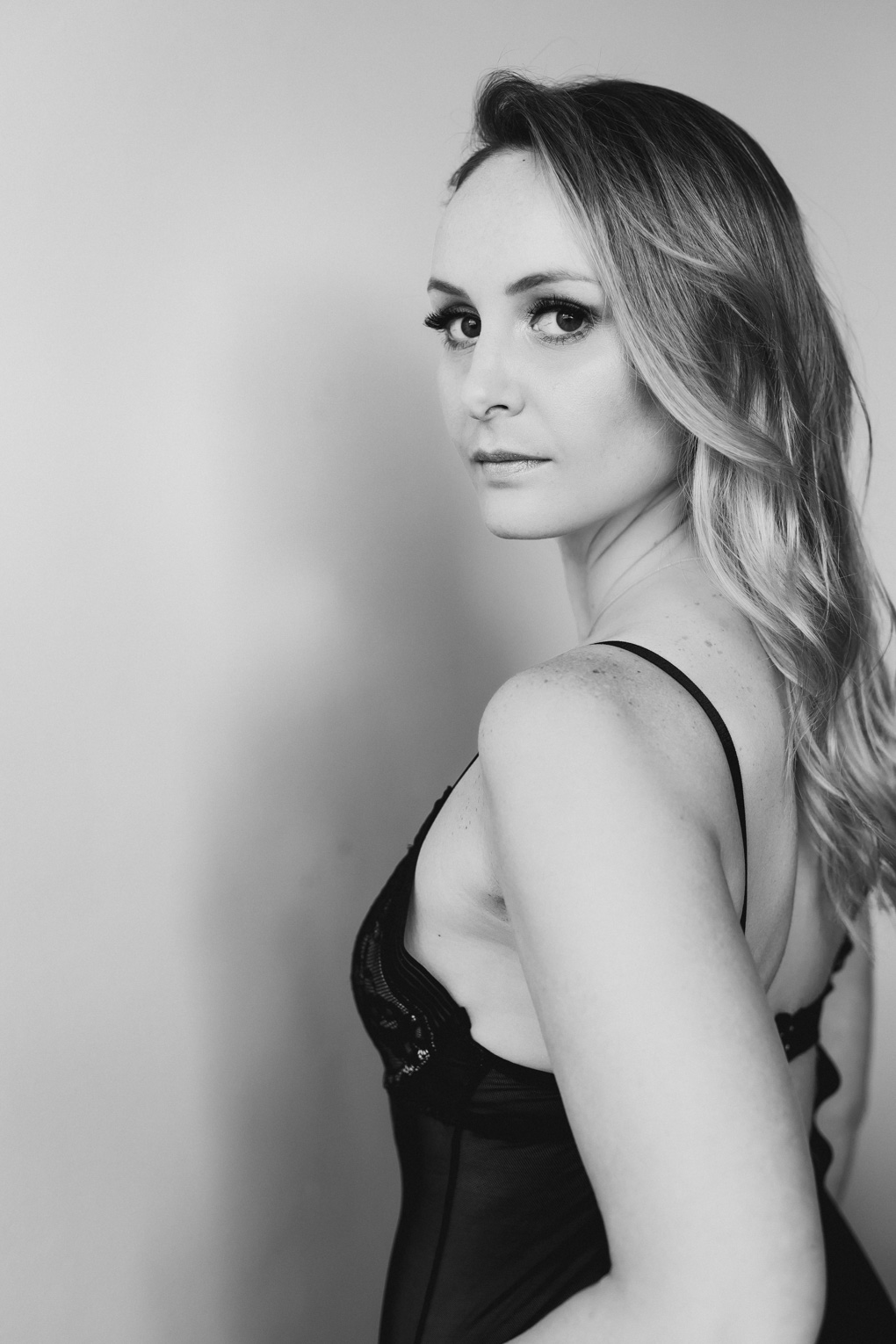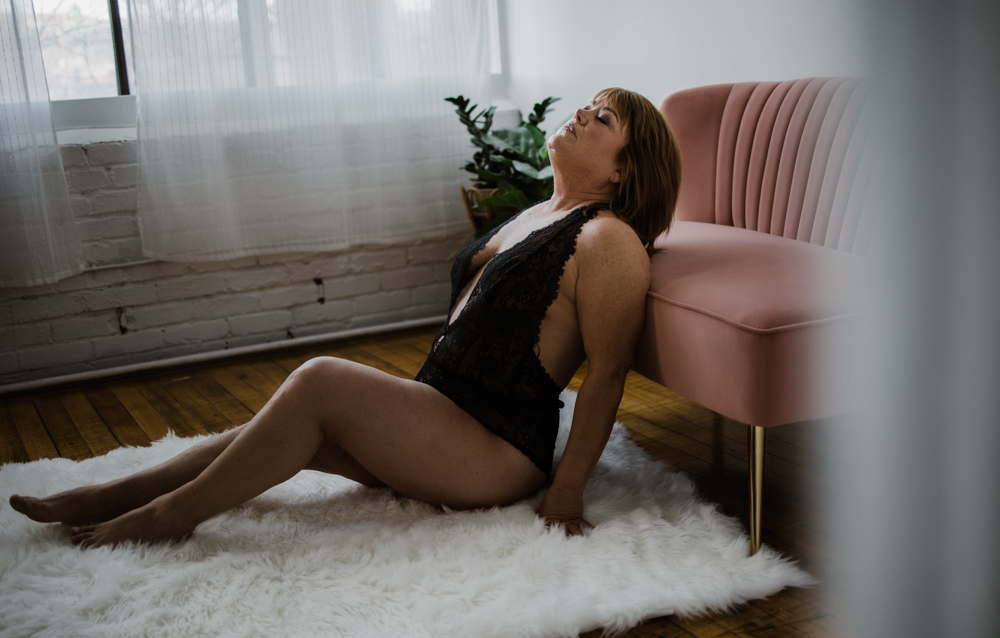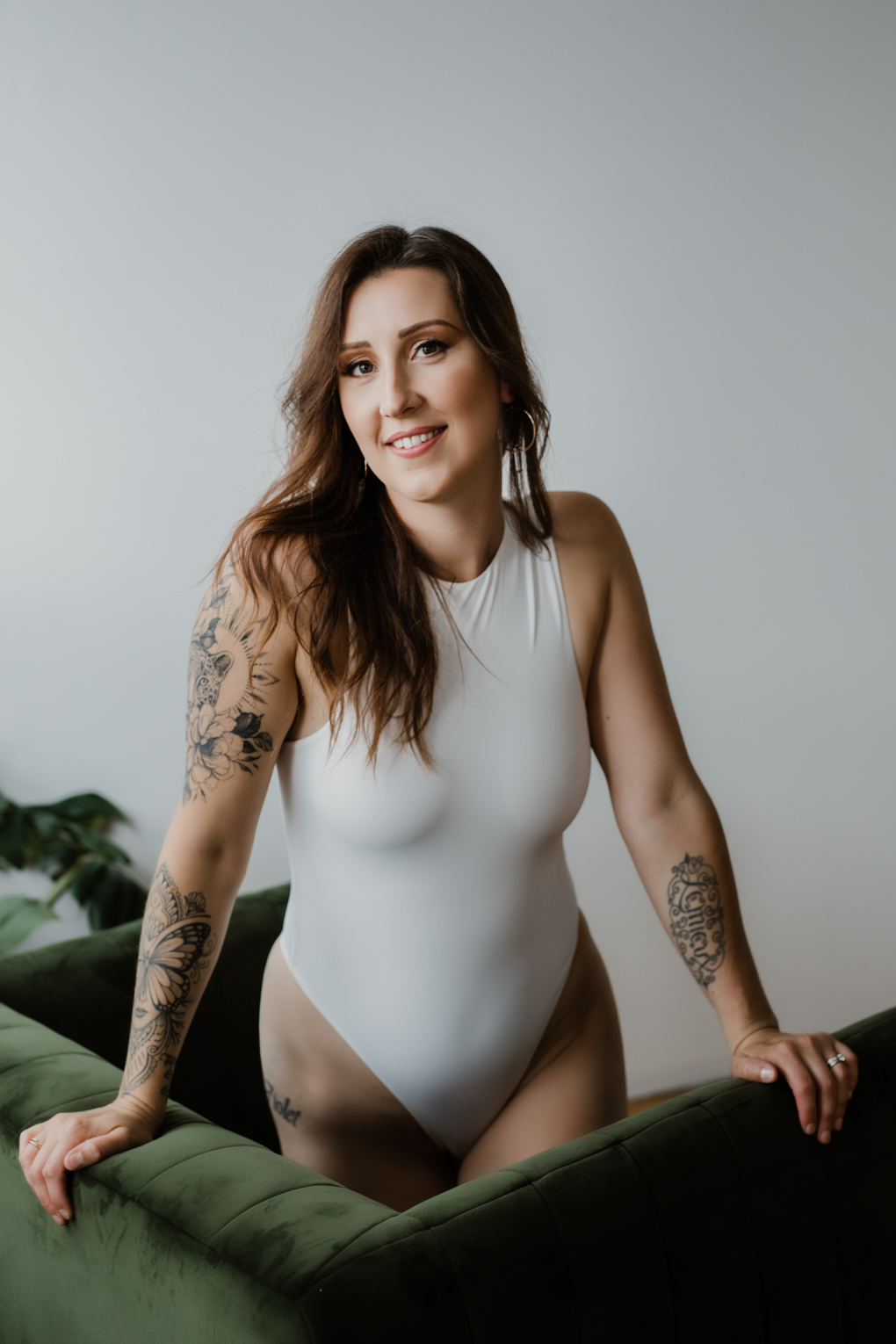 Work with wardrobe and hair and makeup
Confirm dates and sign contract
Fill out the form to submit an inquiry
After you've read the guide, sent me your inspiration images, worked with wardrobe and talked to hair and makeup you'll show up confident and ready. Now it's just about enjoying the day.
Amanda is a local stylist who will be in touch to help you out with all your lingerie questions. Your hair and makeup artist will also be in touch with questions about allergies and the look you want.
You'll also receive a Welcome Email that has a guide and I'll request you to provide me with inspiration images.
I'll send you pricing and availability and answer any questions you may have.
YOU ARE WORTH IT. And I am your Portrait & Boudoir Photographer.
Being a Portrait & Boudoir Photographer is about celebrating YOU. It's about empowerment and confidence. It's about creating beautiful art that you will have for all time.
And yeah, you will look absolutely amazing as well.
This experience is for YOU. You may have a partner, you may not, but you are doing this for yourself. Maybe you need to feel empowered. Maybe you've had a rough time or been through a big transformation and need to find yourself again and feel good about yourself. Maybe you are just kind of lost and want to see yourself and how beautiful you are through art and someone else's eye. I get that.
I know that it can be TOUGH to stand in front of a camera, and this is why I will GUIDE YOU every step of the way to make sure you have an amazing experience from enquiry to delivery. I want your experience to be magical and transformative. I want you to feel amazing.
I was really nervous about doing a boudoir photoshoot. On the day of I wasn\'t feeling my best and considered postponing the shoot, but I\'m so glad that I didn\'t. The makeup artist Brittany did an amazing job with my makeup and gave me a look that made me feel really confident. And M If you\'re on the fence about doing a boudoir shoot, just do it!
A client recently asked why I decided to be a Portrait & Boudoir Photographer.
My honest answer was because women are so f*ing hard on themselves. Because being a woman is so hard. Because being a mother sometimes we lose ourselves, we don't remember who we once were. Because shit happens in life - we get divorced, we experience illness ourself or with someone else in our life, we run ourselves ragged. We don't take the time to see the beauty in who we are. We don't celebrate ourselves enough.
When I do a portrait shoot I want you to feel absolutely amazing and empowered. I want you to know you are enough right now - not 15 years ago or 10 pounds lighter. I want you to feel confident AF. I want you to walk out feeling like you could take on the world. And to me that is so amazing.
Does this sound like something you'd love to do? Contact me. I know that you are hovering over that button wondering if you can do it. Take the leap. We can do this together.
I want really sexy photos. Can you do this?
Do you shoot male boudoir or couples?
On a sexy scale out of ten I'm about a three. If you are looking for erotic photos, this is not me. If you are looking for soft and sensual, I'm your photographer.
The short answer is no. I'm sure there are a lot of amazing boudoir photographers that do this but I'm not one of them.
How much do packages start at?
I don't know what to do when I show up for my session. How will this work?
Packages with hair and makeup start at $800 + tax. A la carte with no hair and makeup start at $575 + tax. Payment plans are available. Contact me for details.
I have never photographed anyone who has ever show up and intuitively known how to pose or move. So, when you look through my portfolio, every single one of those ladies said the same thing.
My sessions are fully posed and guided. I will show you the pose first, then ask you to take my position and do it. I will then adjust you so you look your best. It's honestly pretty chill - promise.