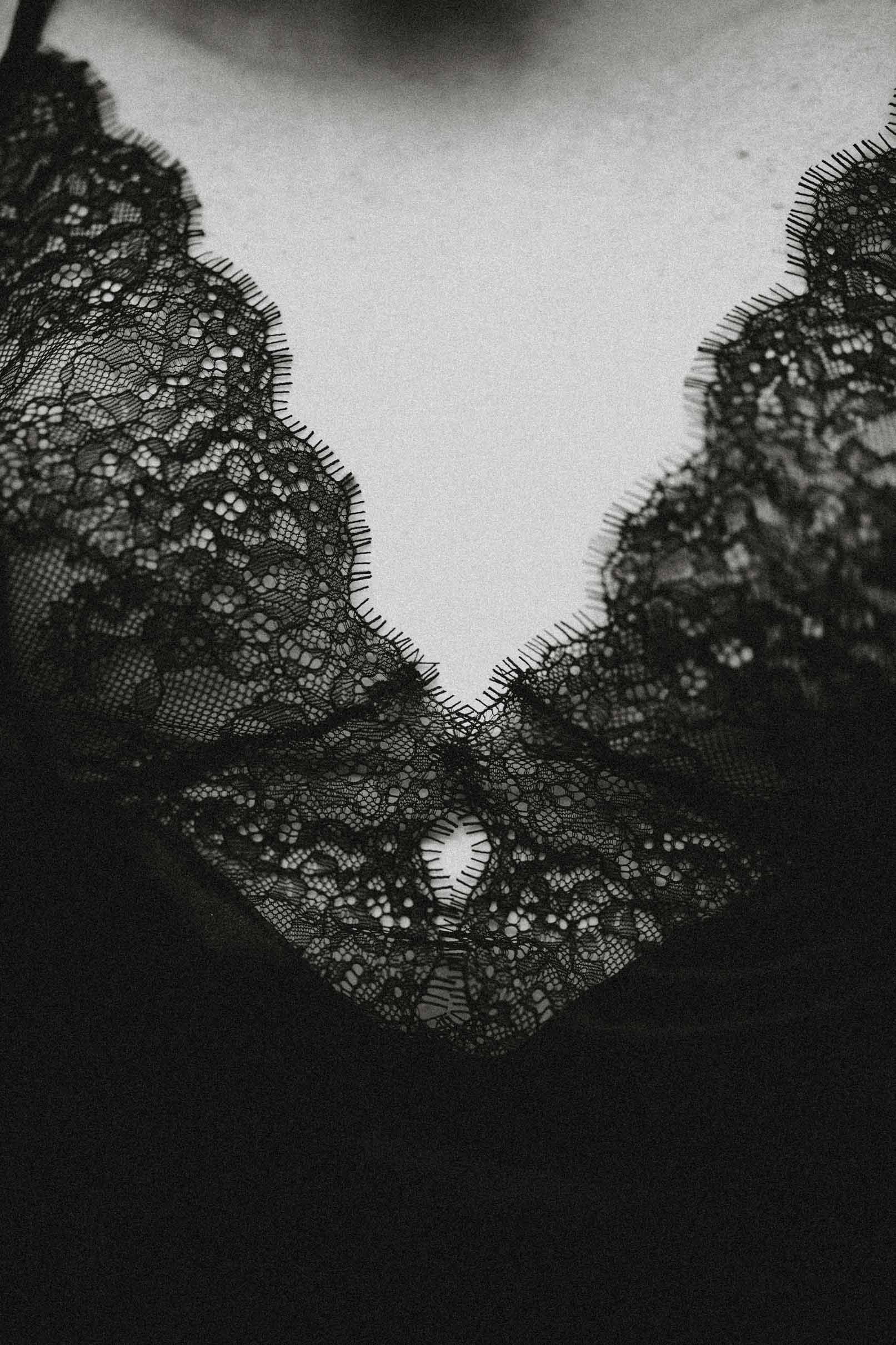 Boudoir Photography that is about making you
Look and feel amazing
Friendly atmosphere, guided sessions and nothing but love.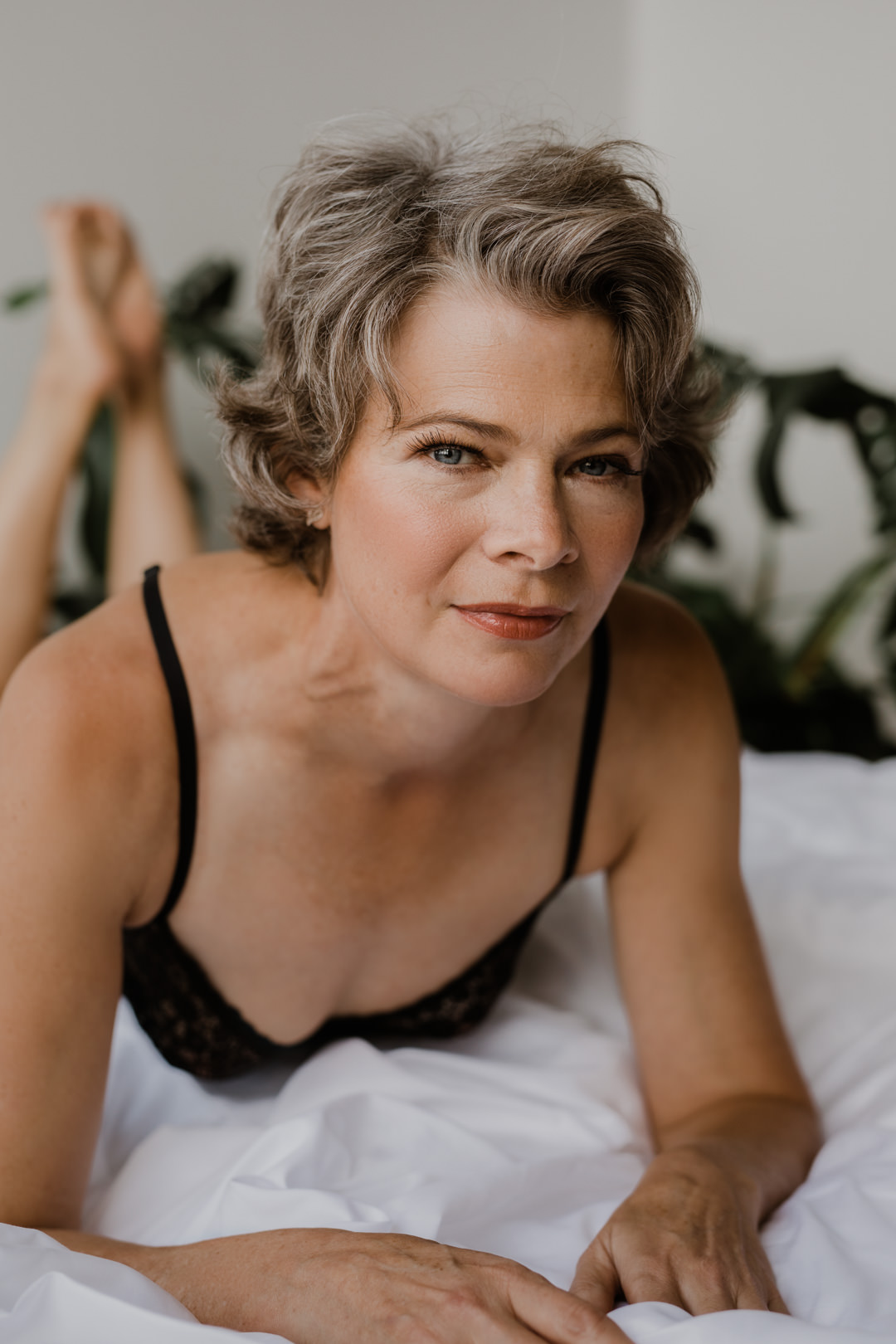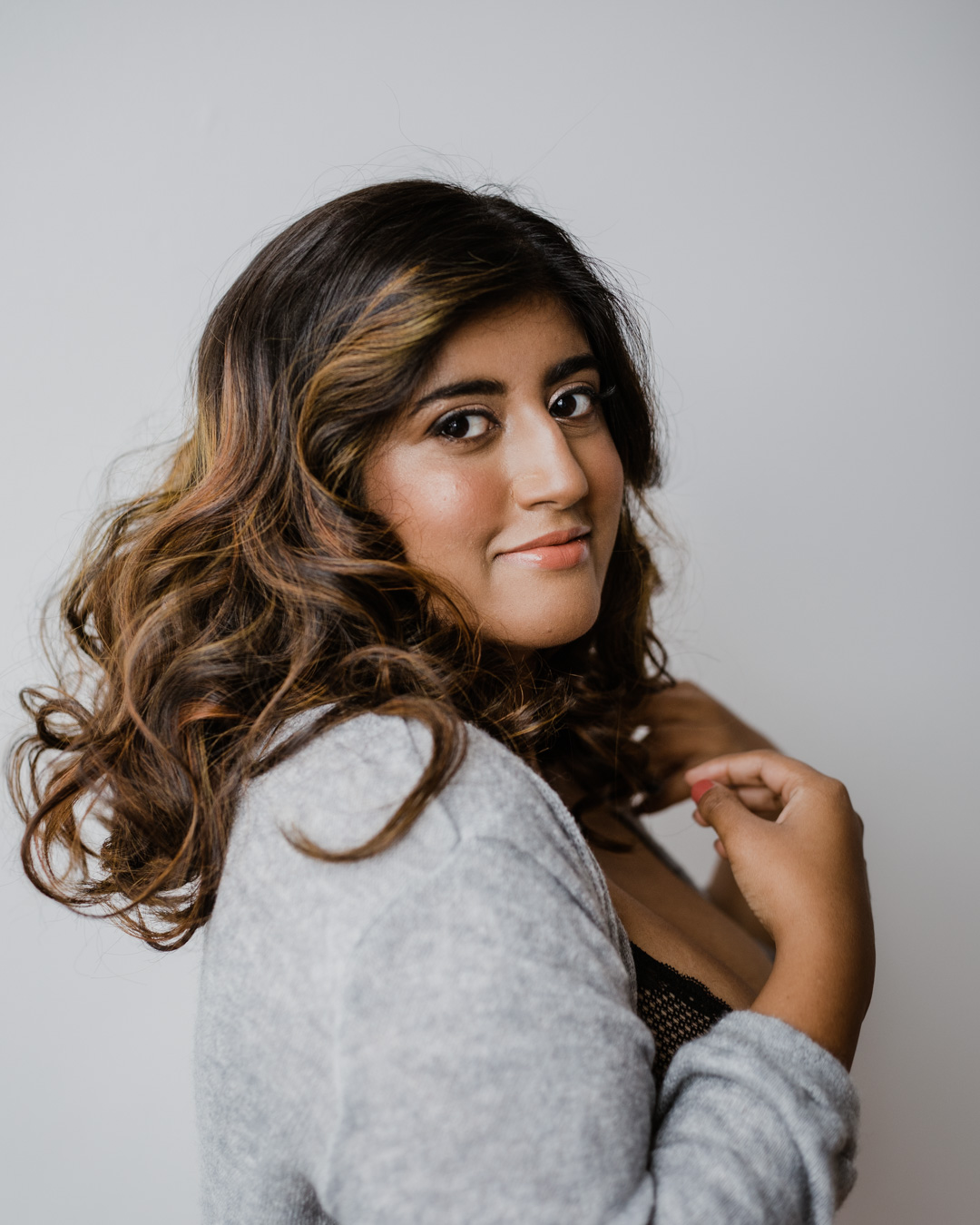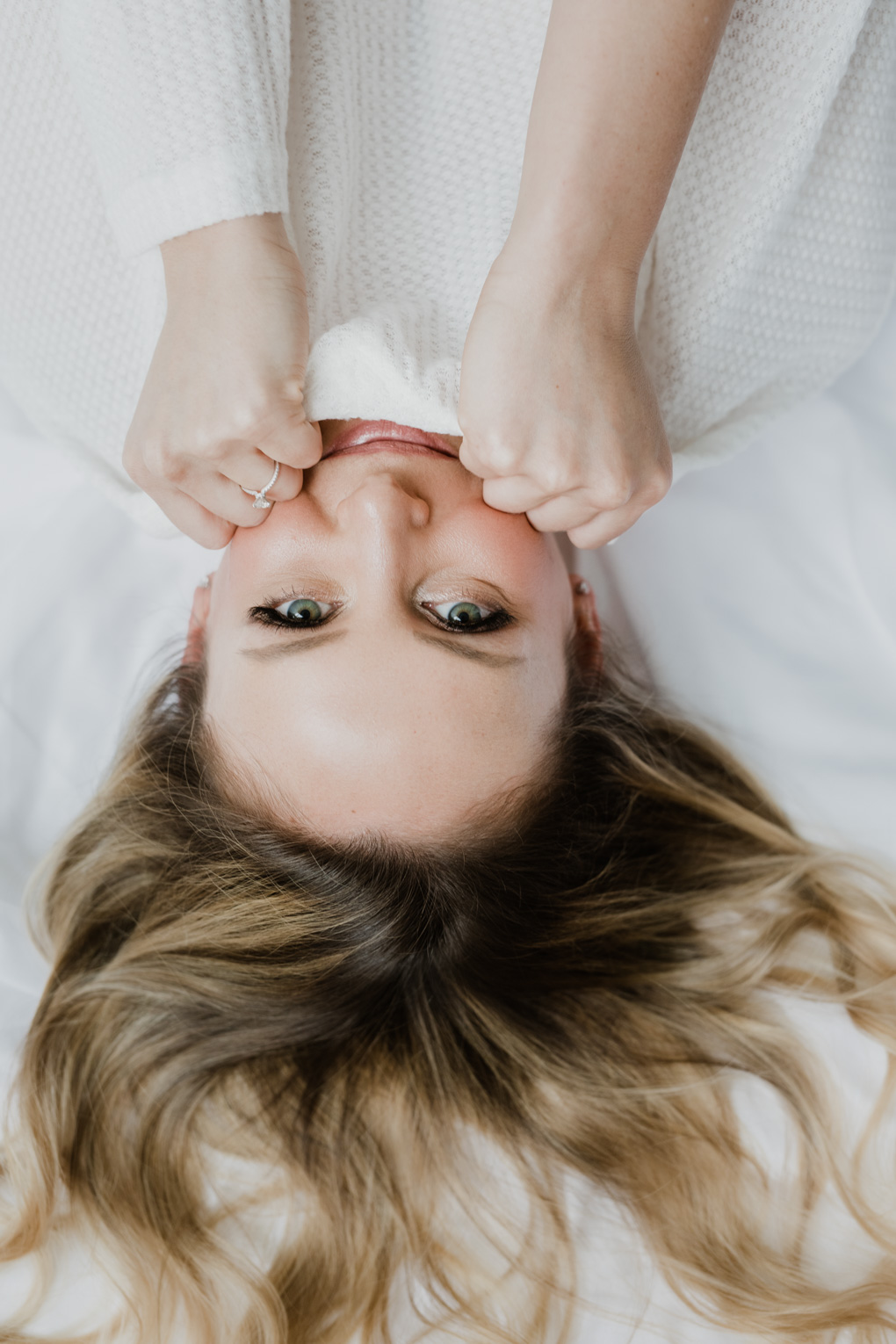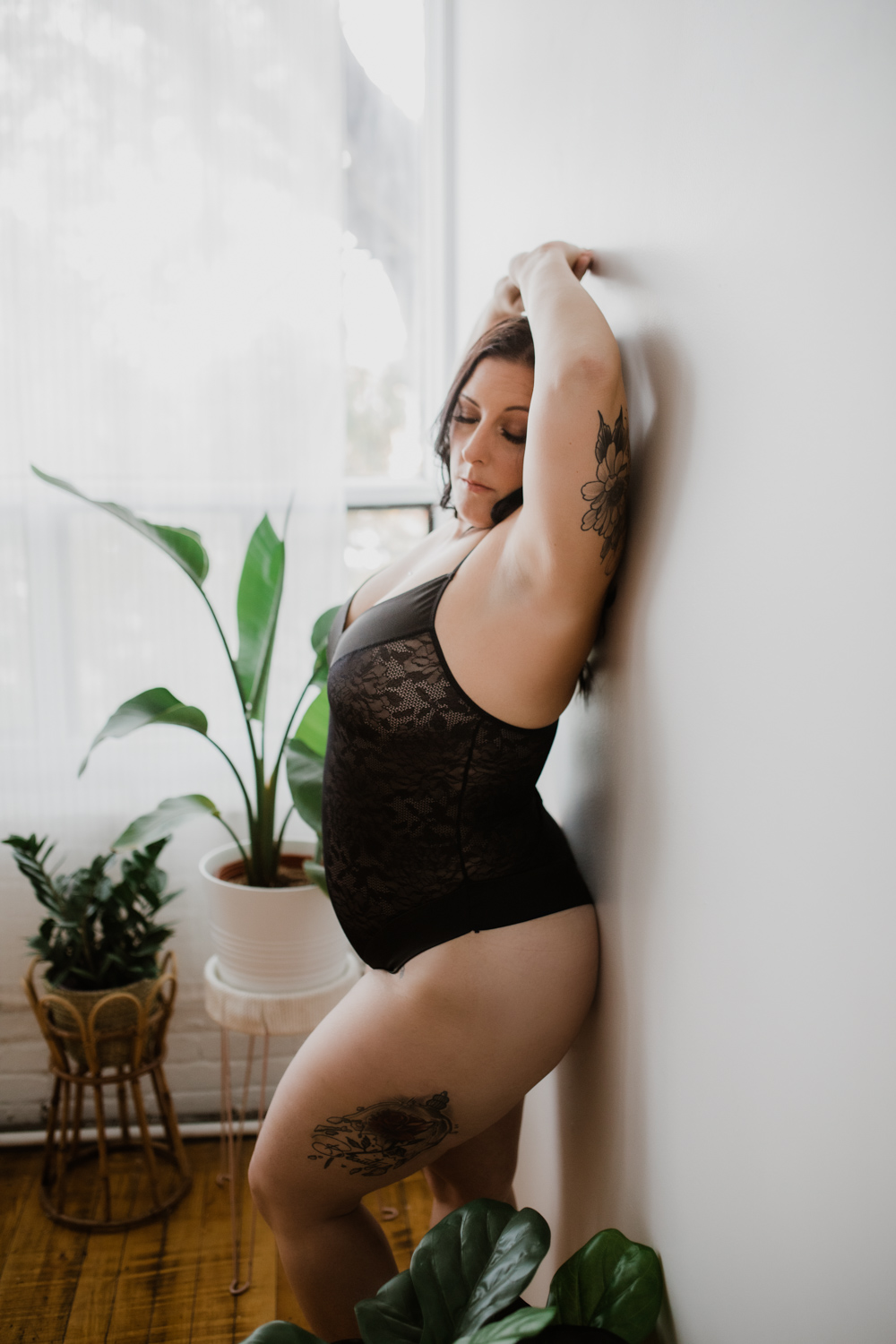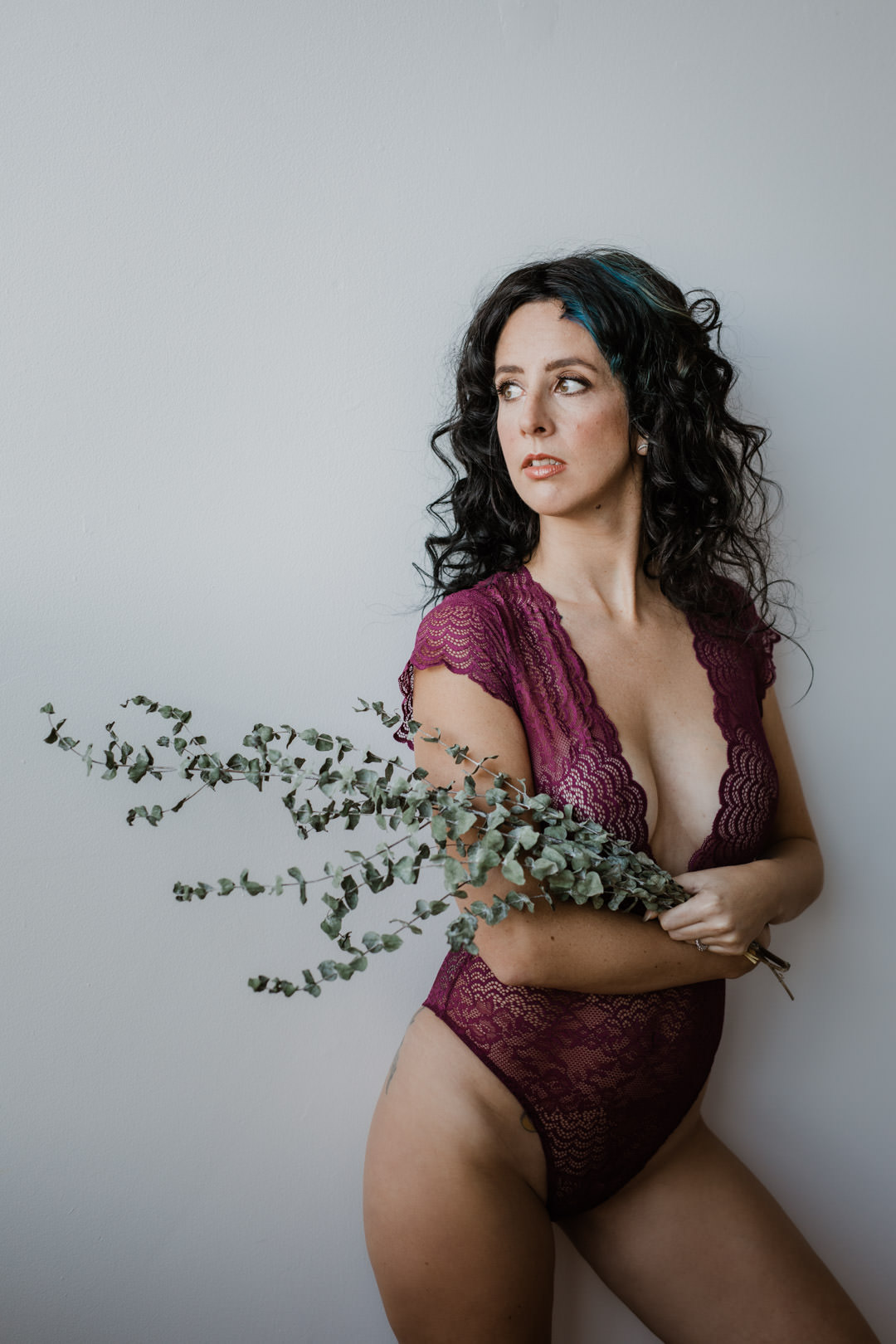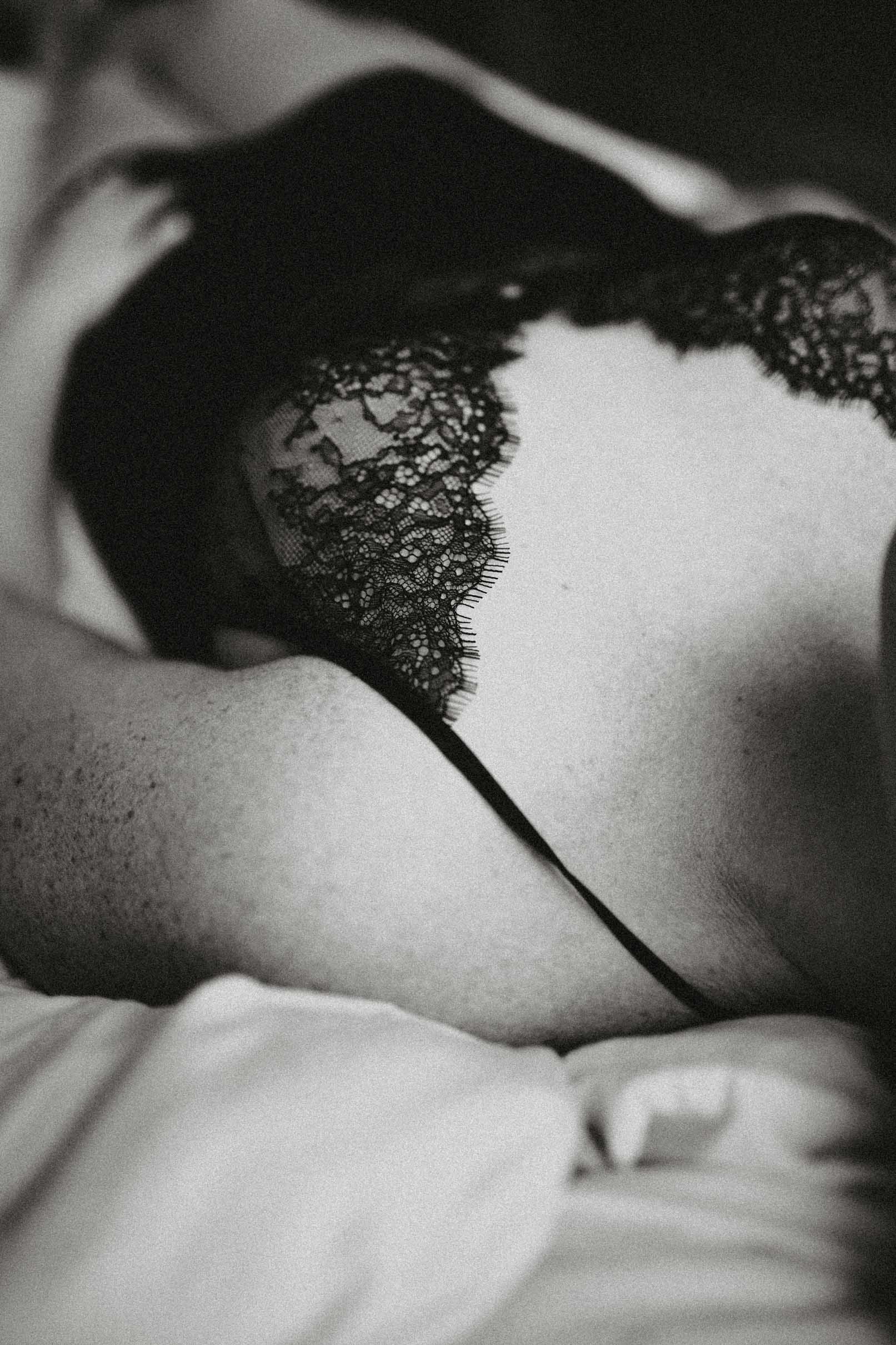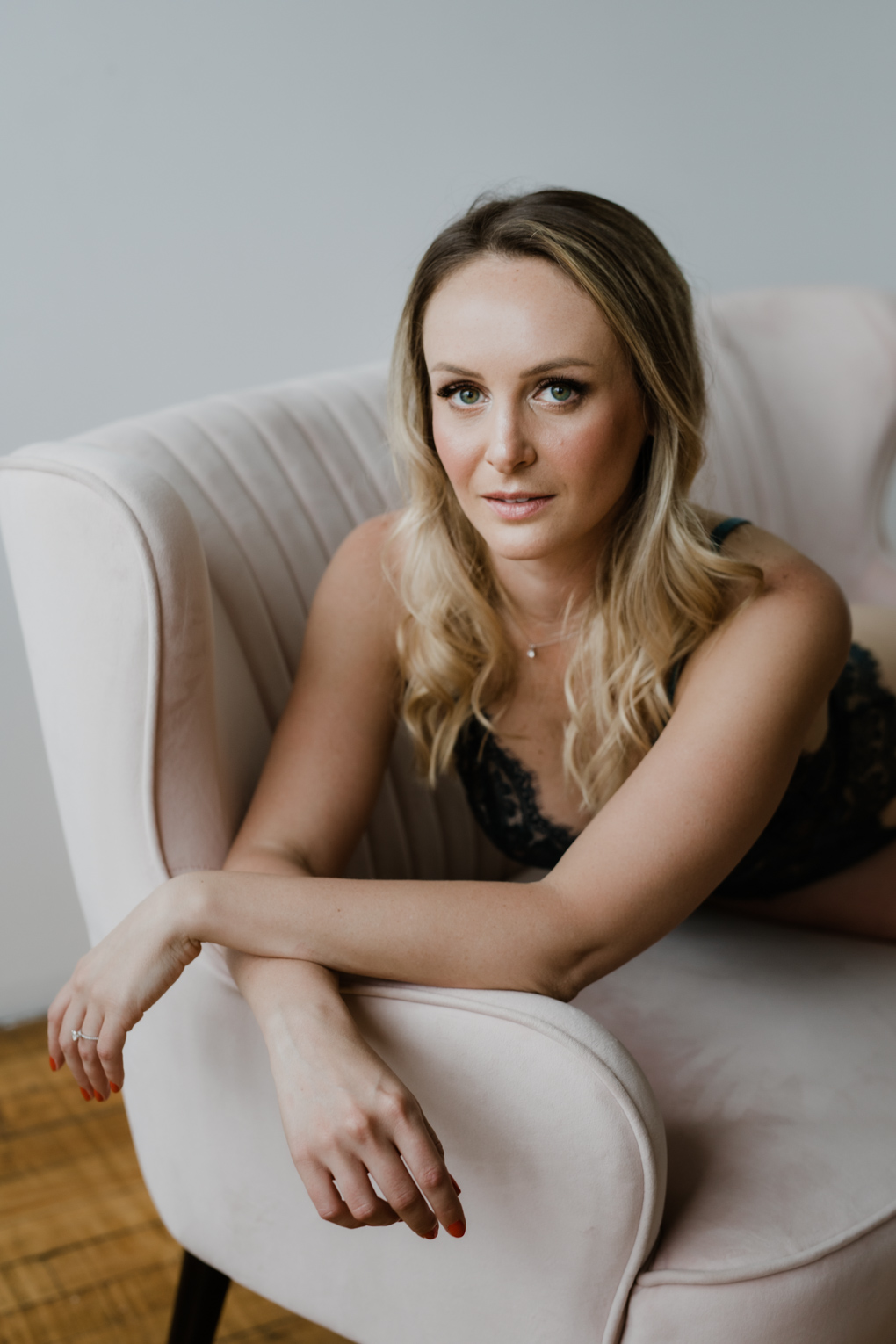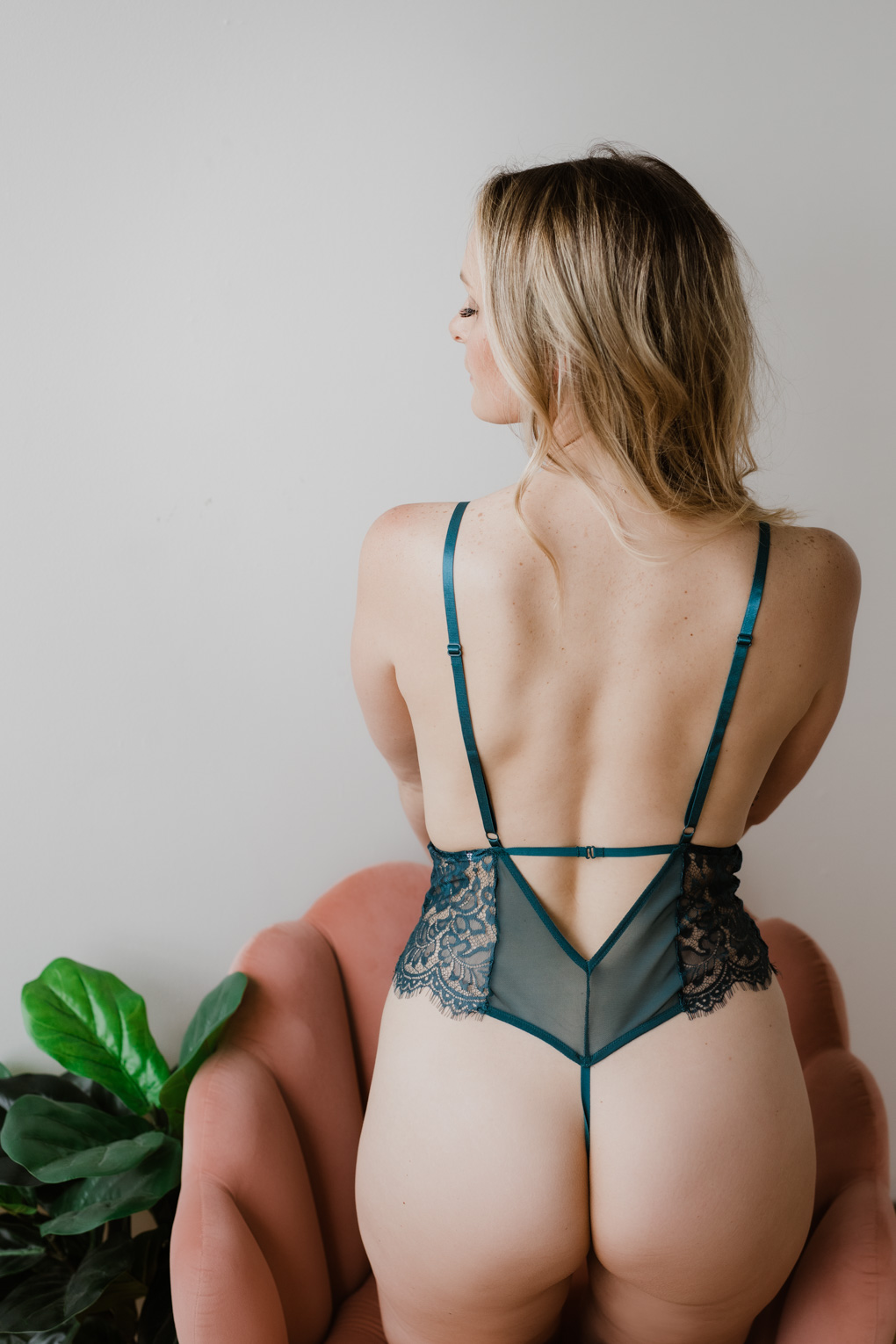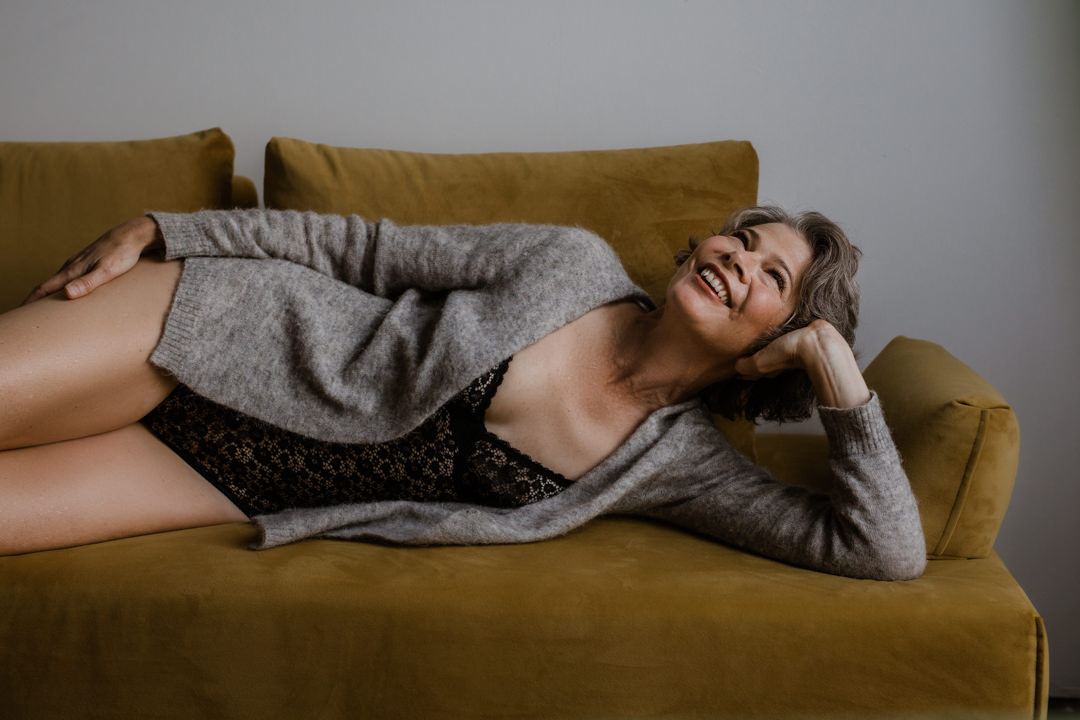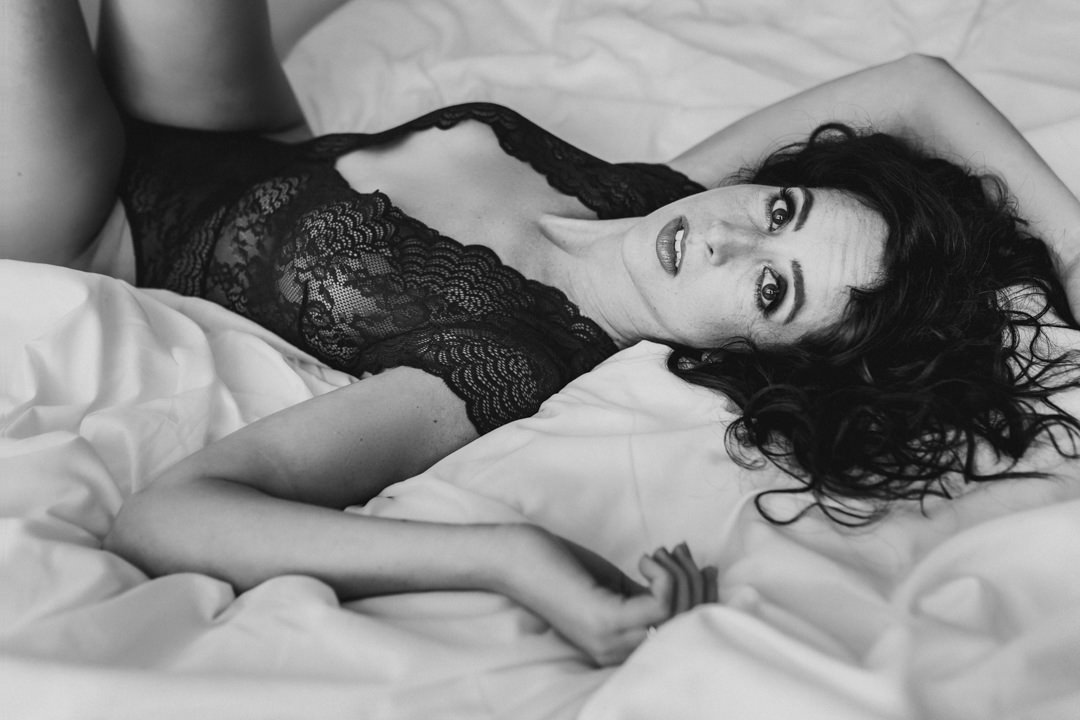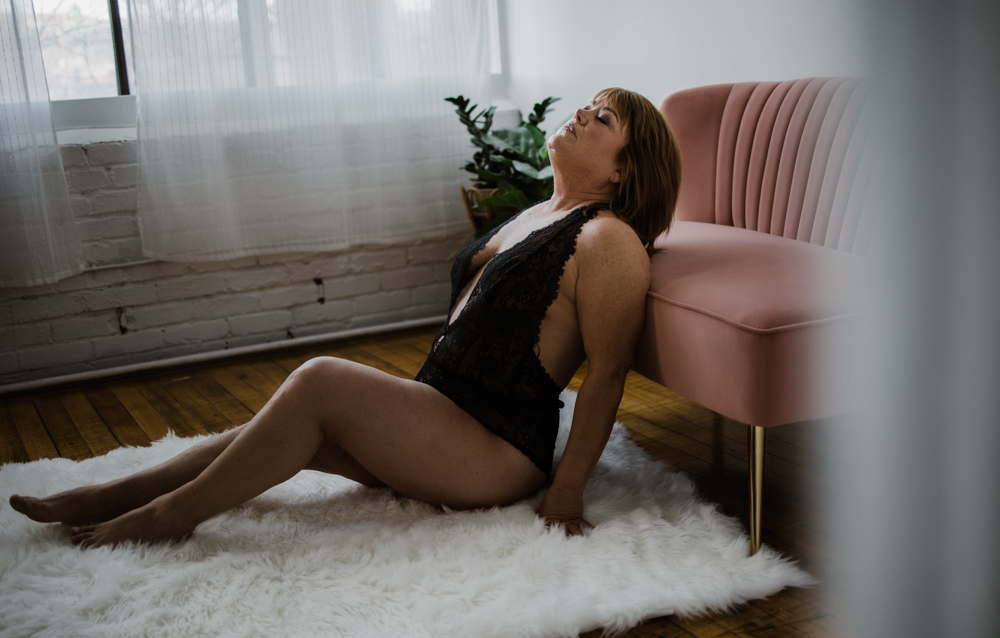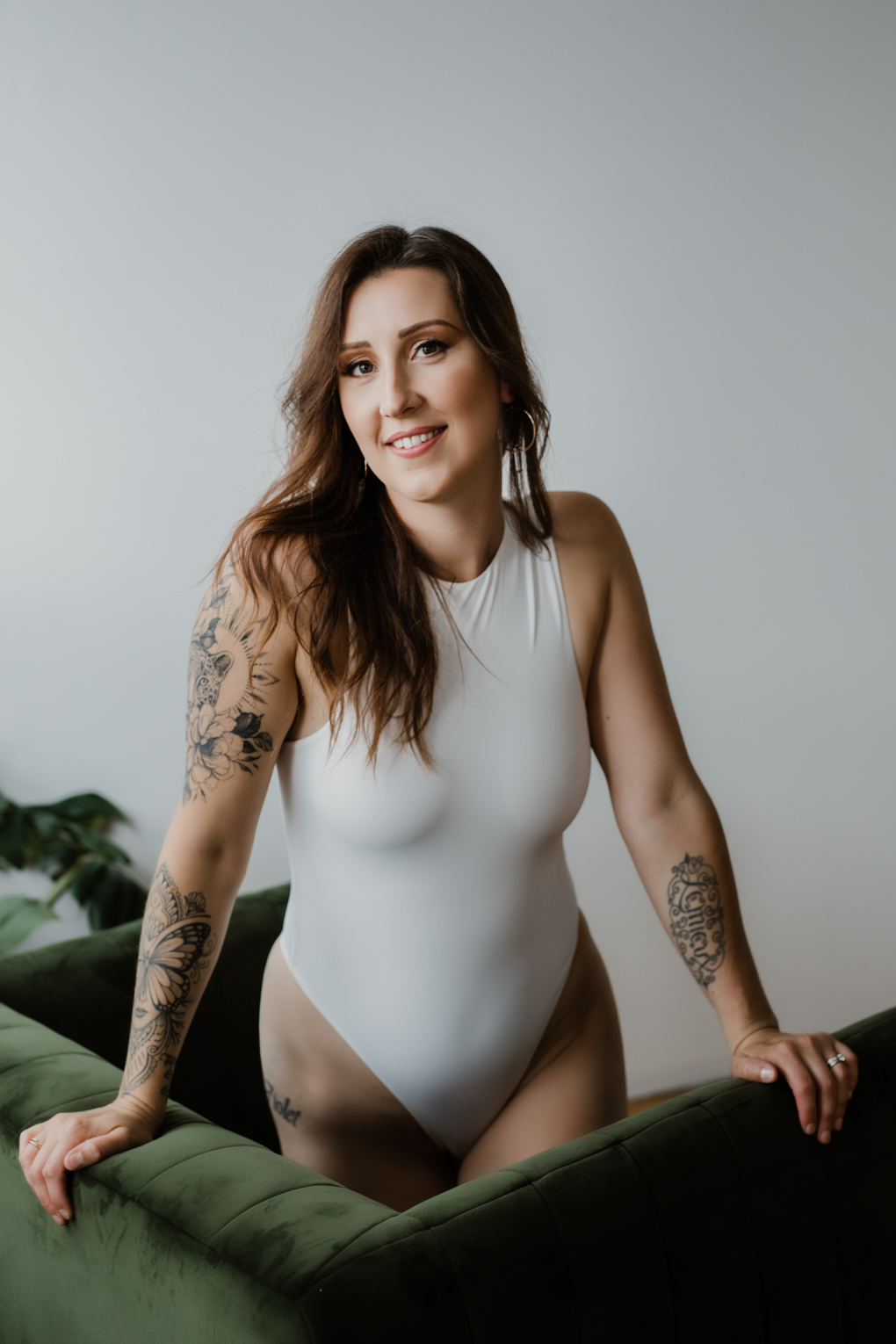 YOU ARE WORTH IT. And I am your Portrait & Boudoir Photographer.
Being a Portrait & Boudoir Photographer is about celebrating YOU. It's about empowerment and confidence. It's about creating beautiful art that you will have for all time.
And yeah, you will look absolutely amazing as well.
I know that it can be TOUGH to stand in front of a camera, and this is why I will GUIDE YOU every step of the way to make sure you have an amazing experience from enquiry to delivery. I want your experience to be magical and transformative. I want you to feel amazing.
Does this sound like something you'd love to do? Contact me.
I know that you are hovering over that button wondering if you can do it. Take the leap. We can do this together.
You are beautiful. Celebrate yourself with Boudoir.
I am right by your side every step of the way.
Let's Do this
Easy, Guided Sessions
This is my process
Work with wardrobe and hair and makeup
Confirm dates and sign contract
After you've read the guide, sent me your inspiration images, worked with wardrobe and talked to hair and makeup you'll show up confident and ready. Now it's just about enjoying the day.
Amanda is a local stylist who will be in touch to help you out with all your lingerie questions. Your hair and makeup artist will also be in touch with questions about allergies and the look you want.
You'll also receive a Welcome Email that has a guide and I'll request you to provide me with inspiration images.
I'll send you pricing and availability and answer any questions you may have.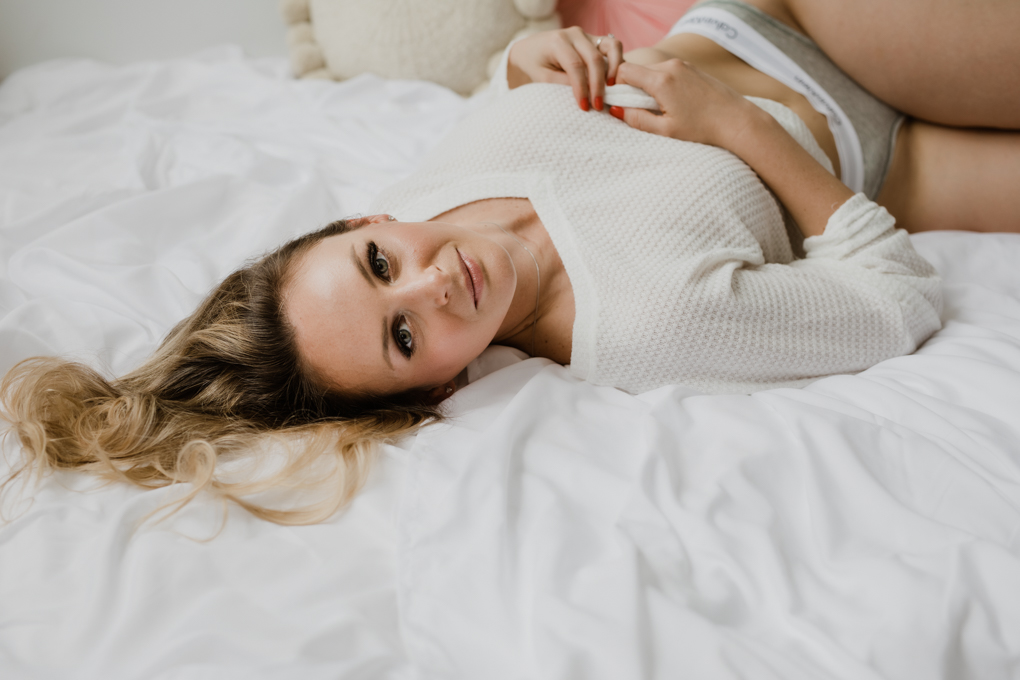 Interested in a Free Session?
I will be doing model calls for media days from time to time on Instagram. These are boudoir sessions which include a number of free digital images.
In return, I am allowed to use all your images plus any video on my social media, website and newsletter.
In this way, I can show potential clients what a boudoir shoot is like, create content and try new concepts.
Interested? Follow me on Instagram. Be sure to favourite my page so you don't miss any posts.
Can I get hair and makeup?
Yes, all my packages include hair and makeup. I recommend it because it gives you time to settle in and get to know us and the studio. It also adds to the whole pampering experience. Some women opt out of hair and makeup or just take makeup or hair.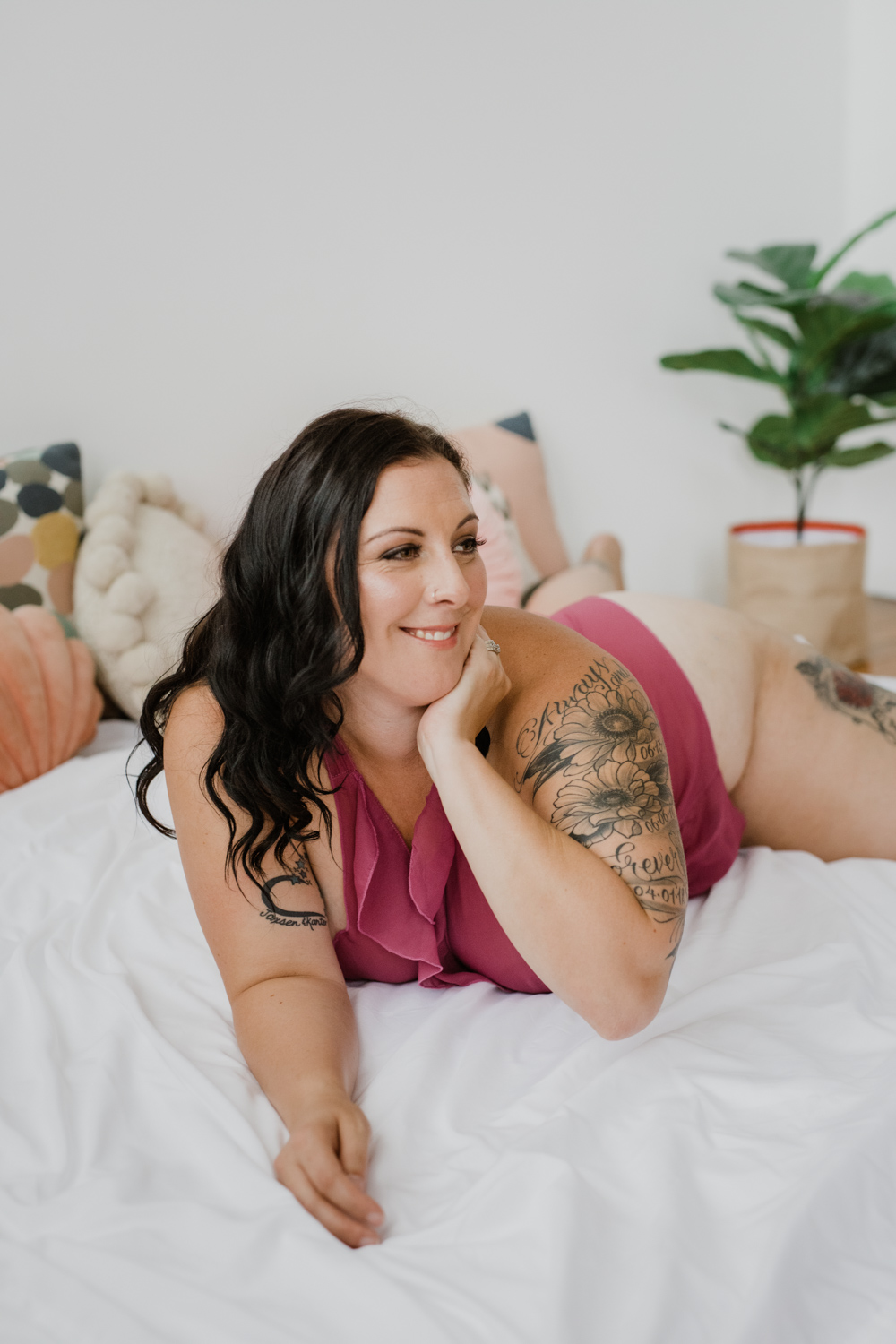 I tackle this two ways:
1. I provide you with a guide breaking down outfit options.
2. You have a 1:1 consult by email or phone with a local stylist to answer all your questions or help you source items.
I am so nervous. I won't know what to do! Will you help?
Every session is fully guided.
I will go into every pose first so you can see exactly what it looks like. Once you get into the pose I will adjust it until it's perfect.
Where do sessions take place?
Most sessions take place in my studio at 5524 St-Patrick. There is a parking lot ($6 weekdays, free on weekends). Details are given once the session is booked.
I want really sexy photos. Can you do this?
Do you shoot male boudoir or couples?
I can do sexy, but I won't do overtly erotic. What you see in my portfolio is a good guide to go by. If you are unsure the best thing to do is create a Pinterest board and send it to me.
The short answer is no. I'm sure there are a lot of amazing boudoir photographers that do this but I'm not one of them.
Do you ever offer lower priced sessions?
How much do packages start at?
From time to time we will host Boudoir Minis. These are a great way to try a lower priced session. If you are OK with sharing images on social media I do model calls from time to time. For more info contact me and sign up to my newsletter or for model calls follow me on my Boudoir Instagram.
Packages with hair and makeup start at $800 + tax. A la carte with no hair and makeup start at $575 + tax. Payment plans are available. Contact me for details.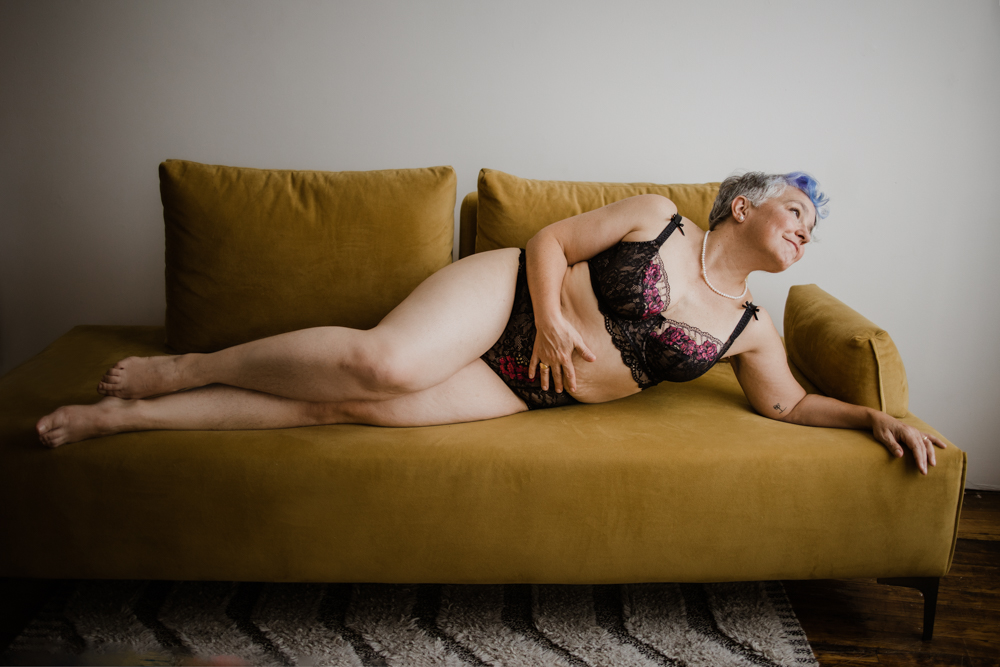 You are WORTH it right now just as you are.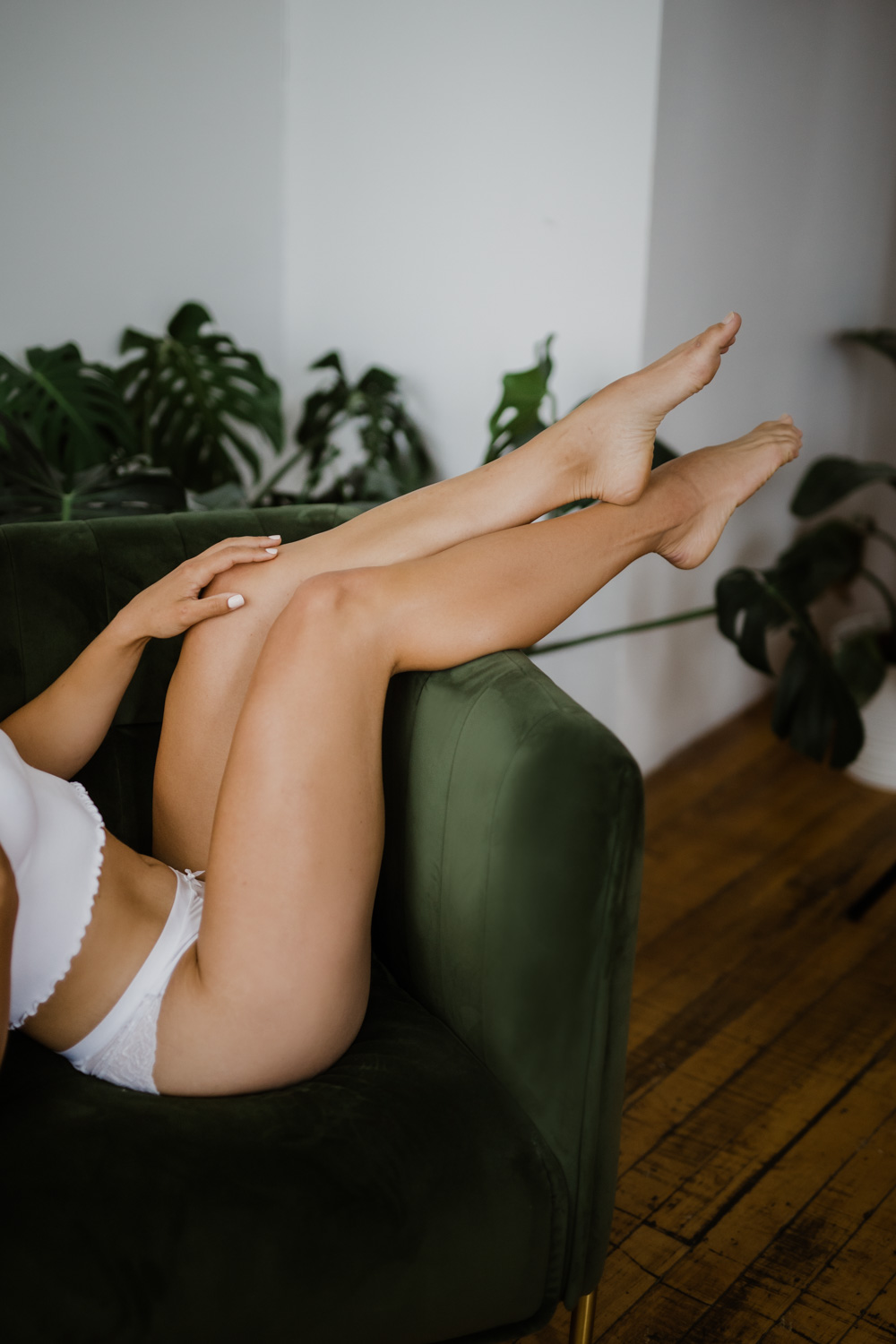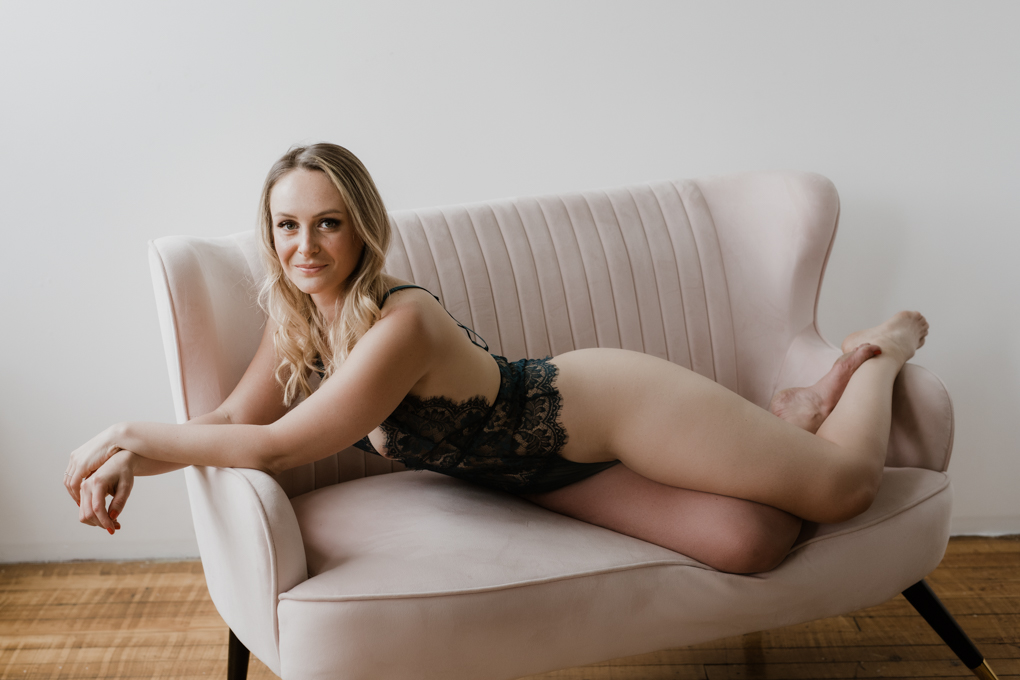 My boudoir shoot with Michelle was an absolute dream! She made me feel so comfortable, confident, and beautiful. Michelle gave me tons of direction and made me laugh throughout the whole photo session - I hardly remembered that I was almost naked! This is a day and experience that I will always remember. Looking at how amazing my photos turned out, I can now see myself in a new light. When I look at these photos, I see a confident, empowered, and stunning version of myself. I aspire to feel like this more and more in my everyday life. Would absolutely recommend Michelle Little Photography to anyone who is interested in feeling this good!
I was really nervous about doing a boudoir photoshoot. On the day of I wasn't feeling my best and considered postponing the shoot, but I'm so glad that I didn't. The makeup artist Brittany did an amazing job with my makeup and gave me a look that made me feel really confident. And Michelle was amazing- I thought that posing would be super awkward, but she walked me through it step by step and I ended up with photos that I love. If you're on the fence about doing a boudoir shoot, just do it!
It was super fun working with Michelle. I was relaxed during my session and felt supported in posing and styling for my session. It was hard to narrow down my images! So many nice shots to choose from, above and beyond my expectations.