Urban Winter
In order to push myself, grow and develop myself as a montreal photographer I've decided to do a personal project every month around a certain theme.  At the beginning of this month, I decided to focus on 'Urban Winter' and the realities of dealing with our weather during the colder months.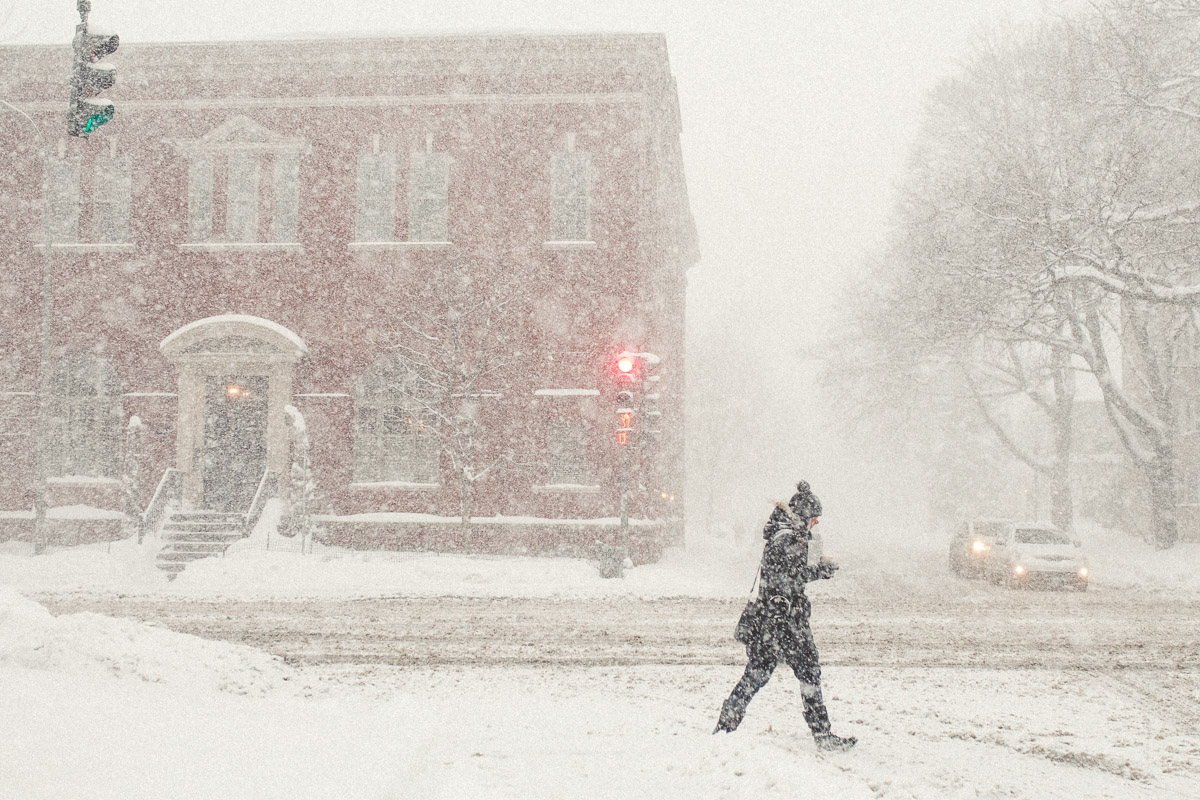 I actually hesitated about this theme because I knew I would mostly focus on the negative effects of winter in Montreal.  The snow, the slush, the difficulties in getting around whether just walking around or pushing a stroller.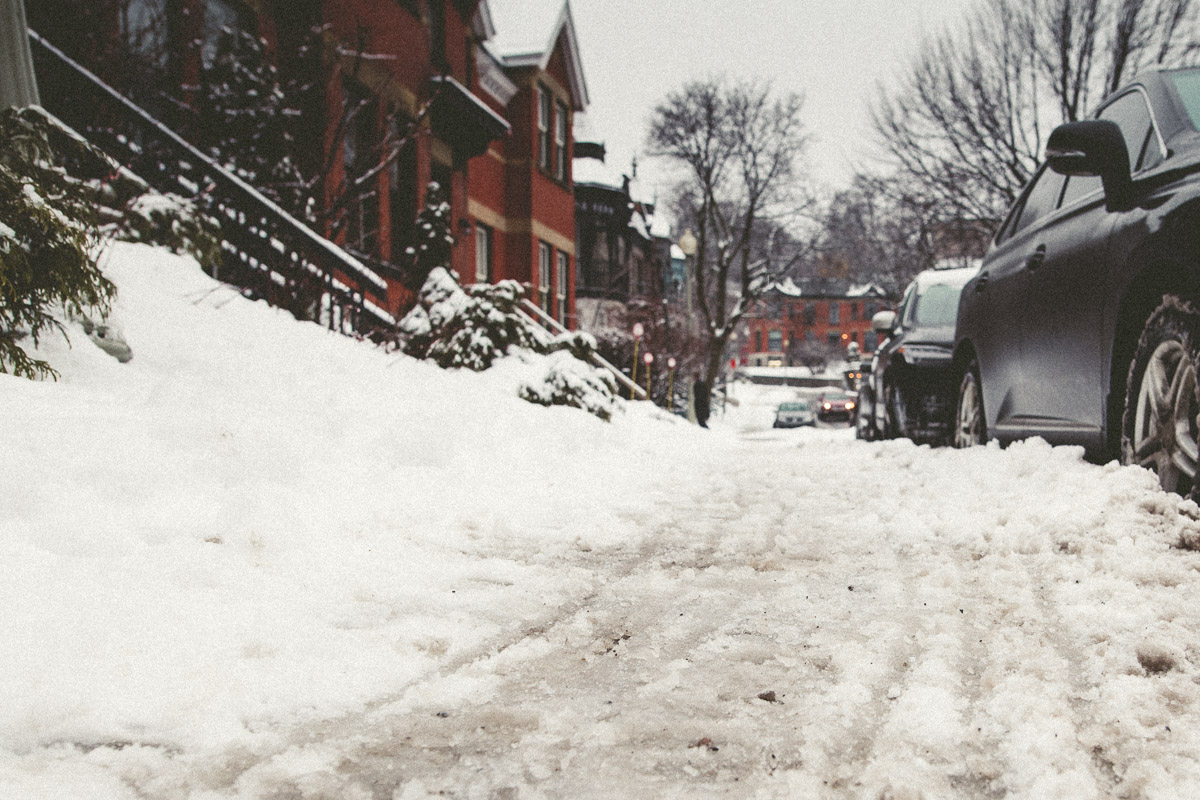 But in the effort of keeping a cohesive theme I kept a single focus instead of also showing the fun side – the snowmen, the joy of a new snowfall or enjoying the crisp cool air.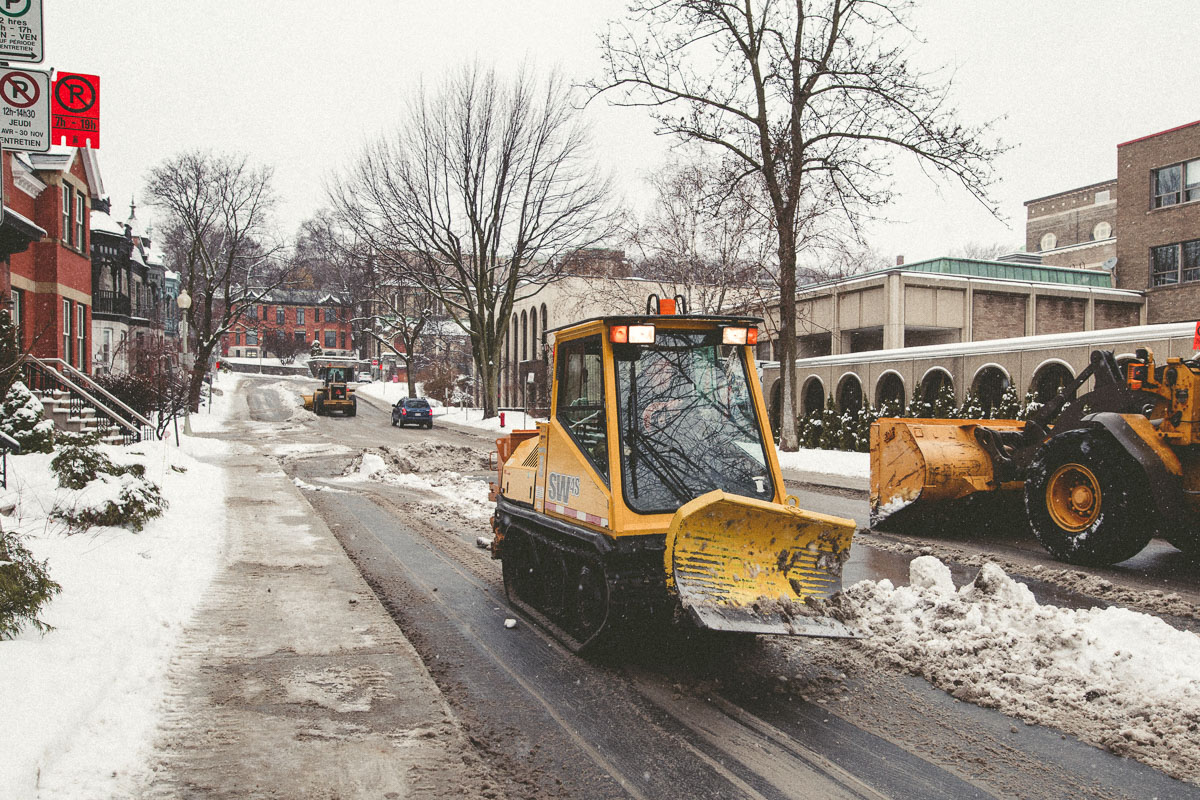 So I don't hate winter – in fact I'm embracing it more and more – but here it is during February 2017 in our city and boy – was it nuts.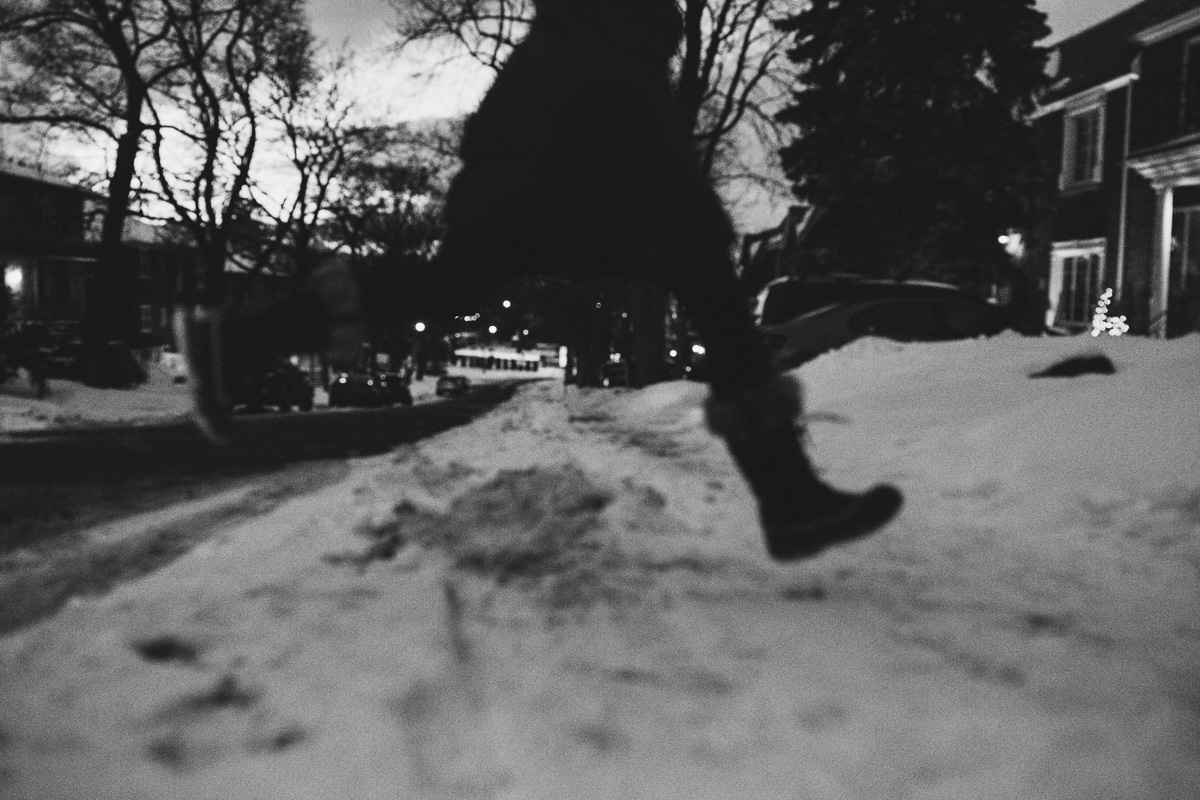 We had snowfall, slush, rain, freezing rain, warmth and freezing cold.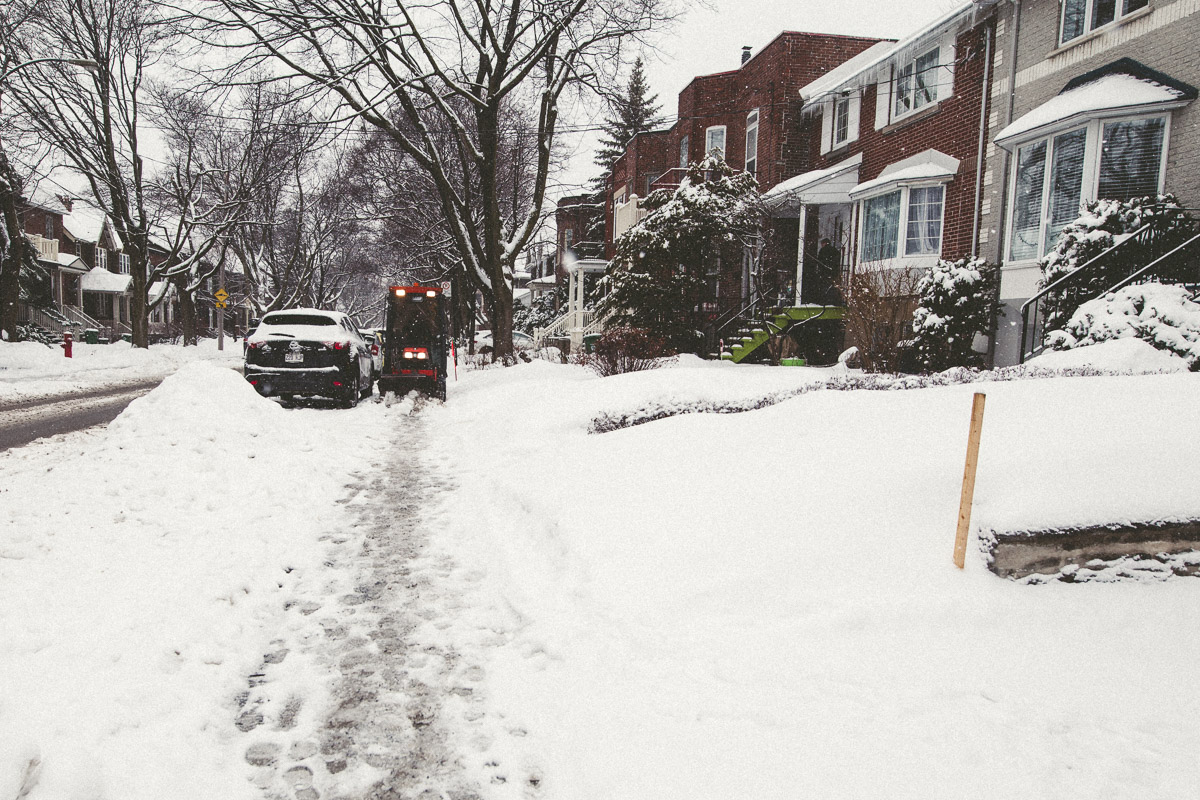 I've been reading a lot on one of my favourite photographers Steve McCurry and how he really throws himself into an assignment often observing the light for days before taking photos of a location or subject.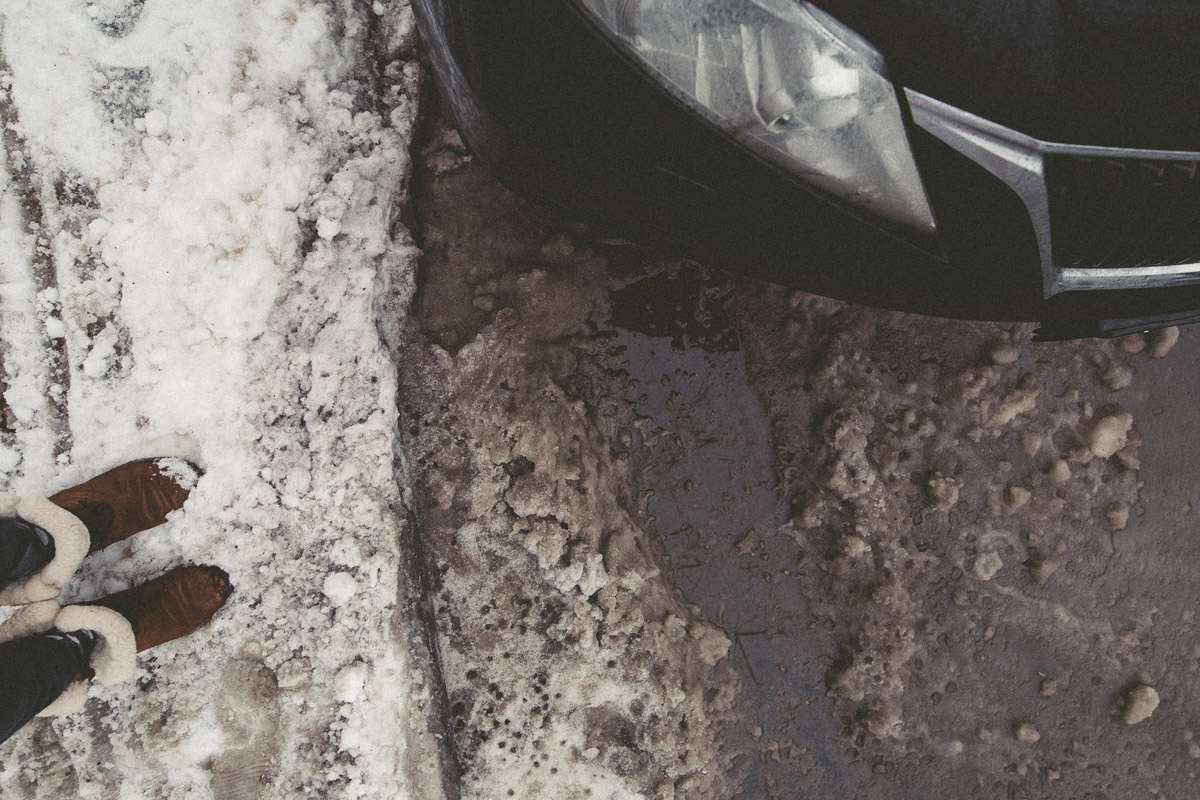 Creating on the go…
As you can imagine, I did not have that luxury.  Most of the photos were taken around my house, or on the way to or from somewhere I had to go.  Many were taken quickly – as I ran across the street or park to the side with the kids in the car.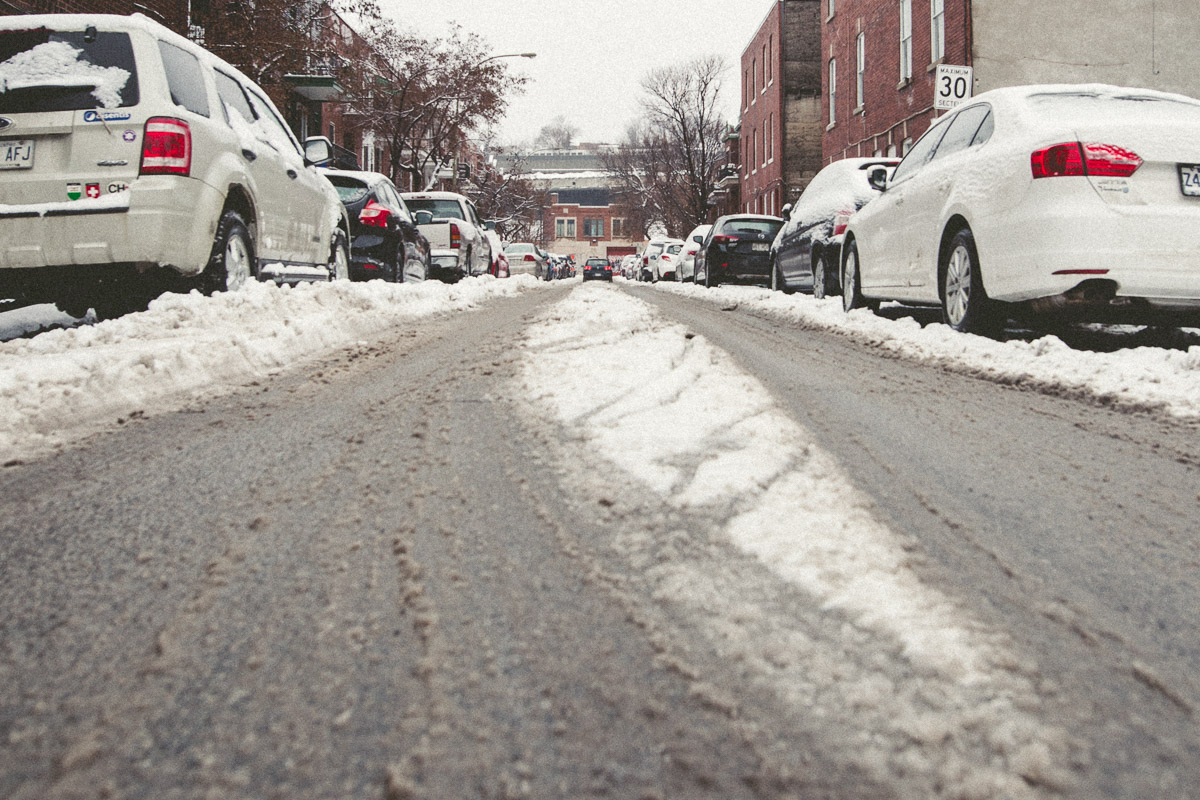 But, I'm pretty happy with it for a first effort and considering the less than stellar amount of time I can devote to it.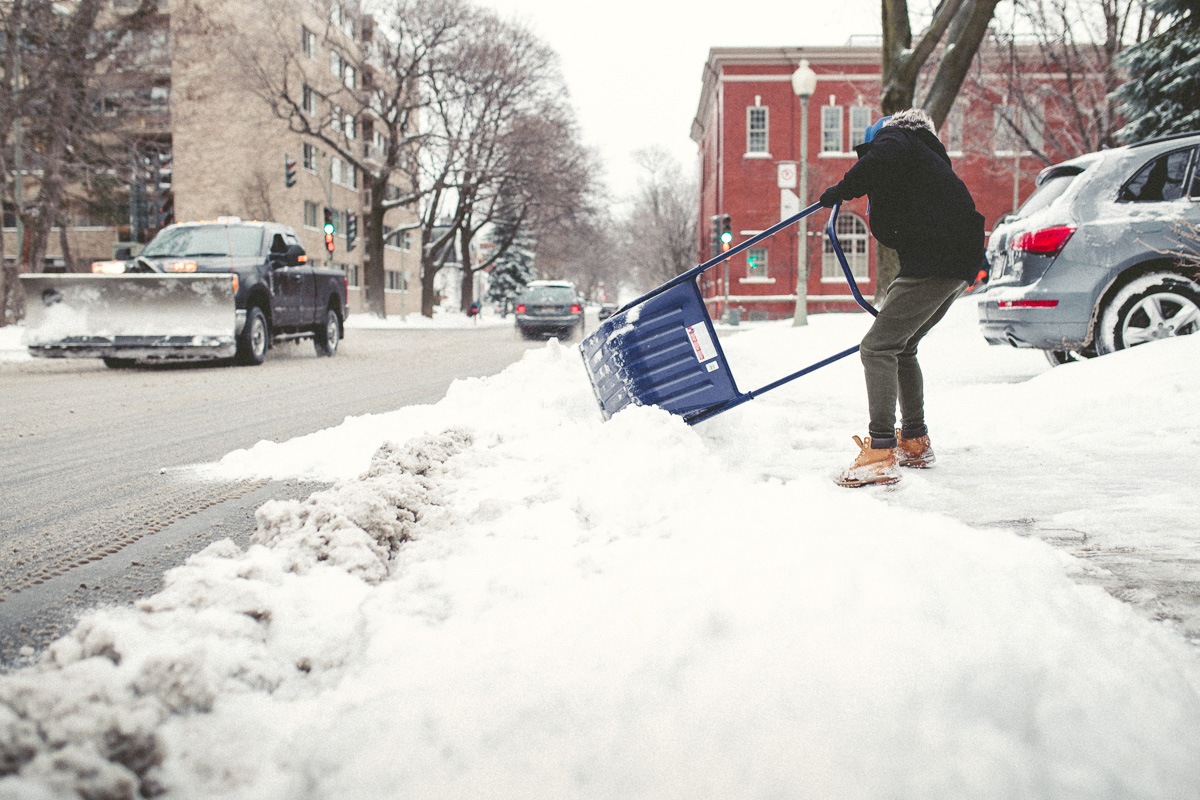 I think I know next month's theme but am not quite sure.  I have so many ideas but have to be realistic with the time I can devote to the project.  Any suggestions?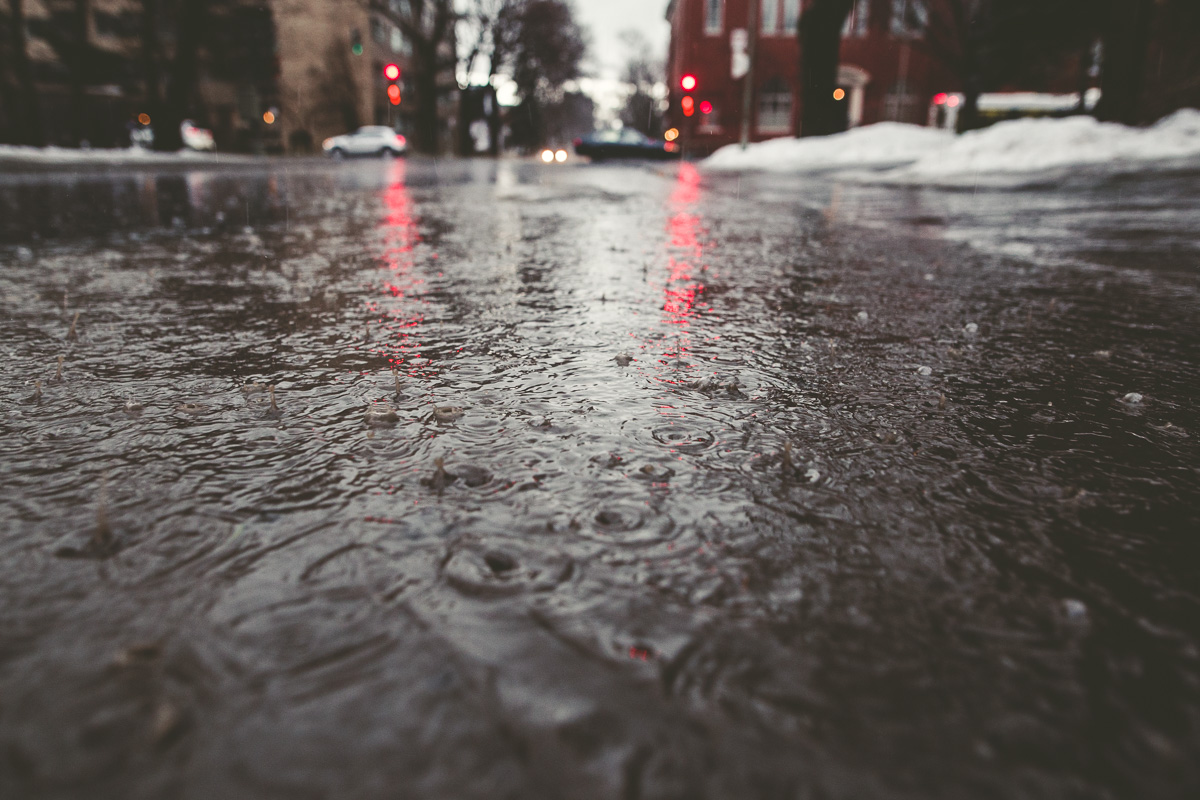 If you are interested in booking a session or working on a project together please contact me.    I'm a nice person, I am excited by new ideas and I love working with others.  Promise.