Old Montreal Family Photographer
This family travelling in from Arizona wanted to capture a  bit of Montreal and the beautiful fall colours.  Despite a rainy, drizzly day the shoot went ahead and I'm so glad it did.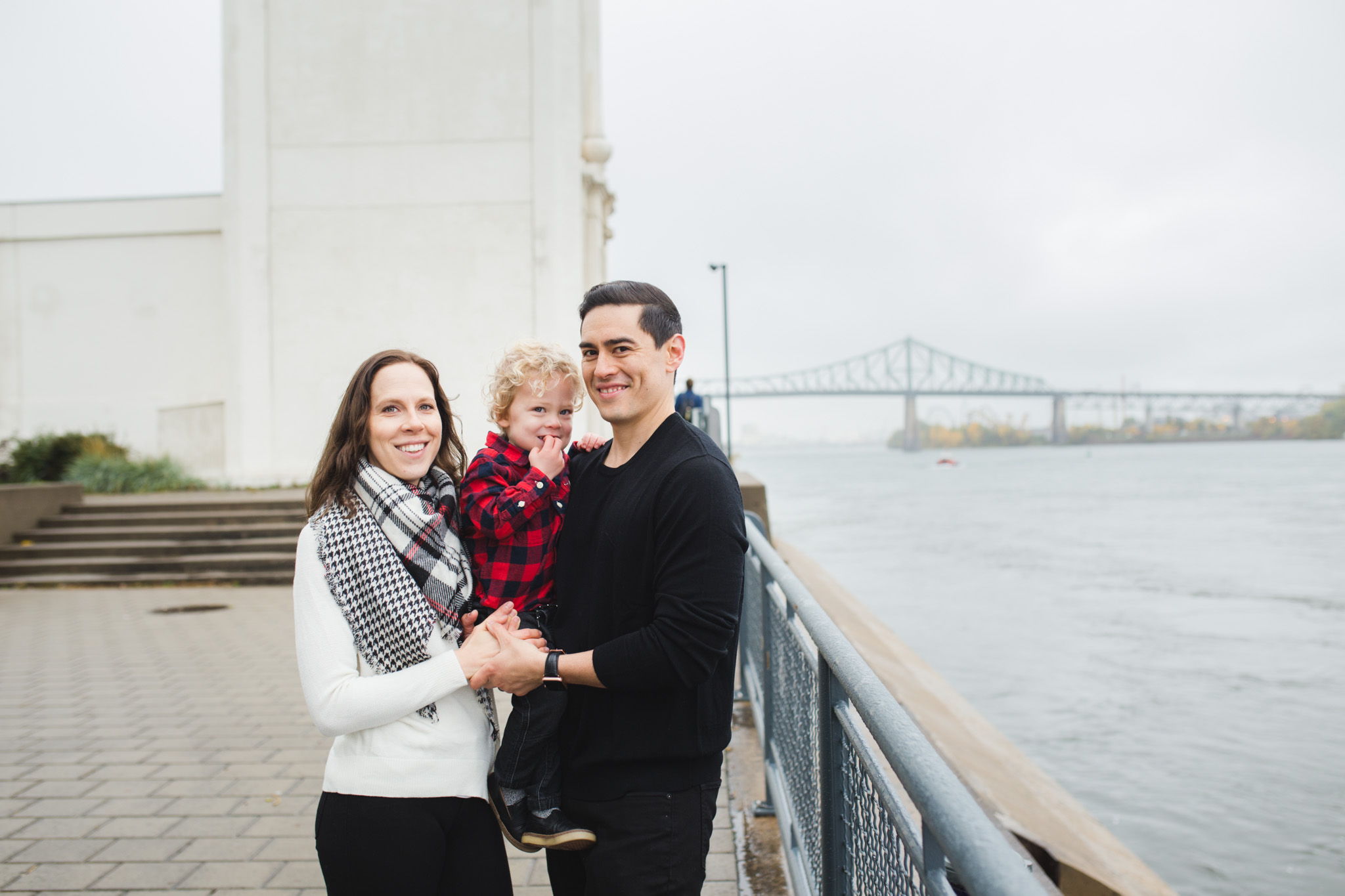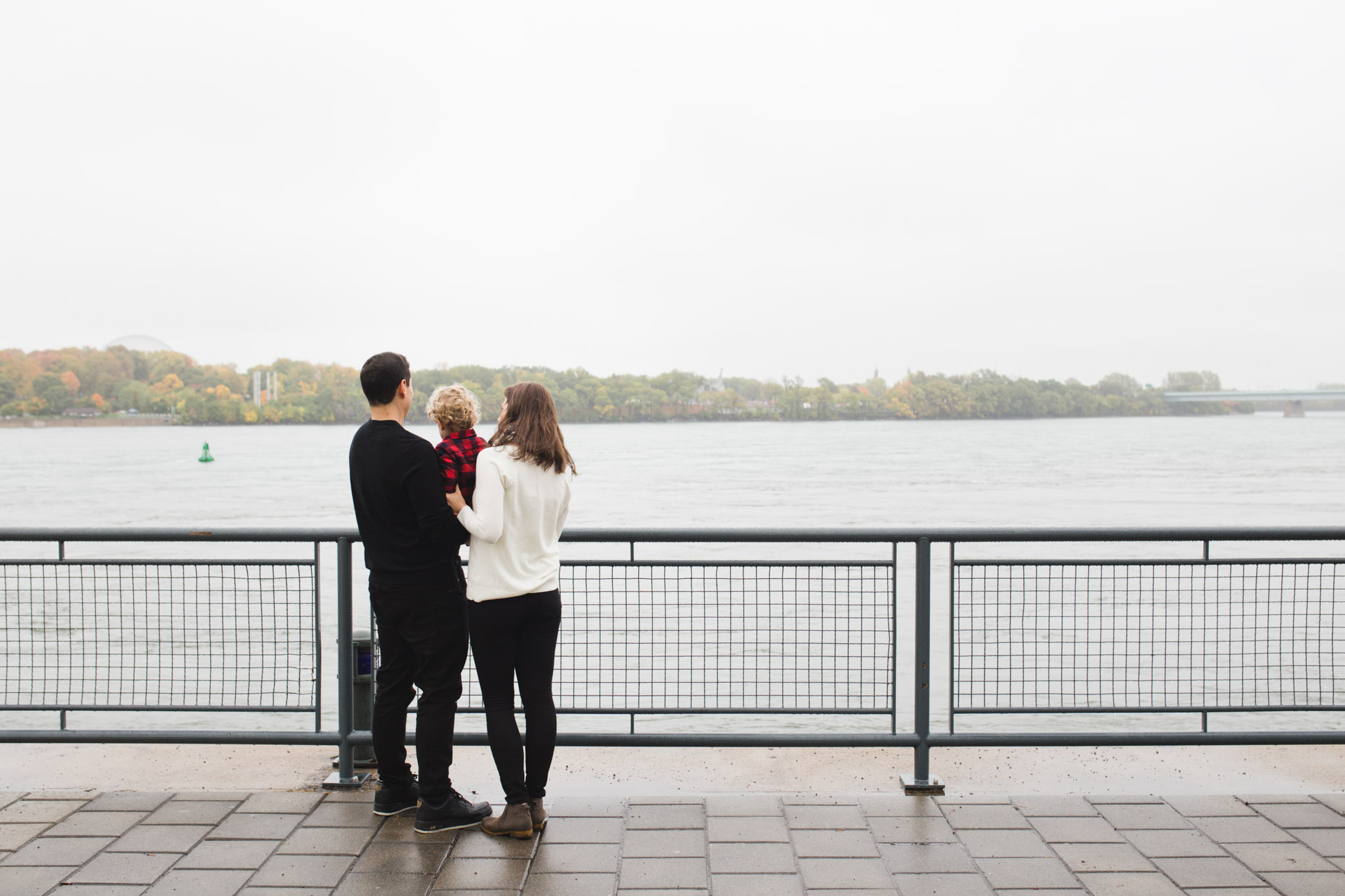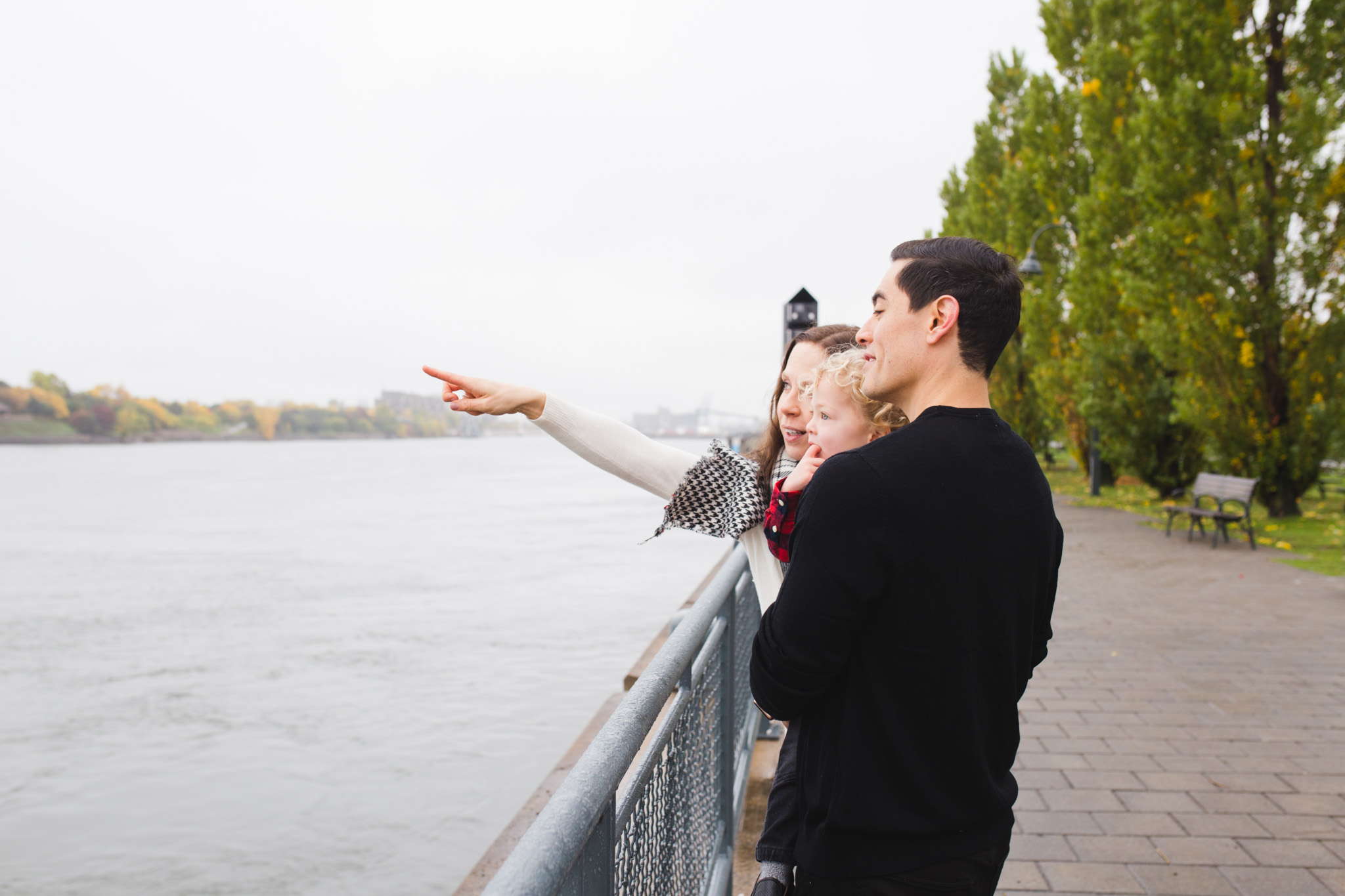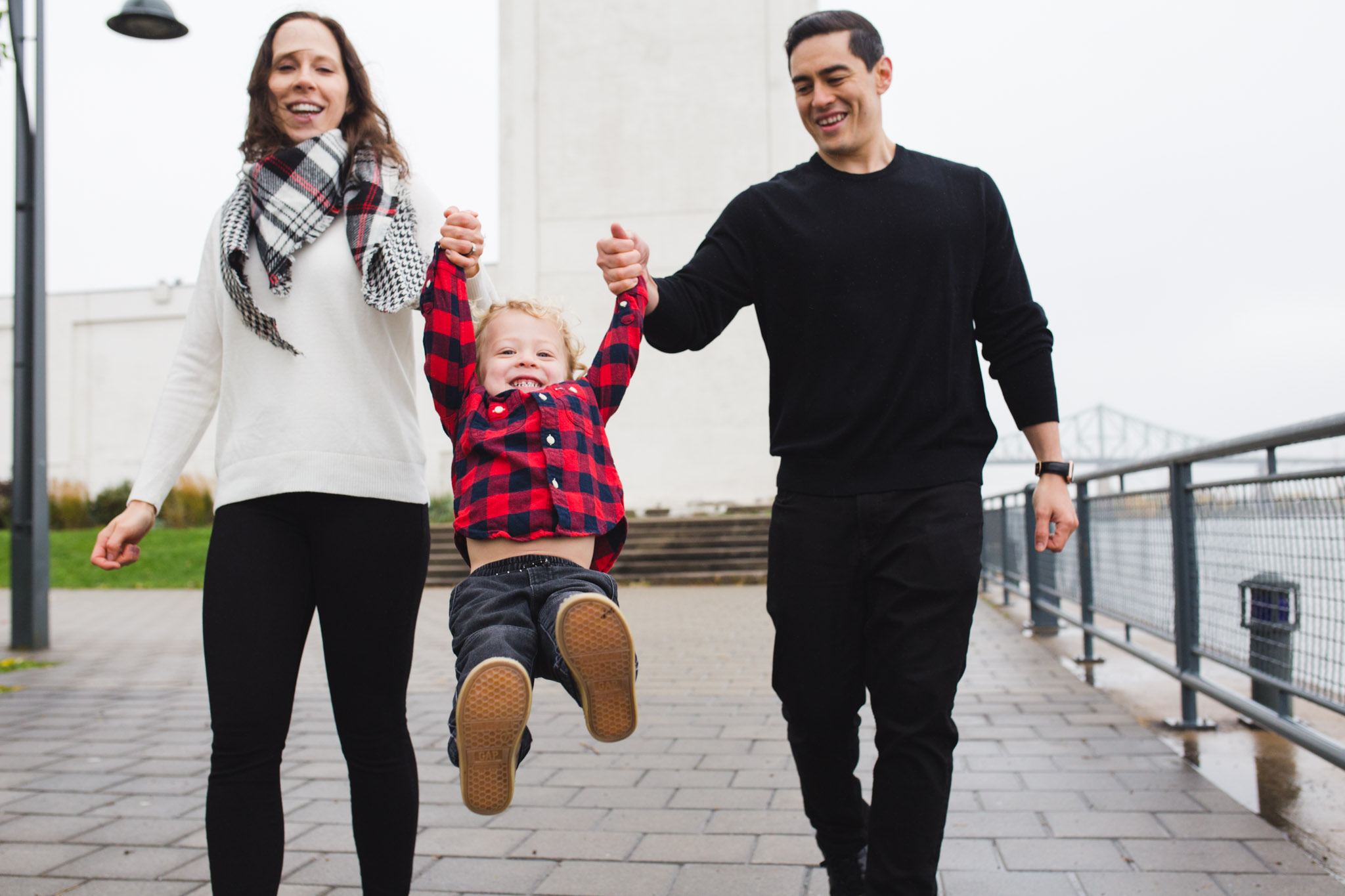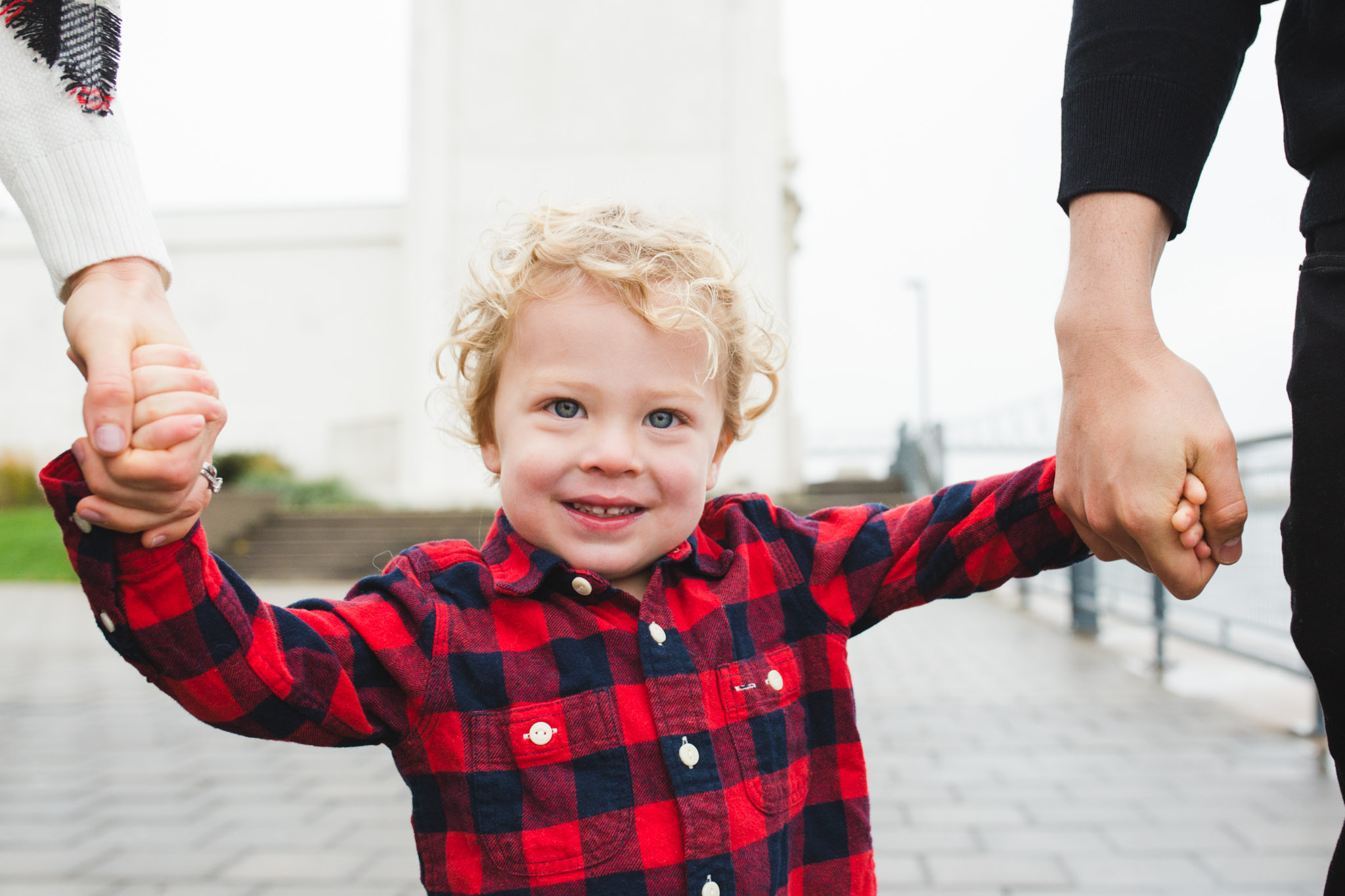 The fall colours were beautiful and because it was just that little bit drizzly we had much of Old Montreal to ourselves.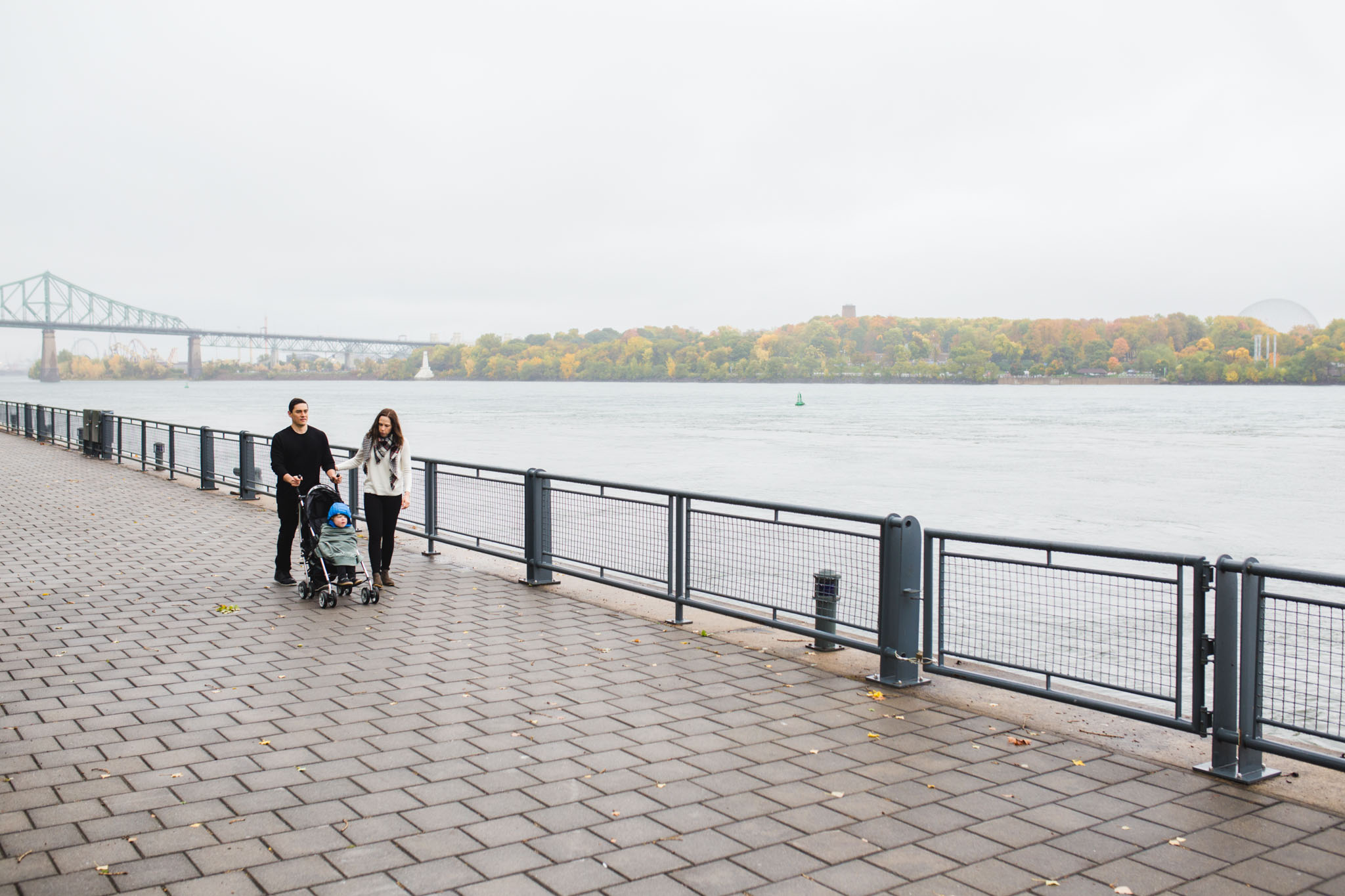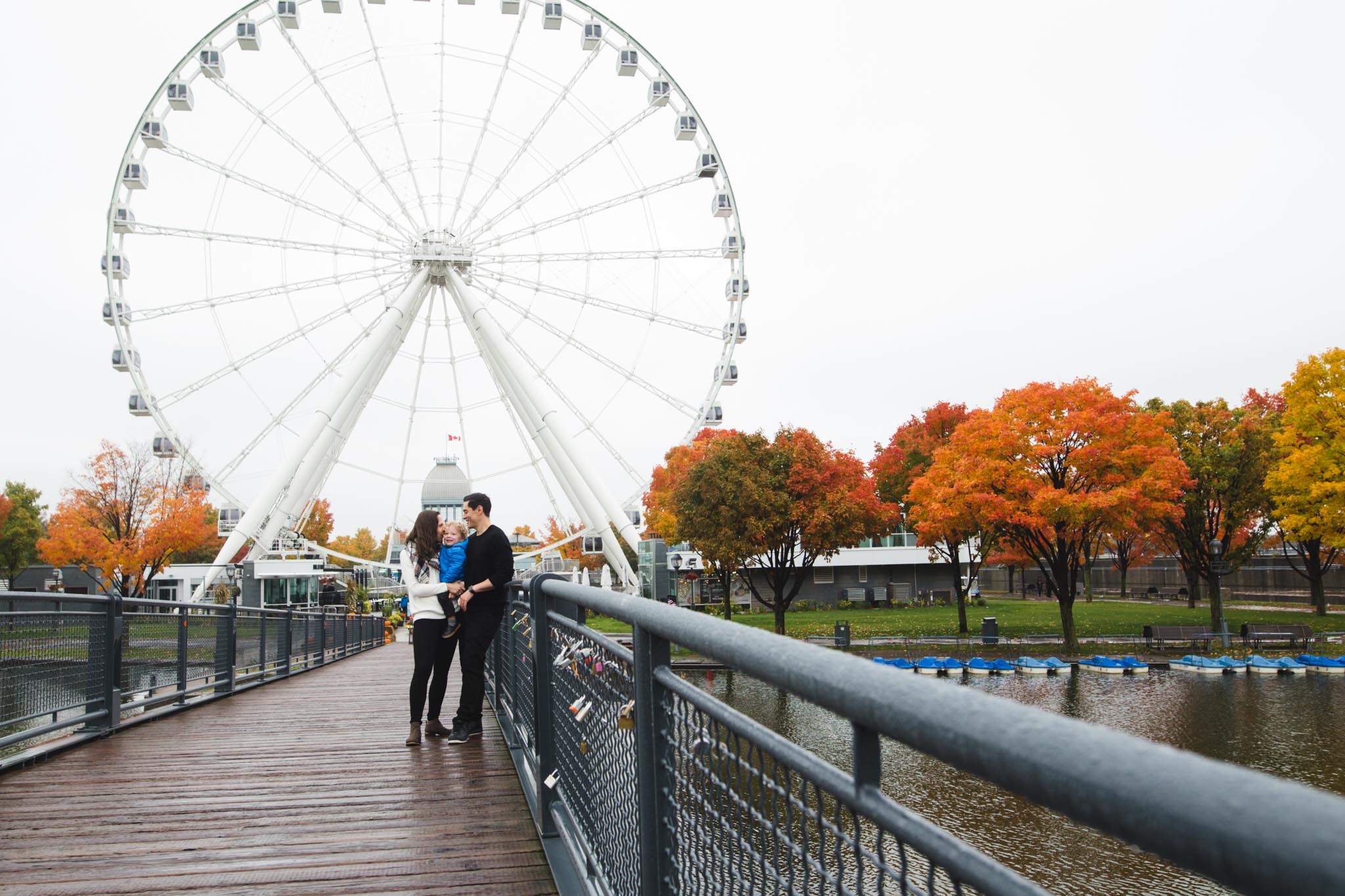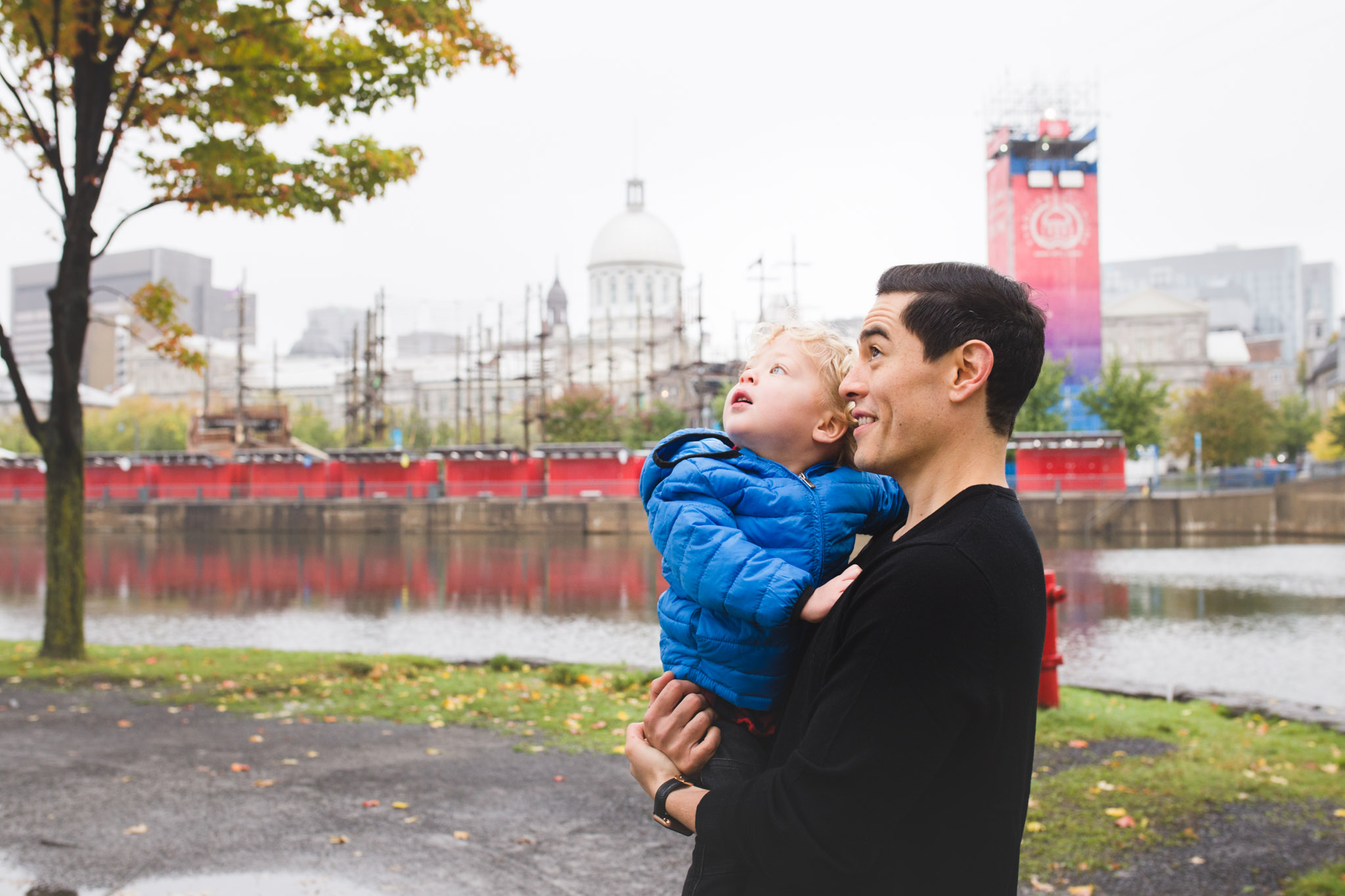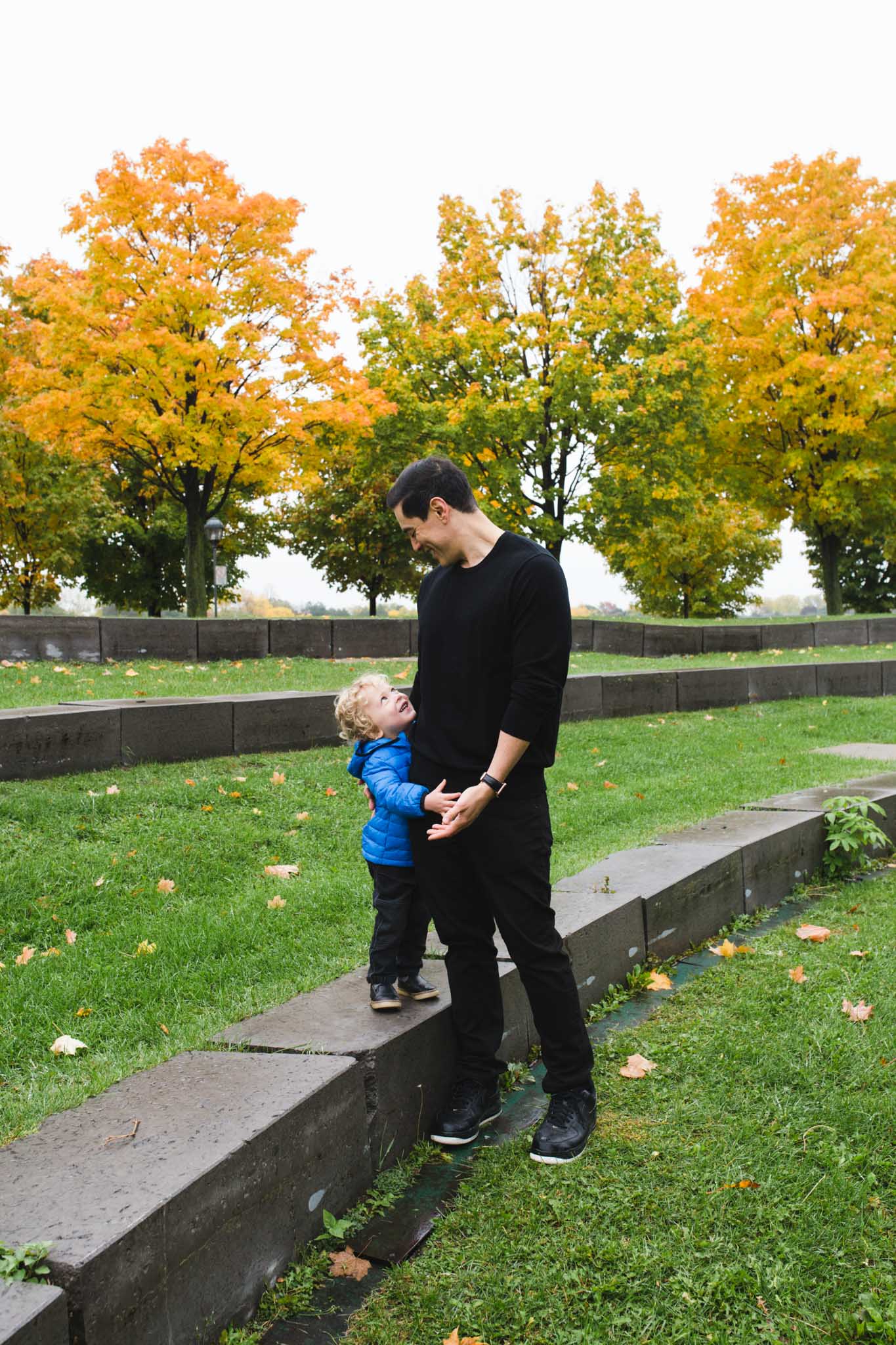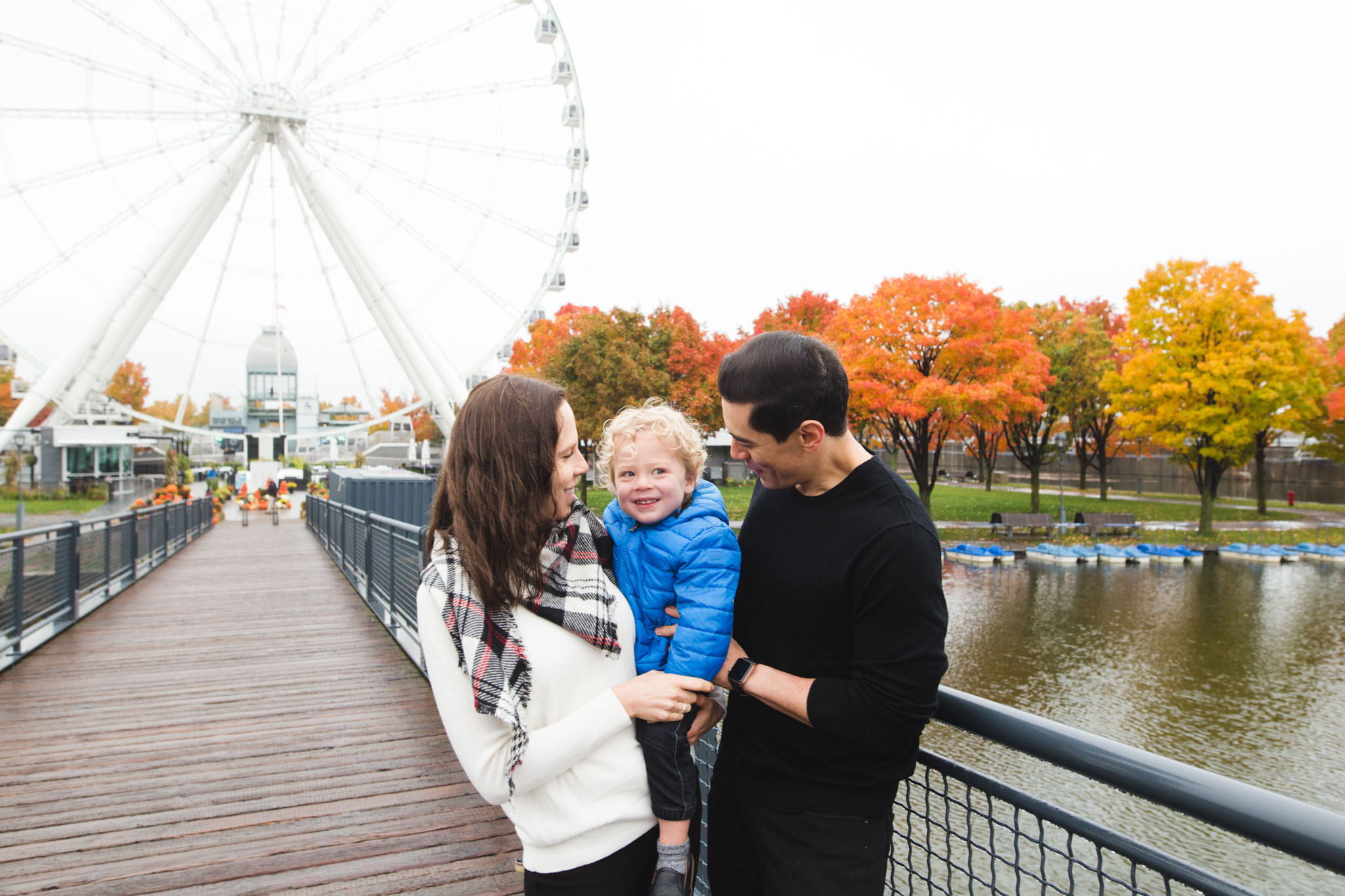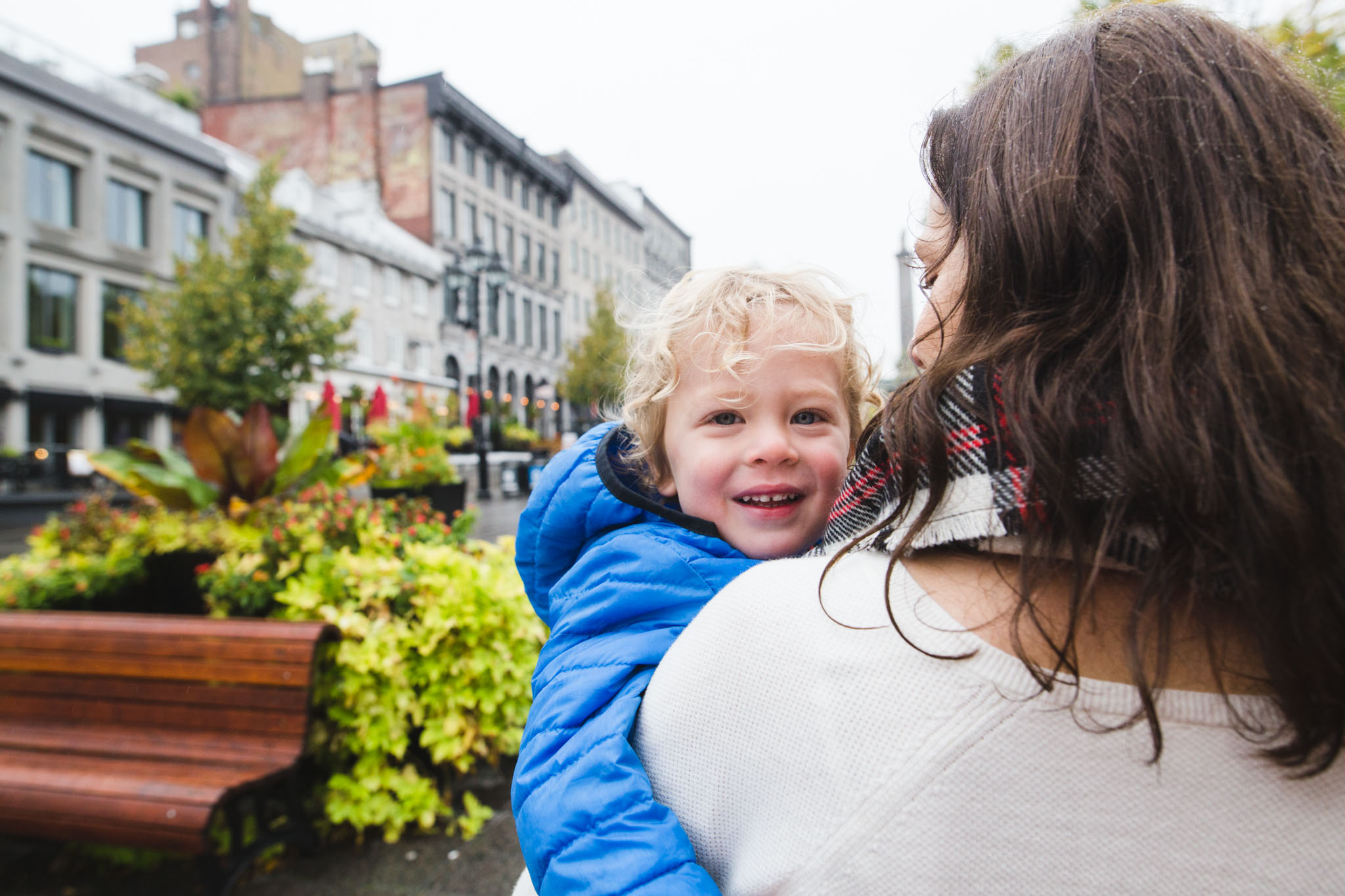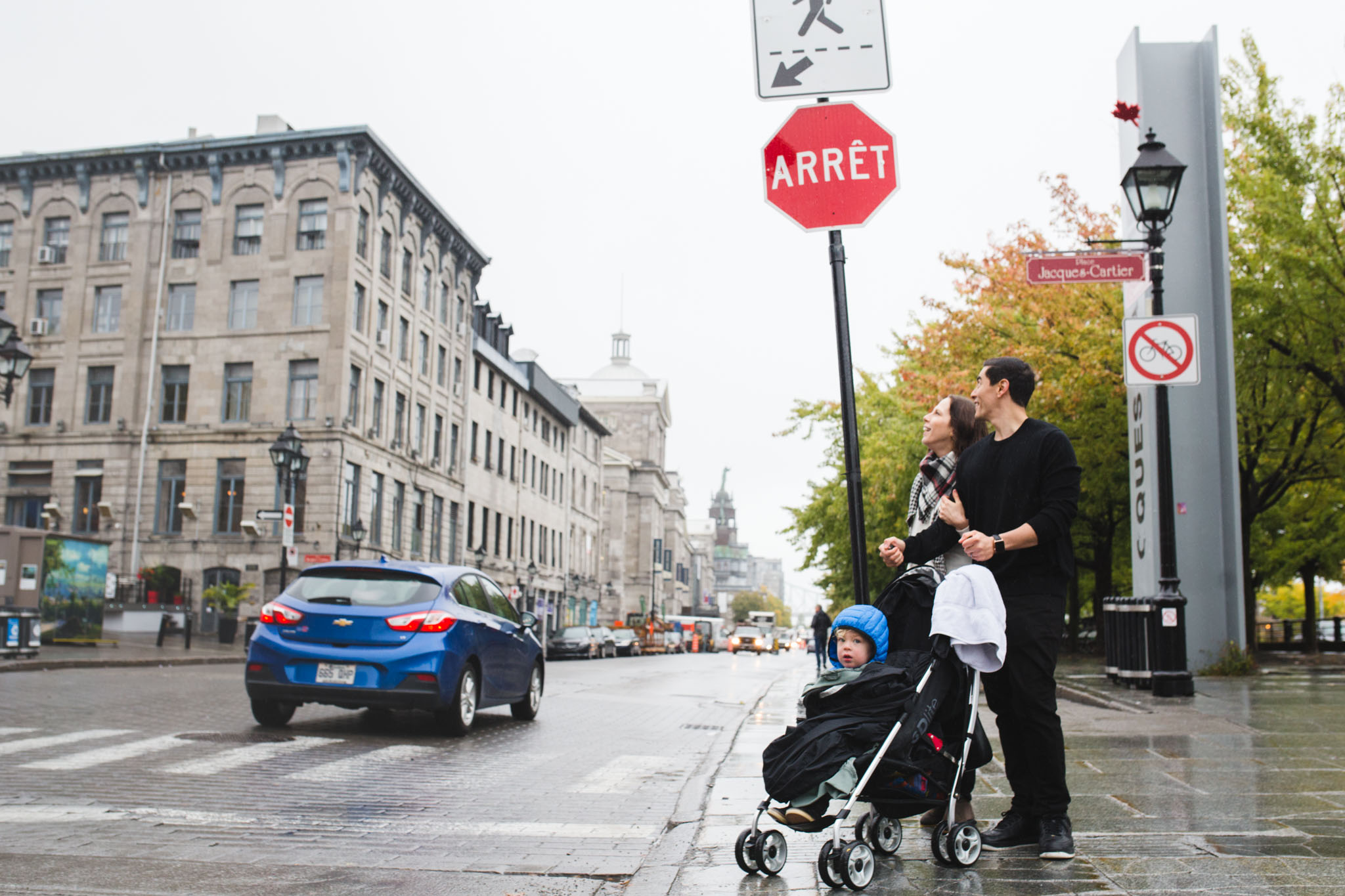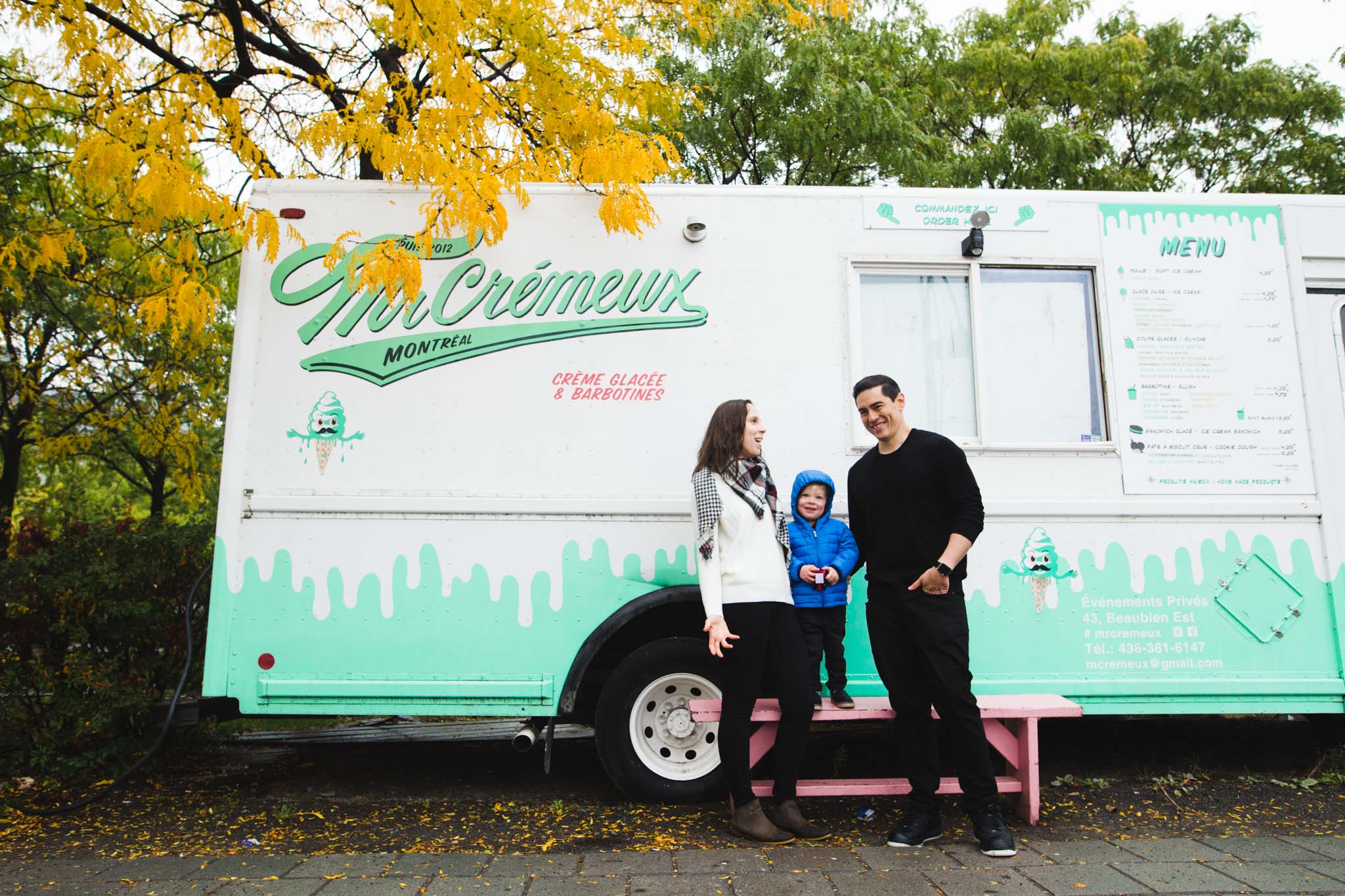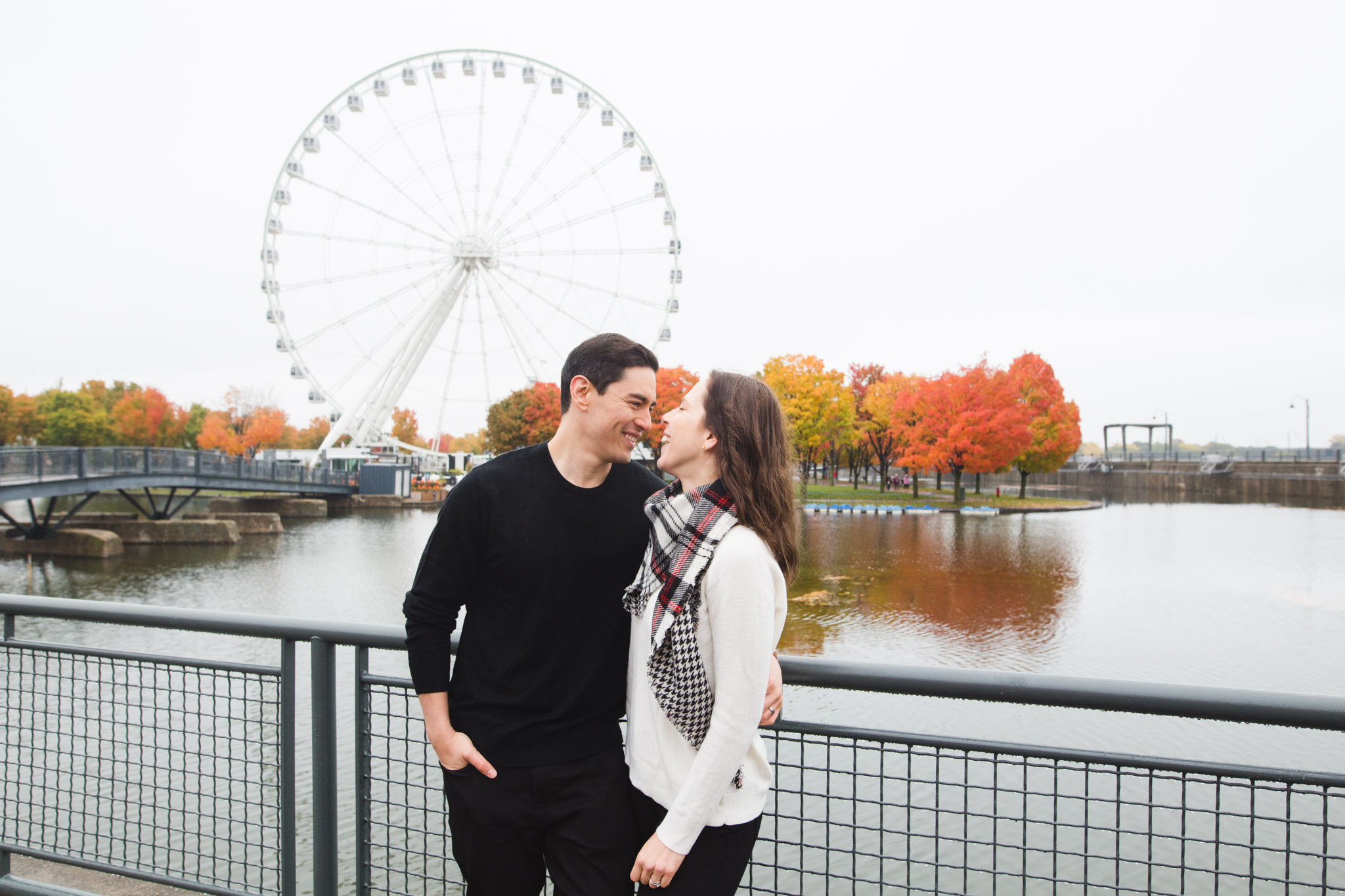 It's always a bit of a treat seeing your own city through fresh eyes and each time it makes me appreciate where I live.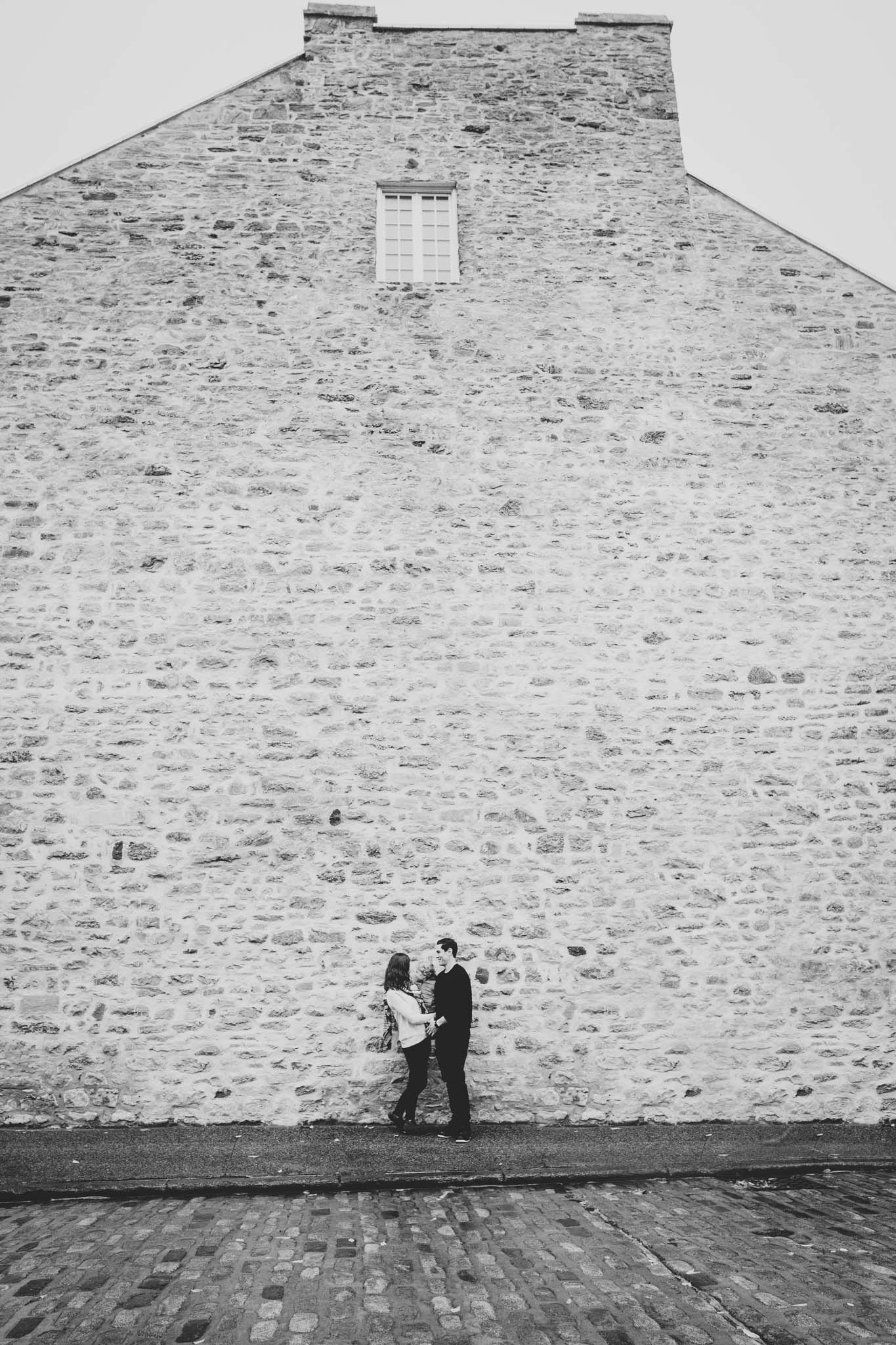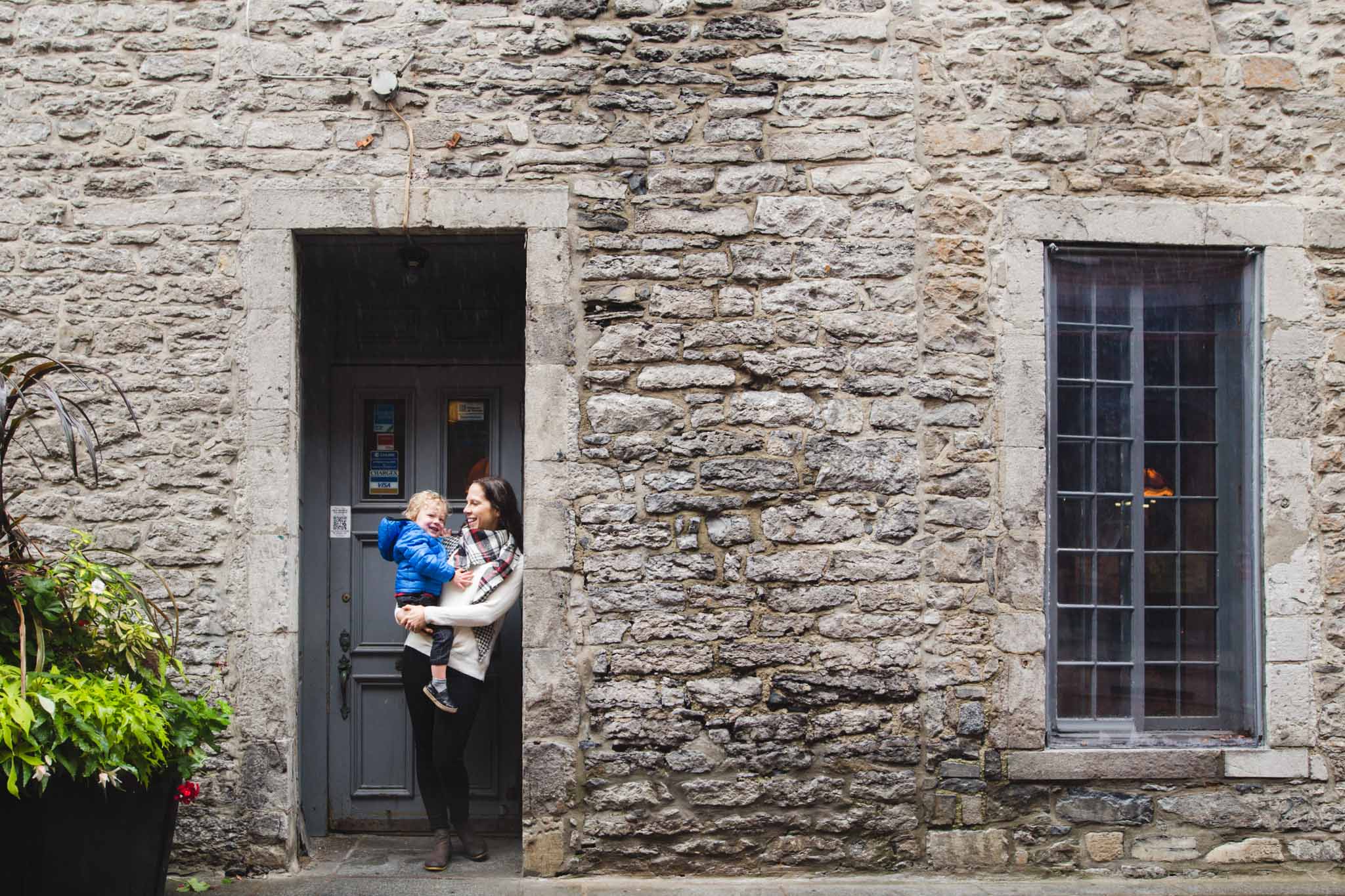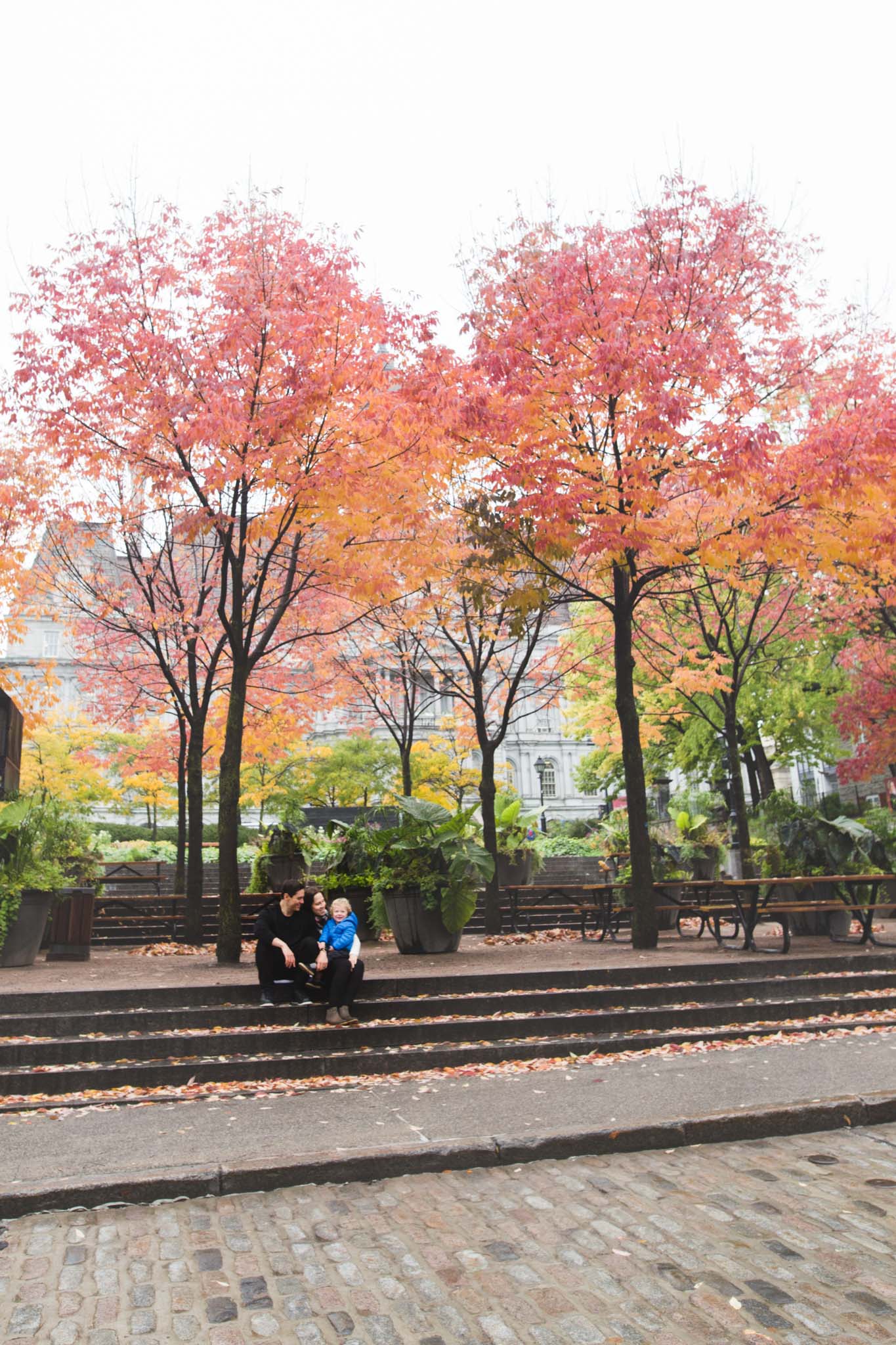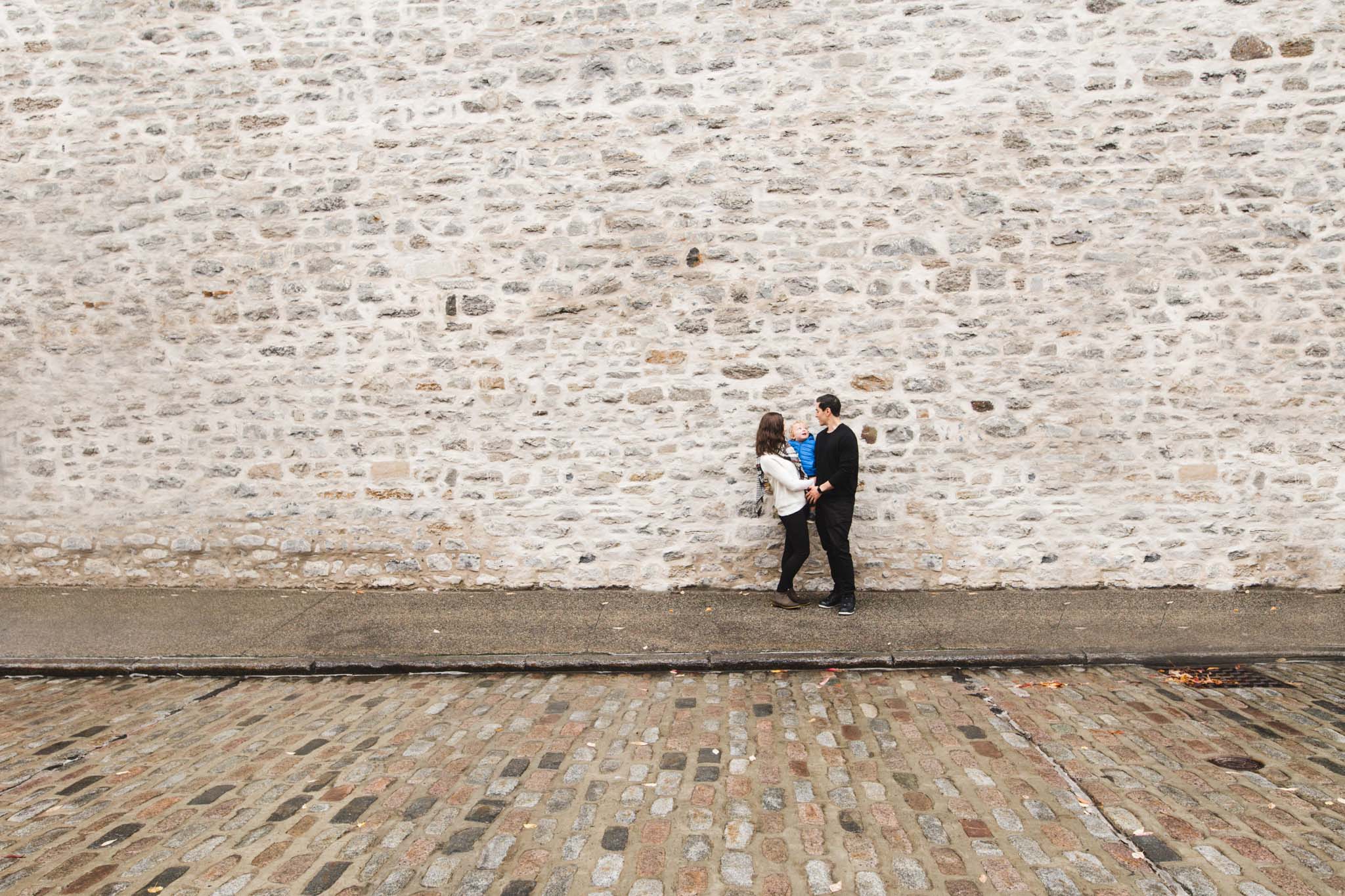 I always have a lot of enquiries for photo sessions from families visiting Montreal and it's always such a pleasure to show off my city.
Are you visiting Montreal and want a photo session to capture your visit?  Contact me.  It's easy and fun – promise!