Before I even start, let me just state by saying that studio photography and outdoor photography are both gorgeous and I do both.  However, I know a lot of people are not familiar with in-home photography so I thought it would be worthwhile to explain a little bit about the benefits of in-home photography.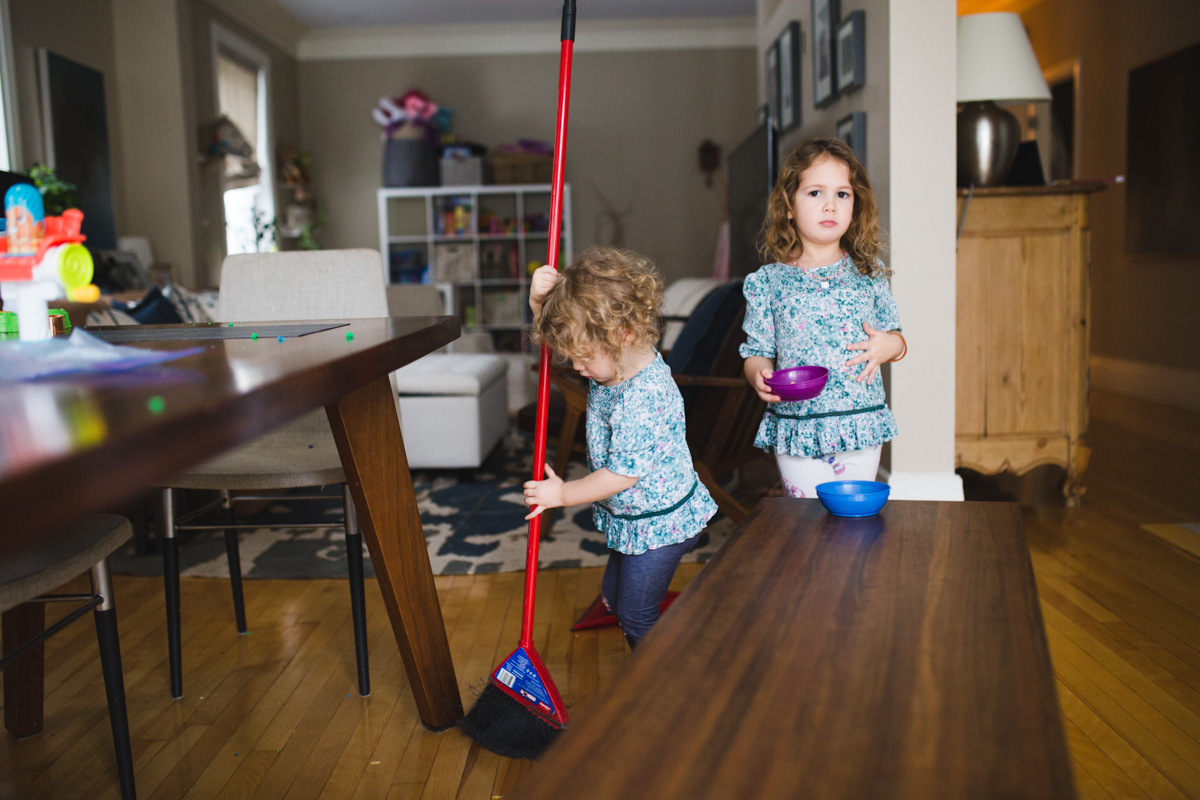 Capture Your Life
With in-home photography not only do we get wonderful portraits of you and your children, we also get to take a snapshot of your life right now.  All those things that seem so basic (like the fact that your kid likes to sweep) will likely bring on waves of nostalgia years from now.  Even for your children, having snapshots of their room, favourite toys and the house they grew up in is so valuable as a part of your family history.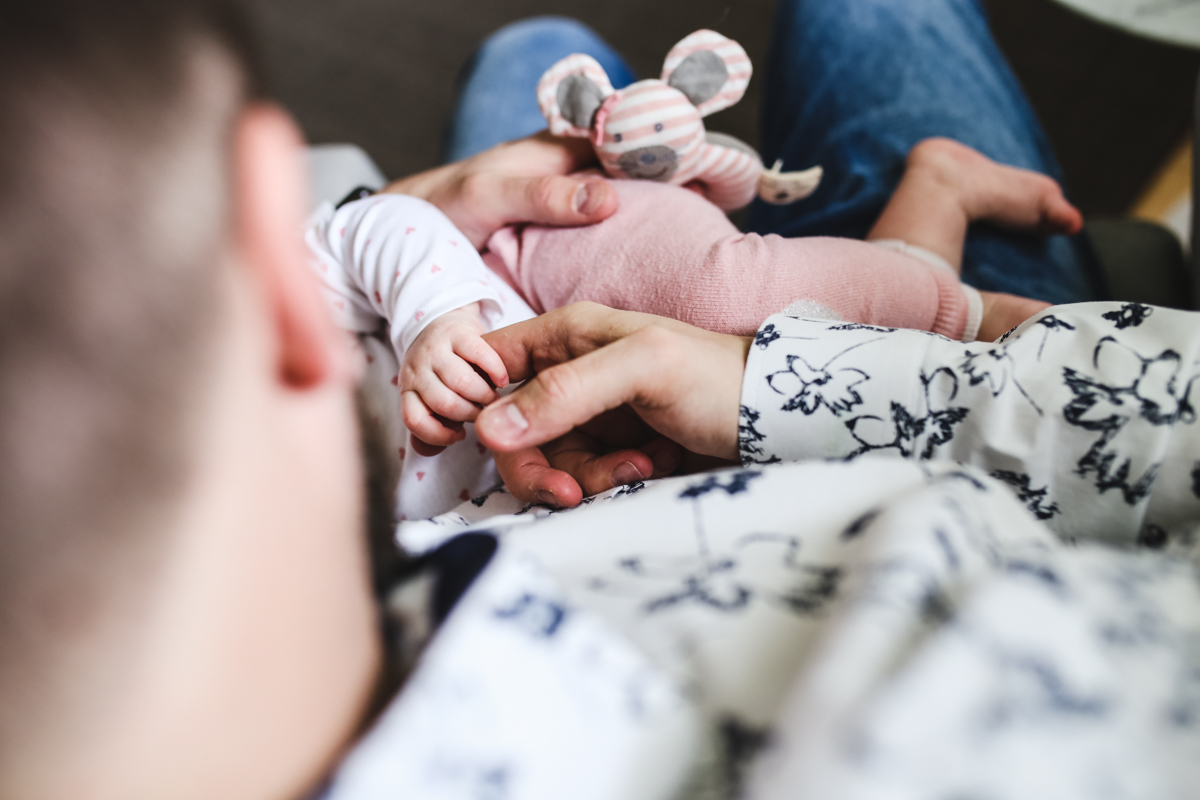 Familiar for your Children
Some kids take a while to warm up in a studio.  There's that huge backdrop, lights and well it's just different.  For some kids they will relax better in their own environment.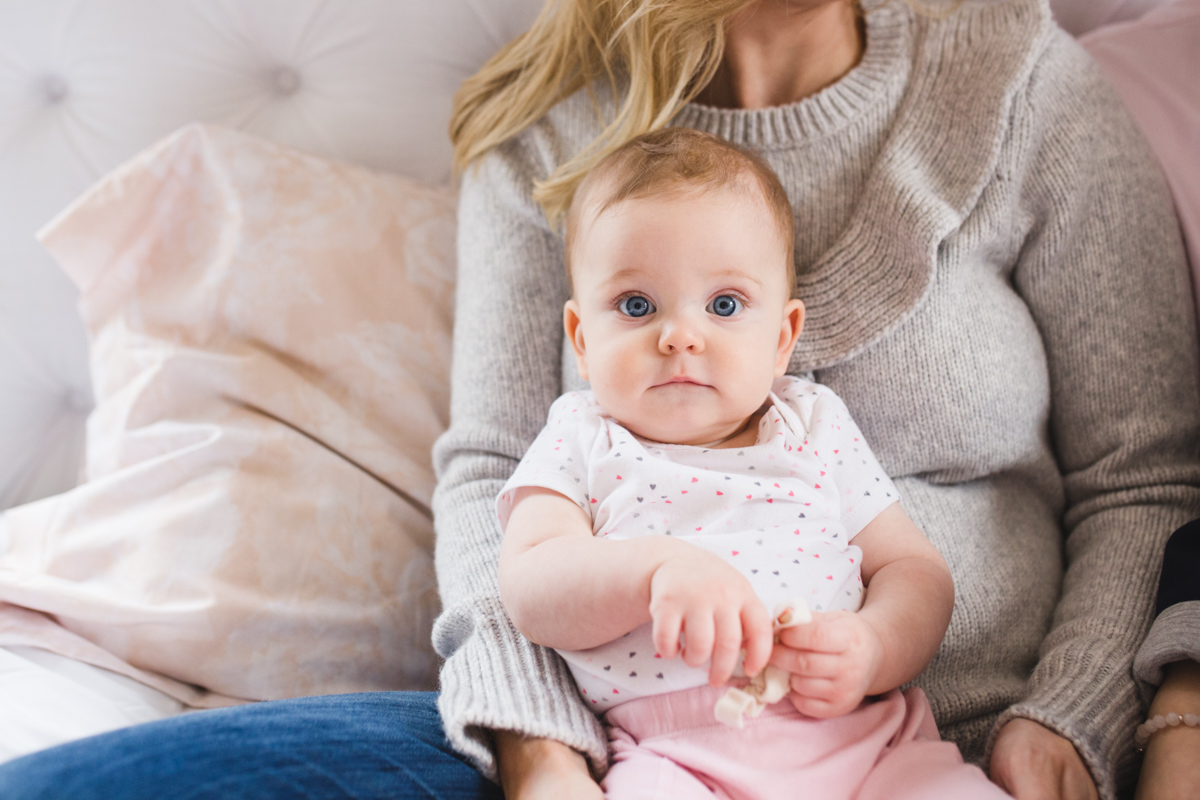 Simplicity
I just show up.  No need to pack up the kids, bring snacks, or try and get out in a snowstorm.  You may want to tidy your house a little but beyond that you have everything you need.  Diaper changes, breastfeeding and making snacks for hungry kids are all right there.
Interested in booking an in-home session?  Contact me for details and availability