Over the past couple months I've had the pleasure of photographing so many wonderful families. I see a lot of new faces on my Instagram feed and newsletter list as well. It's a joy to share my photography with so many people! I'd thought I'd speak a little about my approach to family photography.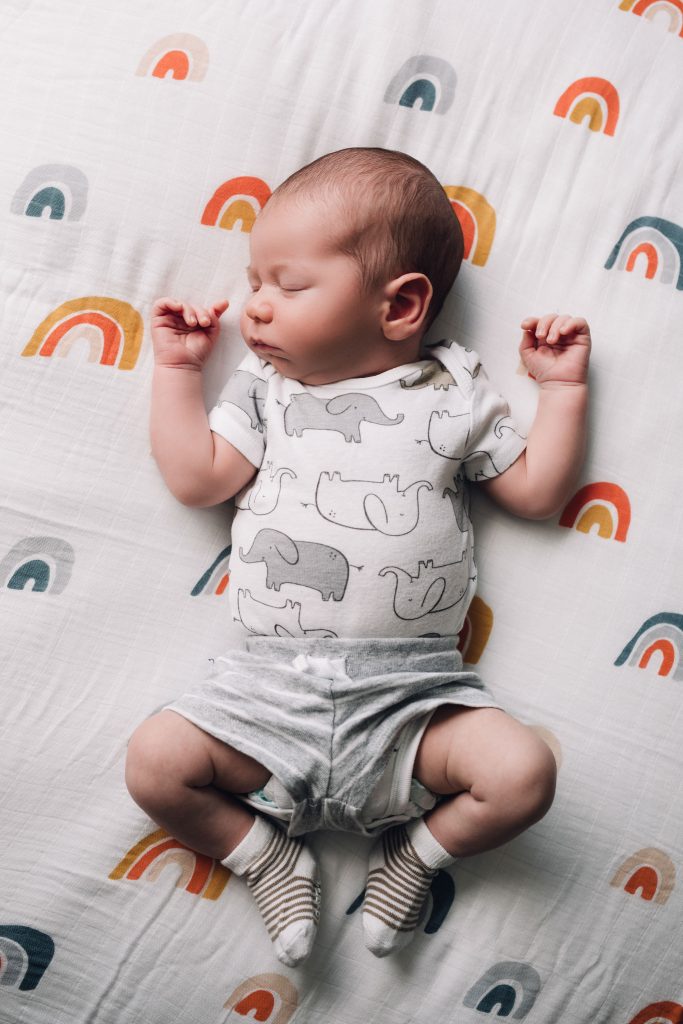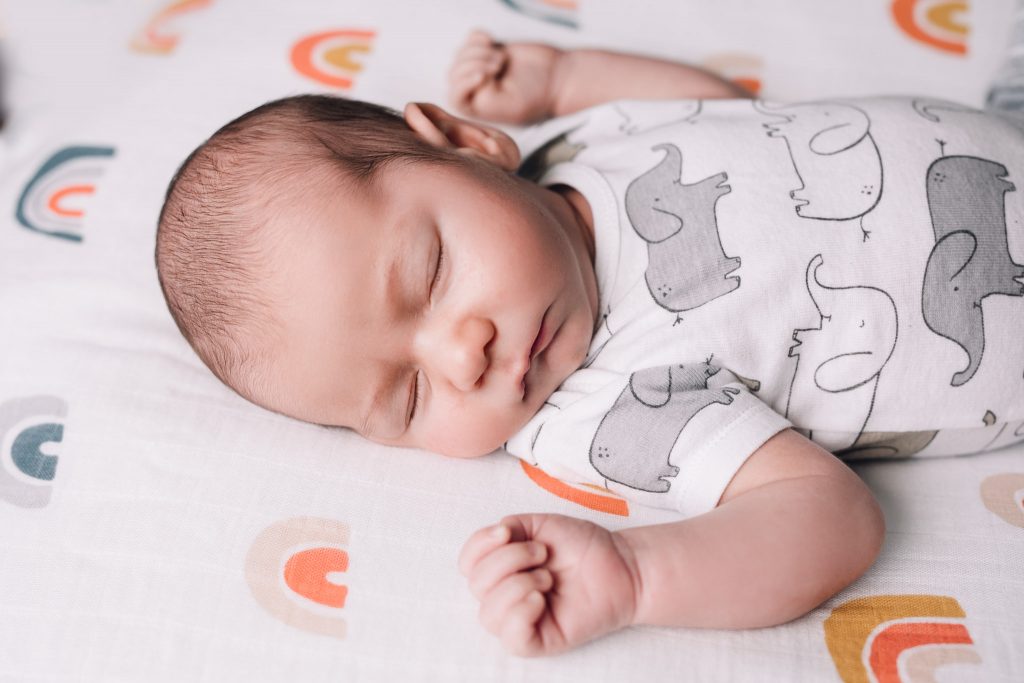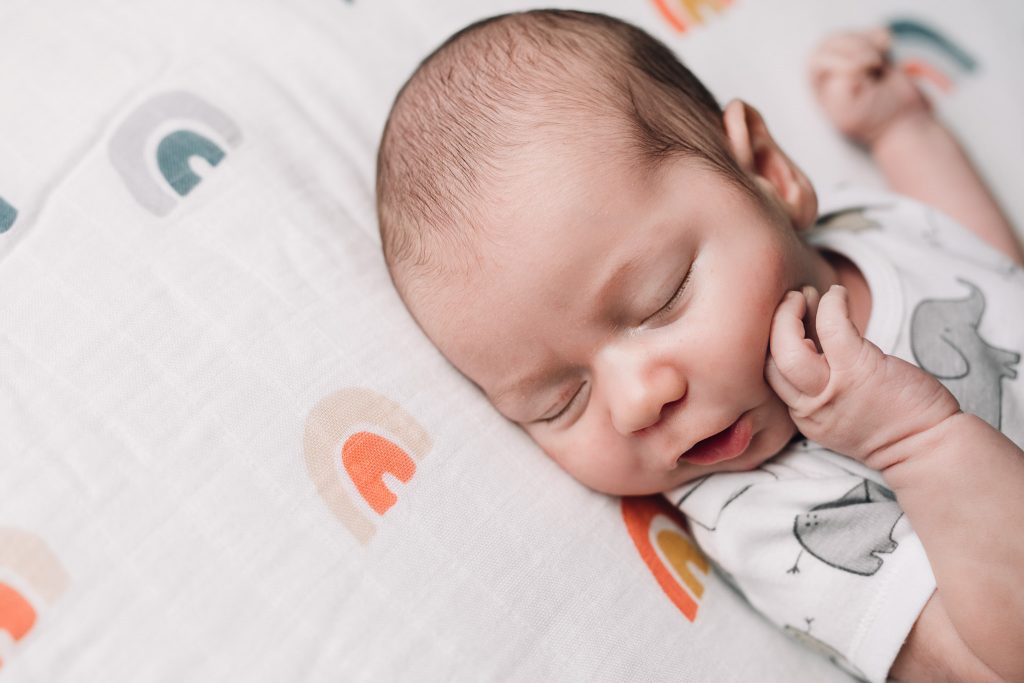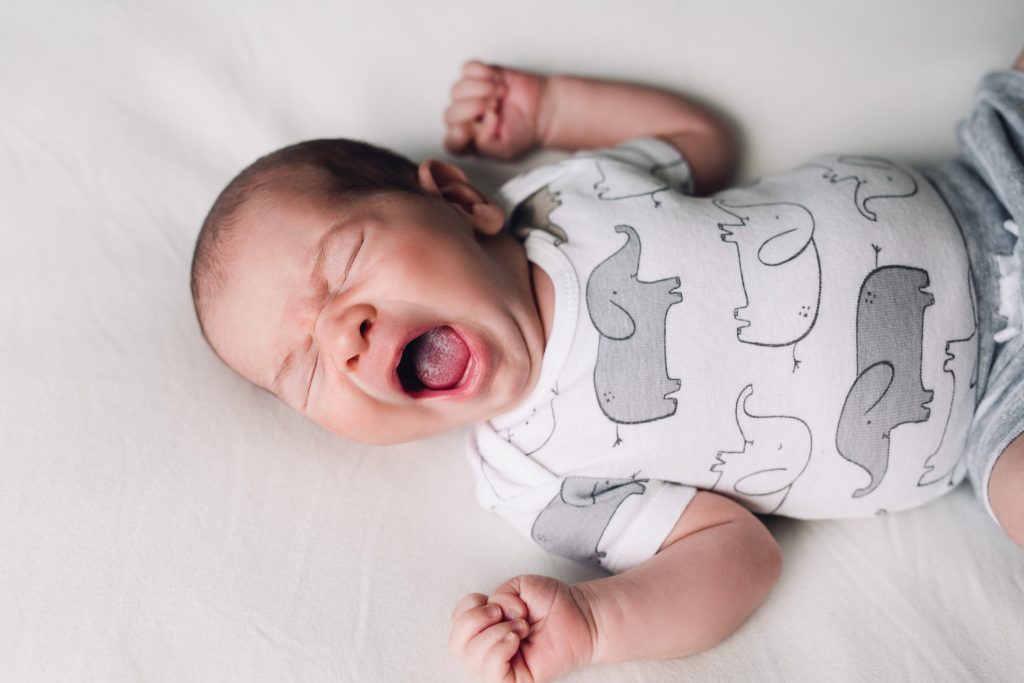 There are different styles of photography just like each painter has their own style and each musician has their own style within their own genre. I don't know why but I get the feeling that many people misunderstand photography. There's an idea that if you are a photographer you can photograph any style and any type (real estate, headshots, landscapes, etc.) and this just isn't generally true. While a photographer *could* probably do any style, just like an opera singer could probably sing rock, it's best to find someone who fits they style you are looking for.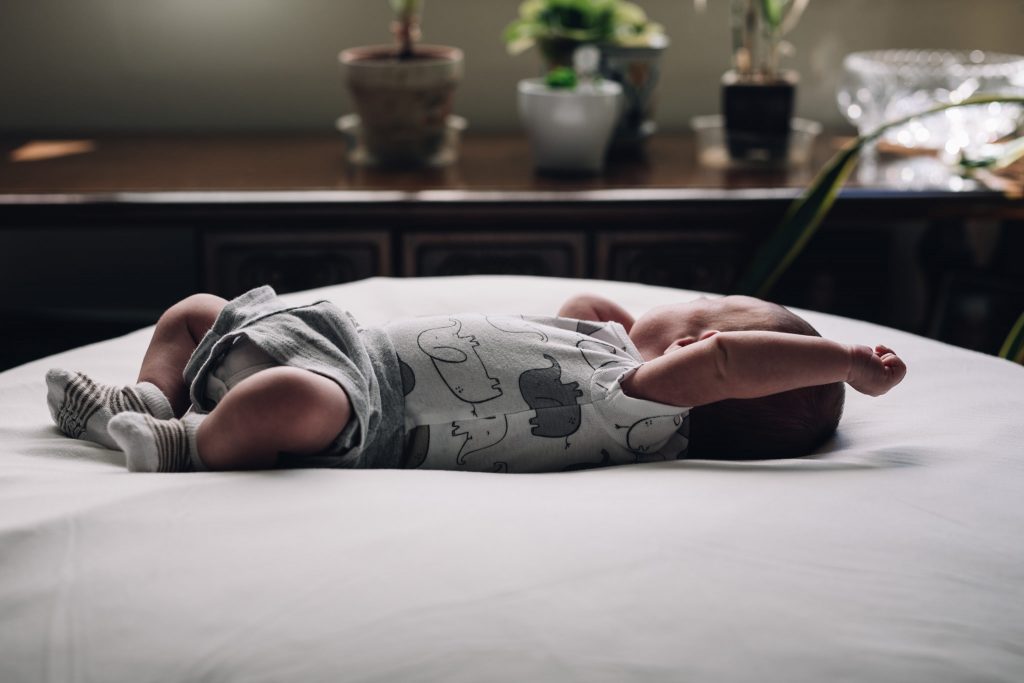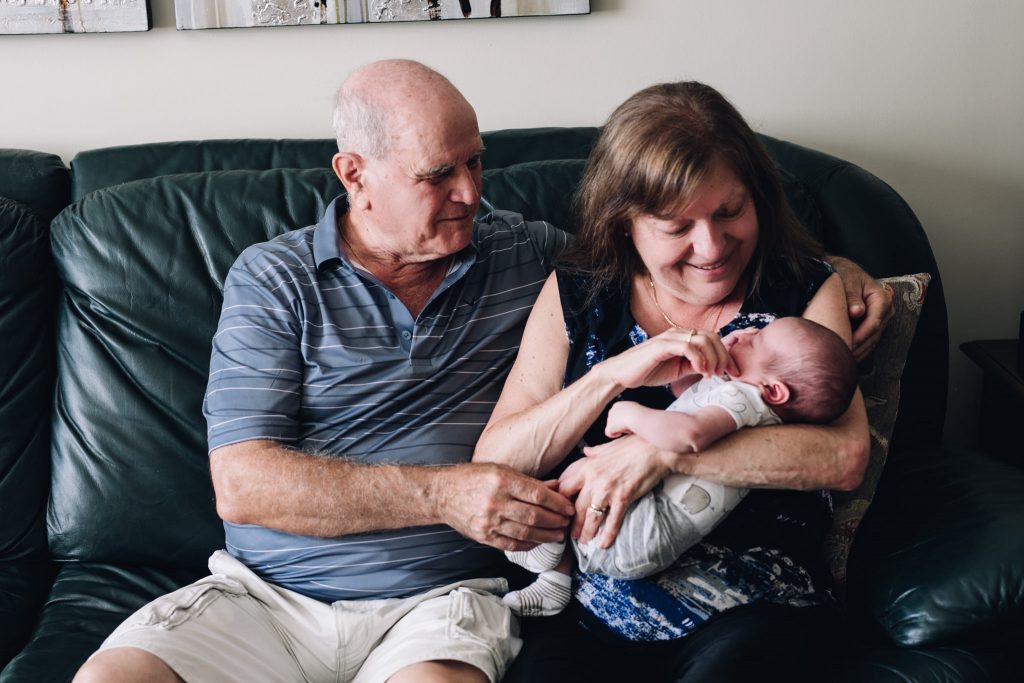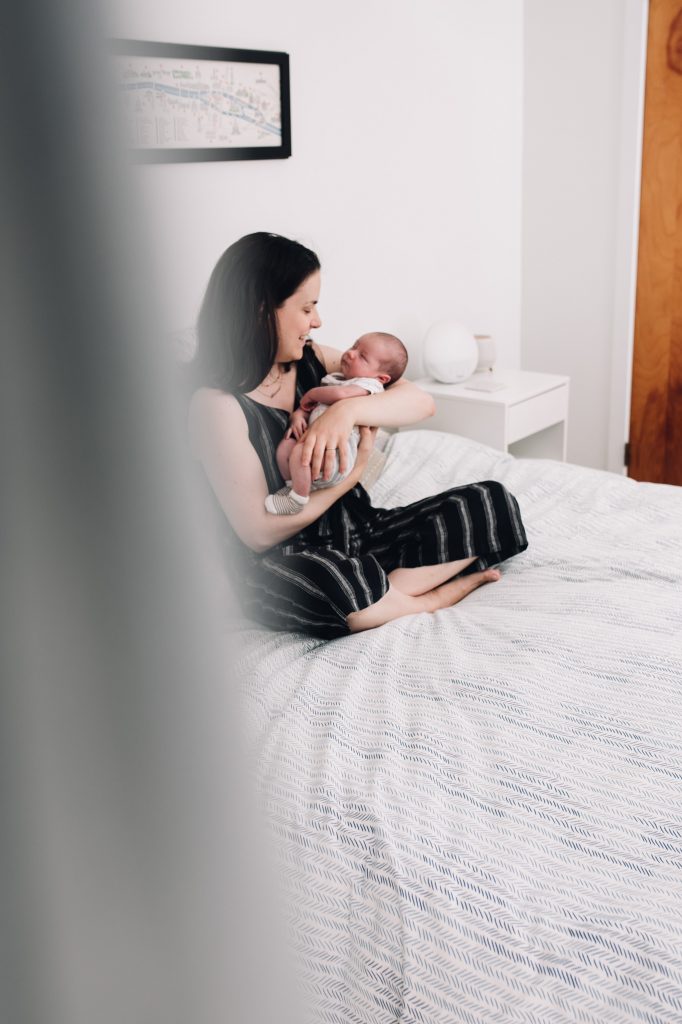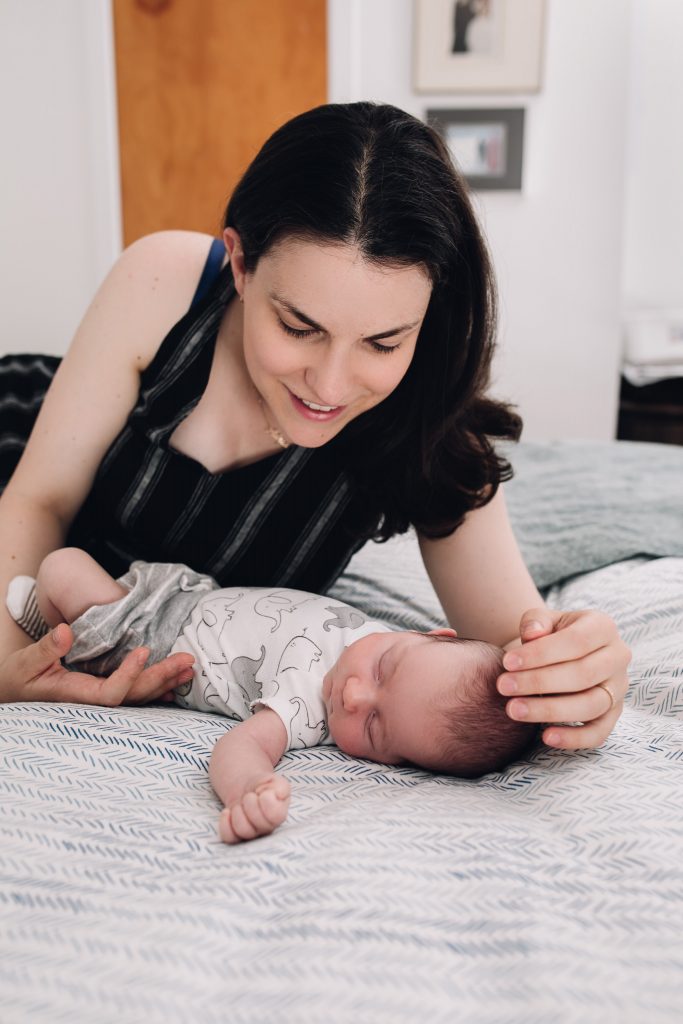 My style is natural and unposed. Sort of. I definitely direct my subjects into position. In the photo above I had her lay the baby in a certain way, and then position her body. But that smile as she looks at her baby is all her. That's what I want in my family photography. Beautiful connection with natural love.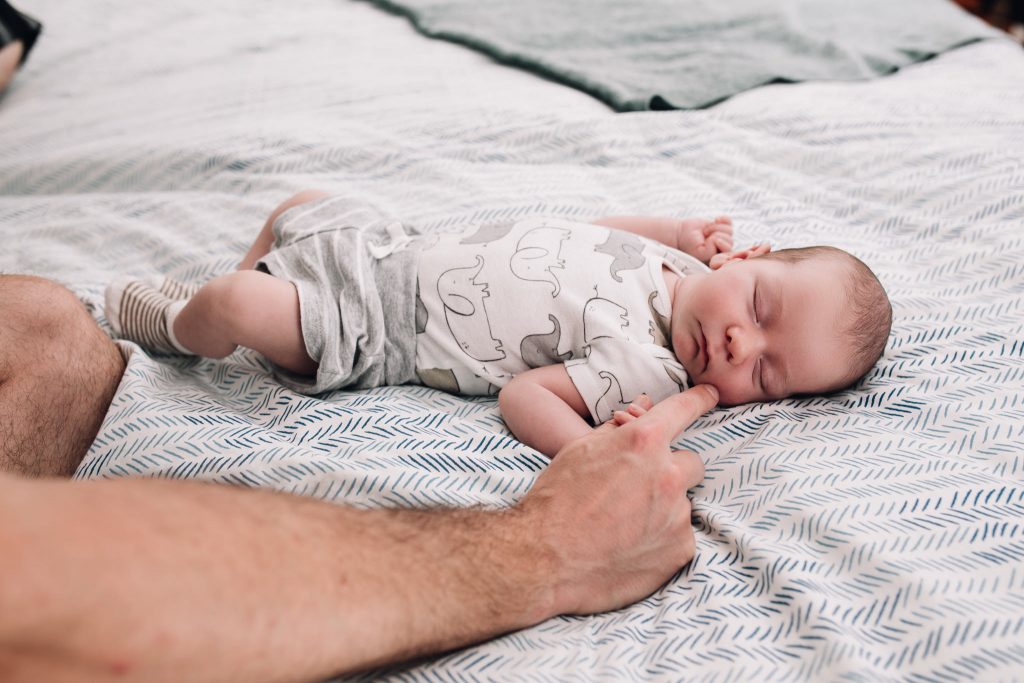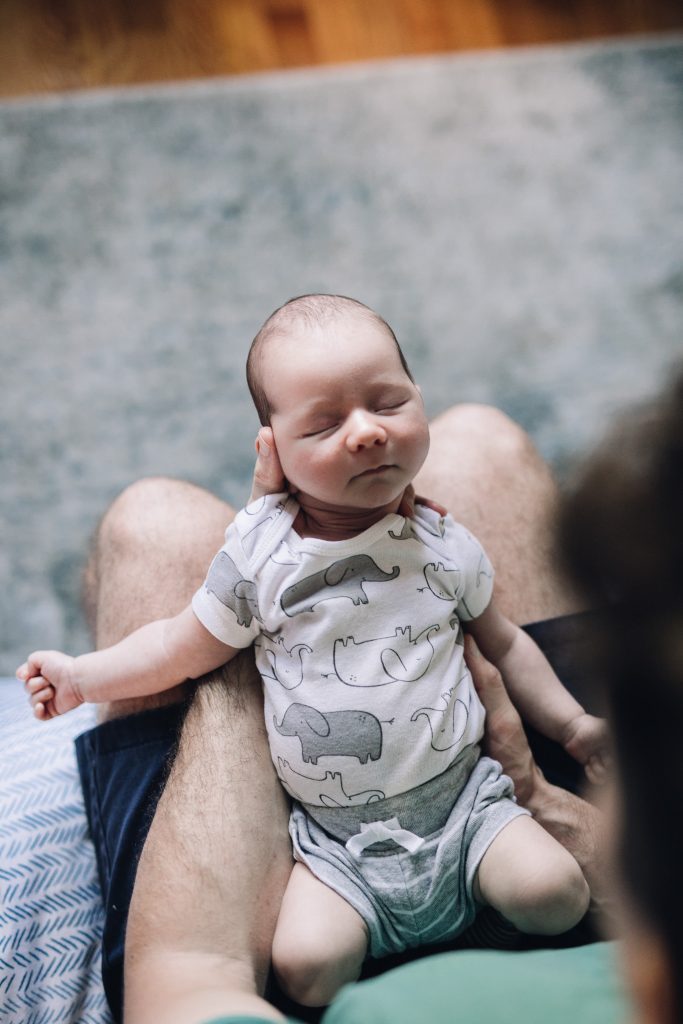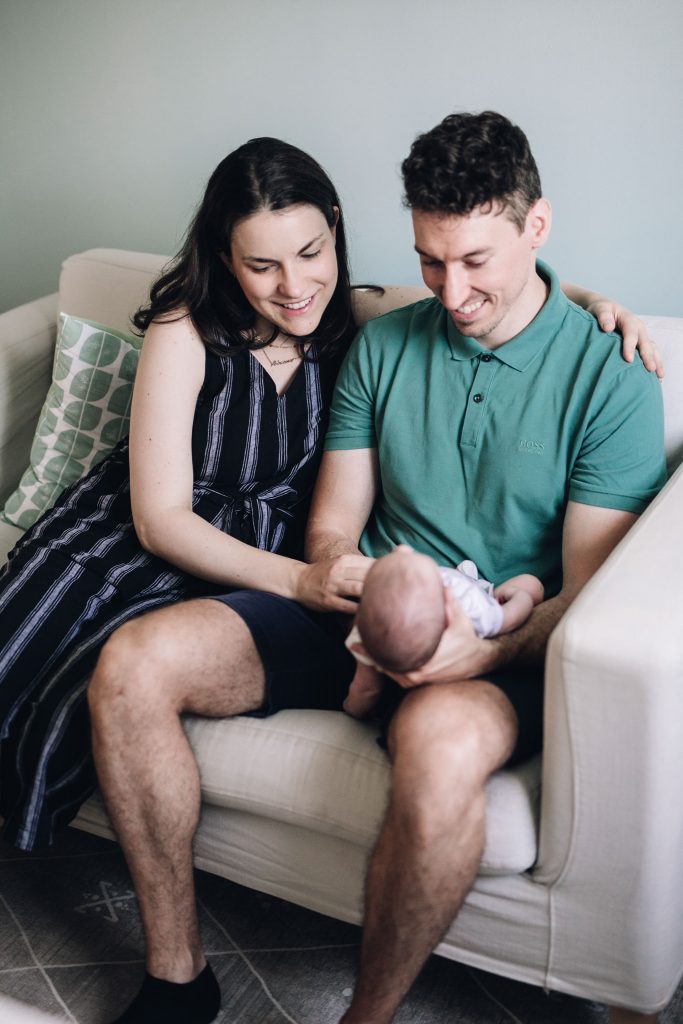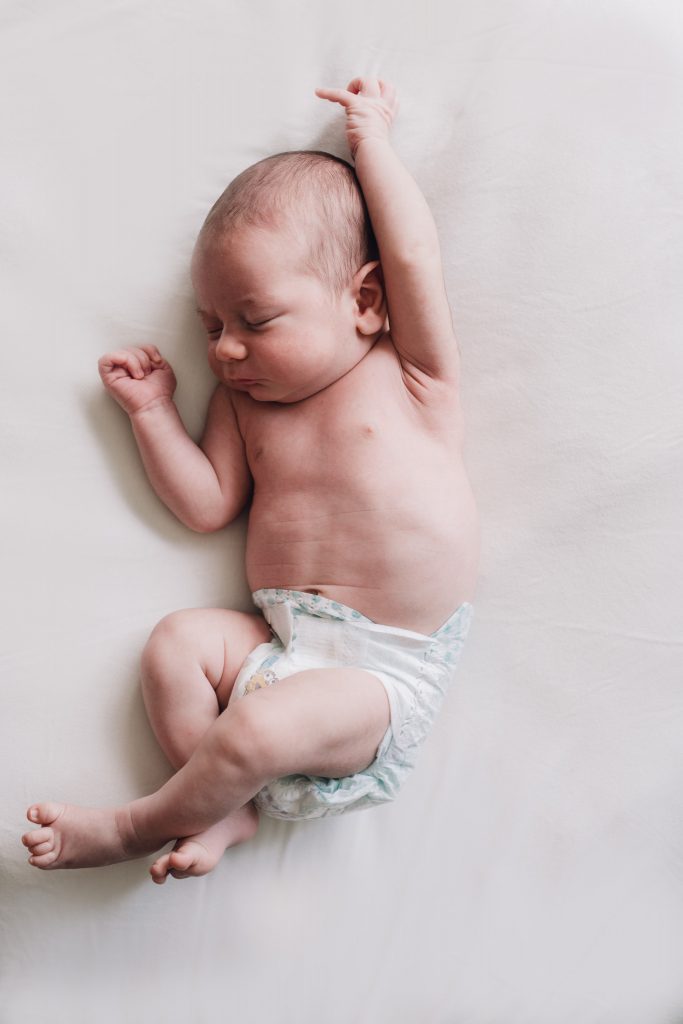 I do not pose the babies I photograph. Maybe they'll lie side or on their tummy, but I don't put them in any pose they wouldn't fall into themselves. It's infinitely more interesting to see how they would place themselves, then some weird (sorry) pose where they are resting unnaturally on their elbows.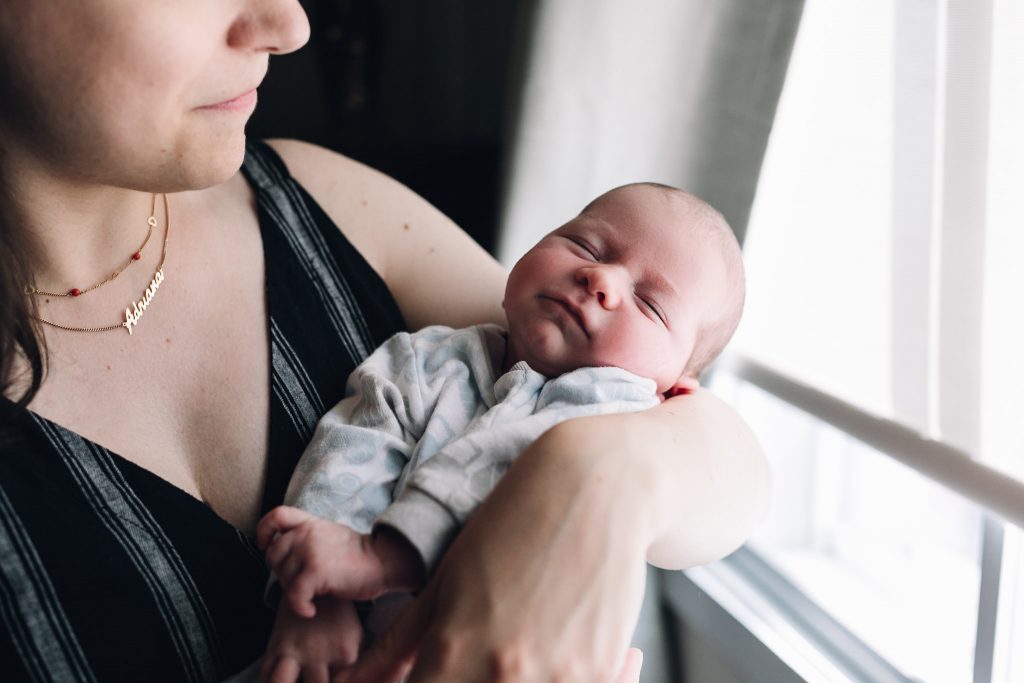 Also, if your baby is awake or asleep I don't mind. I love it when they are wide eyed just as much as sleepy. They are amazing both ways.
Does any of this resonate with you? If yes, contact me! If you are looking for perfectly posed photos where everyone is looking at the camera and smiling every time I may not be the photographer for you and that's totally cool!