Let's face it – this Valentine's Day, deep in coronavirus reality, is going to be a little dull. A lot of our usual pampering and restaurants are out. Here are a few Photography Gift Ideas for Valentine's Day plus a few local ideas I found!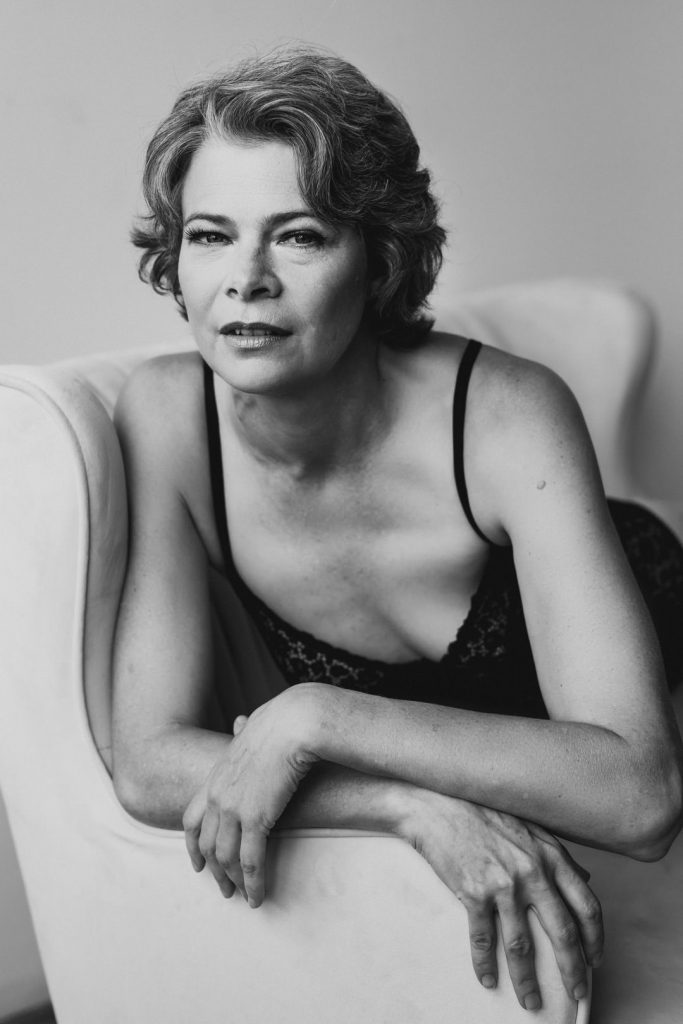 Gift Certificate for a Boudoir Session
Boudoir sessions don't have to be about booty! They can also be beautiful portrait sessions where you pull out your ball gown or your favourite blouse. Add on hair and makeup for a full pampering session.
Gift Certificate for a Headshot Session
Does your partner complain endlessly about their headshot? Why not gift them a new one! Hair and makeup can also be added on.
Styling
Styling is included for all my sessions, but maybe she needs some extra help with putting together a wardrobe (or going through her current closet). Contact Amanda Eaman for details!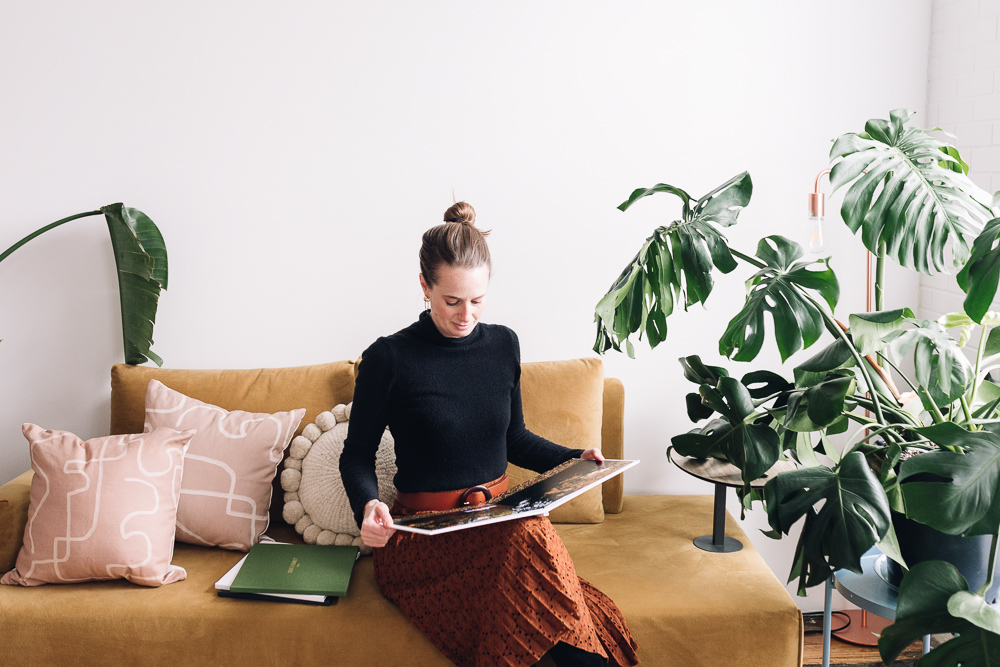 Photo Books or Prints
Do you have images from a past session that are just lying there? Surprise your partner with a beautiful photo book!
If you're interested in any of my Photography Gift Ideas for Valentine's Day contact me!
Other ideas:
Flowers from Floralia
Facial in a Box from Claudia Zalega
Sweet Treats from Little Leah's Kitchen
Makeup consult and makeup from Charlotte Flannery and Ariana's Sparkle
Lingerie from local lingerie company Blush
Chocolate from Lekker by Lindsay
Biscotti from the Biscotti Queen