I love it when I get to meet new parents who purchase my Maternity and Newborn Packages. Their journey from pregnancy to baby is always magical and I love telling their story.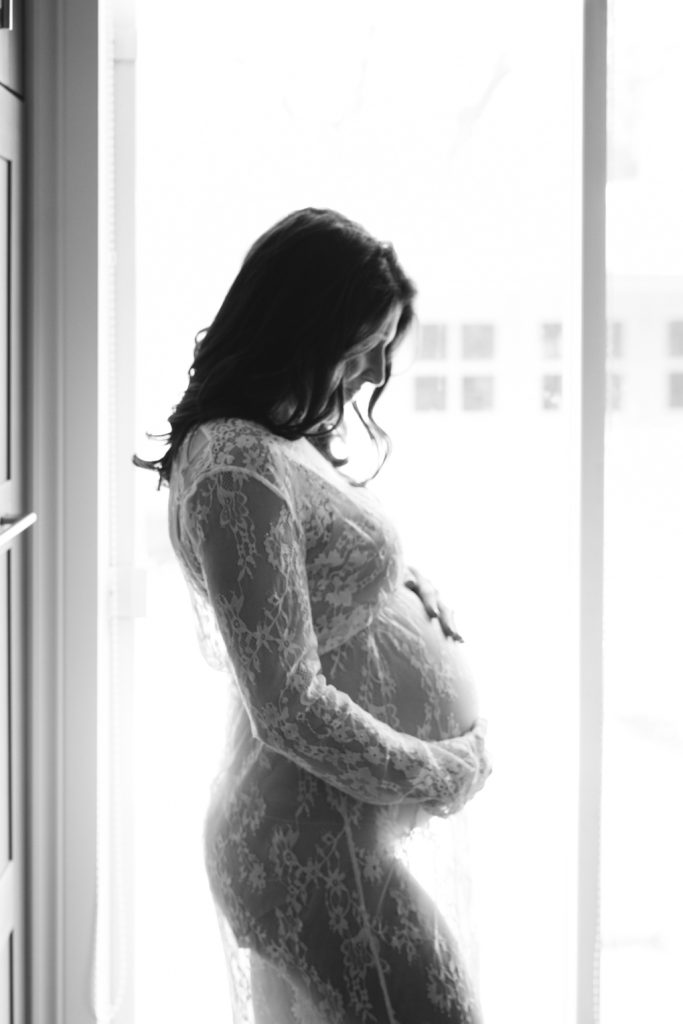 My clients choose a mix of in-home, outdoors and studio photography for their maternity shoot and usually their newborn shoot is in their own home.
Maternity and Newborn Packages
Why would you choose a package?
Tell your whole story
Get to know your photographer during your maternity shoot
Cost savings by booking together
Seamless process – book one and the other is taken care of too – no need to book another session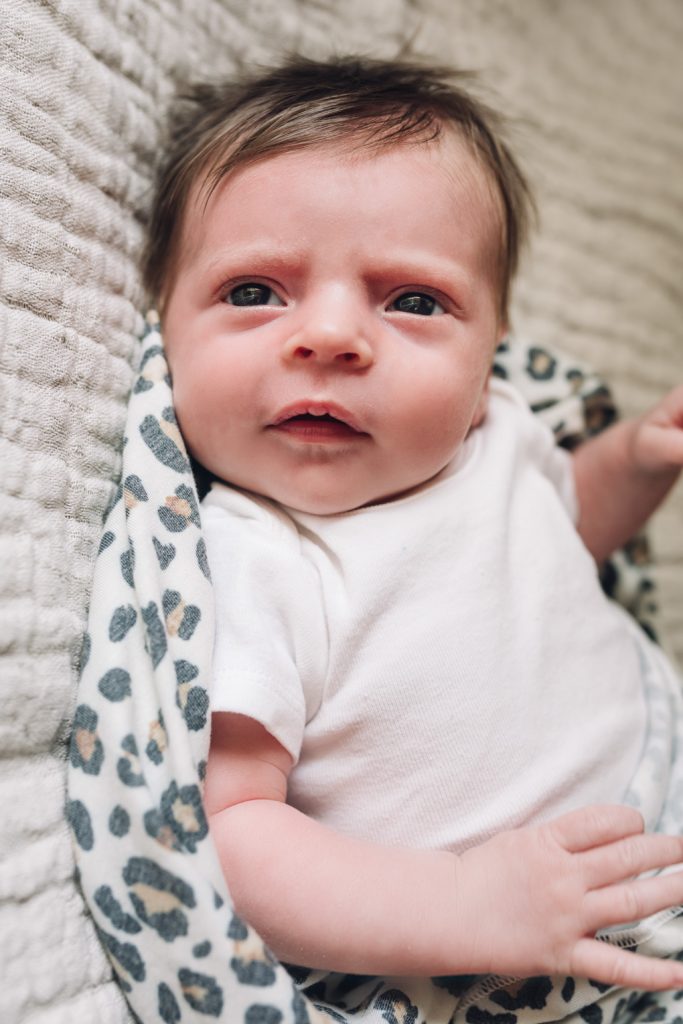 This is such a special time in your life. I know that many mothers do not feel their best during their maternity shoot, but I can tell you from experience that years from now you will want to remember what you looked like when you were carrying your beautiful babe in your belly.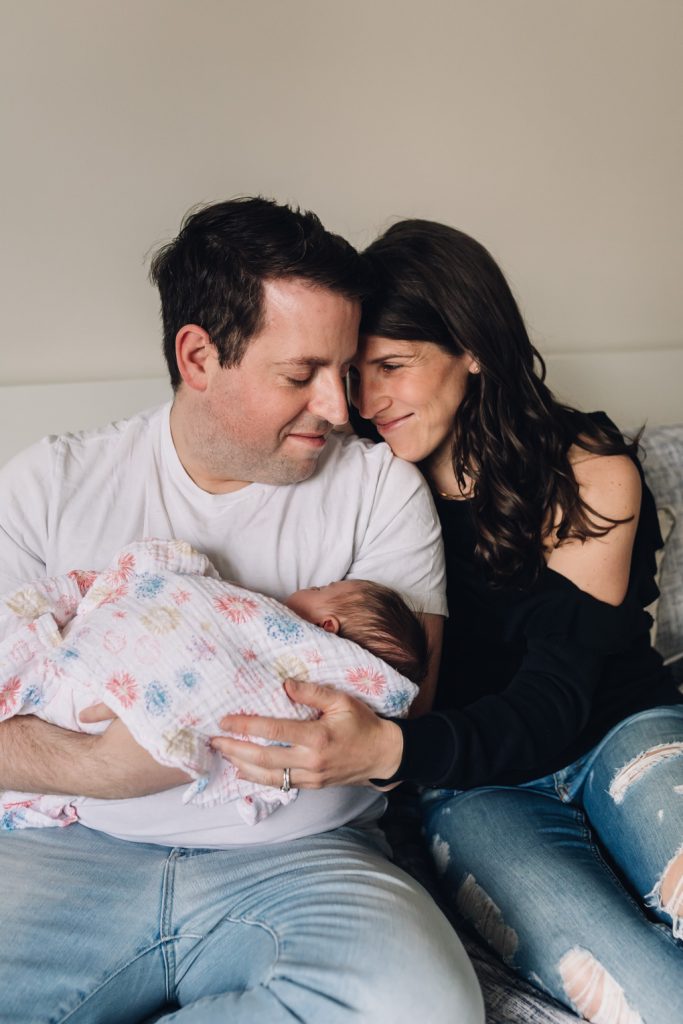 My sessions are relaxed and joyful. When you look back at your pictures, I want you to remember what a wonderful, joyful time it was. I don't want you to think about how stressed you were or how uncomfortable it was. That is my aim with all my Maternity and Newborn Packages.
If you are curious about my Maternity and Newborn Packages please contact me for details! They also make a great gift!