I am proud to offer Montreal Branding Photography.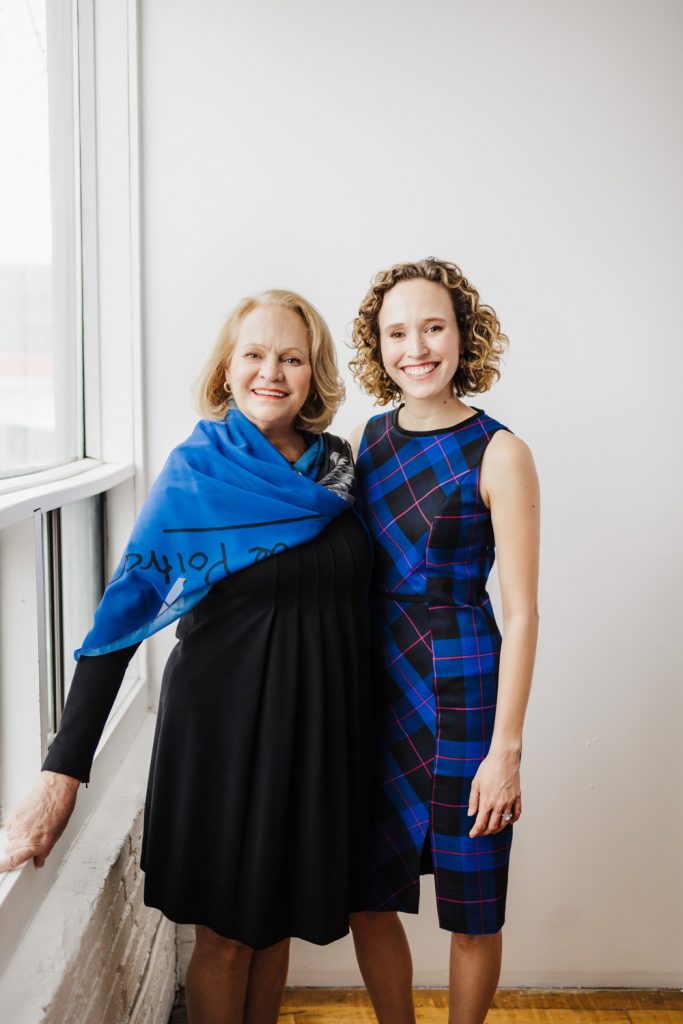 Branding Photography is:
Diving a little deeper into what you do and bringing it to the photos with on brand props and outfits
More 'doing' photos – like you arranging flowers, 'cooking', speaking, directing, writing, etc.
A longer session
More photos for you to sprinkle throughout your social media and website
A larger variety of photos
Usually my new clients start off with a Headshot Day session or a Custom Headshot but I often feel they would get a bigger bang for their buck with a Branding Session. The cost is higher, but they get a larger variety of photos they can use and it is cheaper than booking multiple sessions.
Who is a branding session good for?
Someone who needs multiple photos to really start off their social media.
Someone who posts frequently and needs a larger variety of images
Someone who has a job that really needs to be explained visually
Someone who knows that they need images beyond a headshot
Someone who wants more personalized images with props
Does this sound like you? Are you interested in a branding session? Contact me and we'll work together to create something beautiful!