I get this question a lot - so ummm... why would someone book a boudoir session? What makes it Empowering Boudoir Photography?
I get it. When you just see my work as a pretty picture you might wonder what the point is.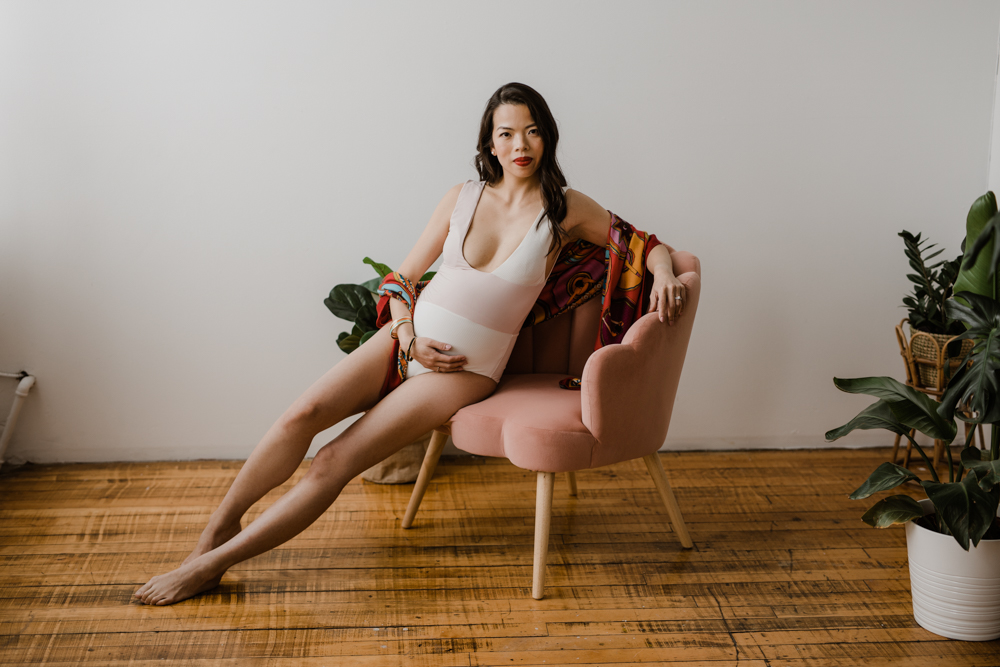 But the thing is when you get your hair cut, it's not just about the act of getting your hair cut is it. It's going to a salon and getting treated well, getting asked how you'd like your hair cut, an invigorating shampoo and scalp massage and a transformative cut that makes you feel like a million bucks. When you step out you feel a little lighter in your step and have a smile on your face. You look forward to the next cut because of the feeling it gives you.
Boudoir photography is like that. There is a whole team to make sure that you have a wonderful experience. It starts off with me! I'll answer your questions and send you a prep guide for your Empowering Boudoir Photography. Amanda will work with you for wardrobe. And then it's on to the hair and makeup prep guide so you can feel fabulous on your day.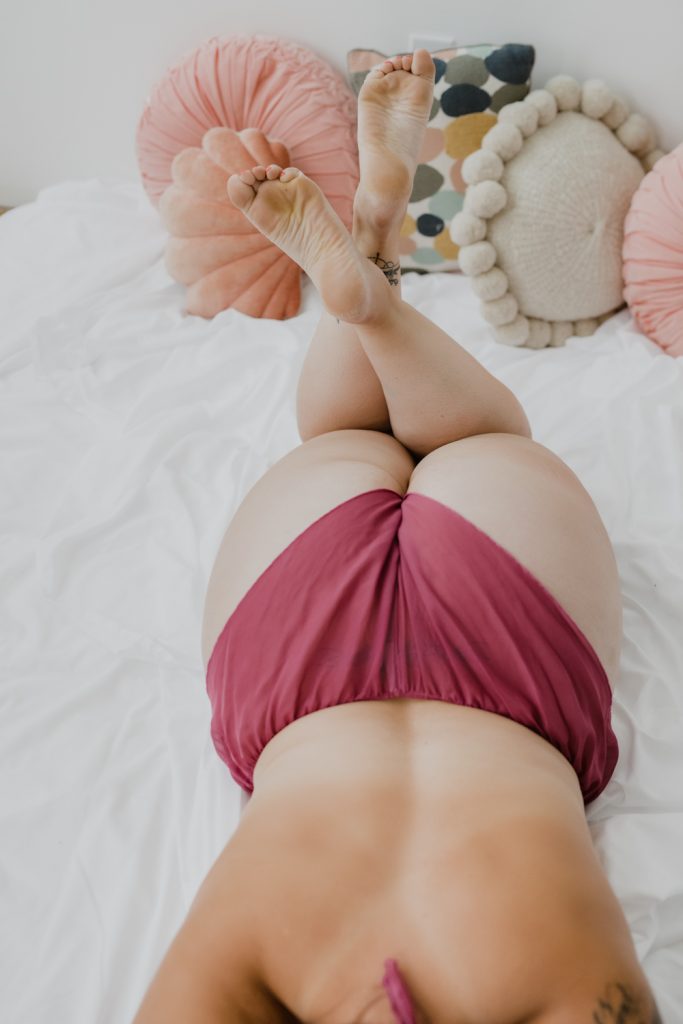 If you are interested in your Empowering Boudoir Photography please contact me.