I have always loved taking pictures of people. And since I've started taking headshot photography I really love connecting with my subjects, making them feel great and showing them how beautiful they truly are.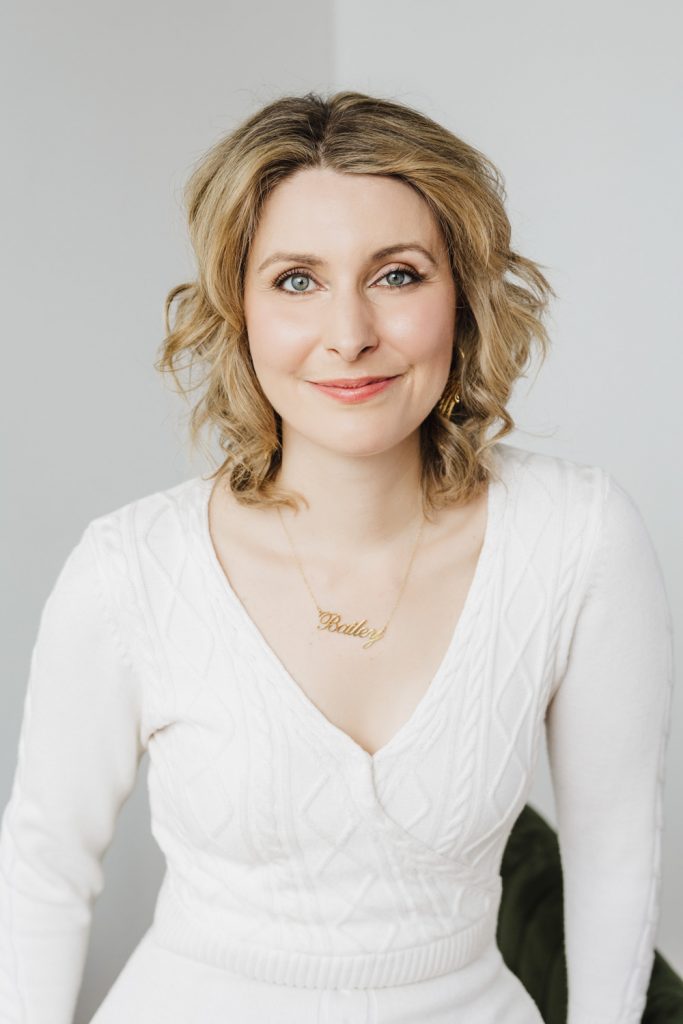 I know how intimidating it is to have your headshot taken! I know because I hear it everyday.
Your top concerns are:
I don't know what to do!
Don't worry – you don't have to know what you do! You aren't a model! When I take pictures of people I pose them every step of the way. The biggest difference can be made by shifting the weight on the feet, turning the torso, adjusting the chin and shoulders. That's just something most people don't know how to do.
I don't know what to wear!
No problem! Every headshot includes a consultation with a local wardrobe stylist. She's a real live person right here in Montreal that can help you out. She's worked with SO MANY people and everyone has such a fabulous experience. When you walk in confident and ready it makes such a different.
I need my hair and makeup done!

I got that one too! You can choose to have hair and makeup done right one site so that you are ready to roll as soon as it's done. I'd say 95% of people choose this option and no one has ever regretted it!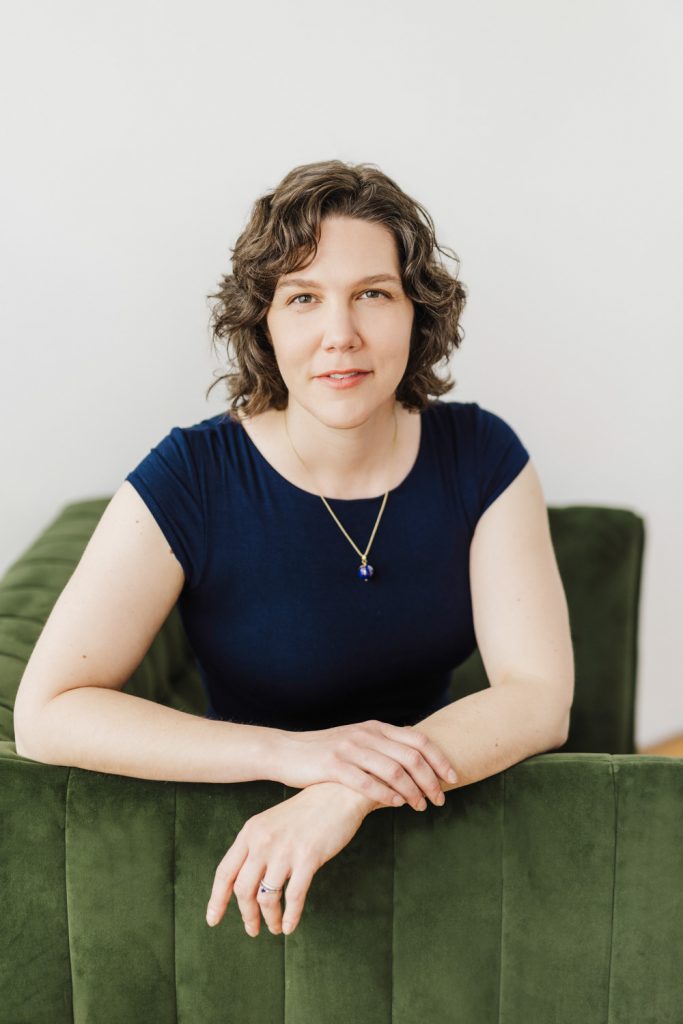 This is the beautiful studio I work out of – you can see it here.
Do you need an update? I offer Headshot Days as well as custom days. Contact me to find out availability and pricing.