I love providing my families with simple and timeless Bump and Baby Studio Photography. Why do I love offering studio sessions?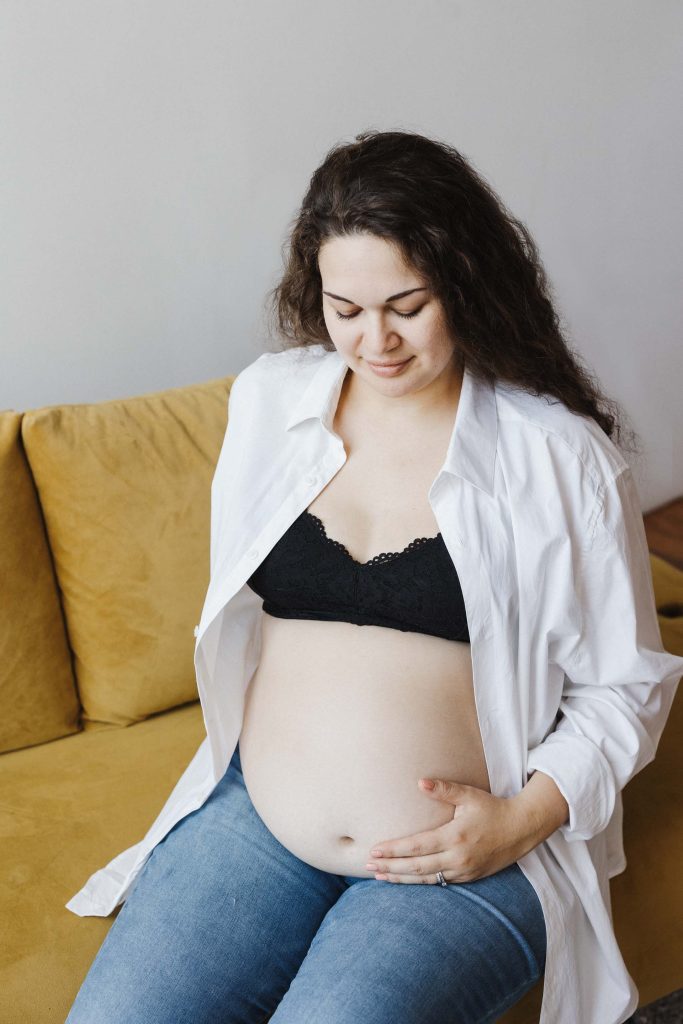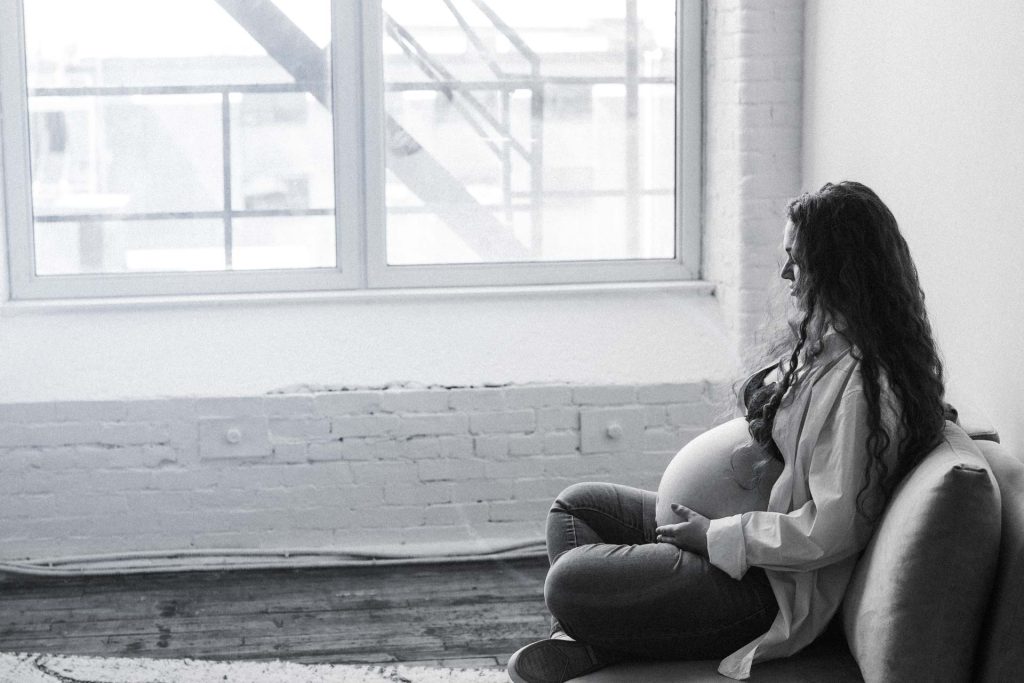 Bump and Baby Studio Photography
Simple and minimalist photos with little distractions
No need to clean your house!
No need to depend on the weather (which let's face it - this year has been awful!)
Stroller friendly
Lots of room to change diapers, store all that stuff!
Easily change outfits for both you and baby
Get in those beautiful maternity photos in your bra and underwear
Maternity photos are usually booked between 28-33 weeks (although I've photographed between 21 - 42 weeks!) and for newborn photos we book on your due date and move it as needed. Because I do not pose or prop babies we do not need to shoot within the 14 day window.
Why is it a good idea to record your pregnancy and new baby? Even if you don't love being pregnant (yes, that was me) it is still an extremely unique and special time in your life. I know I felt like I was pregnant 10000 years, but now I can't even imagine my rowdy boys were once growing inside of me. It seems so unreal. And the only photos I have to commemorate it are of me glaring at my husband looking grumpy. Not great.
Why choose a professional photographer? I'm going to pose and direct you so that you look amazing and the light hits just right. I know how to work with kids and newborns, and I'll make sure your experience is positive and professional.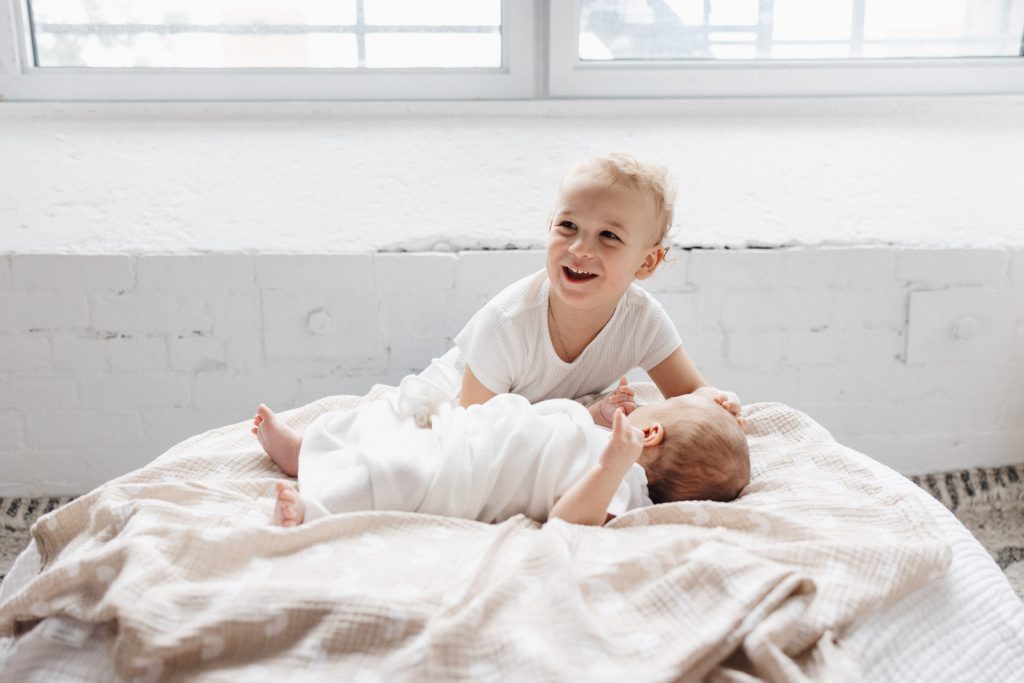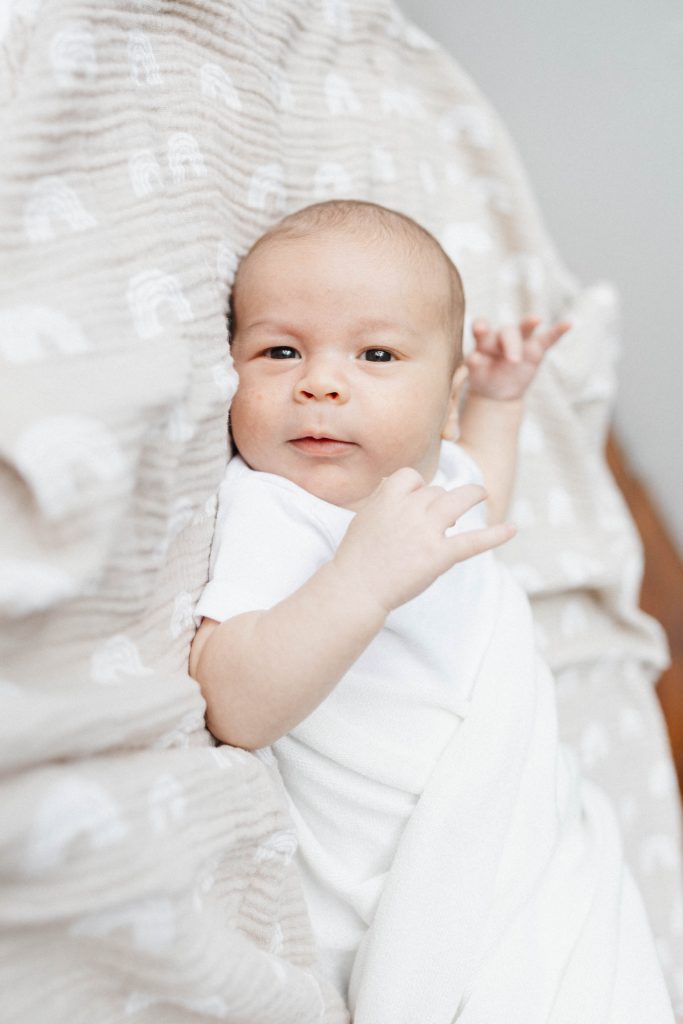 You can see photos of the studio here. If you are interested in booking you can contact me here.