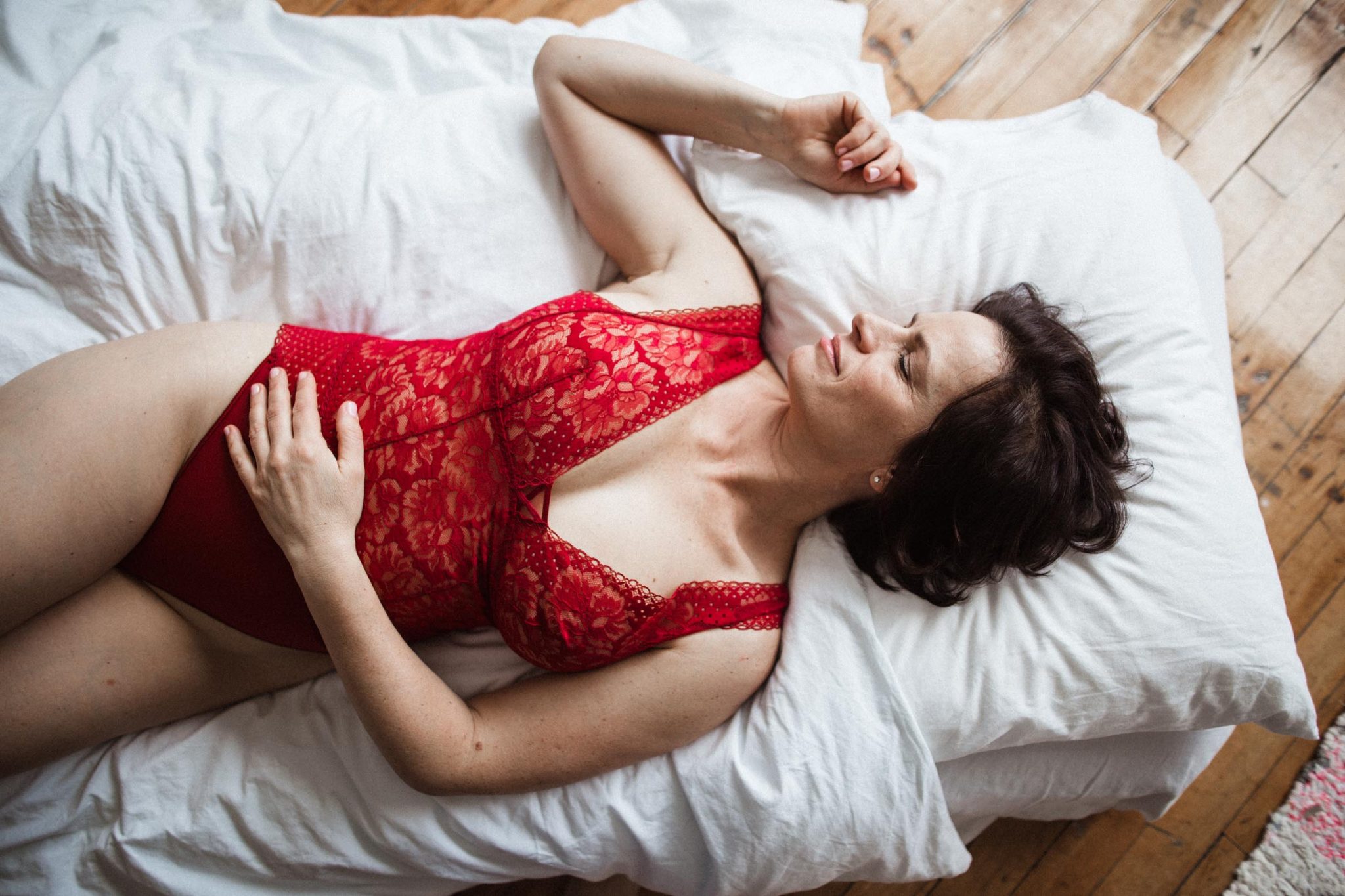 Are You Ready to Begin?
Beautiful, Empowering, Modern
See your true self in exquisite photographs in a beautiful session focused on you.  Celebrate yourself.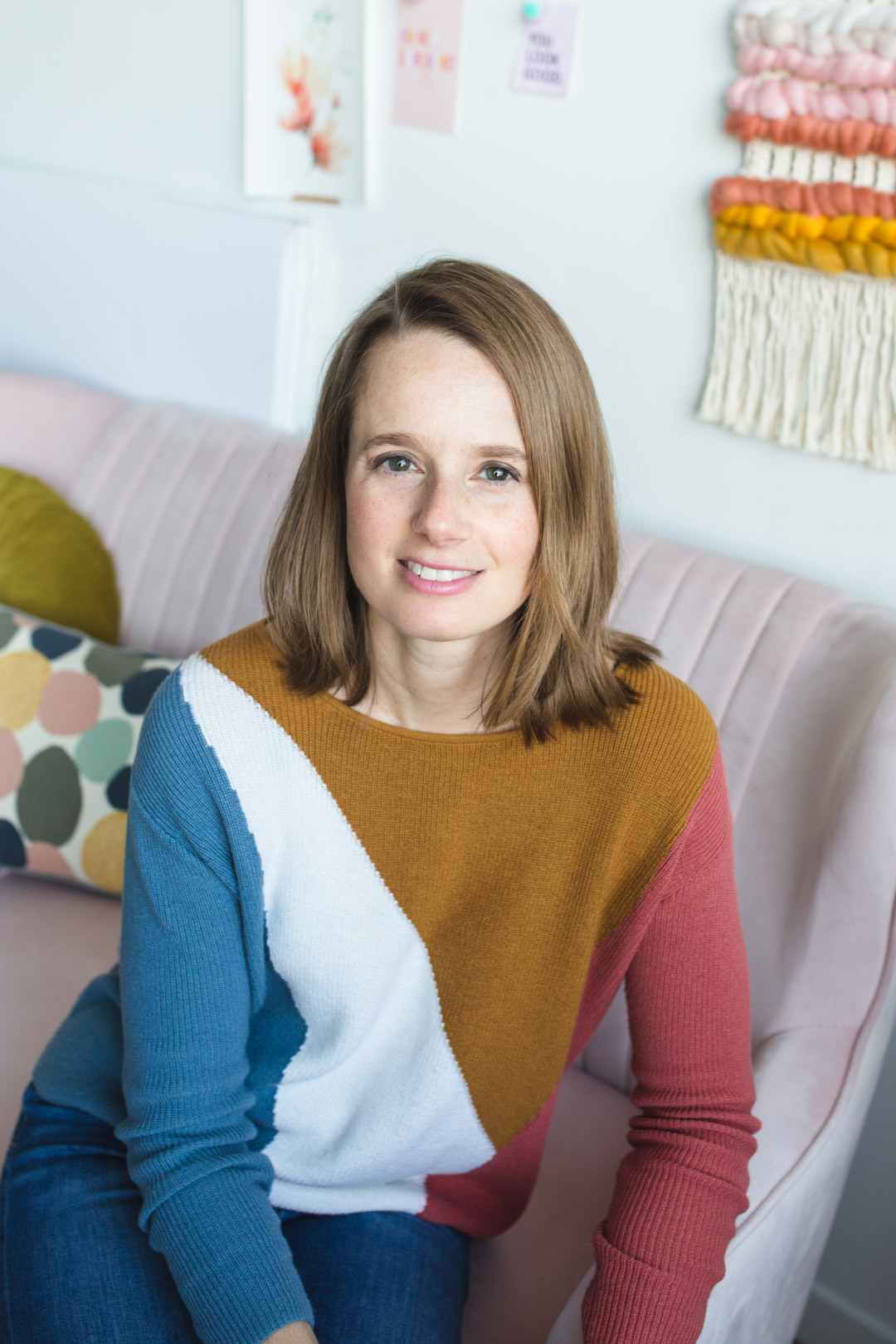 About Me
I'm Michelle and I love to create beautiful portraits for the modern family and woman. I want to inspire you and show you how beautiful you truly are right now. Walk away feeling confident and empowered from the session with a selection of beautiful photographs that capture just how amazing you are.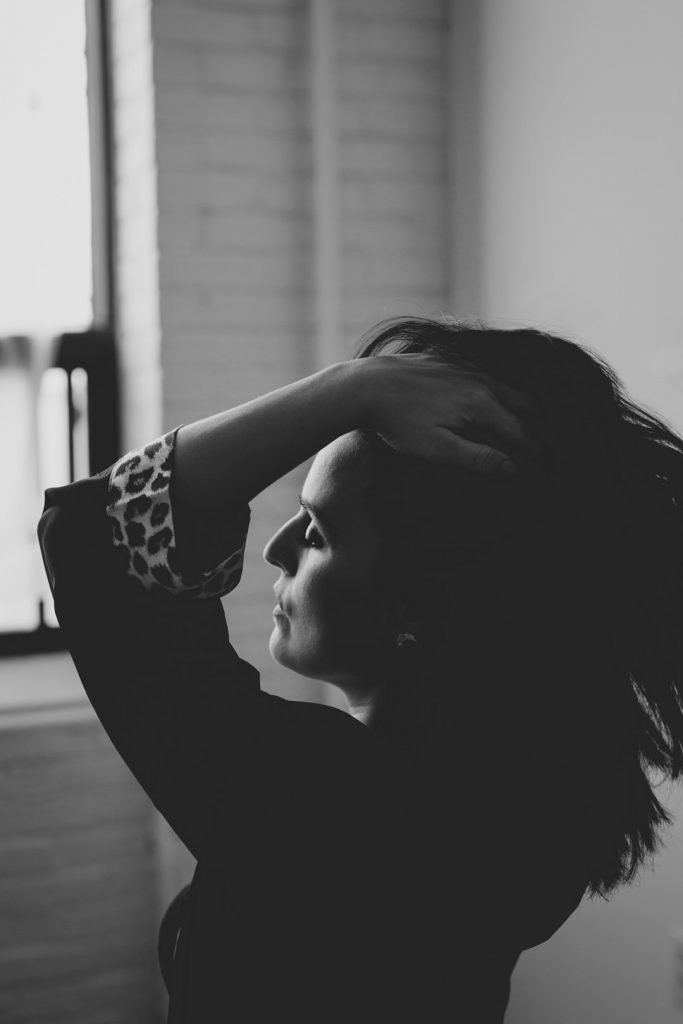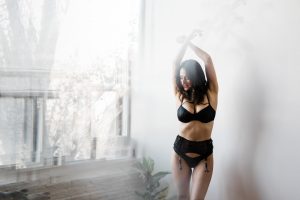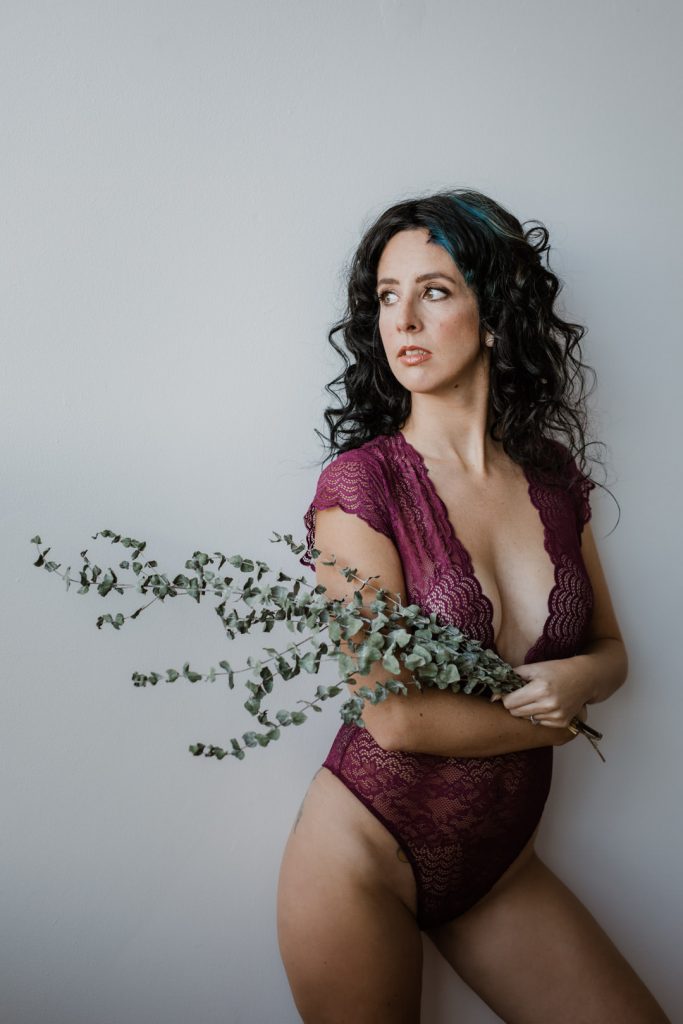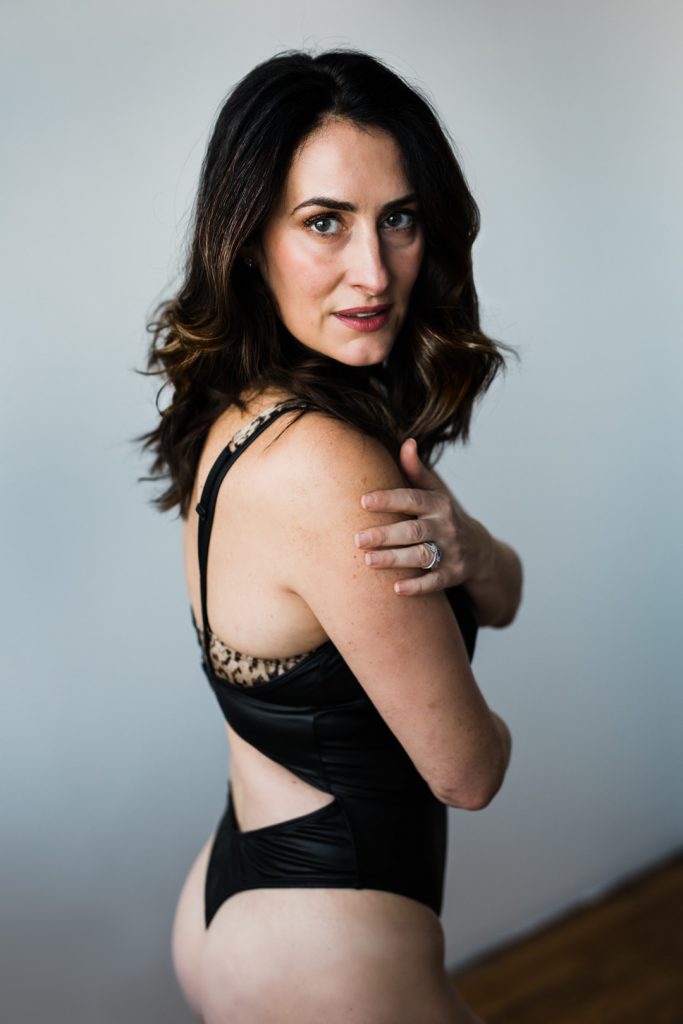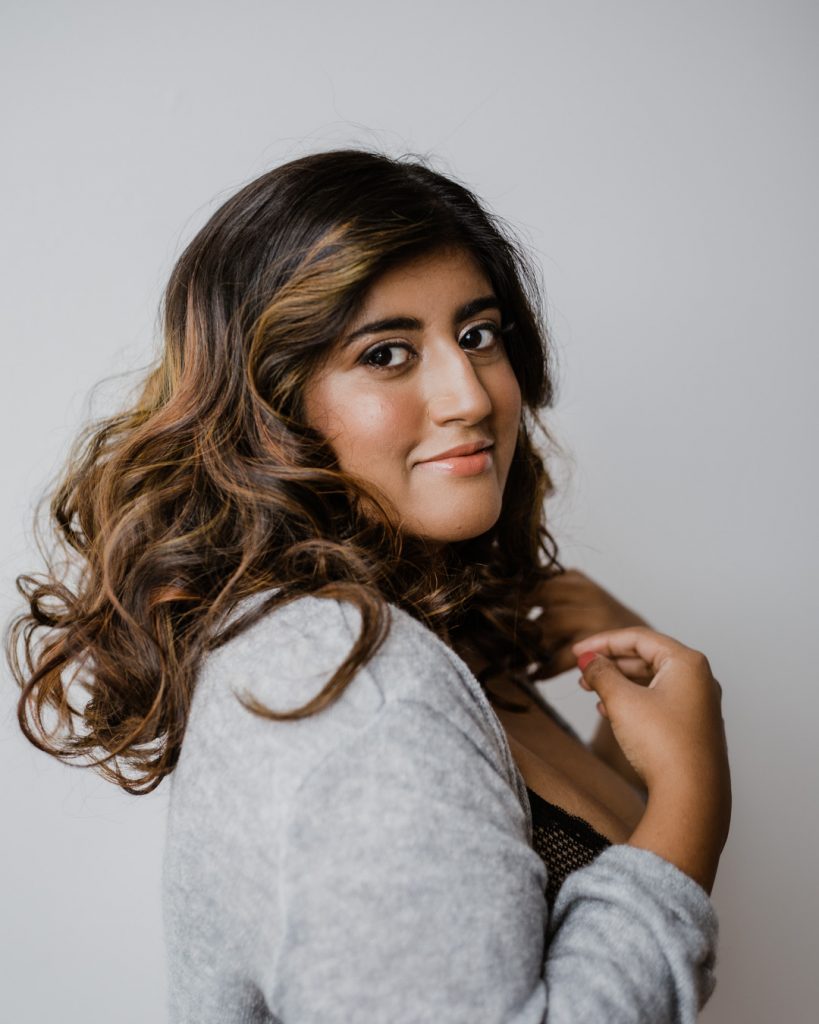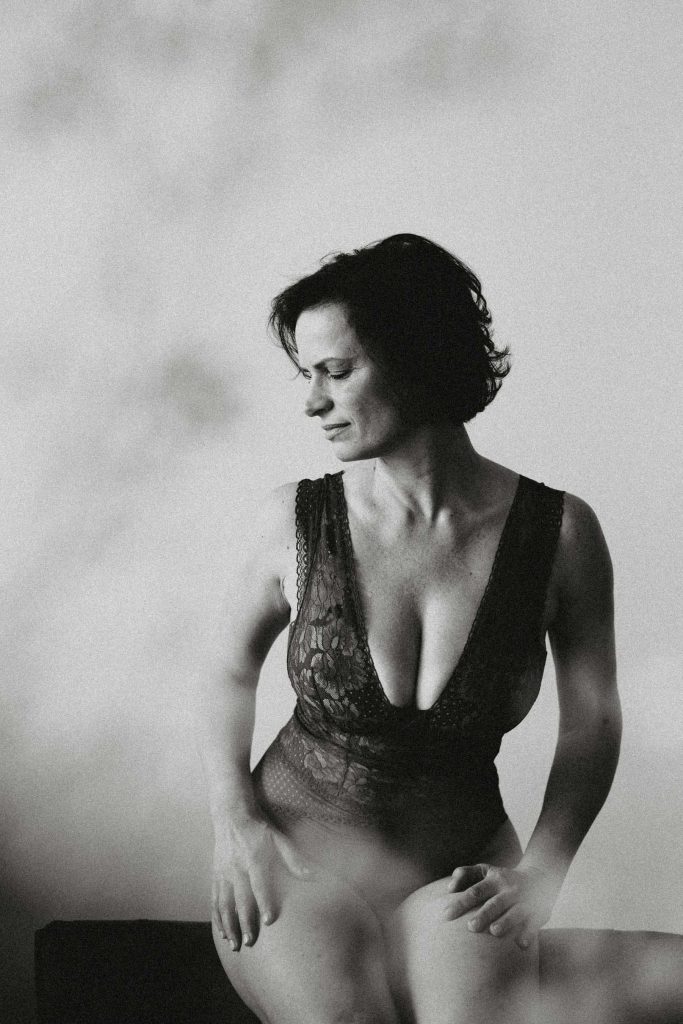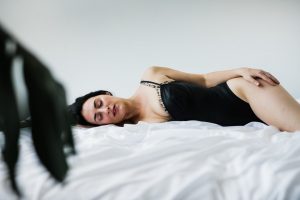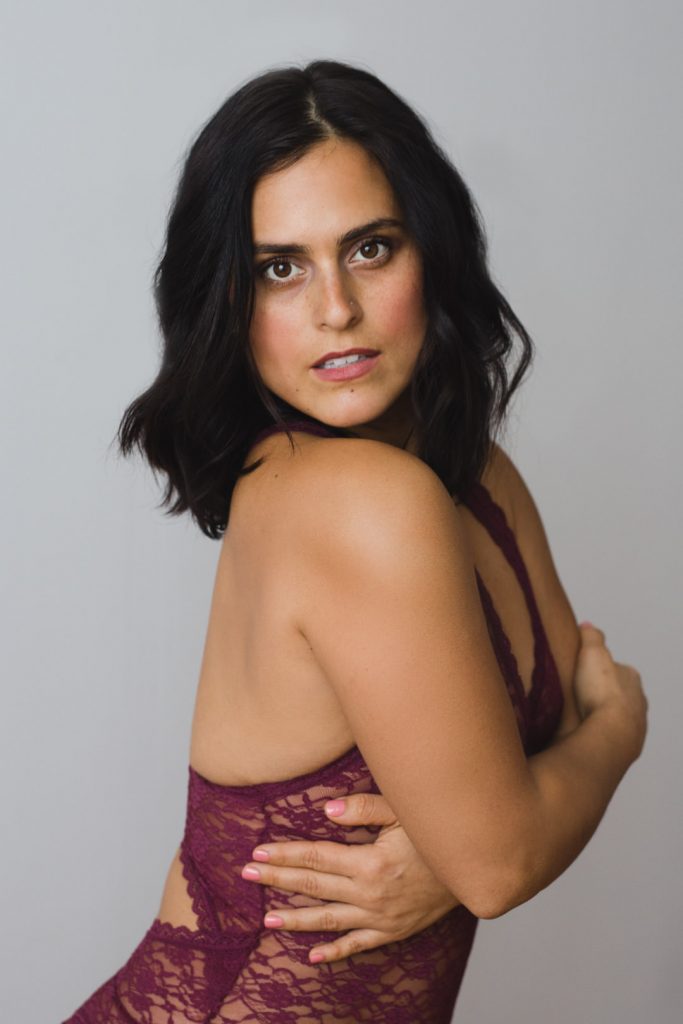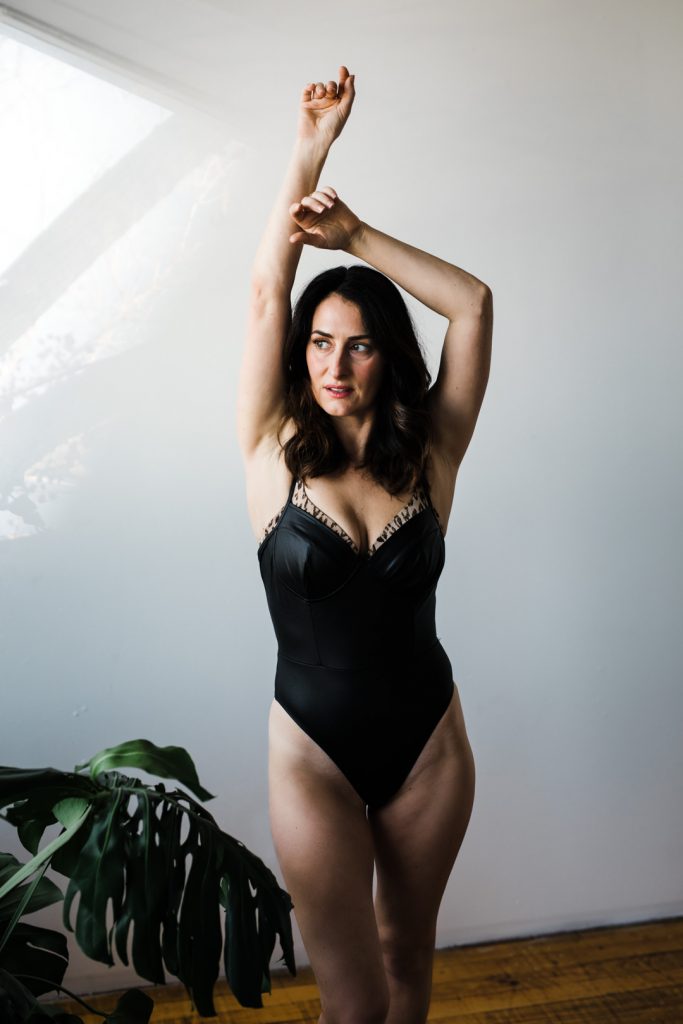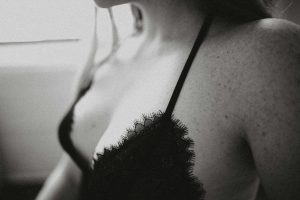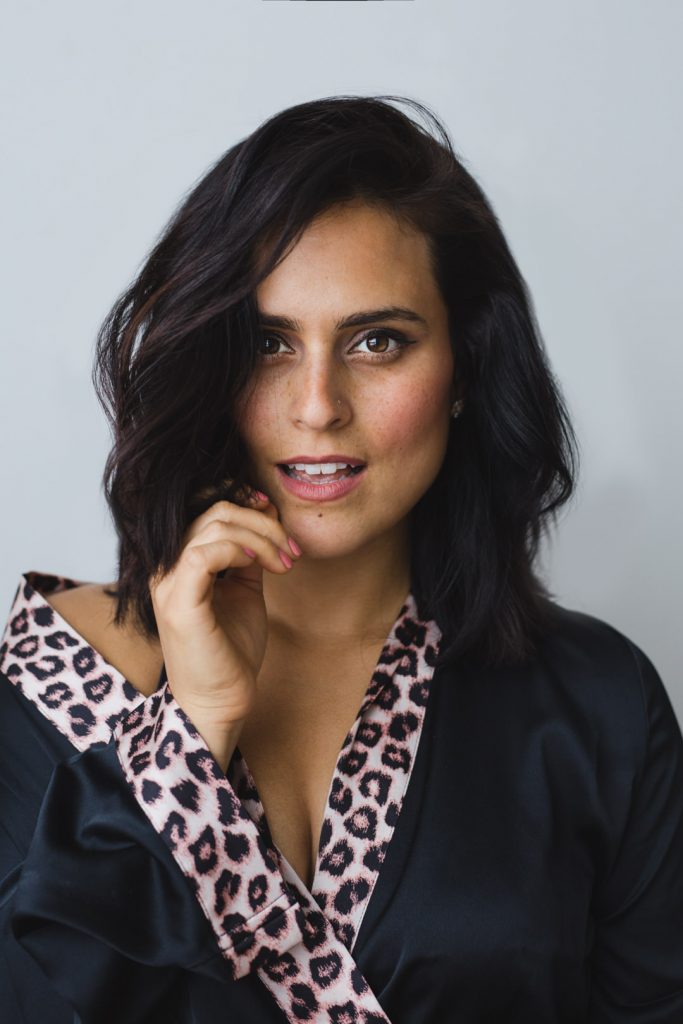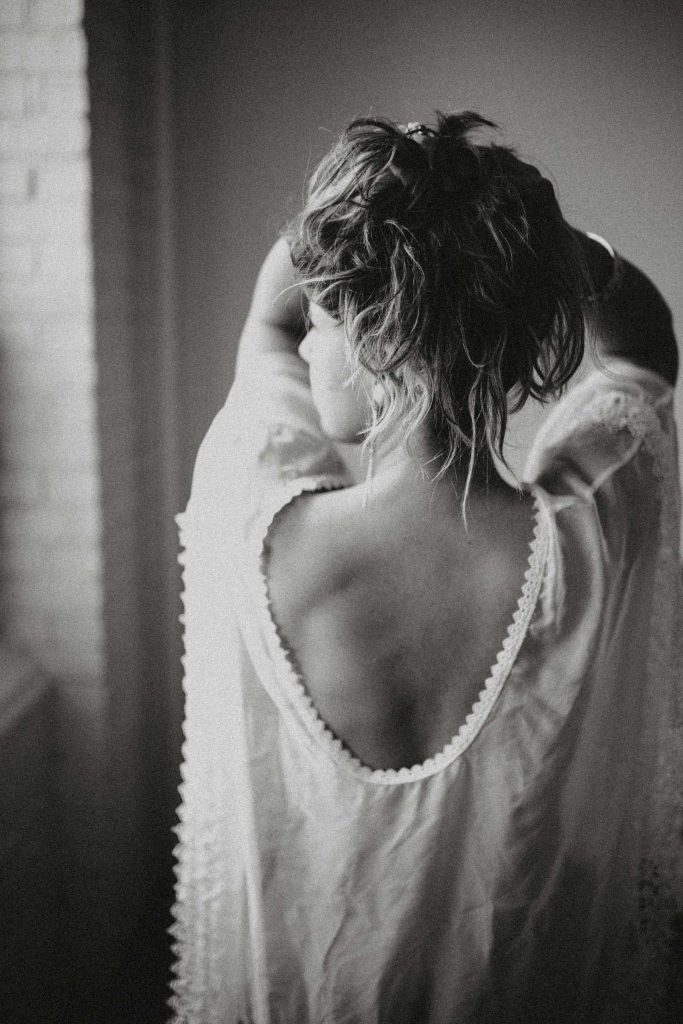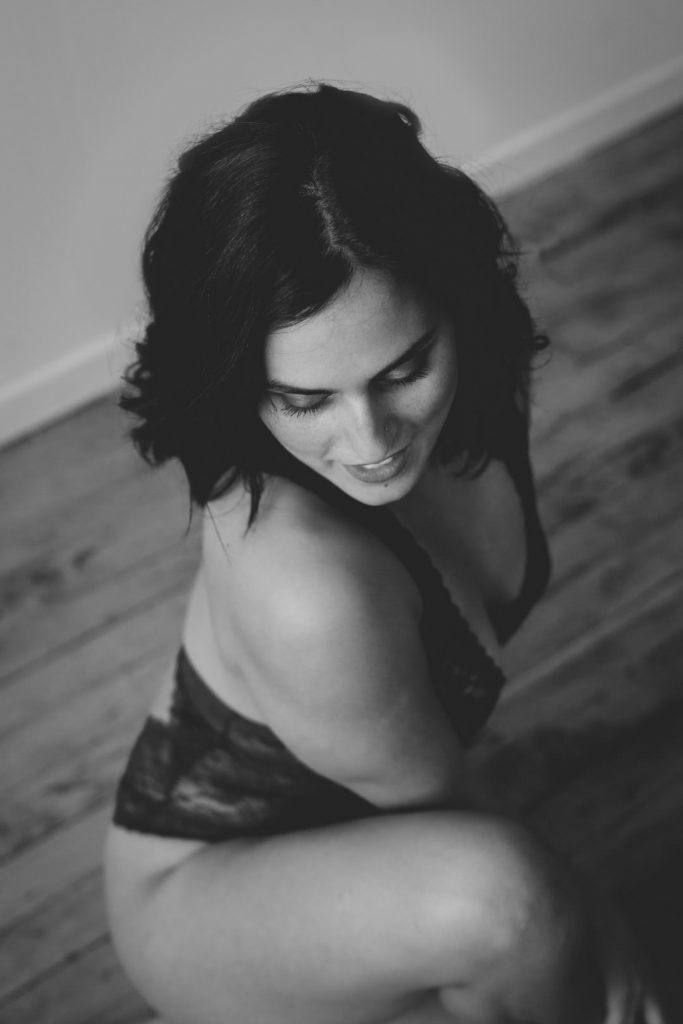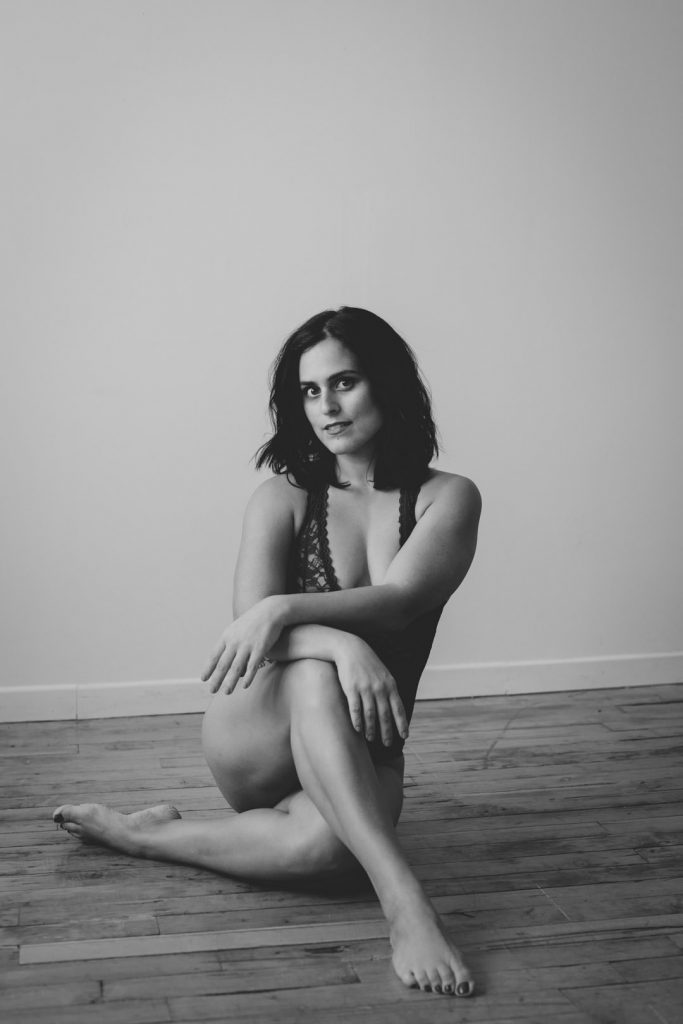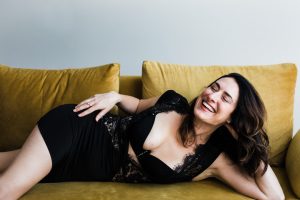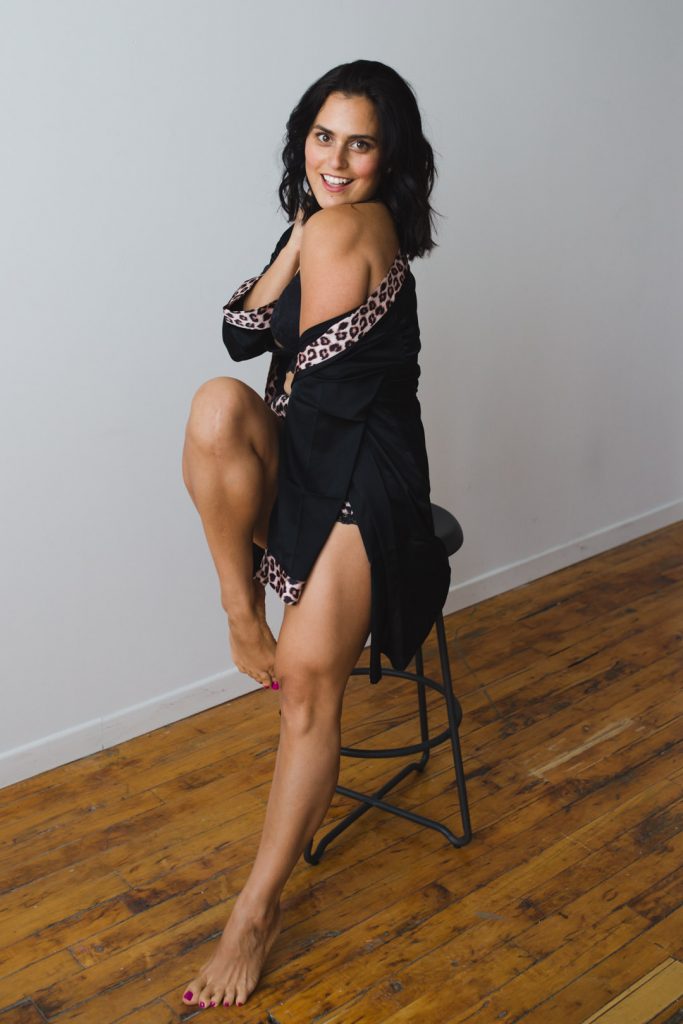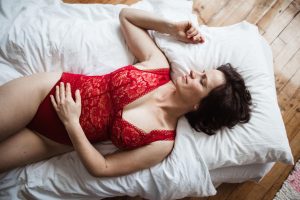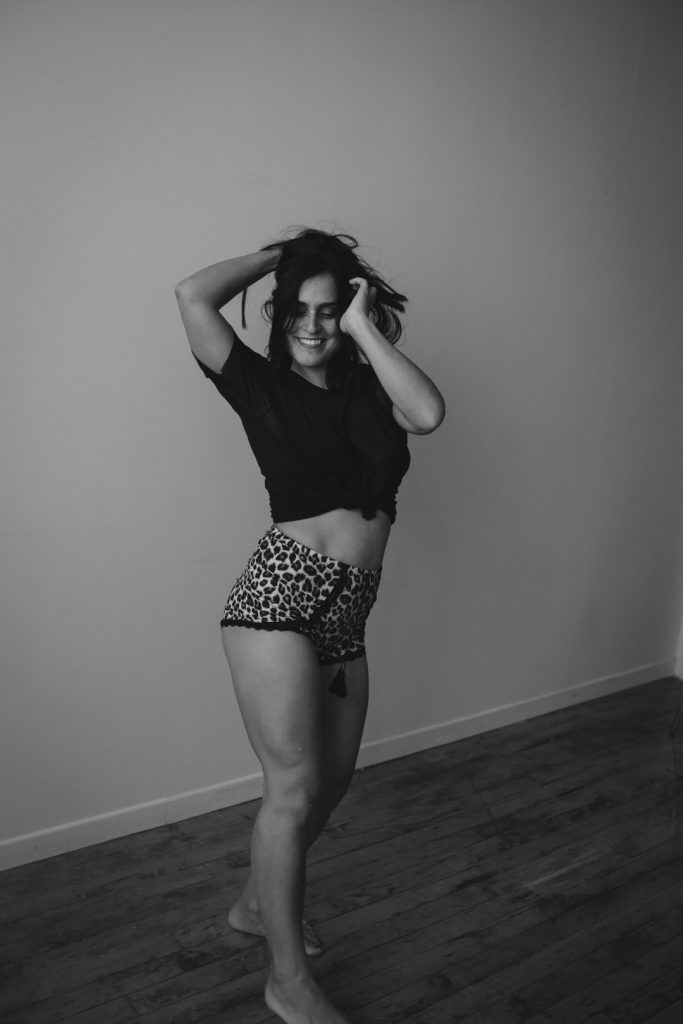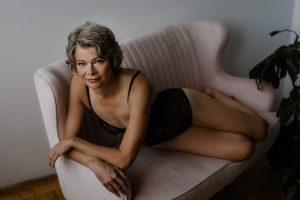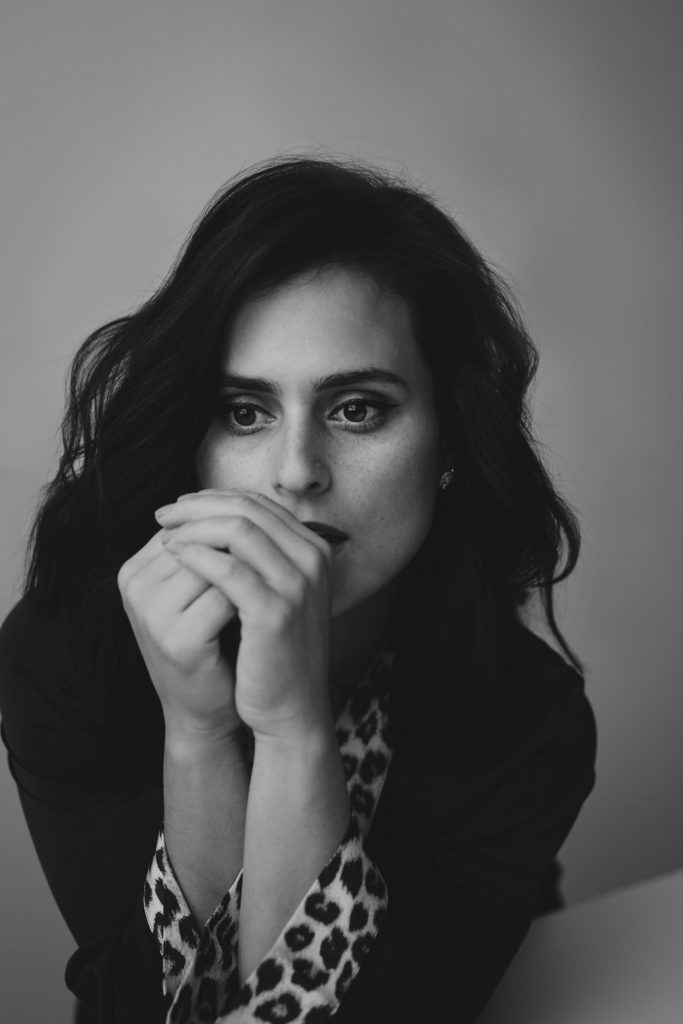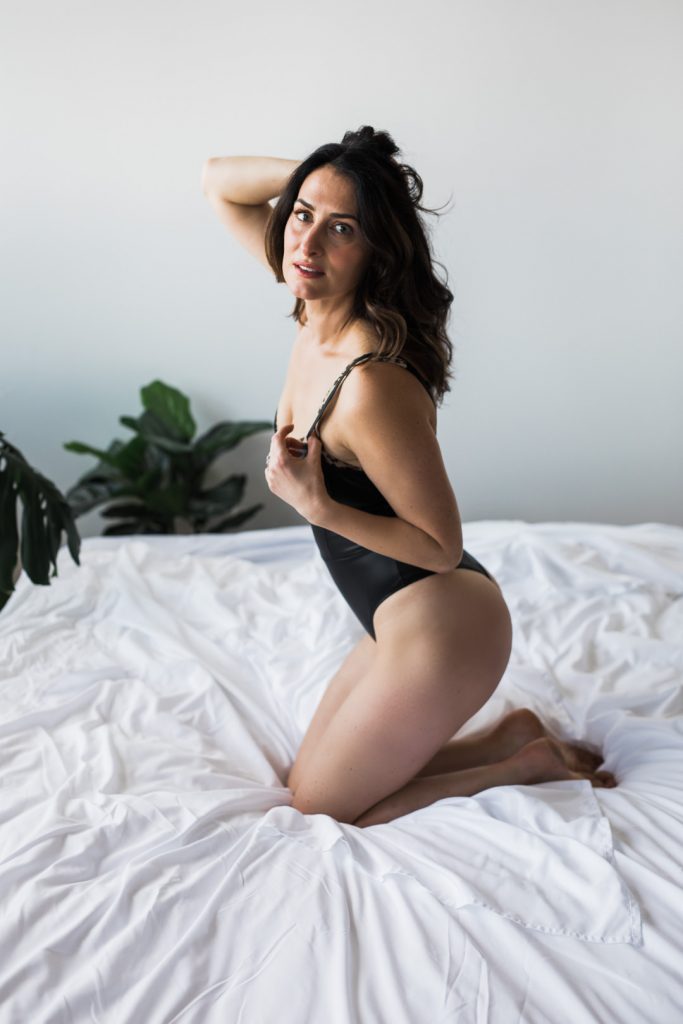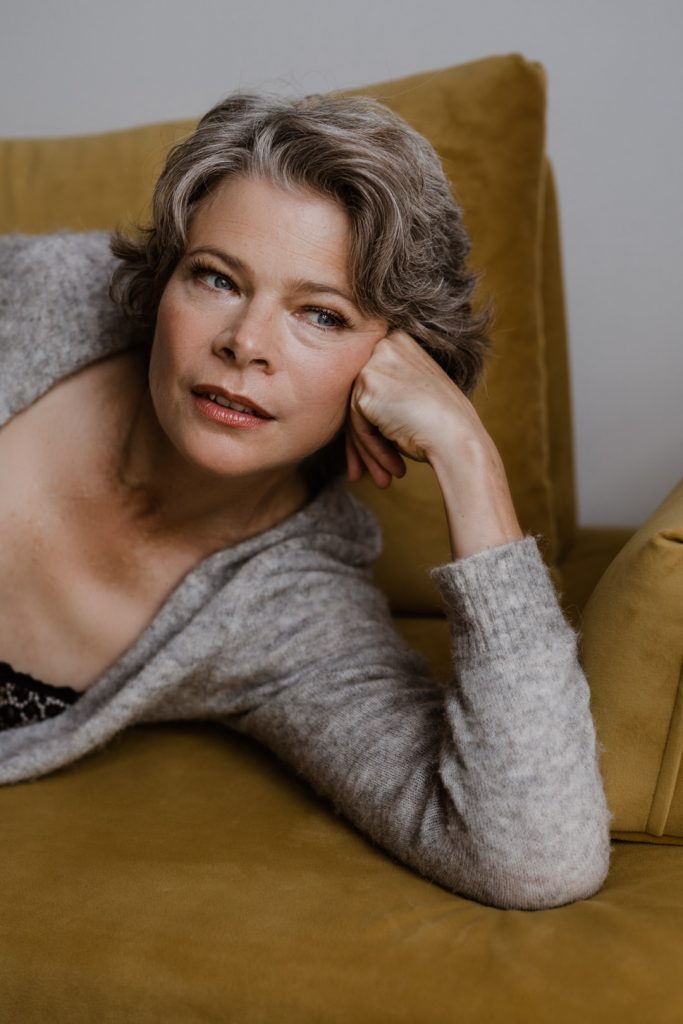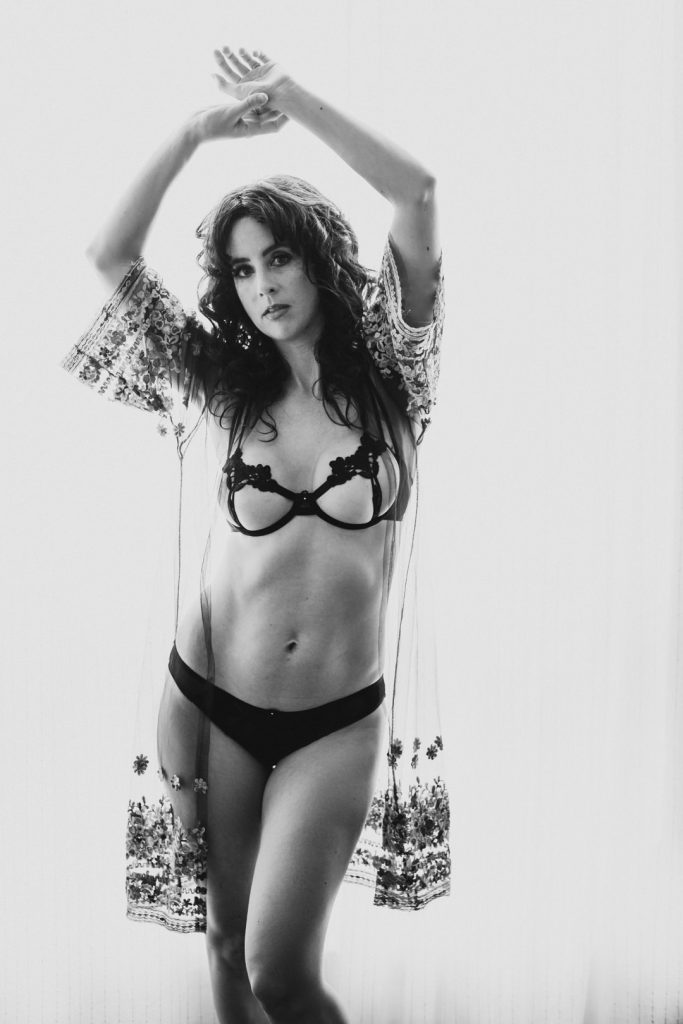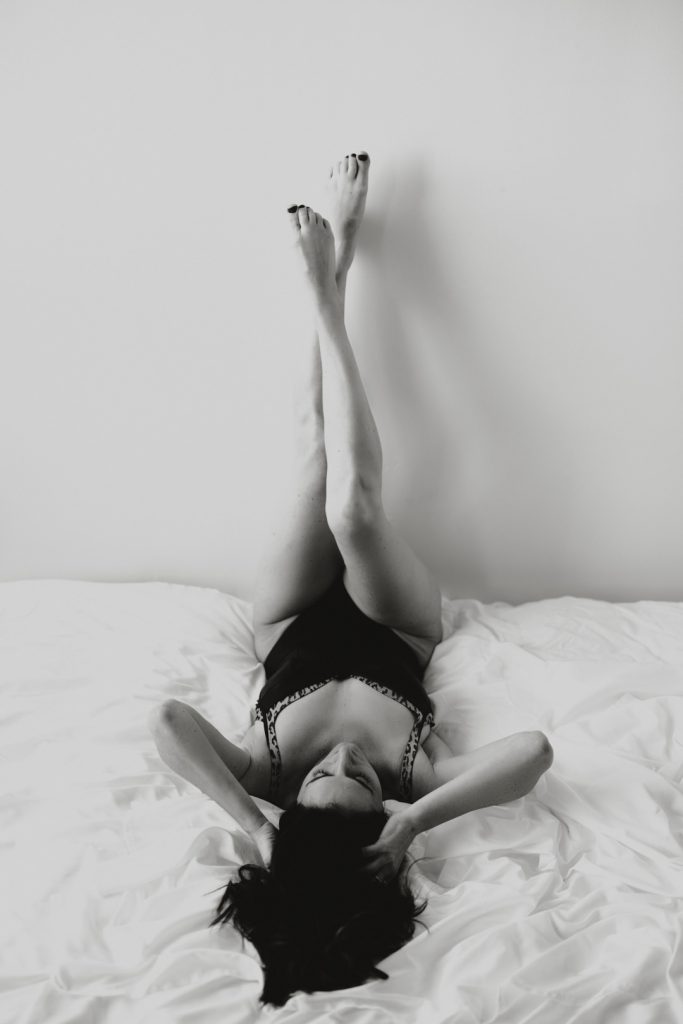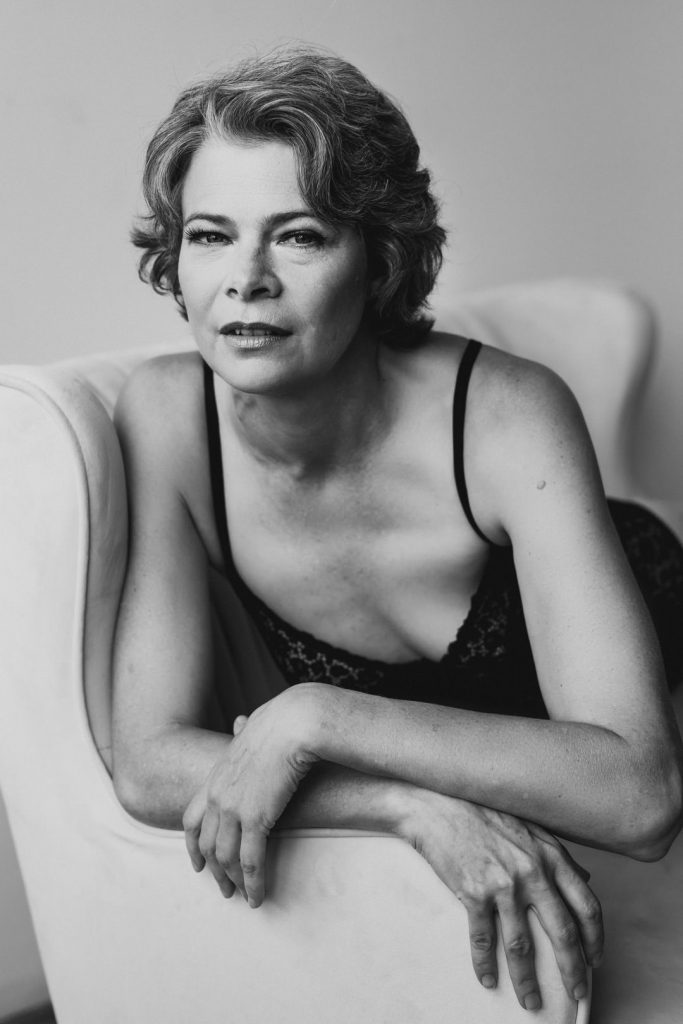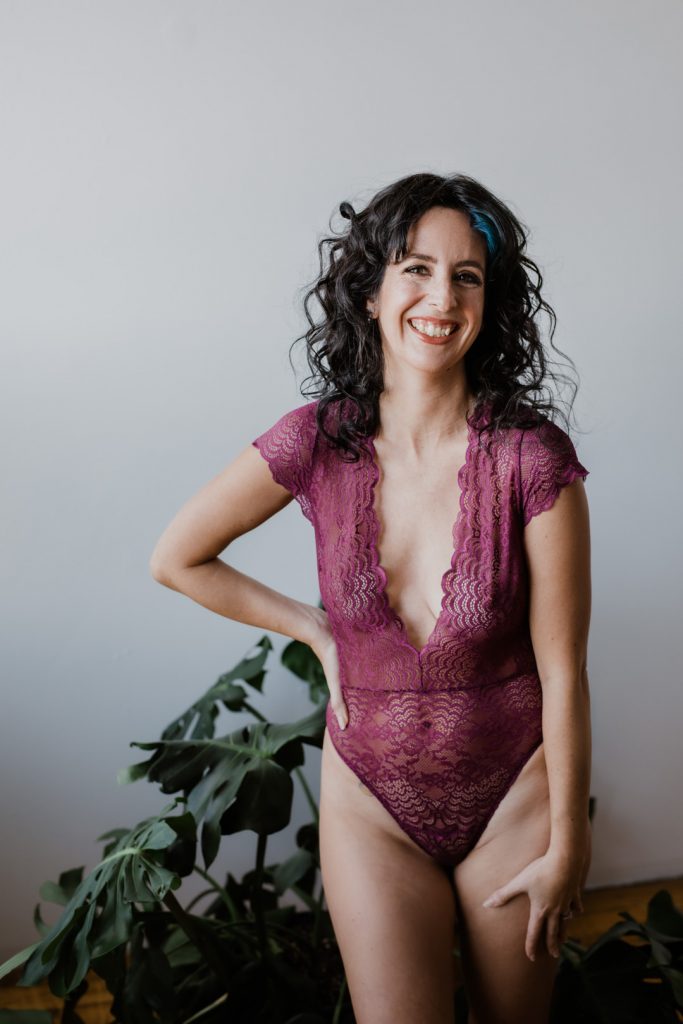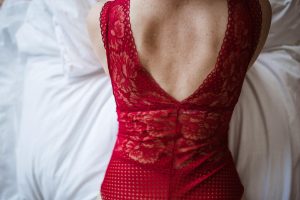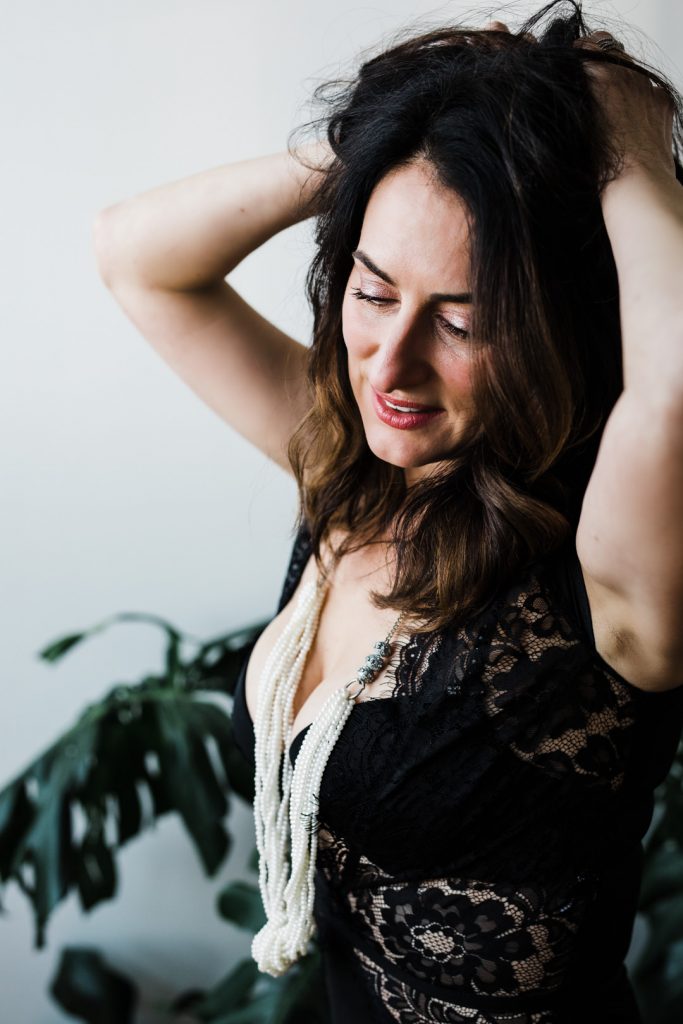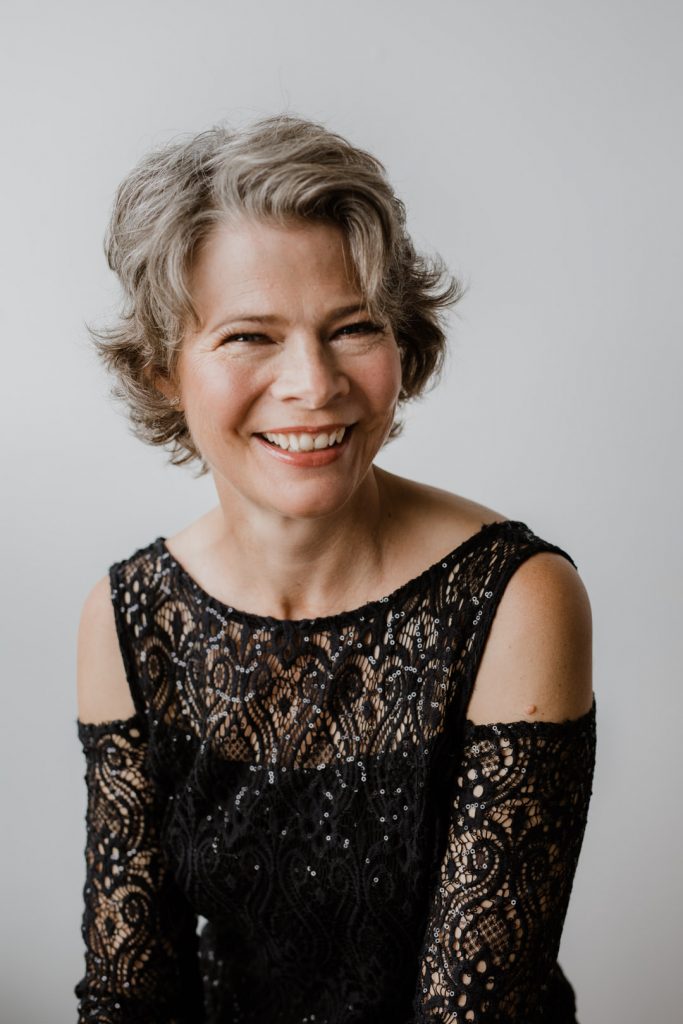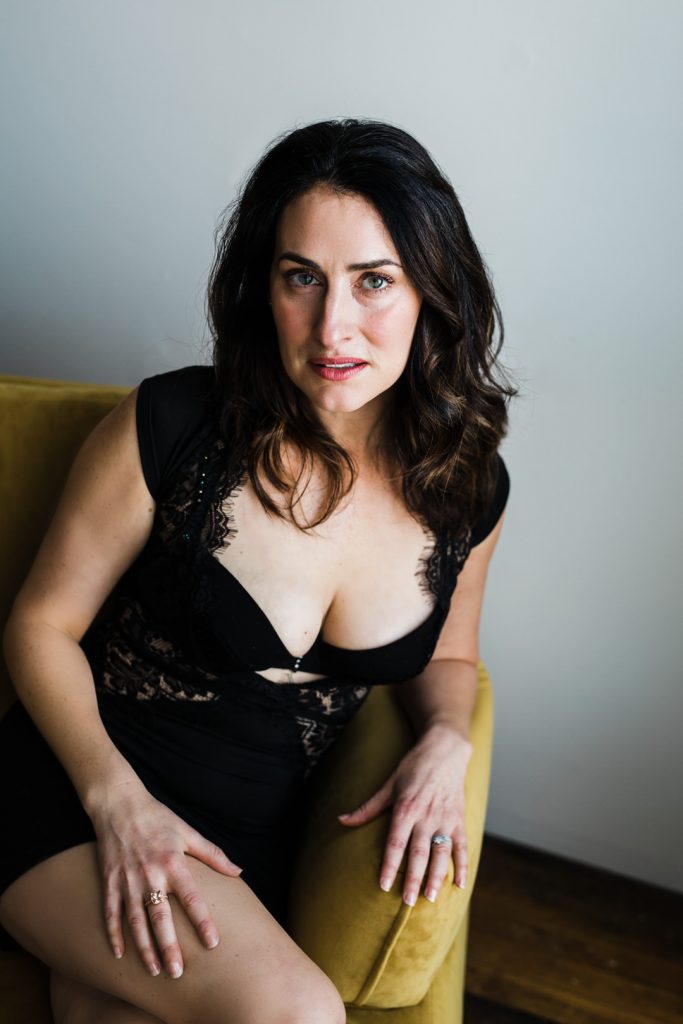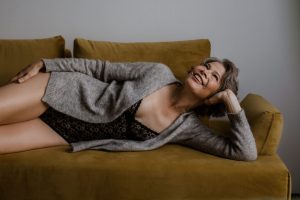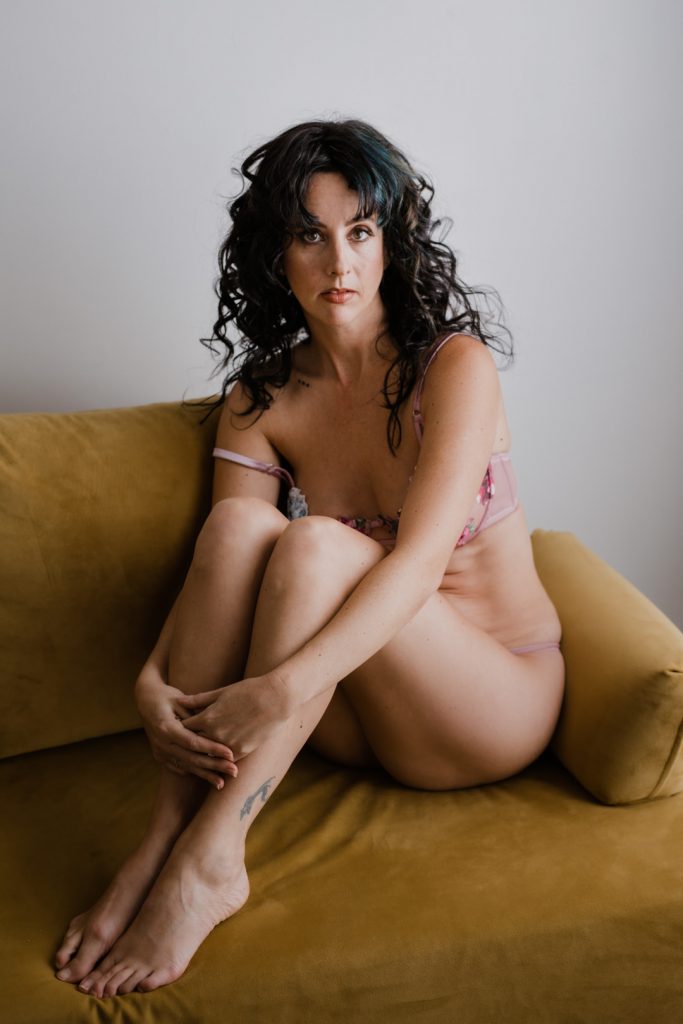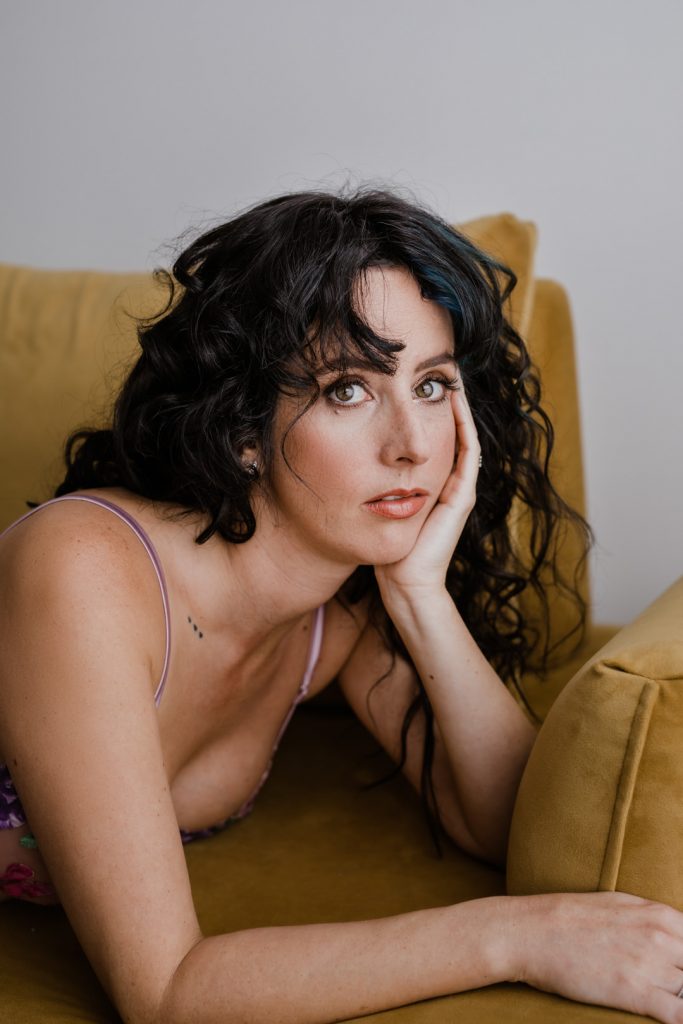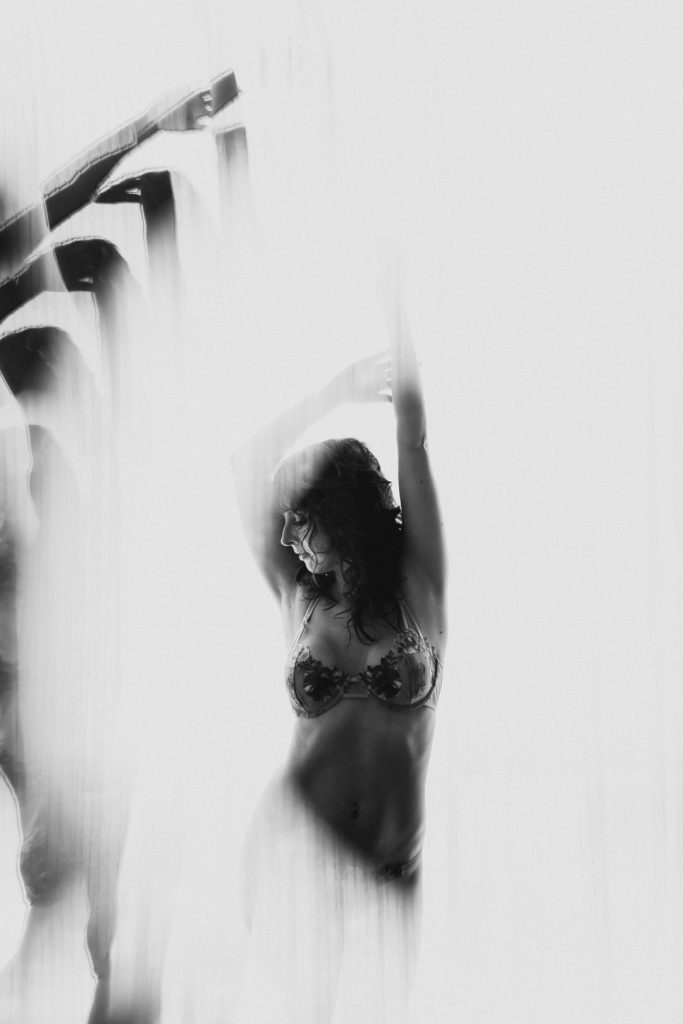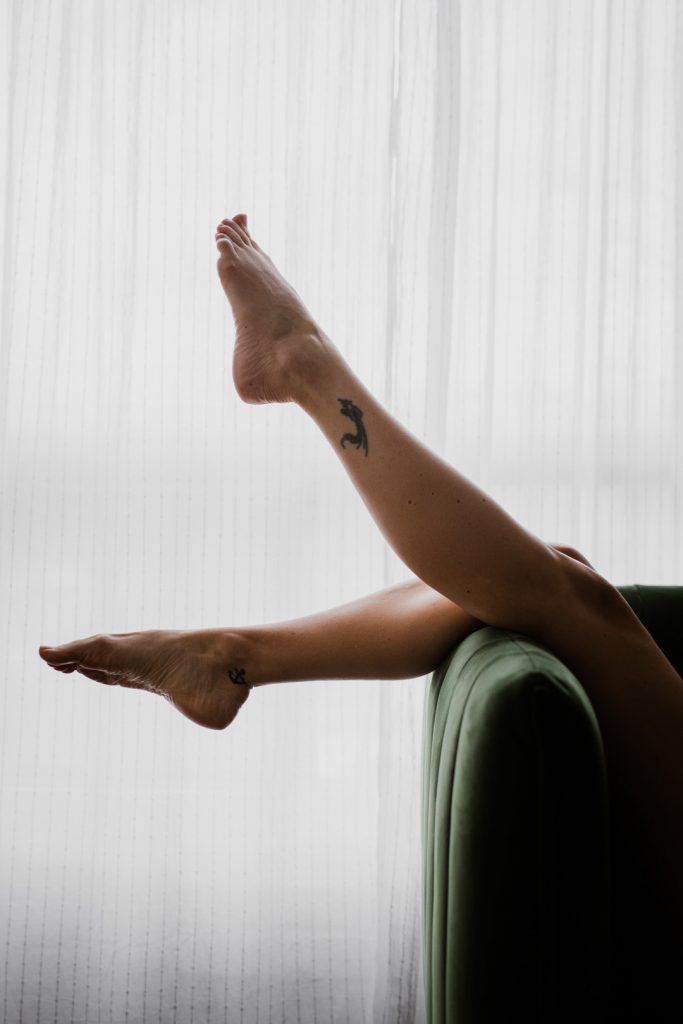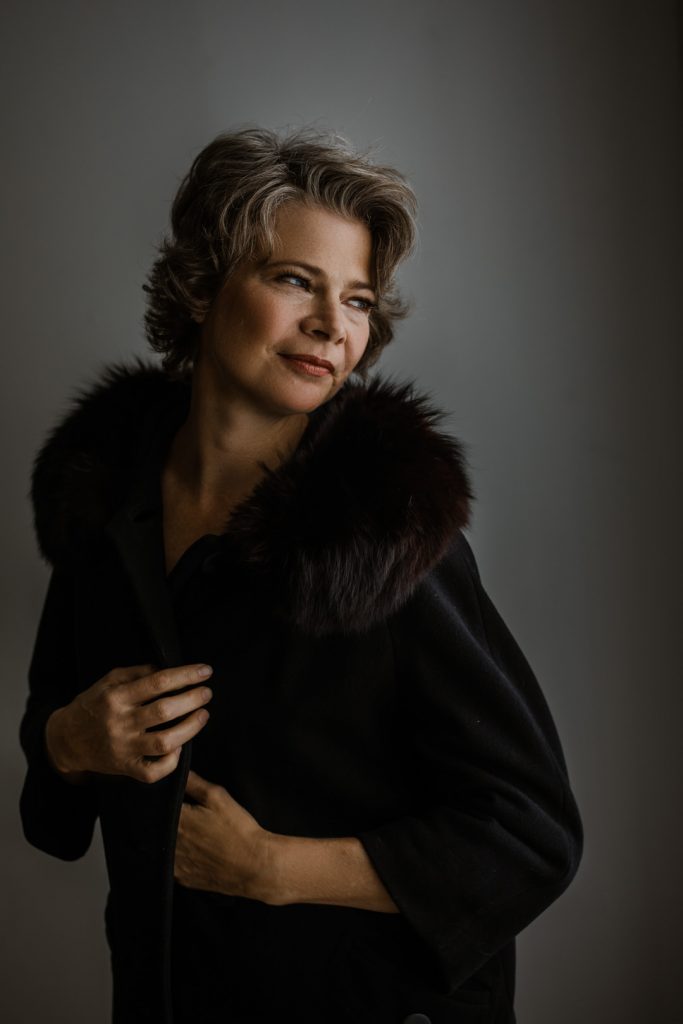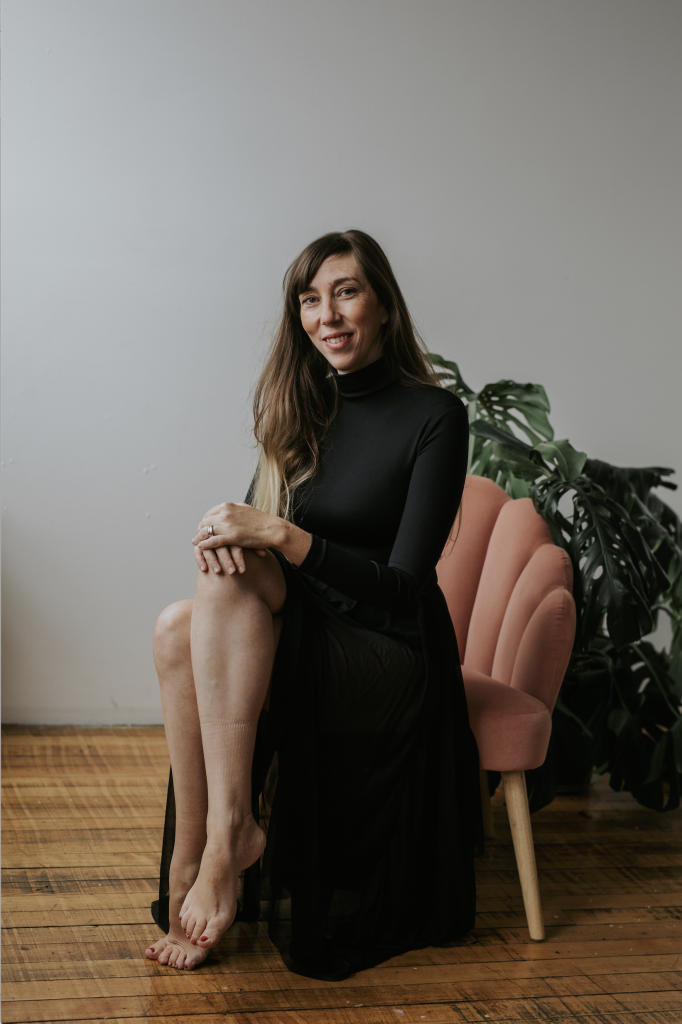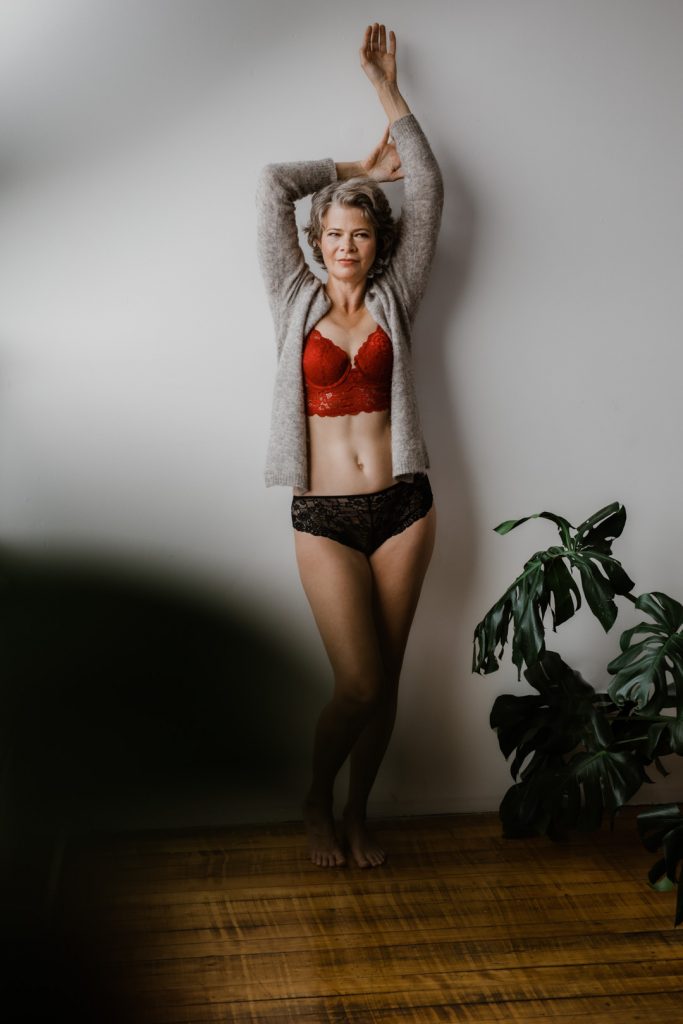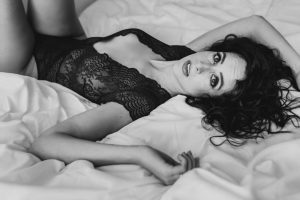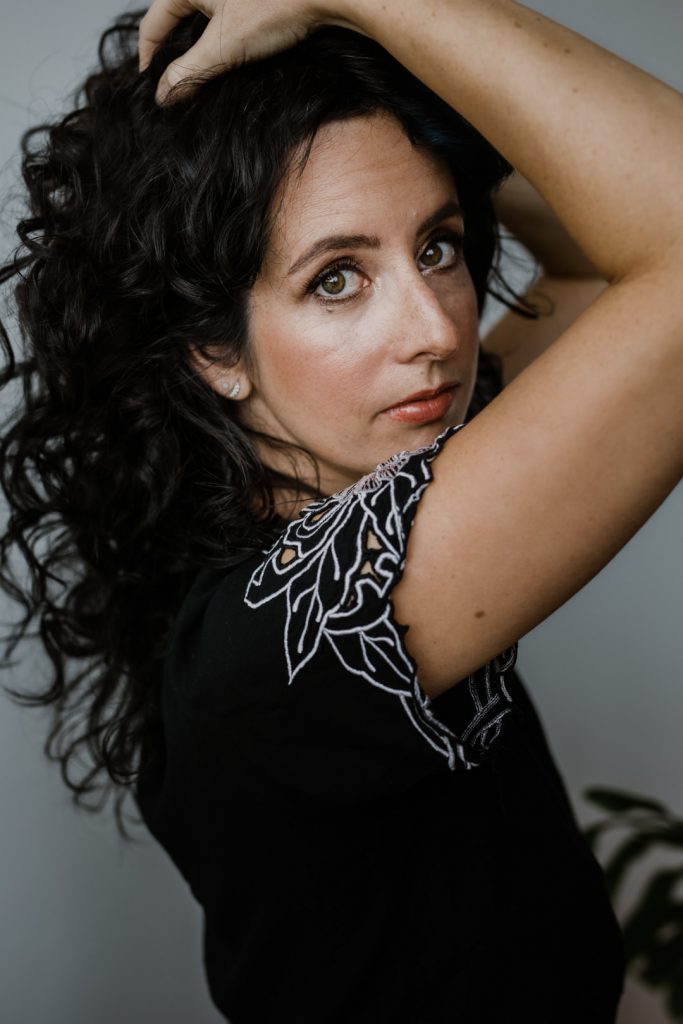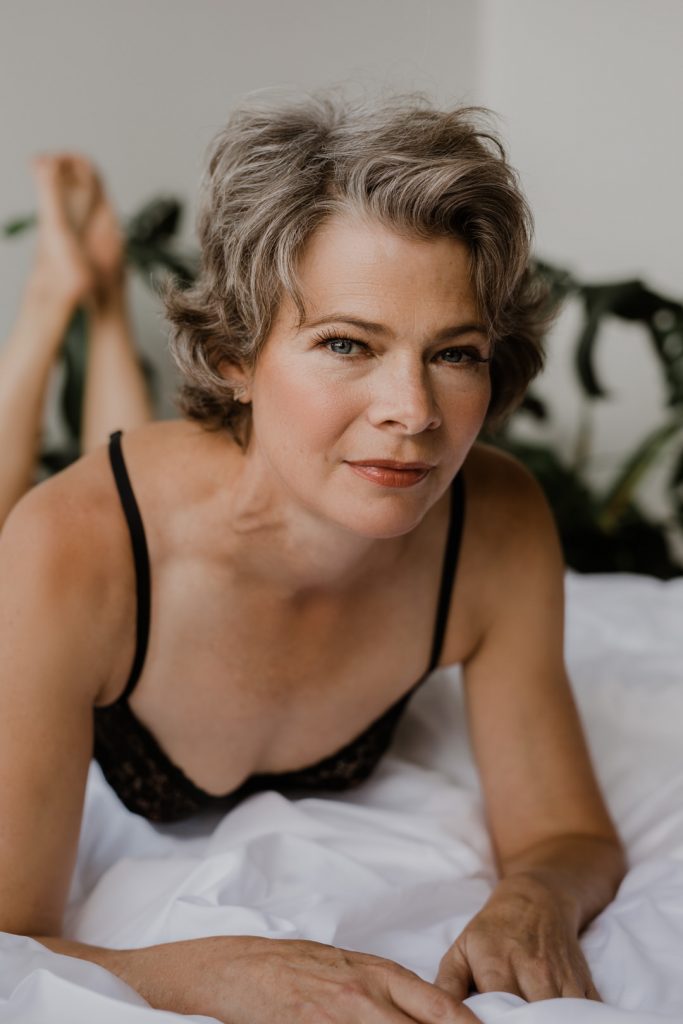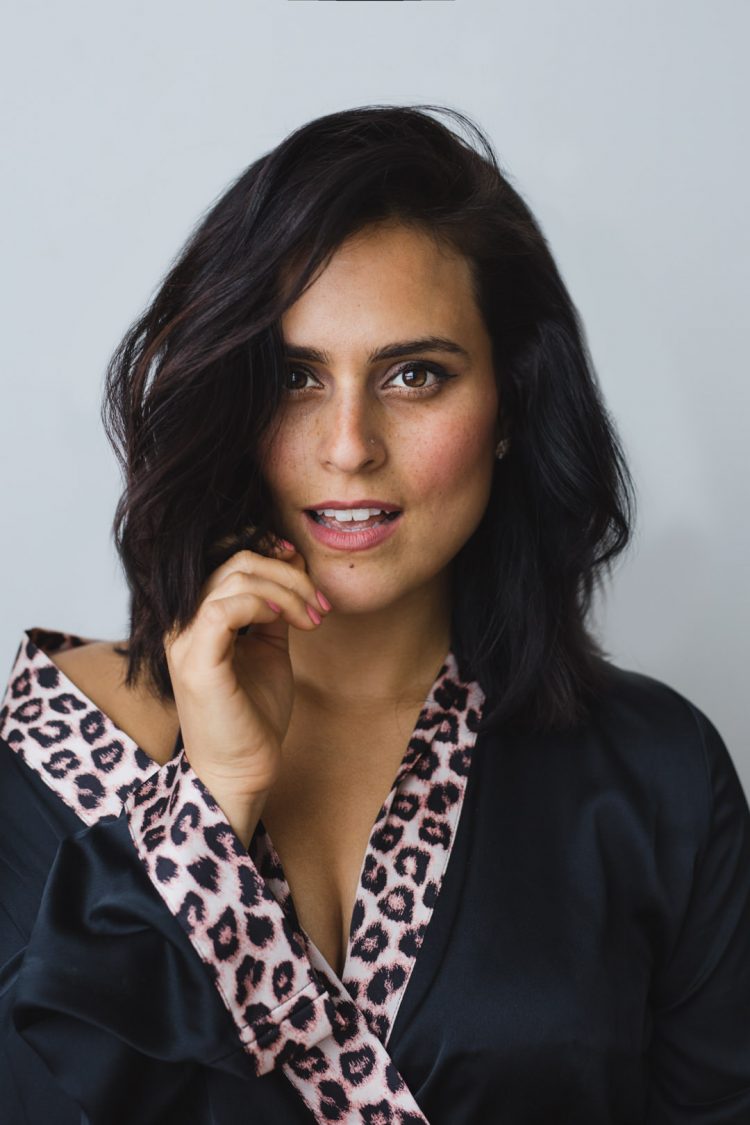 Bita
I had the best time during my Boudoir photoshoot with Michelle. She made me feel super comfortable and confident from the get go (which was important since I was basically in a thong within a few minutes of seeing her ;)). She made sure she got all the shots I had envisioned, always referring back to her inspiration paper that I had sent her prior to our shoot. She is professional and incredibly kind. I actually had a blast! And the pictures... oooh the pictures turned out perfect <3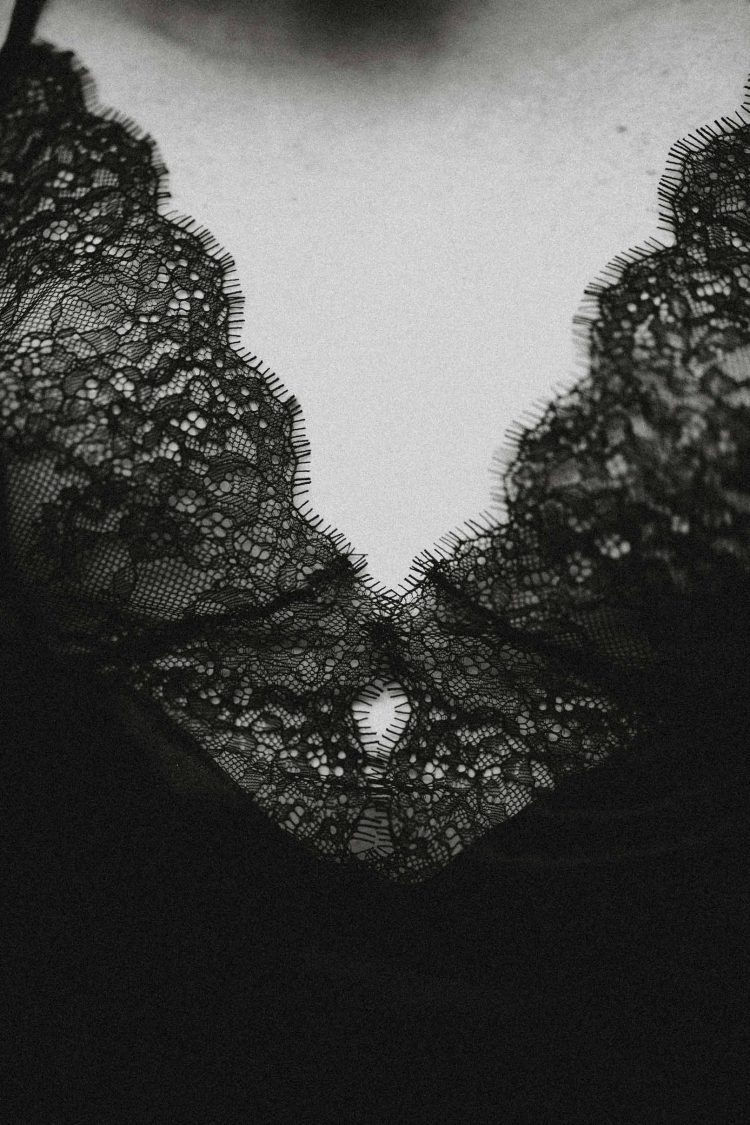 Boudoir Client
Michelle made me feel super comfortable - to the point that at times I forgot that I was dressed in so little! She was just so natural about the whole thing, we chatted and laughed quite a bit, and the time flew by. It was also such a relief that I didn't have to do any kind uncomfortable poses. Michelle directed me every step of the way, and the shots were nothing but classy. When I viewed the gallery a few days following our session, I don't think I've ever felt more beautiful and empowered. I highly recommend the experience!
pricing & packages
Gold
Hair & Makeup Artist (1 makeup look)
1.5 hour session – 3 outfits
10 Digital Images
$500 (Actual Cost $625)
Silver
Hair and Makeup Artist (1 makeup look)
1.5 hour session – 3 outfits
5 Digital Images
$425 (Actual Cost $525)
A La Carte
1 Hour Session Fee (2 outfits) - $125 + tax
1.5 Hour Session Fee (3 outfits) - $175 + tax
Contact me for individual pricing for digitals, hair and makeup packages, photo books and prints.