Your Family Three Different Ways
Choose the option that works best for you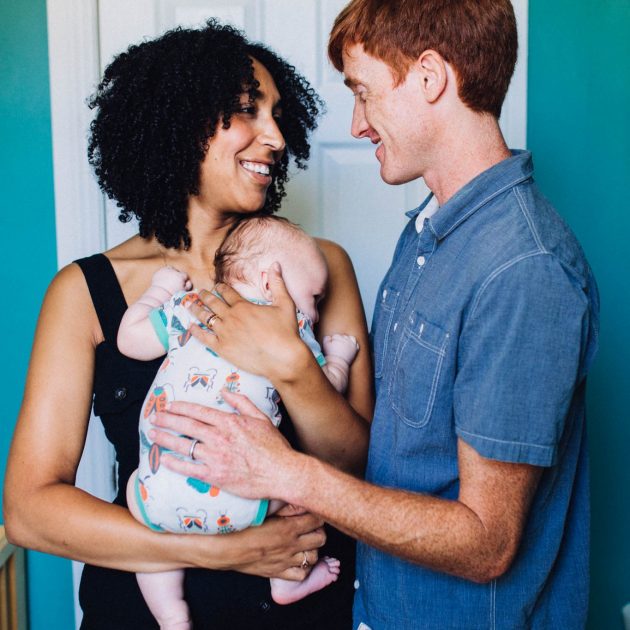 01
In-Home or Outdoor Full Length Sessions
1-2 hours
At least 40+ proofs

Best for:
-Newborns, maternity, families

Those who need:
-flexibility on scheduling
-time to warm up in front of the camera
-want something at a slower pace
-want a more customized session
-want to capture more than just portraits but a snapshot of their life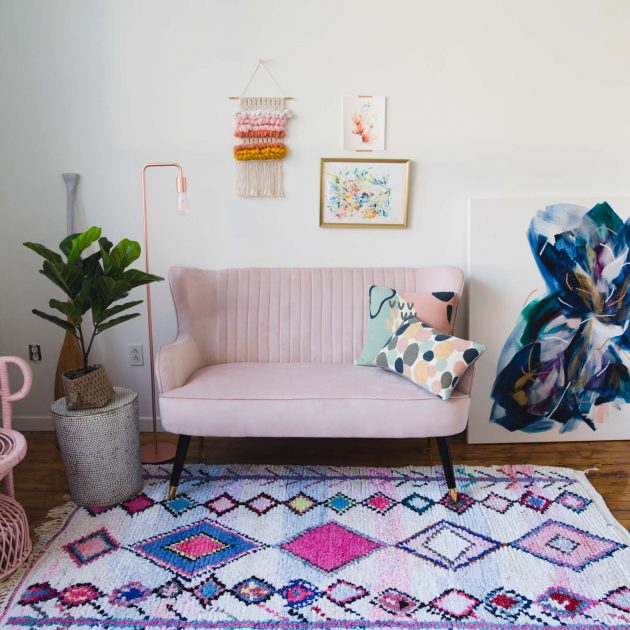 02
Studio Lifestyle Sessions
Up to 1 hour
At least 25+ proofs

Best for:
-Families, maternity
-newborns are possible - contact me

Those who need:
-less flexibility on scheduling
-know that their kids are OK in new locations
-want something quick and simple
-want lifestyle photos but don't want them in their home
-Looking mostly for portraits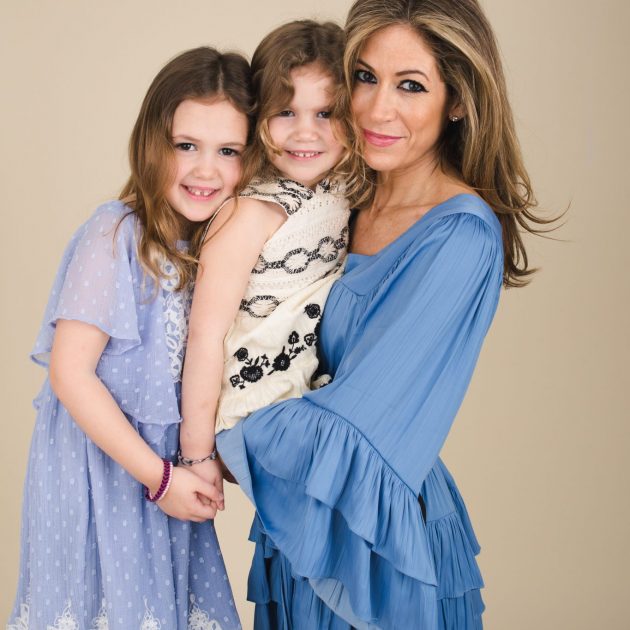 03
Portrait Pop Ups
Between 10-20 minutes depending on Pop Up
At least 15+ proofs

Best for:
-Families, maternity

Those who need:
-less flexibility on scheduling
-know that their kids are OK in new locations
-want modern studio portraits
-only need a few photos
-need something super quick and simple
-may want only portraits of children
from my clients
TESTIMONIALS
Michelle is an amazing photographer! All my family said they were impressed with the way she organized the session and made it easy. The photos are amazing, she uses light in such a great way! We very much enjoyed it and would recommend her to anyone. Thank you Michelle!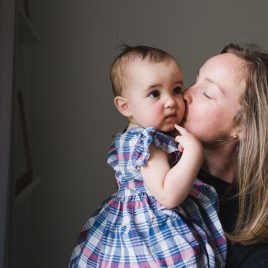 I wanted Michelle to capture our everyday silly moments and despite a very bossy 3 year old and a very cranky baby she did it! Michelle came prepared with fun little games to engage our little man and managed to capture quite a few baby giggles in between all the tears. What could have been a stressful experience, was a laid back REAL morning. Looking forward to working with you again in a few years!
FAQs
I AM NOT PHOTOGENIC
Look at the photos in my portfolio! These are real families that told me they were not photogenic either. I know you aren't a model and don't expect you to model for me. I will either direct you every step of the way, or just ask you to hang with your kid. You can do that right!
WHEN SHOULD I BOOK MY MATERNITY SESSION
I recommend 28-32 weeks so your bump is showing but you can still move. However, I always say it's better to get the photo than not and I've photographed expectant mothers up to the day before their delivery.
I DON'T WANT PHOTOS IN MY HOME
No problem, talk to me and I'll provide some options.
I JUST NEED A QUICK SESSION
Have you considered doing a Portrait Pop Up? These are short 20 minute sessions held periodically throughout the year.
HOW MANY PHOTOS DO I GET
I promise 40 photos and deliver usually between 60-70.
HOW LONG ARE YOUR SESSIONS
Full family & newborn sessions are 1-2 hours. Studio lifestyle sessions are 45 min - 1 hour.
DO WE ALSO GET TRADITIONAL FAMILY PHOTOS
Yes, I always take some 'looking at the camera' photos during every session.
WHAT IF MY CHILD DOESN'T COOPERATE
Look through my blog at past sessions. A lot of those have had kids that didn't want their photos taken - but we can still grab those tiny moments where they do.
WHAT DO I WEAR
Once you book you will get all sorts of information on what to wear, and how to prep your family and your house.