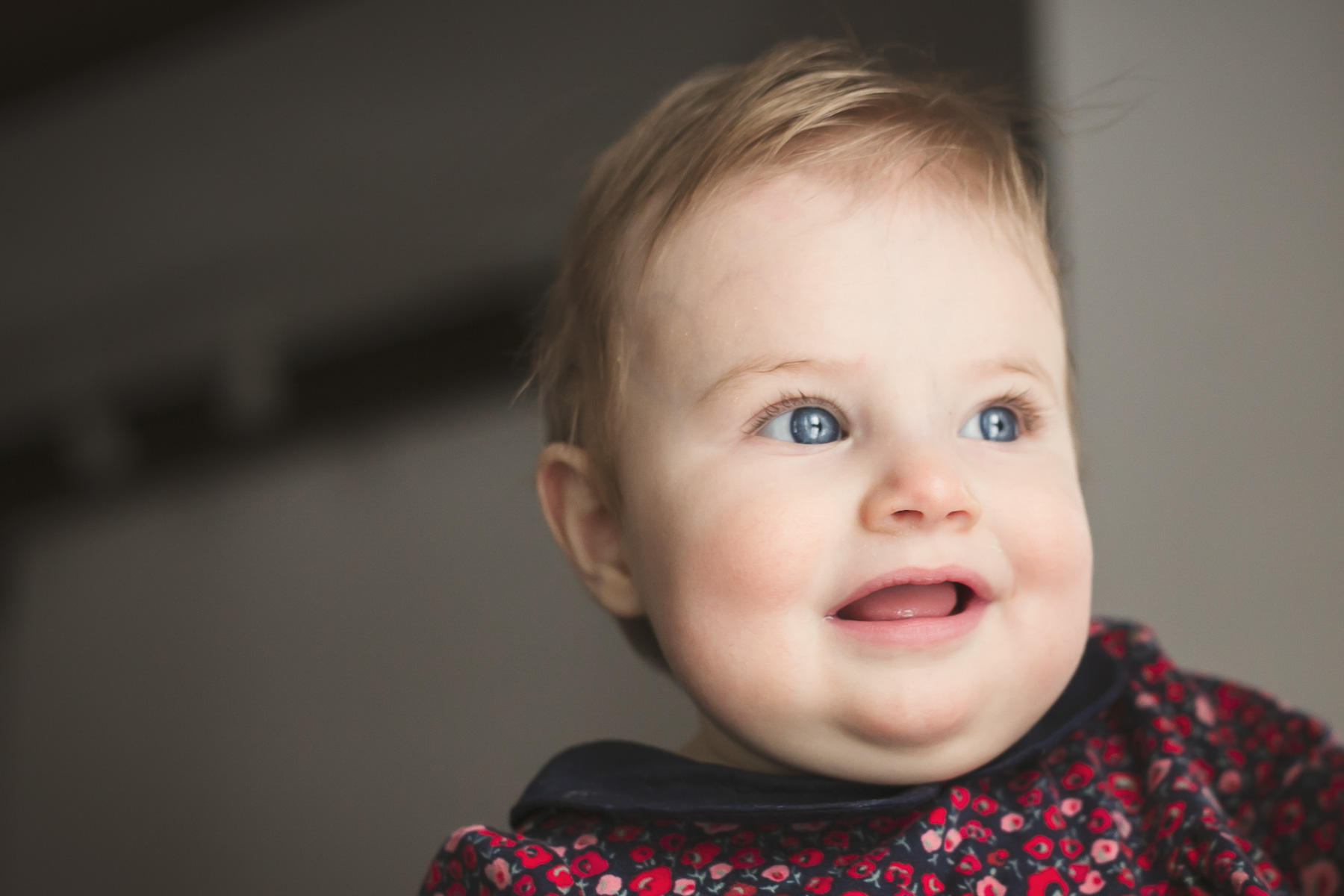 I had the absolute pleasure of photographing our close friends and their adorable baby girl who has the most amazing blue eyes.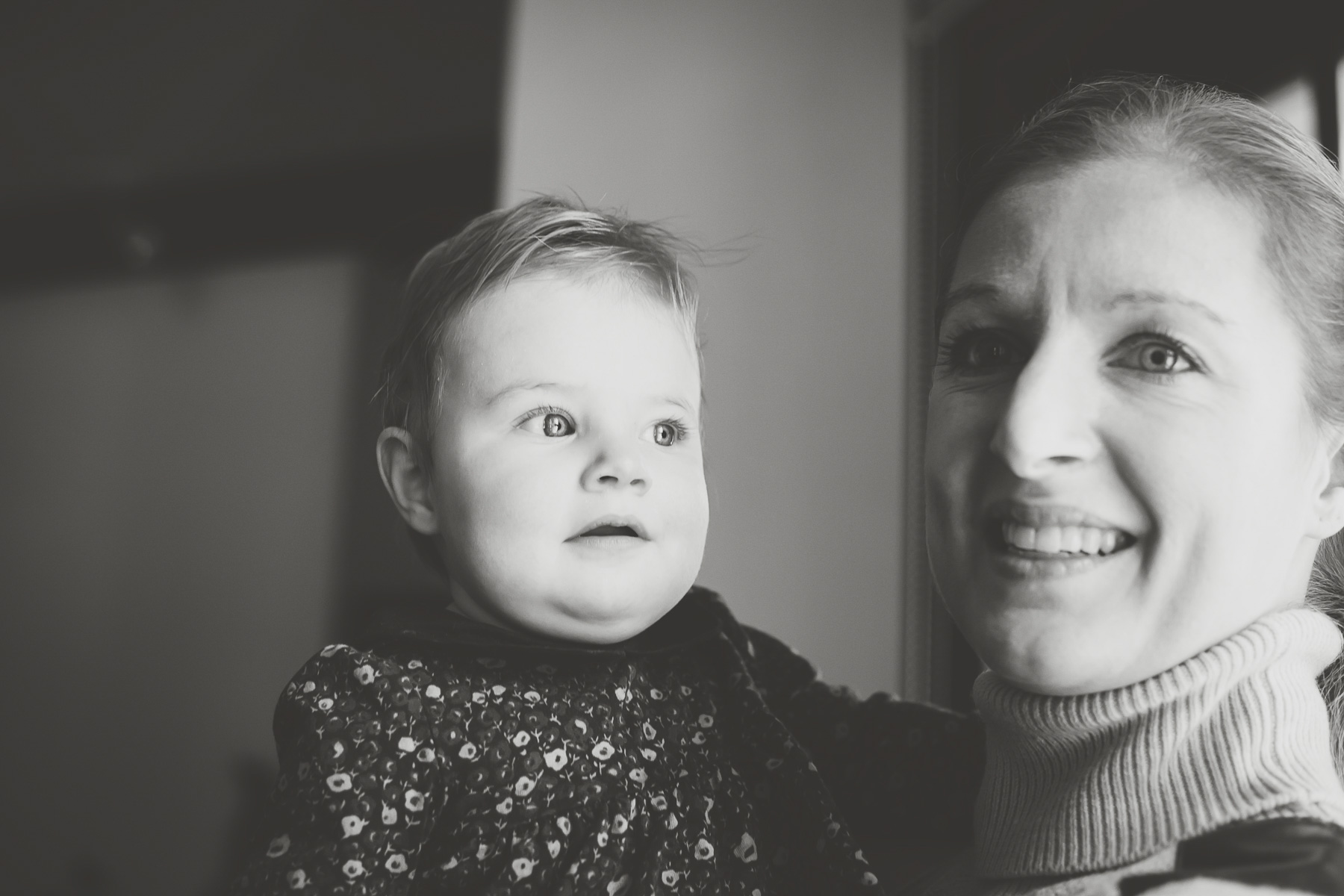 I've known Gen & Max for ages.  We became close friends while we were all living in London, UK and we had some pretty amazing times together.  When they moved back from the UK to Montreal and decided to live close by in NDG I was thrilled.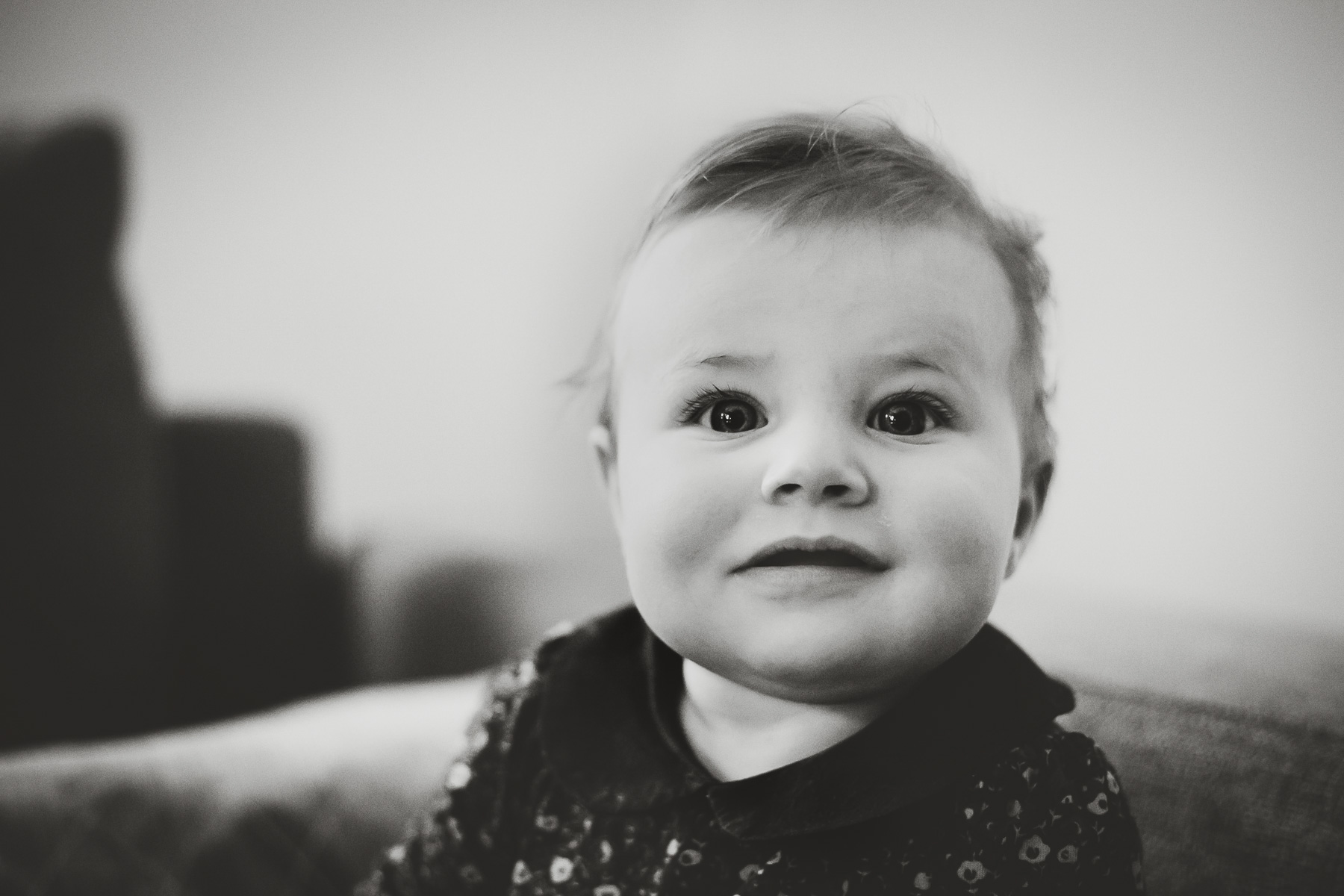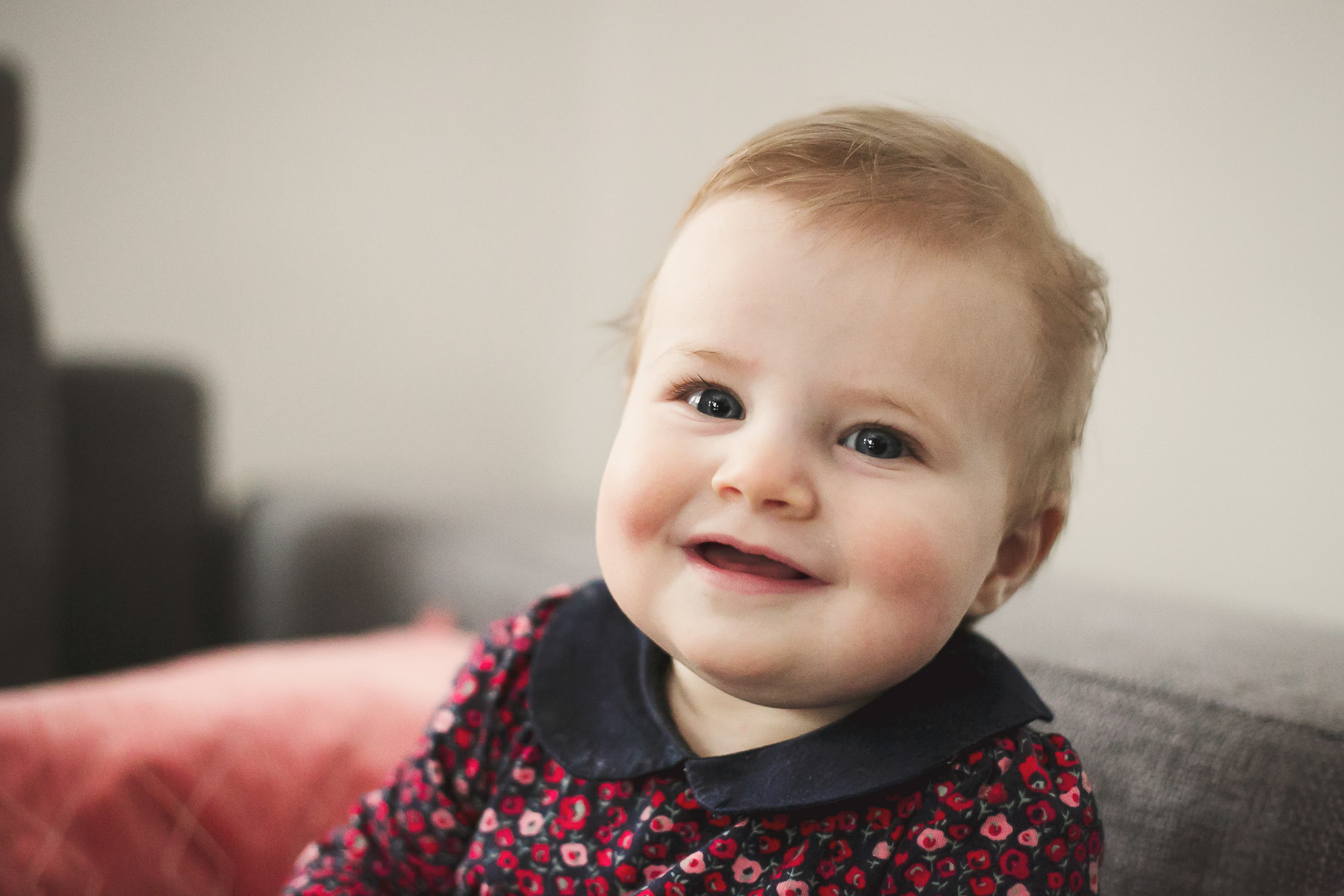 It seems like living in London (and all the freedom and excitement that came with it) was absolute ages ago, but it was only 5 years ago.  Wow, how life changes.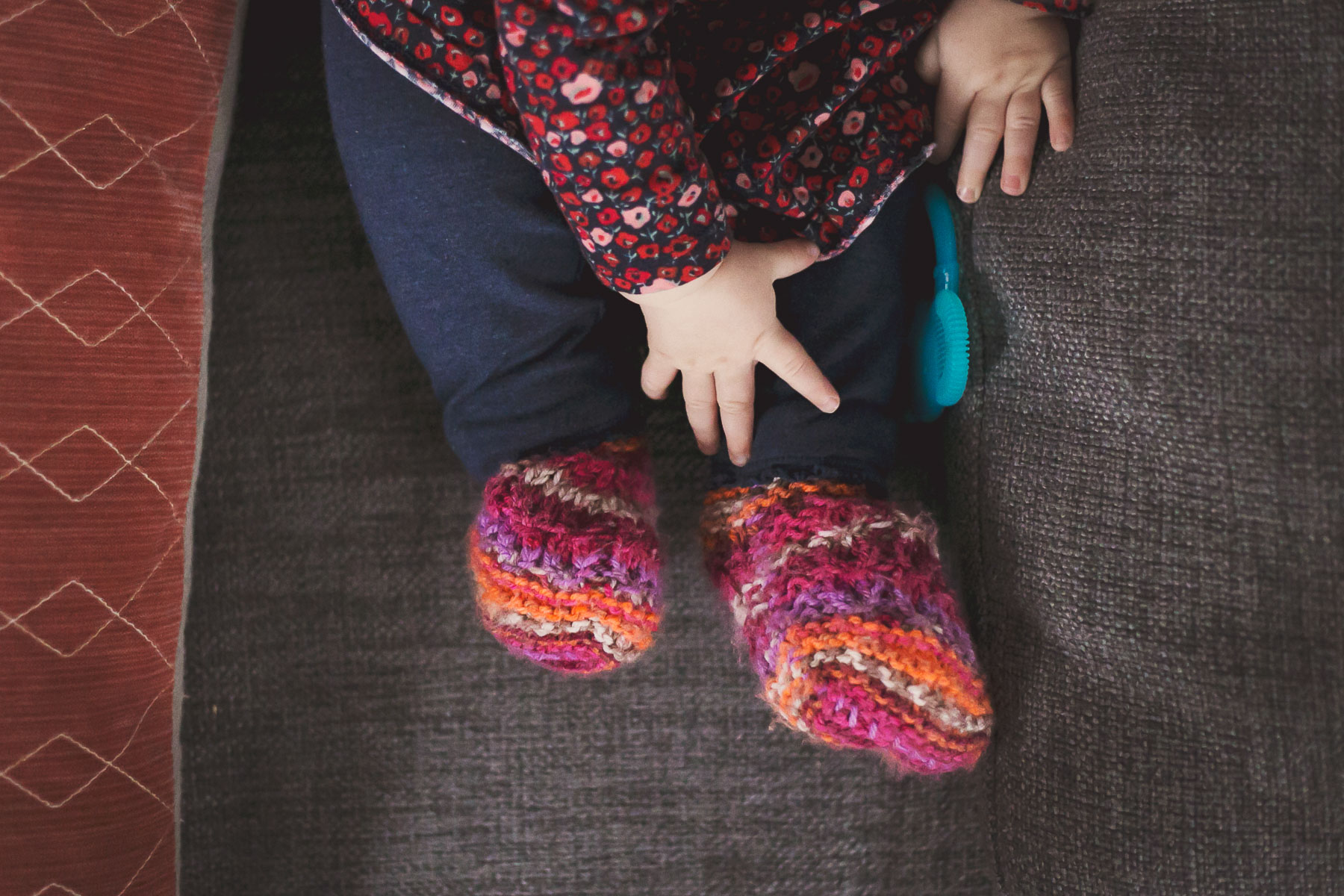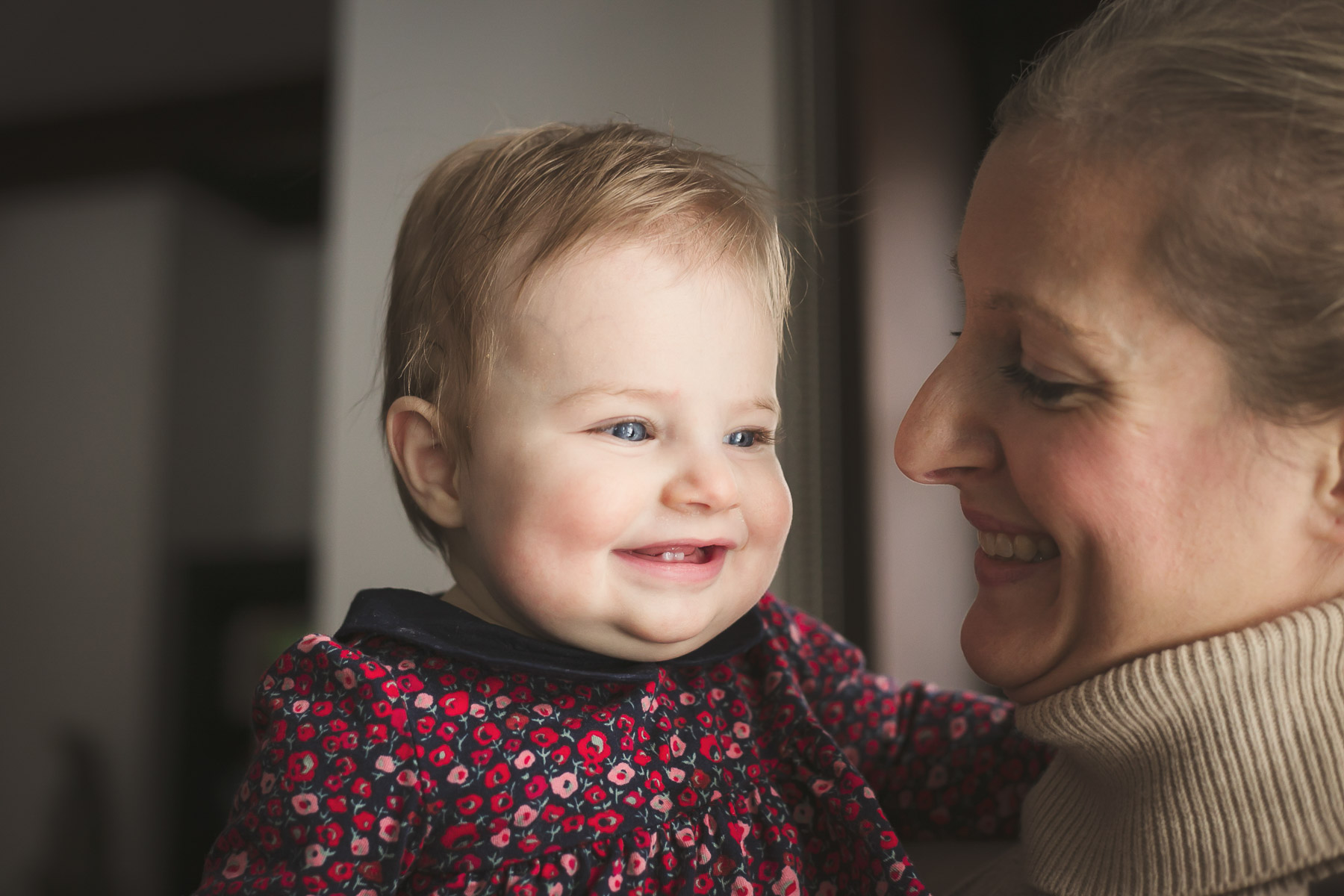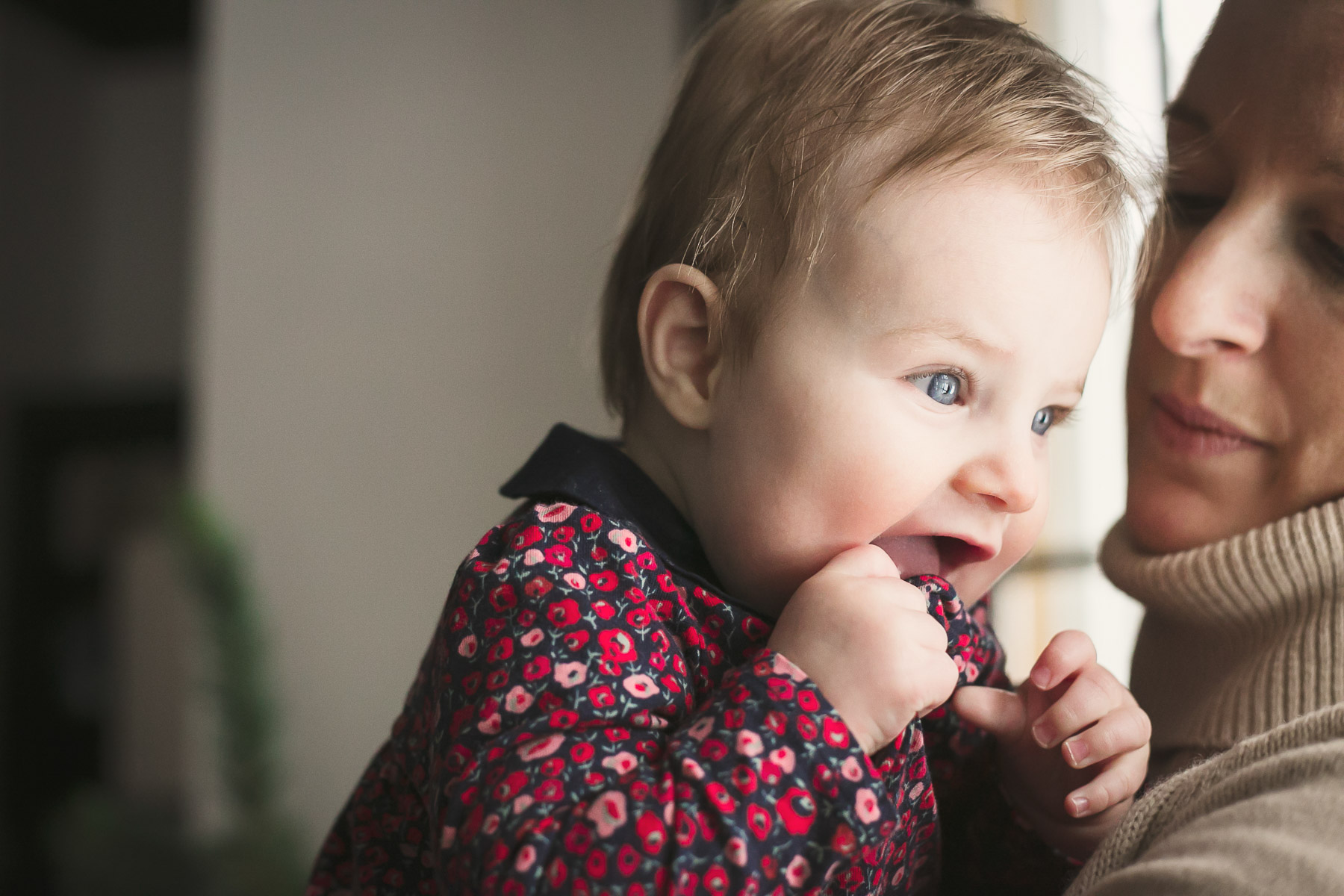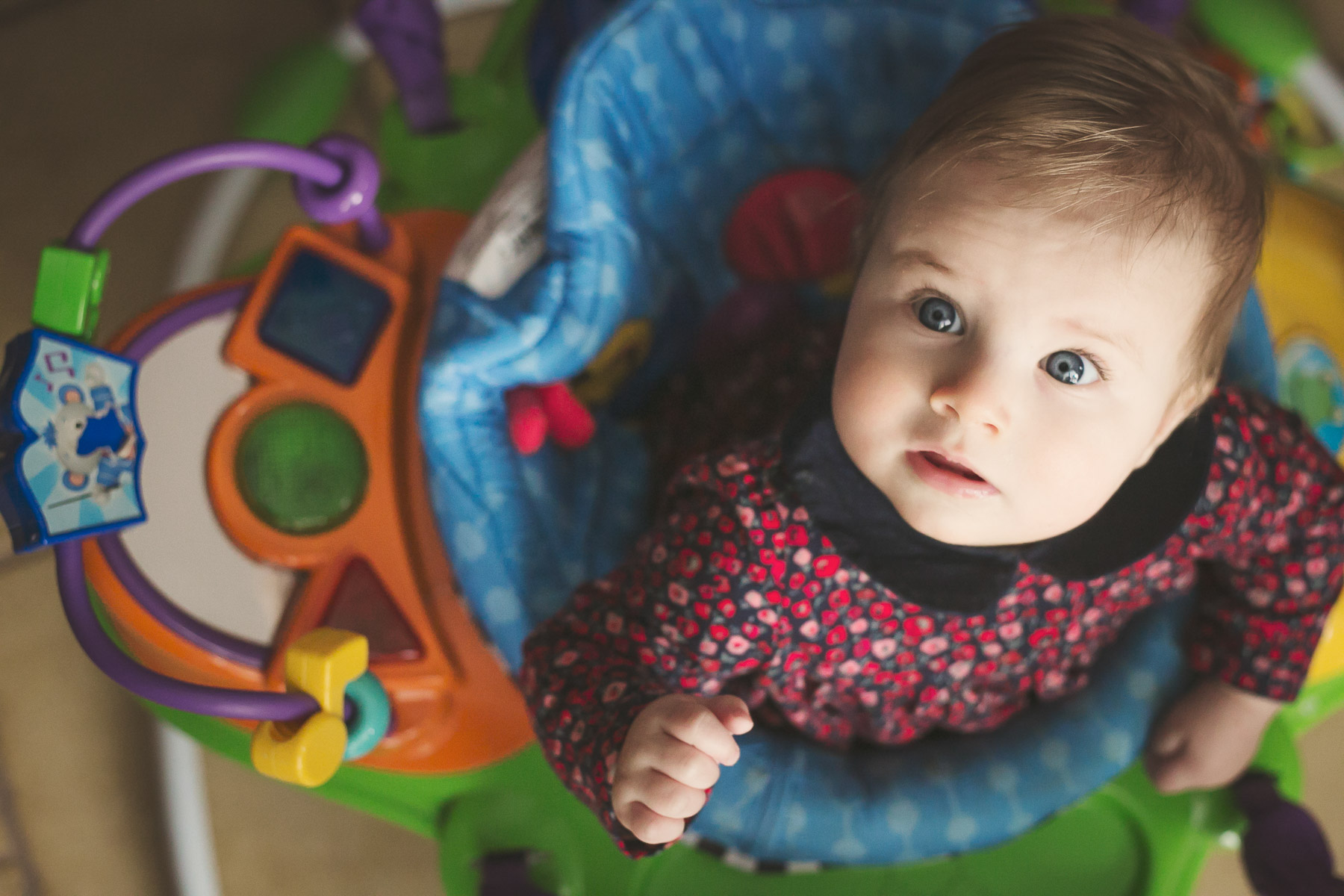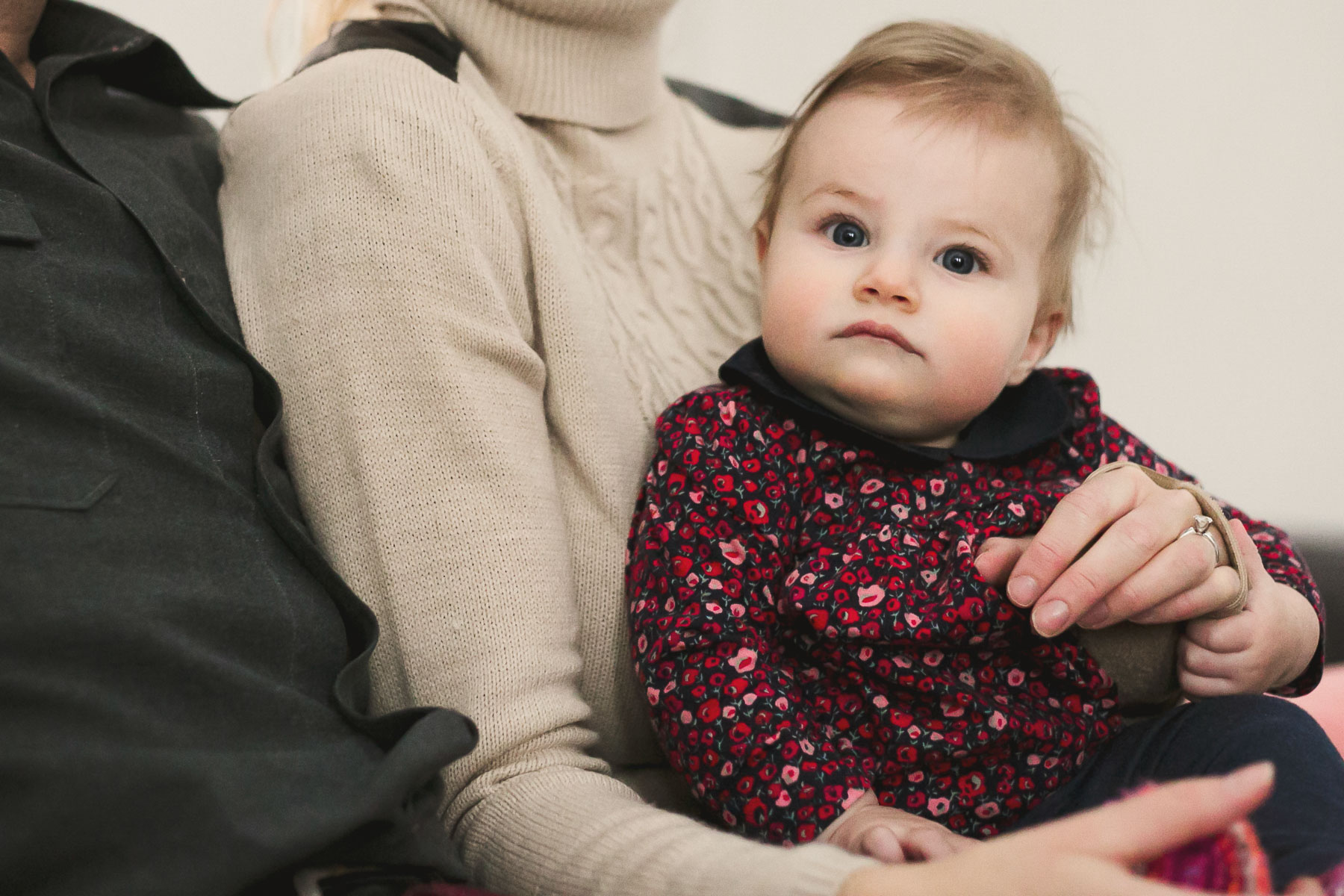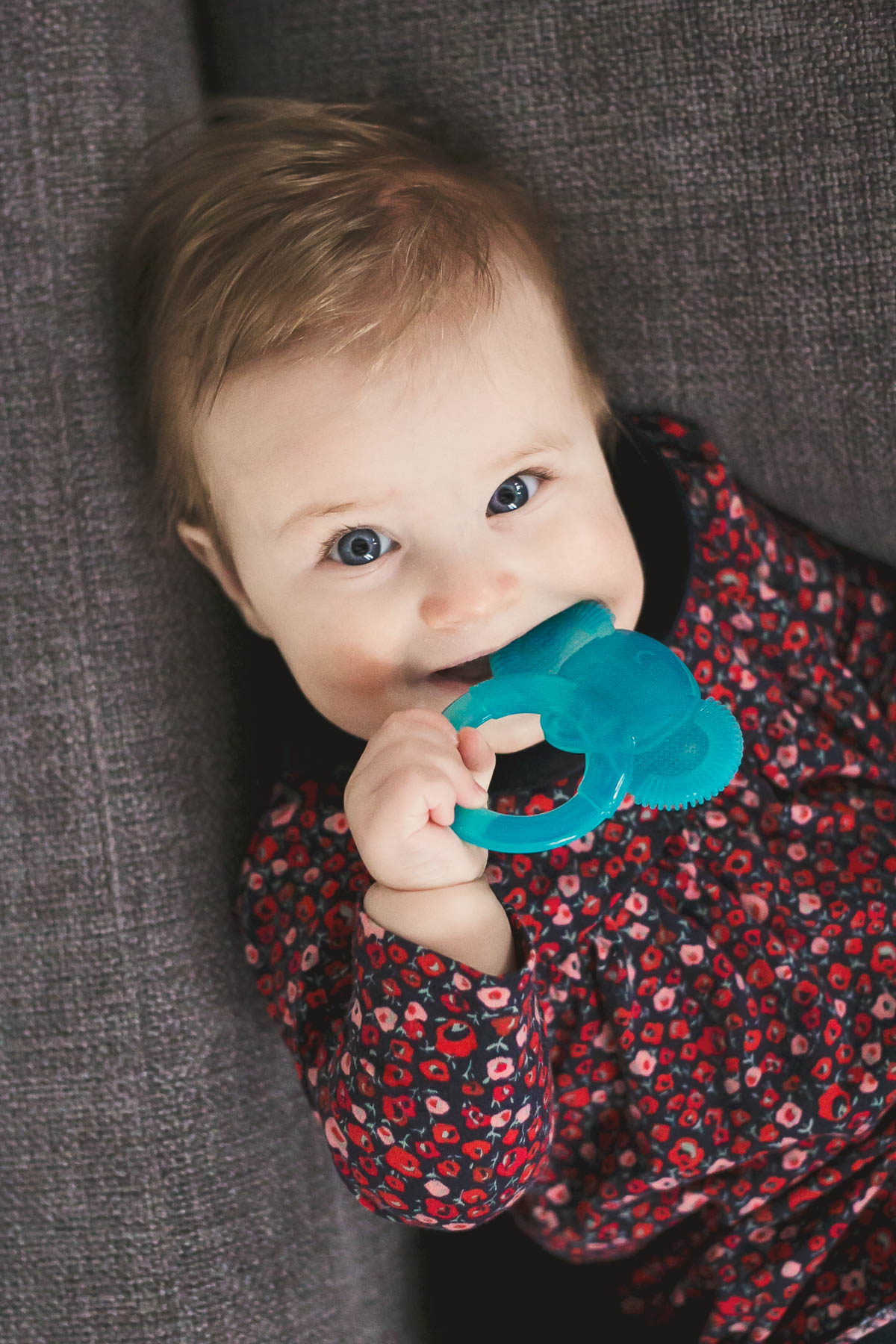 But life with children has it's own joys.  So much wonder, laughs and joy.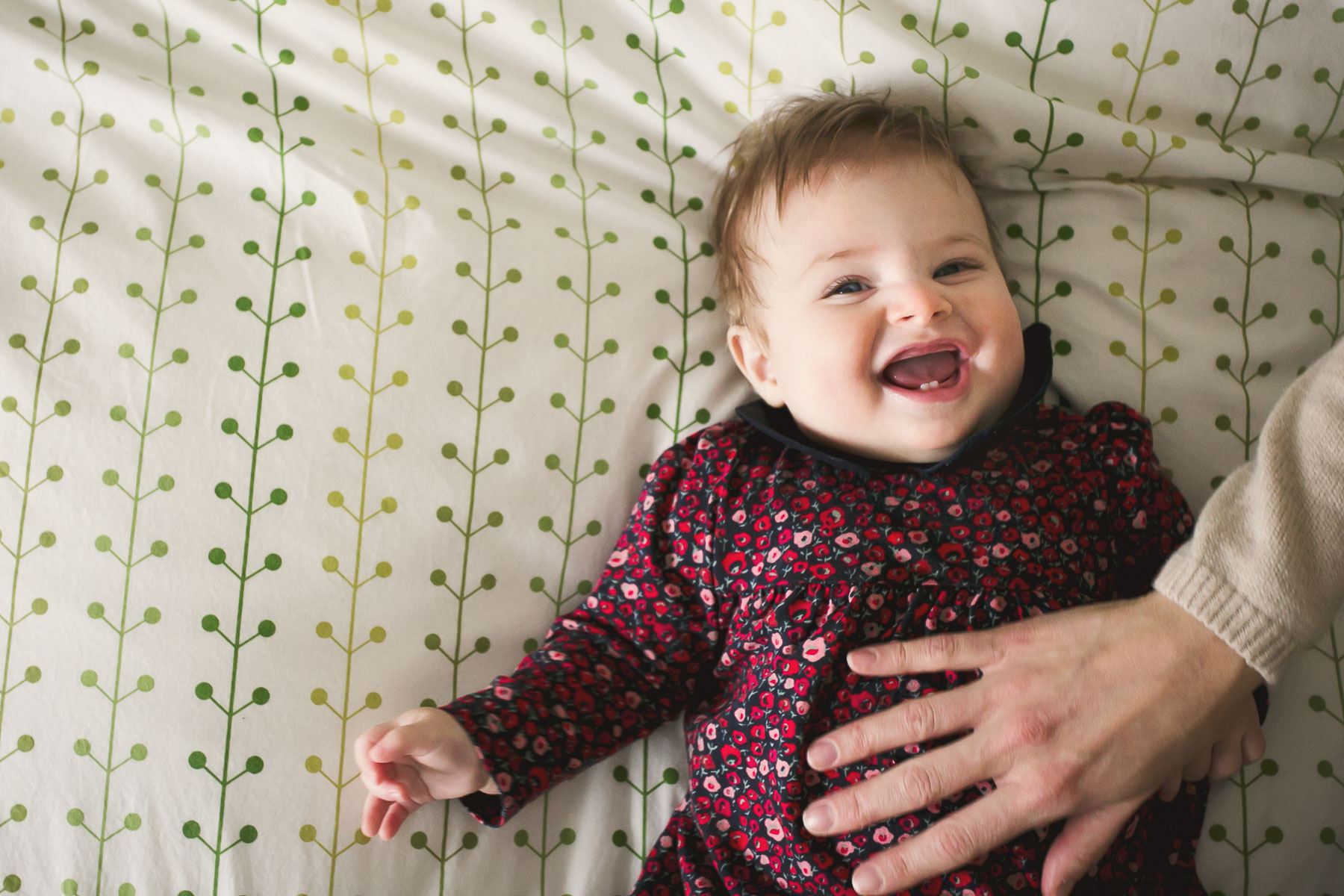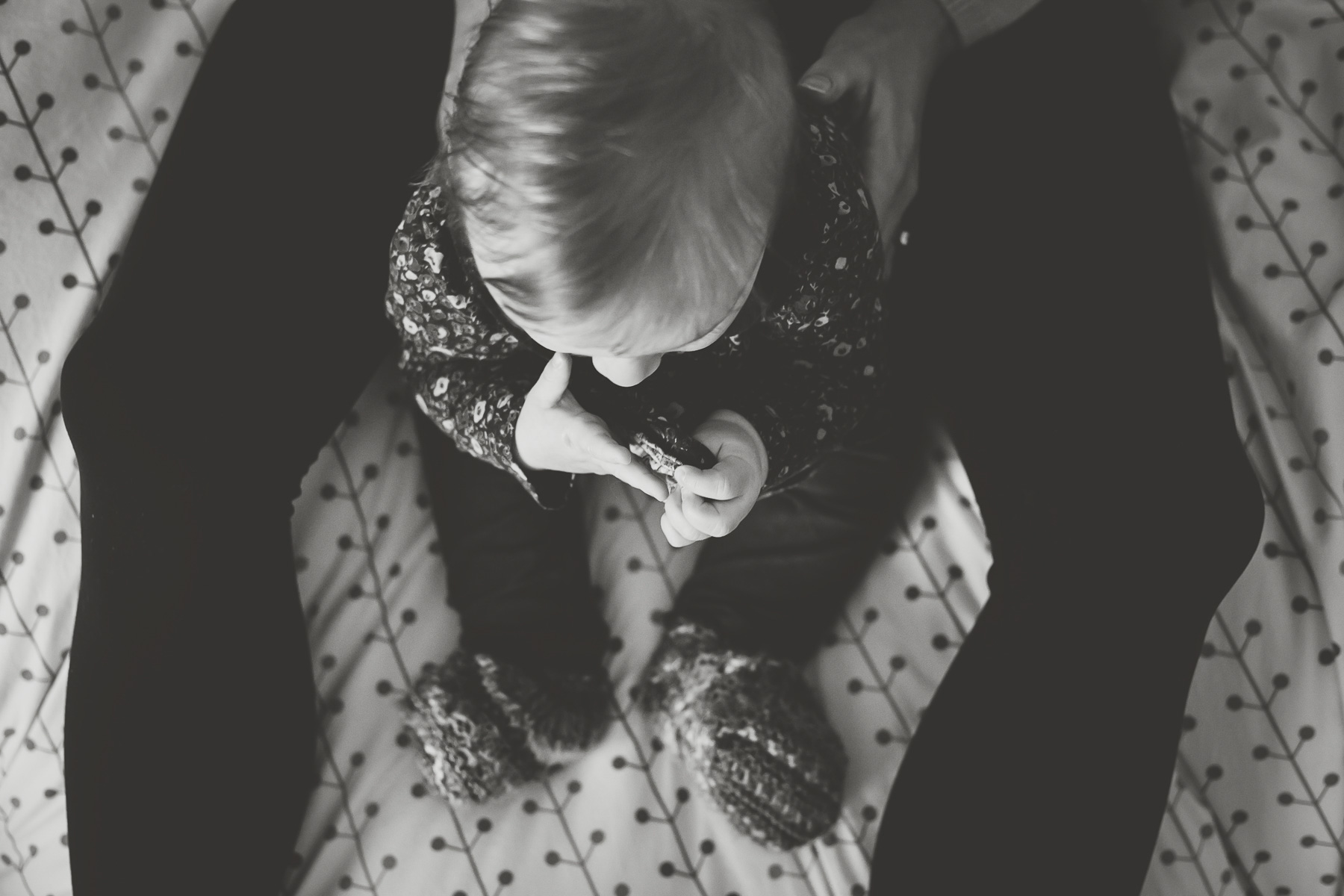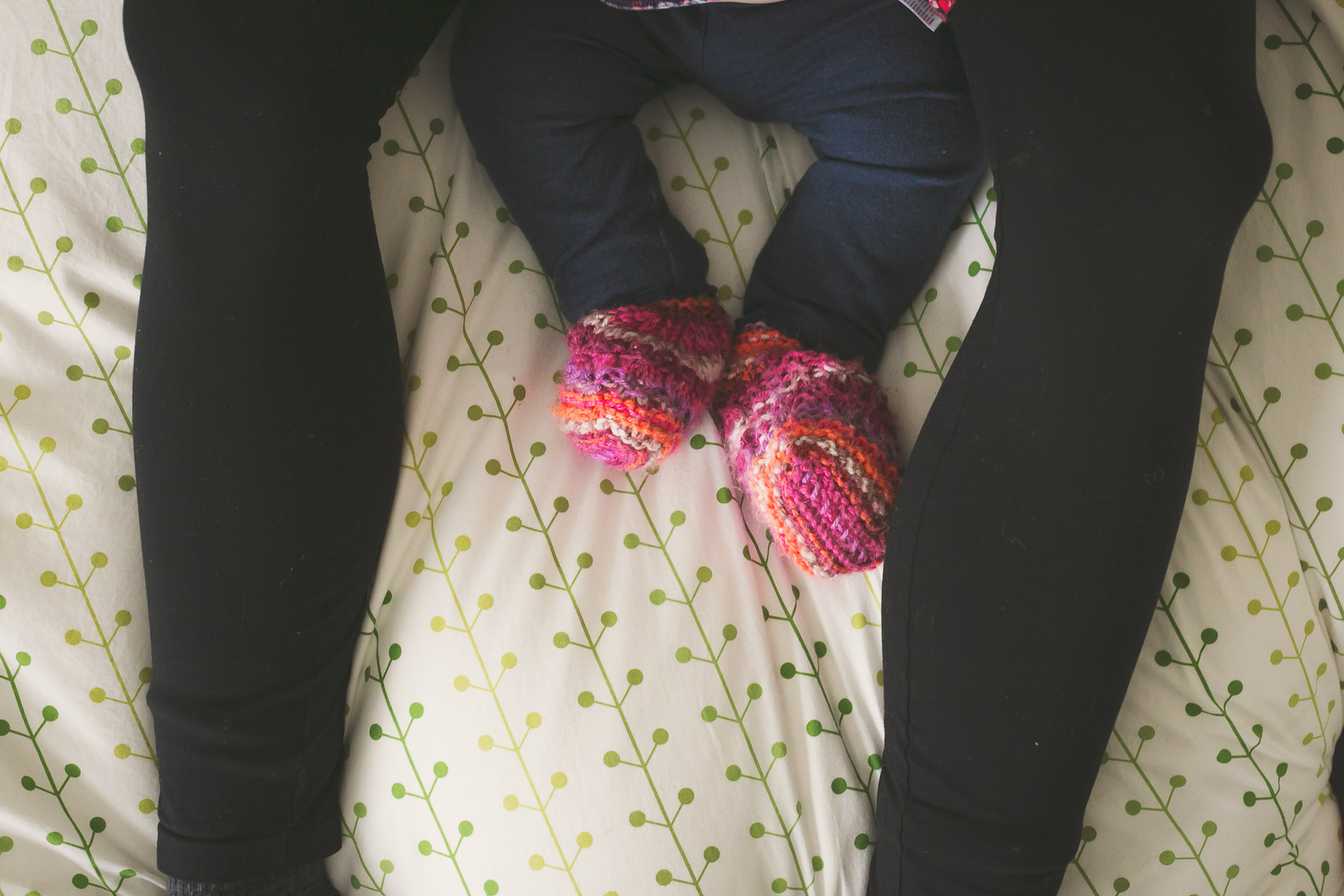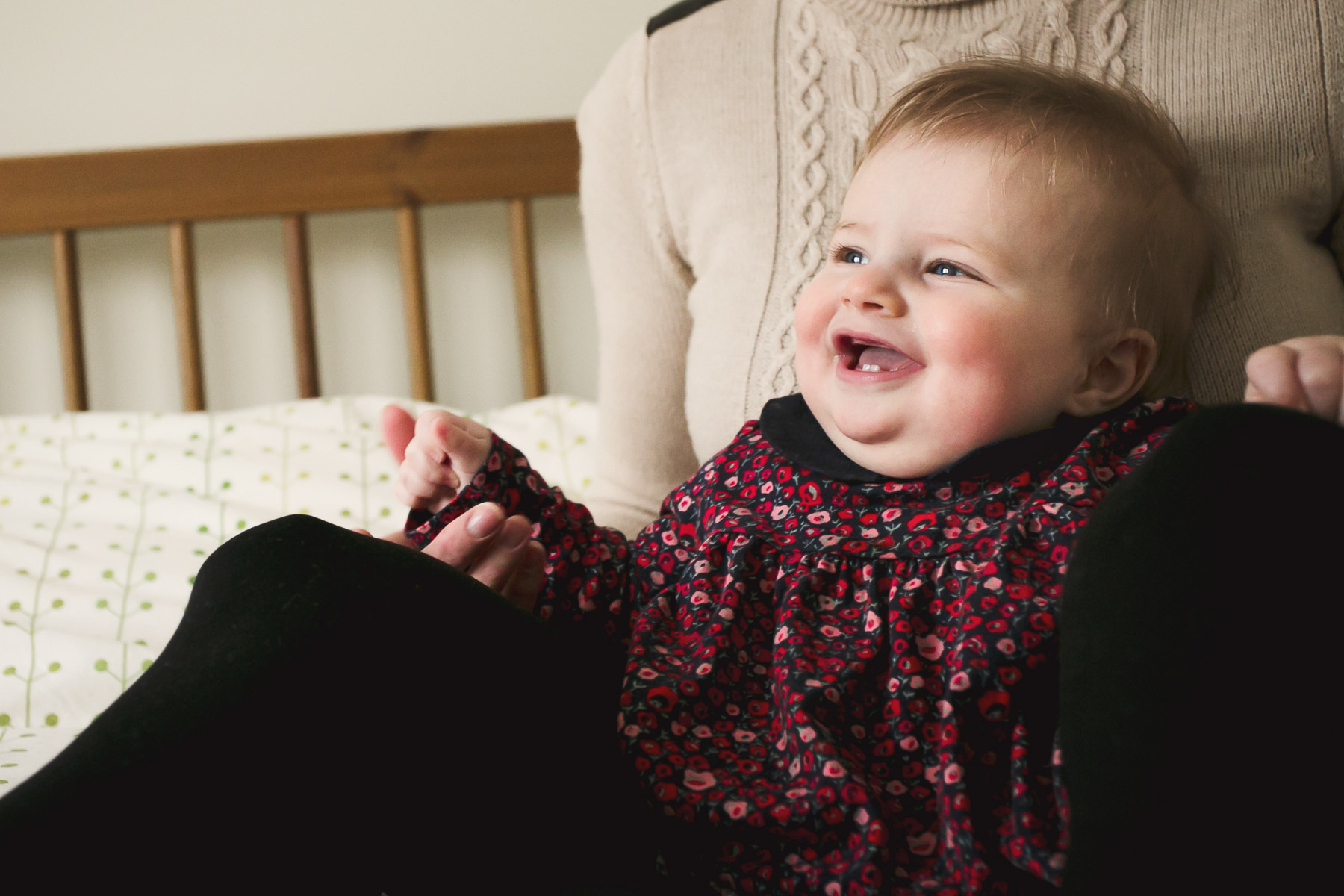 I don't know about you but I wouldn't give it up for the world.