I get it. You HATE getting your photo taken but you need to because you KNOW that the photo of you at your cousins wedding with that glass of wine in your hand does NOT work as a headshot.
But you are putting it off because.... you hate styling your own hair... you feel so awkward in front of a camera... you don't have time to organize it all...
That's where Headshot Days come in!
We work together to understand what style and feel you want for your headshots.
Work with a local stylist who will answer your questions and help you look and feel your best.
Further digital images are available for purchase.
Minute Express Hair and Makeup
This is mandatory for an additional $125. Look and feel camera ready with professional hair and makeup.
DELAYED - Thursday, March 29th
Sessions held at the new loft - 5524 Saint-Patrick St. Suite 335
$6 paid parking.
Hair and Makeup MUST be Taken (additional $125 +tax )
9:30 - 10:50 -
10:25 - 11:45 -
11:20 - 12:40  - FULL
12:35 - 1:55 - FULL
Availability Subject to Change
More Headshot & Branding Options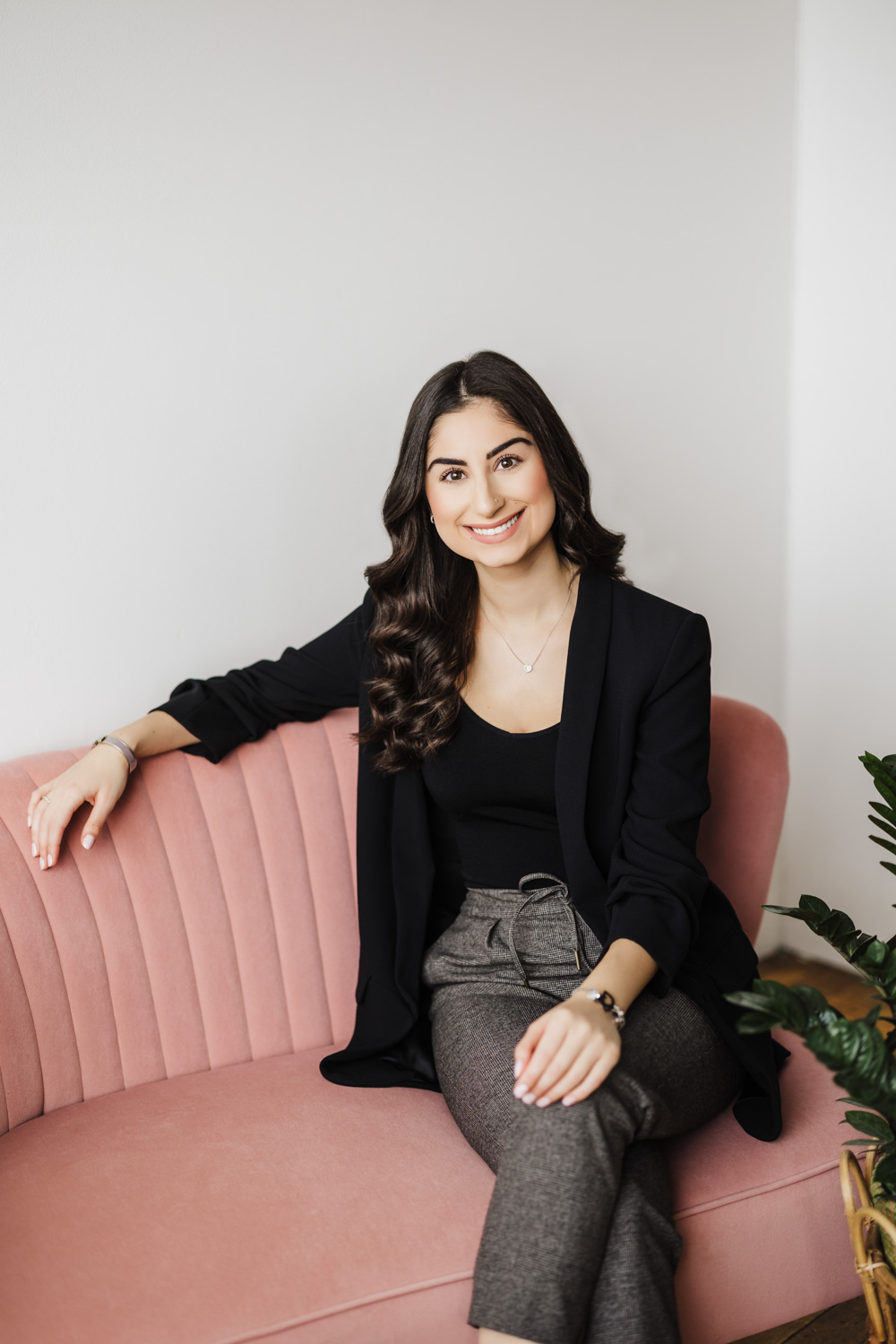 Other options are also available.
You may be interested in these options if you are looking for:
-More flexibility with booking availability
-No one else on site
-More or less images
-A longer hair and makeup session with touch ups during the session.
PLEASE NOTE I do not use backgrounds. I use the walls and chairs in the studio.
Questions? Please get in touch to learn about times on the available days shown below.