I get it. You HATE getting your photo taken but you need to because you KNOW that the photo of you at your cousins wedding with that glass of wine in your hand does NOT work as a headshot.
But you are putting it off because.... you hate styling your own hair... you feel so awkward in front of a camera... you don't have time to organize it all...
That's where Headshot Days come in!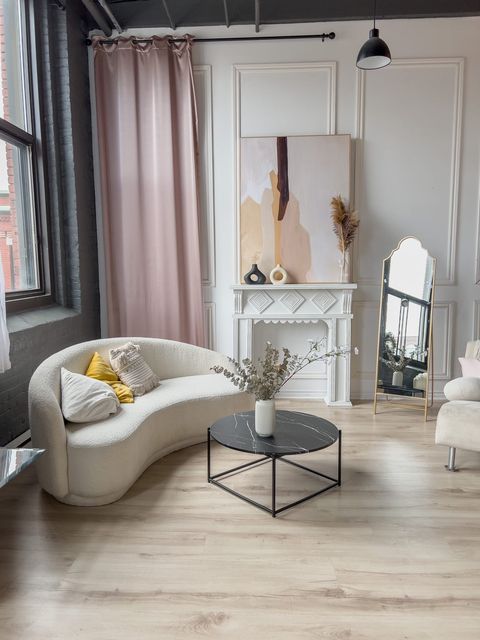 Sessions will be held at Luma Lofts 1. You can see more information here.
The first spot does NOT have hair and makeup available.
The other spots you must take hair and makeup.
To view times available please click on link below.
As always, hair and makeup is EXPRESS only - no blowouts. There are also other clients on site.
Hair and Makeup on site (additional $125 + tax)
Session takes place at my new studio in the Dompark Building (where McKiernan is). As it is my first Headshot Day there I am reducing the session fee from $165 to $145.
Hair and makeup is mandatory (additional $125 + tax).
Hair and makeup is EXPRESS only - no blowouts. There are other clients on site.
Unfortunately I do not have images of the new location but the furniture is all the same.
Mandatory hair and makeup on site (additional $125 + tax)
These are 40 minute sessions in a St-Henri studio where we will work together to create beautiful headshot portraits that you will fall in love with.
Hair and Makeup is on site which makes it super easy to put everything together. Hair and Makeup is done by the absolutely wonderful and amazing Charlotte Marie Flannery. You can see her work here.
Please note that Hair and Makeup on Headshot Days is an Express Session only. If you have curly hair and you would like it straight with waves you must come with your hair already straightened. We do NOT provide blowouts. In addition, due to time constraints false lashes are NOT available on Headshot Day. Charlotte is not available for touch ups during your session as she will be with other clients.
I will direct you on what to do and we will review your photos to make sure it's the vibe you want. You don't KNOW how to do anything. You just need to SHOW UP.
The dates are chosen for you - you just have to pick one and you are READY TO GO.
How does this magic work you may be asking?
Our collaboration starts when you book and we go over images that you feel represent you and your brand. We can talk about what might work and I can make suggestions.
At the studio we will try different scenarios to see what poses, light and looks work best for you.
The easy (and might I say fun and empowering?) experience finishes when you get your gallery of proofs. You select which photos you'd like me to edit and voila - you have new headshots!
Sign me up! How much does it cost?
Cost varies per location. Additional images are $40 each.
You have the option to purchase 50 additional images of your choice for $300 + tax. This is basic edits ONLY. I will not remove plugs, cords, etc. nor will there be fine skin/hair/eye edits.
Hair and makeup is mandatory and is an additional $125 + tax.
Please note that there will be other clients on site. While you are getting your hair and makeup done, someone else may be getting their photo taken and vice versa. It's a very warm atmosphere and we all cheer each other on. Charlotte is not available for touch ups during your shoot time. If you prefer to be alone and have a hair and makeup artist available for touch ups you must choose a custom session.
More Headshot & Branding Options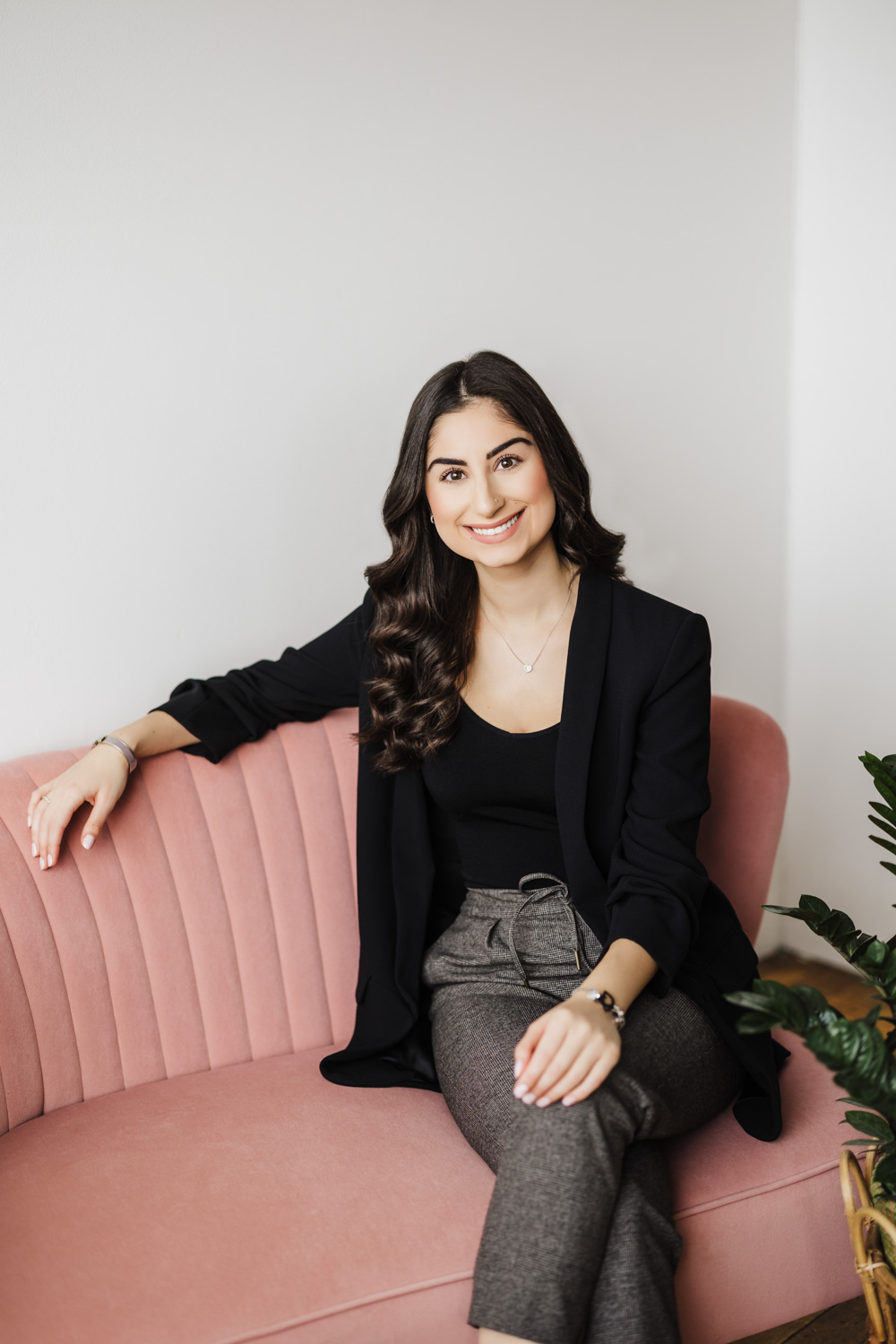 Other options are also available.
You may be interested in these options if you are looking for:
-More flexibility with booking availability
-No one else on site
-More or less images
-A longer hair and makeup session with touch ups during the session.
PLEASE NOTE I do not use backgrounds. I use the walls and chairs in the studio. If you want photographs with different backgrounds, there are plenty of other headshot photographers that offer this option. The wall is painted white but will photograph various shades of grey depending on the sun.
Questions? Please get in touch to learn about times on the available days shown below.