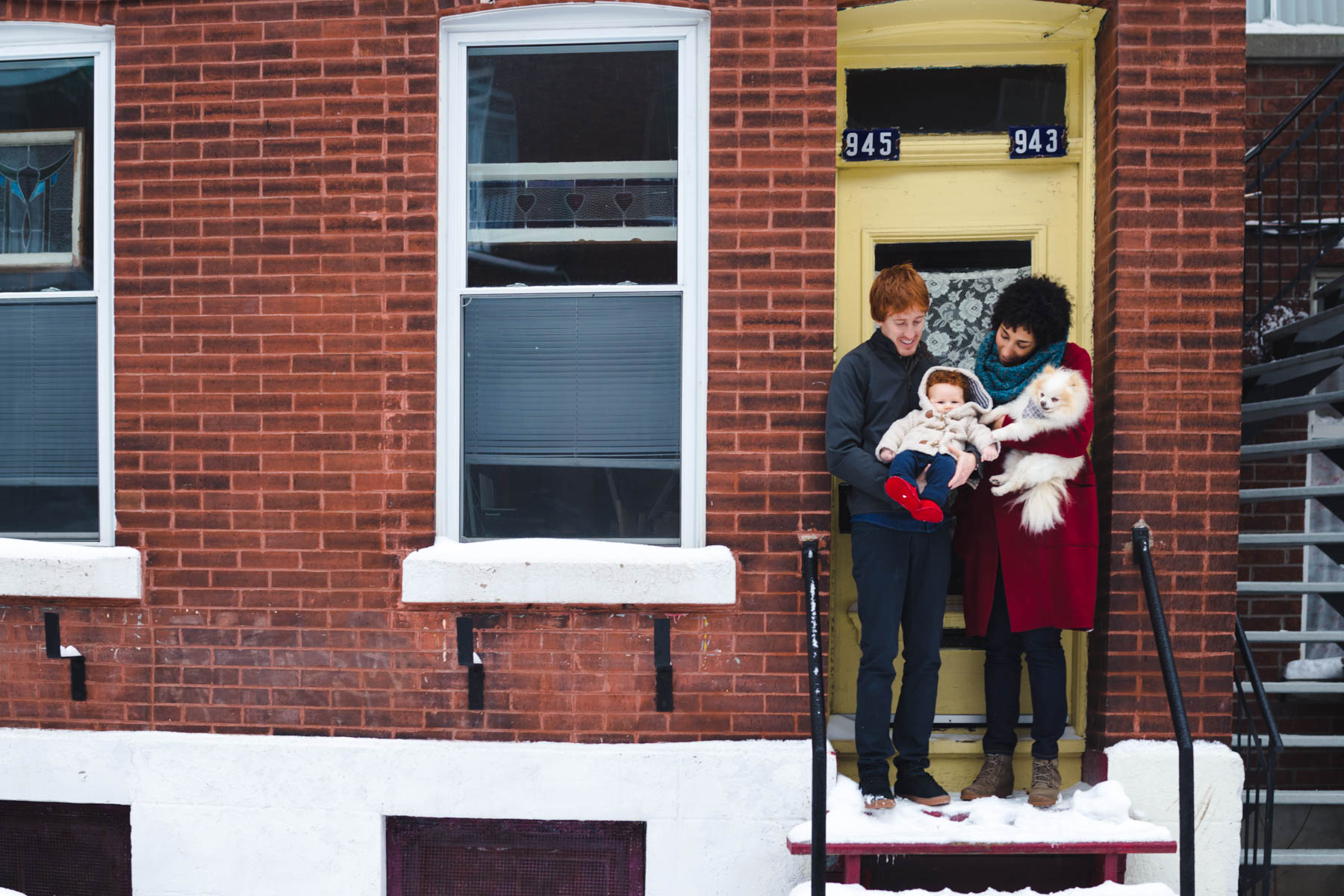 It was so much fun photographing this family in St-Henri along with their 10 week old son.  The little boy was the perfect mix of the parents and had the most amazing hair.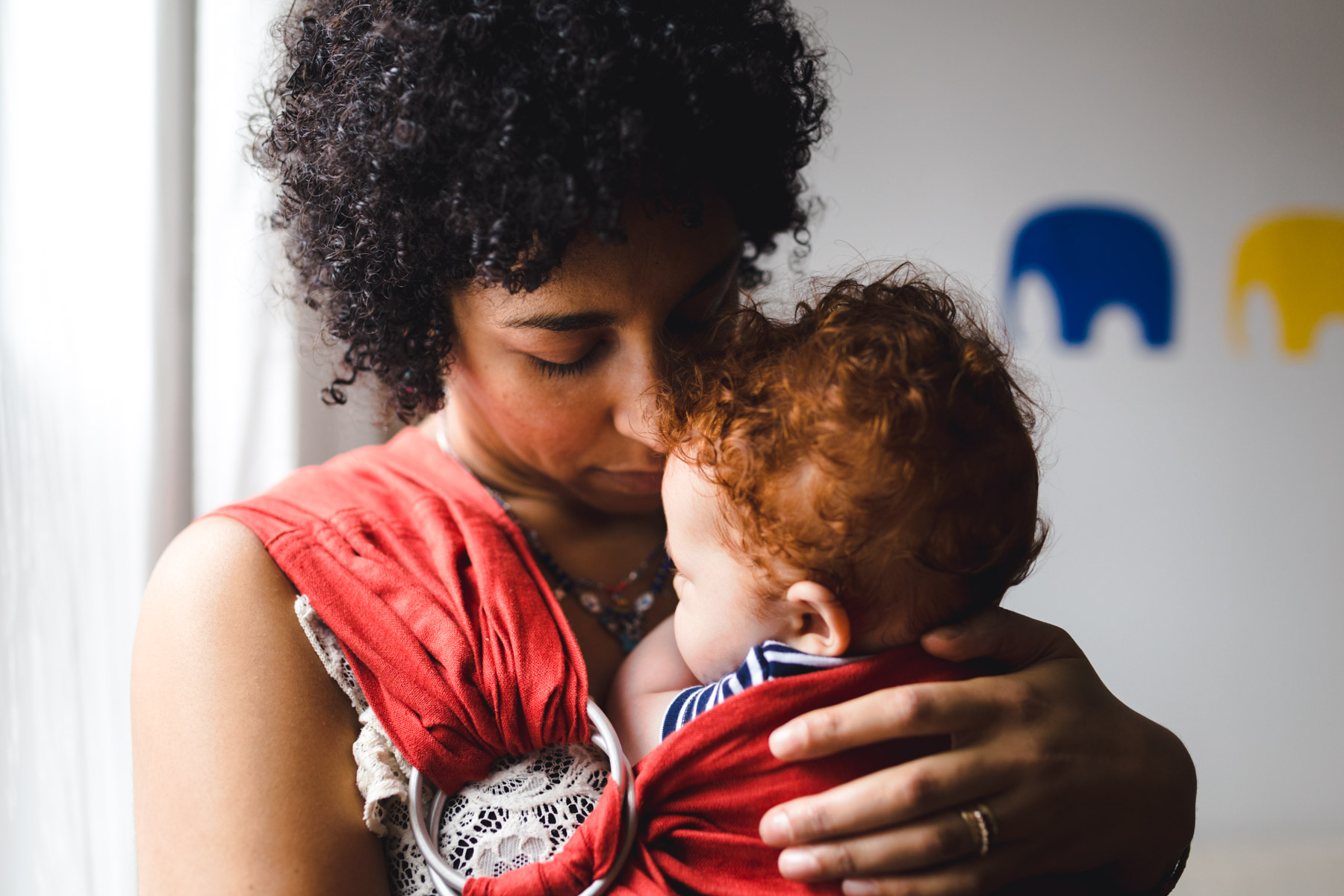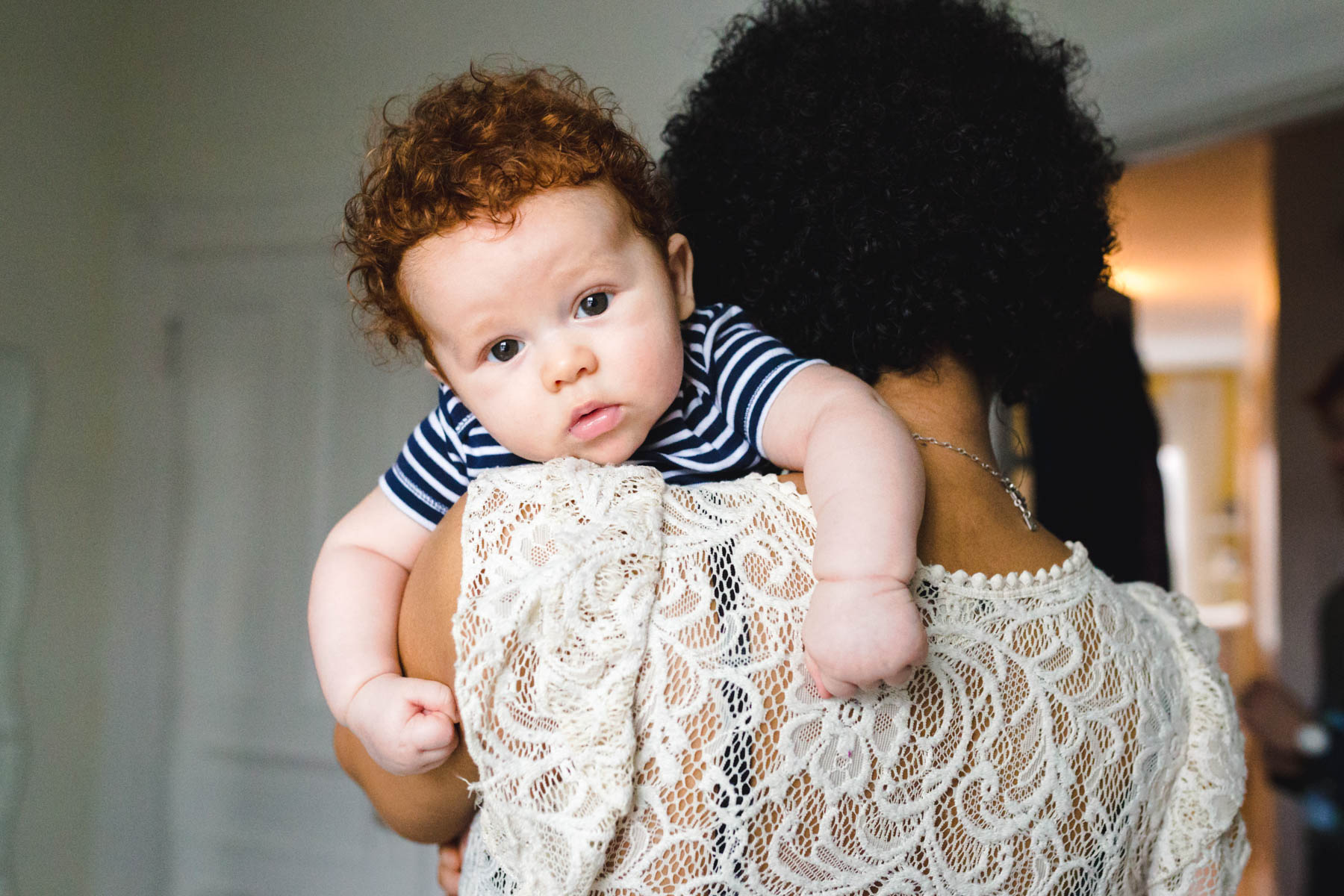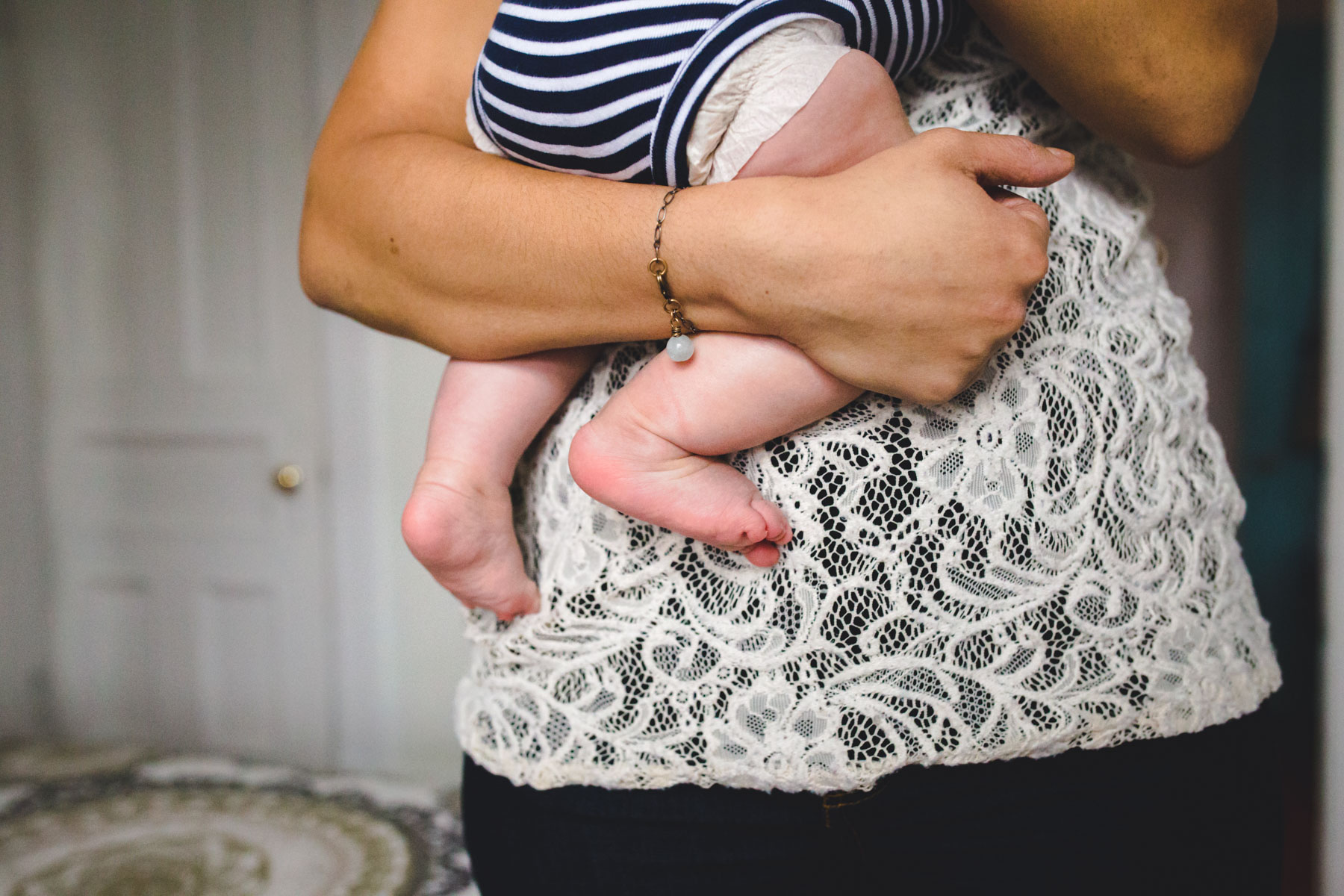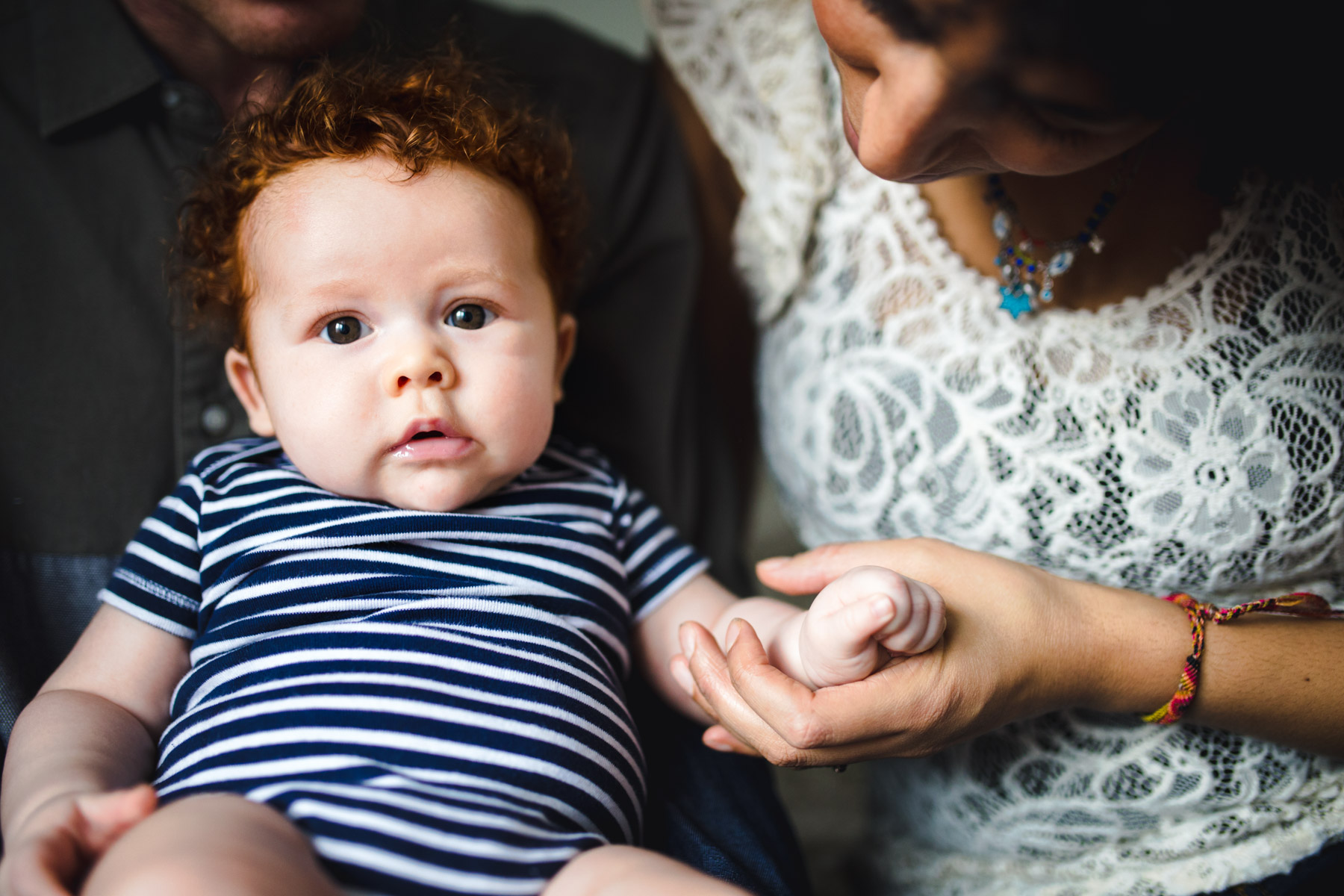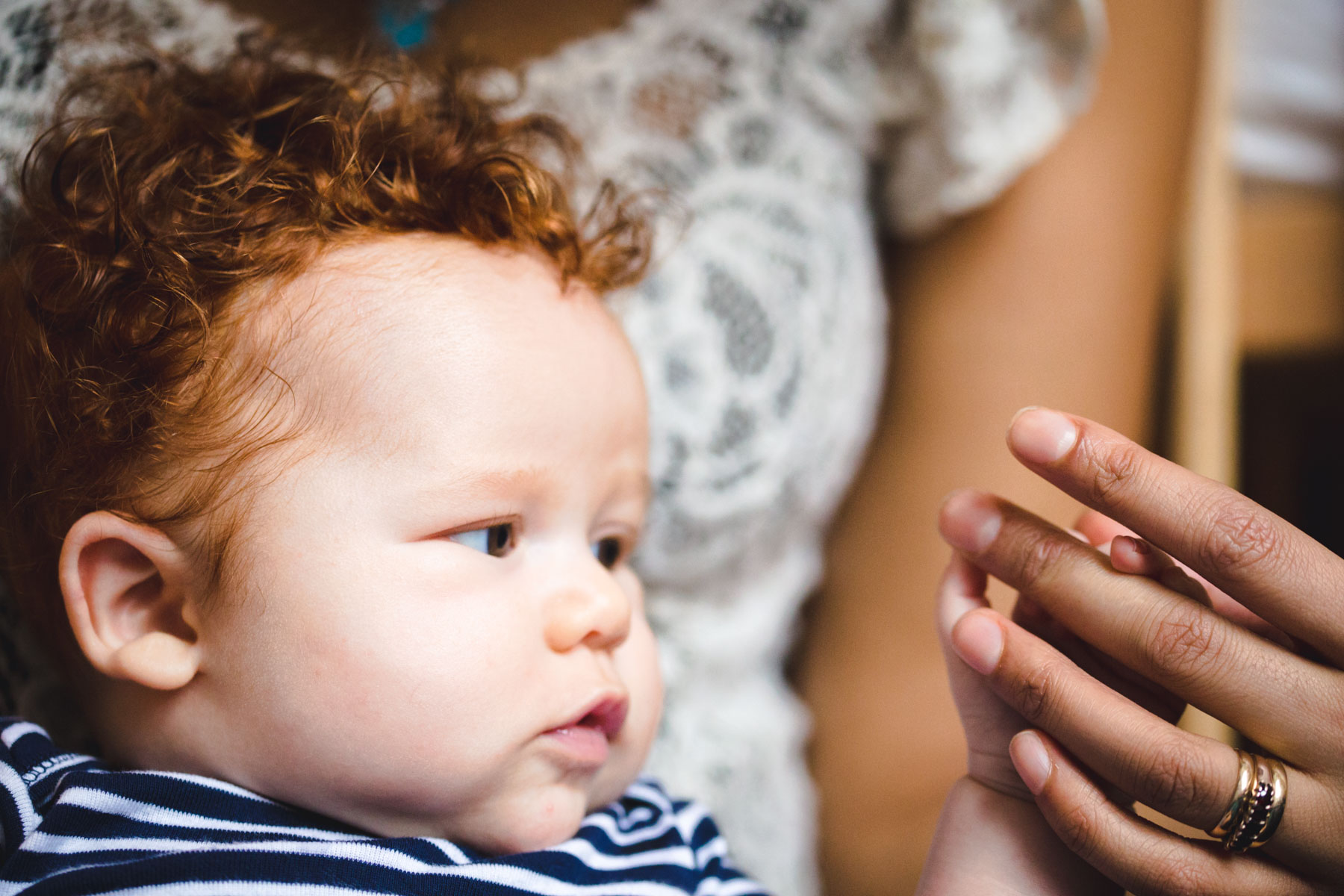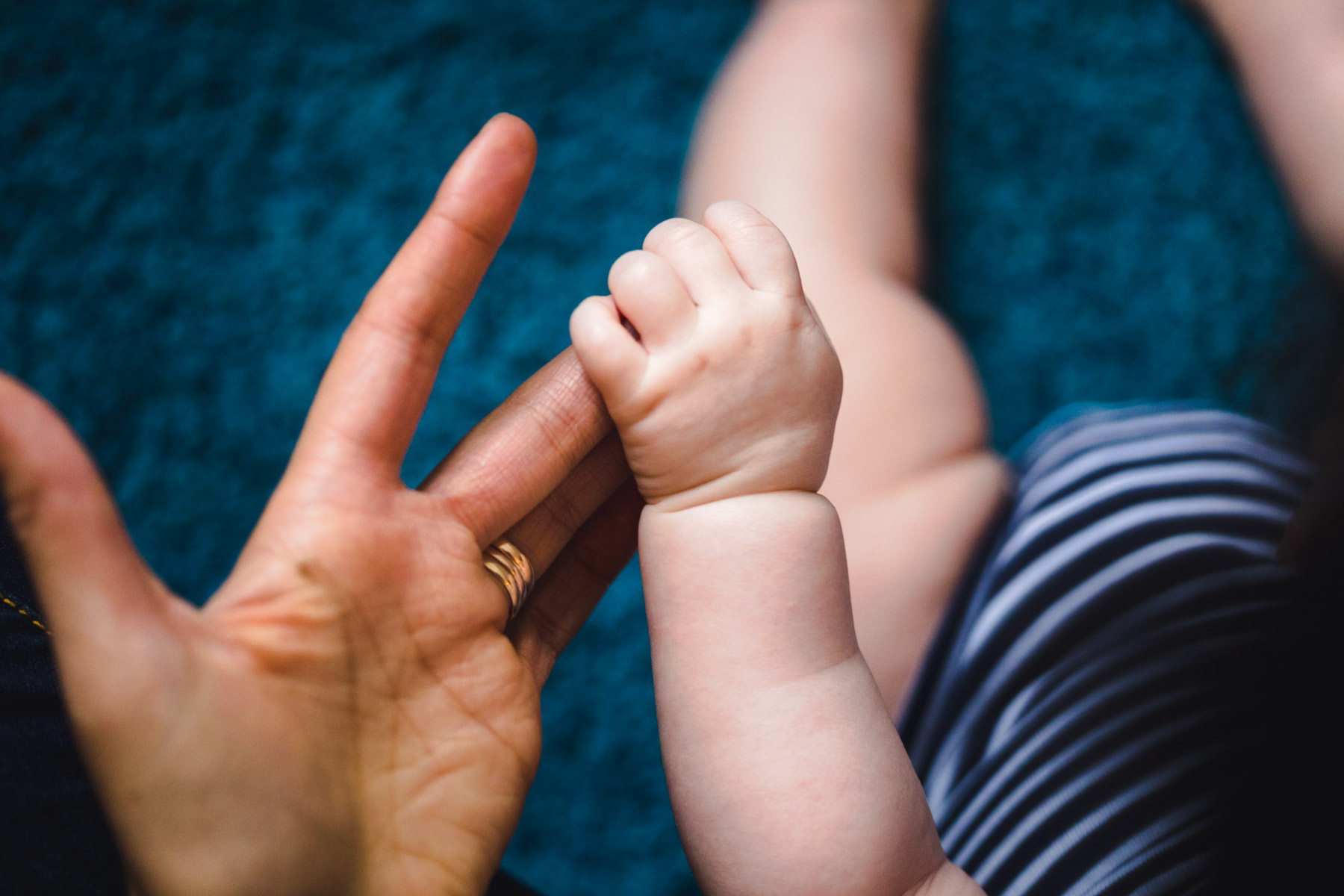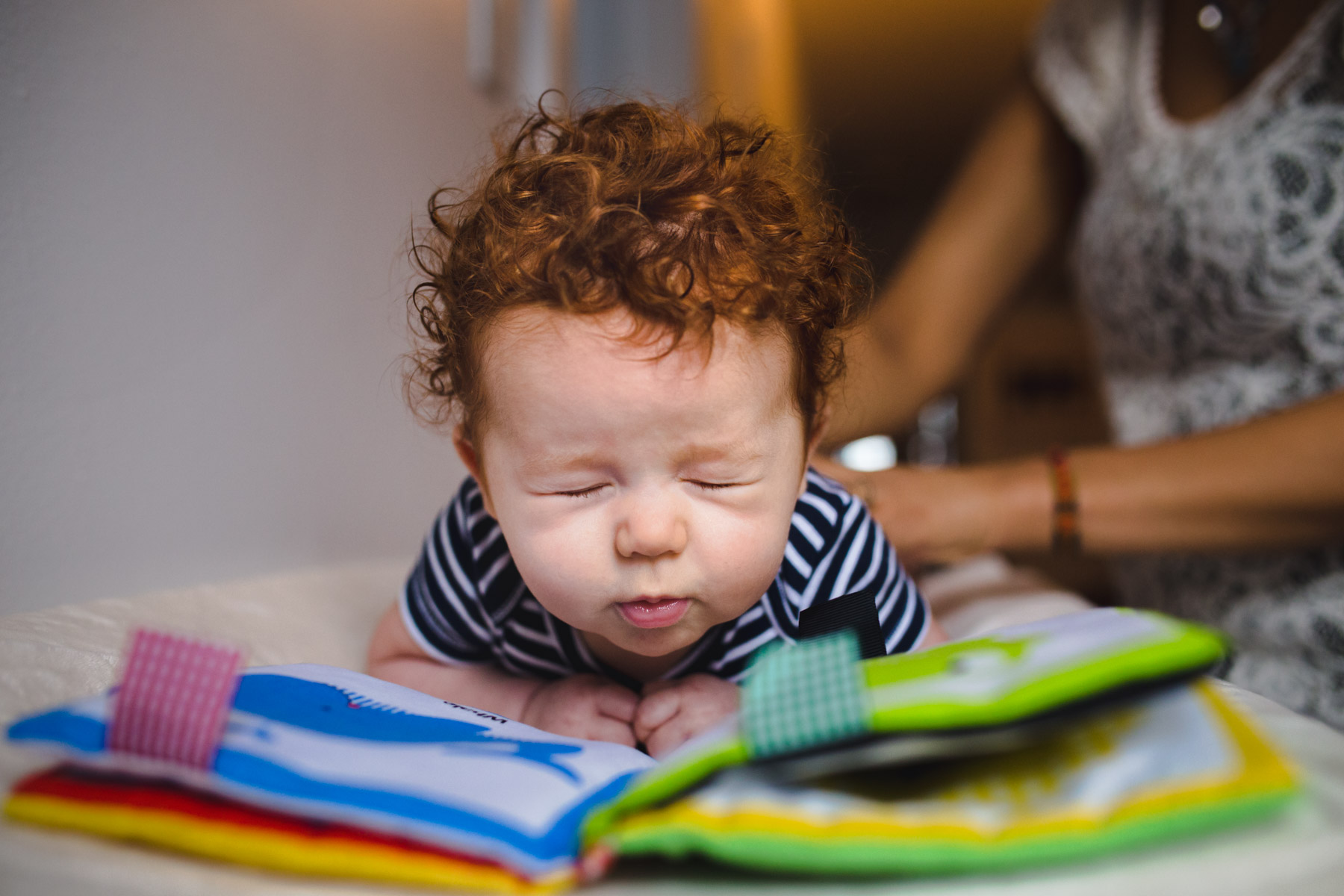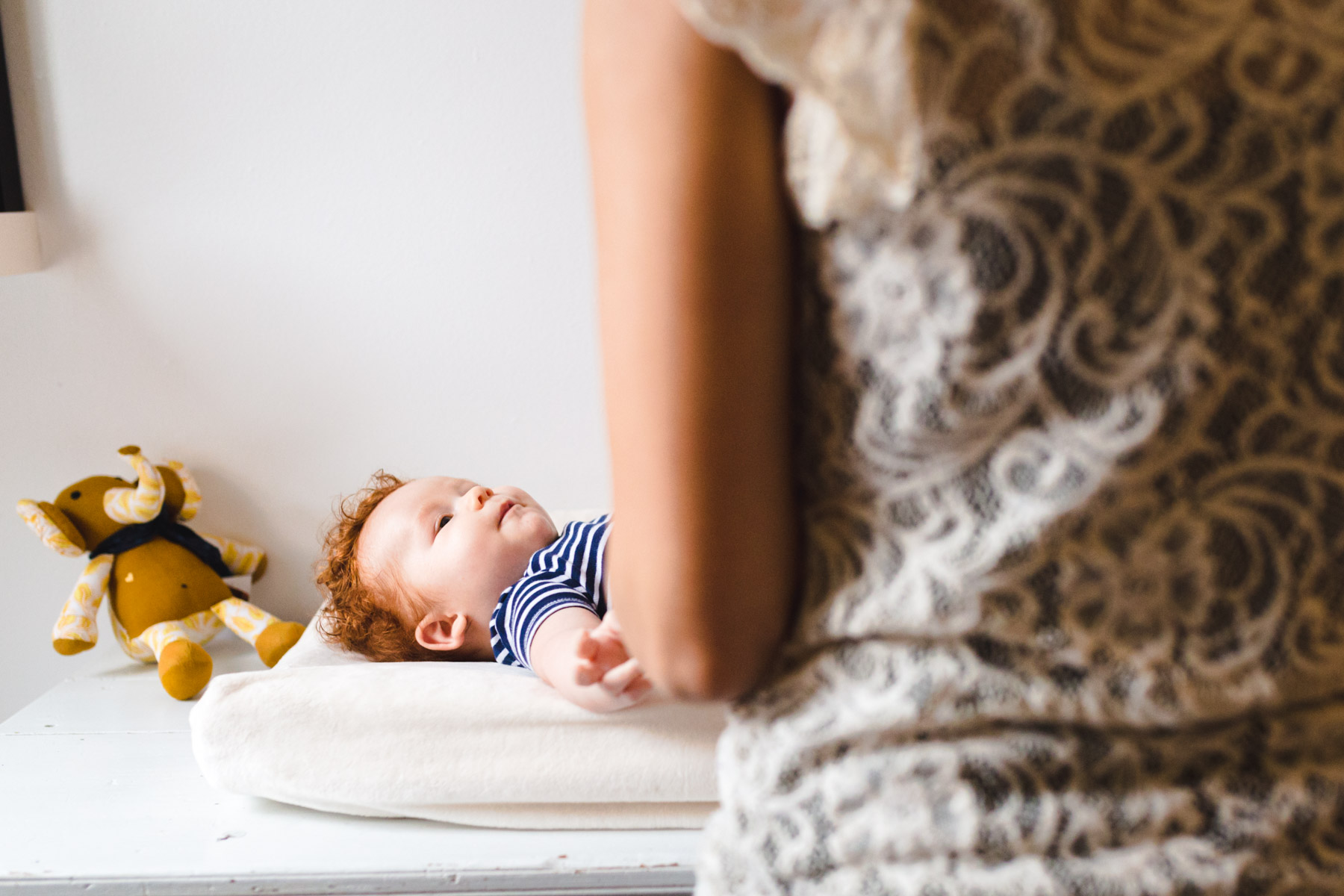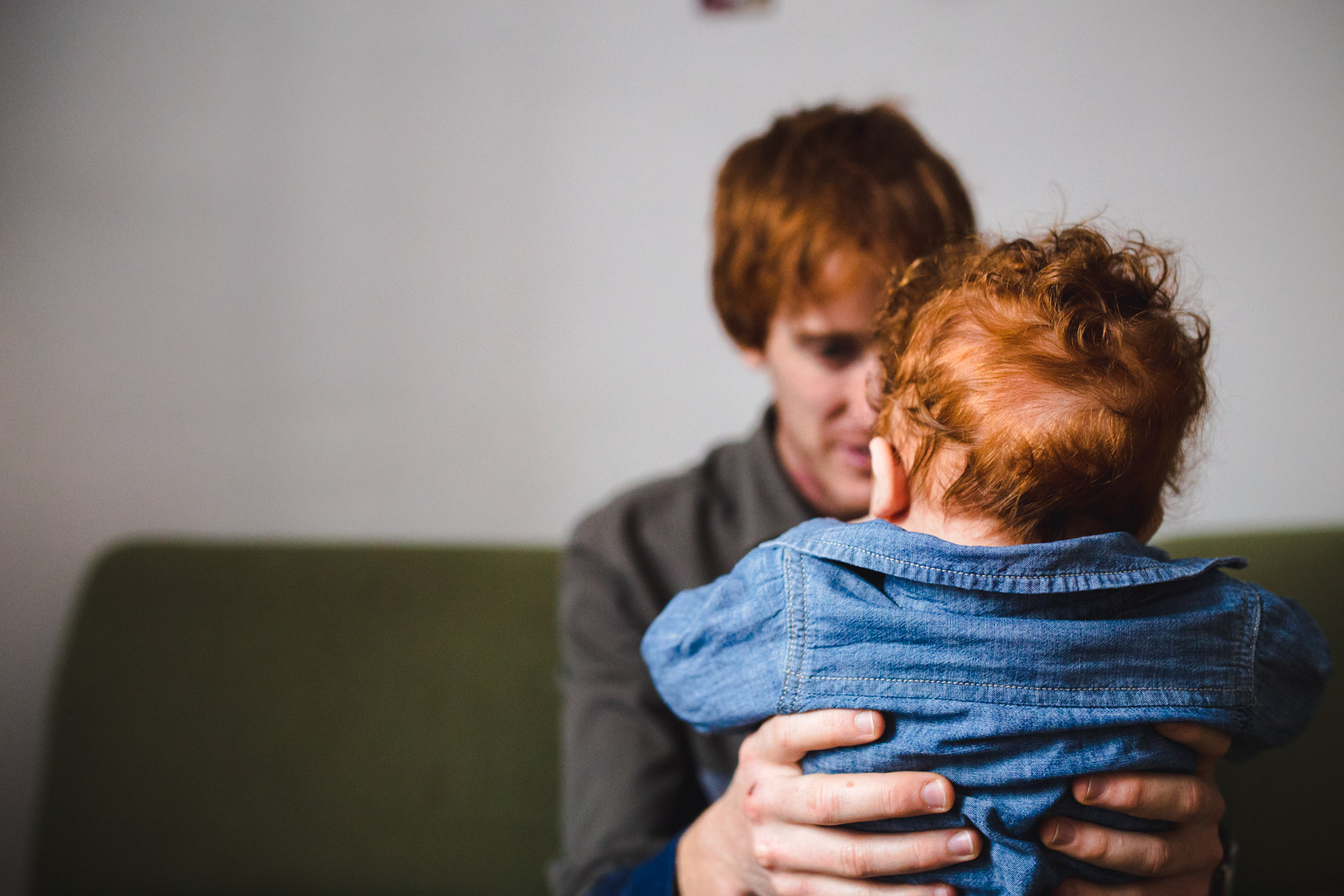 We almost cancelled because of a major snow storm that day but I'm so glad we didn't.  It was such a great shoot and the family was a lot of fun.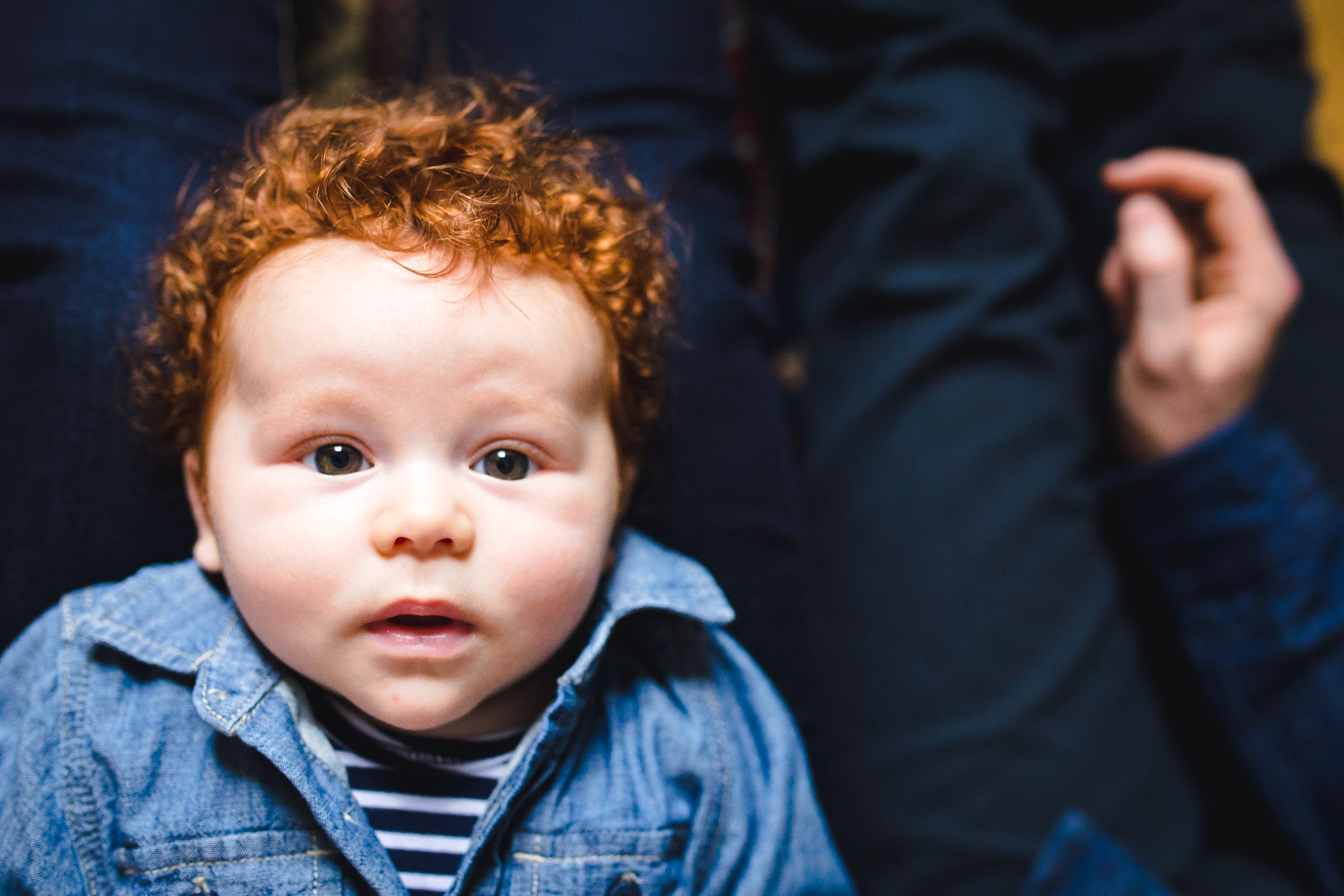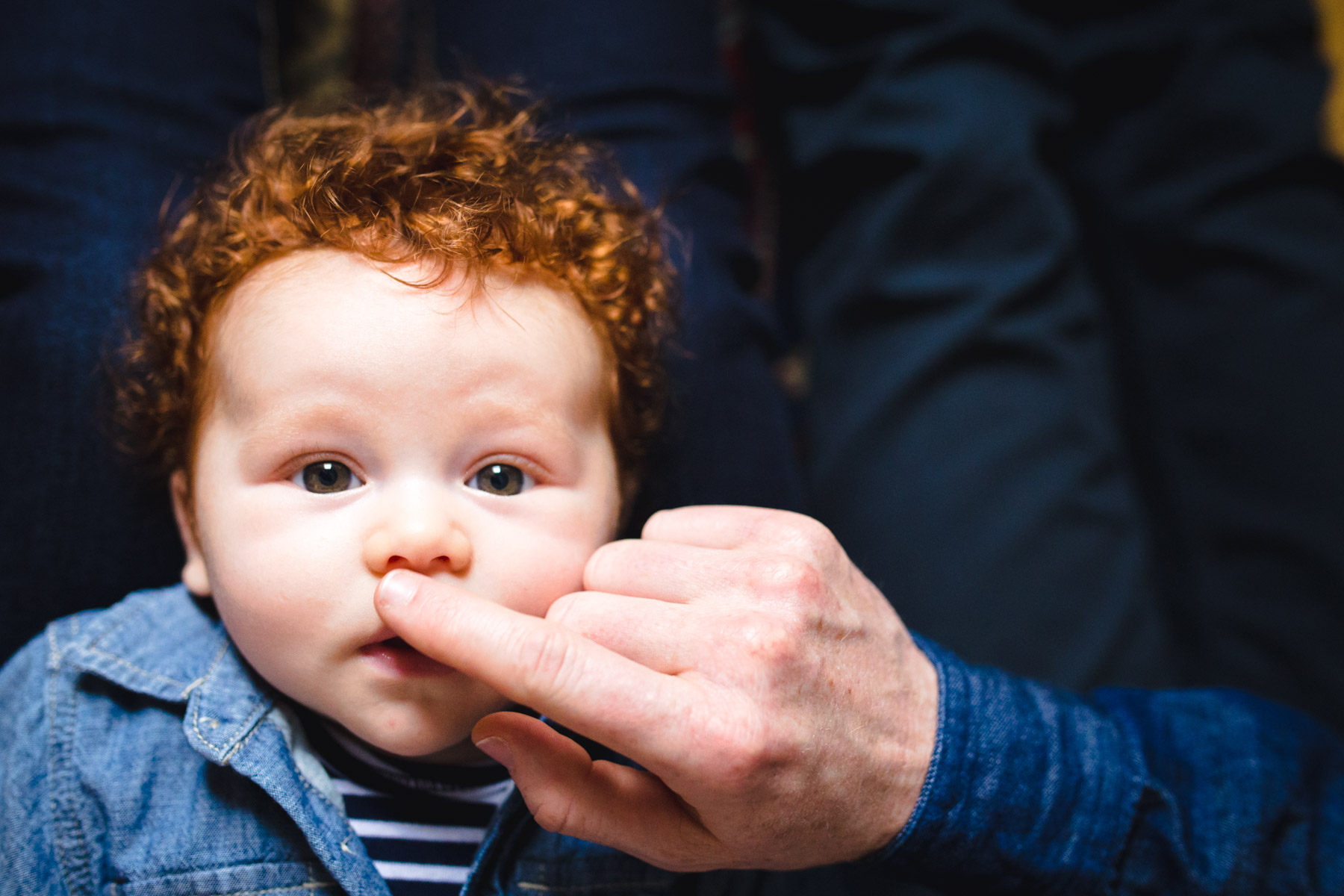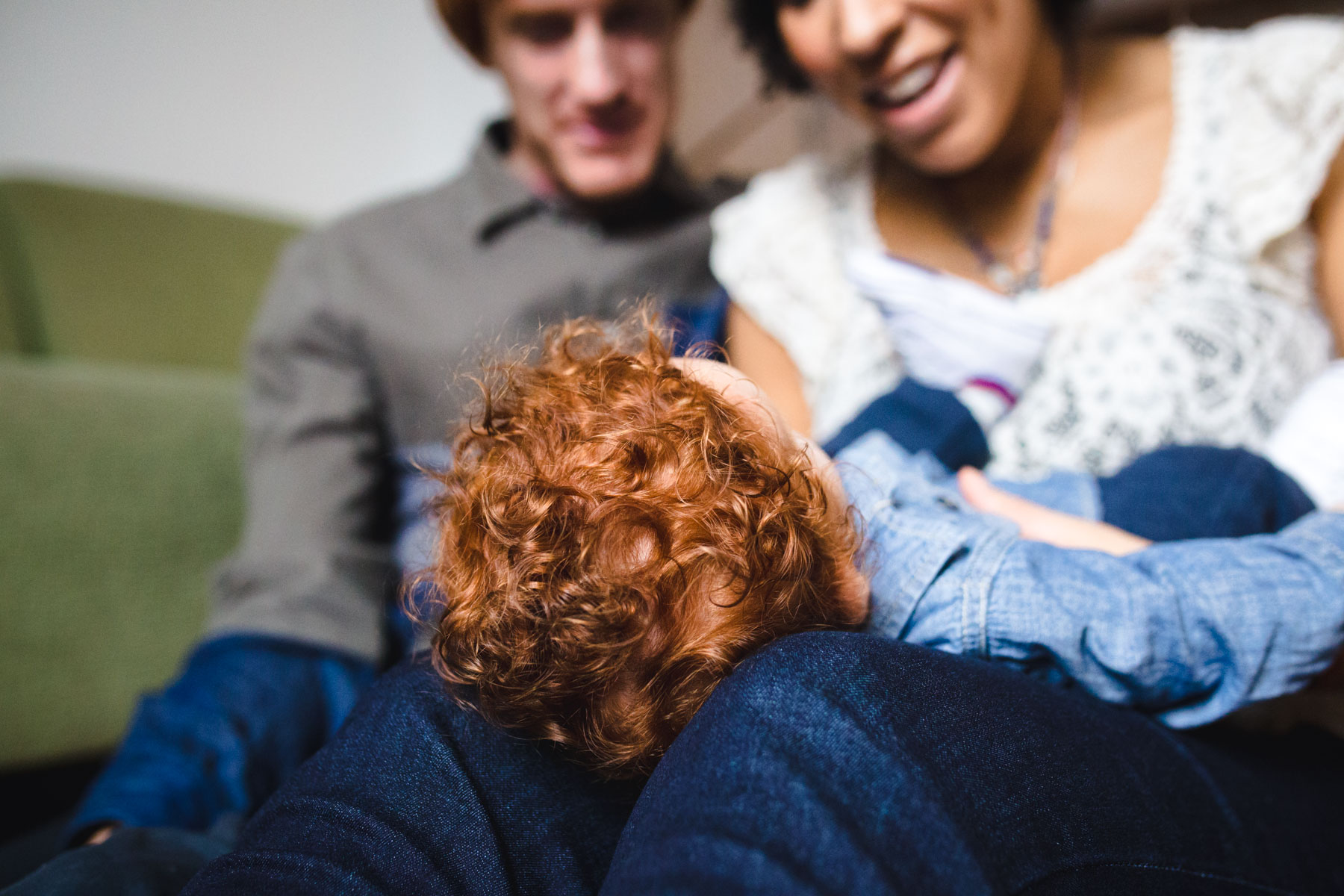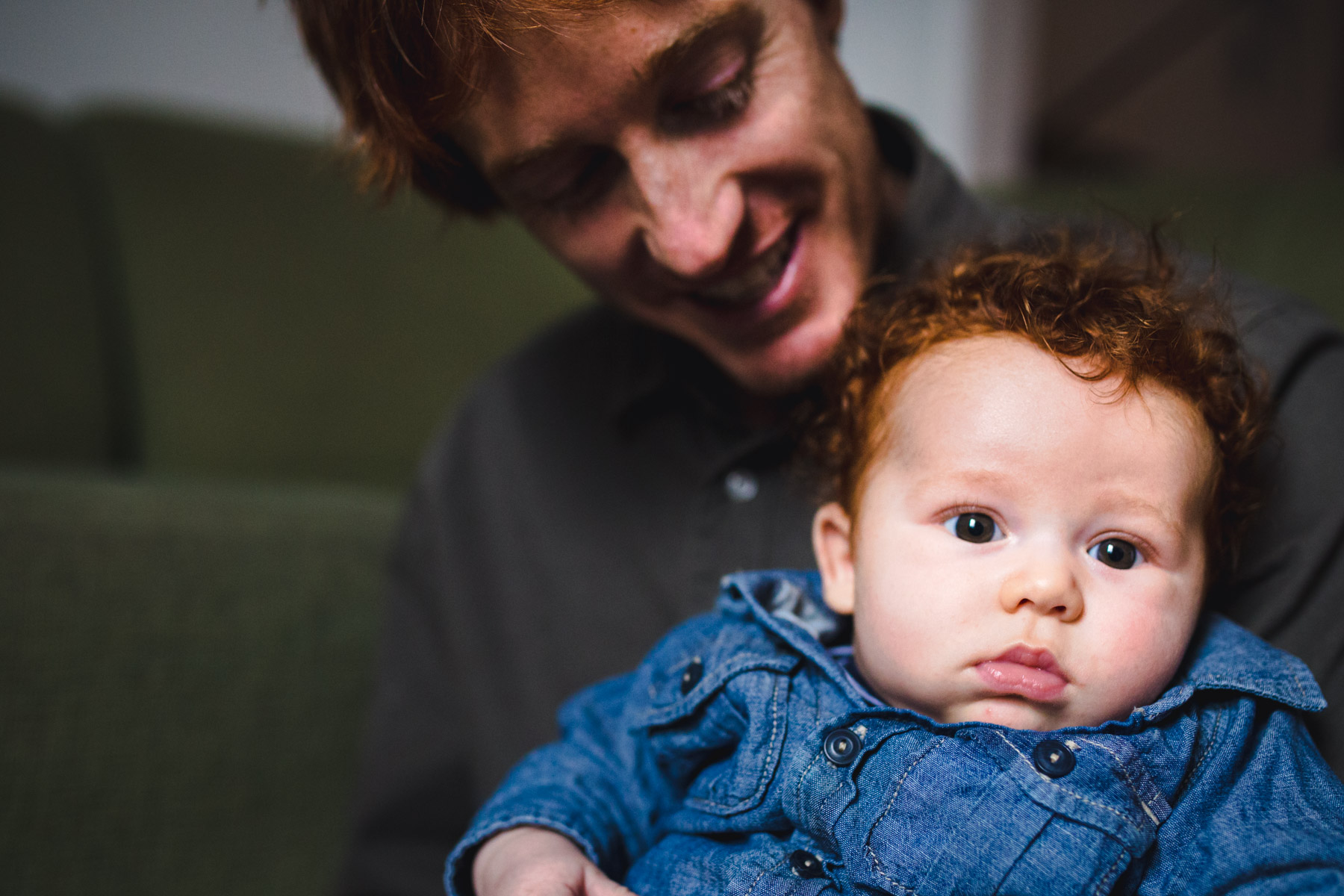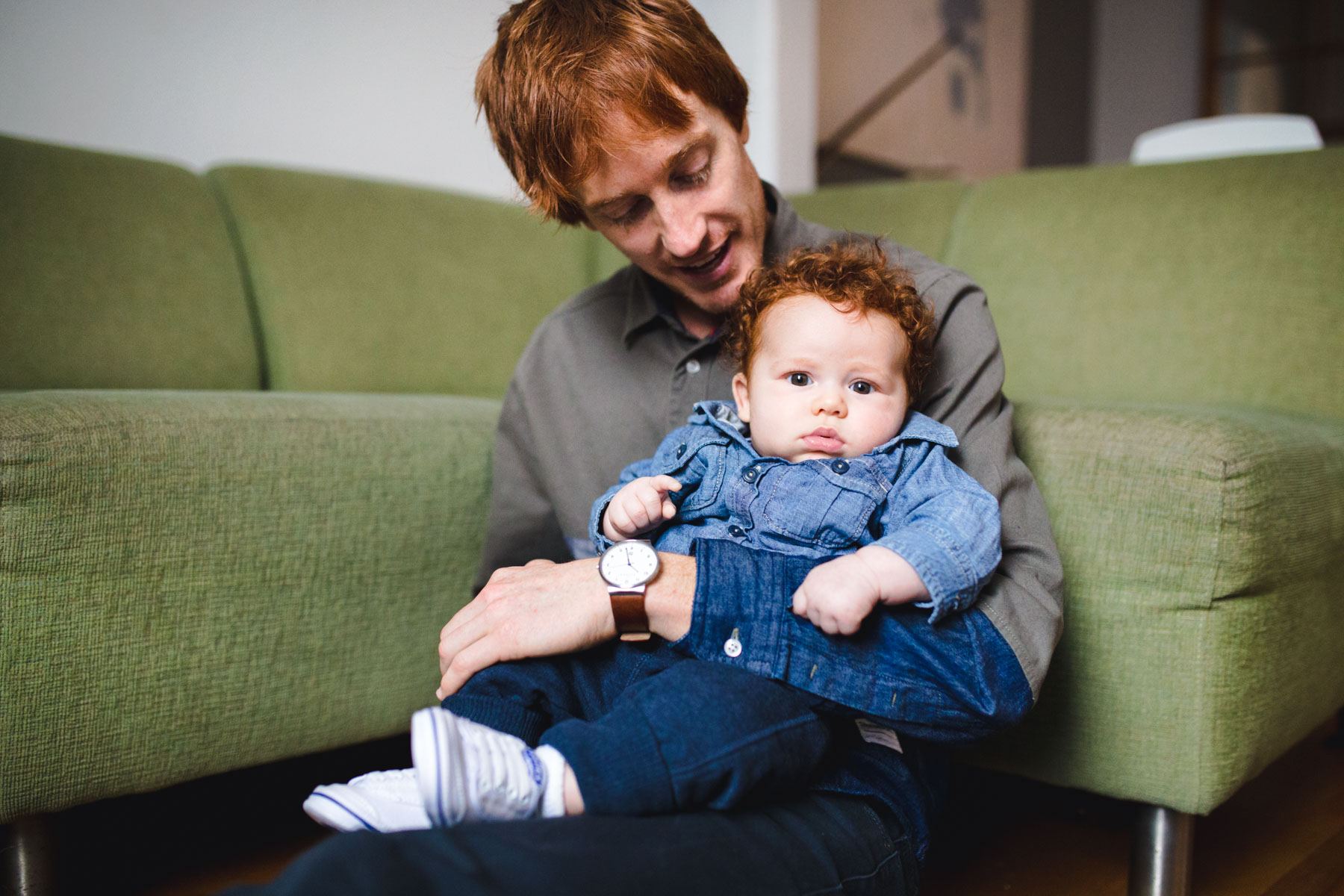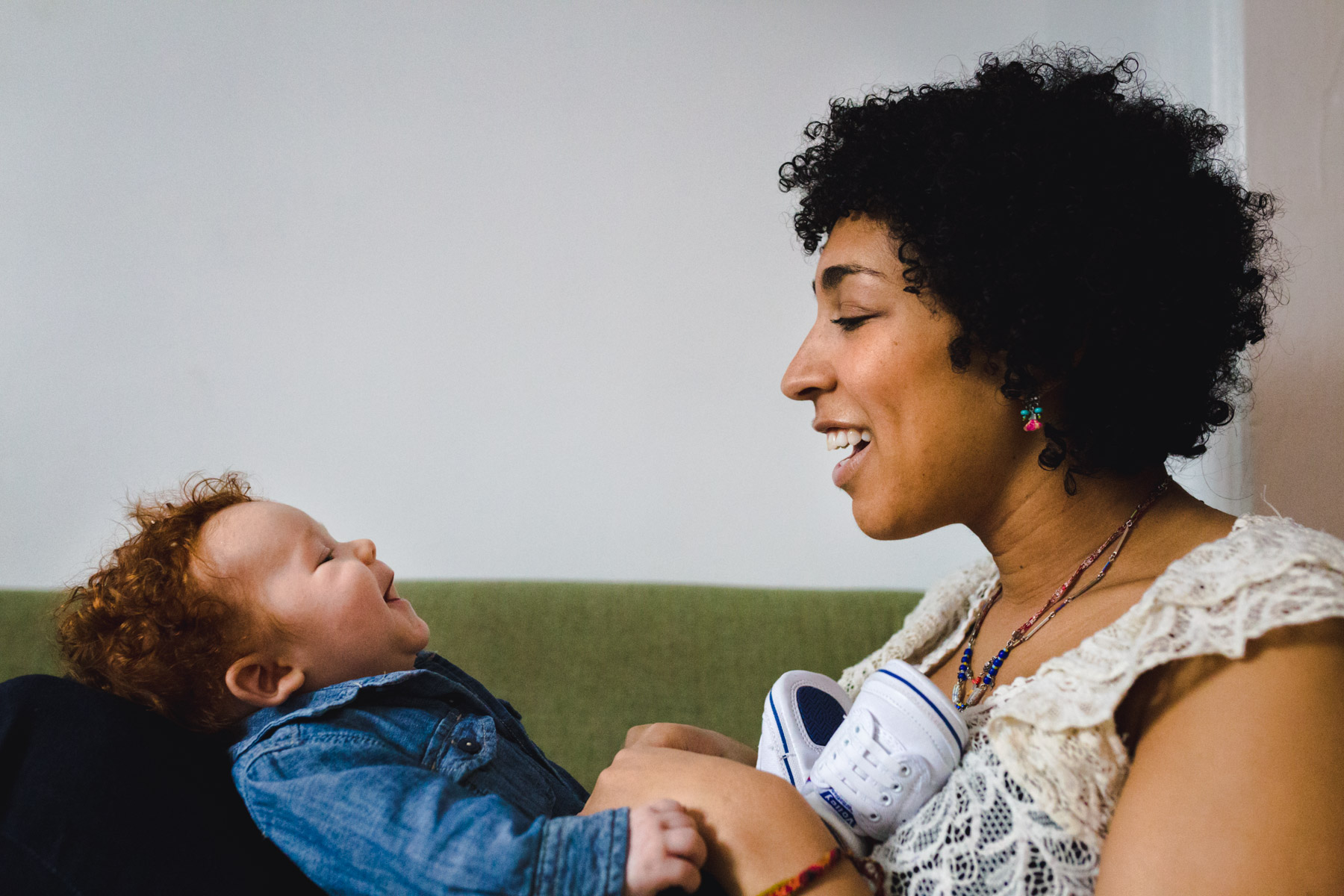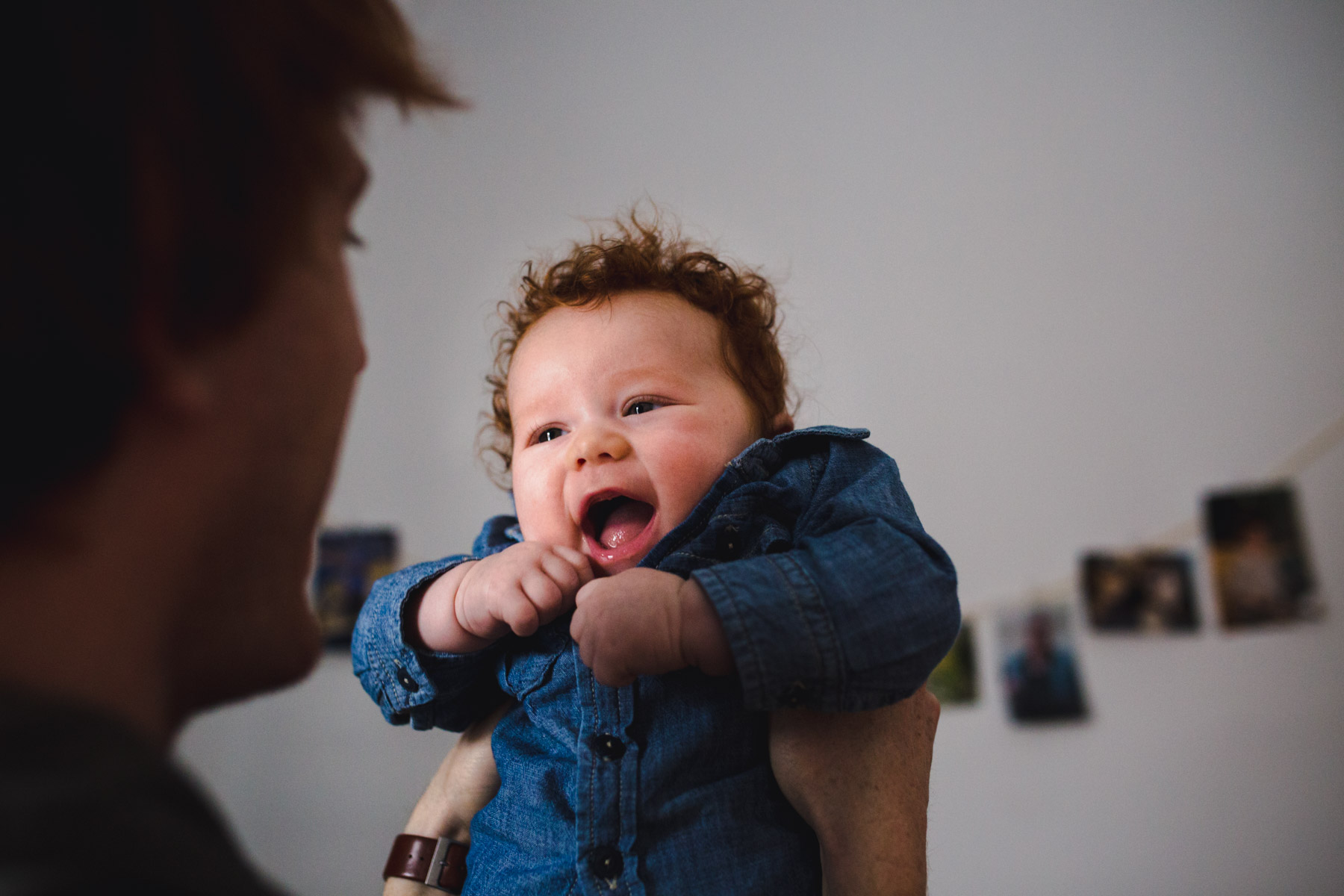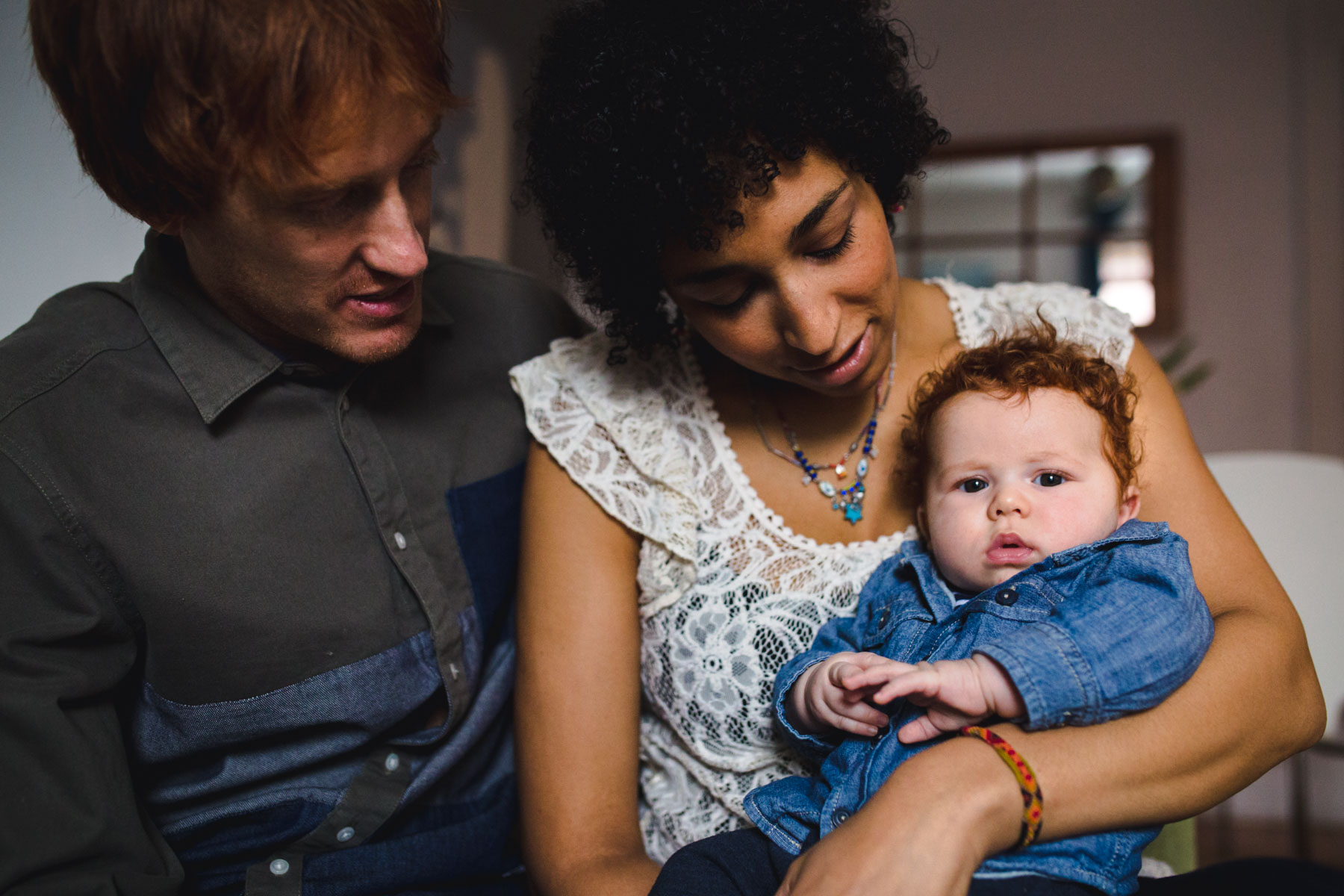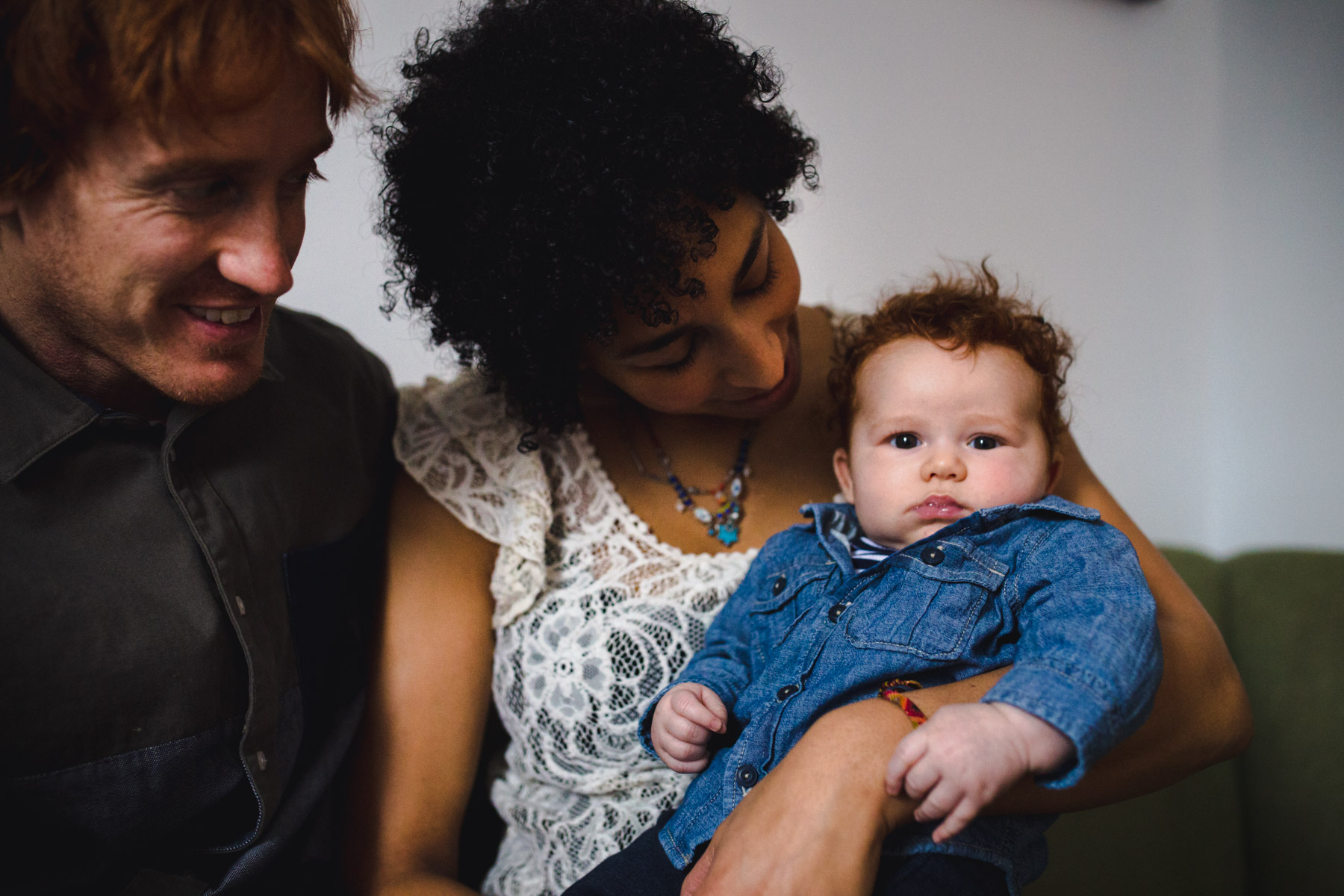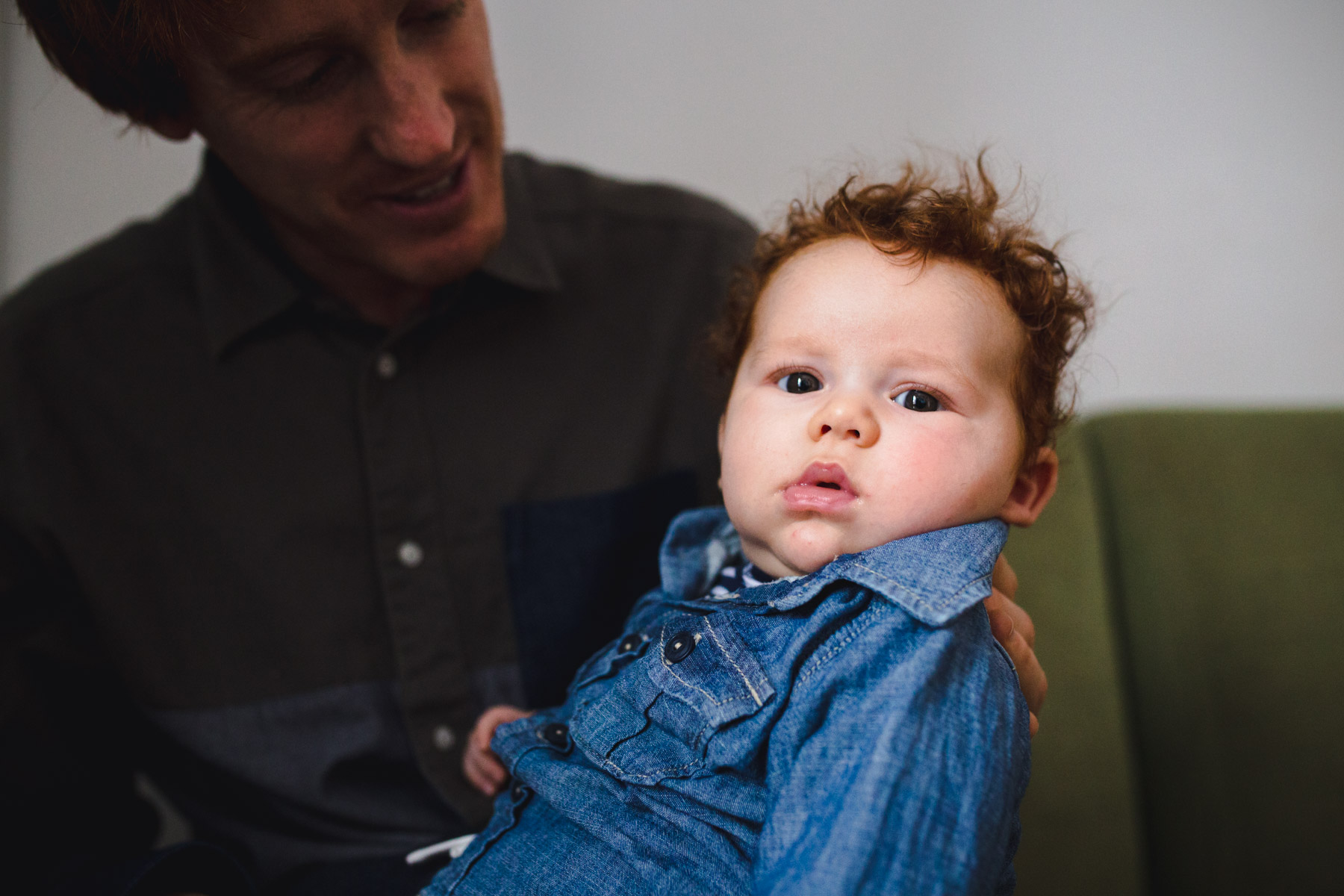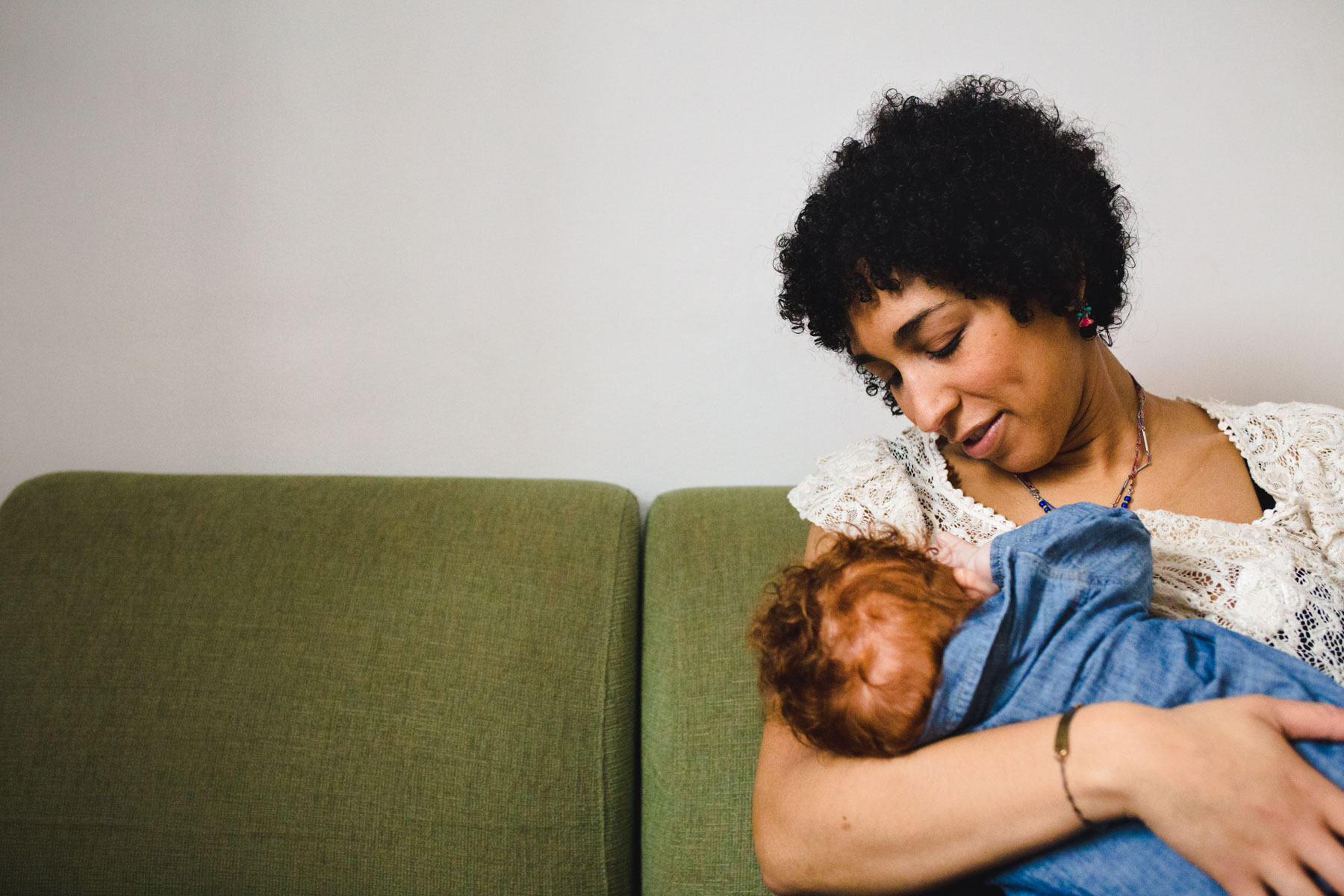 Thanks guys for letting me photograph your family!