Family Photography NDG
I am lucky enough to have met Tara through my work with her on her business Little Minimalist .  I was so delighted when she asked me to do some family photography for her in NDG.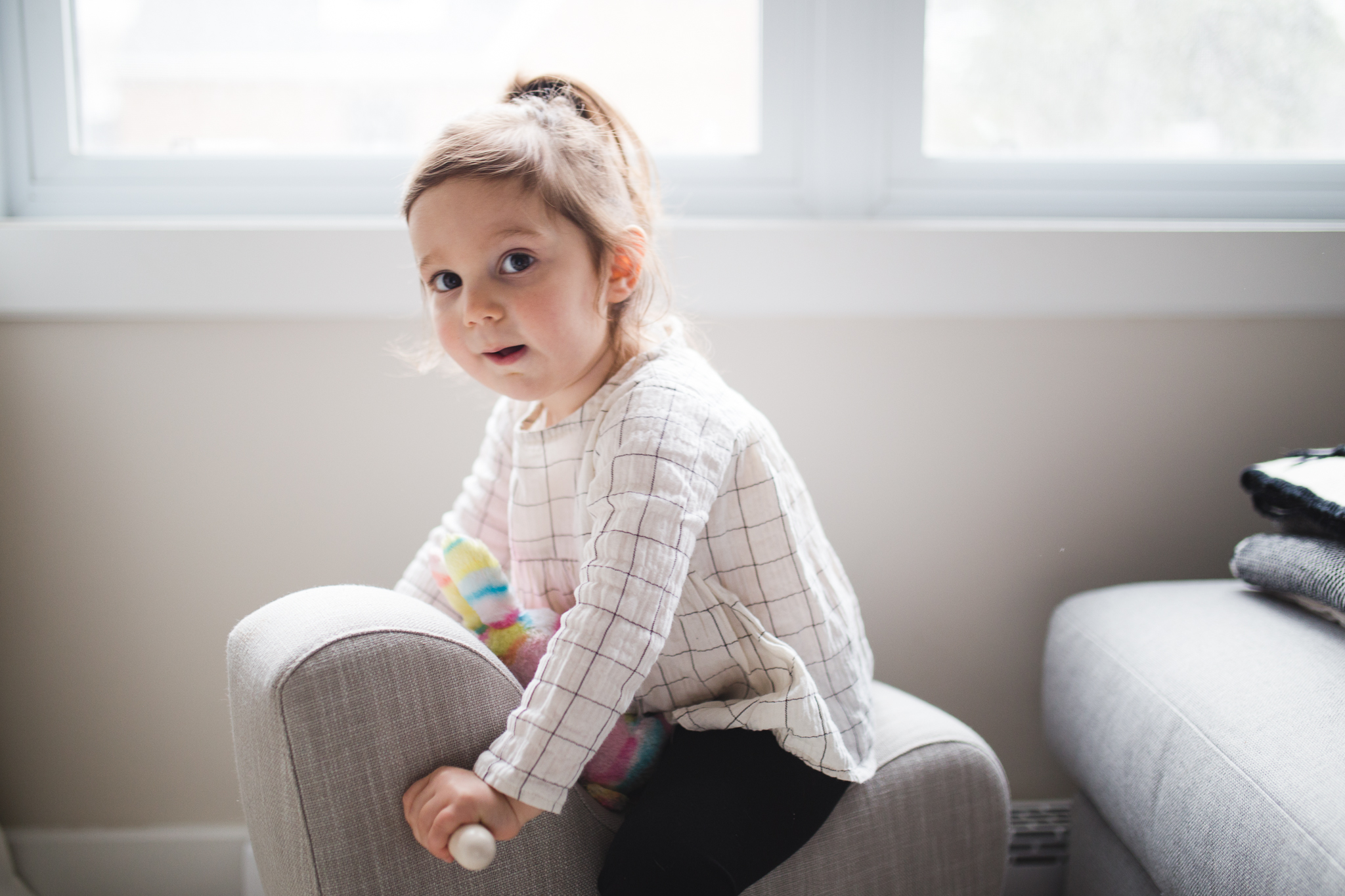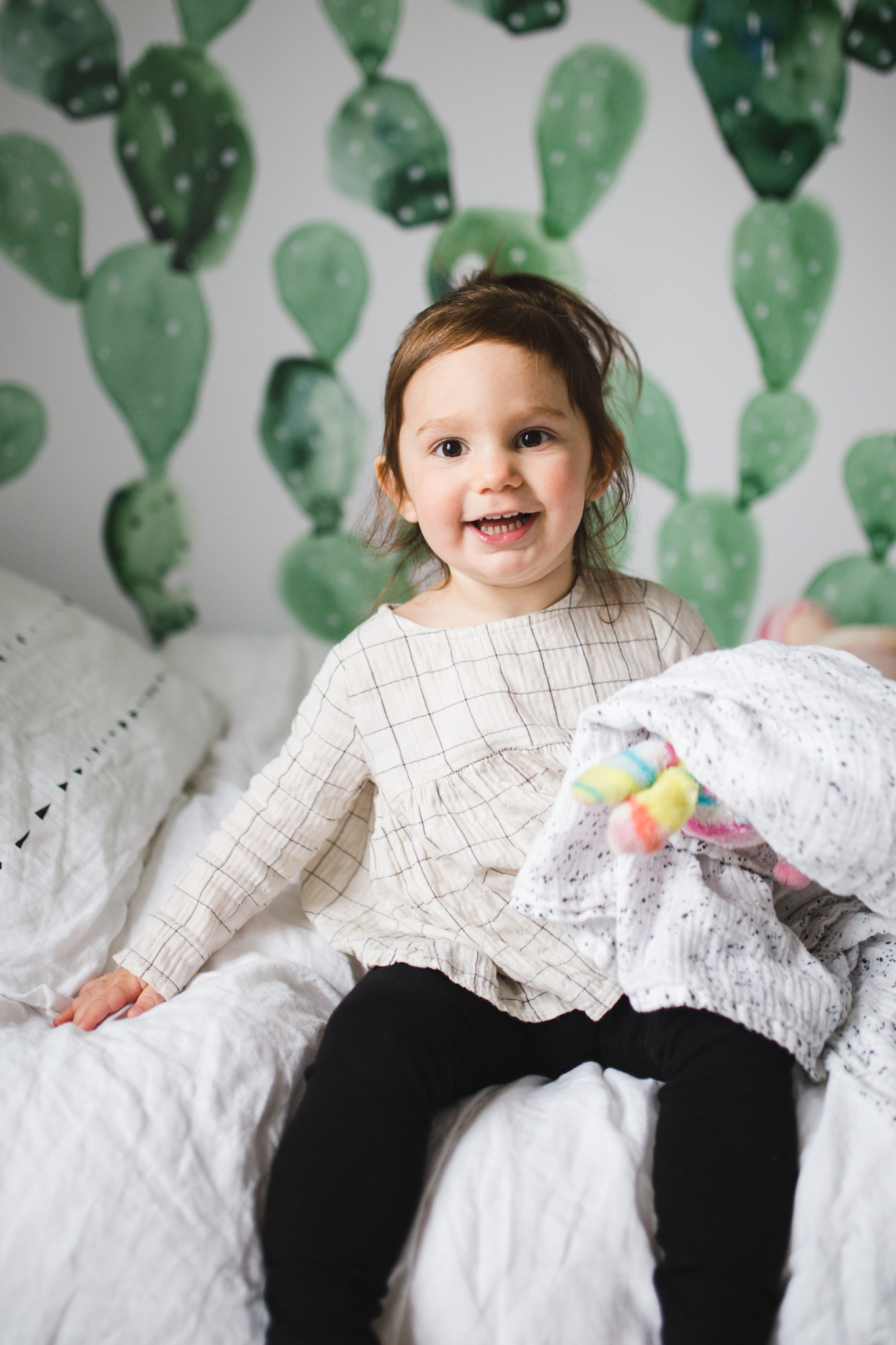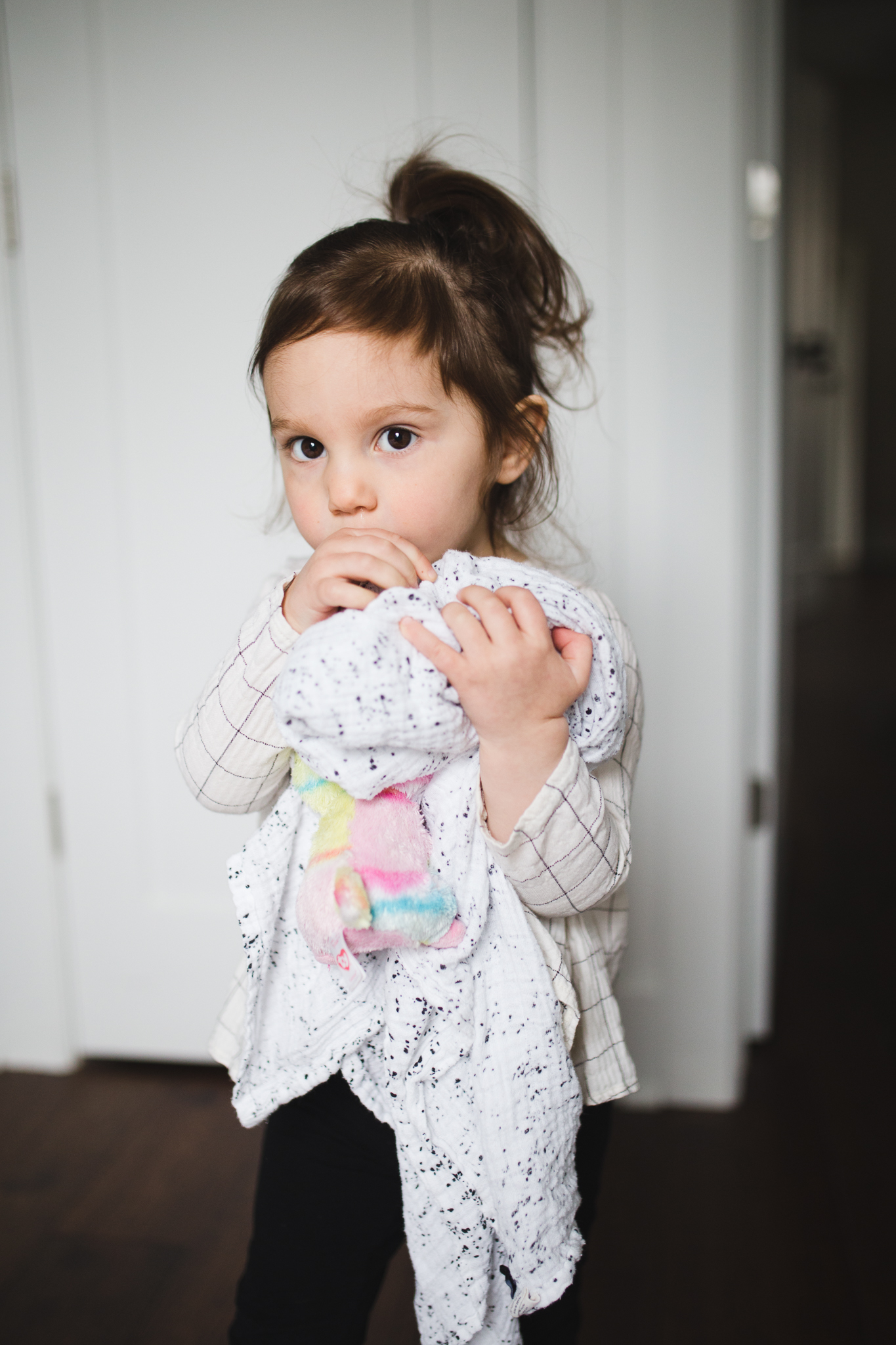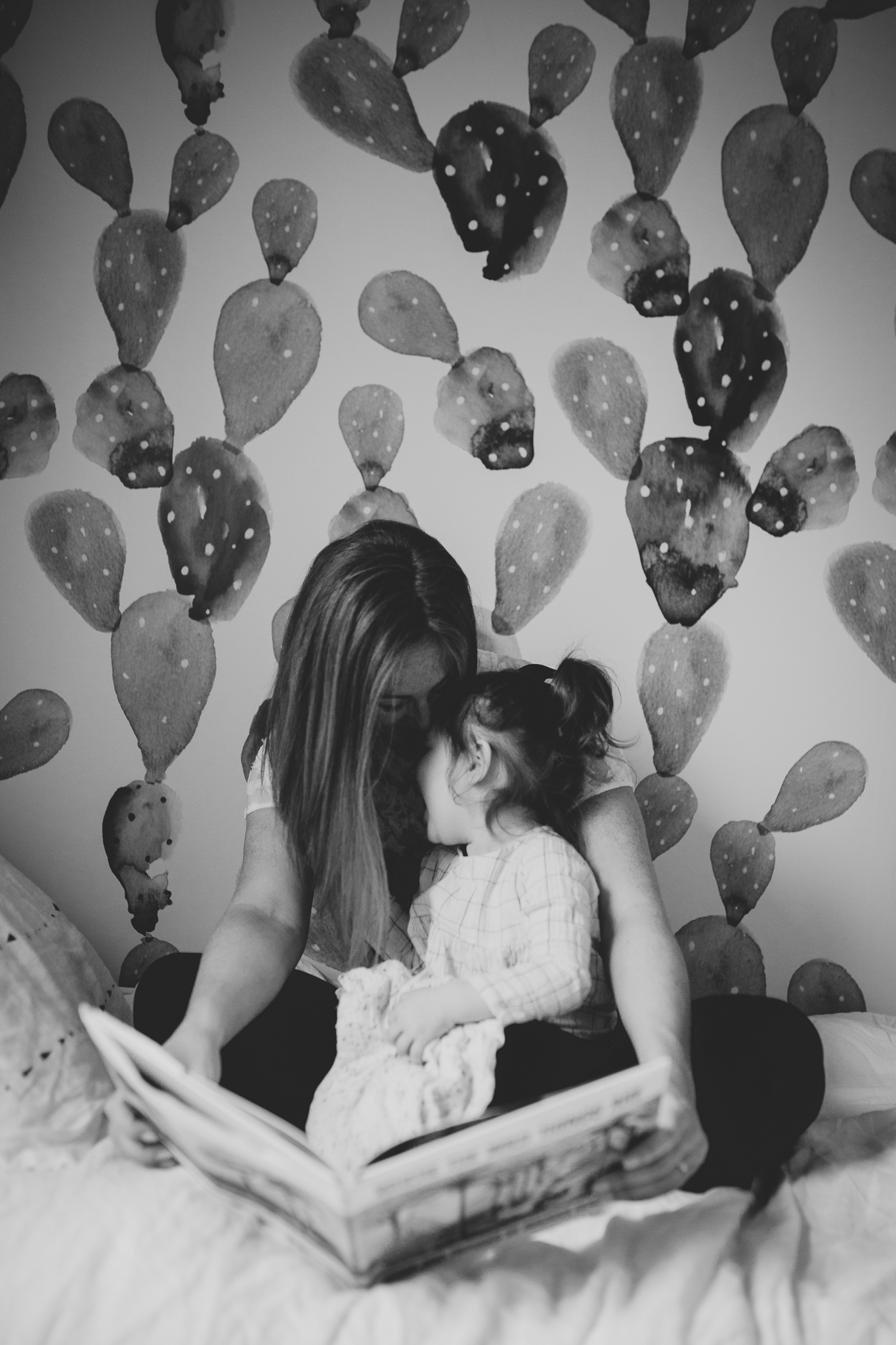 Tara has a wonderful and lively family with a daughter and twin girls.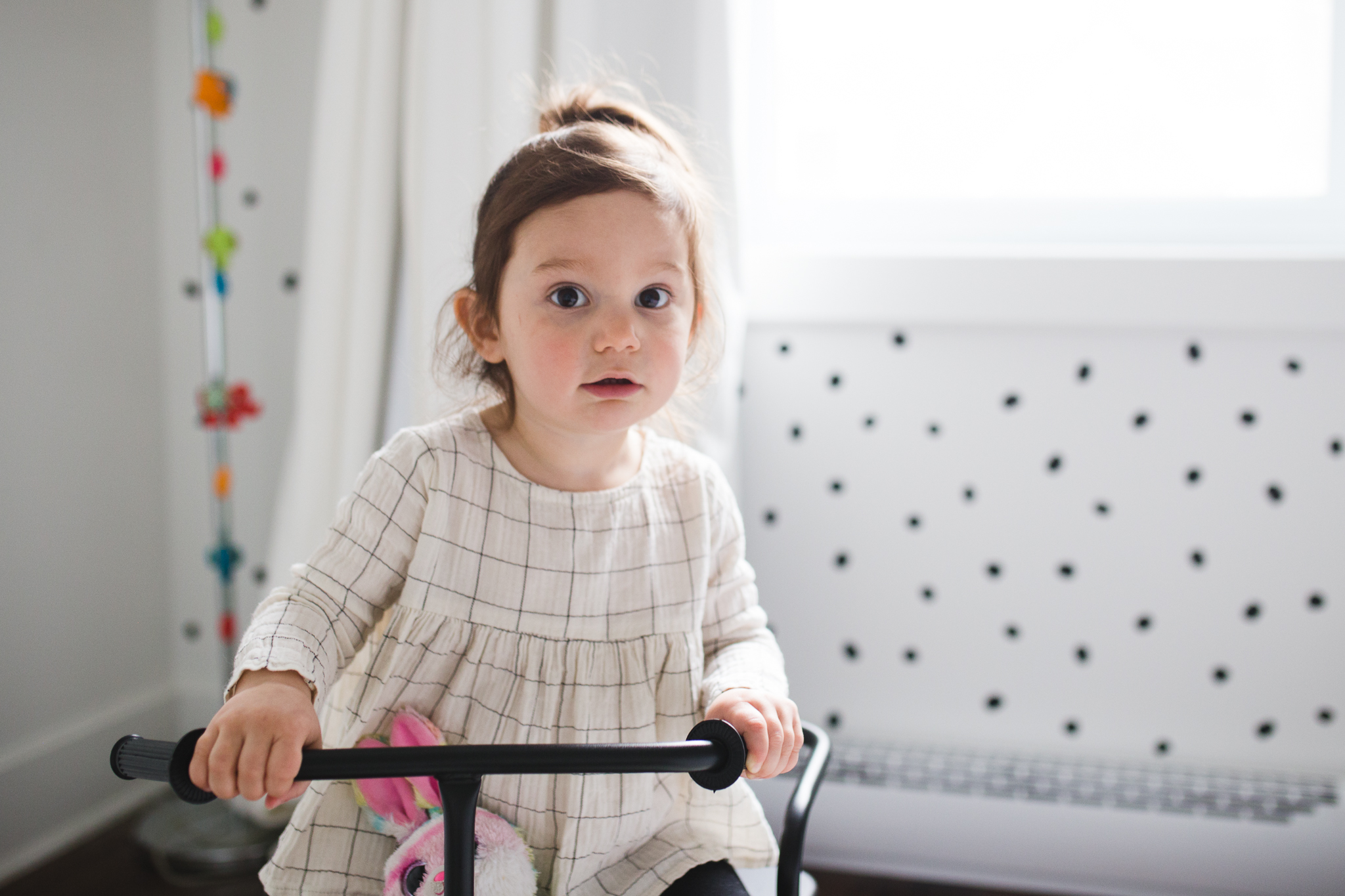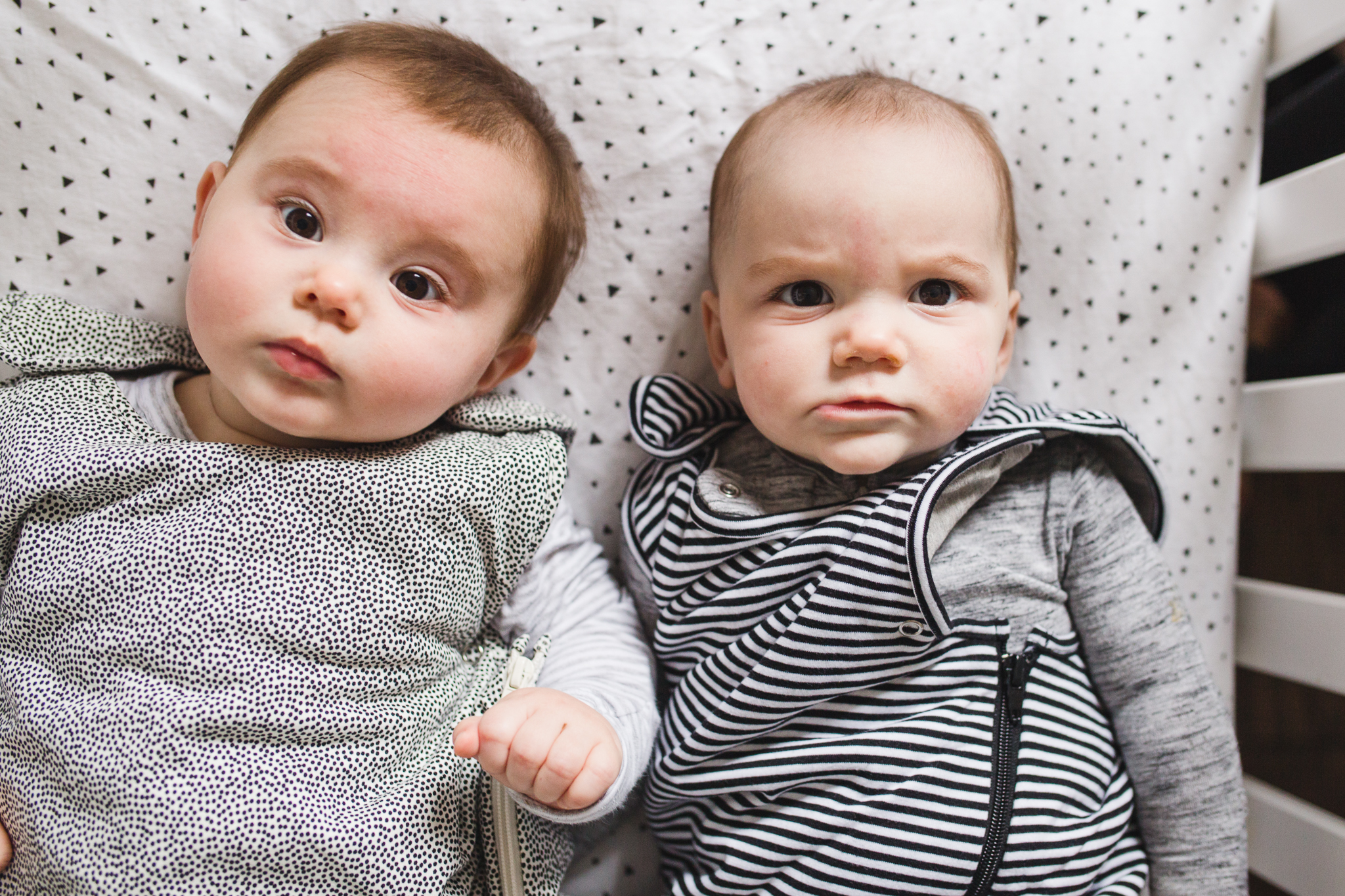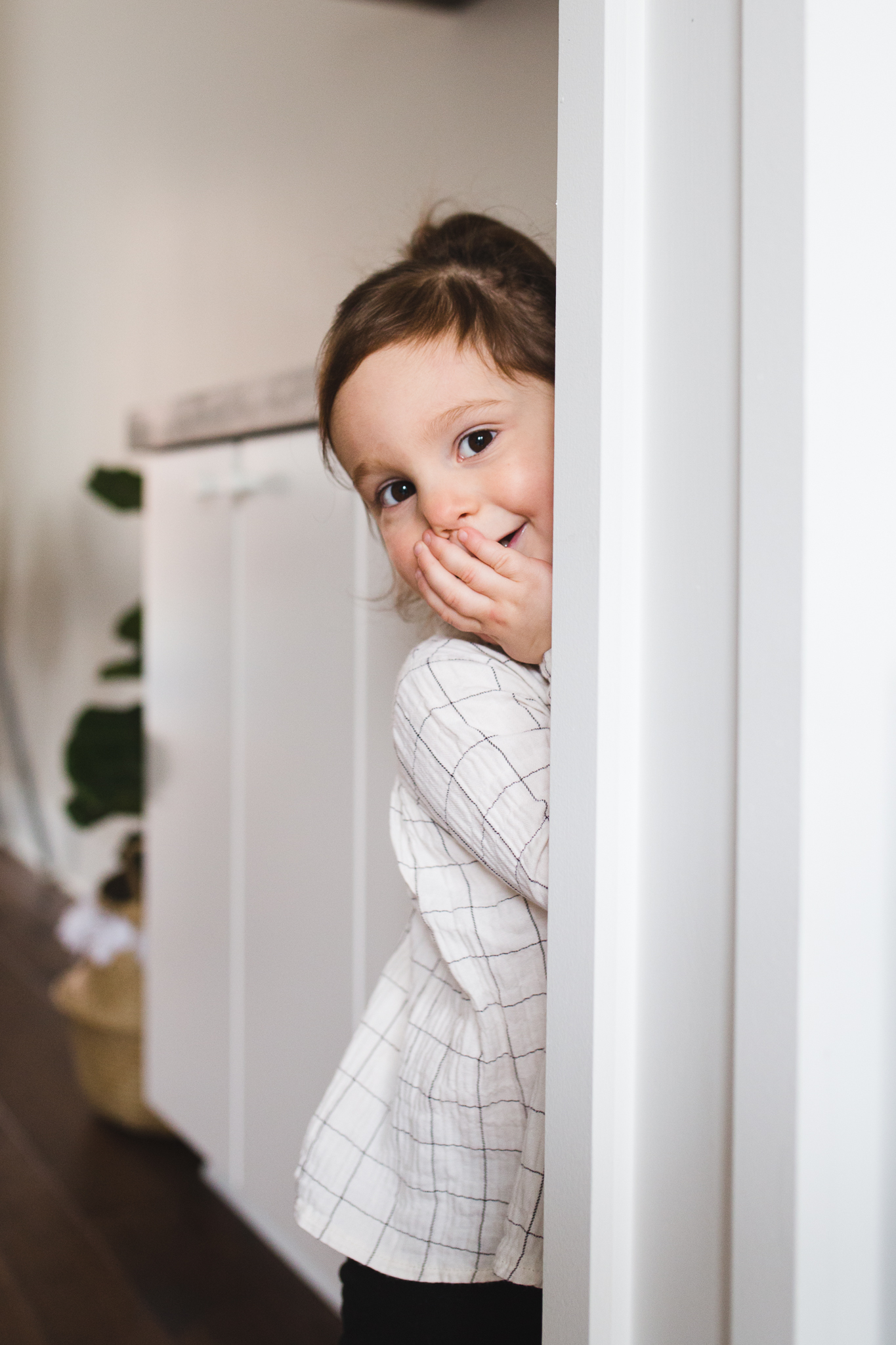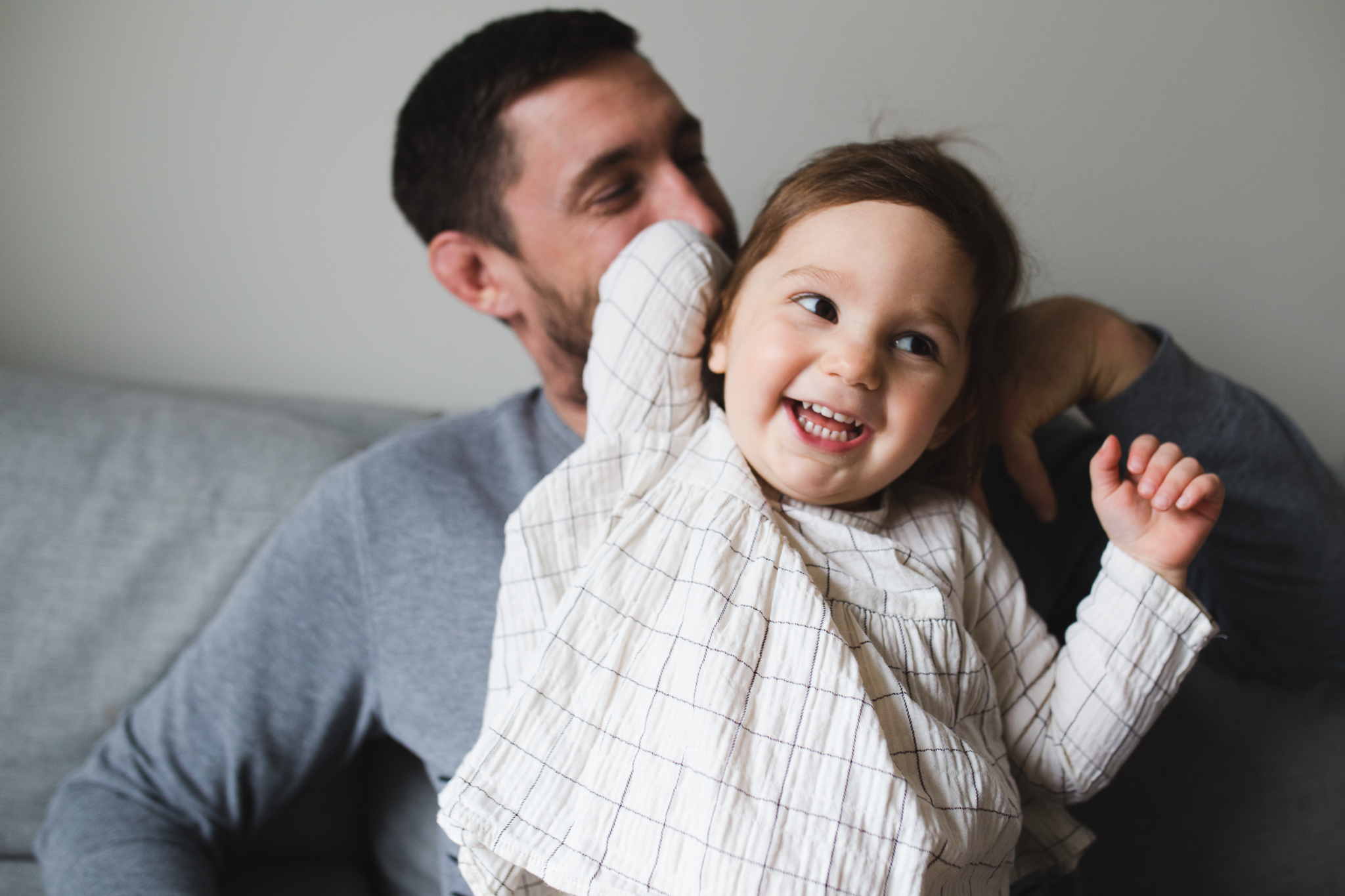 They were all beyond adorable to photograph and I loved how they were all so distinctively different!  Those little personalities just shone through onto the photos.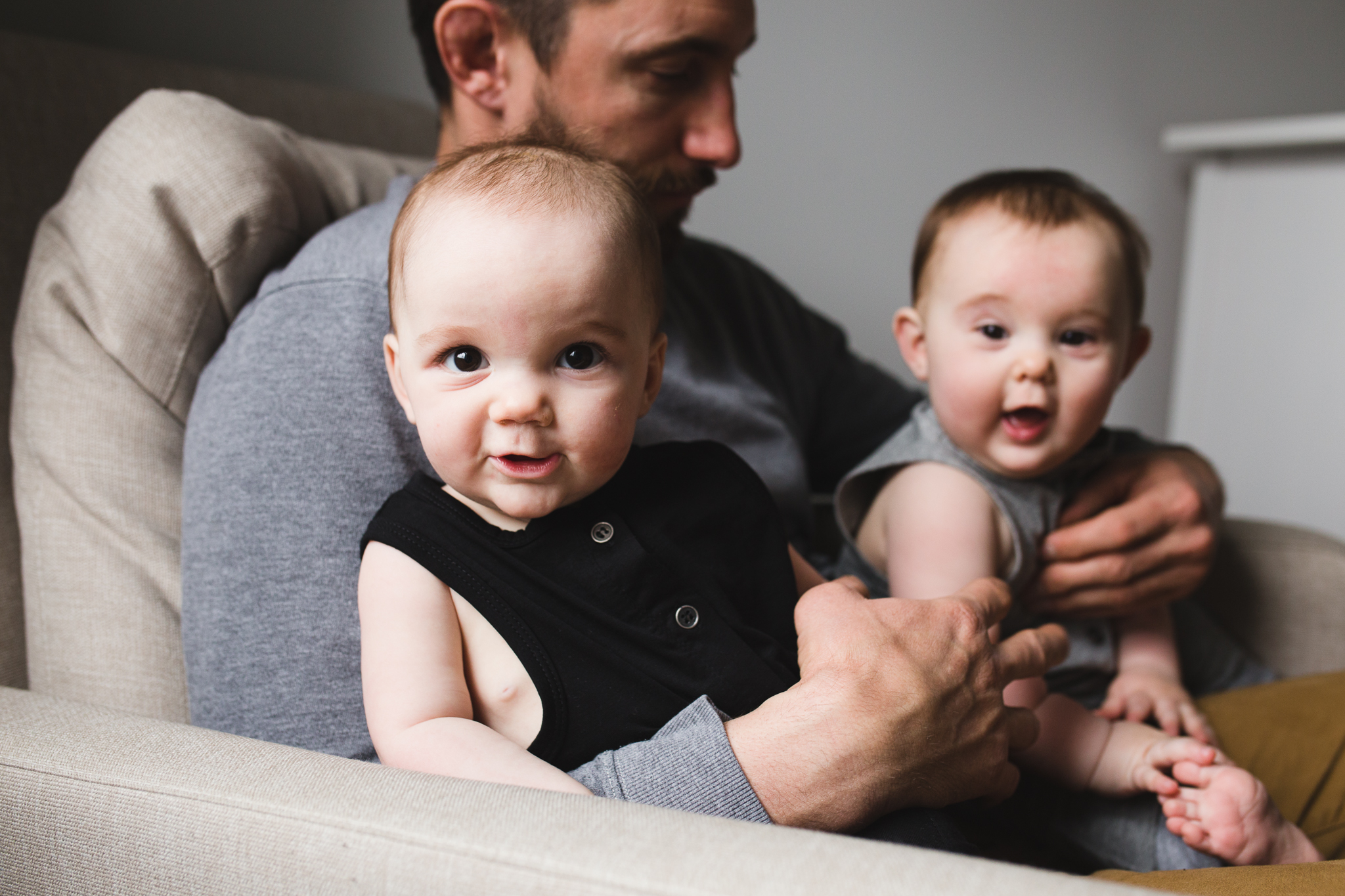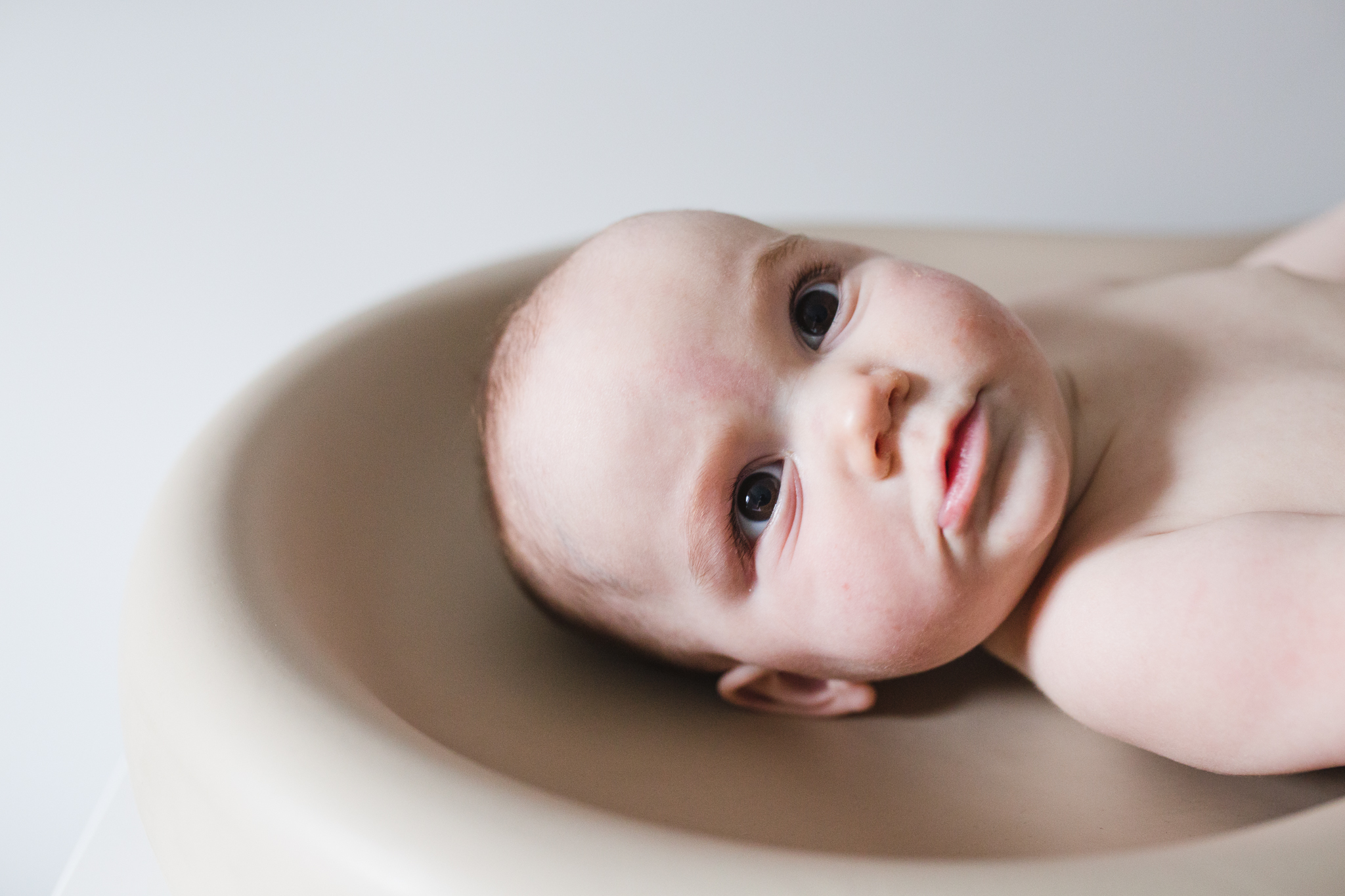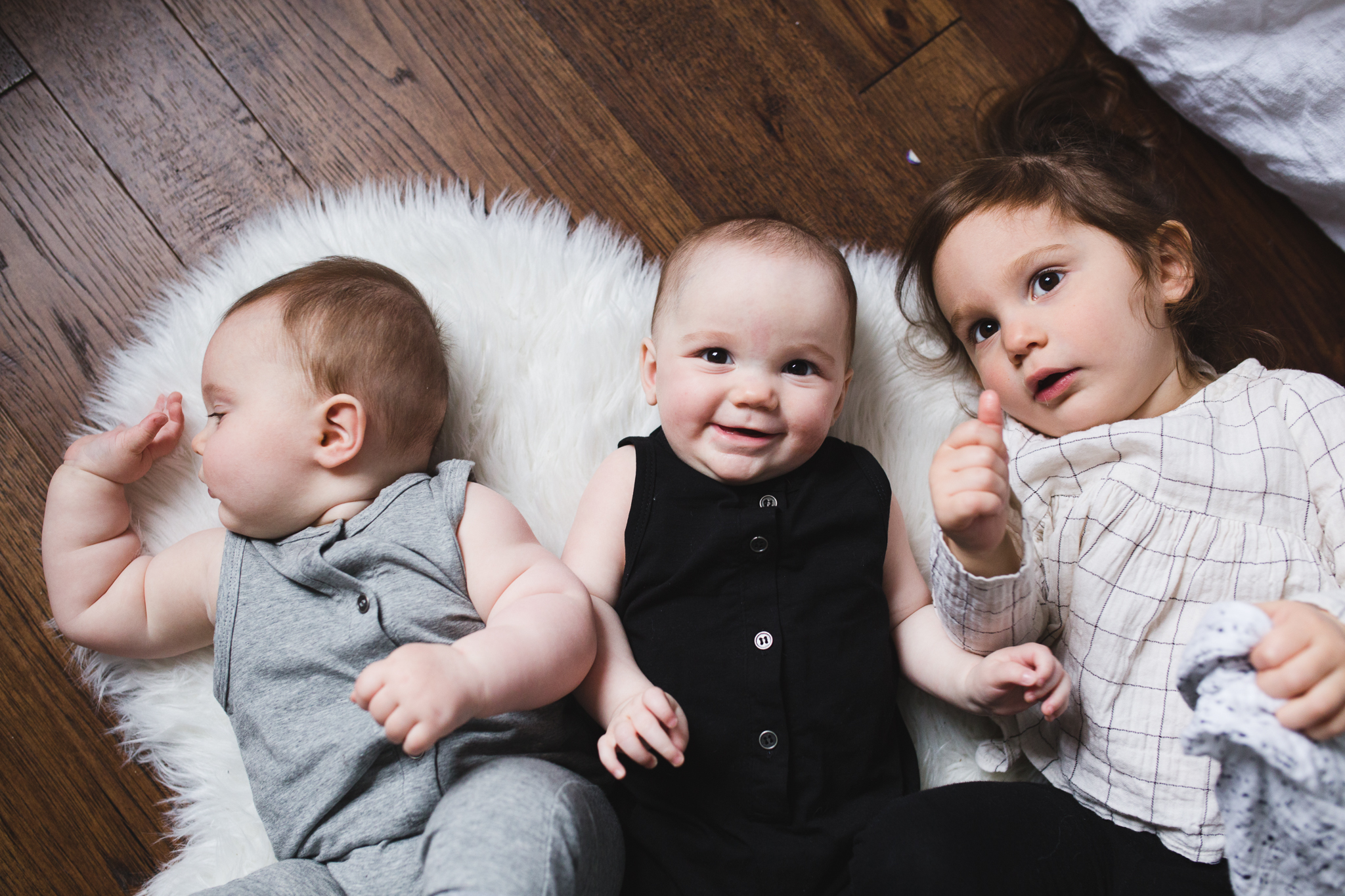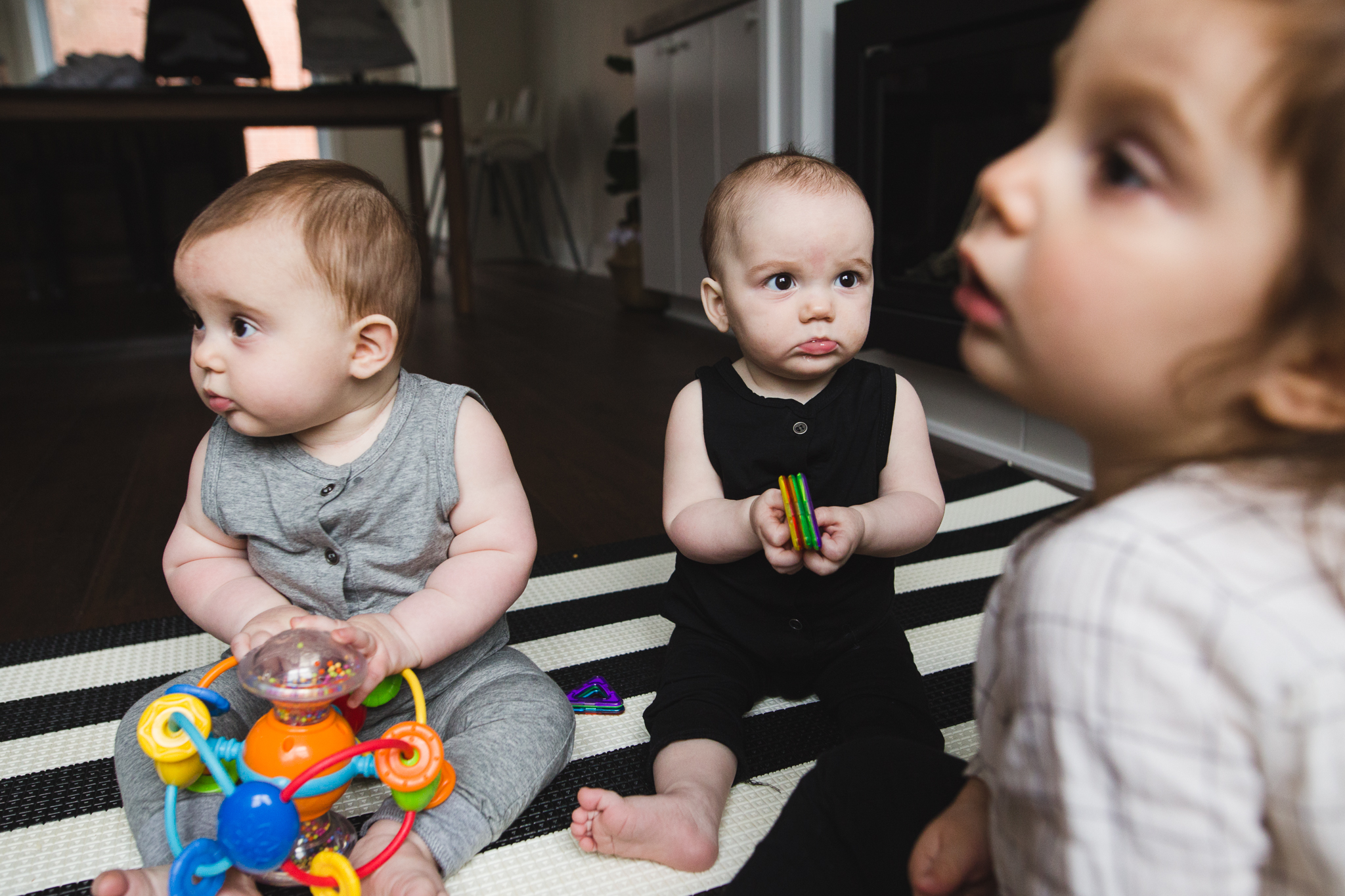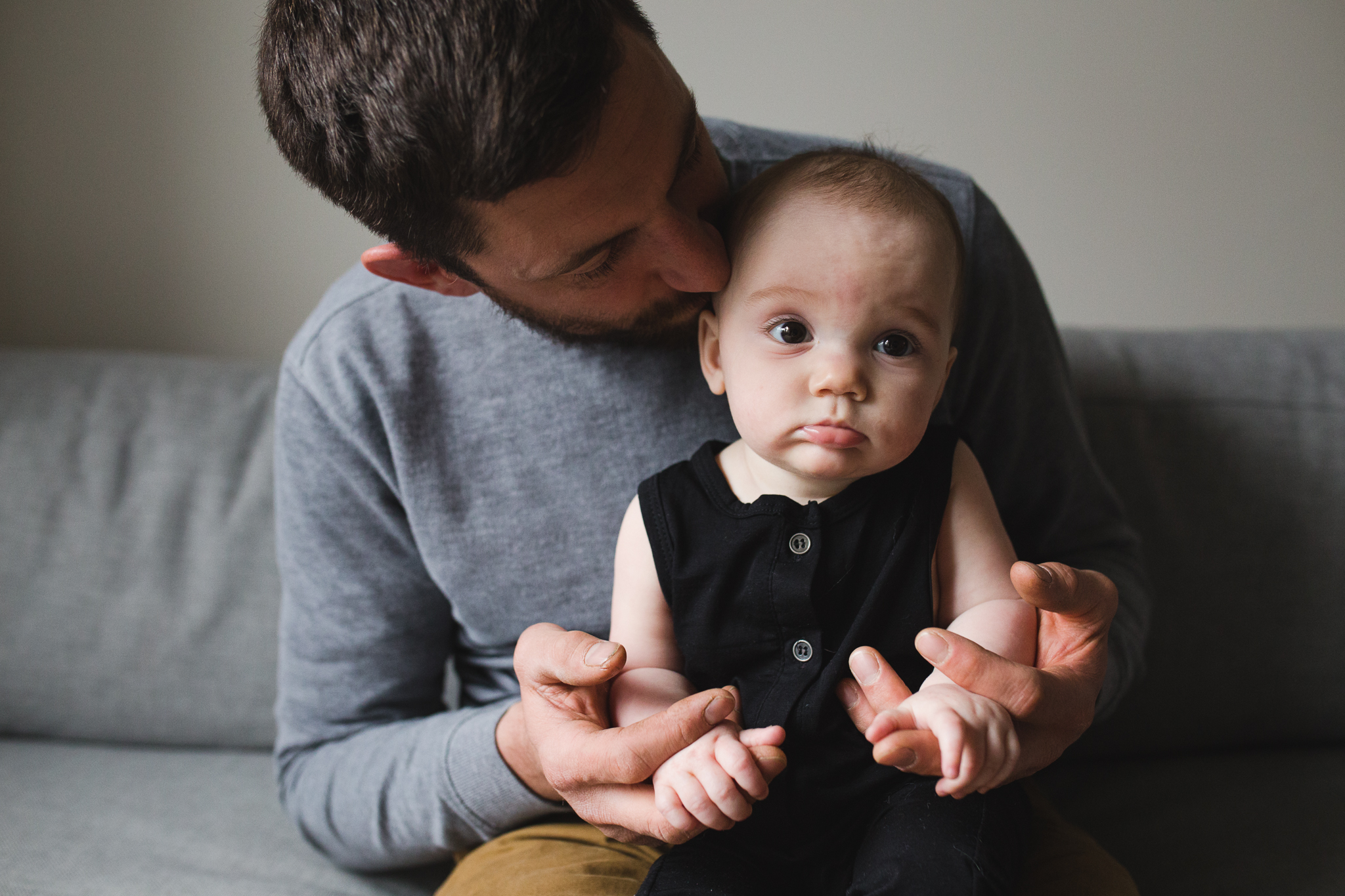 We played, hung out, ate, and just generally lived life as usual.  I love capturing all those little moments.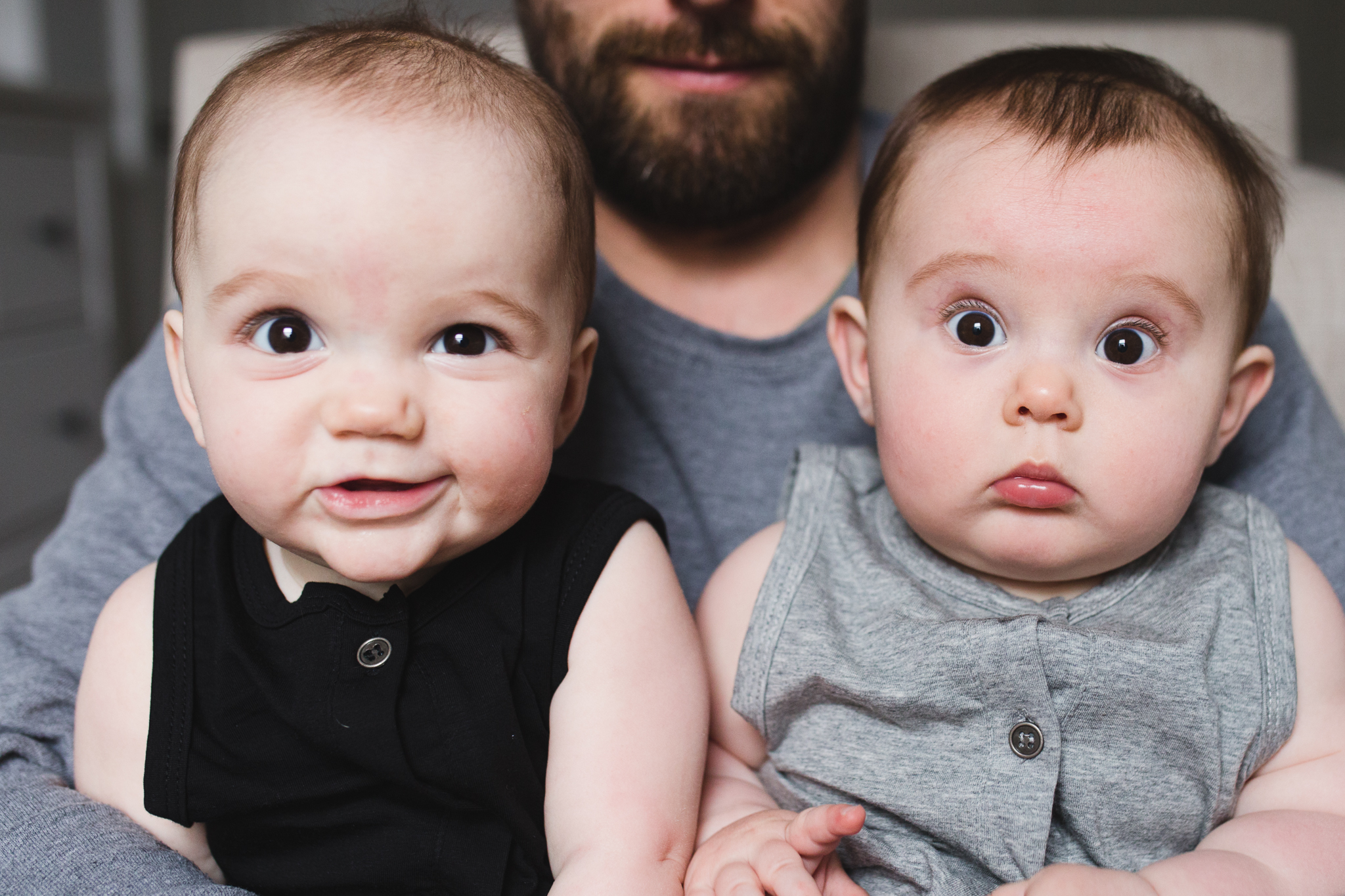 Thank-you to Tara and her family for inviting me into their home!
Like what you see?  Contact me to capture your families precious life right now.  It's super easy and painless.  Promise!