Lifestyle Photography Family
I truly love my Lifestyle Photography Family sessions because it means that I get to capture families for who they are – tight,  beautiful units of love and joy.  This is my third session with this amazing family (see here and here) and I love seeing how their adorable little girl is growing and changing.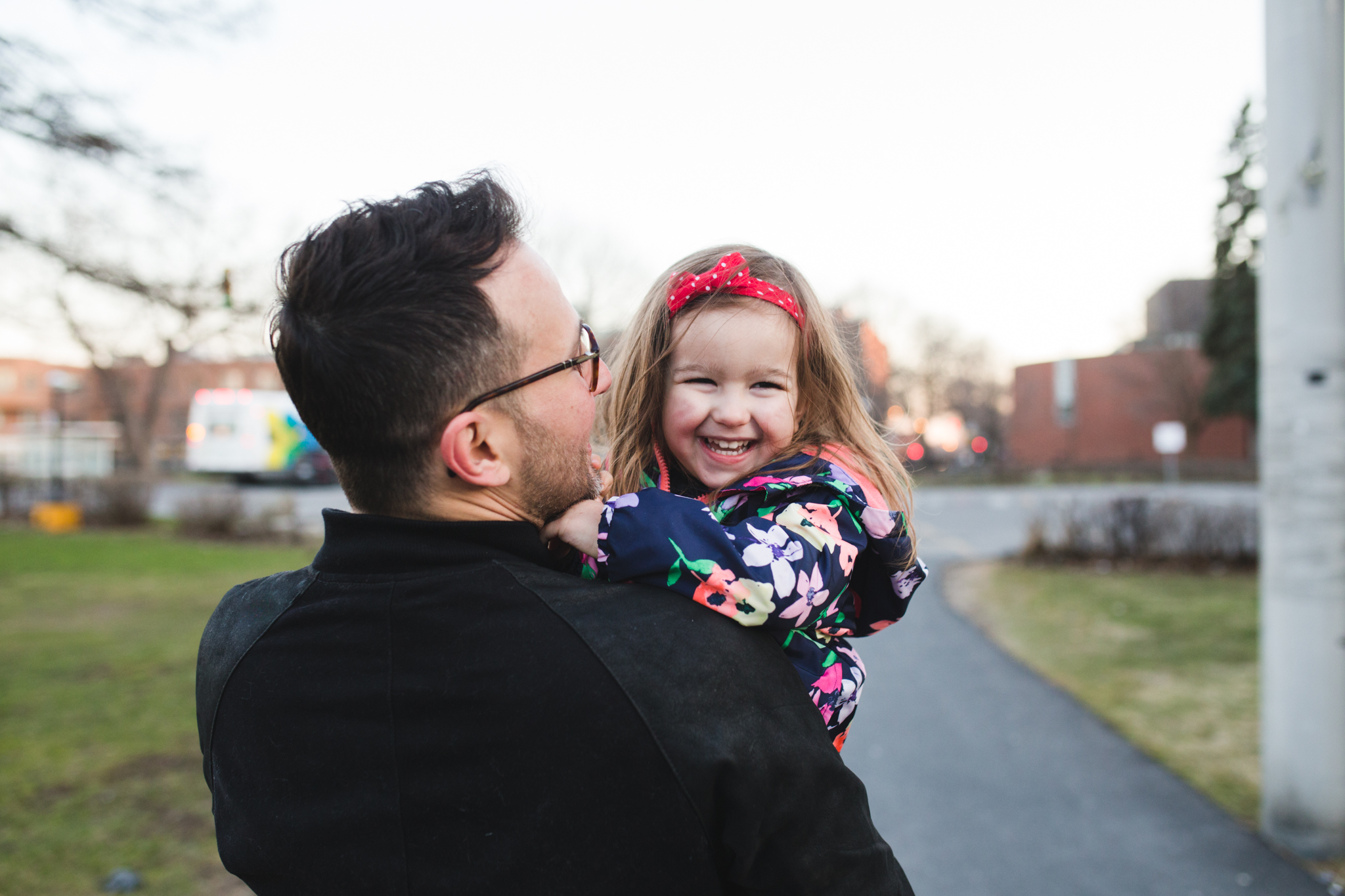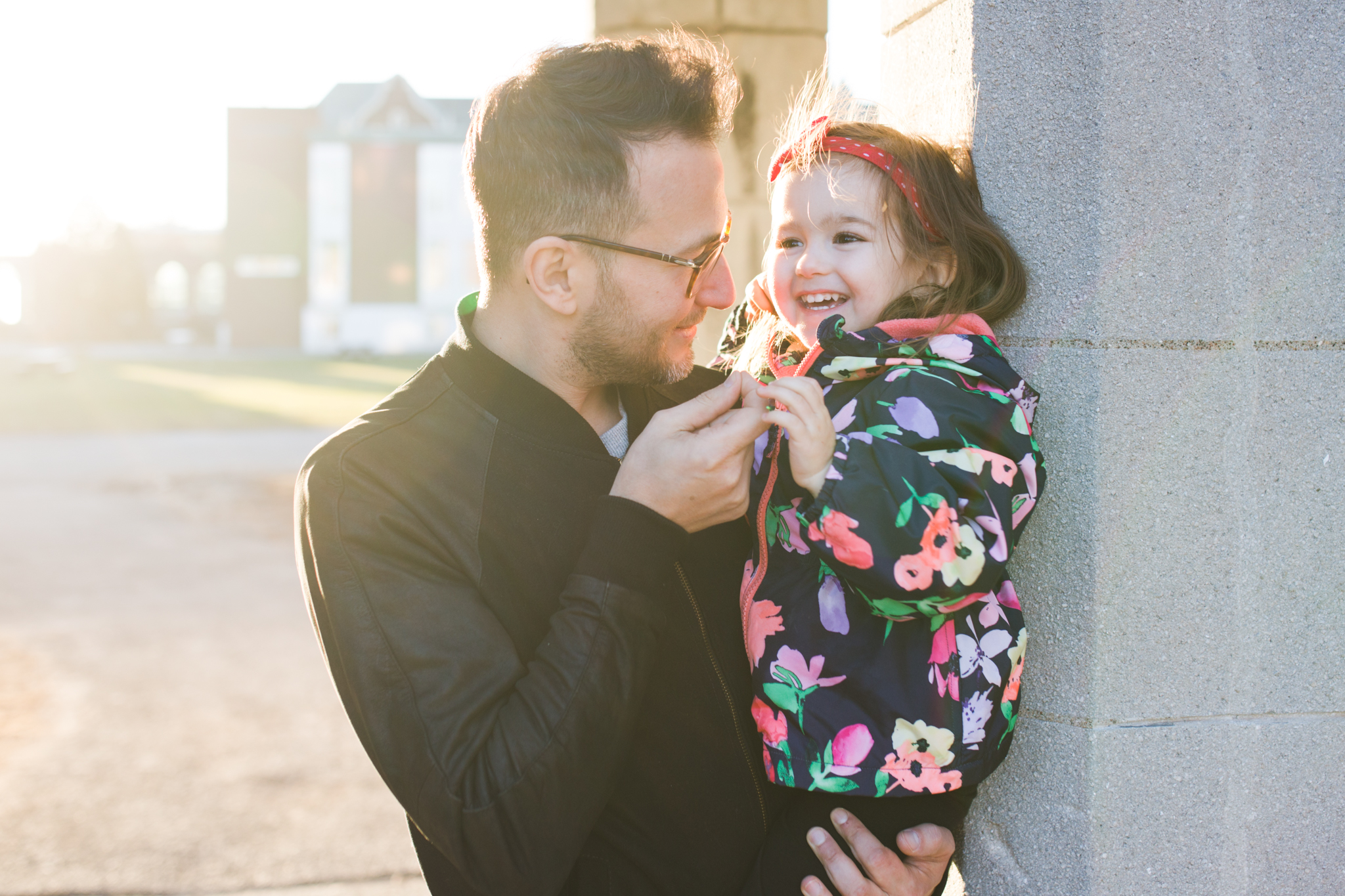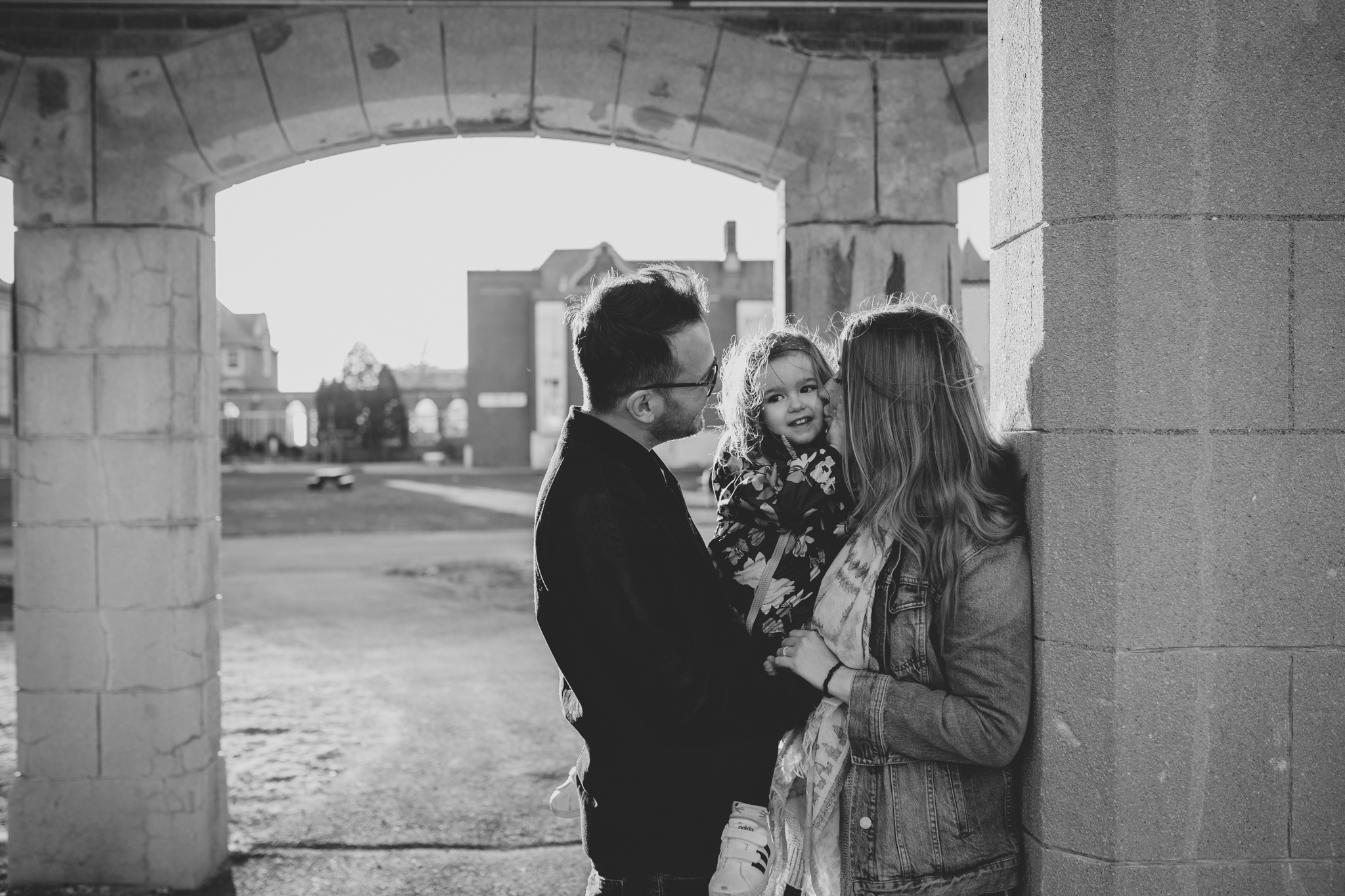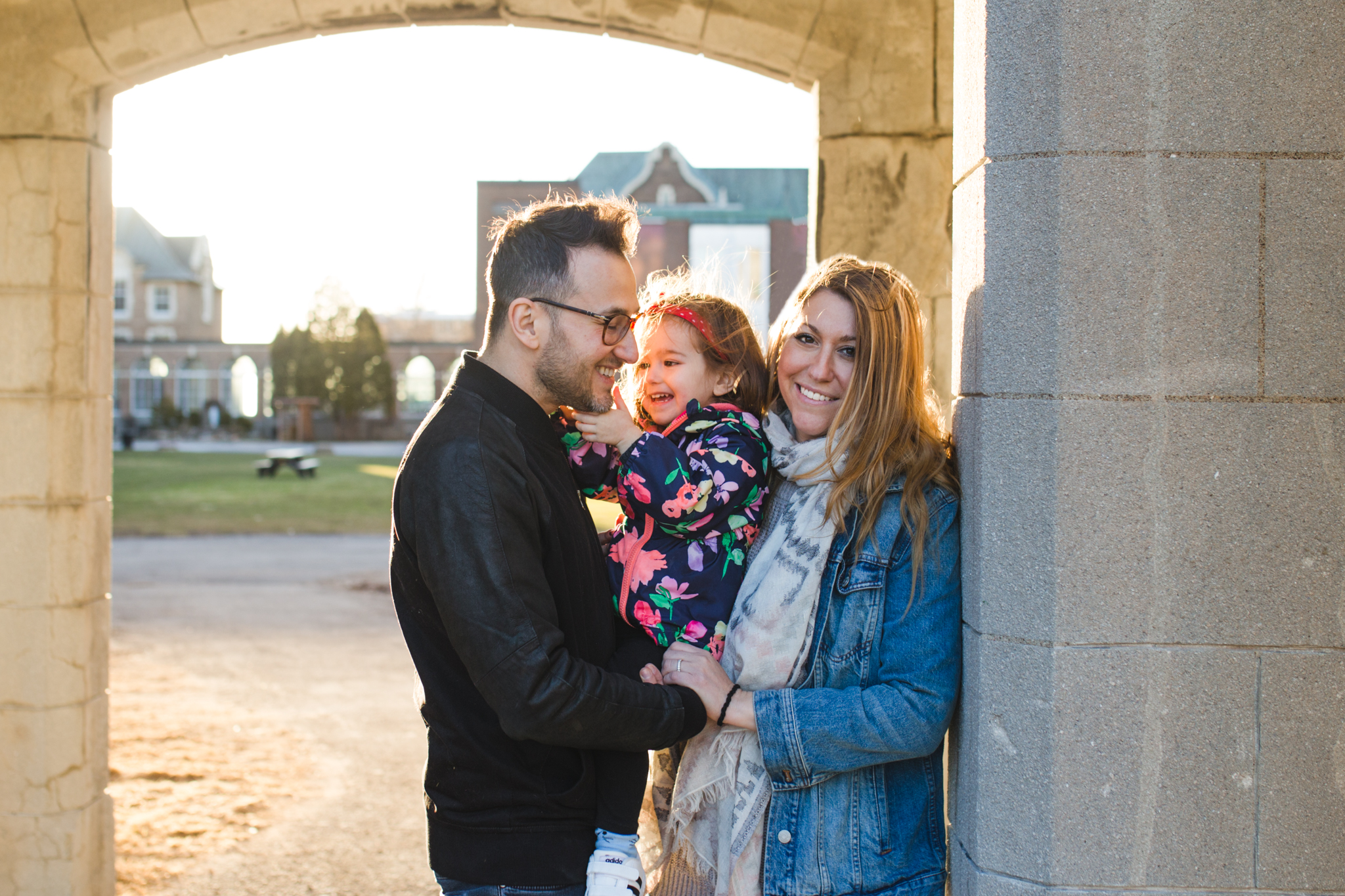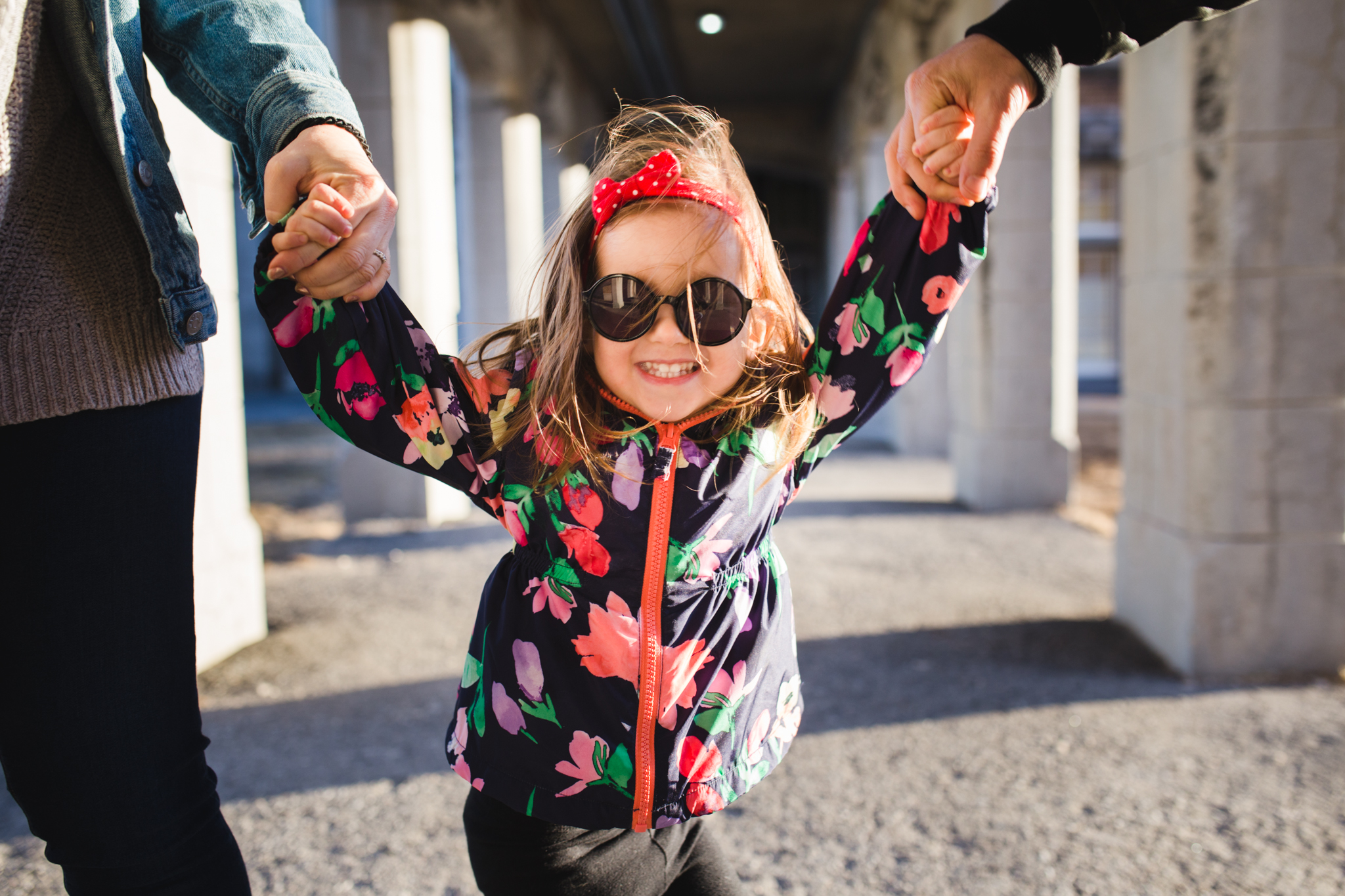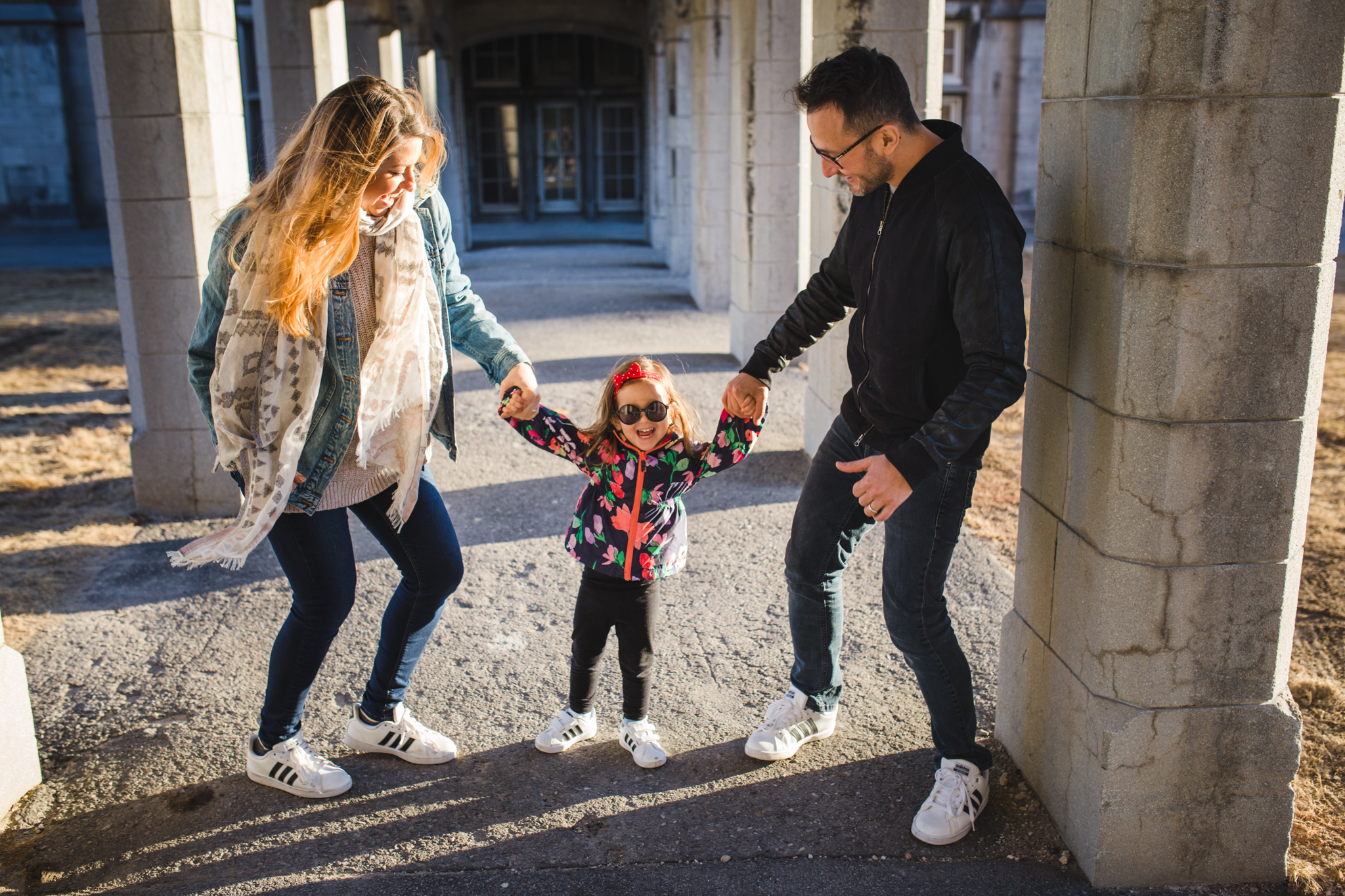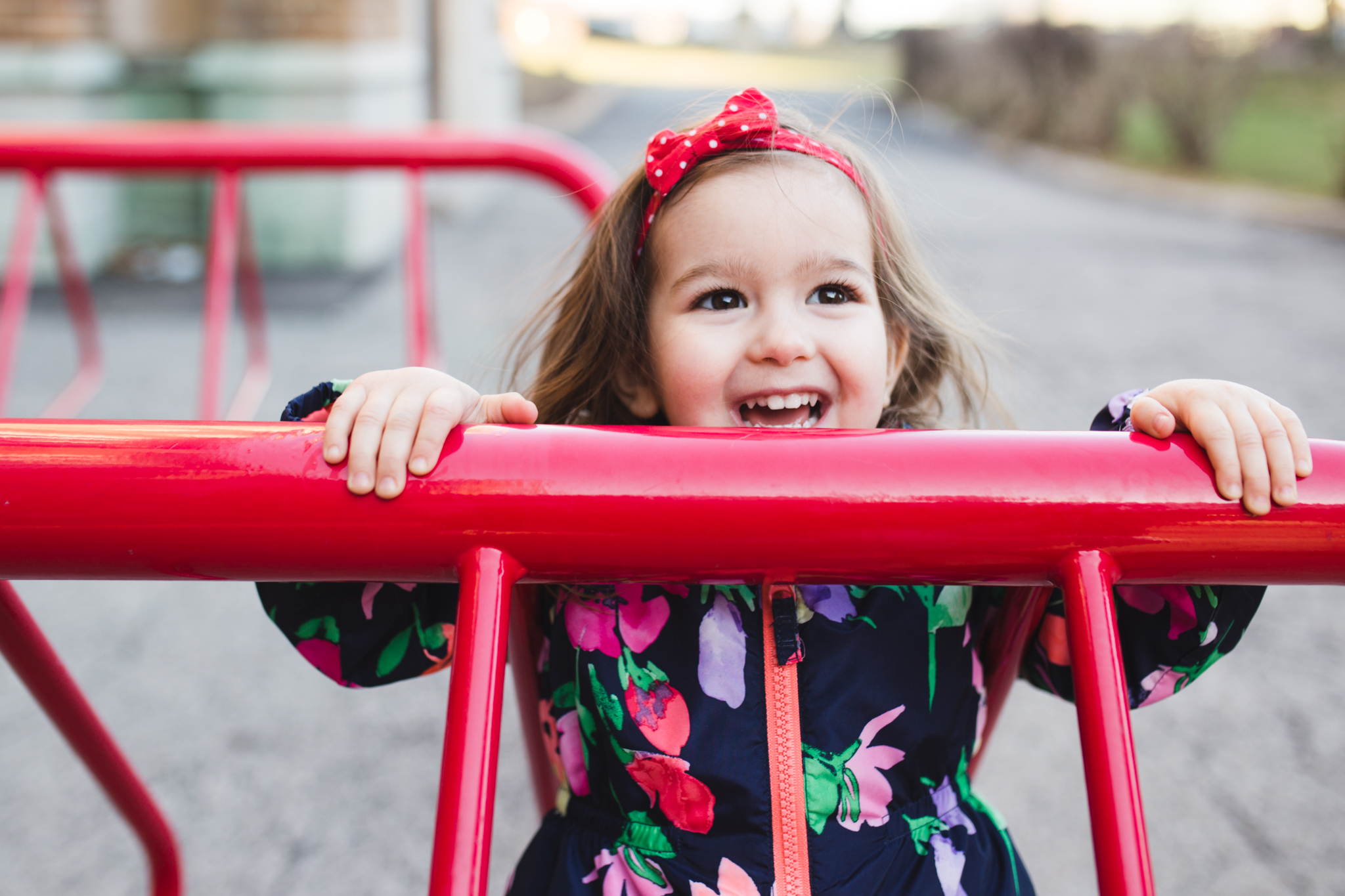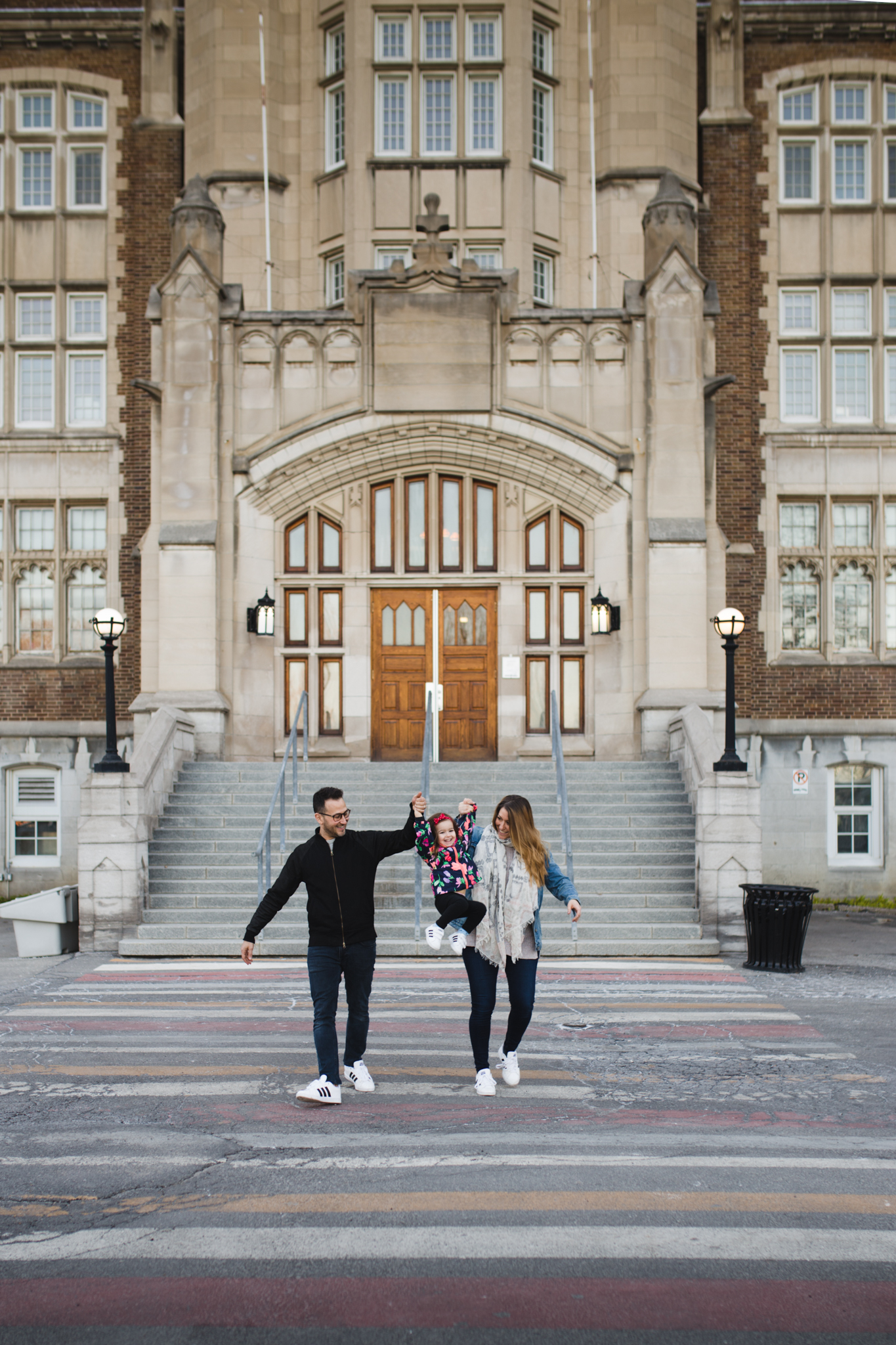 Liz chose this gorgeous location, which I know many of you will recognize.  We got the best of everything – a beautiful building, and that seemingly elusive sunshine.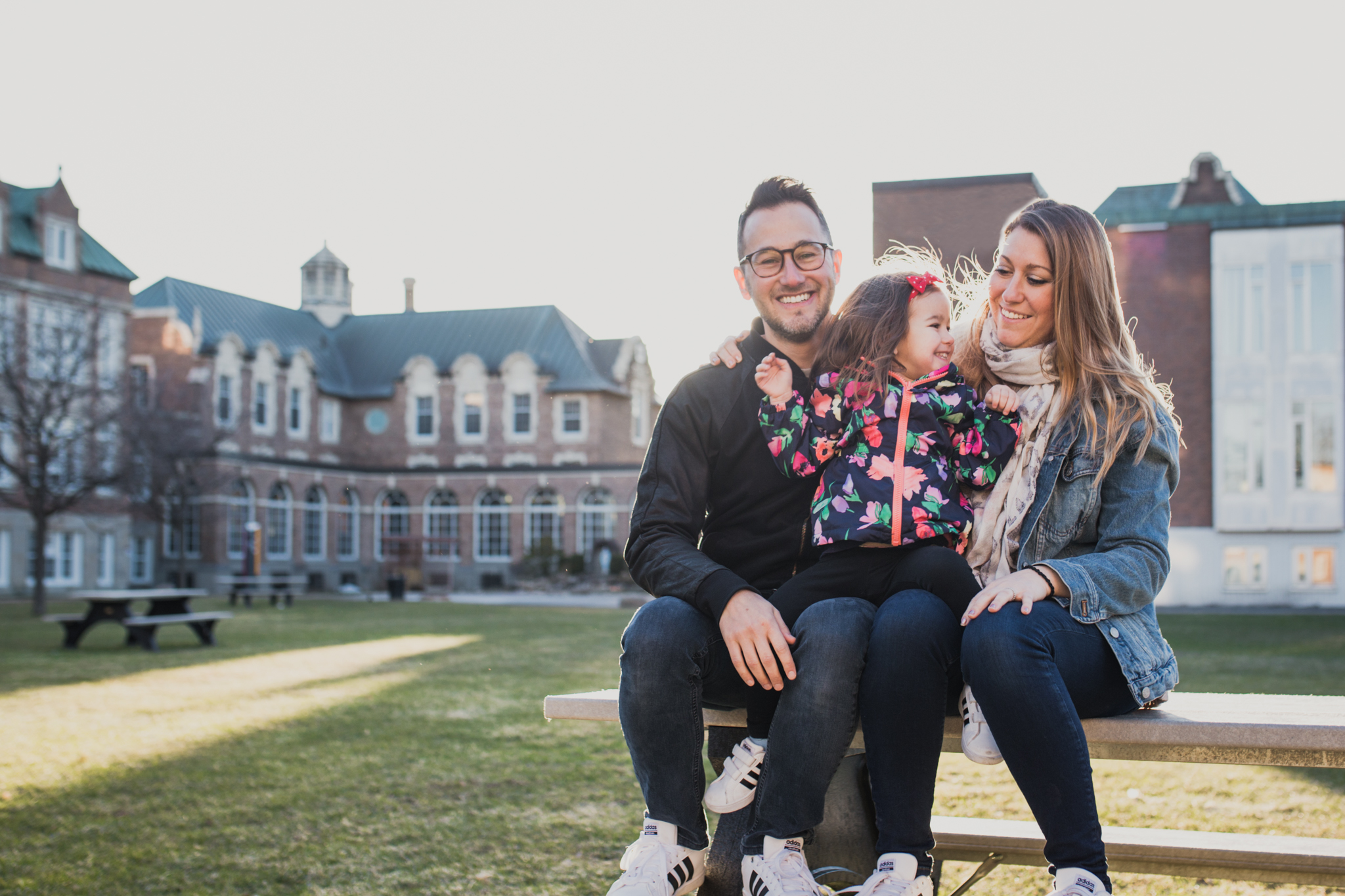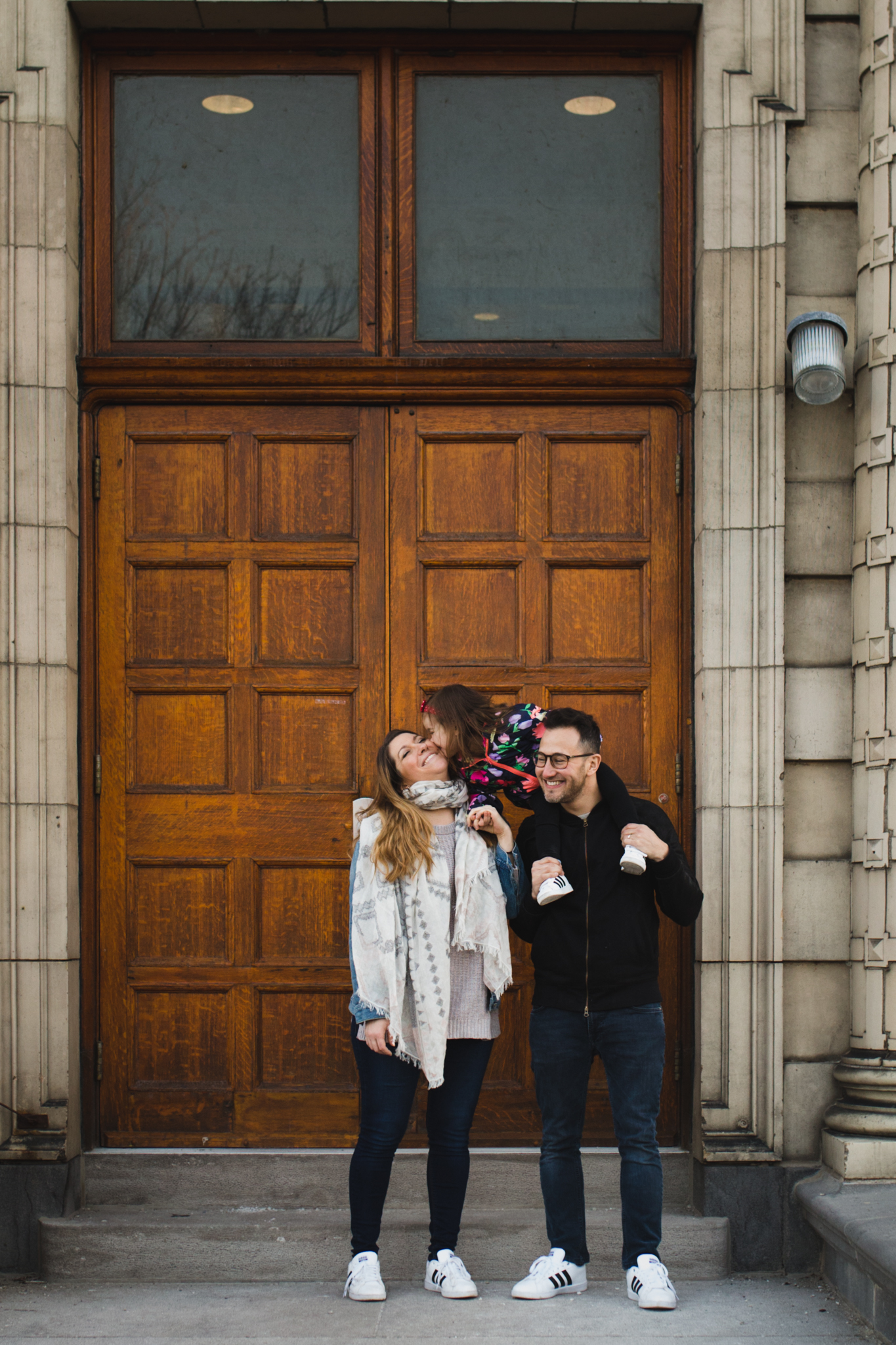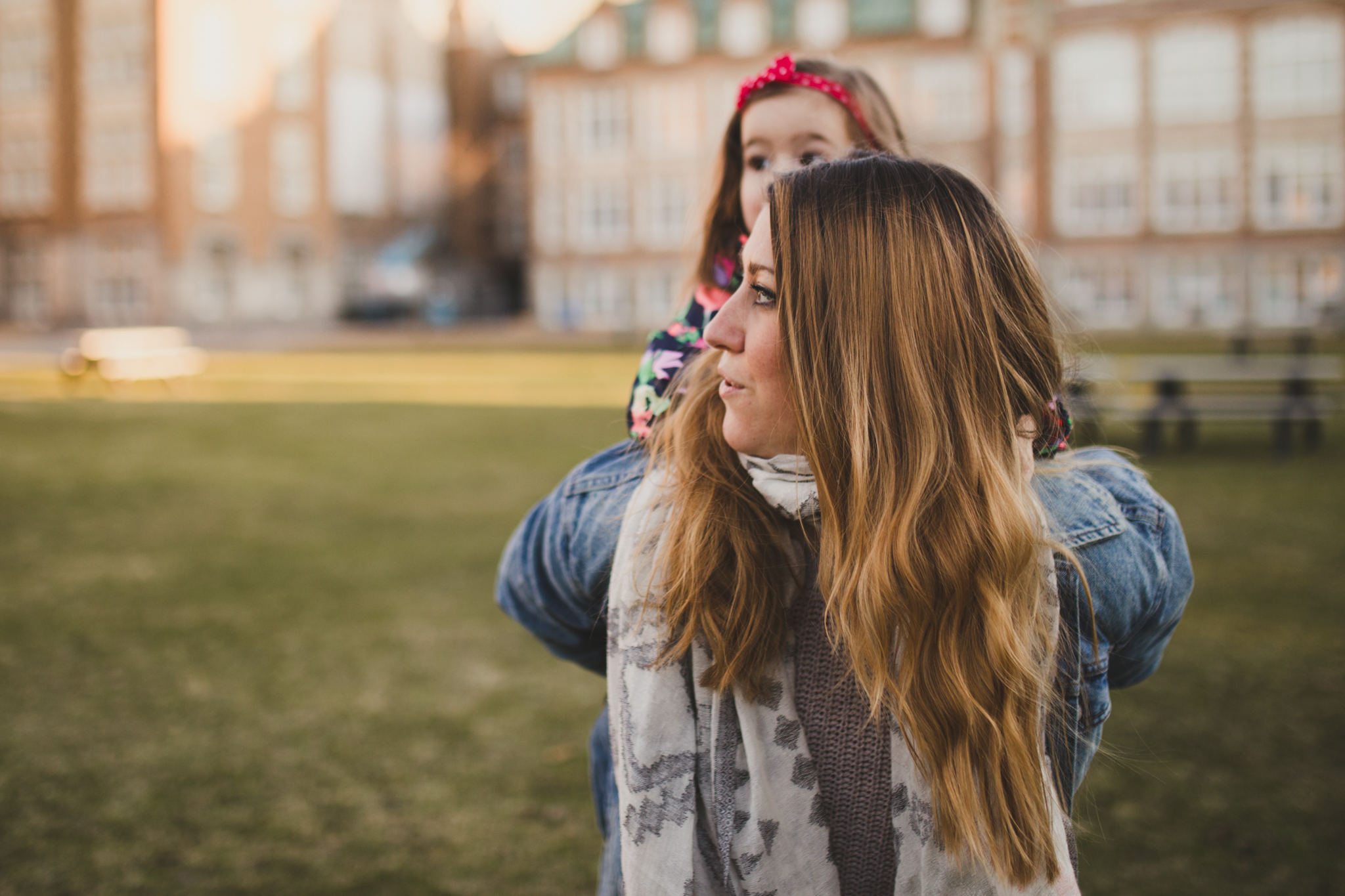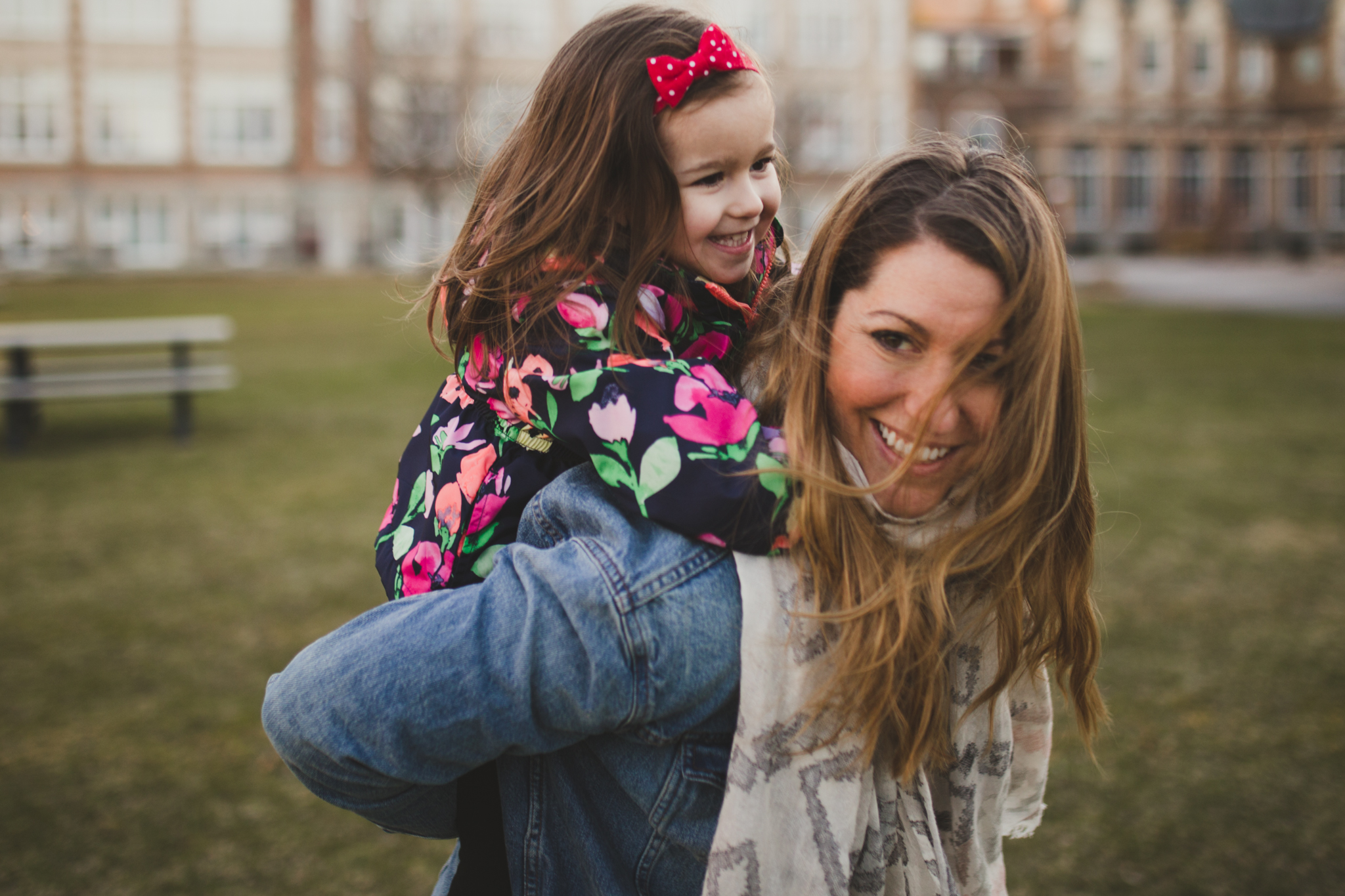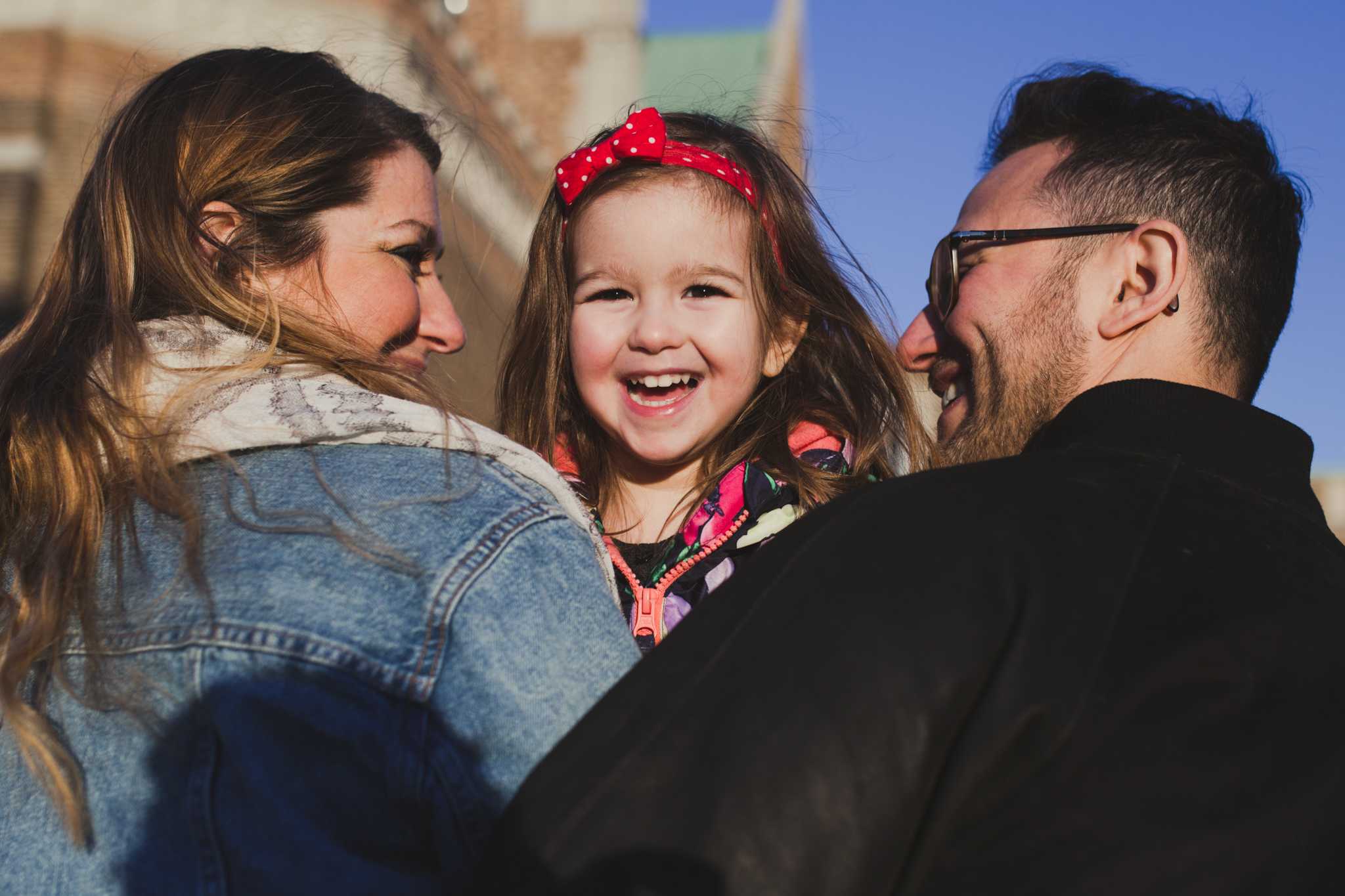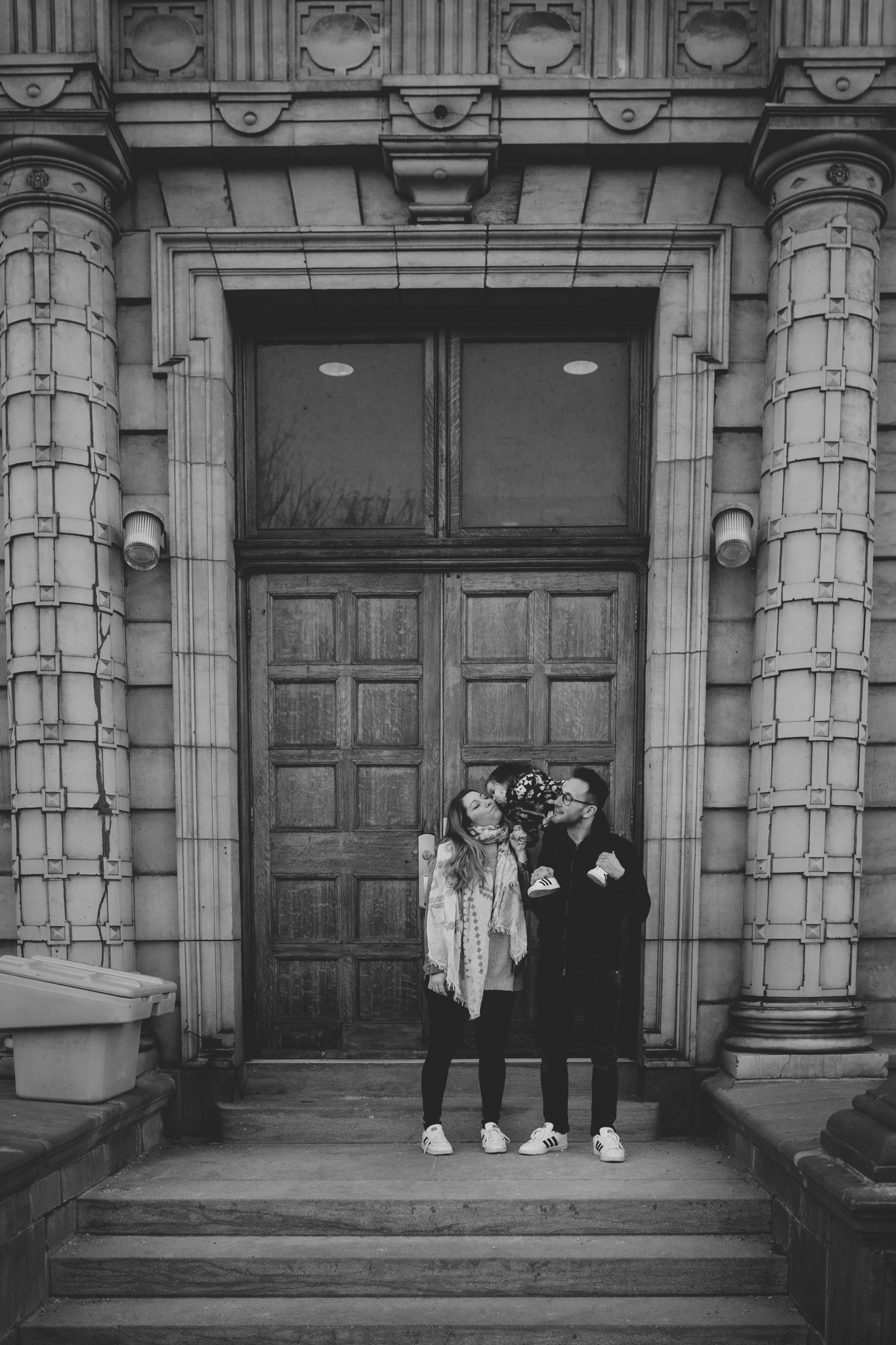 We explored, played and just generally hung out.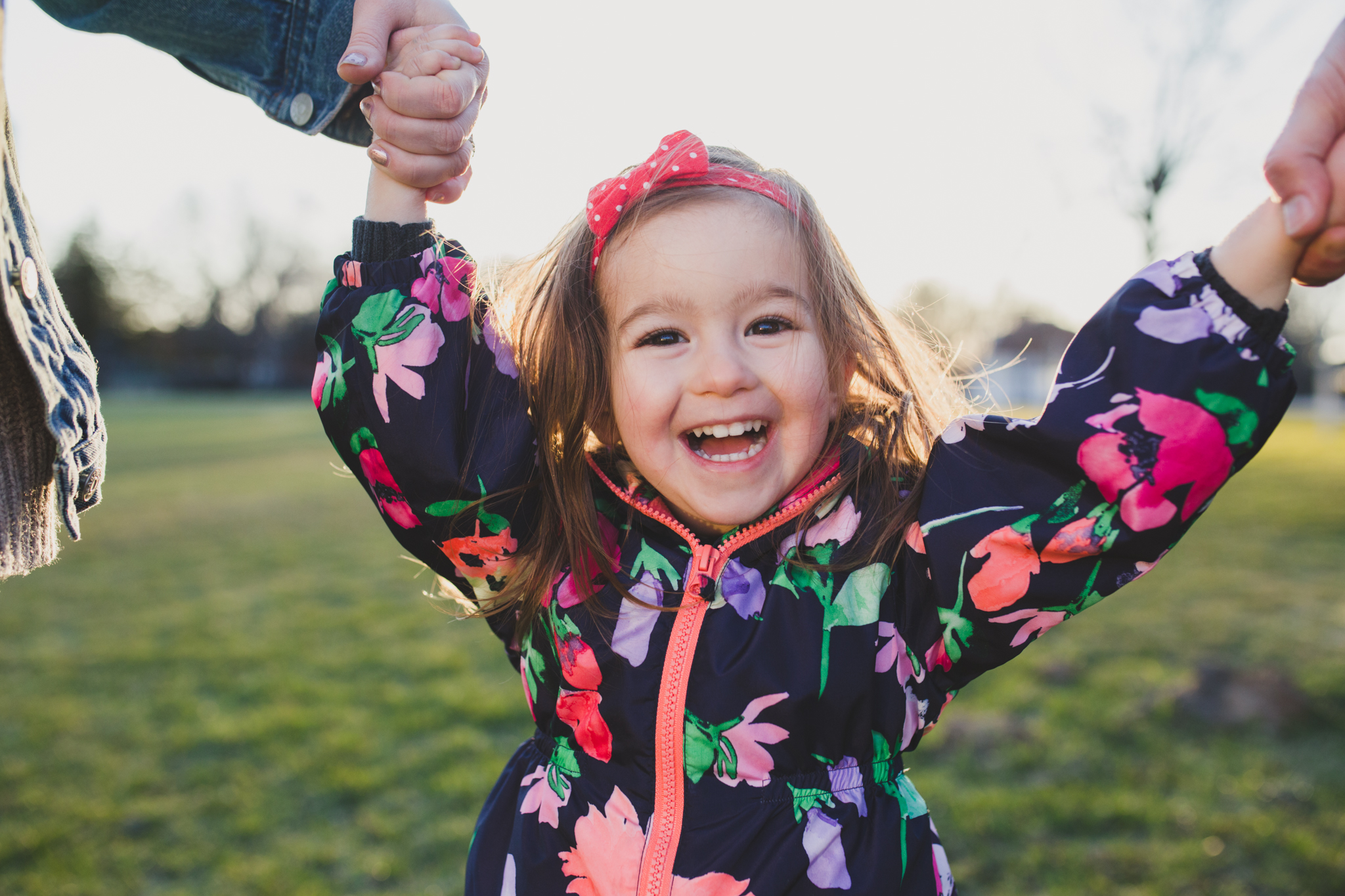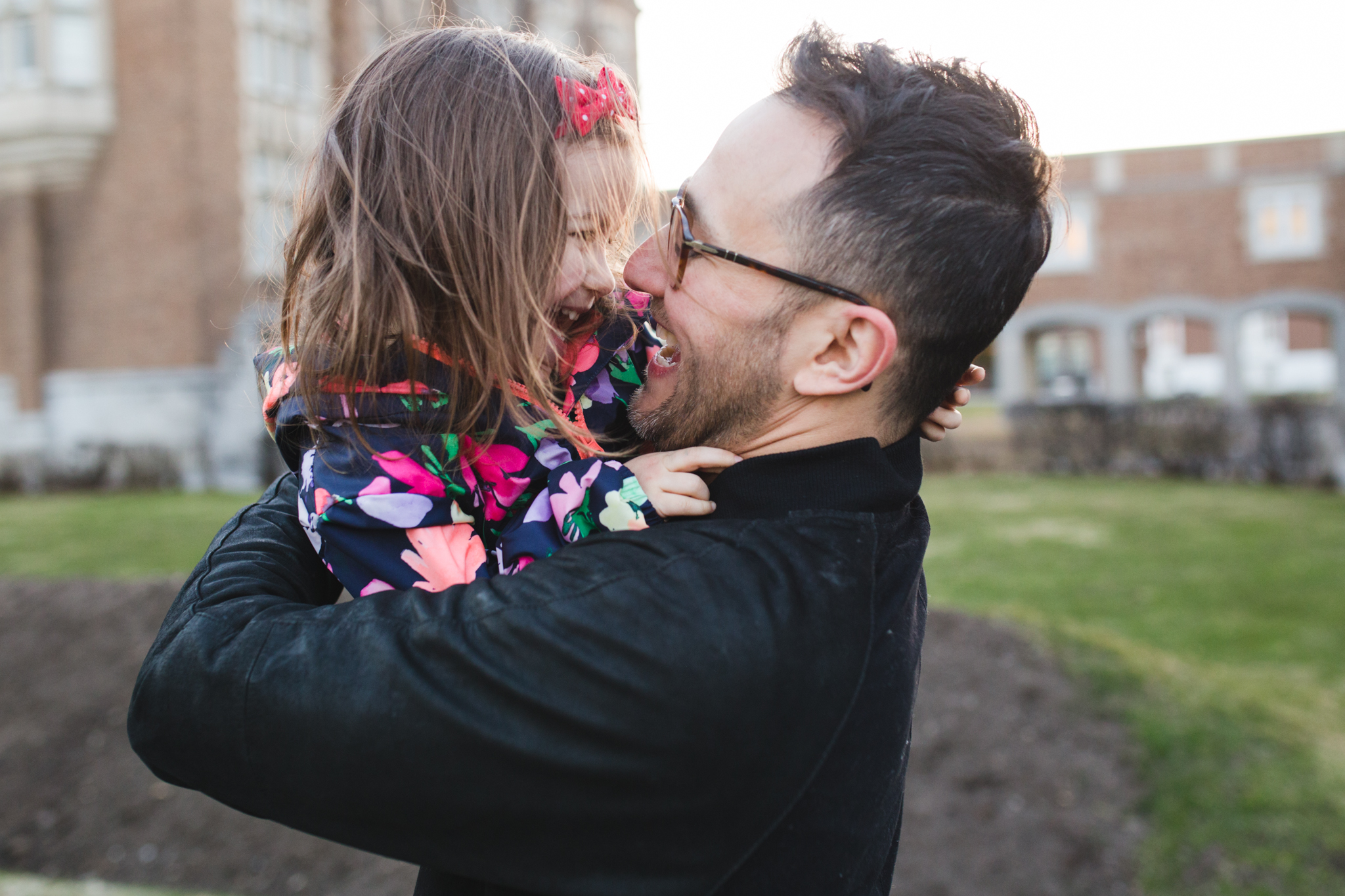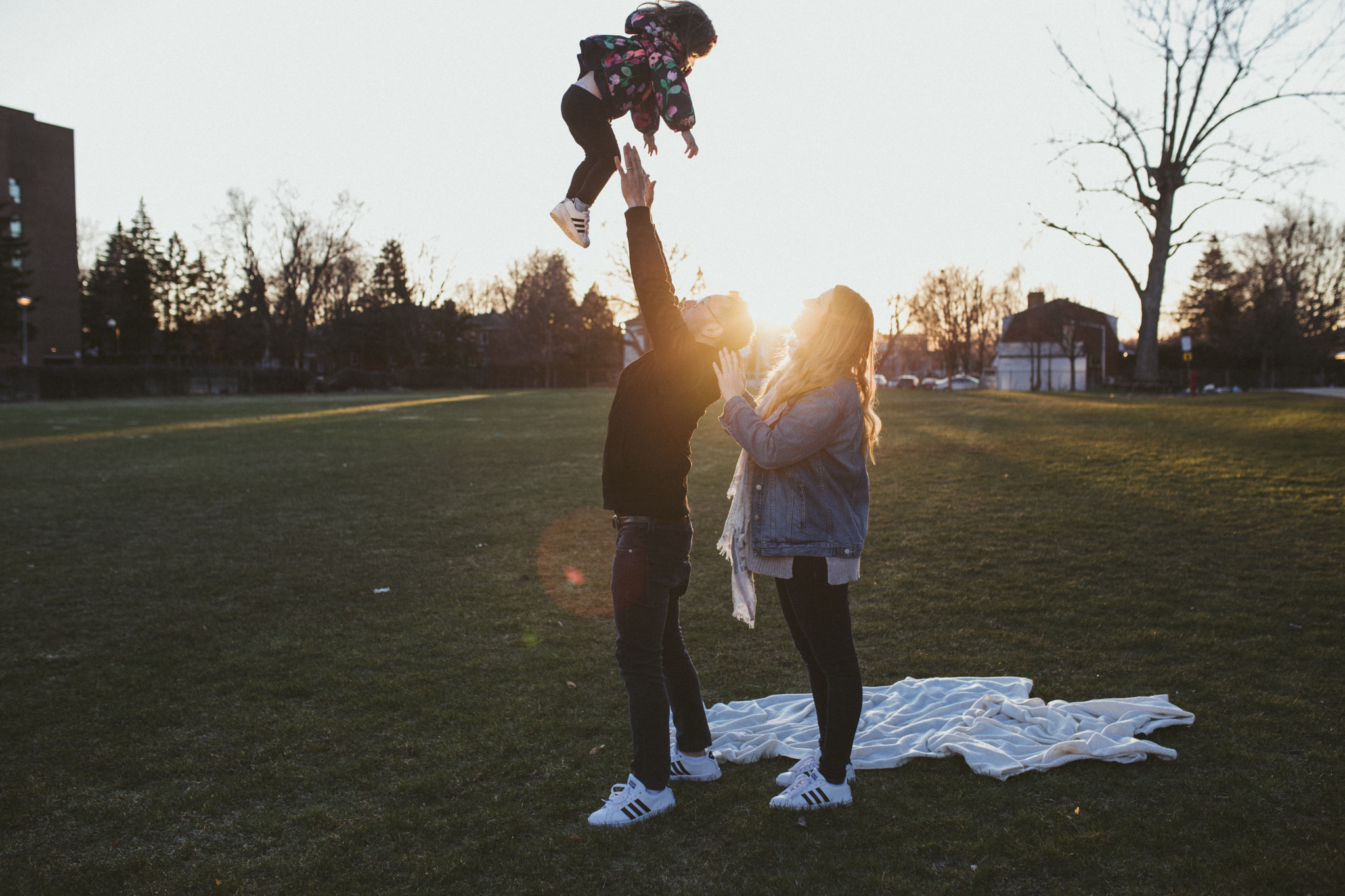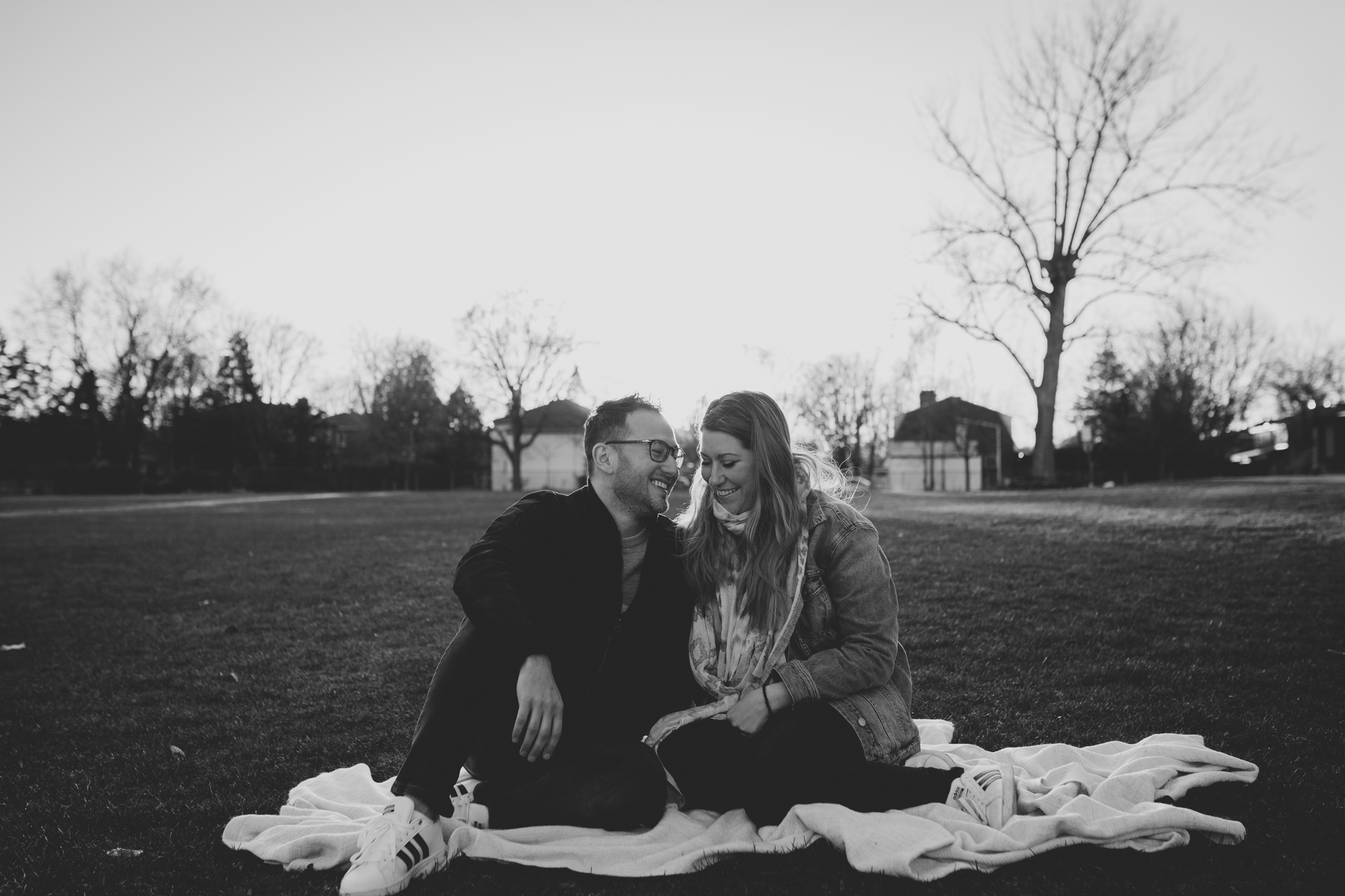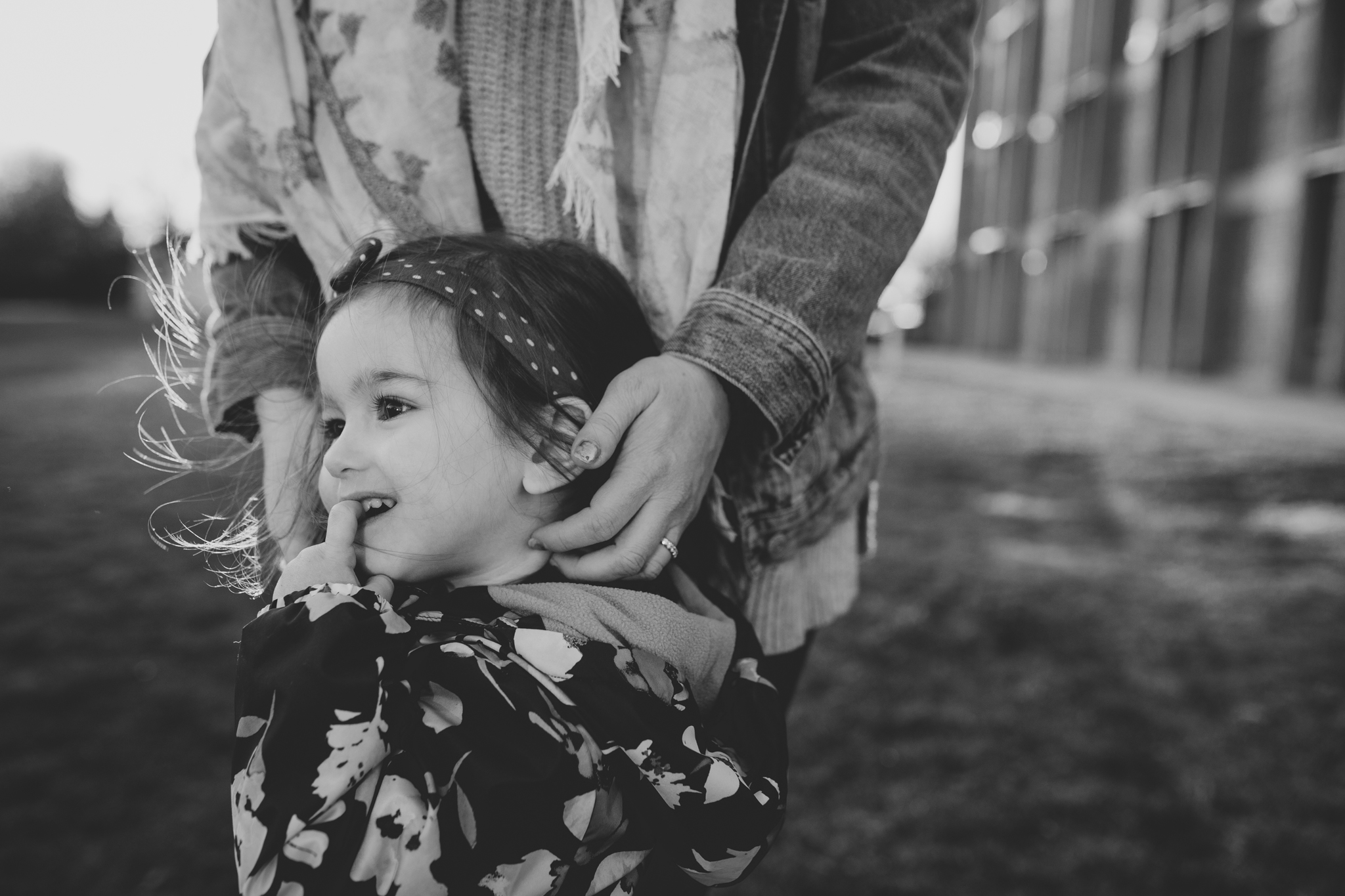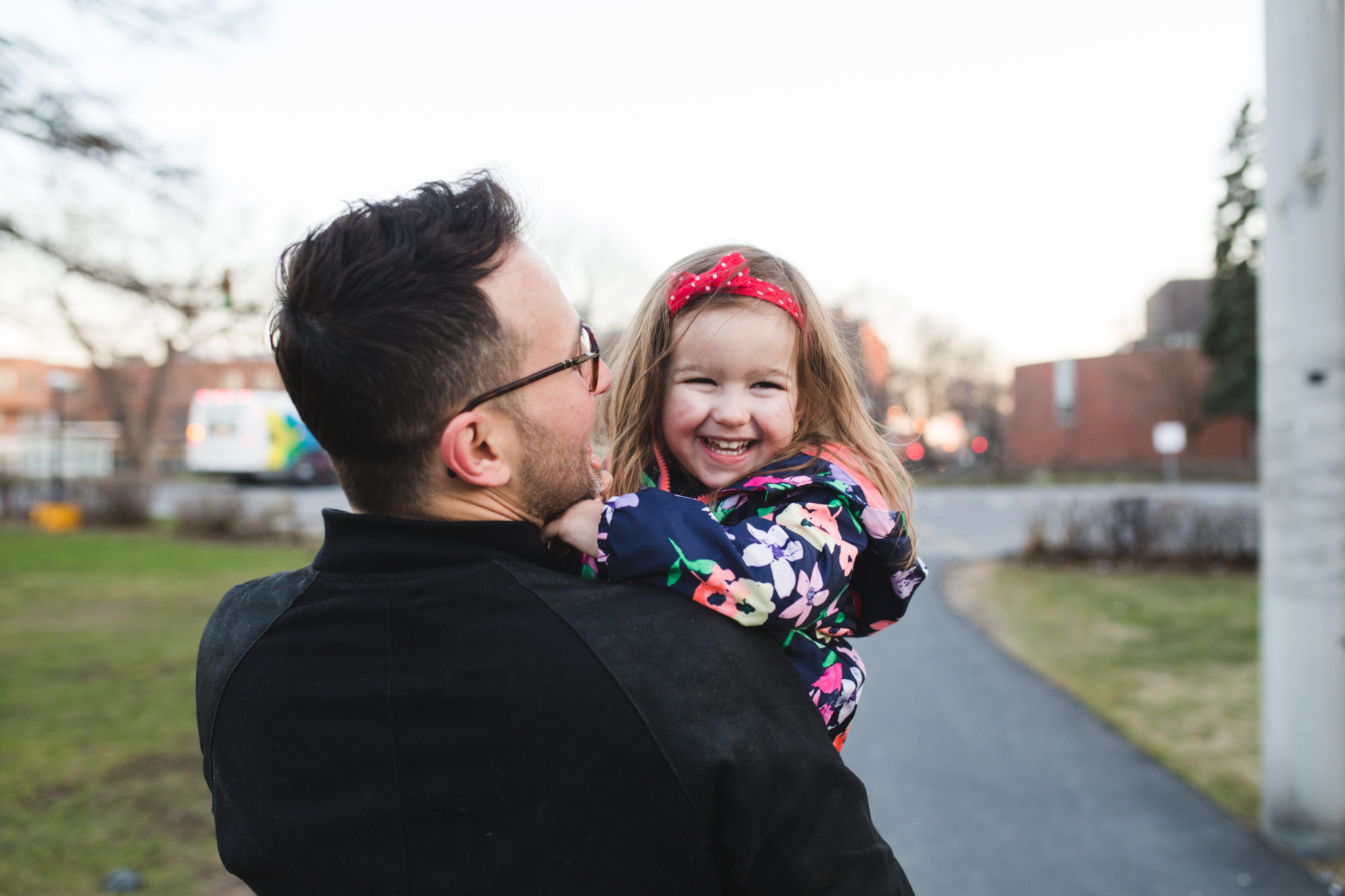 Thanks for once again inviting me to capture your beautiful family!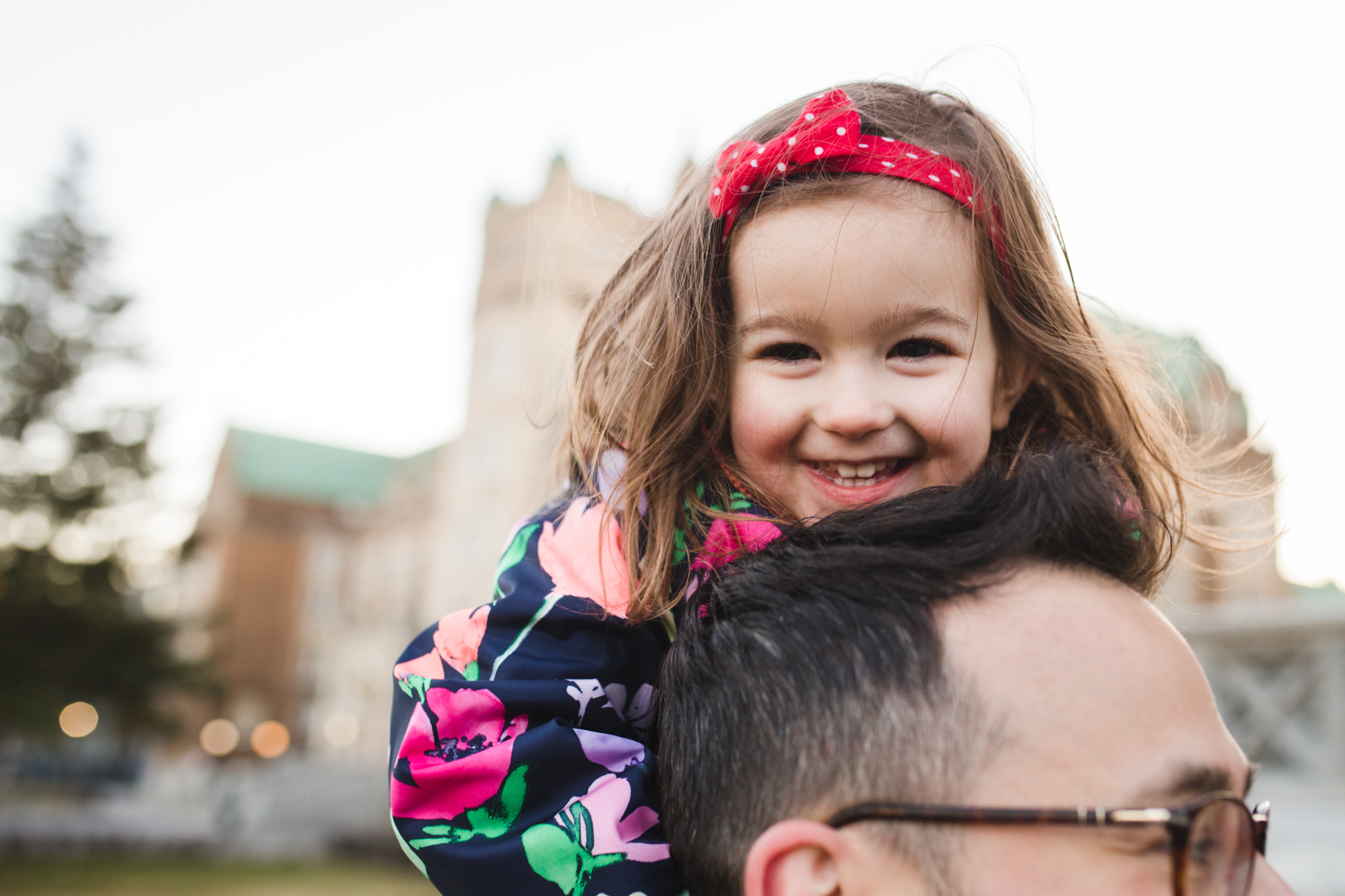 Until next time!
Do you like what you see?  Do you want casual, fun family photos?  Contact me!  It's an easy process – promise!