Motherhood Portraits Pop-Up
I recently held my in-studio Motherhood Portraits Pop-Up session which I absolutely adored.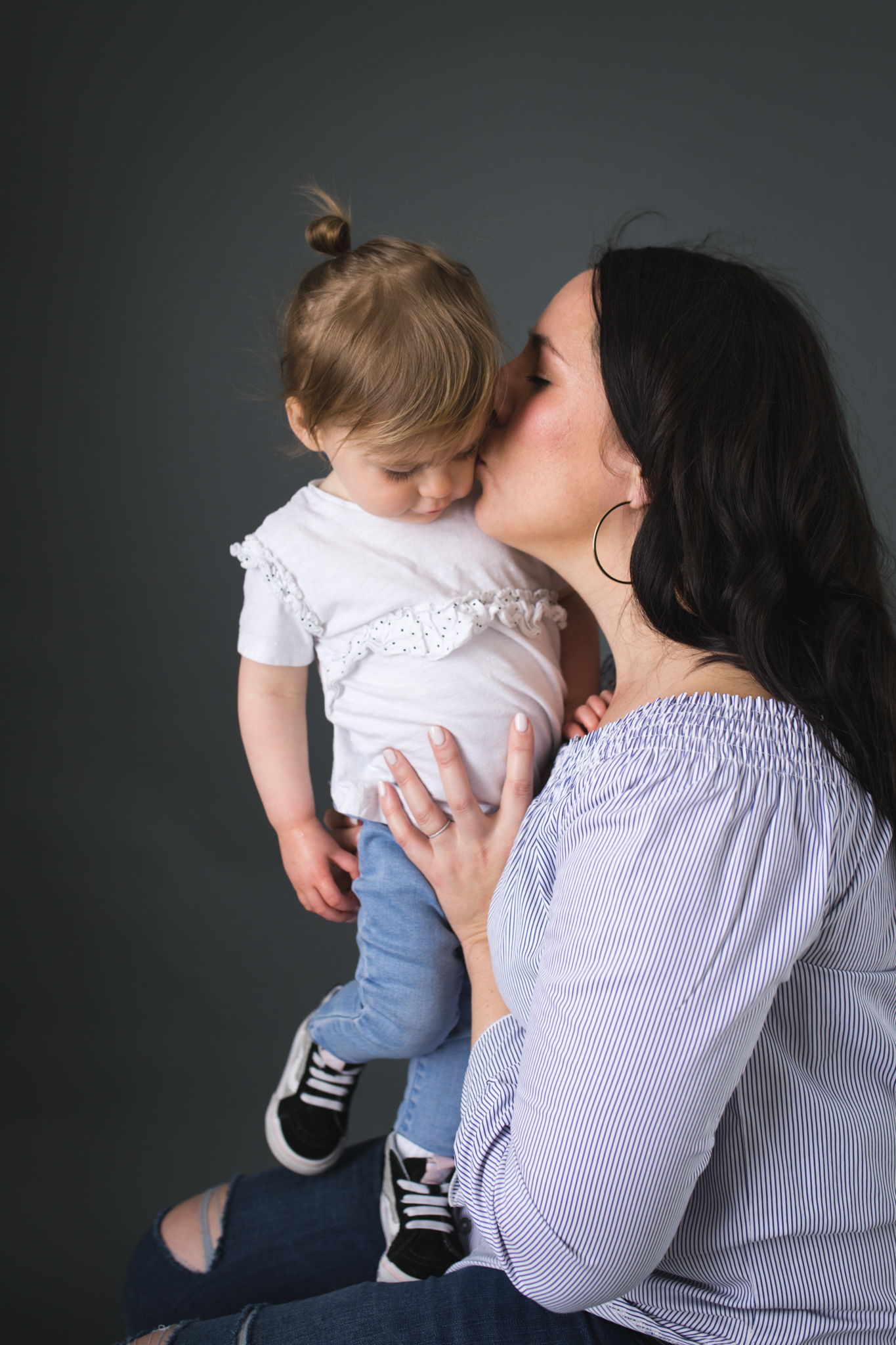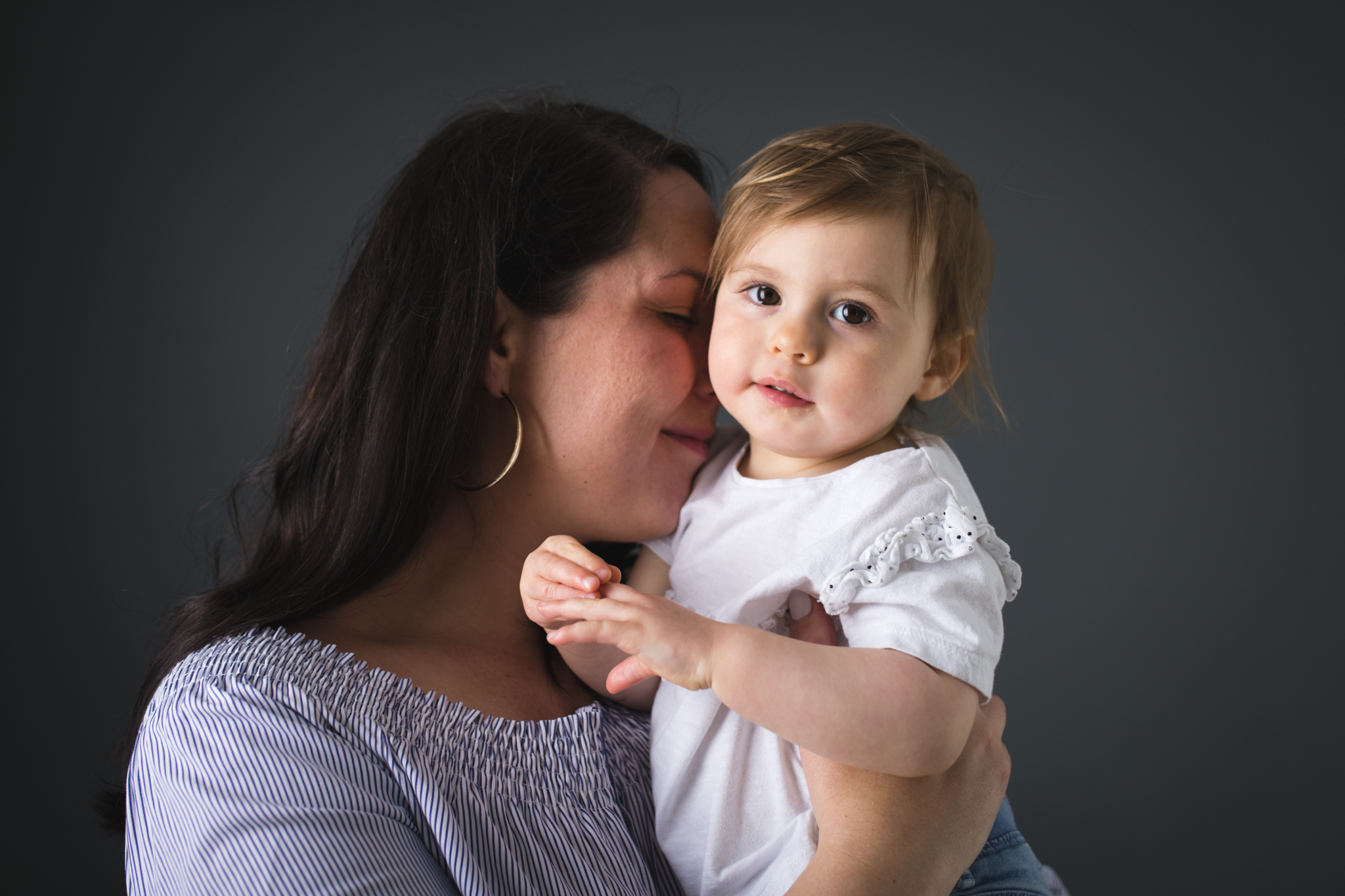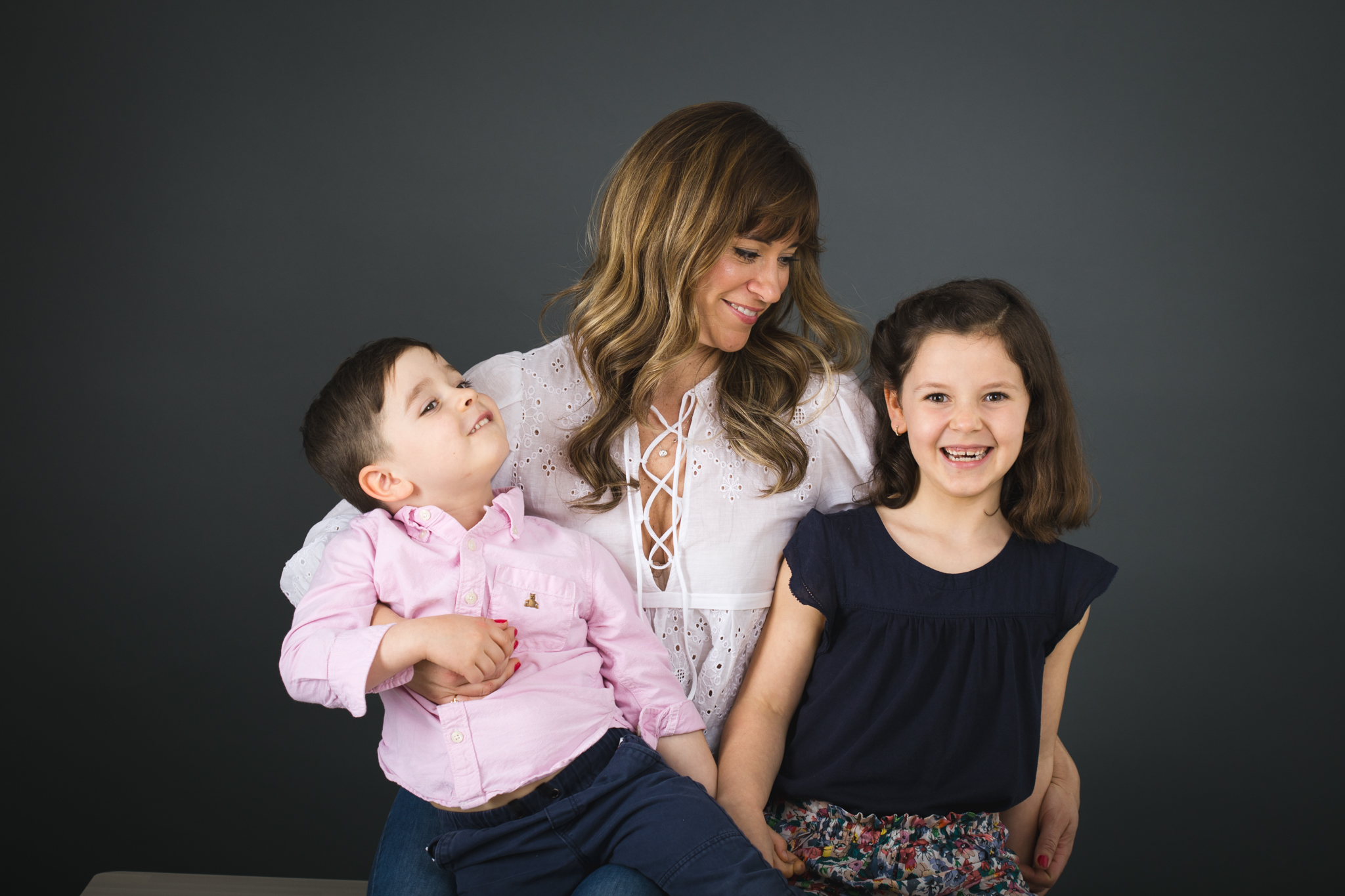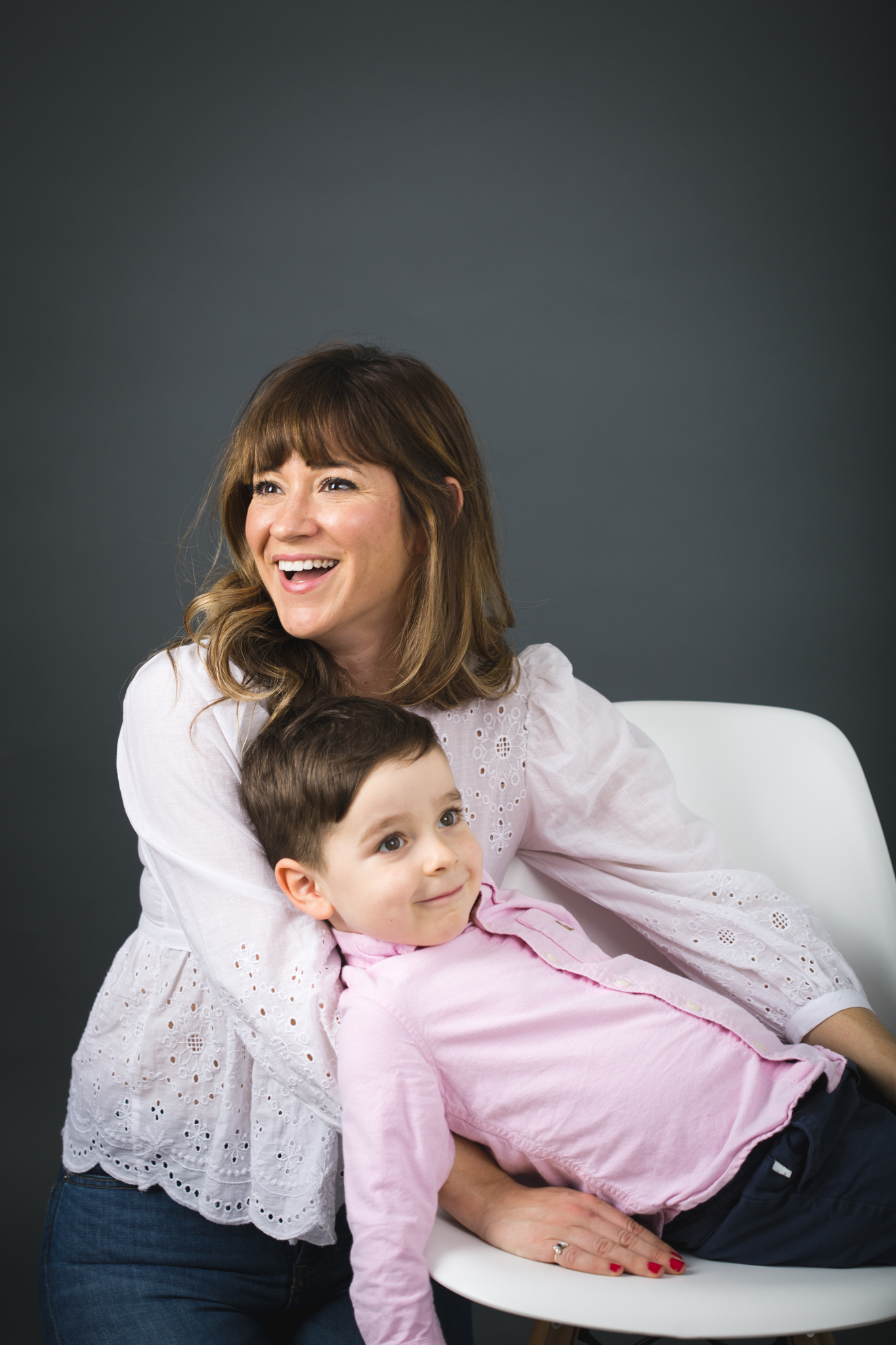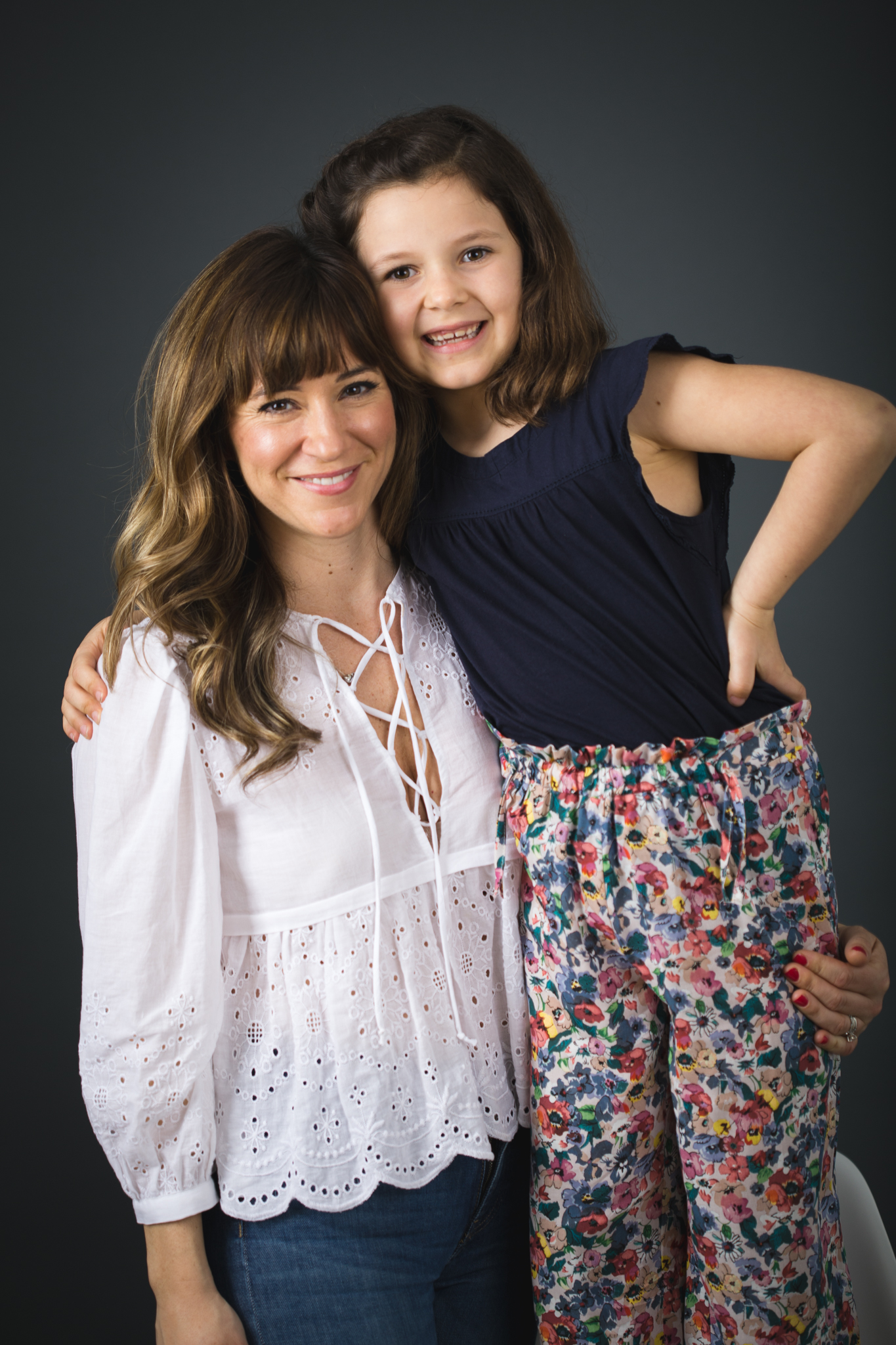 I got to meet and capture some wonderful women and their families and create timeless, beautiful portraits for these women to be able to display and share for generations to come.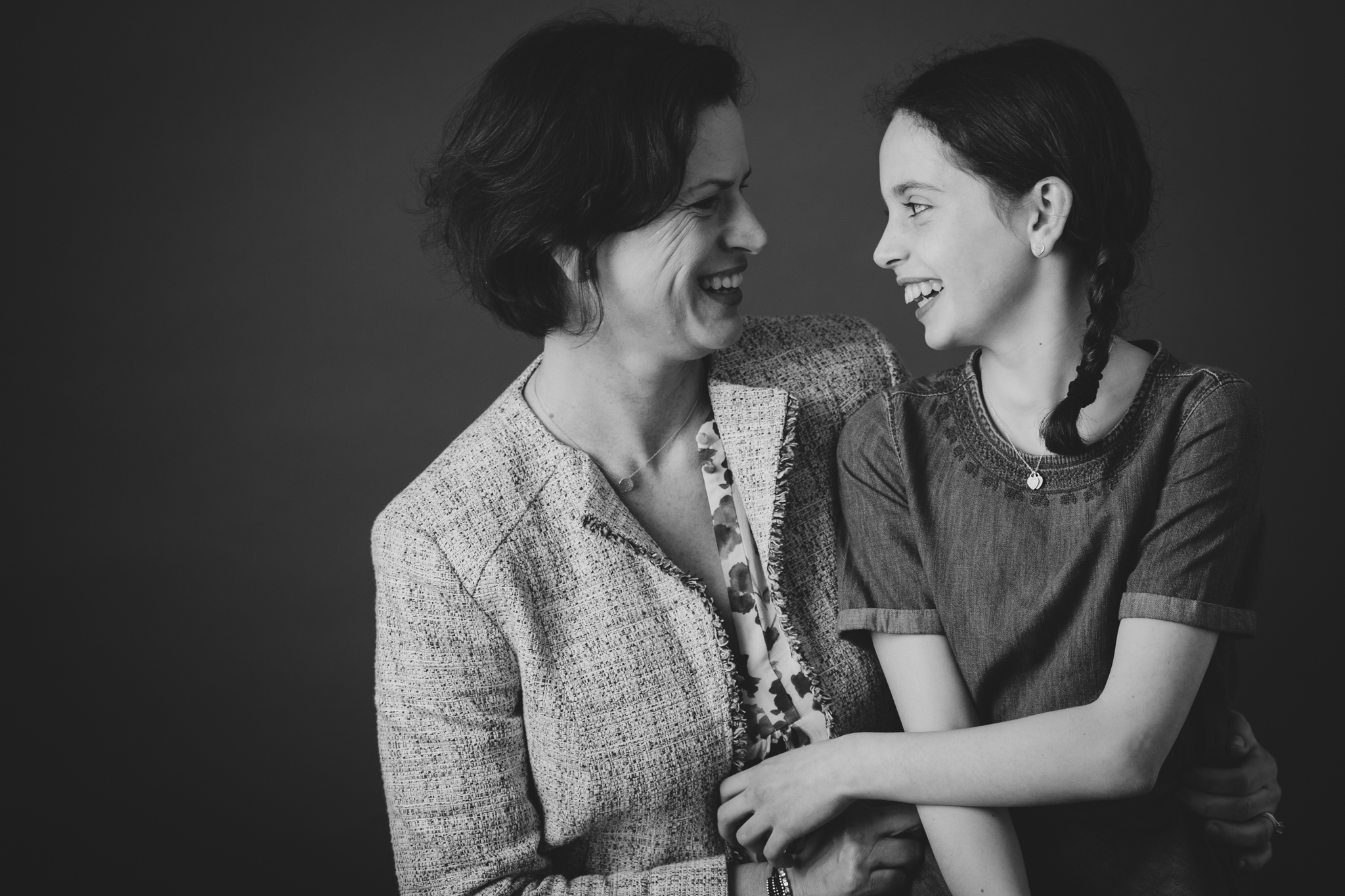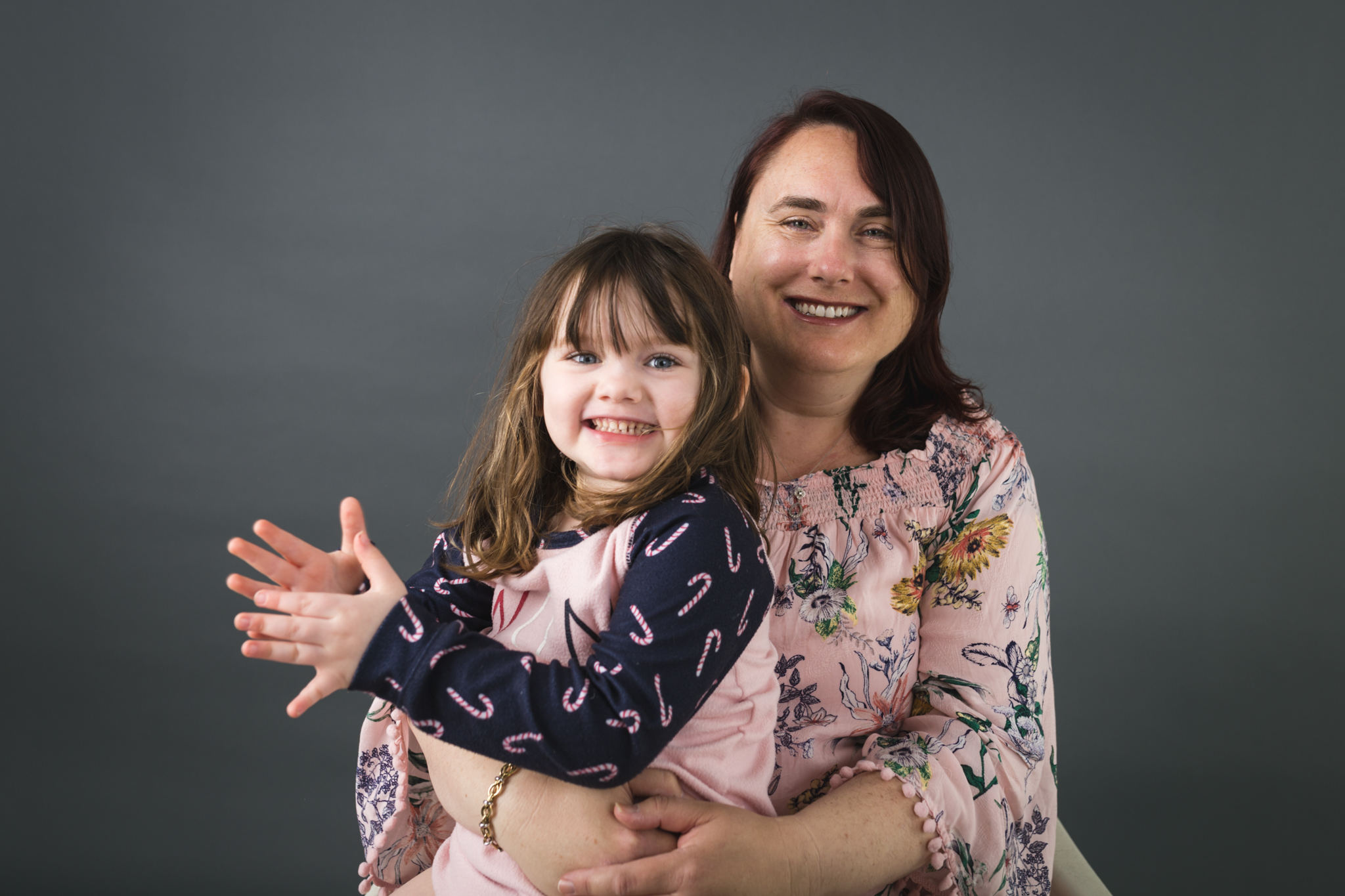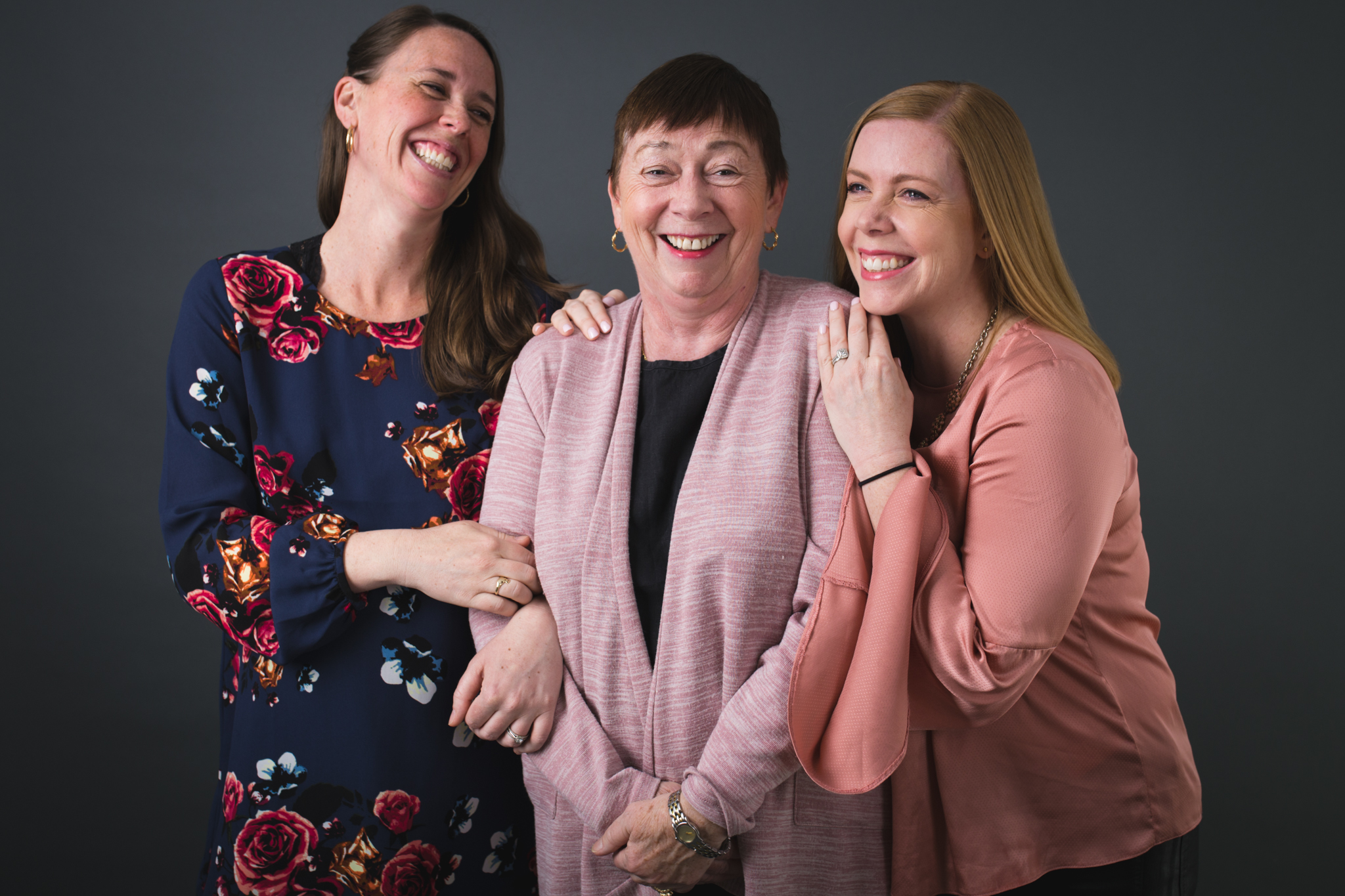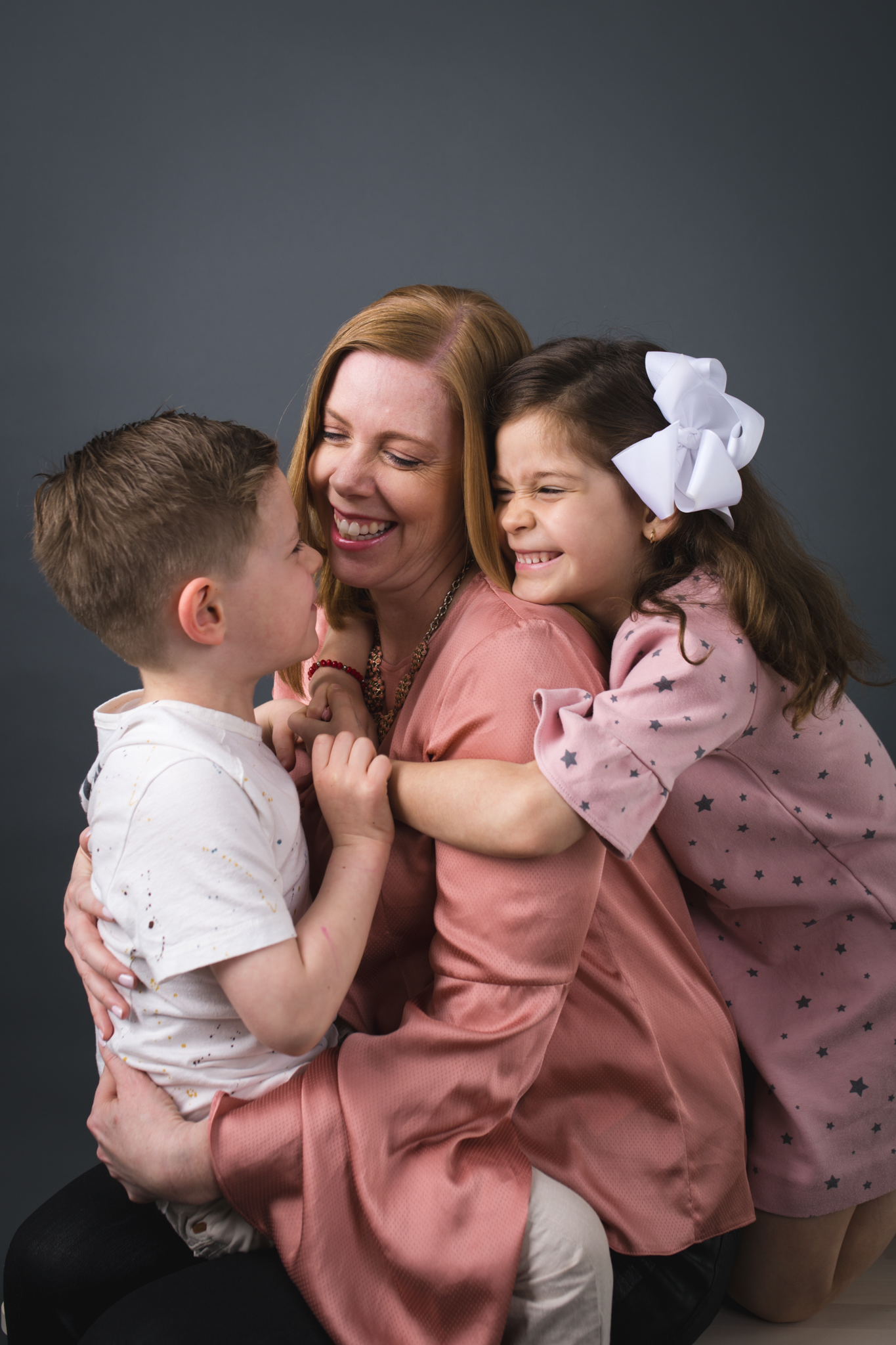 What a beautiful way to celebrate all the hard work we do as moms!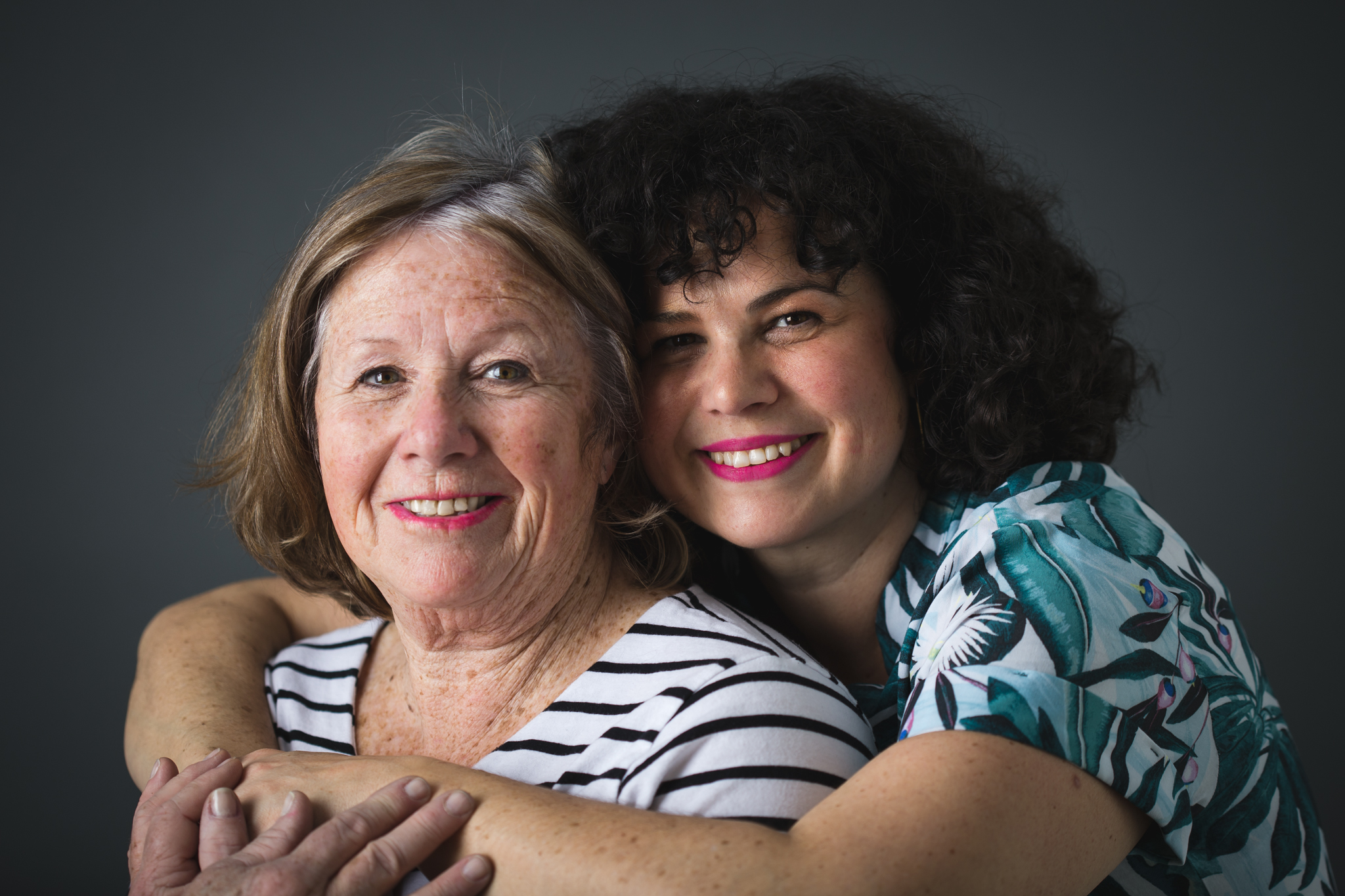 I also love so much that so many of my families brought their own moms to capture.  What a gorgeous way to celebrate your own mother!
My Motherhood Portrait Pop-Up sessions are held every May and sell out well in advance.  If you are interested in participating please join my newsletter (sign up here) or send me an email and I will subscribe you so that you can get first pick at times.
If you are interested in an in-home or outdoor family session, contact me!  I can't wait to hear from you.