I met Minna years ago when she was living in the same building as my sister in London, England.  Fast forward many years, and I've had the pleasure to photograph her and her family many times.  I've also created beautiful branding photos of Minna for her amazing online kids store When We Wear Young.  Minna's store focuses on modern, well made children's clothing that is both practical and beautiful.  Read about her journey and what she's learned so far.
Who are you? 
I was born in Canada, but have a Finnish background. My culture has heavily influenced my lifestyle in that I appreciate simplicity, well-made functionality and the outdoors.
My parents dreamed of a house that was functional and modern and so my father built an open concept house amongst the trees to suit our family's tastes and needs.
Although I am now a city dweller, my early home remains the essence of who I am.
As a child I grew up running around outside and most of the time refusing to wear clothing that didn't allow me to run free. I was very opinionated on what I wanted to wear as a child and didn't want to conform to what others were wearing. As I got older I became obsessed with fashion and design and mostly shopped vintage to emulate what I saw in fashion magazines.
I longed to explore the fashion world and live in a big city so I went to study fashion and worked in the industry for 12 years, mostly for major retailers.
What is your business? 
My business is curating modern and well-made children's clothing and toys that are mostly gender neutral. Our philosophy is 'less is more' and that better quality items last longer and can be passed down from one child to the next.
I make considerations to choose brands that have ethical practices, that source the best material for our children free from toxins and local brands as much as possible.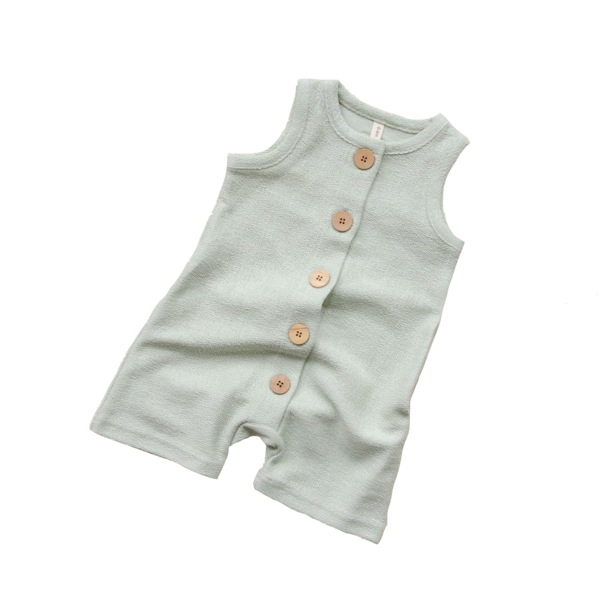 Why did you decide to start your own business, versus work for someone else?
I had fully intended to return to work after my maternity leave but when my daughter Alice was born it gave me time to slow down and I was able to gain a different perspective on how I wanted to live my life.
I began buying smarter for myself and the family.  My shopping experiences became more about quality over quantity and making sure that the food and the products we used were safe for the whole family.
It was an eye opening experience and I decided to make more thoughtful choices not only as a consumer but how my career contributed to the world around me and my new lifestyle.  I wanted to do my part no matter how small while pursuing the interests I have in fashion and design.
The best part is that I can quickly adapt to what is happening around me and to keep improving the business on my own terms. I try to reduce waste in packaging as much as possible and I am excited to be making the switch to compostable mailer bags as there are a few companies producing these now.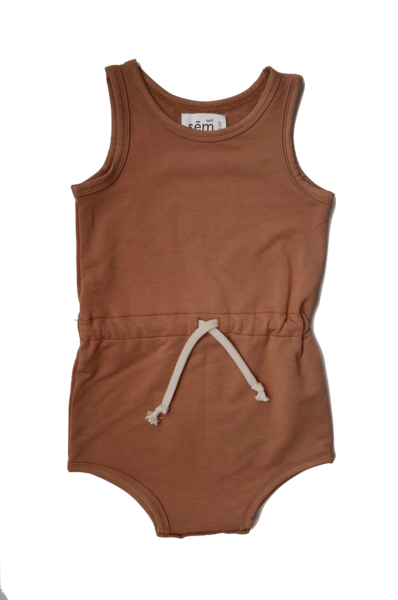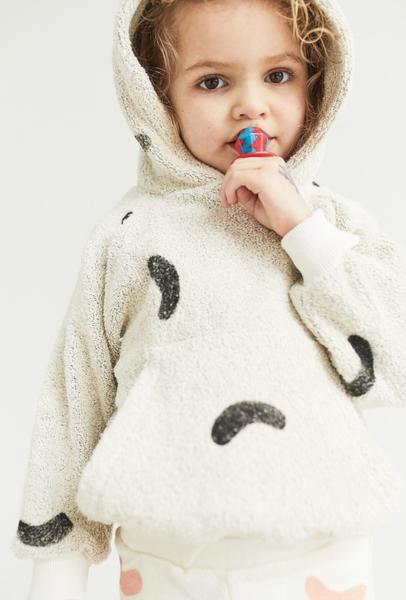 What was the best piece of business advice you were given when you were starting off?
I received some cautionary advice that I need to be patient and to expect a lot of hard work. Building a business takes more time than you realize which you hear it all the time but it's not until you experience it that you realize the magnitude of it all.  Kind of like childbirth!
There is a Finnish term: Sisu. It's an untranslatable Finnish word that means to put your nose to the grindstone and just get it done. It's determination, grit and resilience.  My father instilled this in me growing up and now I truly appreciate the meaning, both from raising a child and building a business at the same time.
Can you name the biggest lesson you've learned in running a business? 
Don't let it take over your life and don't forget what is truly important. I started the business because I wanted a more balanced lifestyle but at one point I focused so much on it that the whole family suffered.  I always strive to retain the balance.  It's a work in progress.
Can you name a moment of failure in your business experiences that you learned from or that helped you improve your business or the way you work?
I accept advice and help wherever I can get it as there is a lot that I don't know but sometimes things don't feel right. I made a few mistakes where I should have listened to my gut and I have now learned to take time to do more research before making any decisions.
If you were magically given 3 more hours per day, what would you do with them? 
More self-care time.  Yoga, pedicure, shower.
Can you name your greatest success (or something you're most proud of) in your business experiences?
It may seem small, but I am proud of little things all the time and all that I am learning along the way.
What's the hardest thing about being your own boss that isn't obvious?  
I didn't realize that everything would affect me in such a deeply personal way. All the successes and failures becomes an emotional roller coaster ride. From your first sale or love from a customer to your first mistake or negative comment.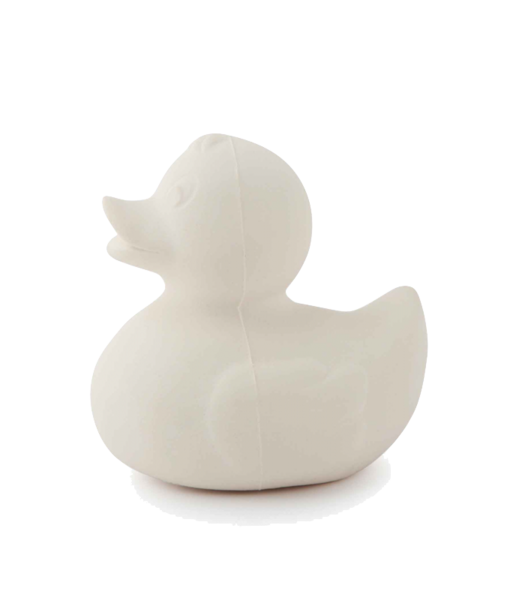 What makes it all worthwhile?
Connecting with my customers. The incredible insights I receive, and the love I get from my customers is what pushes me forward.
Then, the freedom I get from being an entrepreneur keeps me grounded and able to shift roles when I need to be a mom, wife or business woman throughout the day.
Thanks Minna!
Check out When We Wear Young's website, Instagram and Facebook.
Top photo of Minna was done by Michelle Little Photography as part of my branding photography offering.  Interested?  Contact me and we'll work together to create something that really tells the story of your business to your audience.
Read more interviews here.