Living in Montreal, we only have a relatively short season for reliable outdoor family photography. It's true, I could book an outdoor family session in January but honestly it wouldn't be ideal (that's what your home or the studio are for!) Yes, some days are beautiful in winter (of course!) but ideally an outdoor session is done during the spring, summer and beautiful fall.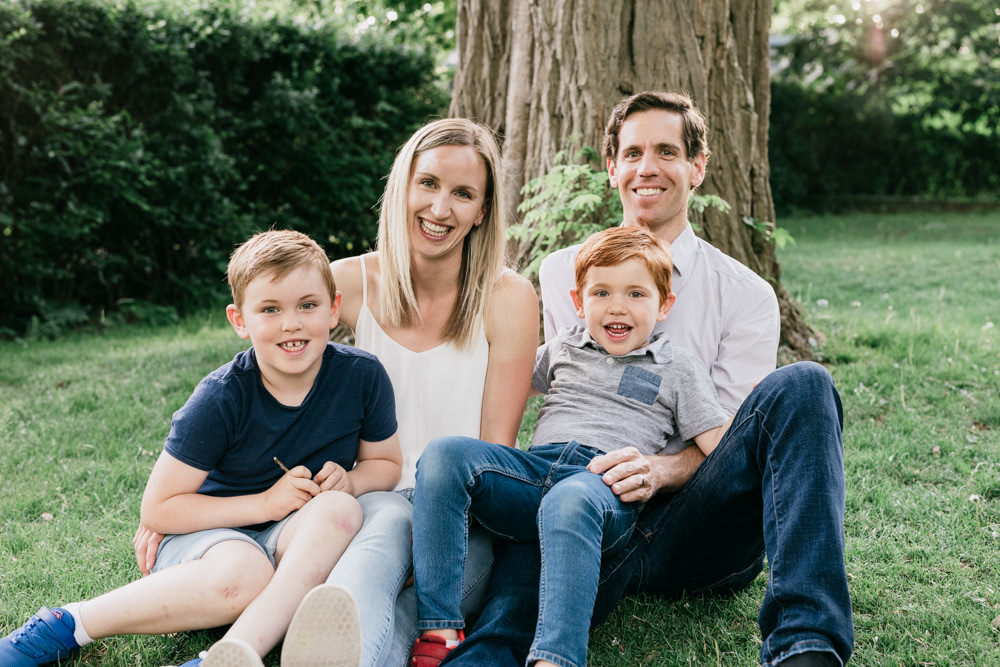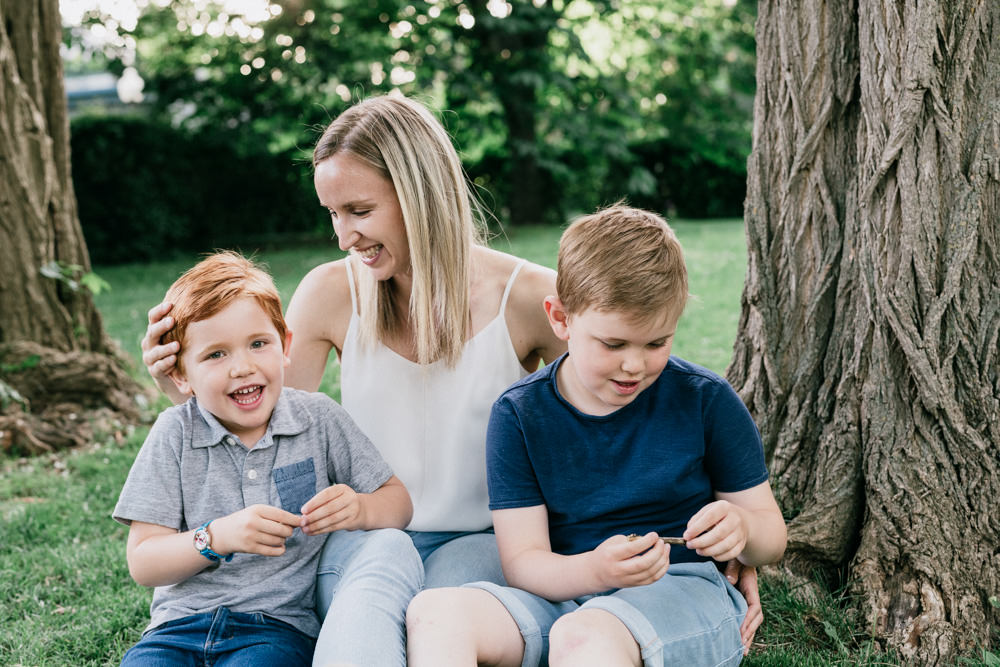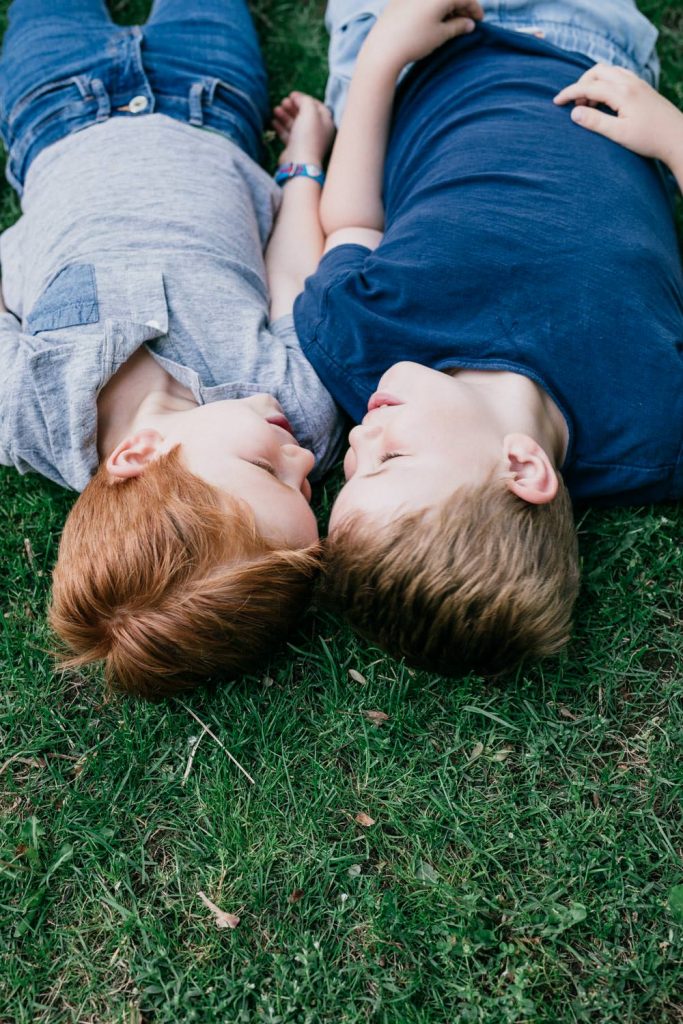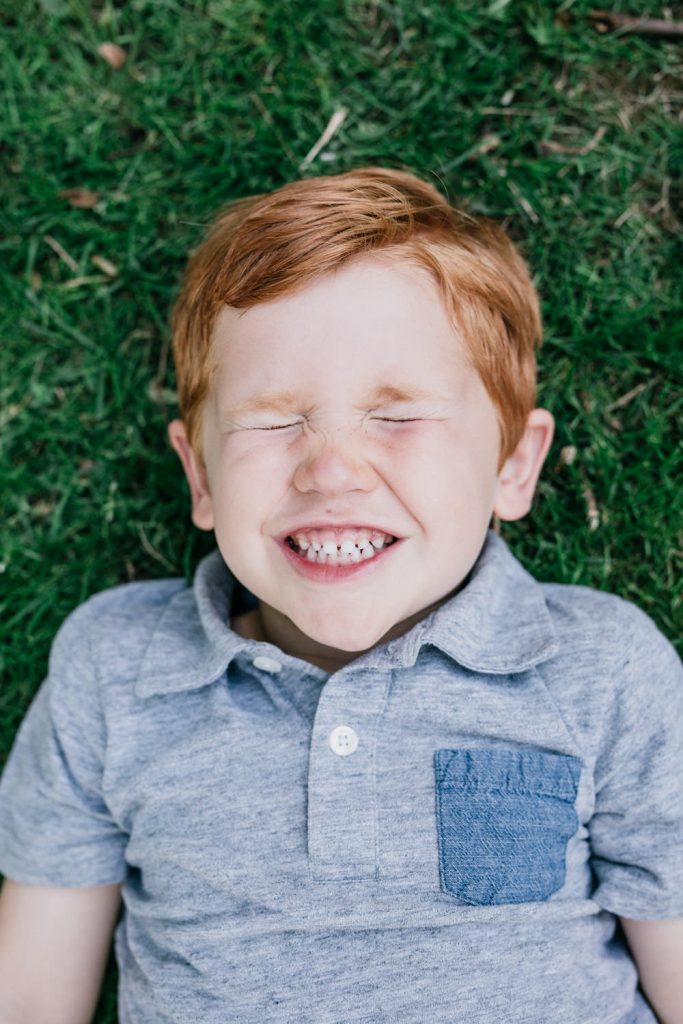 This beautiful family had their session at Murray Hill (King George Park) in Westmount. This park is my favourite location in central Montreal for outdoor family photography.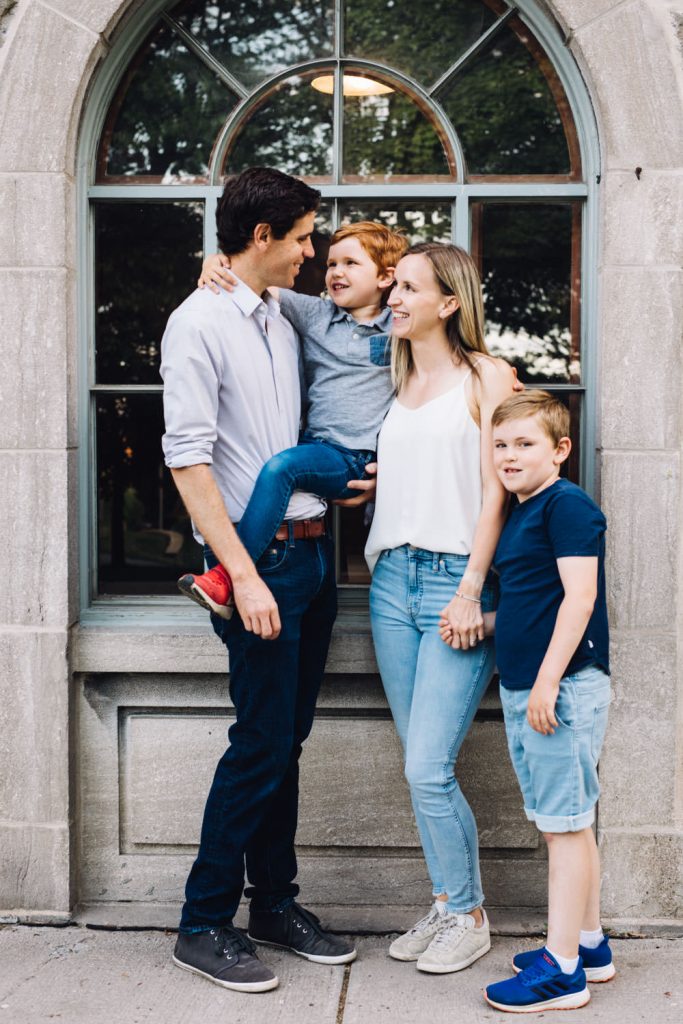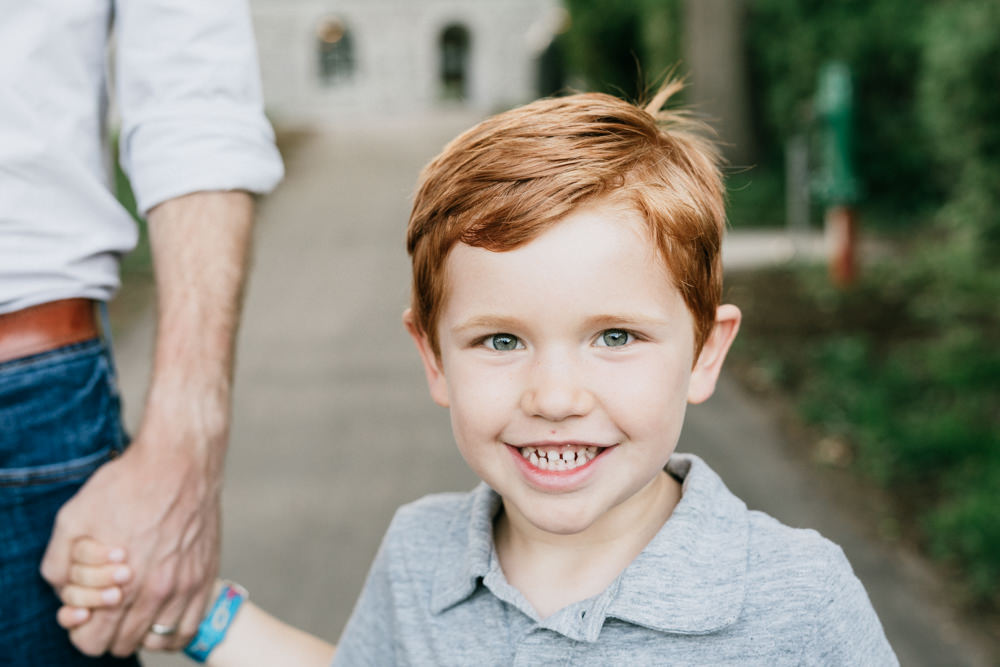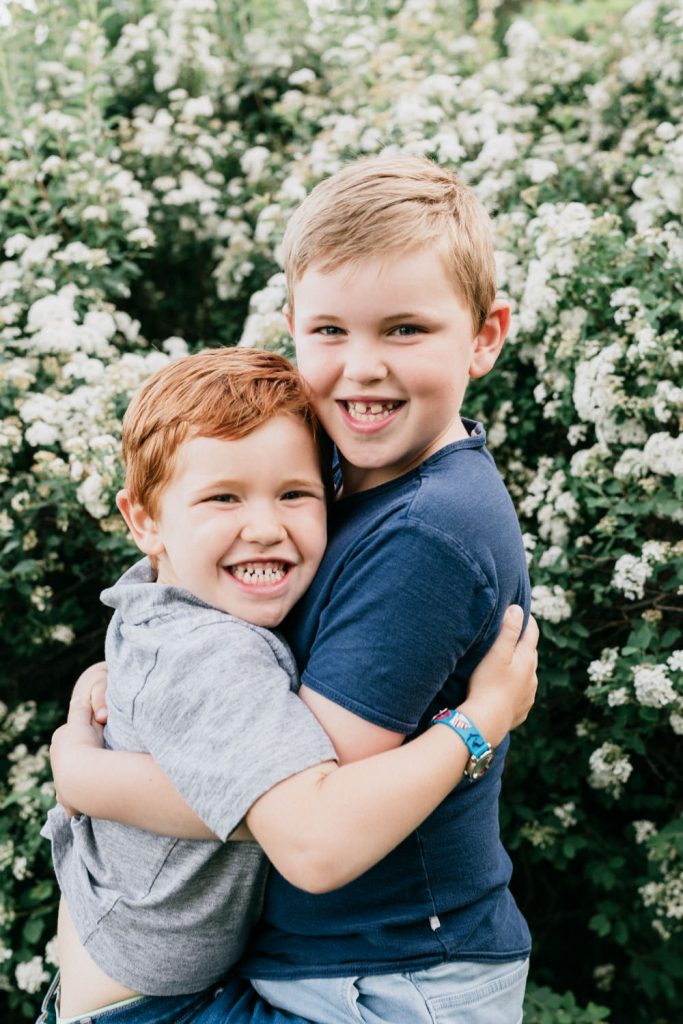 It's very well kept, has a ton of variety and the location has a lot of privacy. These are all things that I think about when choosing a location for a photoshoot. Many clients like to pick their own location, but I'm always SO careful if I don't know the location and ask a ton of questions or will visit the location before hand.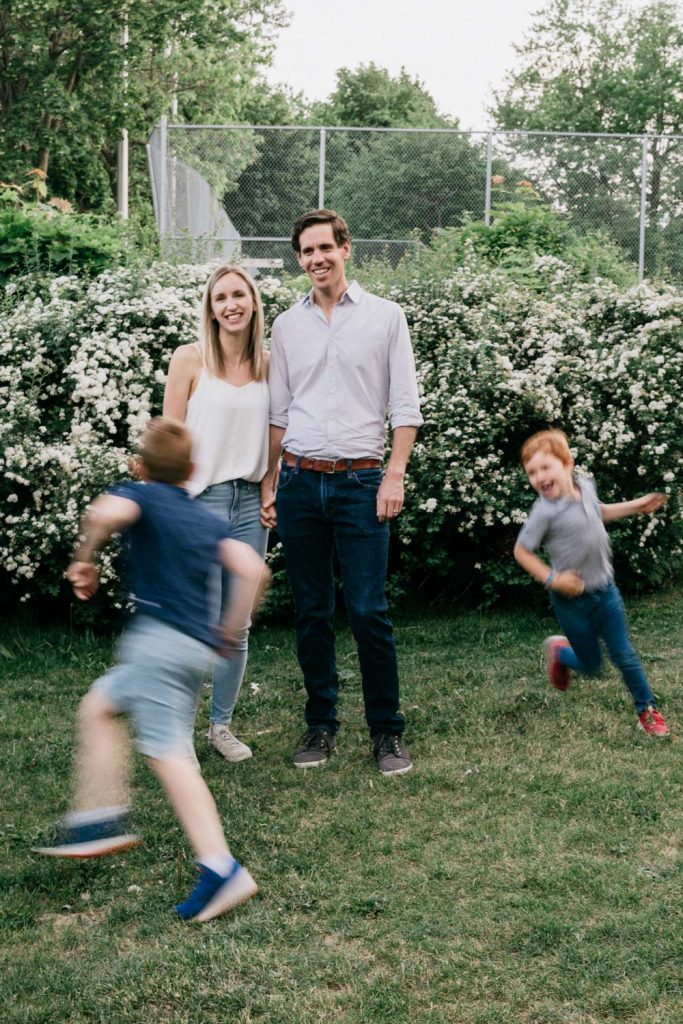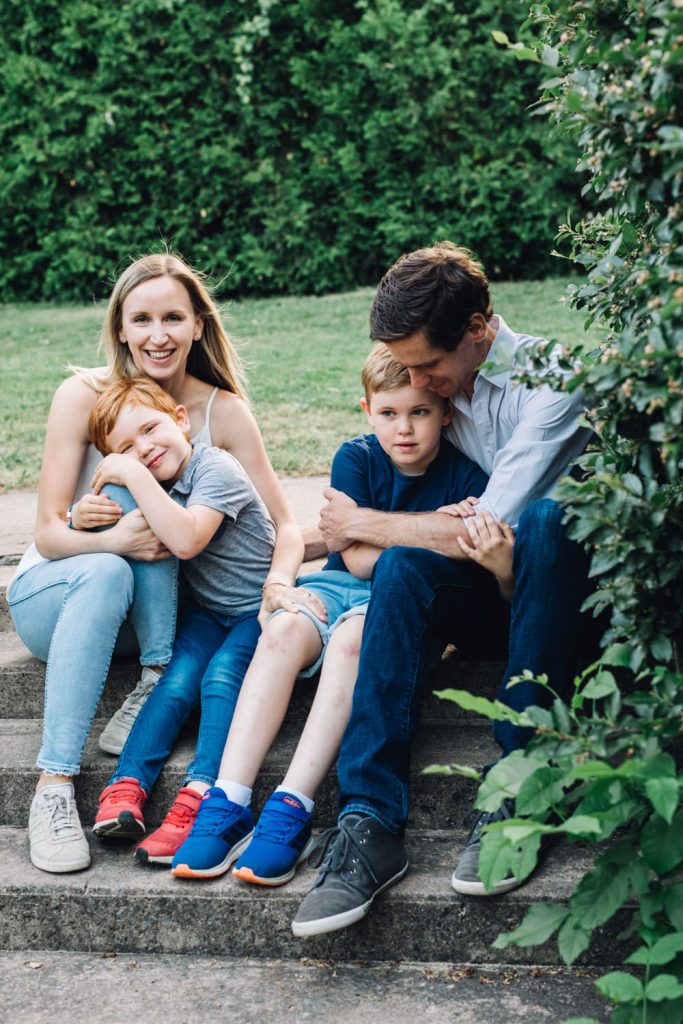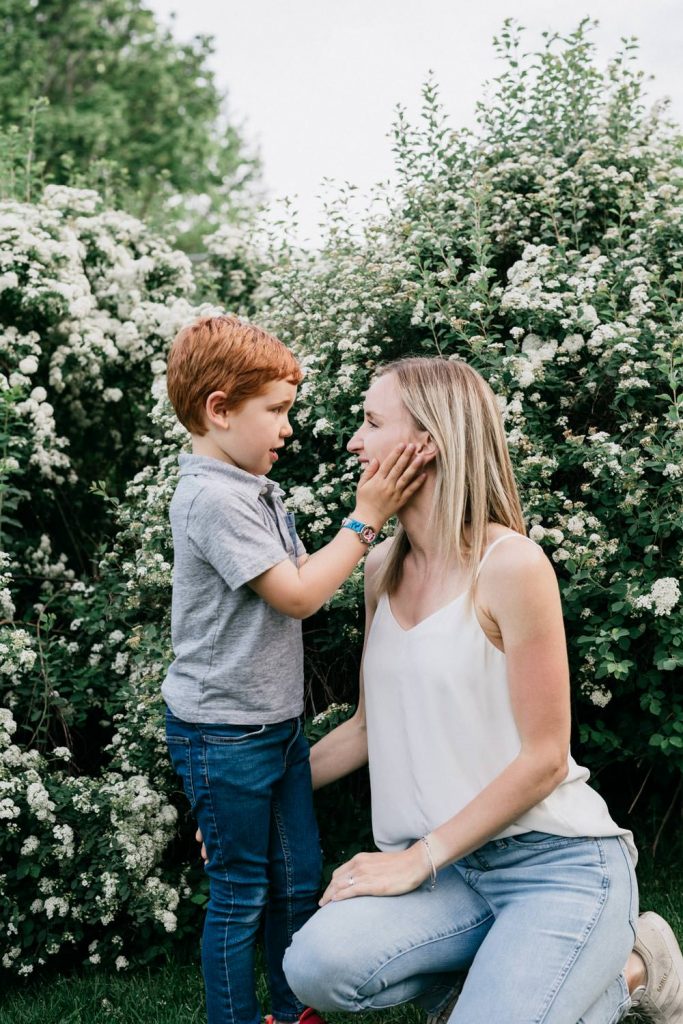 Some things that I think about are:
-Is there variety in the location or are we going to be hanging out in front of the same bush the entire time?
-Any GRASS? Is it dirt (hello Westmount Park!) or is it yellow and dead?
-Are there a ton of people? Will they be in my background?
-Privacy is always important – are there any quiet areas?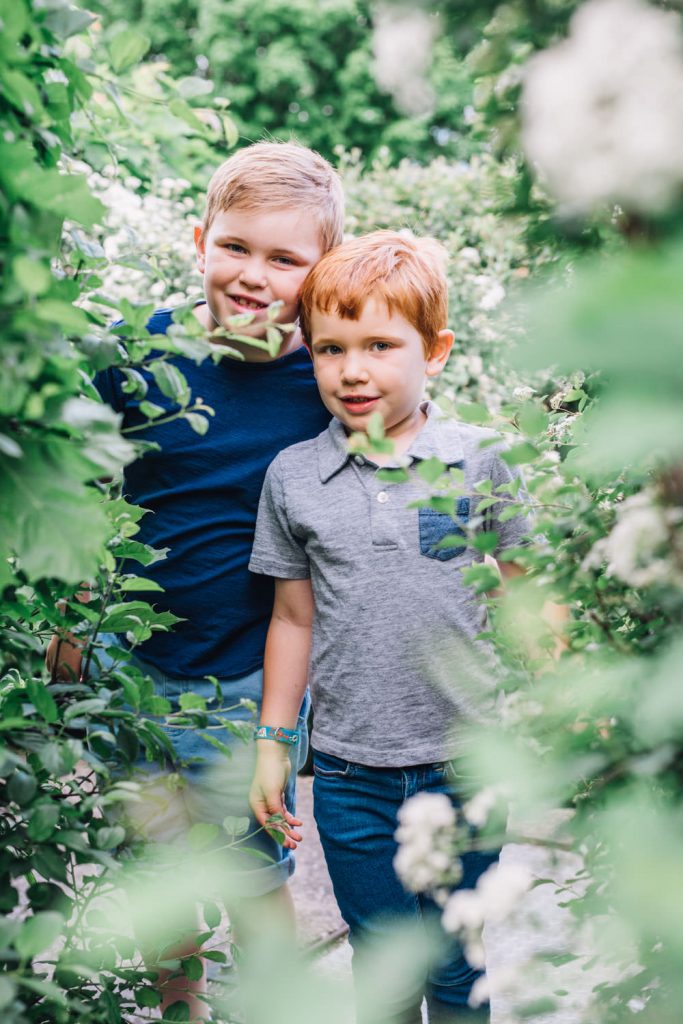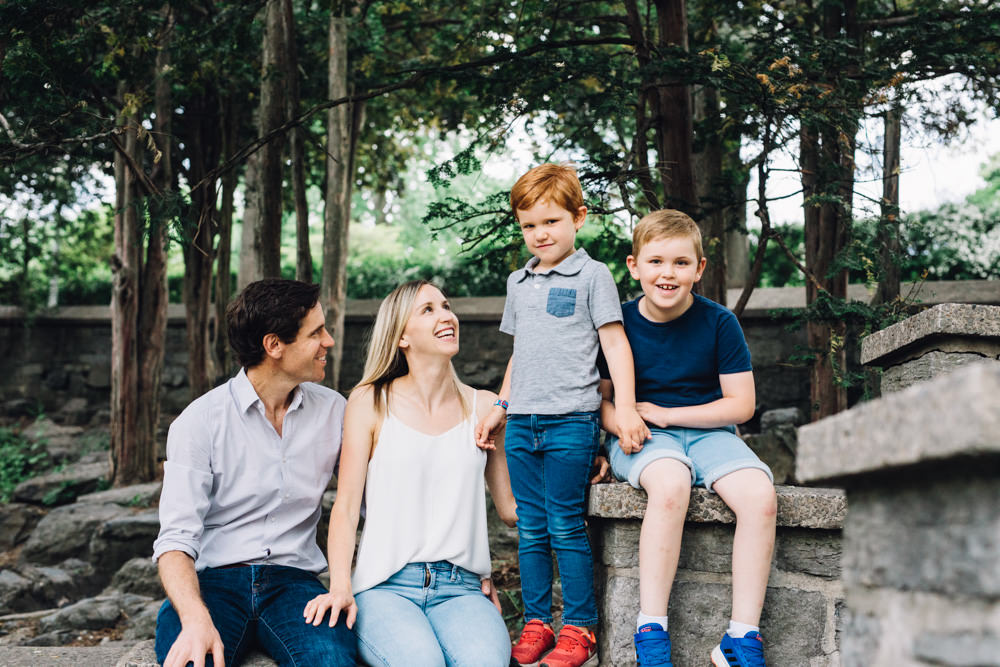 Of course there are other more technical things that I tend to think about too including the direction of the light but usually I can work with that by selecting the best time of day.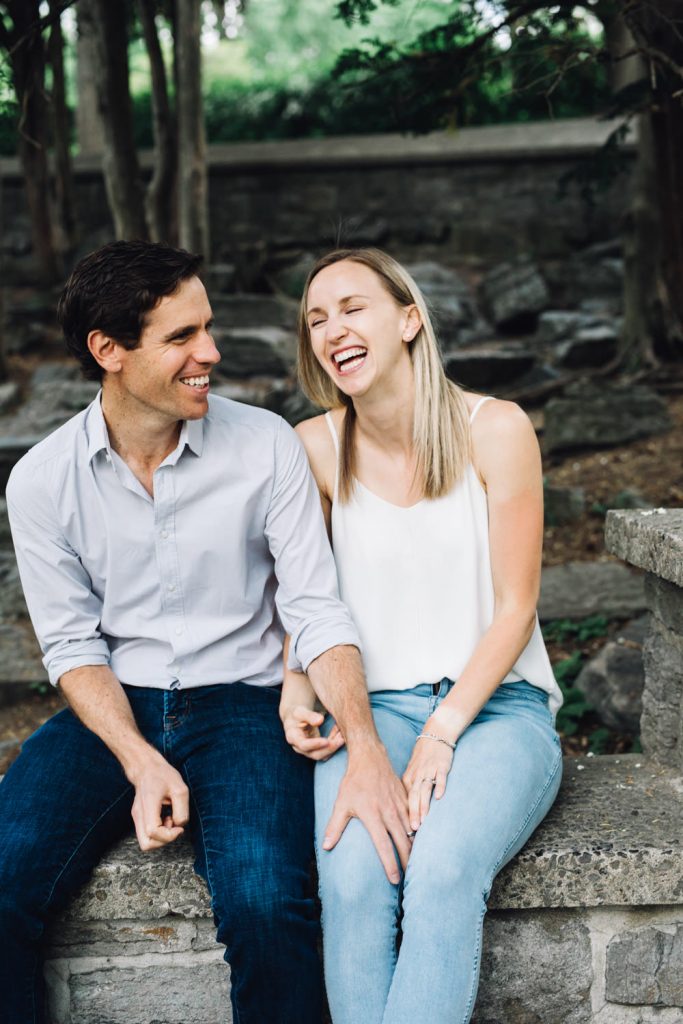 Did you know I always try to end my session with couple photos (because when is the last time you had couple photos done – your wedding?) and portraits of mom.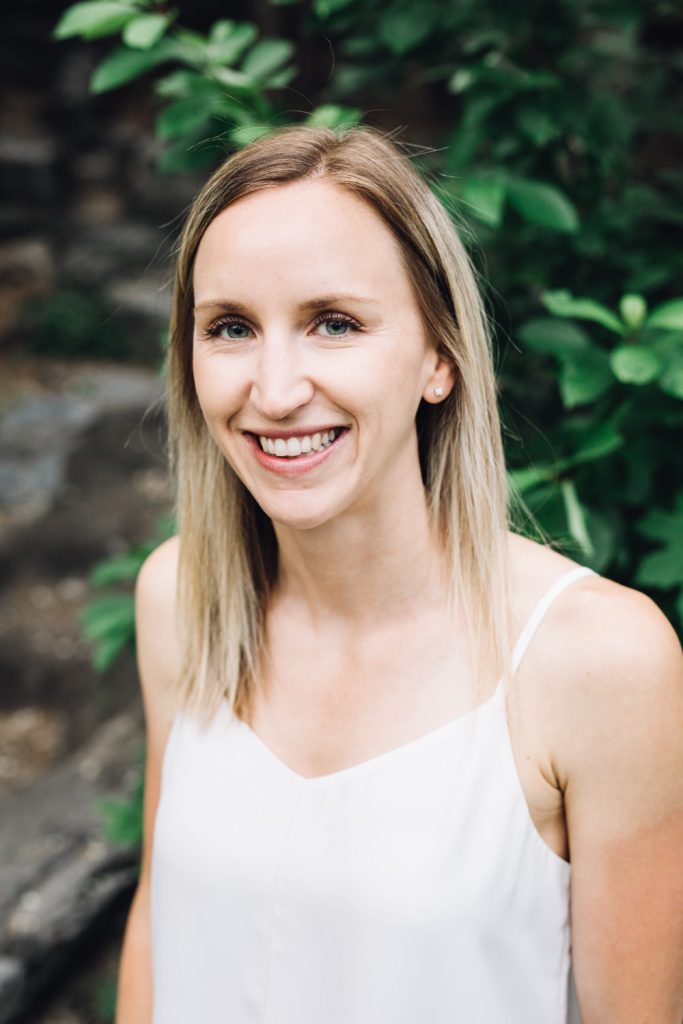 I adore doing the portraits of the moms that I photograph because they are almost ALWAYS the ones taking the pictures! Usually every mom hesitates, but I always say – don't you want your children to have a portrait of you? I think this is important!
If you're interested in a family session don't hesitate to contact me! I'm currently running a special on all sessions at Murray Hill (Summer 2020) so don't hesitate to contact me!