I am pleased to offer Short Outdoor Family Photography! I've had families requesting this type of session for years and I finally sat down and created a type of session I hope you love.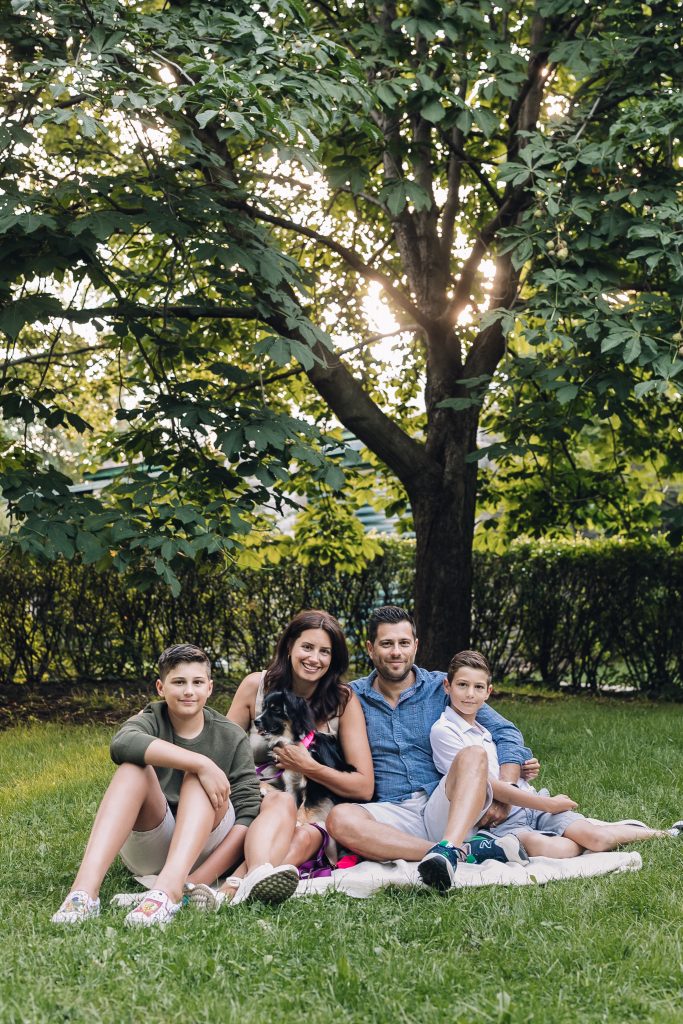 Short Outdoor Family Photography
20 minutes
One location within park
Easy booking
Wardrobe advice included
Gallery of 30 images with 6 images included in your session.
Beautiful, fun and easy session.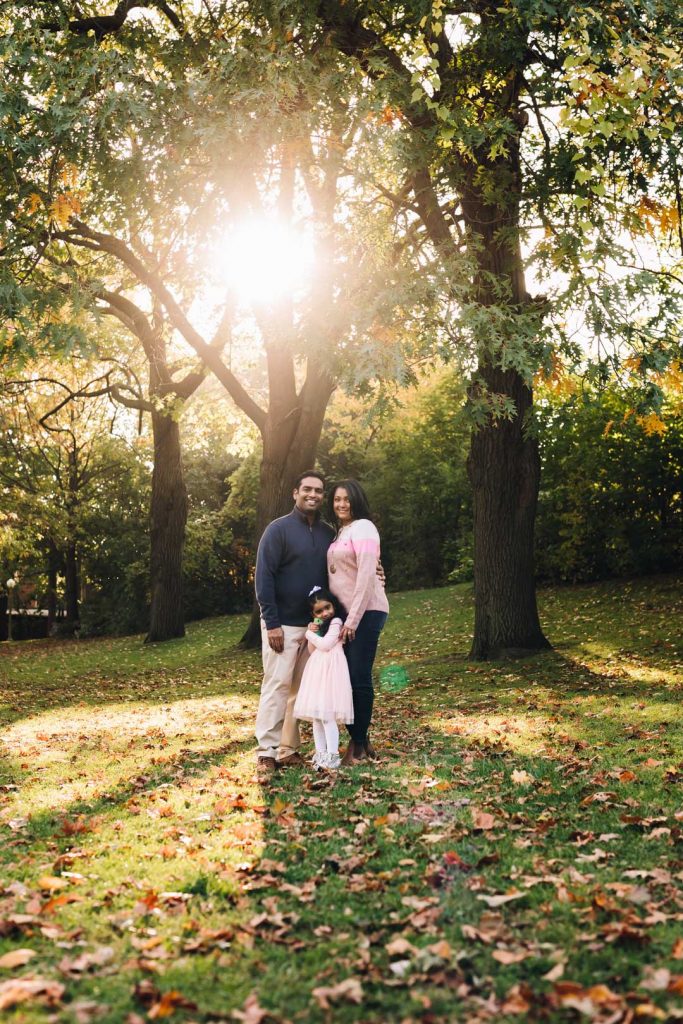 Advantages of a shorter session:
Perfect if you don't have a lot of time to devote to a longer session.
Great if you just need a few photos.
May work better for bedtime
Disadvantages of a shorter session:
Some kids take a lot of time to warm up.
Pace is less relaxed with less downtime.
Less variety in images.
If you tend to be late this will cut into your time as there are sessions before and after.
One of the reasons I love outdoor photography so much is that the kids can really run around and get all that energy out! I also find that if the weather is right it brings out such a joyful vibe.
If you are curious you can always contact me for more information. Ready to book? You can do so right through my BRAND NEW booking page!