If you are looking for a Montreal Maternity Photographer that is natural and relaxed please read on.
I find that maternity photography, above all other types of family photography, is the one where expecting mother's definitely have the strongest ideas of what they want their photos to look like. Often I am presented with many different inspiration images and I will do my best to walk every expecting mom through what is possible and isn't possible depending on what they have chosen.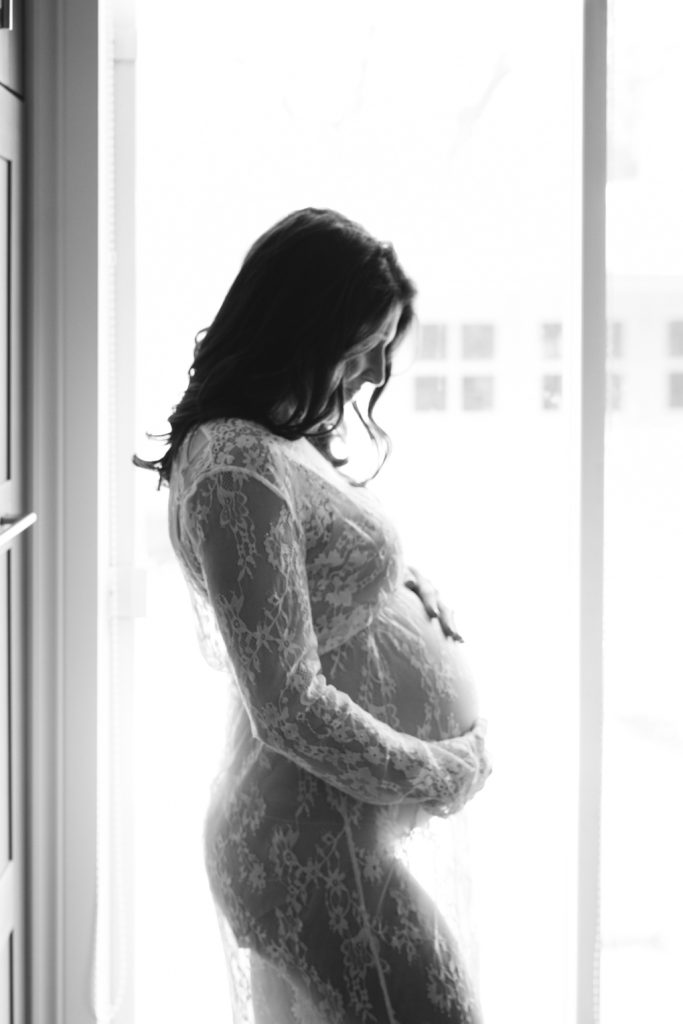 Other mother's simply leave it in my hands to create and craft beautiful images for them.
I think there are several key ingredients to a successful shoot and after years of maternity shoots I have strived to make sure the entire experience from enquiry to photo delivery has been perfected without being overwhelming.
To start off with I offer photoshoots in-home, in my studio or outdoors (certain months only). Although all shoots no matter where they take place are done in my style, the variety of locations allows everyone to choose somewhere they feel most comfortable.
Every shoot comes with wardrobe guidance and access to my maternity dress wardrobe which has been carefully chosen. I also have a prep guide so you can get the most out of your experience.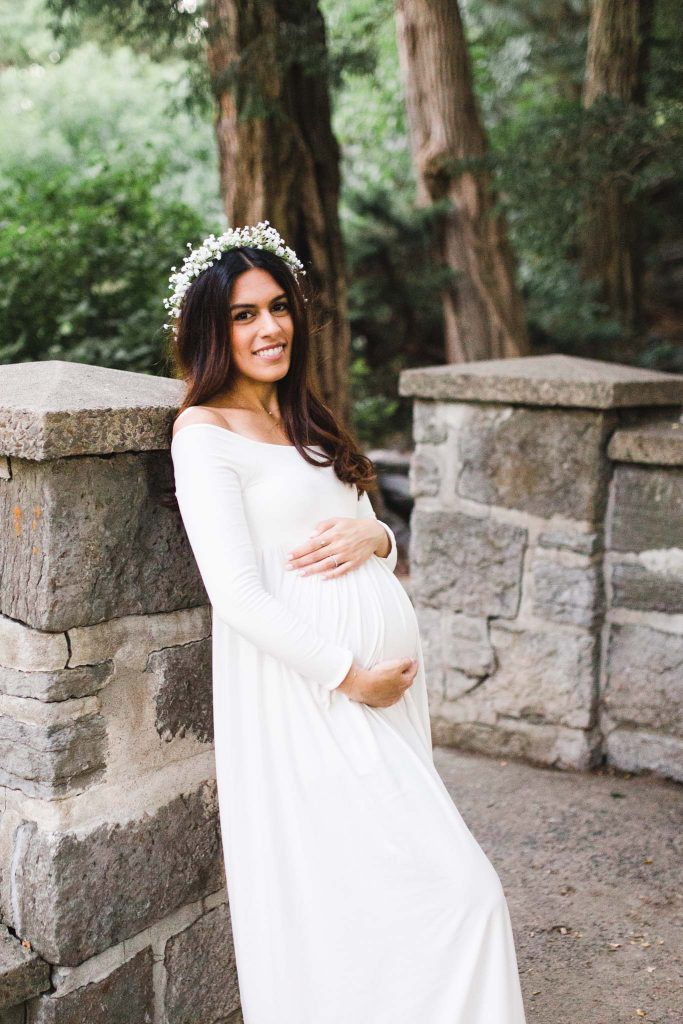 On shoot day, the entire shoot is fully guided. Pregnant bodies are beautiful, and there are a few tweaks and moves that I will show you so that every curve is shown off beautifully. This is so key! It's amazing what little adjustments in your body can do to your shape.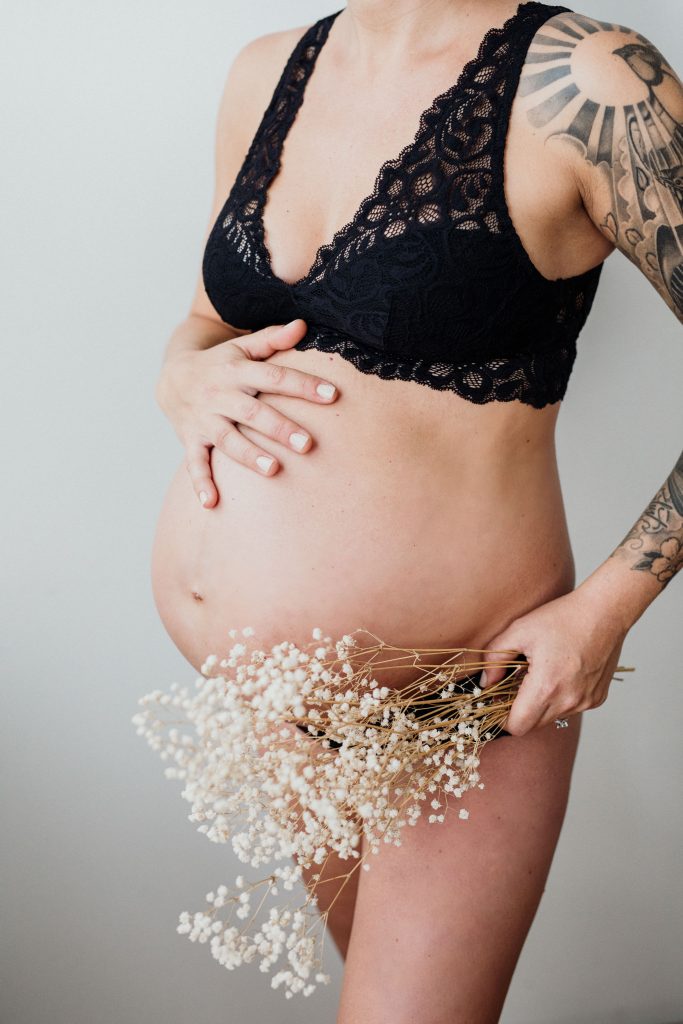 Choosing a Montreal Maternity Photographer
Have you been wondering about getting maternity photos? Are you currently looking at different photographers trying to decide who to hire? I always say that photographers are like musicians. You wouldn't hire an opera singer for a rock concert. They could probably do the job, but why wouldn't you just hire the rocker? Make sure you check your photographers portfolio and that you fall in love with their images. That's just the very first step. I'm honestly blown away by how many people simple search for a maternity photographer and then just start emailing people down the list without even looking at their photos or web page. It happens ALL. THE. TIME. Would you hire a designer without looking at what their dresses looked like?
So, I hope if you are here you take some time to look at my portfolio, my style, my dresses and you fall in love with it. Then I hope you reach out so we can make some magic!