I remember when I found out I was pregnant. It was so scary and exciting and I had no idea what to expect. And now my kids are 9 & 6 and a little bit of that magic is definitely gone (lol) but I still remember rubbing my belly and wondering what the future would be like. And that is what I want to capture for my clients and that is why I love being a Westmount Pregnancy Photographer.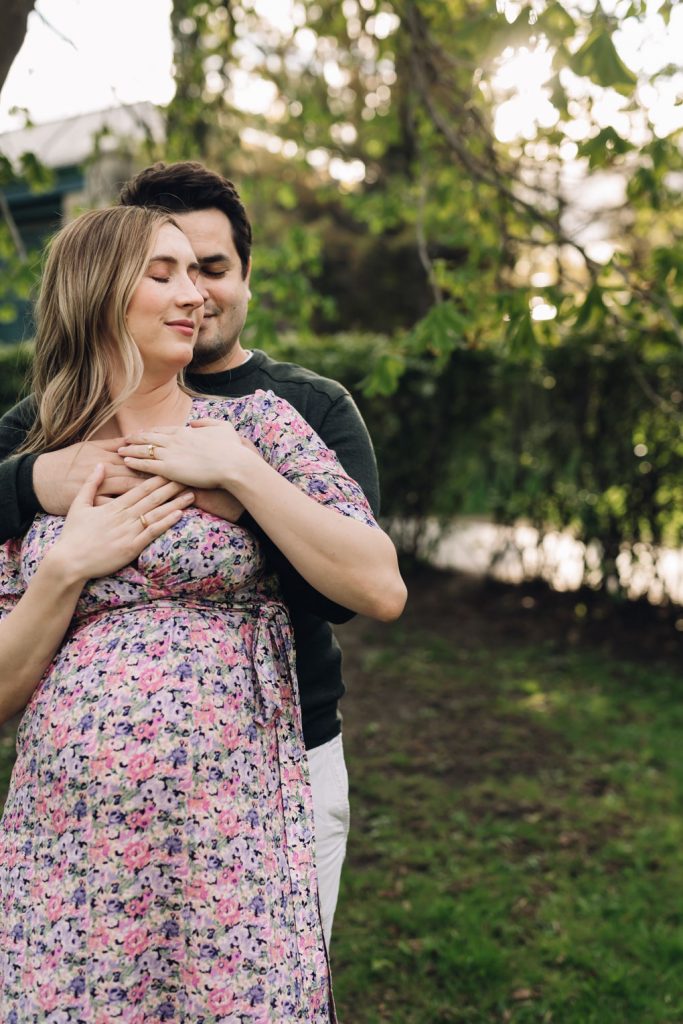 Westmount Pregnancy Photographer
Why would you want to hire me?
You are looking for casual and relaxed, but beautiful photos of your pregnancy.
You want a photographer that offers a selection of dresses.
You need help with wardrobe and want dedicated advice.
You are looking for in-home, outdoor or studio photography.
You want to combine your maternity and newborn photos.
You want a process that fully prepares you for photo day so that you feel your most confident.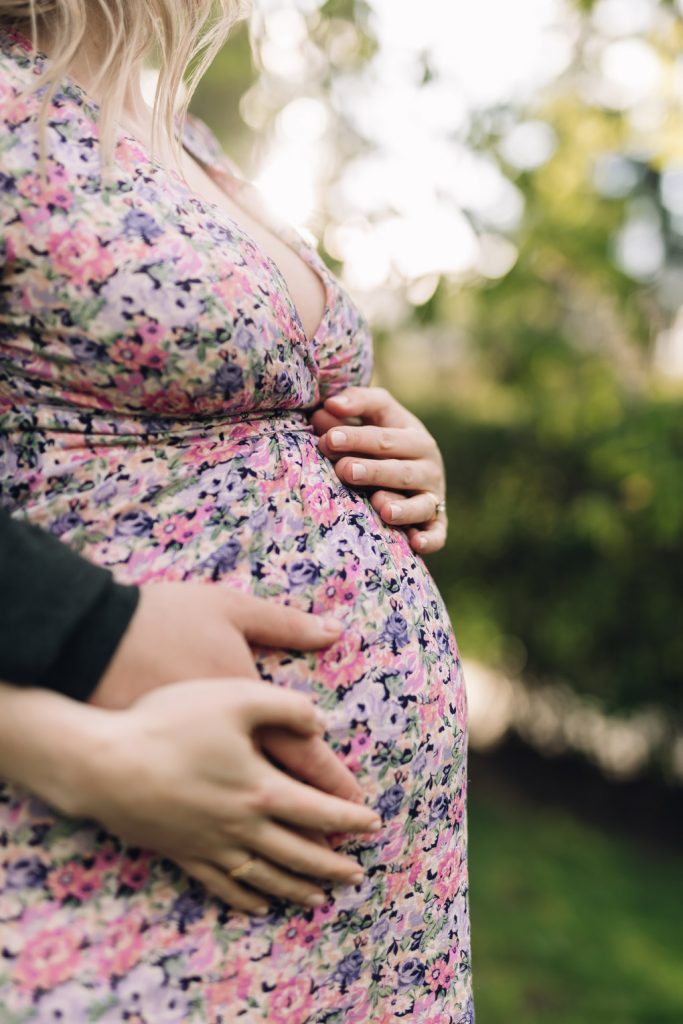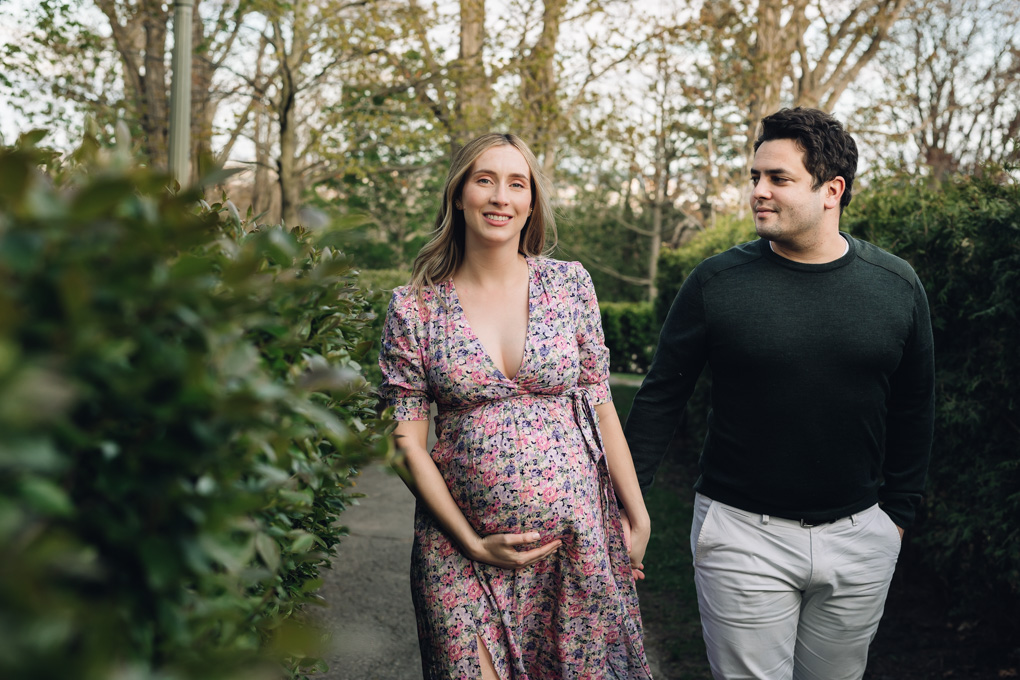 My outdoor sessions take place in beautiful King George Park in Westmount.
If you are curious and want to know more please contact me.