I love in-home sessions but I know that for some families it's just not what they want. That's why I'm so please to offer my services as a newborn studio photographer. I'm also happy to say that I'm one of the few newborn studio photographers that offers lifestyle photography.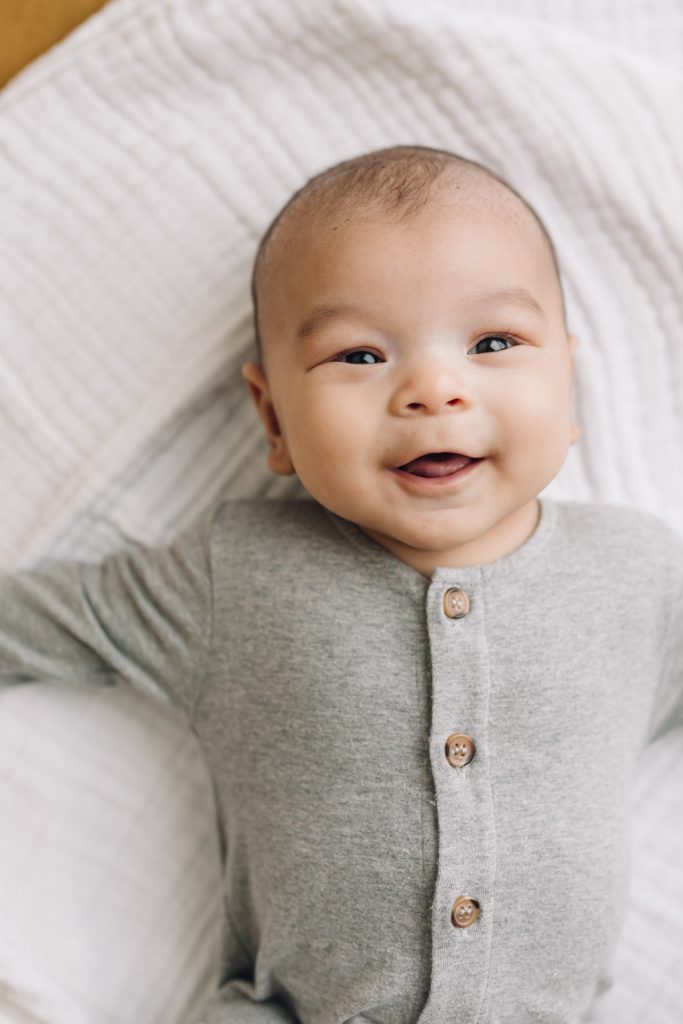 What is lifestyle studio photography versus posed studio photography for newborn sessions?
Posed newborn photography usually uses props, a background, wraps and various poses to create newborn photos.
Lifestyle newborn photography does not use props or a background. Babies are not wrapped although they may lie on swaddles or blankets supplied by the photographer. I do not place babies in poses but let them lie however they feel best. I may lightly swaddle a baby but I don't do intricate wraps.
Who might want to hire a newborn studio photographer?
prefer unposed newborn photography
do not want a background but more of a home feeling
want photos of the baby and the family
Do not want traditional 'looking at the camera' photos
want to borrow neutral outfits and swaddles
Does not want props
My studio is in St-Henri. If you'd like more information please contact me!