I'm not gonna lie ladies. I decided to create Boudoir Photography for the Modern Woman after seeing what was out there. A lot of the boudoir photography makes my shoulders go up, my stomach twist and my face go sour. It is cheesy, over the top and just not for me. I would feel SO UNCOMFORTABLE if someone asked me to do some of those poses.
That's why when I decided to do boudoir photography I wanted to do it in a much more sensual and modern way. Still sexy. Yes, we are still sexy women, but in a subtle, classic and beautiful way.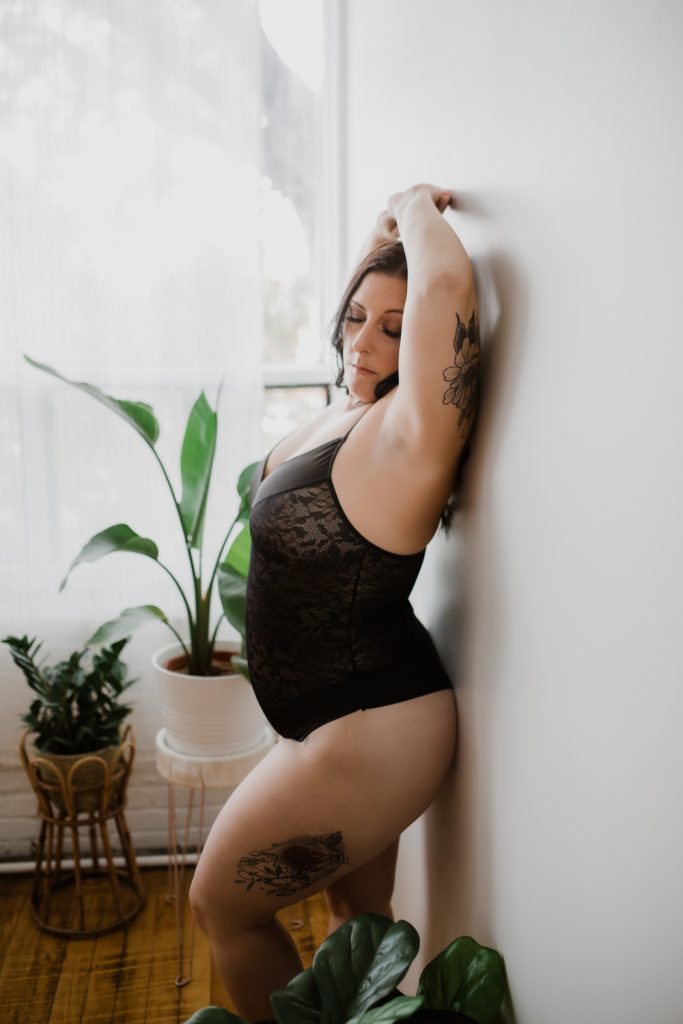 If you are a supermodel with legs to your eyes, cool. If you are someone who is very nervous about their body and doesn't know what to do – I got you (and frankly pretty much everyone is the second category). I am here to show off your best you and make you feel amazing.
Boudoir Photography for the Modern Woman
Beautiful centrally located studio
Wardrobe advice to make you feel your best
Hair and makeup on site
Fully guided sessions
¨Prep guide to make you feel absolutely ready on shoot day.
If you're interested in doing something amazing please contact me. There is no pressure to book and I'm happy to answer questions.