First off - why do I have a Photography Studio for Toddlers? And what makes my studio different from another studio? First off, I have kids. I have two rowdy boys that were once two rowdy toddlers so I understand what works and what does work. Why is my studio different?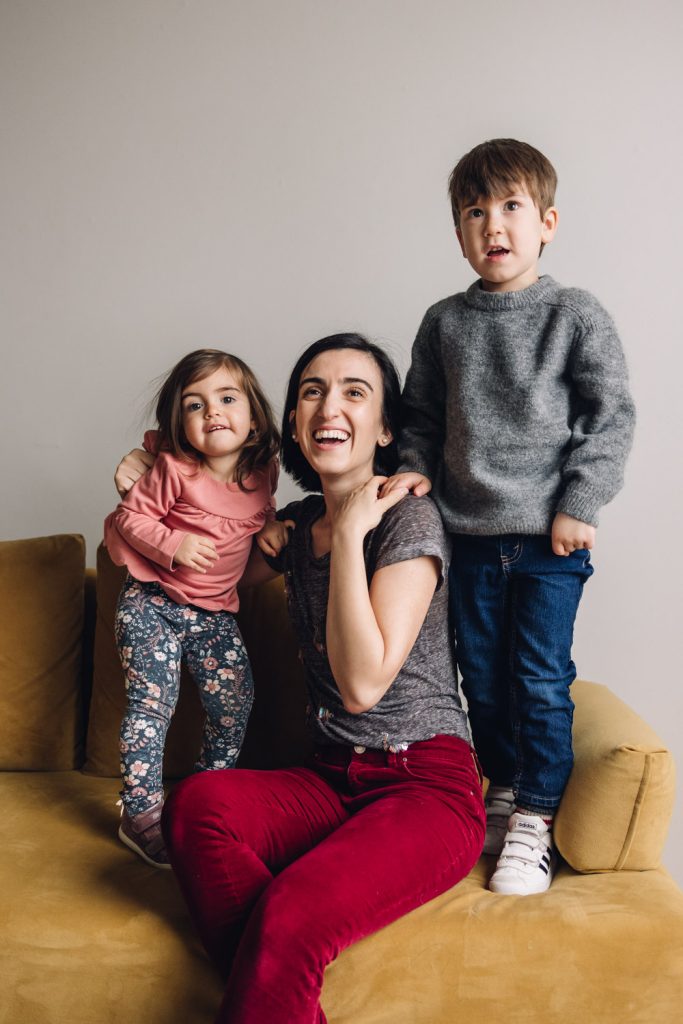 Photography Studio for Toddlers
-Lots of room to move and climb
-Bathroom in the studio
-Duplo and crayons for down time
-Elevator to the studio (there are a couple stairs to get to the main level from outside though)
-I structure my sessions so that kids have downtime. I understand that kids will not last posing and looking at the camera for very long and often this is parents number one concern - that they will not last a session. So the way I work it is if a kid needs a break - they get a break. There's no use forcing anything. Even for my mini sessions, if a kid needs some down time they'll get it.
I have seen many photographers offer mini sessions with 5 minutes between sessions or even no time between sessions. This to me seems super stressful. I offer time so that parents can come in, get settled and then we start. I'm not saying I offer hours but I find 20 minutes works.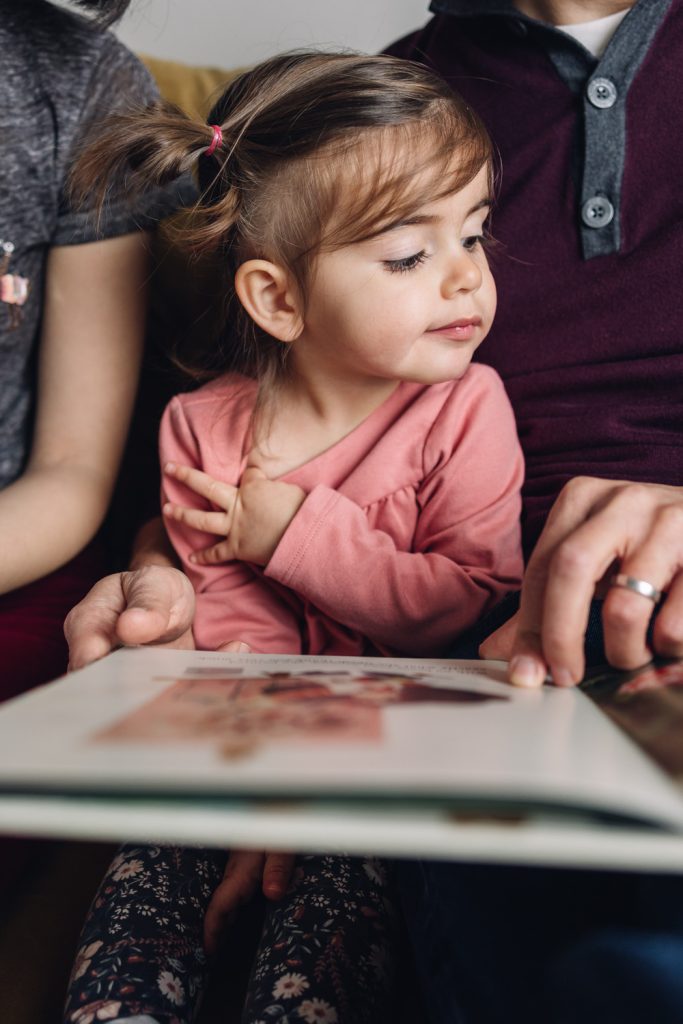 Why do I like being a Photography Studio for Toddlers?
I love photographing women and families but there is the supreme honesty in emotion (for better or worse) that toddlers show. Pure joy, surprise and delight are just so beautiful. Plus, and let me be truly honest here, having a toddler is hard. I think of my sessions as time for you to just hopefully relax and enjoy the time with your toddler without worrying about anything. Of course, it doesn't always work that way, but I think for a lot of sessions it does.
Where is my studio? You can see it here. There is a parking lot ($6 weekdays, free weekends) and an elevator. There is also a very child friendly restaurant - McKiernan - in the building. The menu isn't necessarily filled with kiddie food but it's a huge space and every time I go there are kids.