I am so excited to announce my Christmas Mini Sessions 2023. Every year I switch up the decor for a fun but tasteful experience so that you can create those beautiful Christmas photos that you and your family treasure every year.
Because we are using live materials this year I will not have a final image for you of the entire product until closer to the time. However, I have inspiration images where you can get an idea of what we are looking at creating.
Christmas Mini Sessions 2023
Inspiration:
-Minimalist wreaths
-Copper and dark orange tree accents
-Modern and sparse tree
-Stars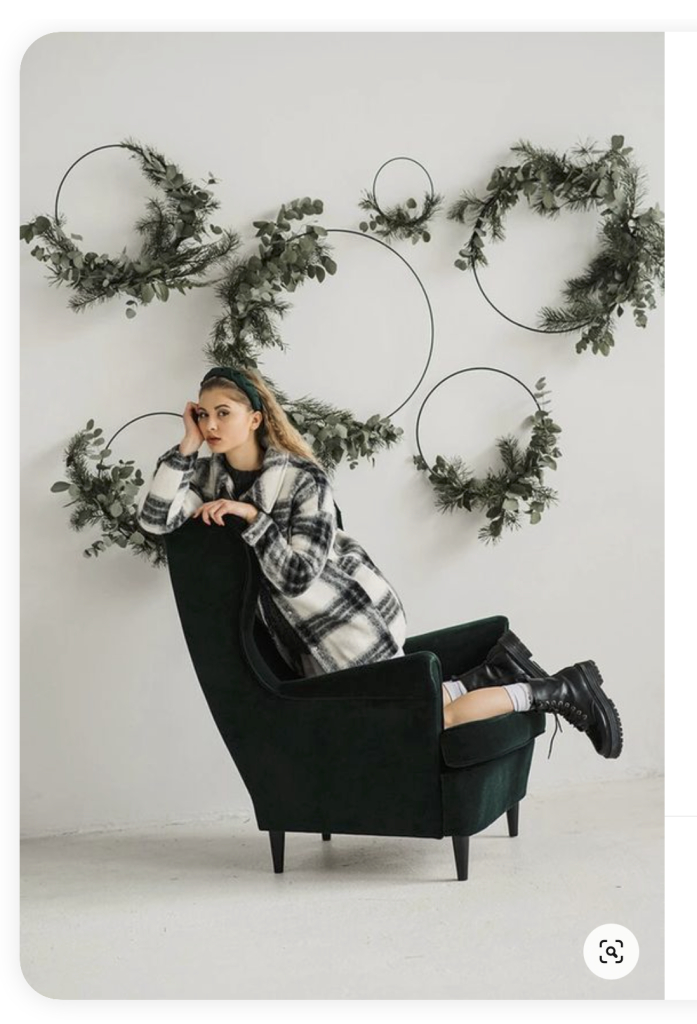 If you'd like a session without holiday decor, I am booking those for Sunday, October 29th. These will not be mini sessions, but I do offer a 30 minute session. You can see pricing here.
Want to book your mini session? Book Here
I get a lot of questions about the studio logistics. Here is a quick rundown:
-The studio is located in Ville Emard. Here is the address: Loft 335 - 5524 Saint-Patrick St. Suite 335, Montreal, Quebec H4E 1A8
-You will not get lost if you use this very detailed blog post (it will be sent out to you again when you book!)
-Parking is FREE on the weekends.
If you have any questions please don't hesitate to reach out. You can contact me here.