Montreal Photography Classes in a small group to photograph better. Learn photography with our beginner and specialist photography courses.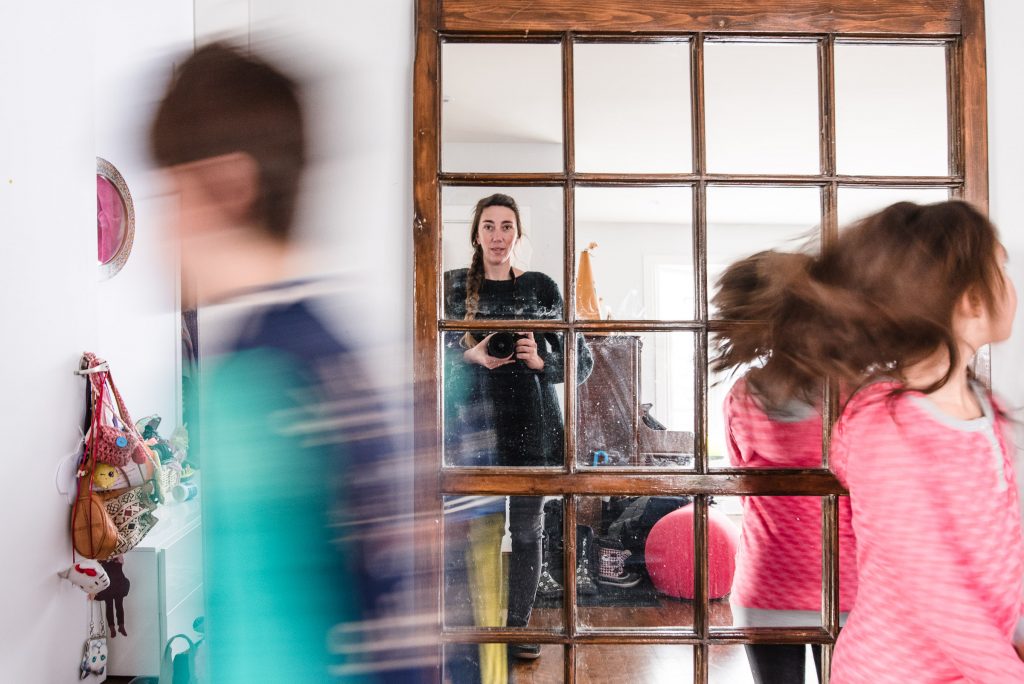 When Celina Bailey approached me to see if I would be interested in collaborating to create a photography class I jumped at the chance. Celina is an amazing, award-winning photographer who was extensive experience teaching social media and creating courses for a variety of renowned photographers.
I know from first hand experience that photography classes can be intimidating AF. Everyone seems to have a super fancy camera, is talking about all these photogs you've never heard of, it's 50mm this and aperture that and you are just sitting there in the corner wondering what the hell you got yourself into.
This won't be like that.
These are small, friendly groups. We are two photographers who will be hands on so you won't be sitting in the back of the room lost.
We are open to questions, exploration and learning. No judgement (we all started somewhere). We will laugh, learn and meet a like minded group of non-judgey people.
If you are interested in participating, please let us know your interest and availability. Please sign up to our newsletter which you can access on our website.
Please contact us with any questions. For instance, we've also heard from a lot of people that they want a phone photography only class or our times don't work. Tell us your availability so we can plan. Contact us!
We will meet you all at our Montreal photography classes in 2020!