Photo albums are a fabulous way to collect your precious pictures in one place.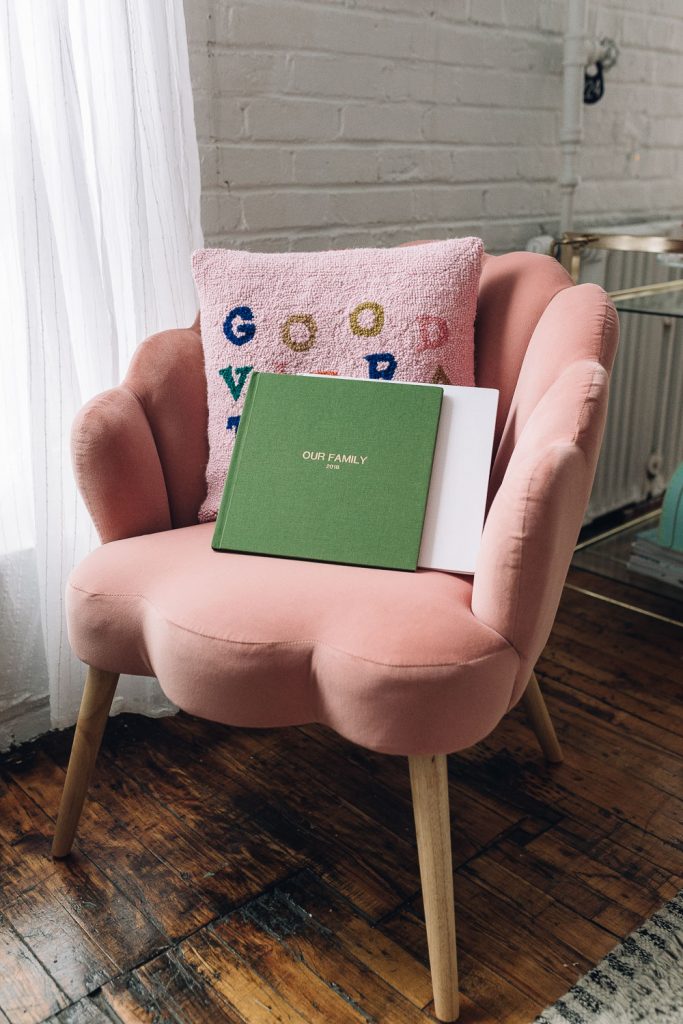 Why would you want a photo album for your session?
Keep all your favourite photos in one book
Easy to look at and view your photos
No worries about backing up your photos or losing them
Perfect way for your children to revisit their pictures
Great gift for grandparents or family members
Fabulous way to hand down photos for generations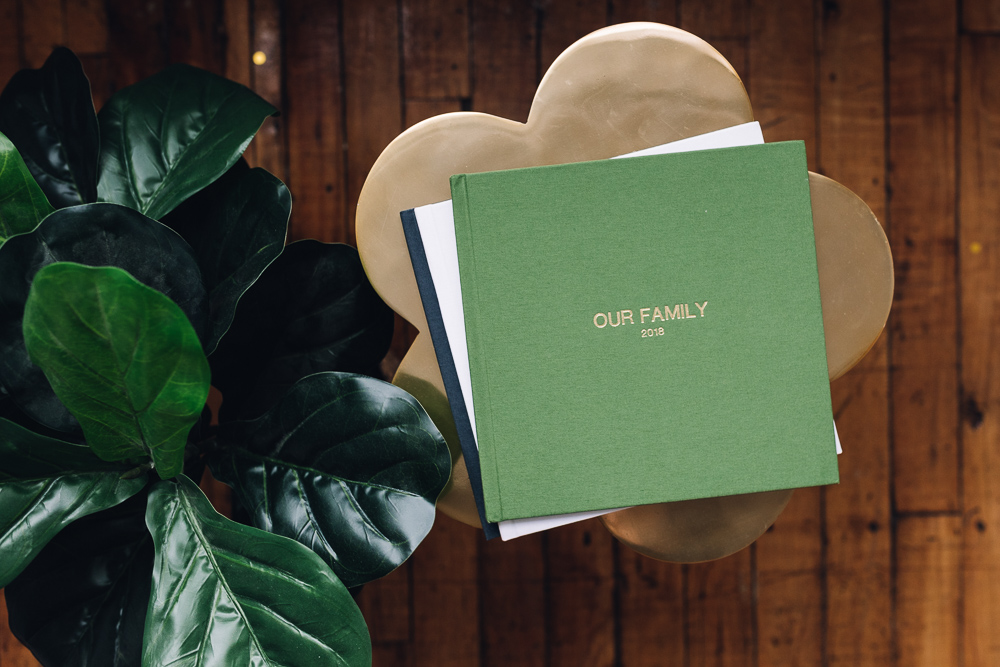 I encourage all family and boudoir sessions to create a photo album. You have two options.
Create an album on your own with the images you already have on hand.
Work with Chloe, who is my dedicated album designer.
Working with Chloe to create a photo album is easy and simple. She uses professional album design software that allows you to provide input on every photo. She can either pick her favourites and create a design you will love (you can provide input after) or you can pick your favourites and she can create an album from that. She's located in Montreal and bilingual as well.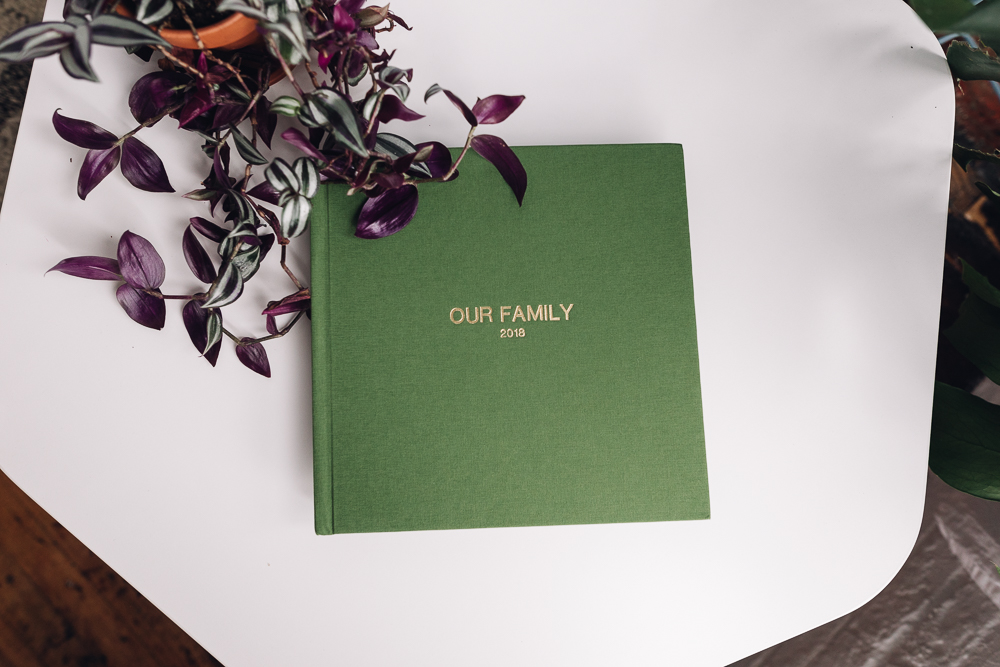 Have you done a session with me in the past and wish you'd created an album? We can combine multiple sessions in one album or create separate albums for each session.
I have two options – a lay flat album, where a spread can run over two pages for maximum impact, or a classic album.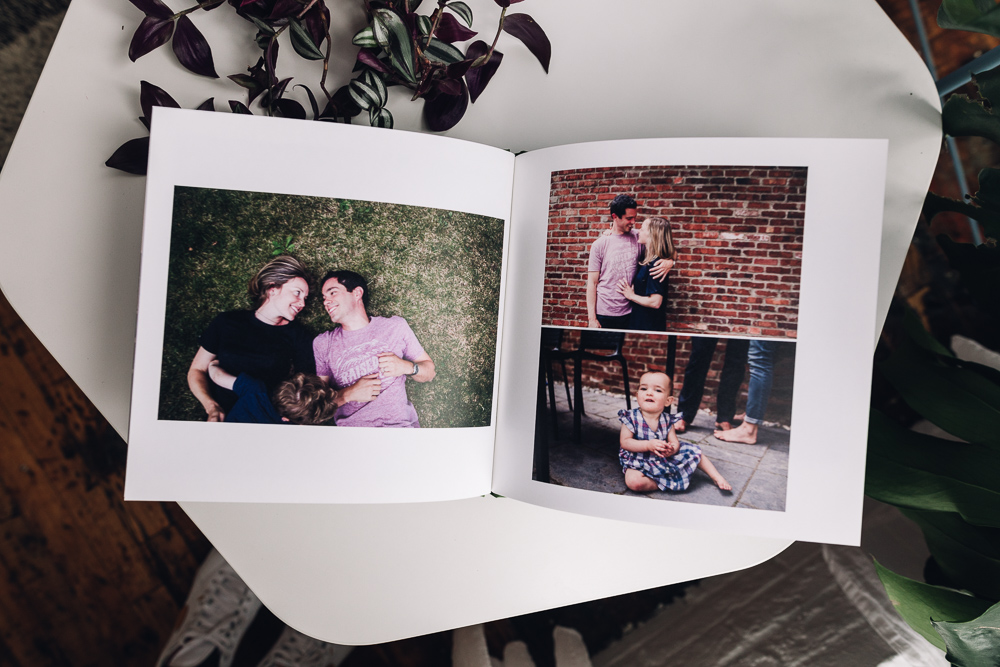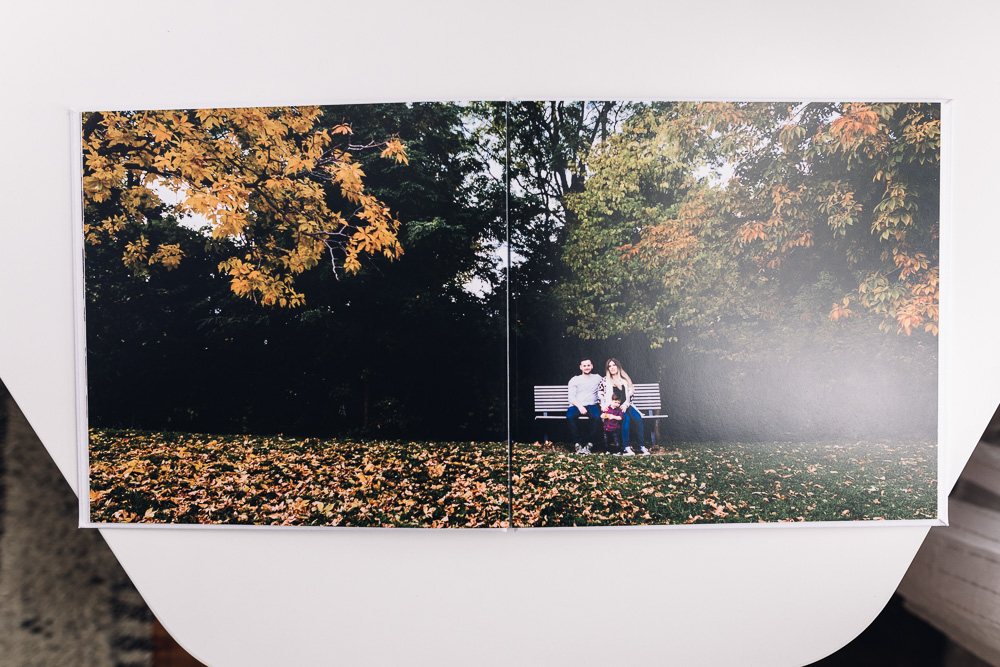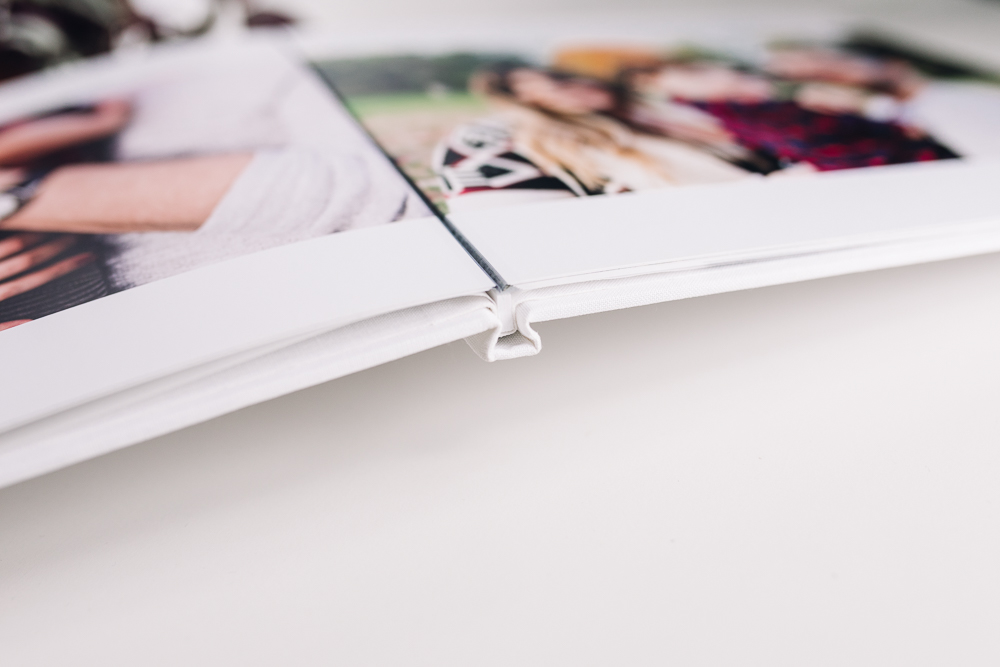 Album sizes are 8″ x 8″, 10″ x 10″ or 12″ x 12″.
If you've worked with me you know that I strive to make every step simple and clear. Albums can be complicated, but I have really tried to make it as hands off and pain free as possible.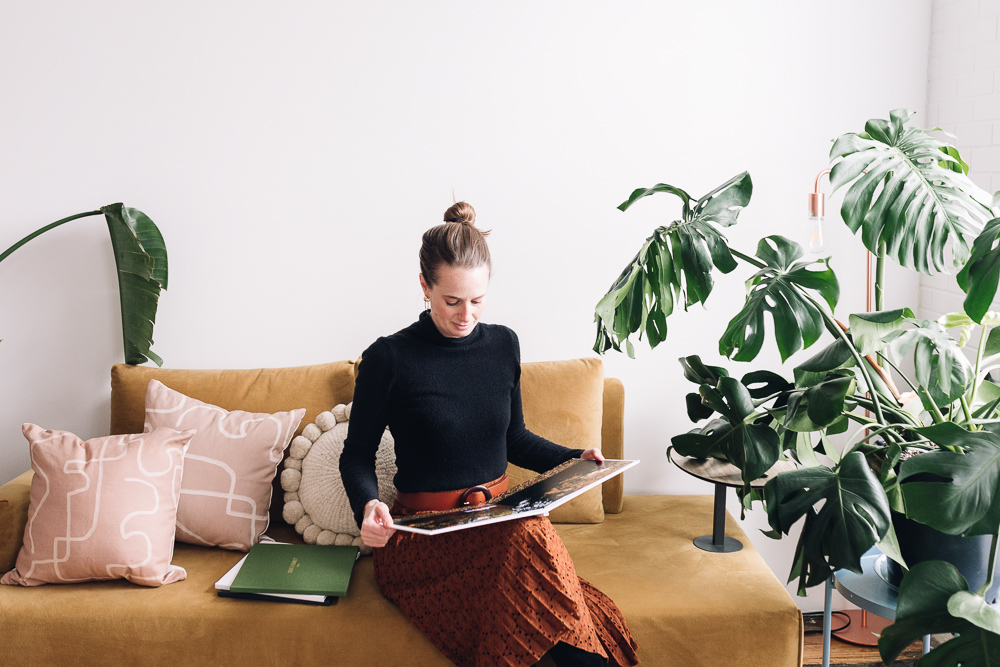 Interested in a photo album? Contact me for details!