I've called Westmount home since 2014 and am proud to call myself a Westmount Baby Photographer. I love photographing babies and especially that first year.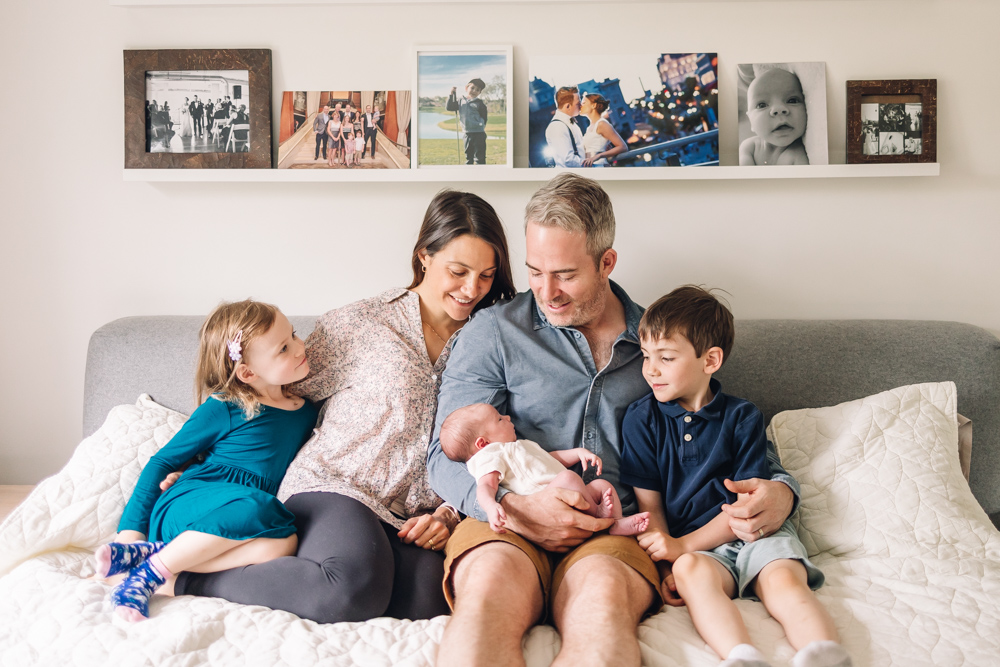 I'm happy to be able to offer sessions in your own home or at my studio.
My Top Tips for a Successful Photoshoot with Babies
Choose your time wisely. I am not a miracle worker (unfortunately). Please do not schedule during your babies nap time or after they have had their vaccines. Babies can be temperamental and by trying to schedule at their best time is a first step towards a successful shoot.
Prior to the shoot make sure they have been fed.
Think about their outfit and your outfit. Yes - their outfit! A cute outfit can go a long way towards a beautiful photo. I offer a selection here.
Do you have a particular aesthetic in mind? If so, feel free to send inspiration images. This also helps me because sometimes I see things that cannot be achieved or may take planning.
Think about where you want your photos. Do you want them at the studio or in your own home? Generally with babies until they can sit on their own I recommend an in-home or studio shoot. Otherwise they are flat on the ground for any solo photos and it's hard to get a ton of variety.
I have been doing this for a long time and have been tweaking my services along the way to provide the best experience for you and your family.
Some perks include:
-Gorgeous studio
-Beautiful neutral outfits
-Wardrobe styling with a local stylist (ask her all your clothing questions!)
-Fully guided sessions
-Prep guide
I love being a Westmount Baby Photographer and hope I can photograph your baby one day too!